When you check a Steam game's files for integrity, Steam checks your computer to ensure your game has all the files it needs and that nothing is corrupted or missing.
If you're having trouble starting a game or it keeps crashing during gameplay, verifying your game files can help, and you might be surprised that some of your files had to be replaced.
Follow the Steps Below
Launch the Steam app on your computer
Click on Games in the top-left corner and go to View Games Library
Right-click the title of the game you are attempting to troubleshoot
Click on Properties in the expanded menu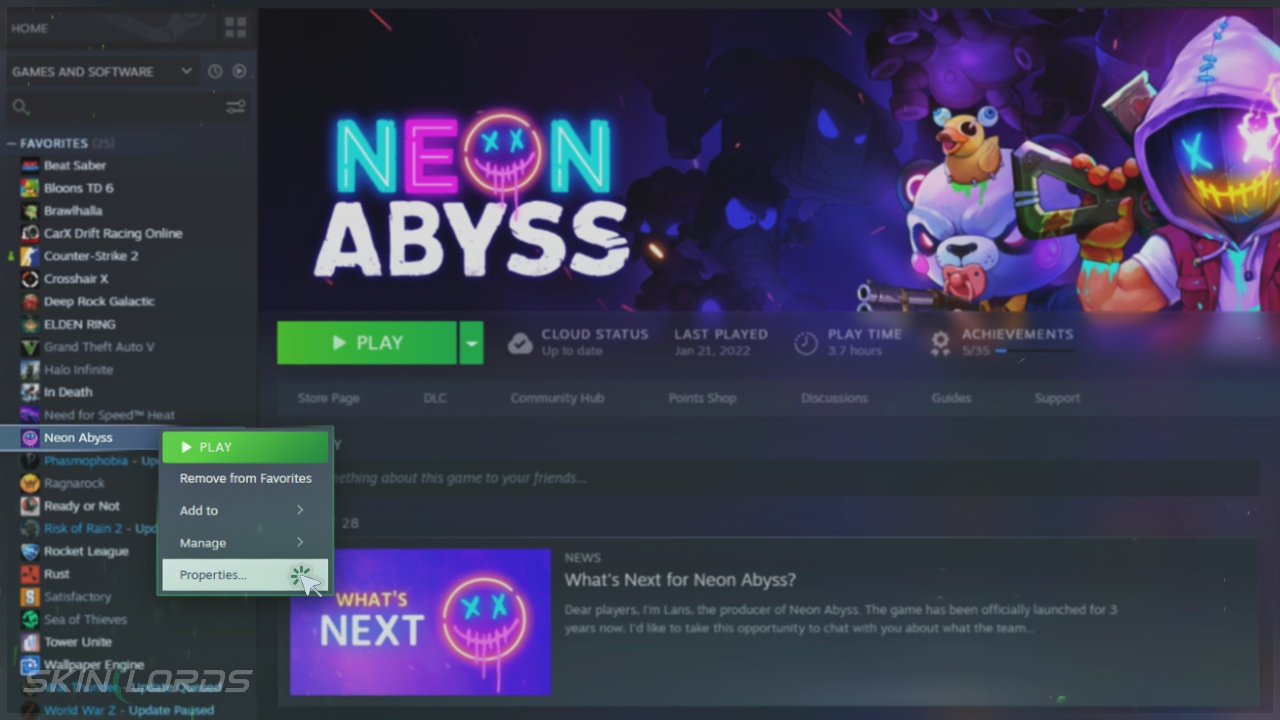 Game Files Overview
In the game properties menu, find and open Installed Files in the left-hand menu
Click on 'Verify integrity of game files'
This might take a few minutes, and the time can vary based on your computer's power and the game's size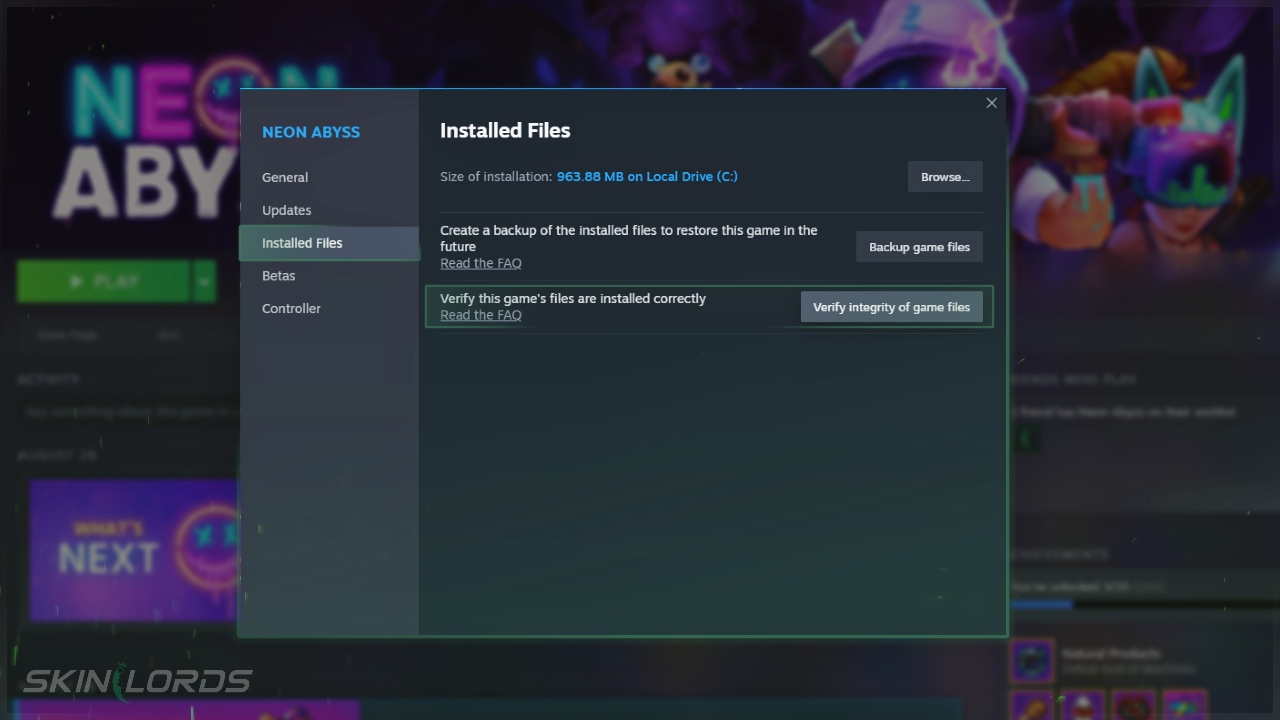 ---
We hope you enjoyed our guide on verifying the integrity of Steam games. If you have problems following our instructions or need assistance, please share your feedback in the comments.