If you're willing to splurge, we've compiled a list of CS:GO's most expensive AWP sniper rifle skins. These rare and highly sought-after skins are guaranteed to turn heads and impress your teammates. But be warned: with their hefty price tags, these skins are only meant for those who don't mind spending thousands of dollars on a virtual item.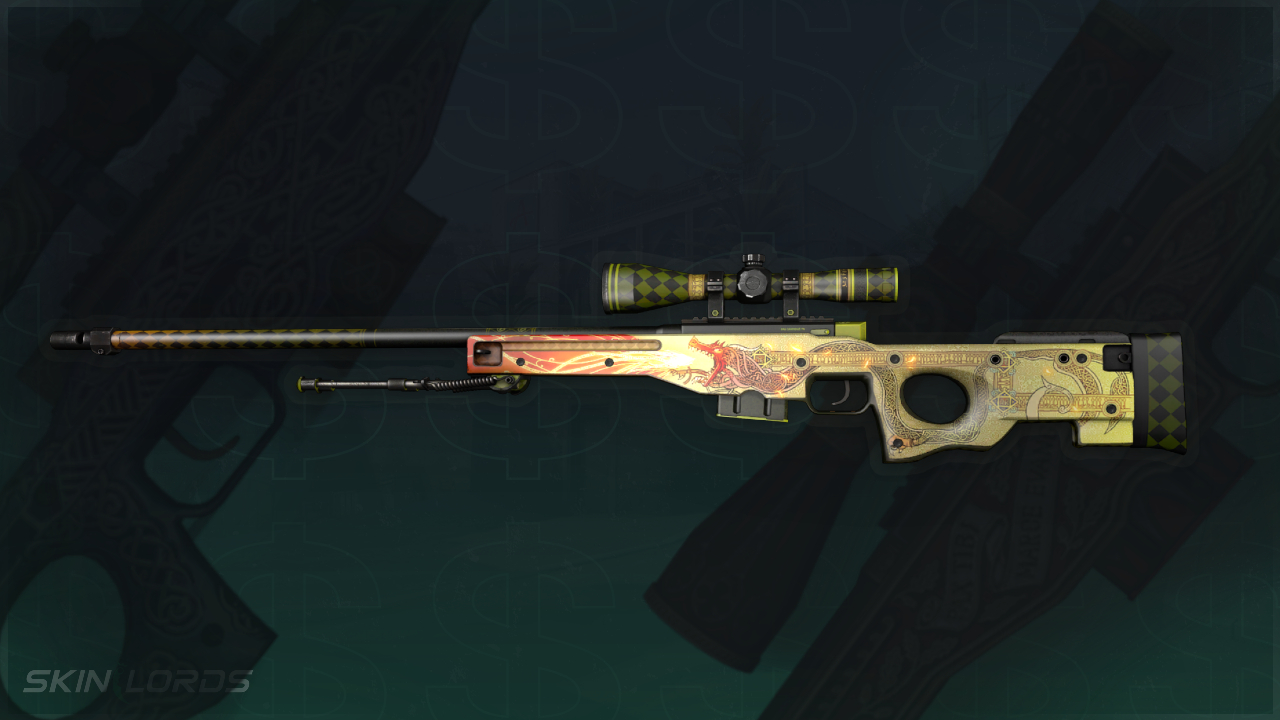 We recommend purchasing skins through SkinPort, where items commonly are discounted at fifteen to thirty percent of the Steam market price.
5. Medusa
As the highest-tier skin in the discontinued Gods and Monsters Collection, the Medusa AWP is a highly sought-after item. Its unique design, inspired by Greek mythology, sets it apart from other skins in the game. It is no surprise that the Medusa is considered one of the most valuable and desirable skins in the game.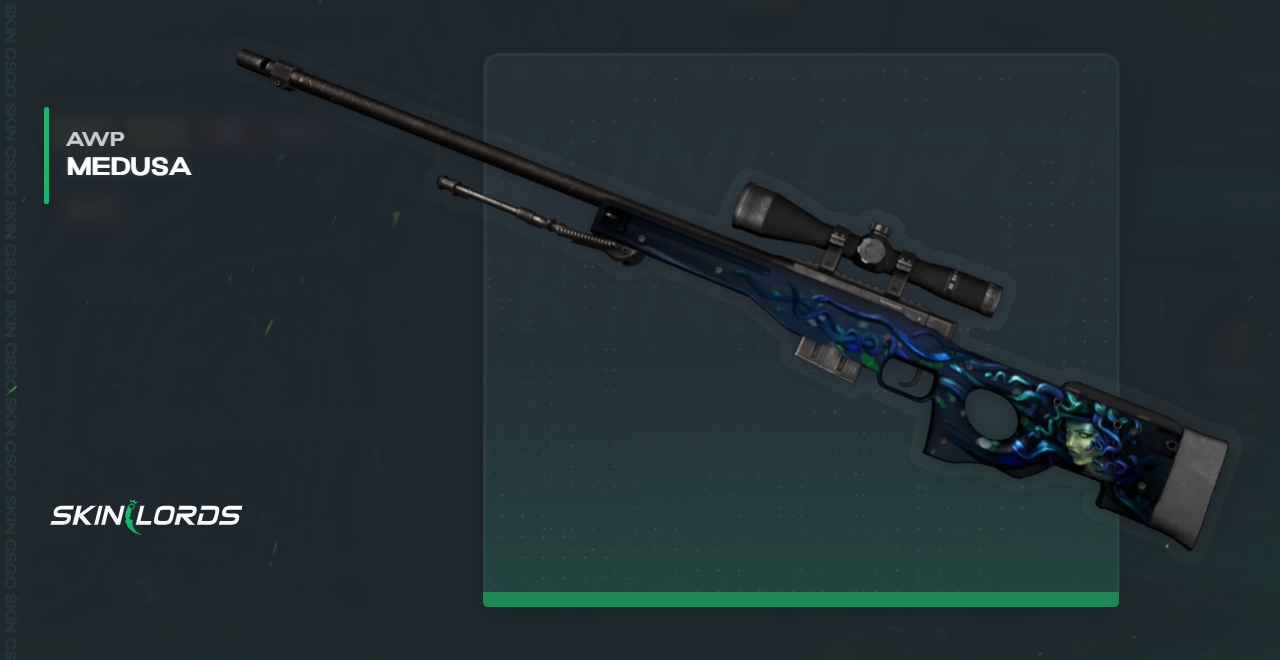 4. The Prince
The Prince is the highest-tier skin in the Canals Collection and is the lesser counterpart to the AWP Gungnir from Operation Riptide. It has a regal and noble appearance, with a bright red background and extensive use of gold. The engraving on its side reads, "Peace be will thee." Its design gives off a luxurious and prestigious vibe.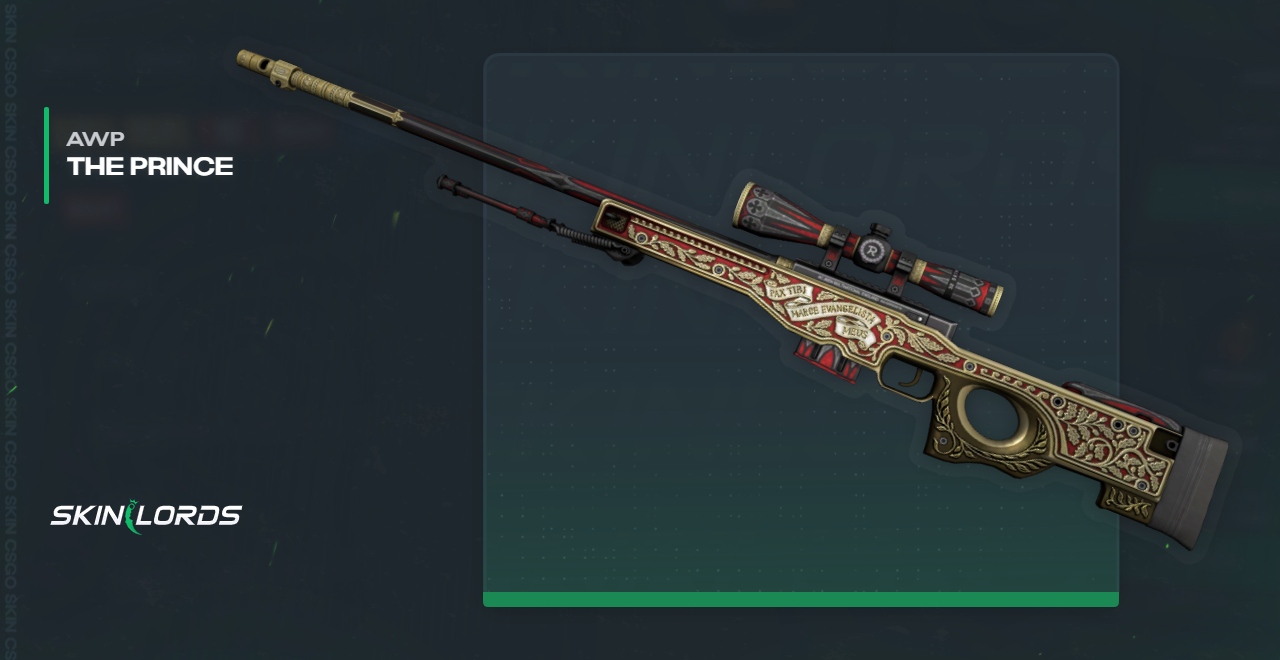 3. Desert Hydra
An updated Mirage Collection was added to CS:GO in 2021, including the AWP Desert Hydra skin. This skin can only be obtained through in-game drops or trade-ups using other Classified skins from its 2021 Mirage Collection.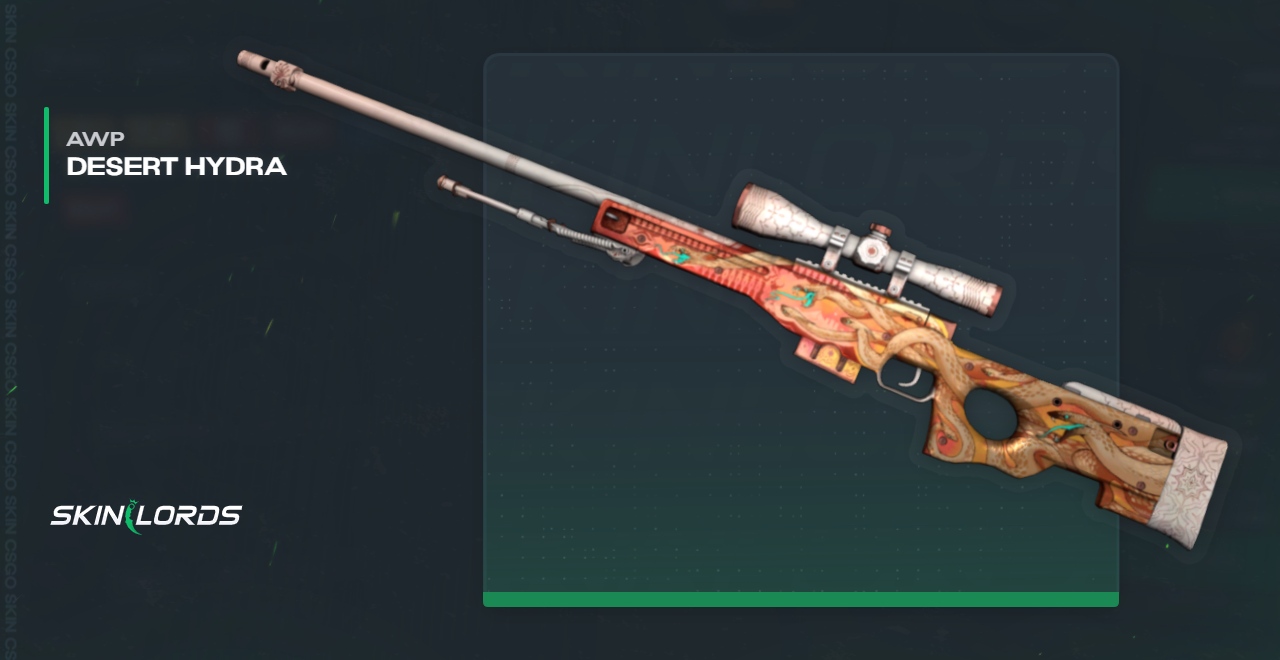 2. Gungnir
Operation Riptide introduced three new collections of skins, and the Norse collection is particularly popular among players. Its covert skin, the AWP Gungnir, is highly coveted and was briefly more expensive than the Dragon Lore. Due to its rarity and high demand, the Gungnir takes the number two spot on our list.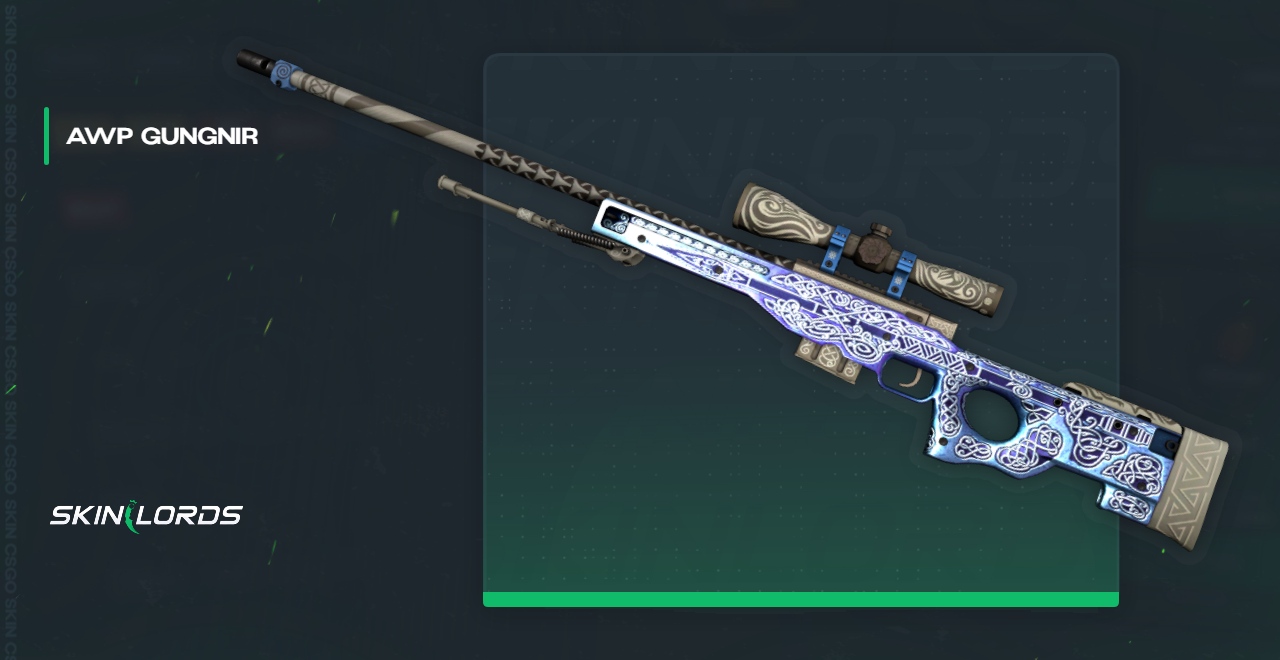 1. Dragon Lore
The Dragon Lore is often the first skin that comes to mind when players think about expensive skins in CS:GO. It is considered an icon of the game's skin economy and is the most expensive AWP skin. A factory new condition Dragon Lore can cost around $9,000 USD as of November 2022. Its rarity and high demand make it one of the most valuable skins in the game.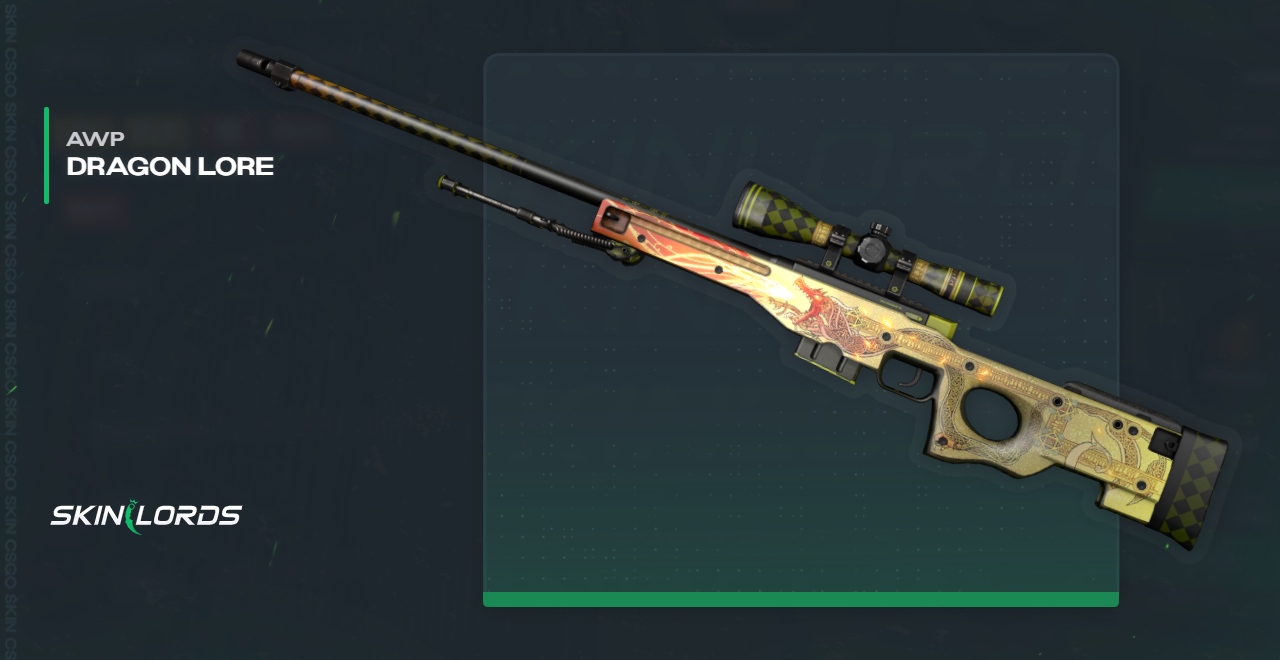 We hope you found our guide to the most expensive AWP skins in CS:GO useful. If we missed any important skins or if prices have significantly changed, please let us know in the comments.