The MP7 in CS2 is an affordable and top-notch submachine gun. It boasts a rapid rate of fire and minimal recoil, making it an ideal option for close-quarters combat, especially for newcomers. Here are ten of the best skins you can buy for the MP7.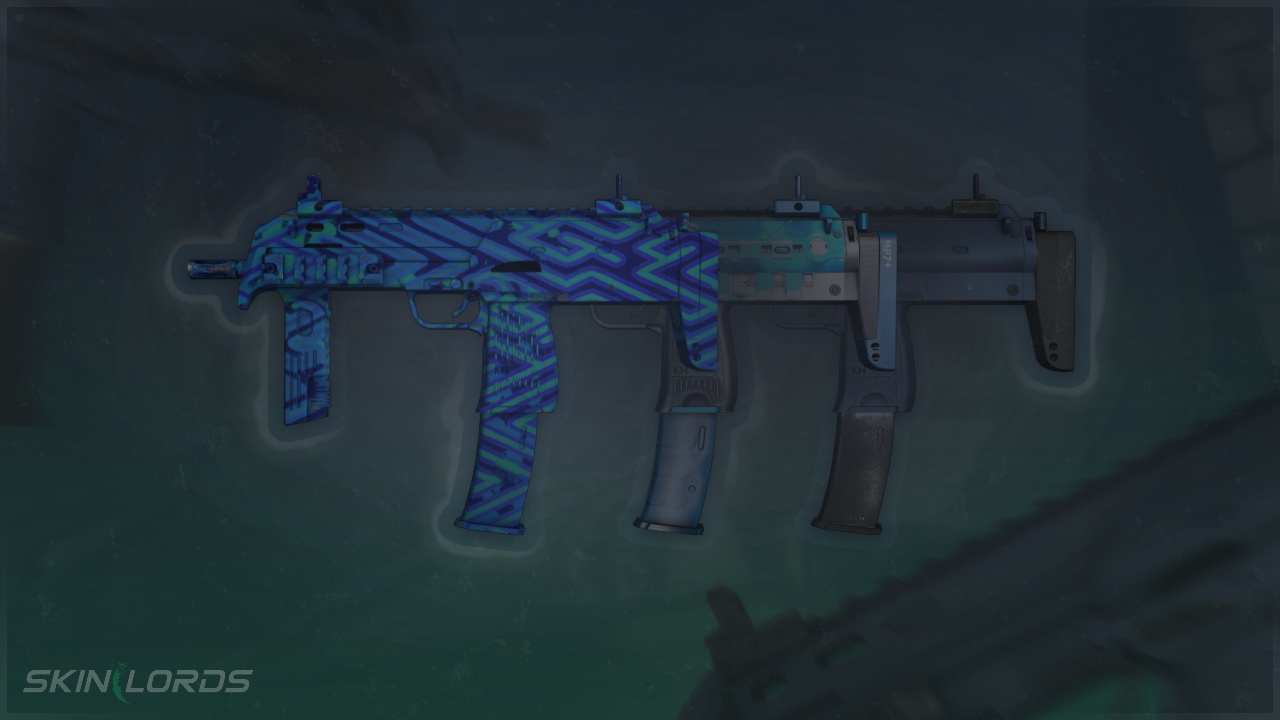 We recommend purchasing skins through SkinPort, where items commonly are discounted at fifteen to thirty percent of the Steam market price.
10. Asterion
Part of the Gods and Monsters collection, the Asterion has a captivating maze pattern with deep blue and subtle teal accents that align with the skin collection's theme. Its vibrant colors make it visually striking in-game, especially in good lighting.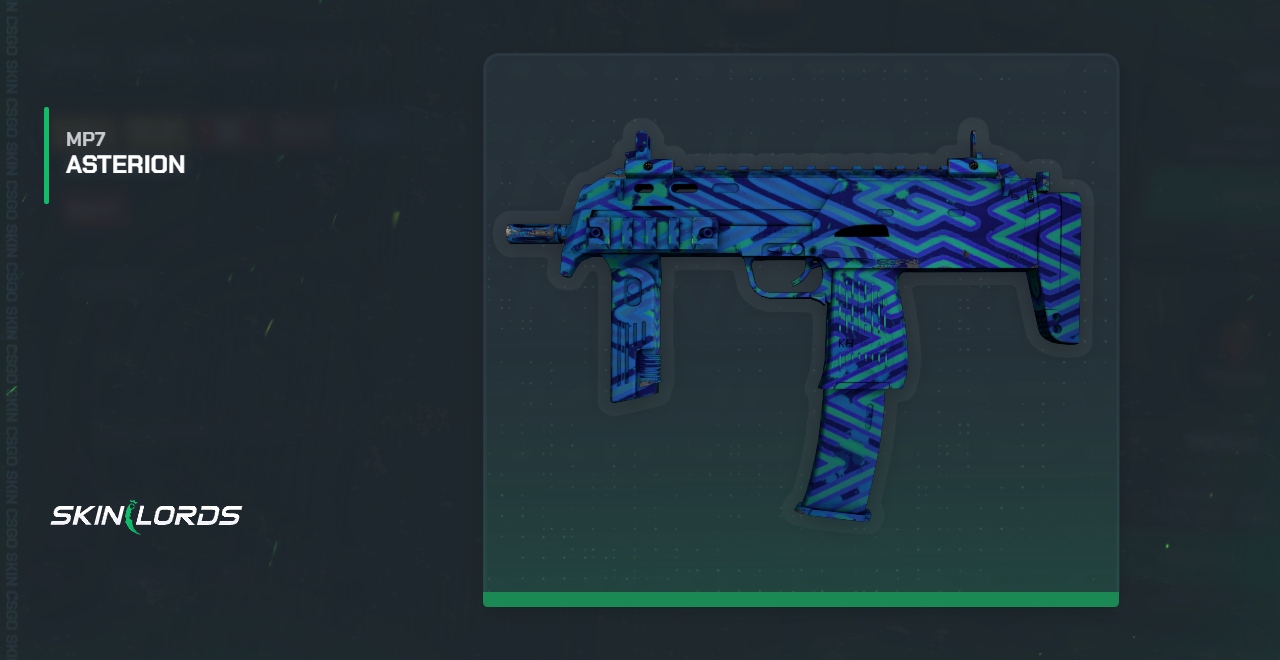 9. Anodized Navy
Behold the Anodized Navy, rocking a slick navy blue metallic finish. And guess what? It's cheap, with a factory new condition going for about $1. This skin is perfect for a classy, minimalist look without busting your wallet.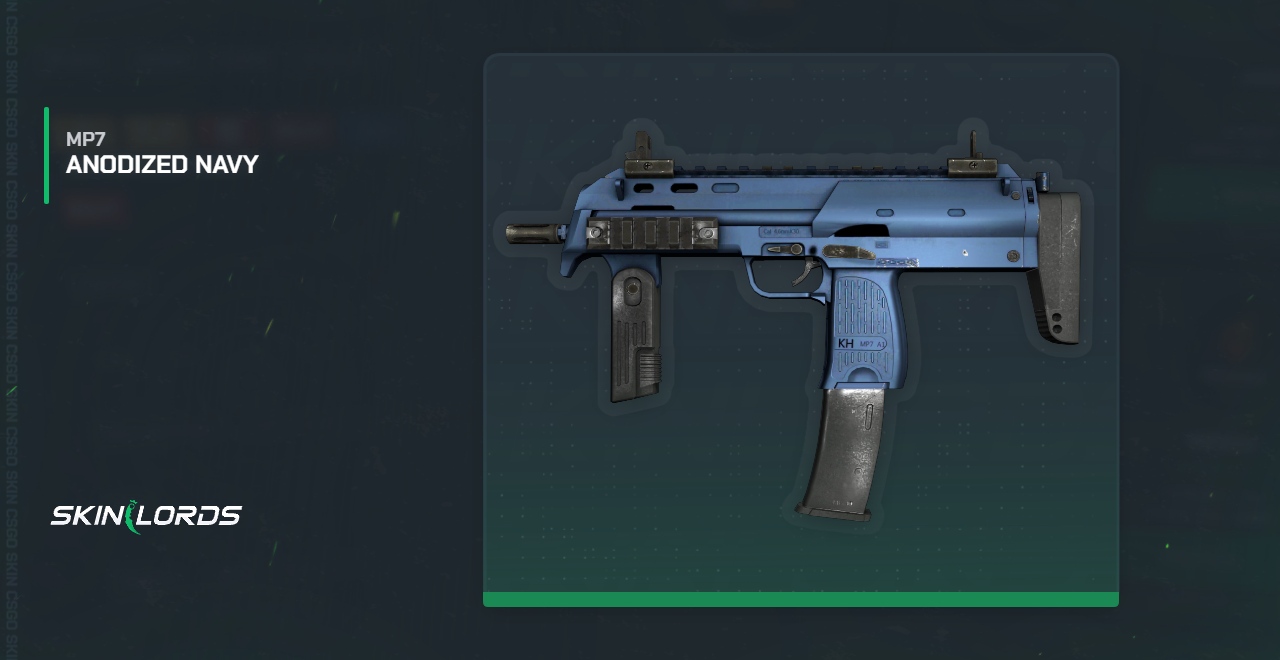 8. Whiteout
The Whiteout is the peak of minimalistic elegance and cleanliness. However, be prepared for the price tag, as this skin comes with a hefty cost of approximately $700 for a factory new condition. But if you're willing to invest, it's worth every penny for its timeless appeal.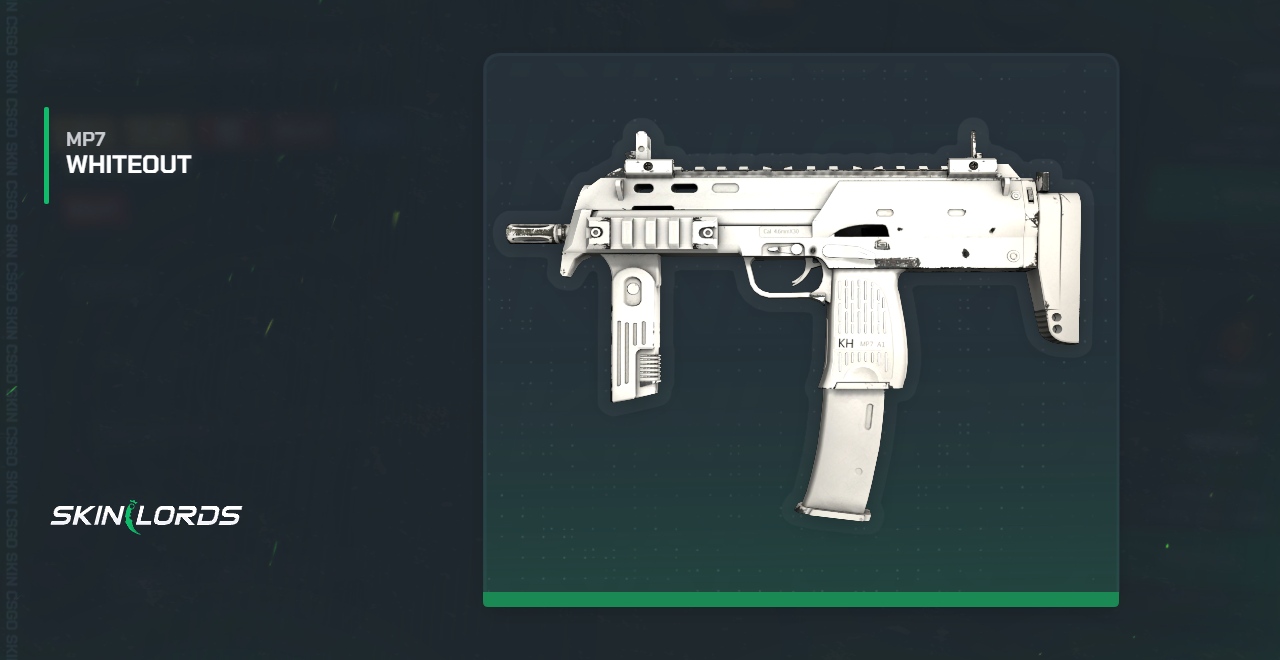 7. Urban Hazard
You can grab the MP7 Urban Hazard skin for a steal, costing you less than a quarter. This eye-catching skin showcases a camouflage pattern of orange and black.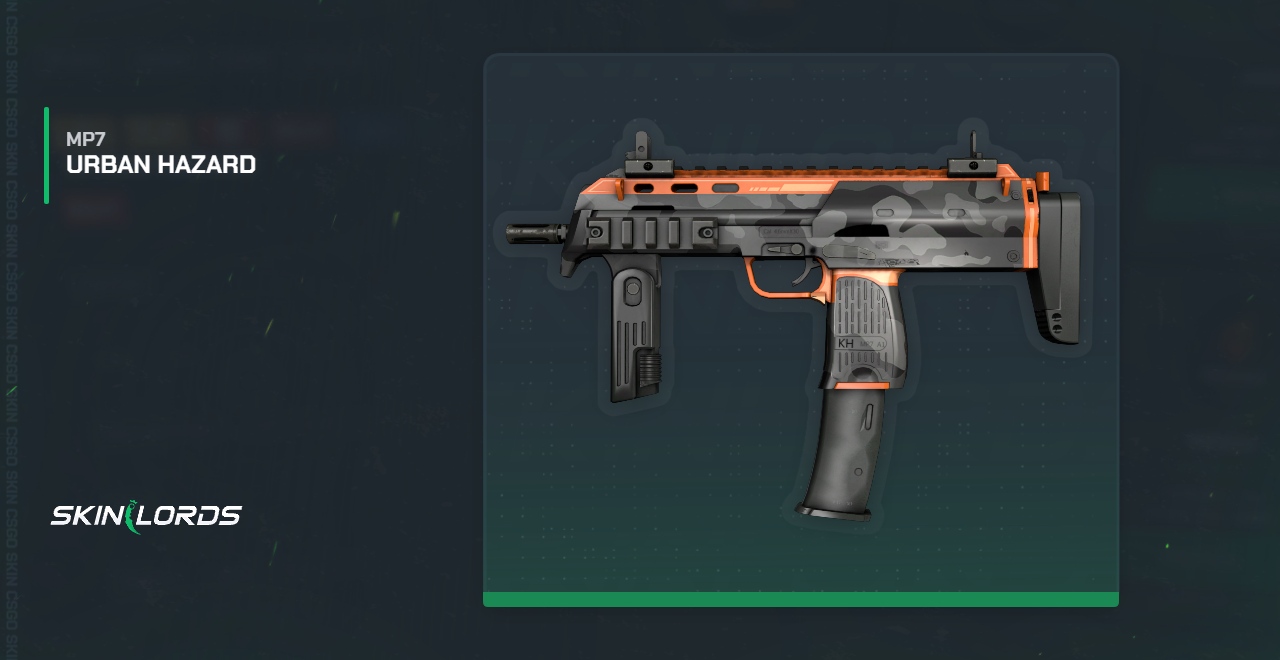 6. Abyssal Apparition
Revealed in the Dreams and Nightmares case, the Abyssal Apparition has an eerie and haunting presence. Adorned with a blend of orange and black hues, complemented by a mesmerizing 3D blue and red effect.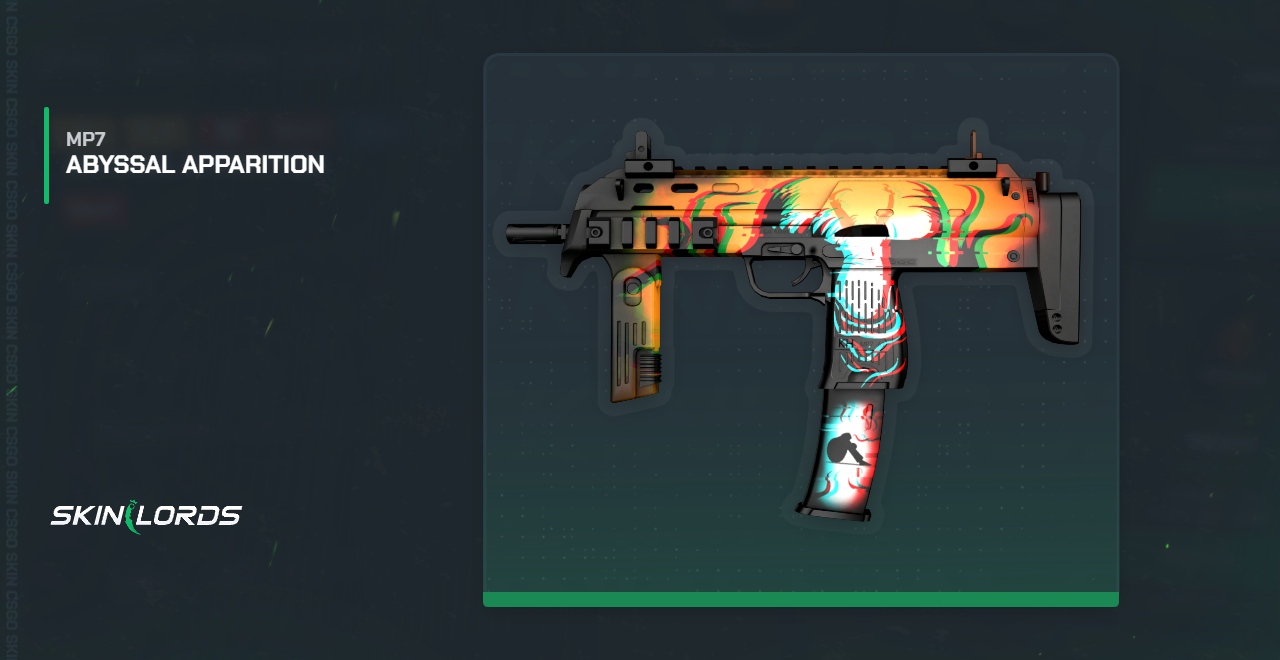 5. Fade
The Fade is undeniably one of the most renowned finishes in CS2, capturing the attention of players worldwide. It is considered one of the most desirable finishes for CS2 knives and numerous other weapon skins.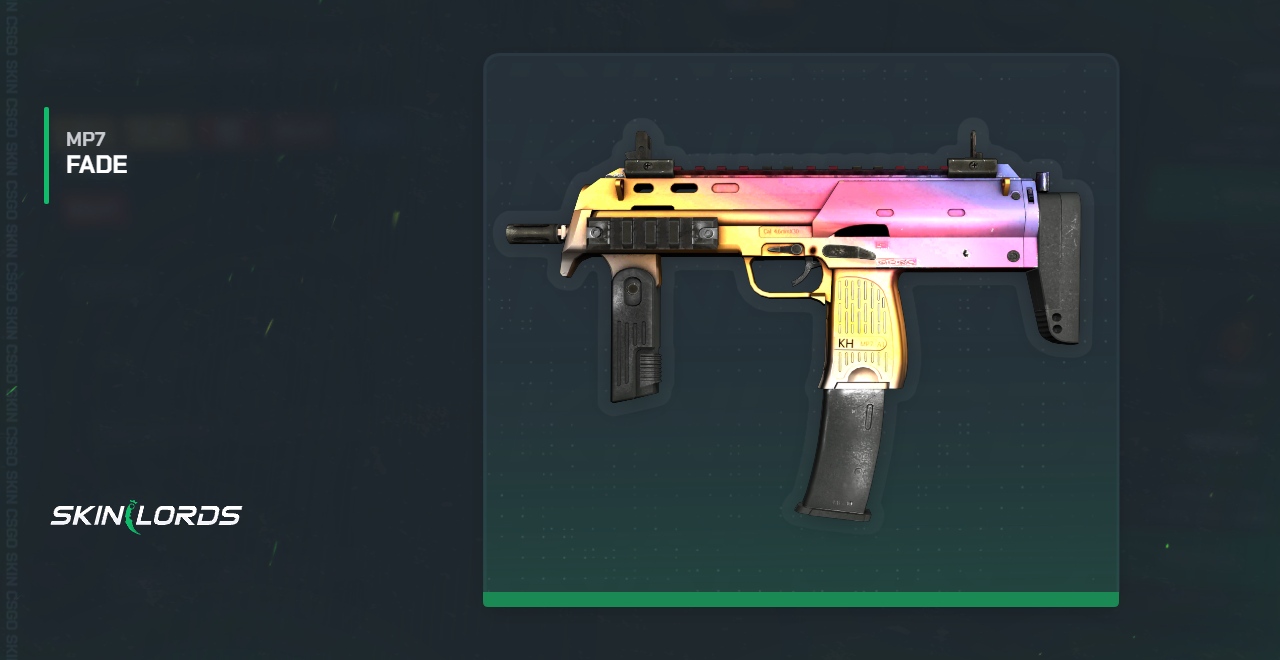 4. Impire
As part of the Operation Wildfire Case, the MP7 Impire has remained at a fair price of a few dollars, even in its factory new condition. Covered in playful and cartoon-style drawings of imps and little creatures, the Impire is a classic MP7 skin.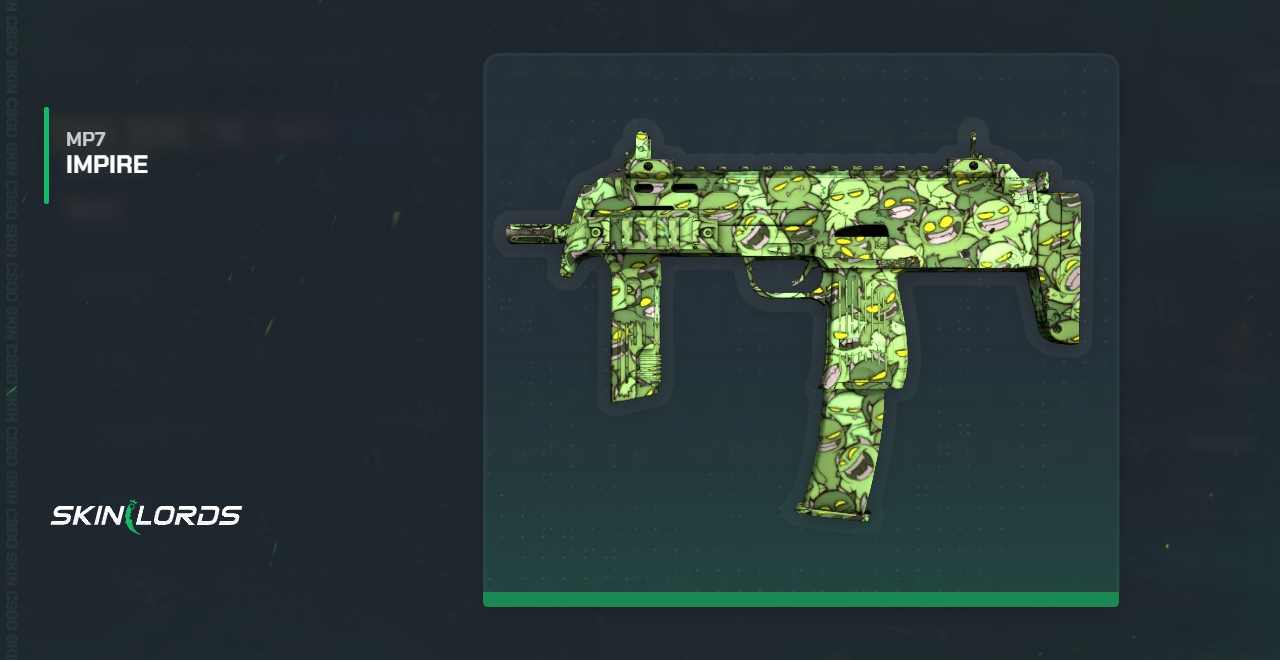 3. Skulls
Introduced during the Arms Deal update, which brought skins to CS2, the MP7 Skulls emerged with its menacing design. Priced at approximately $15, this skin may be considered a relatively higher-cost choice for budget-conscious players.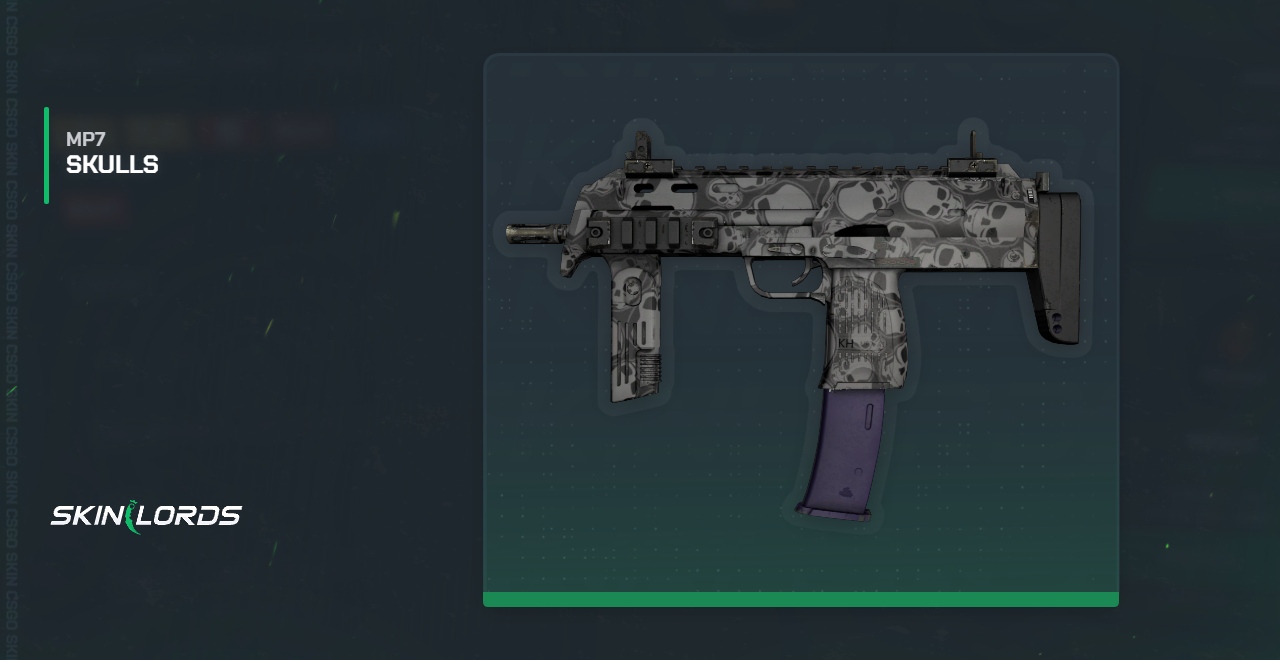 2. Bloodsport
The Bloodsport is the only covert-grade MP7 skin featured on this list and in the game. Its captivating red-colored design makes it perfect for any red-themed inventory. Surprisingly, this covert skin can be purchased for a budget-friendly price of around two-to-three dollars.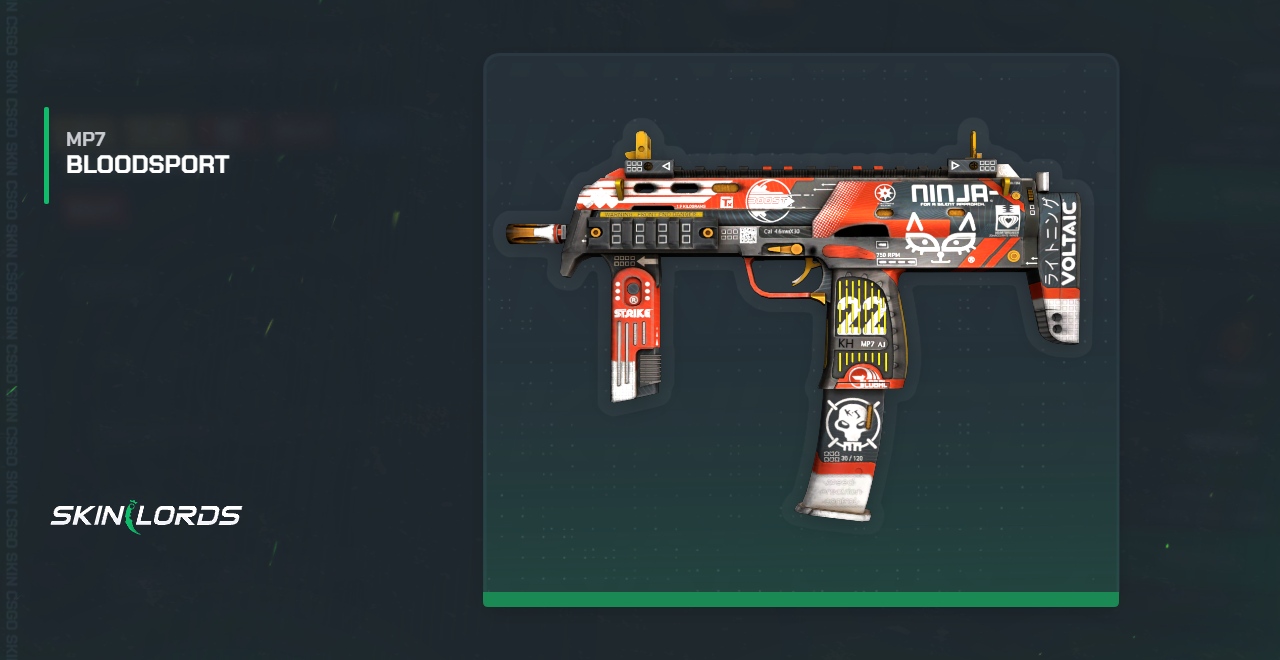 1. Cirrus
The Cirrus is the ideal choice for players seeking excellent value. Its visually striking blue hue gives a metallic and futuristic appearance, setting it apart from other MP7 skins. Surprisingly, this impressive skin can be obtained for a mere ~$0.50, making it an incredibly affordable option.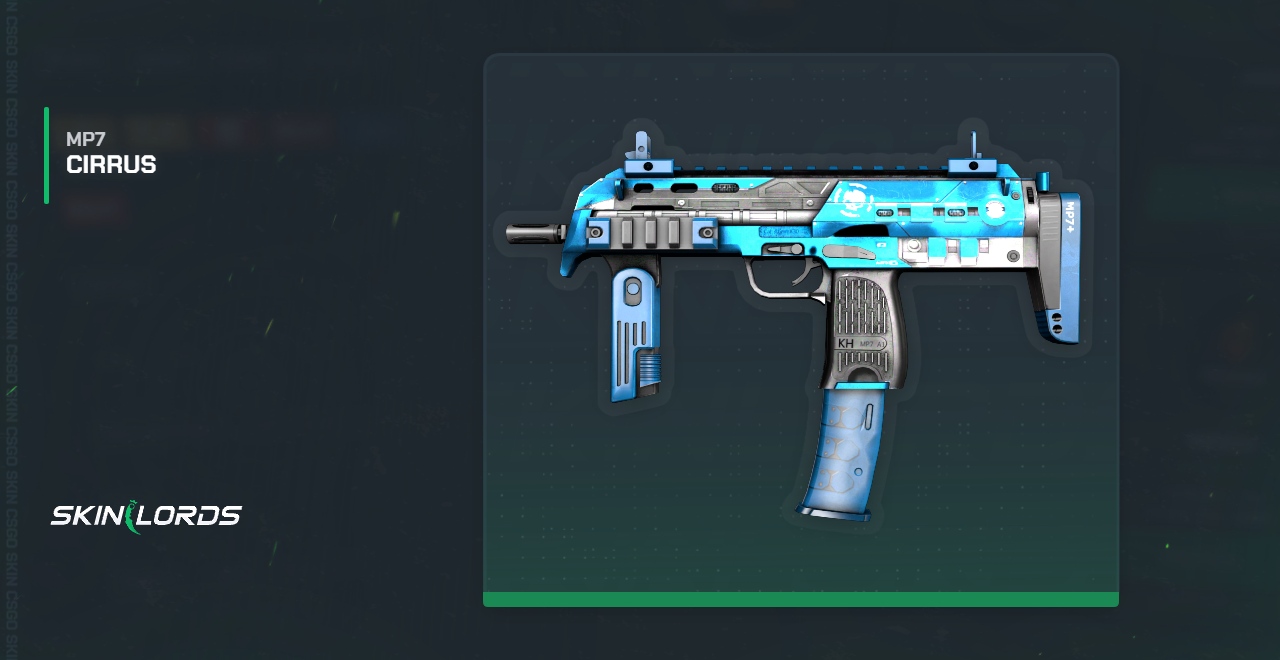 If we happened to miss any of your beloved MP7 skins or if you would have arranged them in a different order, please share your thoughts in the comments. We hope you enjoyed our list of the top ten MP7 skins in CS2.
Join daily skin giveaways on our Twitter!