As the most affordable non-pistol weapon in CS2, the MAC-10 is often the weapon of choice for T-side players with a tight budget. Below, we've compiled a list of the top ten best MAC-10 skins available in Counter-Strike.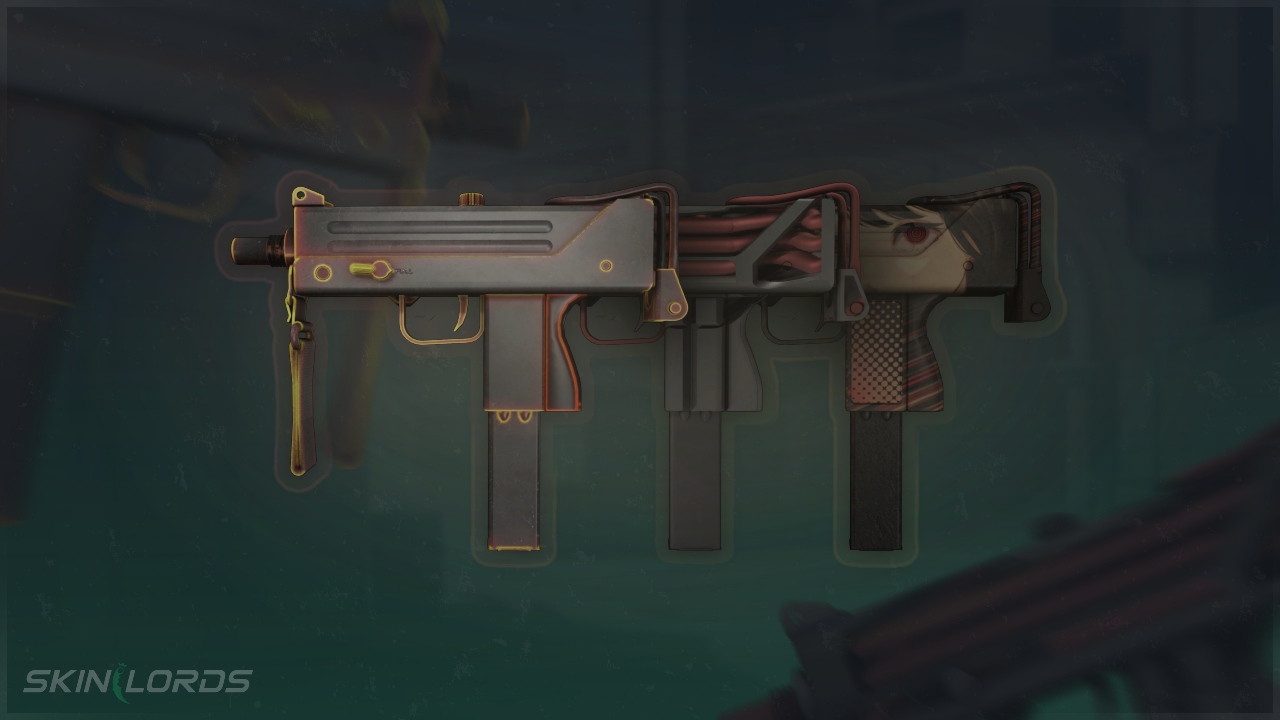 We recommend purchasing skins through SkinPort, where items commonly are discounted at fifteen to thirty percent of the Steam market price.
10. Pipe Down
The MAC-10 Pipe Down skin stands out from all the other skins in the game due to its uniqueness. Although the gun appears to have red pipes running throughout its body, it is actually just an optical illusion created by the paint job. Interestingly, the optical illusion part of the skin remains unaffected by the weapon's condition, looking just as flawless in Factory New condition as it does in Battle-Scarred condition.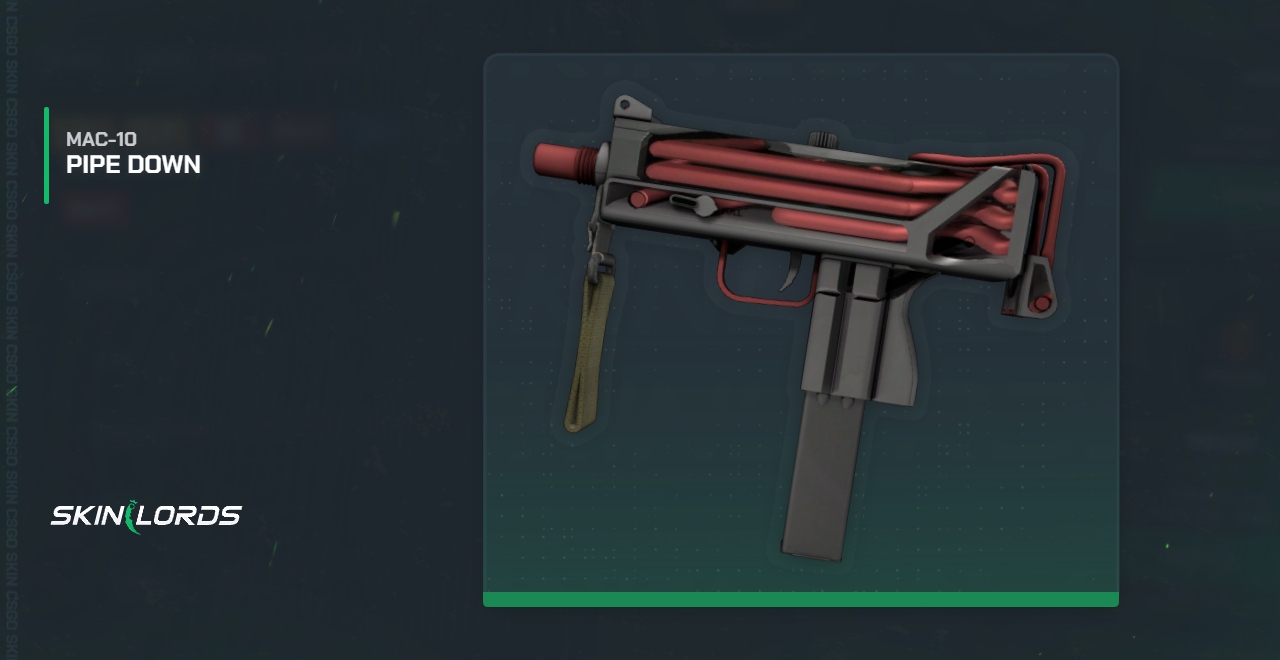 9. Fade
The Fade is a well-known paint finish in Counter-Strike and can be found on several other weapons, including the Glock-18, AWP, and all CS2 knives. Undoubtedly, the Fade is one of the best MAC-10 skins you can get in CS2.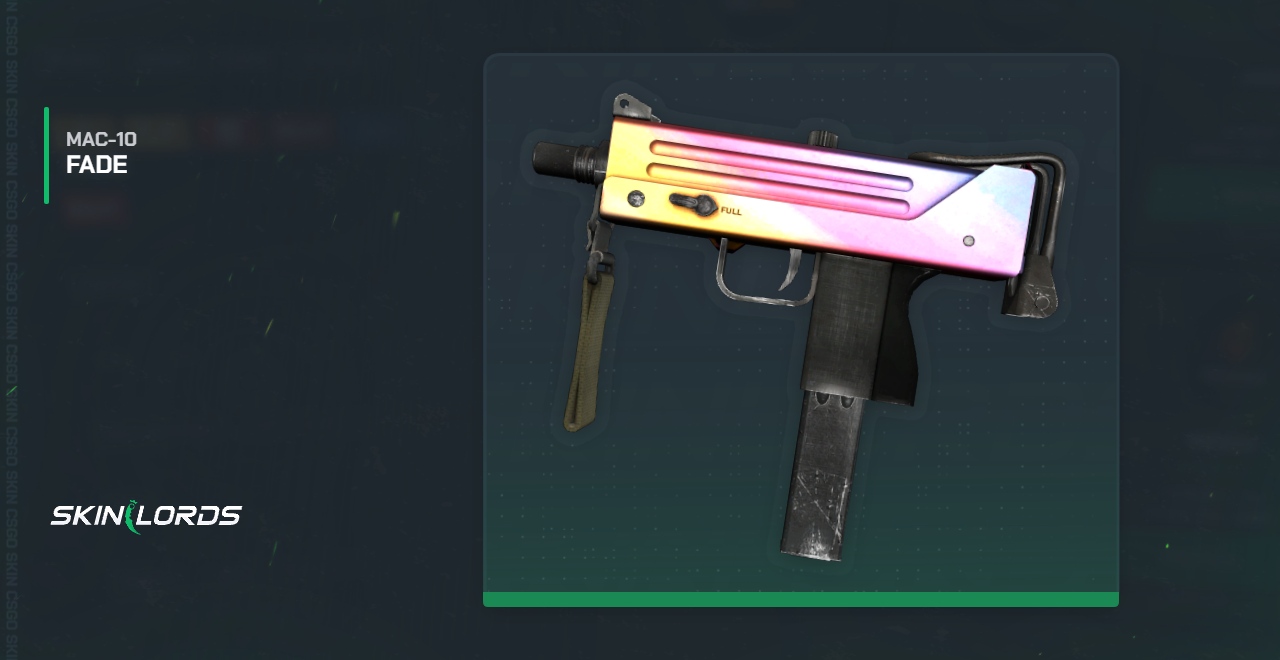 8. Case Hardened
The case hardened finish is highly desirable in Counter-Strike, particularly for its ultra-rare "blue-gem" pattern. Valve added the MAC-10 case hardened through the Operation Riptide update.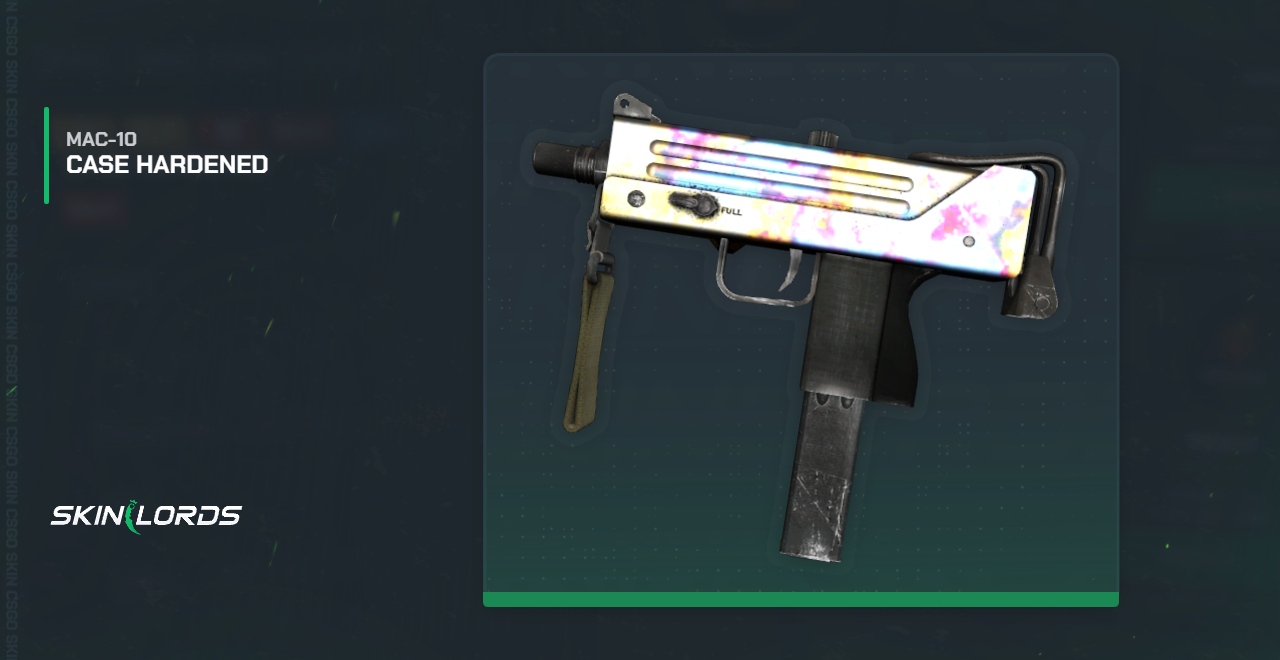 7. Heat
This Heat has a contrasting design that is relatively affordable. The bright, lava-like orange color contrasts well with the dark grey, creating an attractive and popular skin that many players enjoy.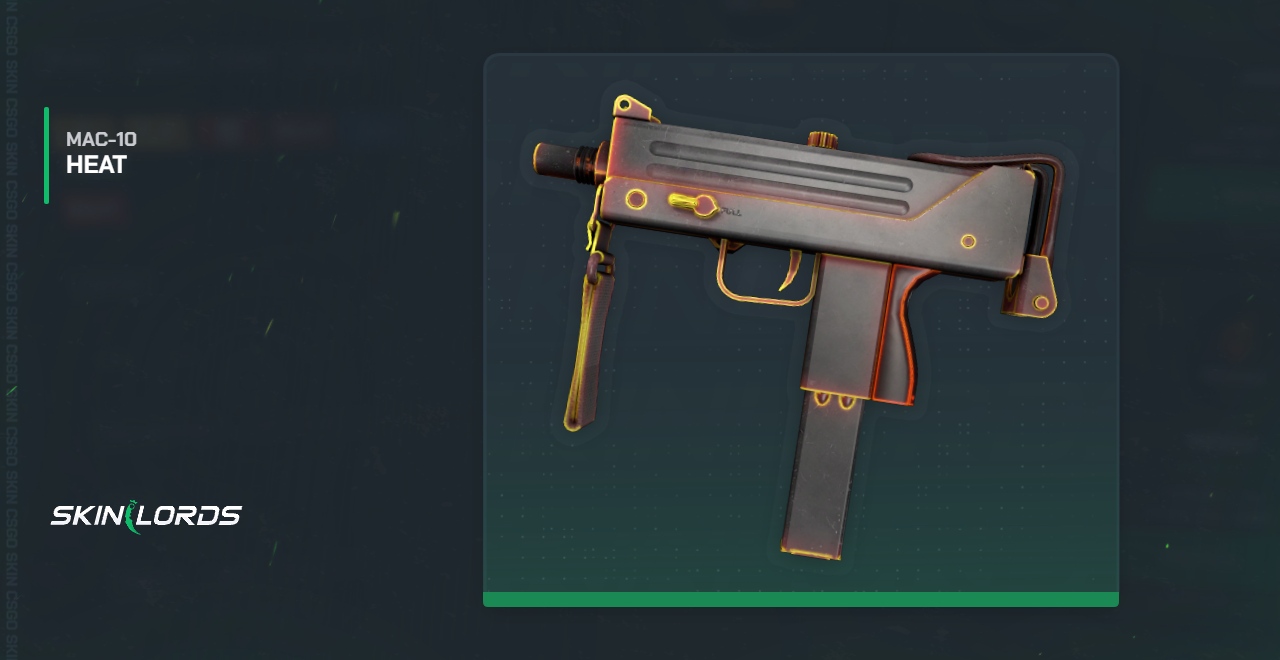 6. Disco Tech
Many players are drawn to the Disco Tech skin because of its mesmerizing holographic pattern. The skin features a rainbow scheme that covers the entire weapon, and as you move and adjust the weapon's angle, the colors cycle through the spectrum.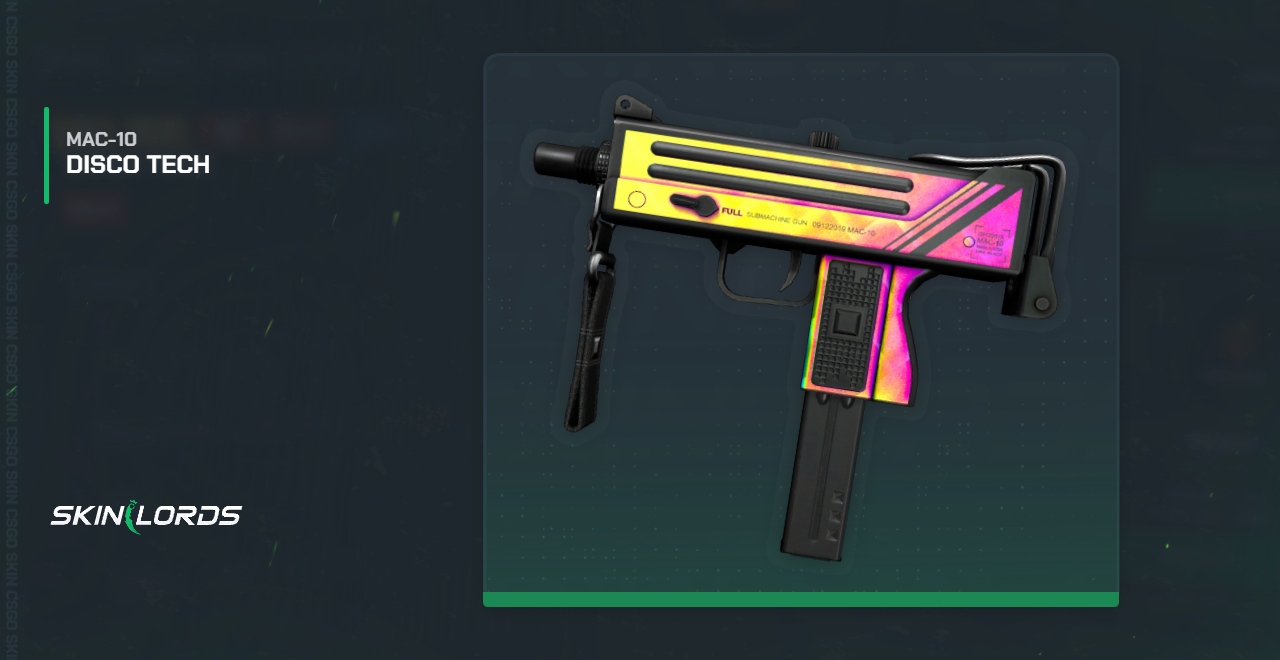 5. Sakkaku
The MAC-10 Sakkaku skin, introduced in the Revolution case, has become the go-to choice among anime fans. Its standout feature is the large, dark red anime girl eyes that dominate the design, giving the skin a distinctive and eye-catching look.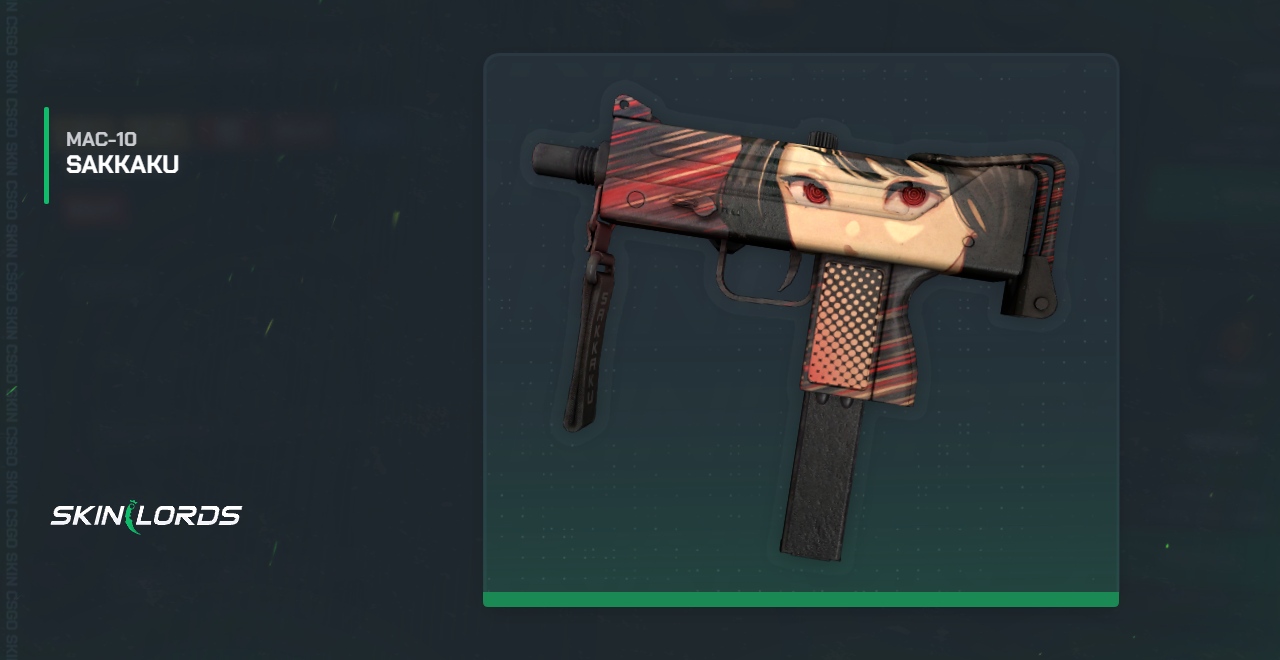 4. Toybox
The MAC-10 Toybox skin boasts a distinctive street graffiti and cartoon art style that sets it apart from other skins. However, its value can become quite steep, especially in top condition, since it is part of the now discontinued Operation Riptide case, which no longer drops to players in-game.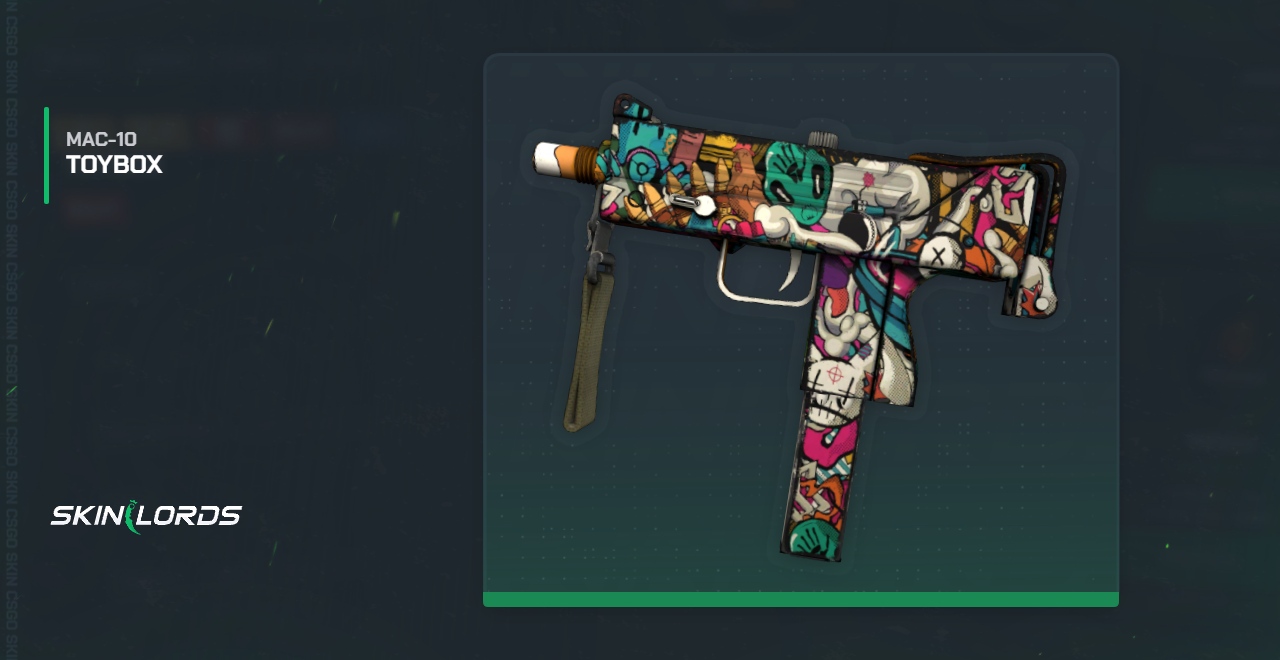 3. Gold Brick
True to its name, the Gold Brick skin is a faithful representation of a real-life brick of gold. This skin has become quite expensive due to its frequent use as a trade-up item for the AK-47 Panthera Onca, which was also introduced in The Ancient Collection.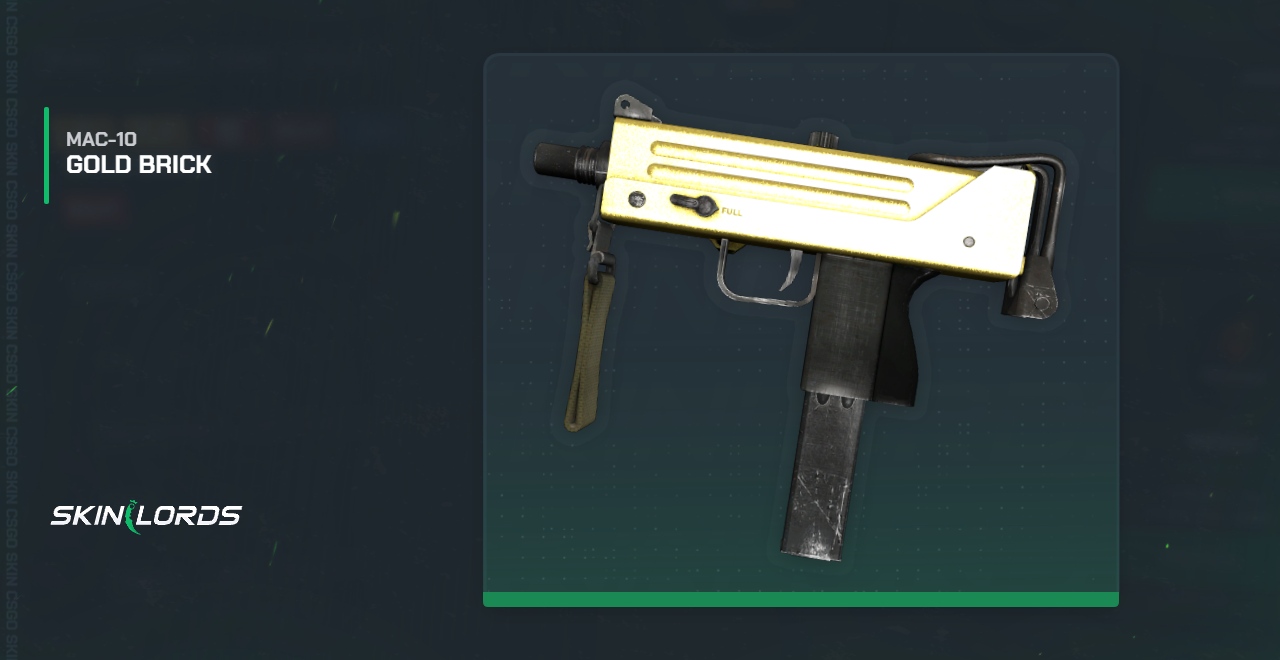 2. Neon Rider
The Neon Rider skin is one of only two MAC-10 skins with a covert-grade rarity. Despite being a covert-grade skin, it is relatively inexpensive, with a price range of around $8-18, which makes it an affordable addition to any retro-themed inventory.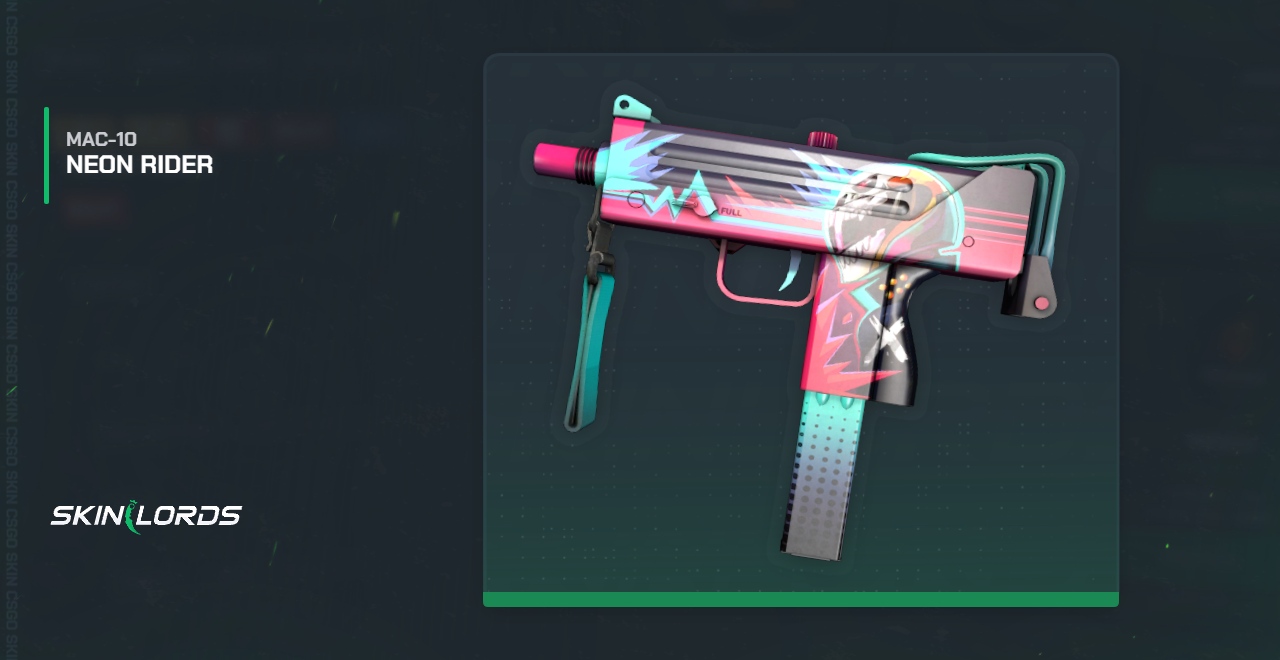 1. Nuclear Garden
Introduced in 2014 as part of The Cache Collection, the Nuclear Garden skin has remained popular due to its striking and intimidating appearance. The skin's glowing green colors and floating skulls create an eerie yet visually impressive finish.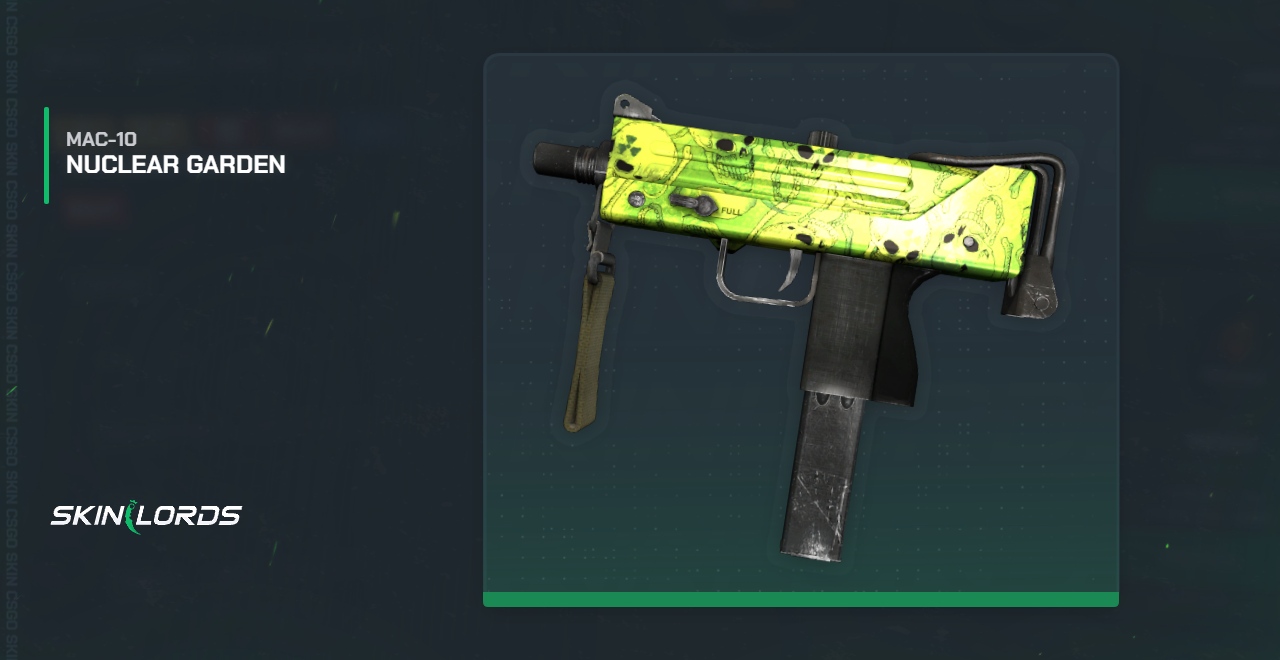 We hope our list of the top ten best MAC-10 skins in CS2 has been useful. However, if we have missed any of your preferred skins or if you disagree with our rankings, please do let us know by leaving a comment.
Join daily skin giveaways on our Twitter!