The USP-S stands out as one of the few suppressed weapons in CS:GO, serving as a starting pistol for the Counter-Terrorist team. With its remarkable attributes, such as minimal recoil, exceptional precision, and the added advantage of reduced noise from its silencer, it excels in precise tapping shots. In this guide, we will explore the finest ten skins available for the USP-S.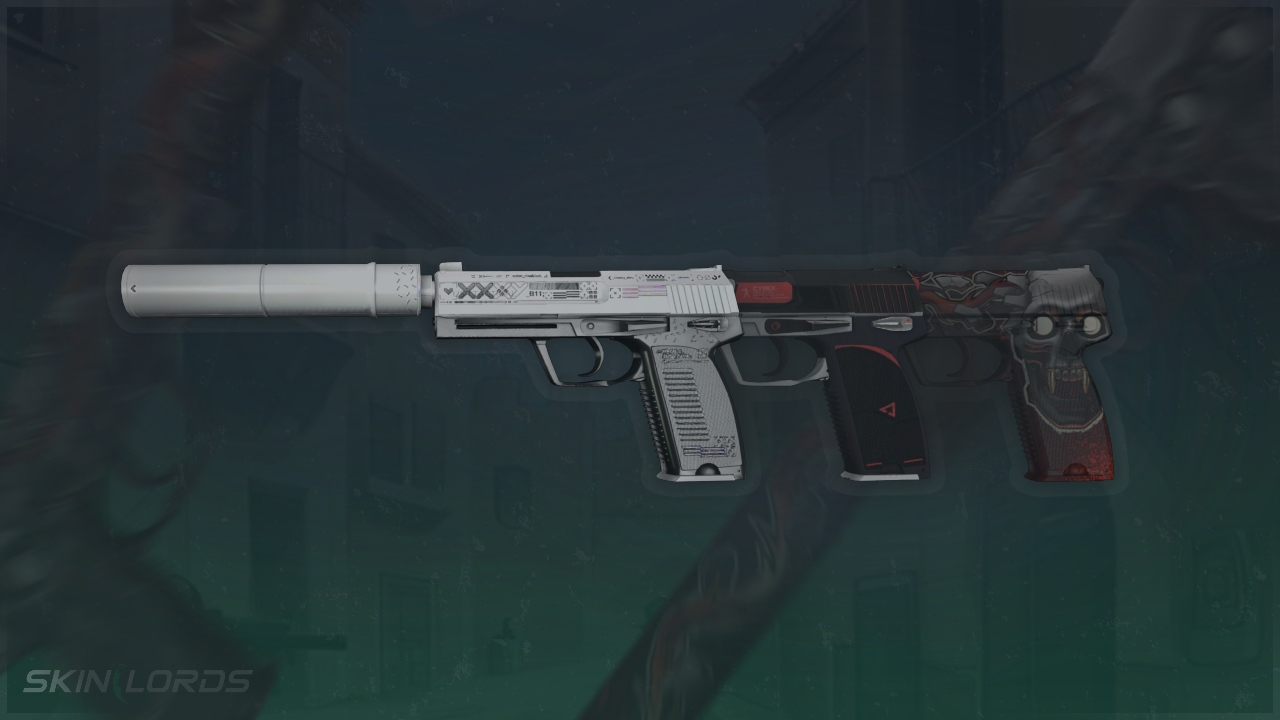 We recommend purchasing skins through SkinPort, where items commonly are discounted at fifteen to thirty percent of the Steam market price.
10. Neo-Noir

The Neo Noir is a fan-favorite covert-grade USP-S skin in Counter-Strike. It's loved for its unique comic art style, showcasing a girl with long hair, and that's why it's at number ten on our list.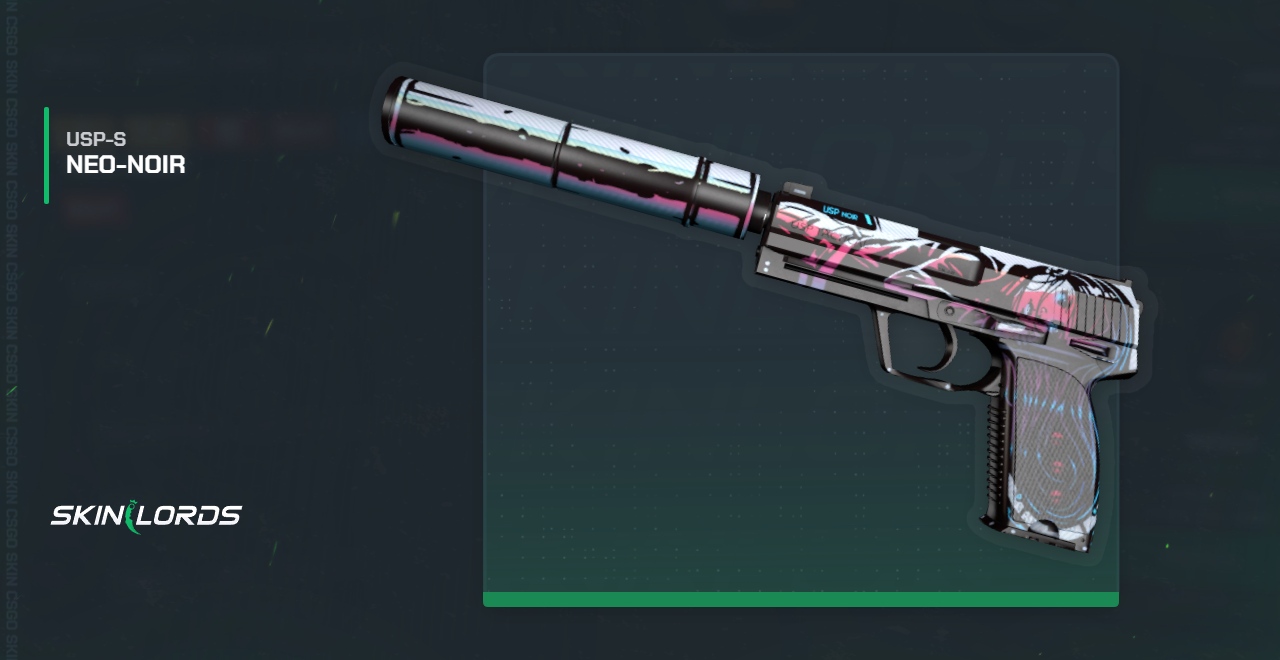 9. The Traitor
Debuting in Operation Broken Fang, The Traitor exhibits a captivating blend of colors with its distinctive red and gold color scheme. Crafted by the same skilled artist behind the AK-47 Empress and the M4A4 Emperor, this skin shares their regal aesthetic. Vibrant hues and a royal style make it an exceptional addition to any collection.
8. Royal Blue
With a slight resemblance to the USP-S Blueprint, the Royal Blue skin is an ideal choice for those seeking a blue-themed inventory, albeit with a slightly dull appearance. Notably, it comes from the now vintage Cobblestone collection, contributing to its strangely high price tag.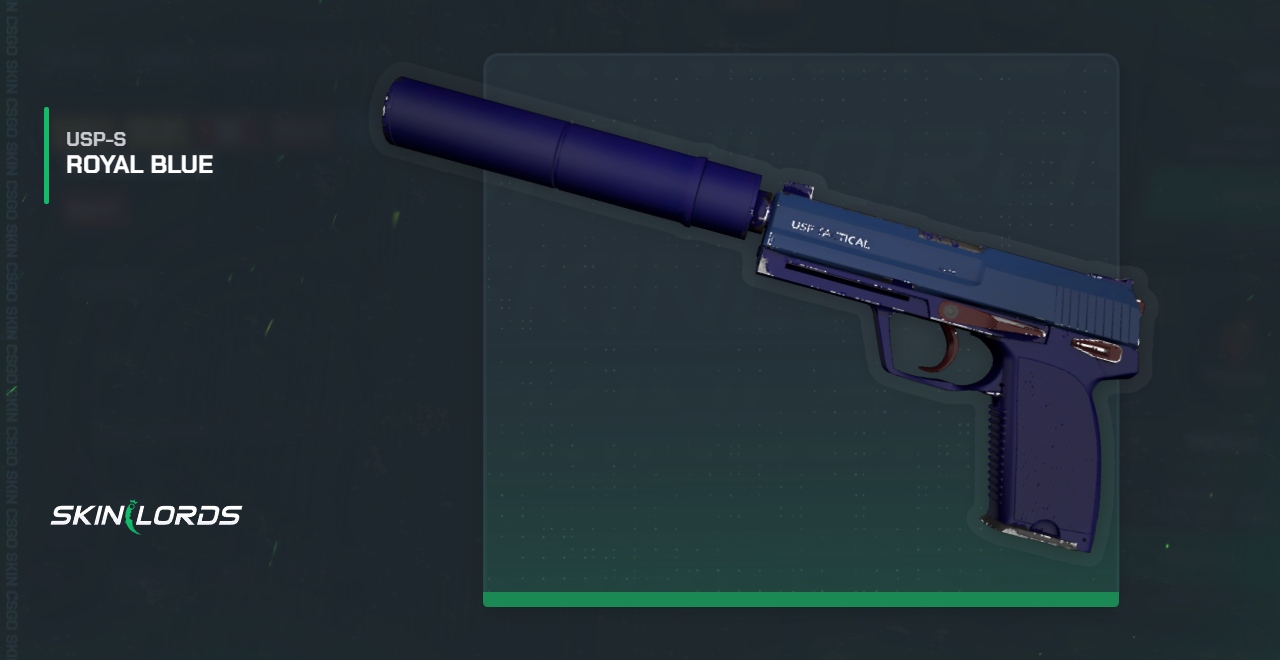 7. Monster Mashup
For those seeking an unsettling and eerie look, the Monster Mashup is the perfect choice. Positioned as a mid-range skin at approximately $20, making it accessible to a wider range of players and collectors.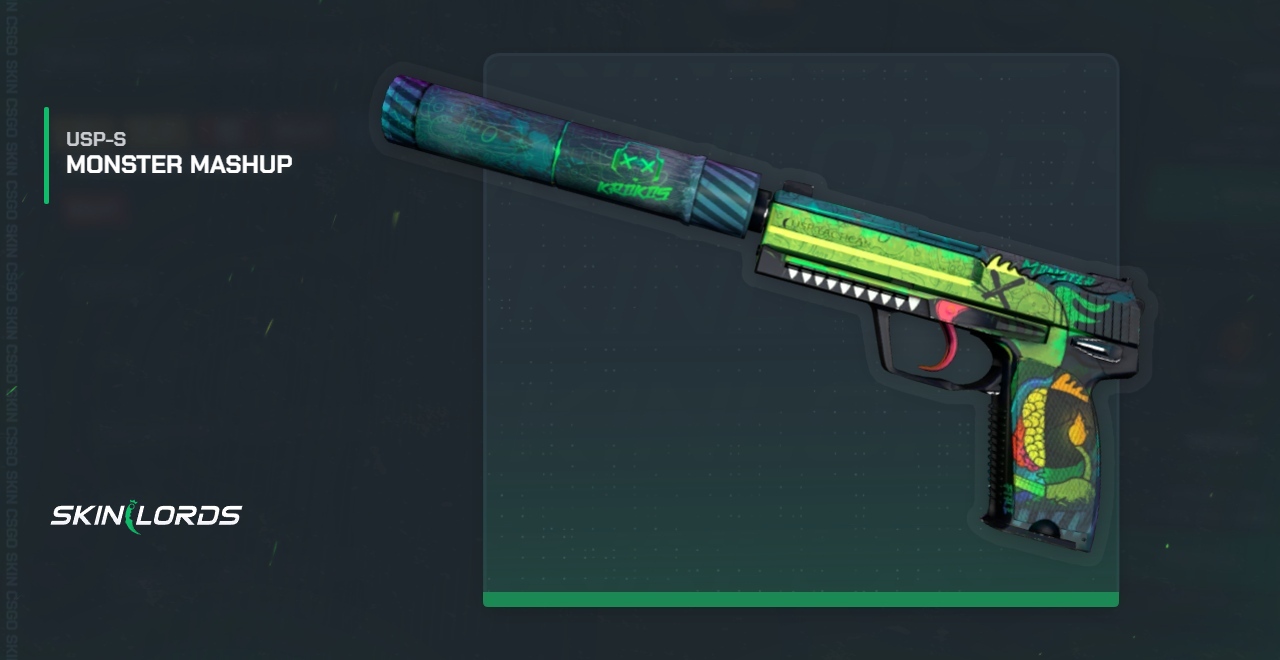 6. Cortex
The Cortex stands as an affordable yet visually striking skin that gets attention. Featuring a skull with pink brains spewing out, it earns its name, "Cortex." This skin is a notable addition to any collection, particularly for those seeking a pink option.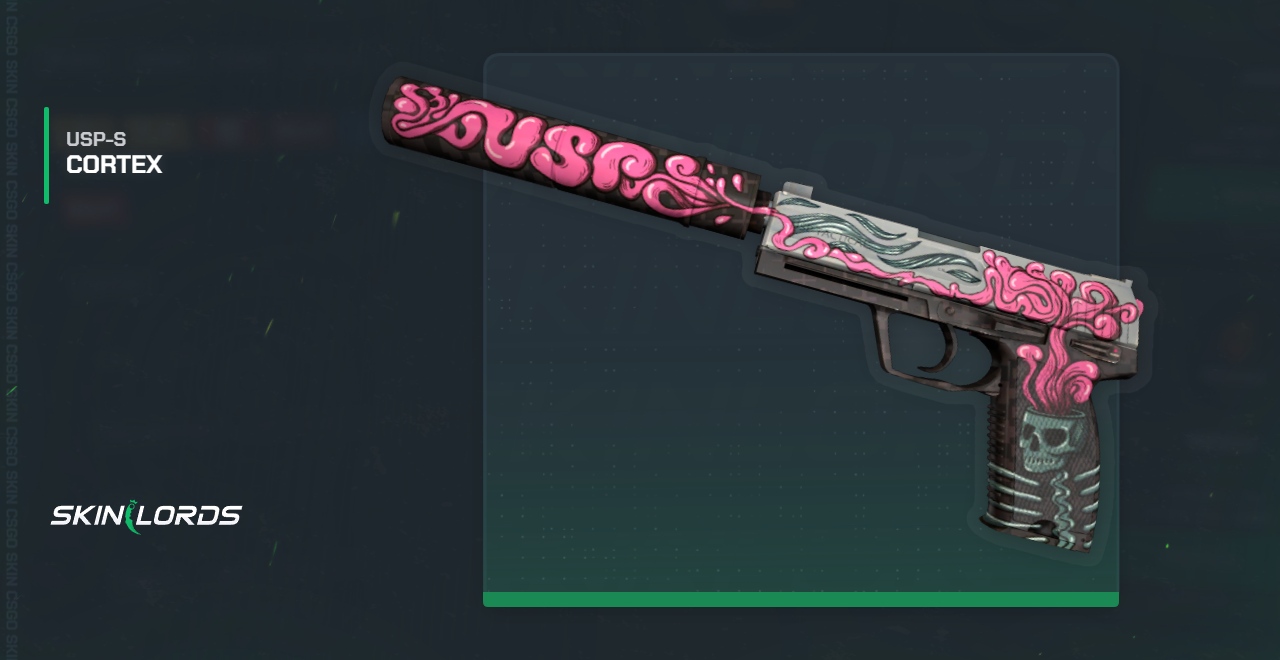 5. Printstream
The Printstream is a beloved paint job, sleek and futuristic, with pearlescent effects and geometric designs. A minimalist's dream.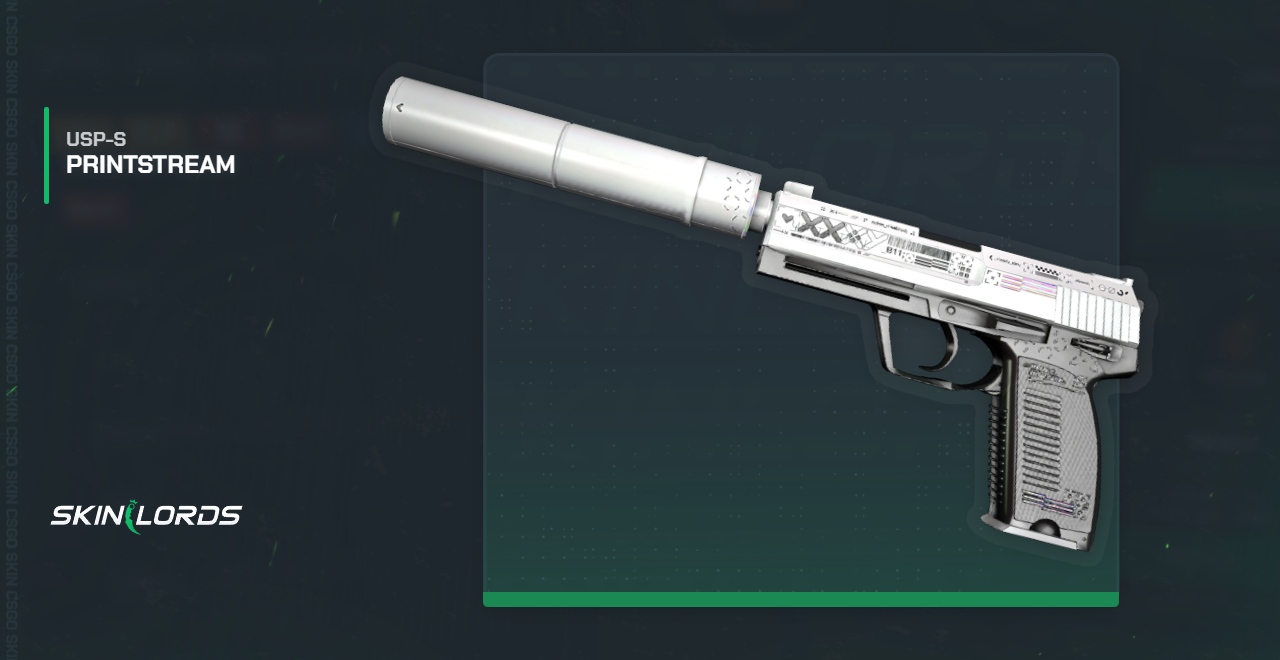 4. Orion
The Orion is undeniably a pricey skin with a complex history. Initially introduced in the Huntsman Case, it faced removal later due to the creator's connection with the M4A4 Howl. A controversial skin that used copyrighted artwork without permission.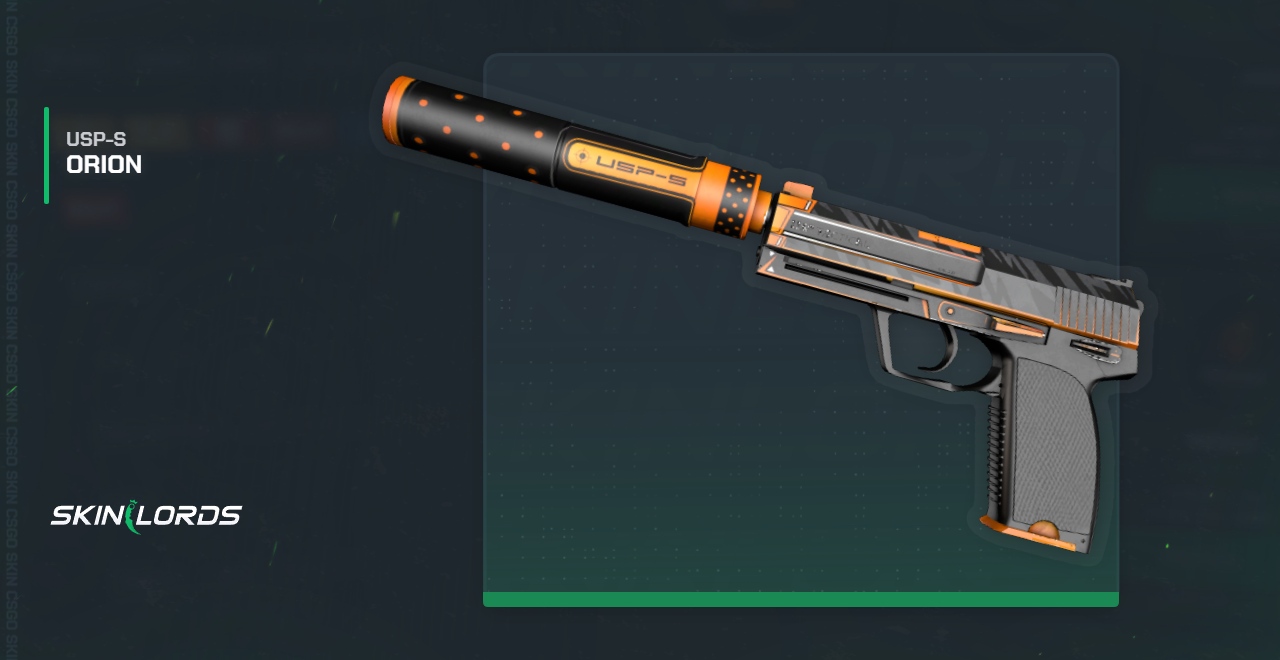 3. Cyrex
Despite its affordable price, the Cyrex offers an abundance of value. Priced at approximately $2, its striking red and white futuristic pattern makes it a budget-friendly purchase.
2. Blueprint
The USP-S Blueprint showcases a dark blue design resembling blueprints, ideal for a blue-themed or high-tech inventory.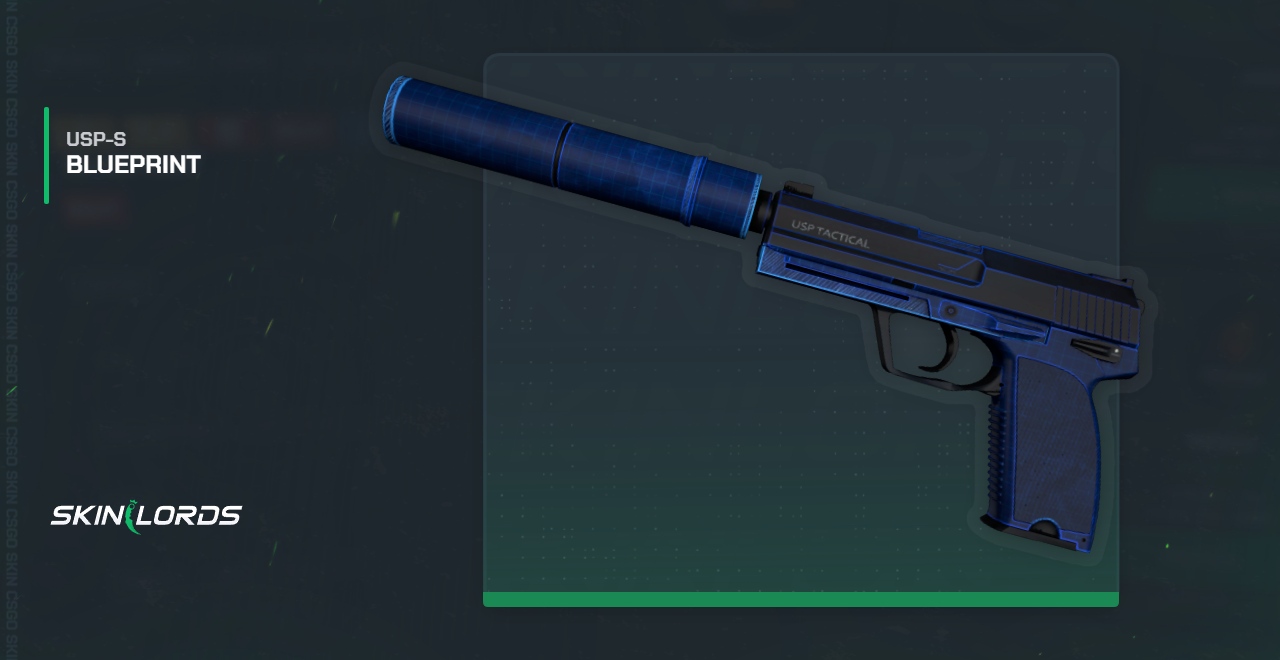 1. Kill Confirmed
Introduced in the Shadow Case as the first covert USP-S skin in CS:GO, the Kill Confirmed quickly became a highly prized item. Its rarity and outstanding design make it the most sought-after USP-S skin, securing the best position on our list.
If we missed any of your favorite USP-S skins or if you have a different ranking in mind, please let us know in the comments. We hope you enjoyed our list of the best USP-S skins in CS:GO.
Join daily skin giveaways on our Twitter!