The prices of the most expensive and desired Rust skins have plummeted as the number of active Rust players has started to decline. It's a common trend for player numbers to drop as school starts and summer ends, but prominent Rust content creators like Willjum, Tesla, etone, Warrior, Ahm2d, Tacularr, and many others have raised concerns. They worry that recent changes to the game have made it too easy for new players, reducing the hardcore and rewarding experience that Rust used to offer.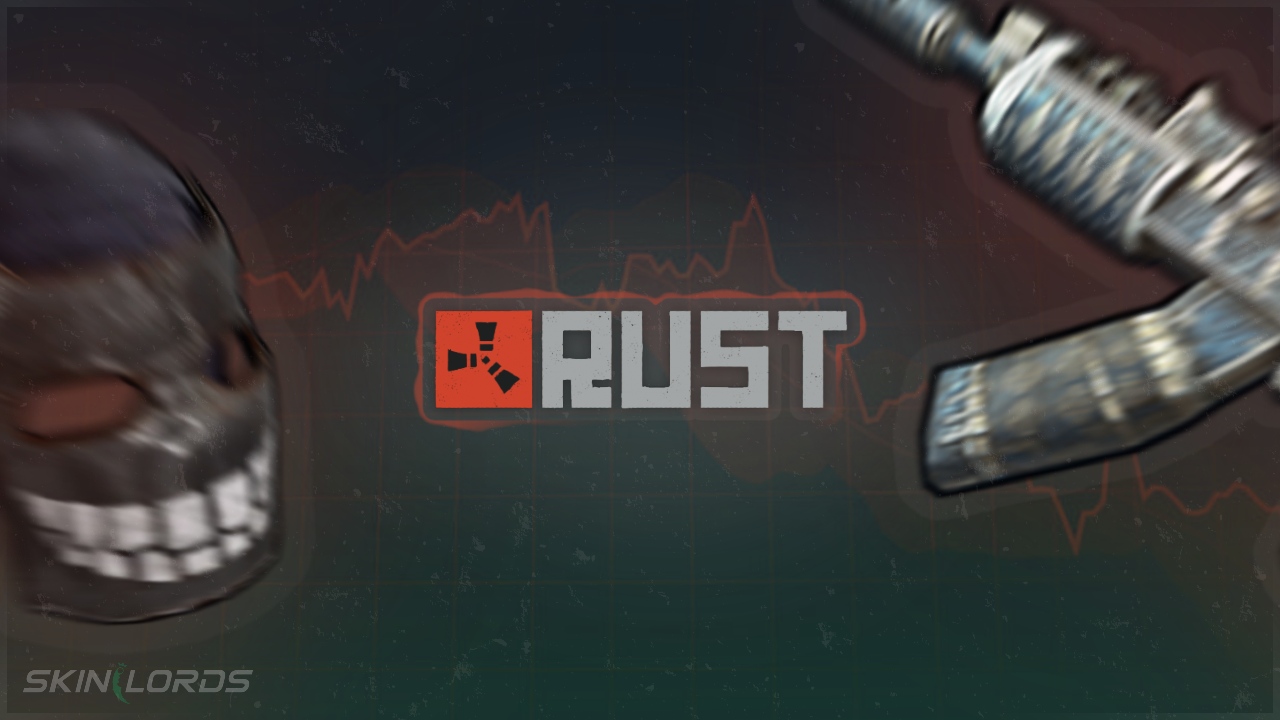 While Rust has seen several updates that collectively made the game easier for beginners, one change stands out—the 2022 recoil overhaul. This modification sparked controversy because many players had dedicated hundreds, and in some cases, thousands of hours practicing their shooting techniques on combat training servers.
Bring back learnable recoil patterns, with small amounts of aimcone for each shot. That way lots of practice will still reward you, but you can never be 100% accurate even with the best possible control.

Rust Content Creator Willjum on X/Twitter
The challenging but learnable weapon spray patterns had caused many players to either quit Rust or resort to using illegal programs to assist with aiming because mastering these patterns required a significant time investment. Yet, these demanding challenges had made Rust the intense game that kept players returning wipe after wipe.
While some top-tier Rust skins, like the Big Grin and Freshly Dug Grave Bag, have remained relatively unaffected by the shrinking player base, other popular items such as the AK-47 Victoria, Frostbite Facemask, AK-47 Alien Red, and Chop Shop Garage Door have all seen their values decline by 20-30% in September 2023. Rust's landscape is shifting, affecting both players and collectors of these virtual items.