On September 5th, 2023, something special happened: a Katowice 2014 Titan (Holo) sticker achieved an astonishing sale price of $80,000 USD on Buff163, the largest Chinese skin marketplace. This sale proves just how much traders and collectors are willing to spend on the rarest and most infamous in-game items.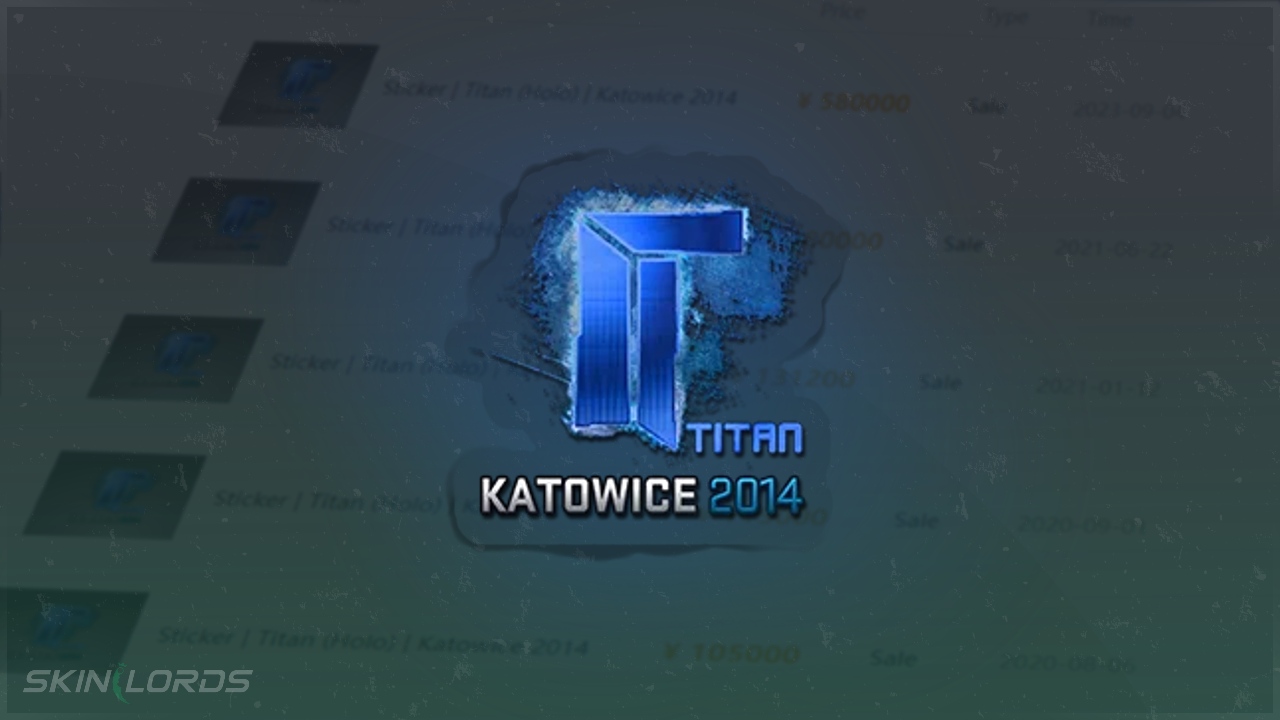 CS2 Public Beta Goes Live
Recently, the CS:GO community has been buzzing about the public release of the Counter-Strike 2 (CS2) beta, available to players with Prime Access and a competitive rank. With the assurance that CS:GO skins will carry over to CS2, these virtual items are now seen as a relatively safe and potentially profitable investment.
The Katowice 2014 Titan Holo sticker used to be really cheap after their release in 2014, but now they are worth more than a fancy new sports car. The team it represents, Titan, stopped playing in 2016, so there's minimal risk of a new Titan sticker being released to Counter-Strike. After remaining stagnant at around $50,000 for over a year, this huge sale has people wondering if the Titan Holo Katowice 2014 sticker price could keep going up.
Players love the Katowice 2014 stickers because they look simple but cool, with huge team logos on a see-through background. As the world of esports and gaming keeps changing, these virtual treasures just get more valuable, and fans and collectors can't wait to see what happens next.