The Ronin armor skins in Rust create a striking red samurai-style armor set. The Ronin were similar to the samurai in Japan's history but weren't as respected because they didn't have a master. This armor set is reasonably priced, with some pieces costing about five dollars while others are just one dollar.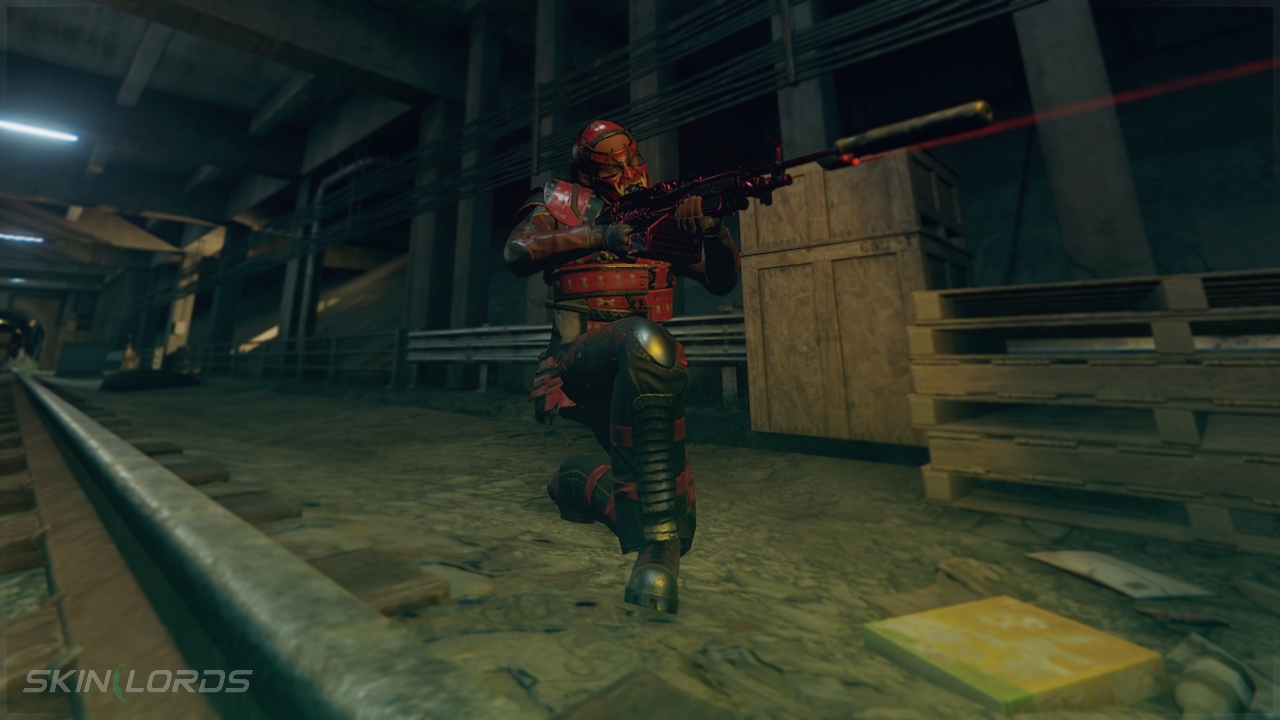 We recommend purchasing skins through SkinPort, where items commonly are discounted at fifteen to thirty percent of the Steam market price.
Ronin Helmet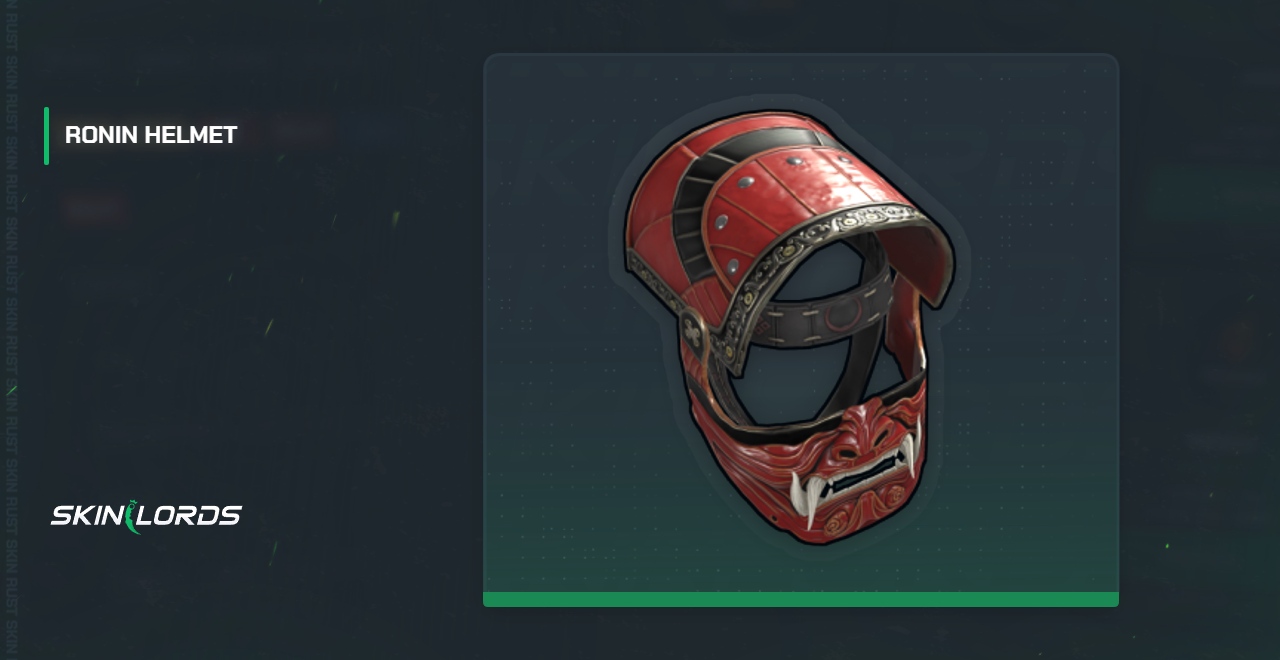 Tactical Hoodie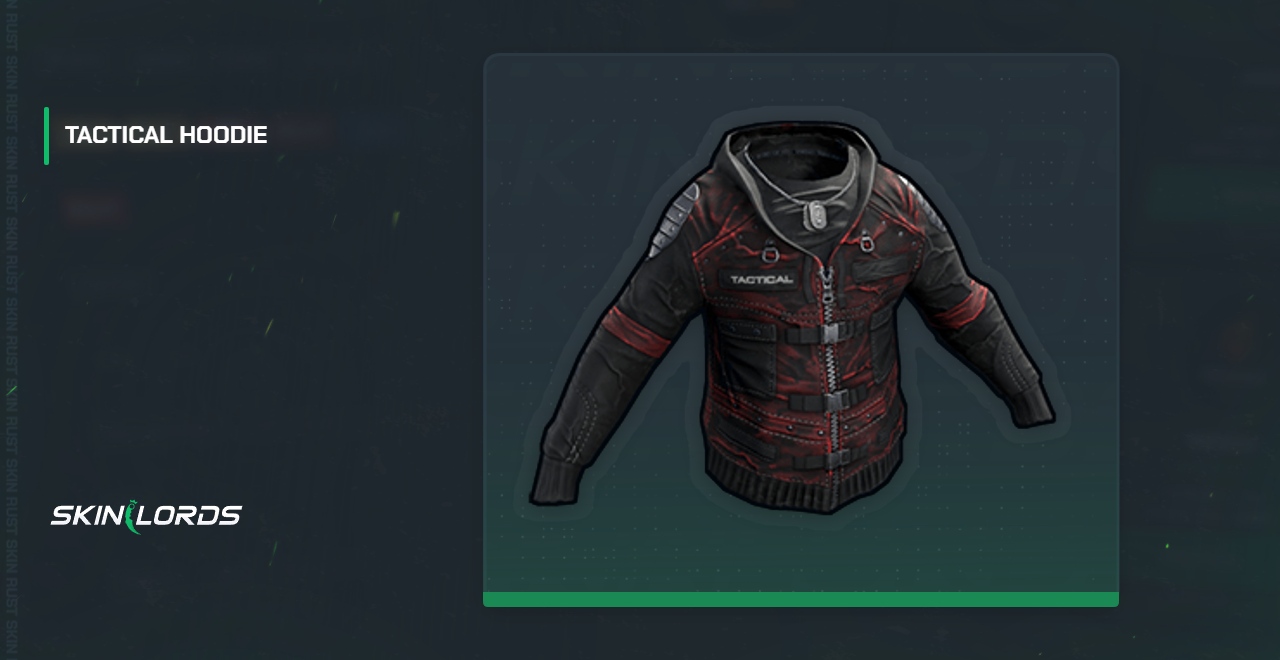 Ronin Mask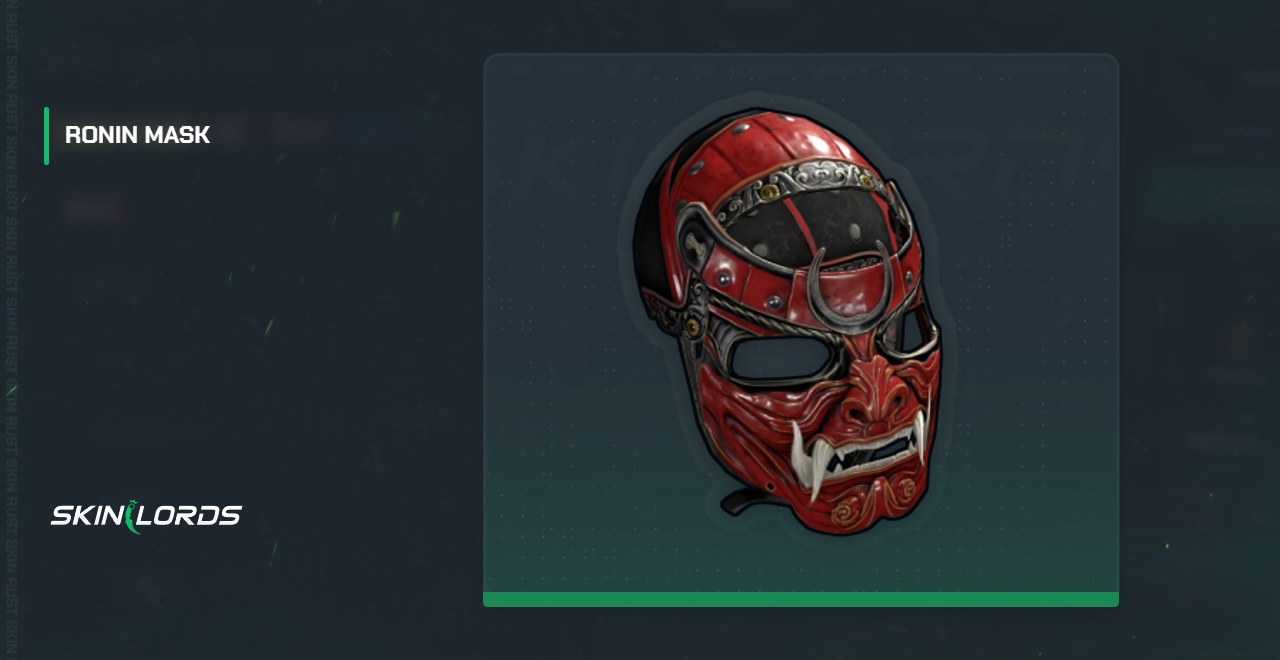 Provocateur Jacket
Ronin Vest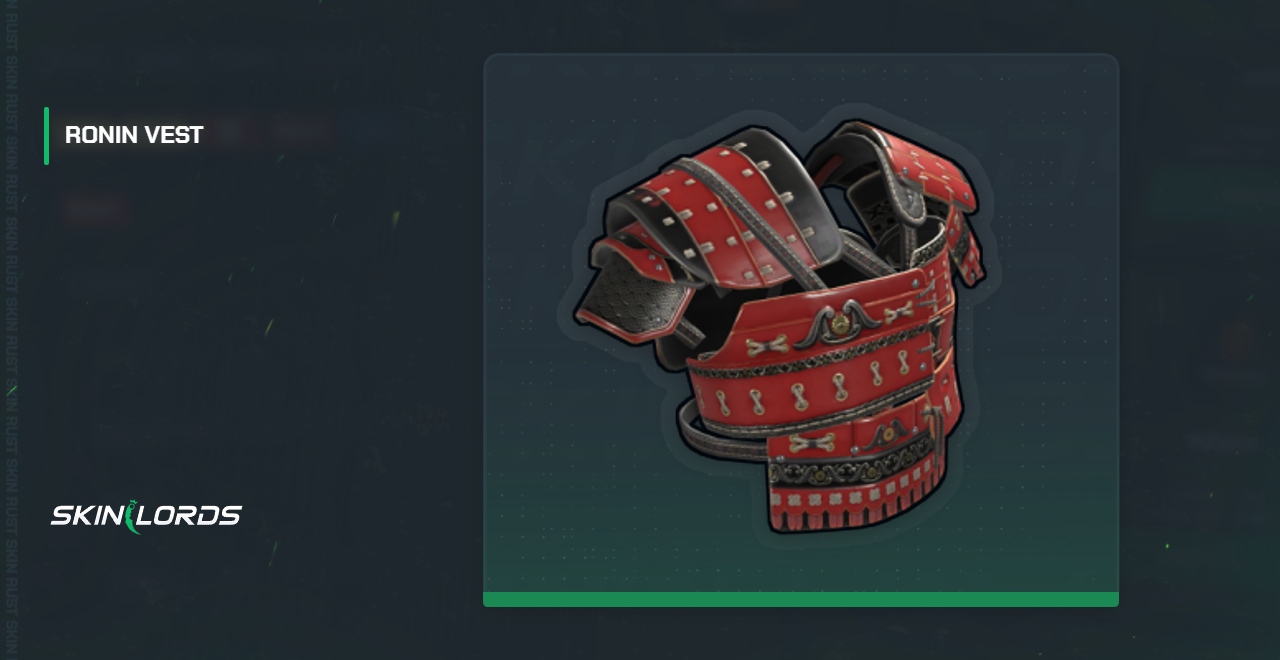 Tactical Pants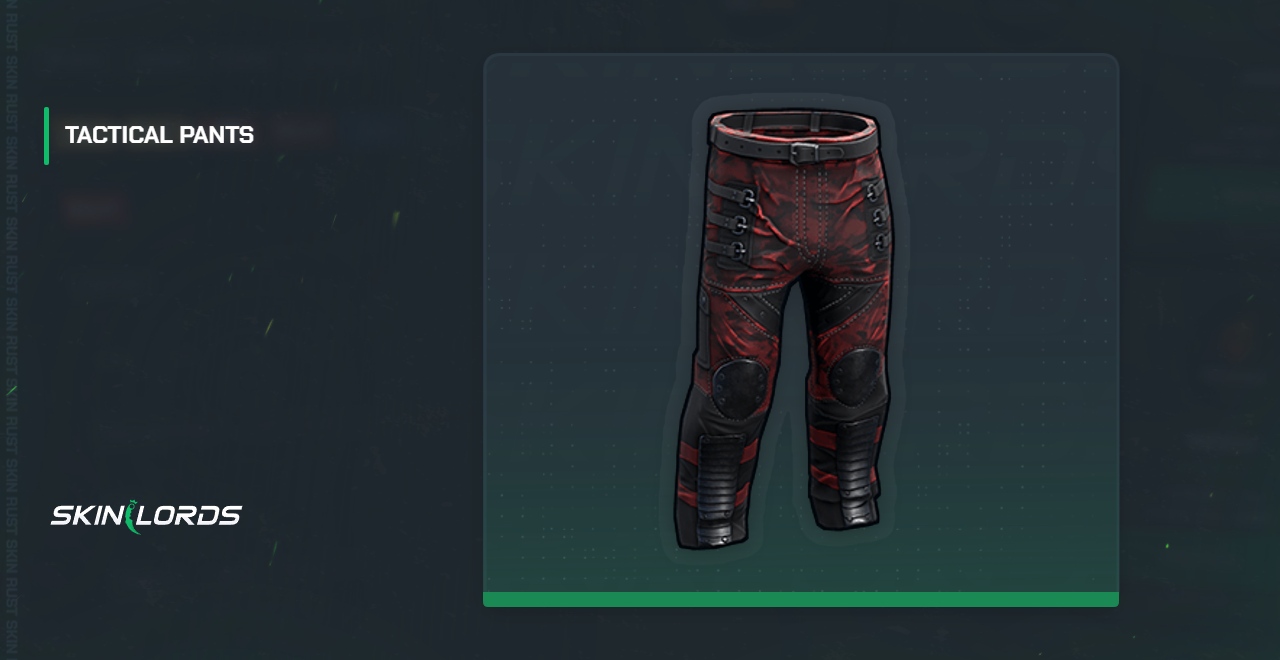 Tactical Leather Gloves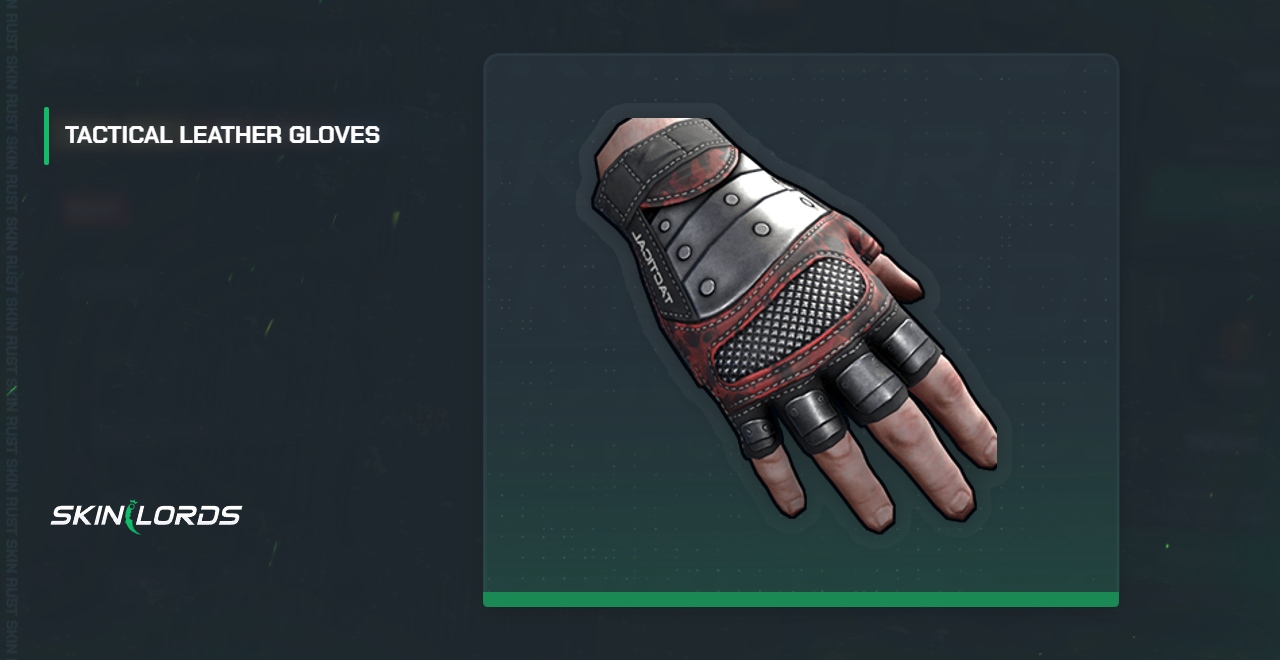 Tactical Combat Boots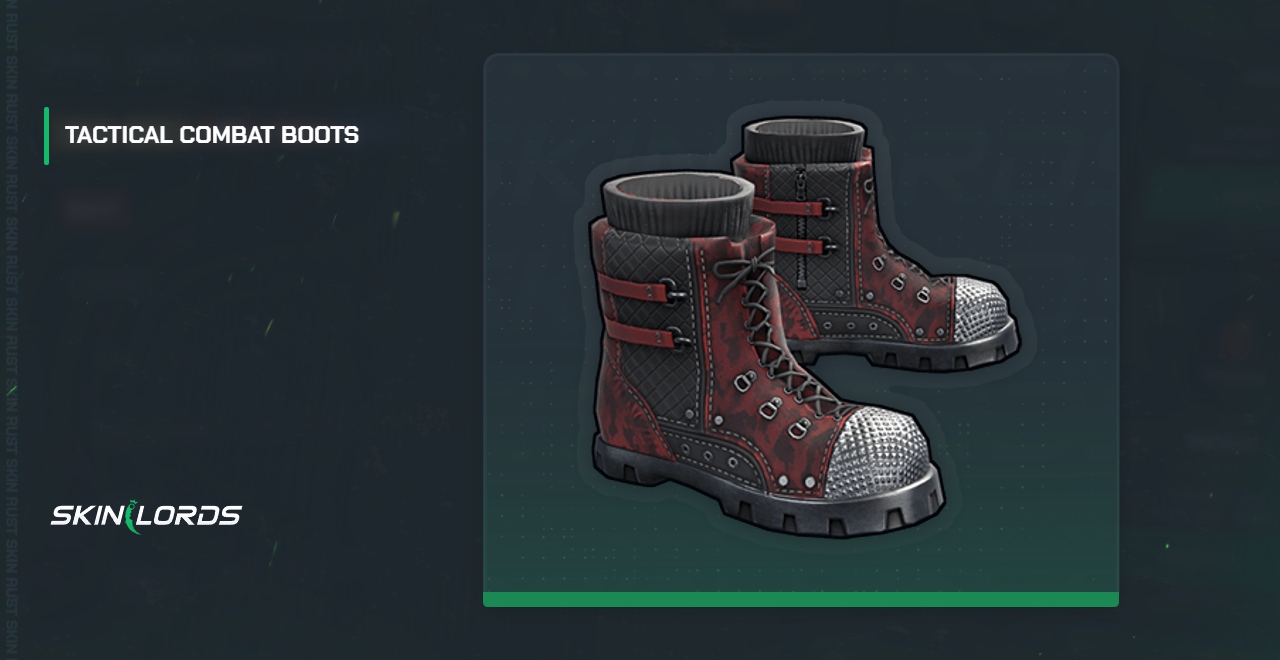 Ronin Chestplate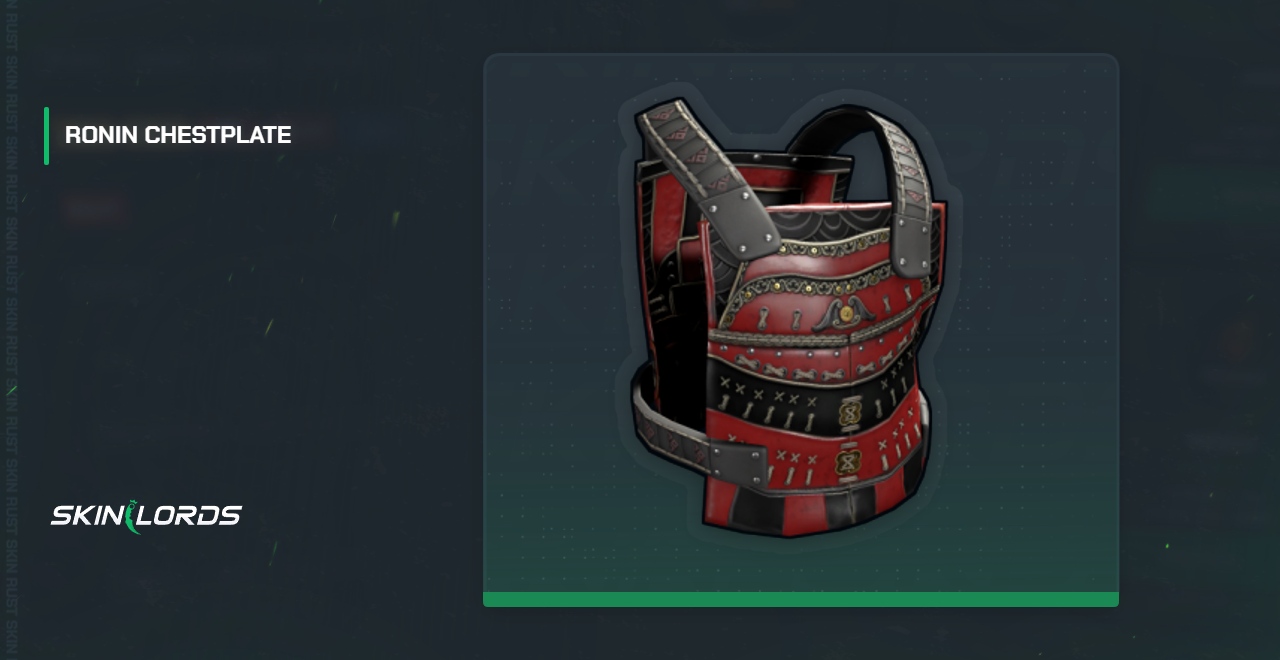 Ronin Kilt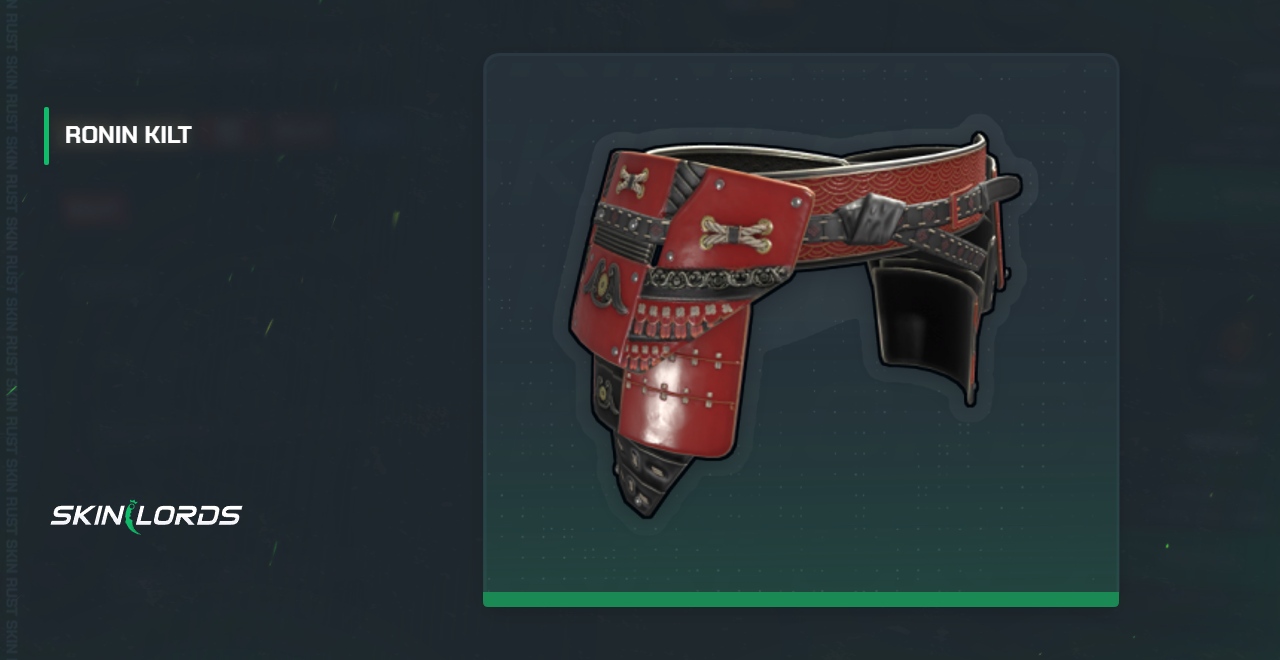 Ronin Roadsign Gloves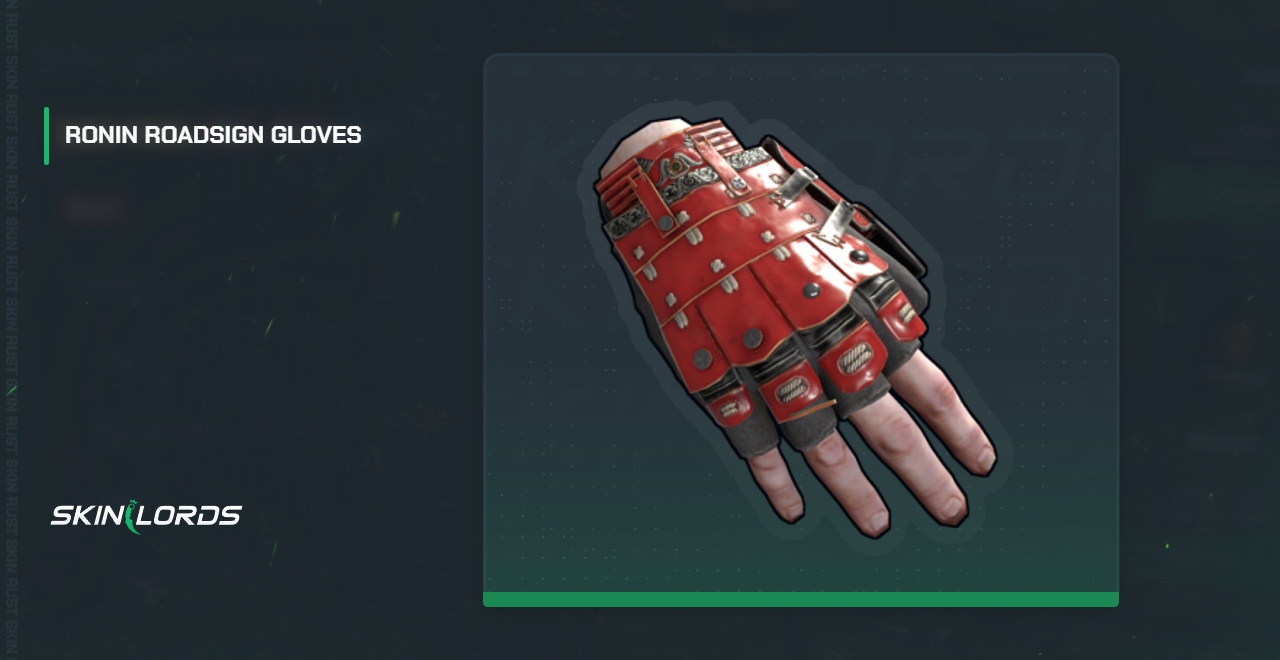 Red Skull Bandana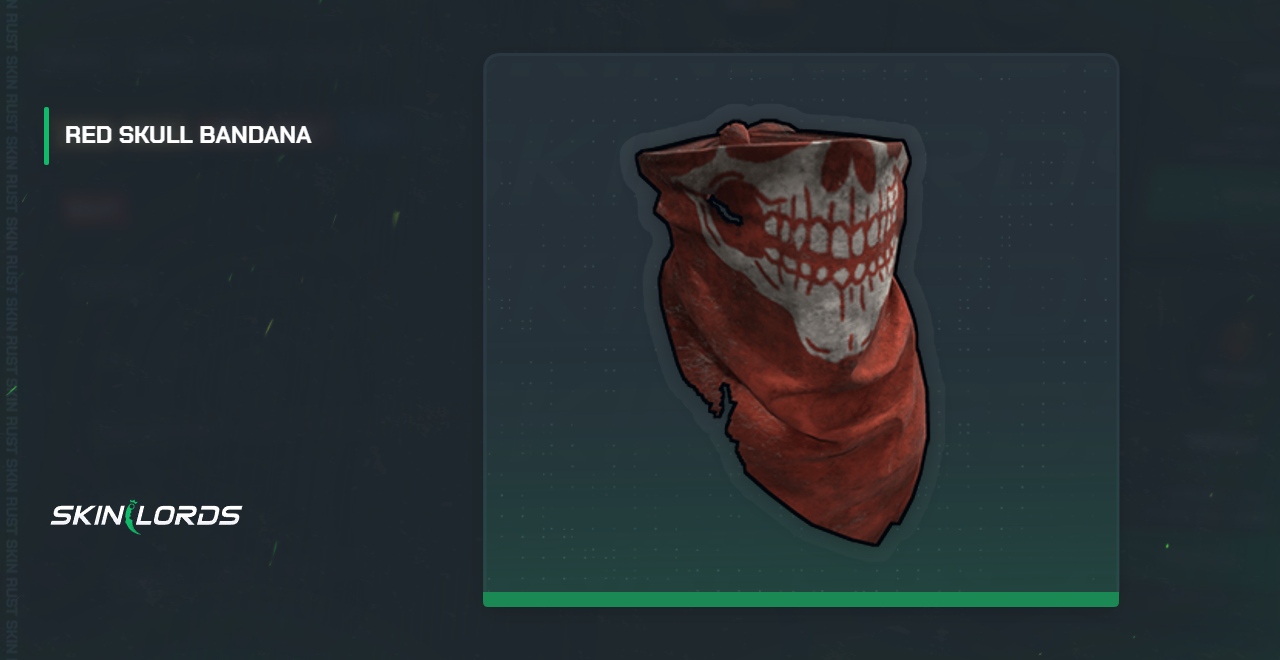 We hope our Rust guide about the Ronin skin gear set was useful. If you have any better alternative skins we missed or want to share your thoughts on this armor set, please leave a comment.
Join daily skin giveaways on our Twitter!