The Rust tactical combat armor skins give your gear a fresh combat-ready appearance with a red camo and dark grey design. This armor set stands out since it lacks any wear and tear, unlike most Rust armor skins. But not all armor pieces have a tactical combat skin, so we've found some great alternatives.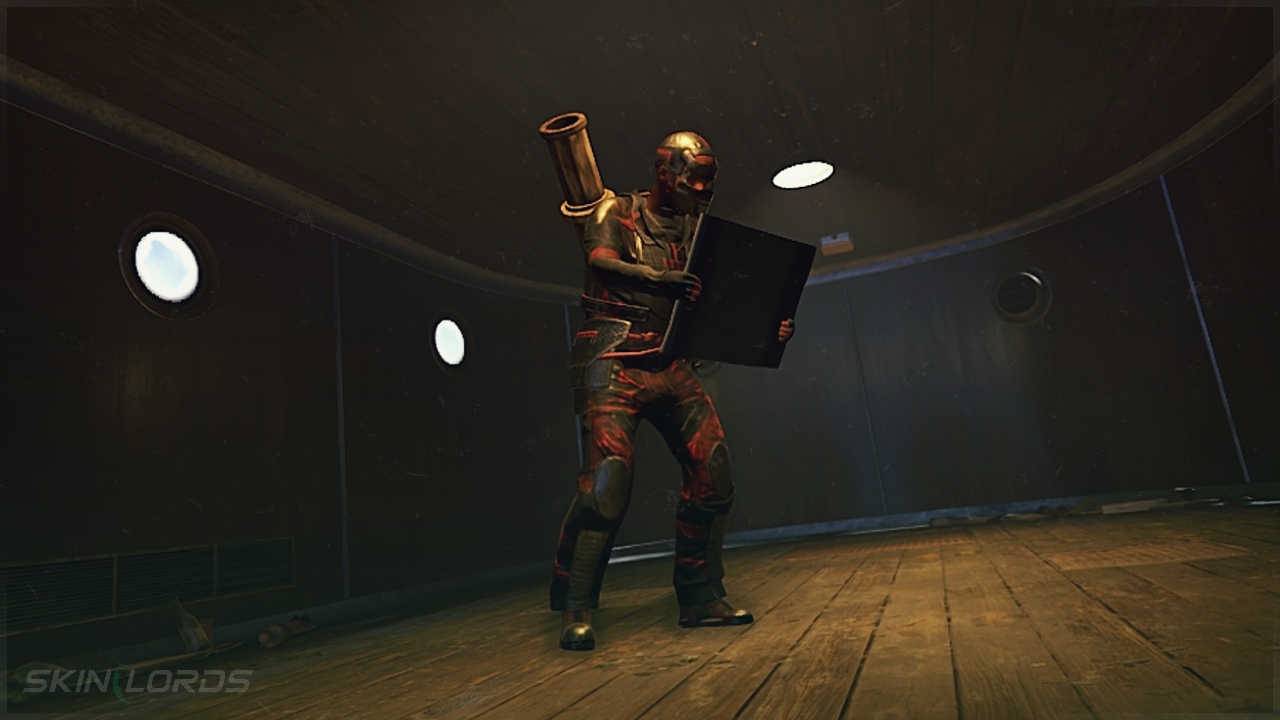 We recommend purchasing skins through SkinPort, where items commonly are discounted at fifteen to thirty percent of the Steam market price.
Lightweight Helmet
Tactical Hoodie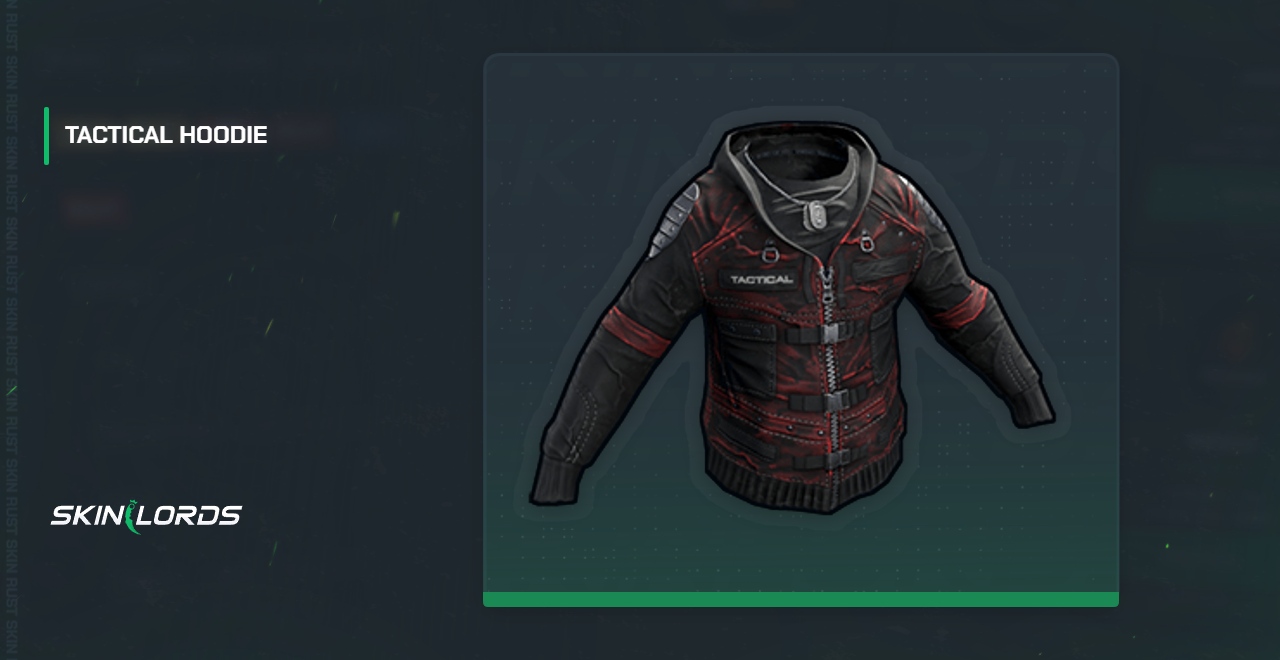 Tactical Facemask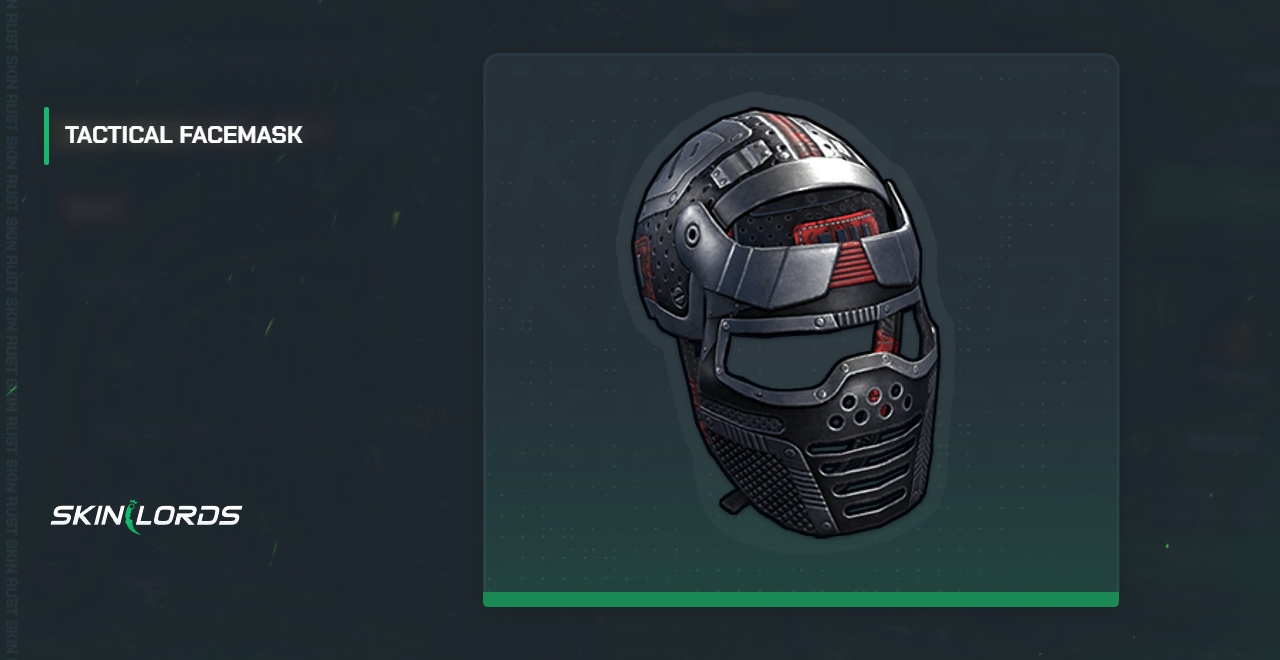 Provocateur Jacket
Lightweight Vest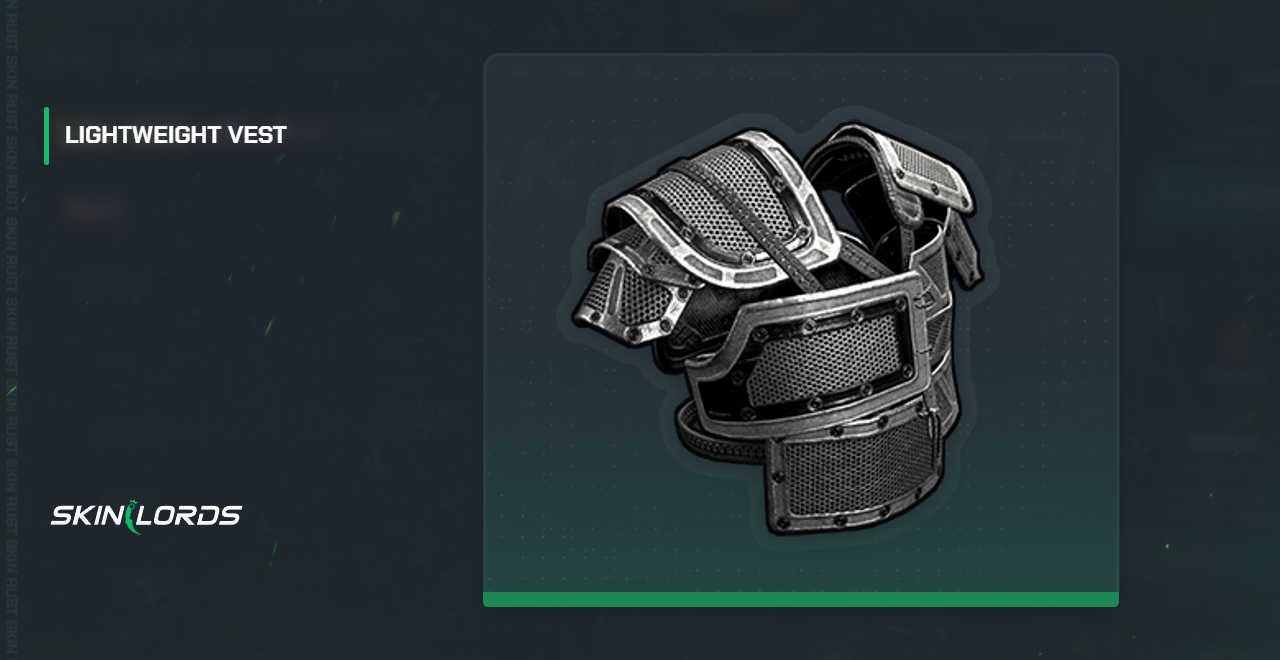 Tactical Pants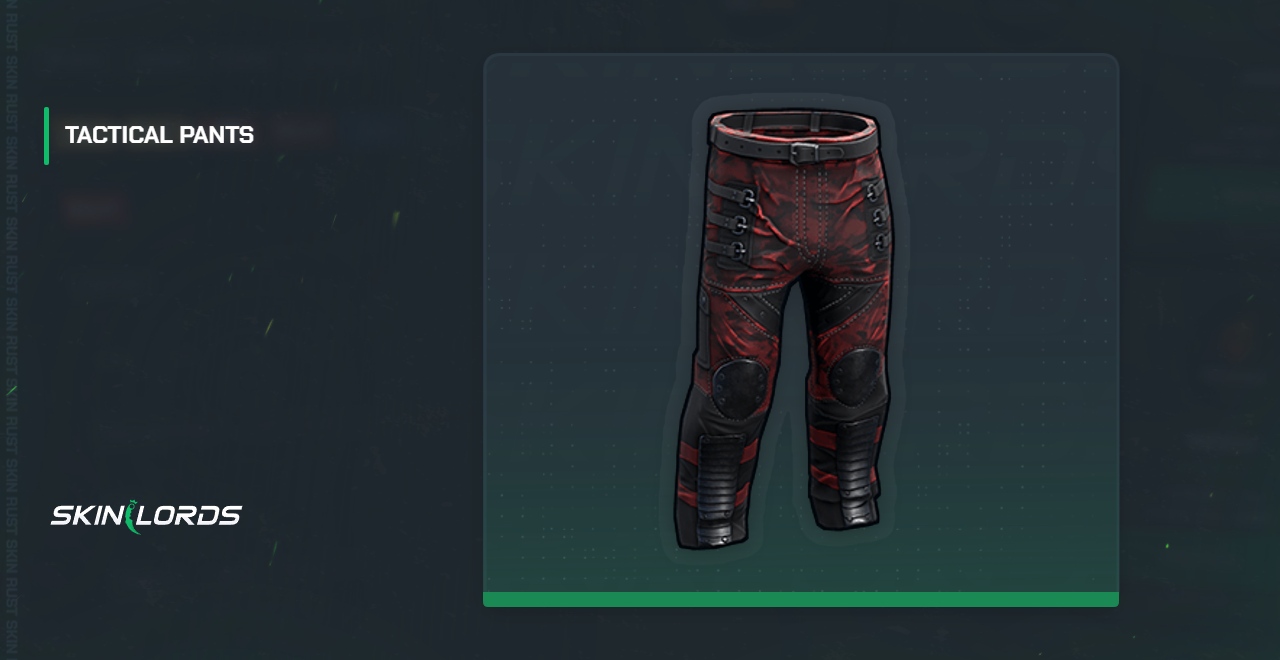 Tactical Leather Gloves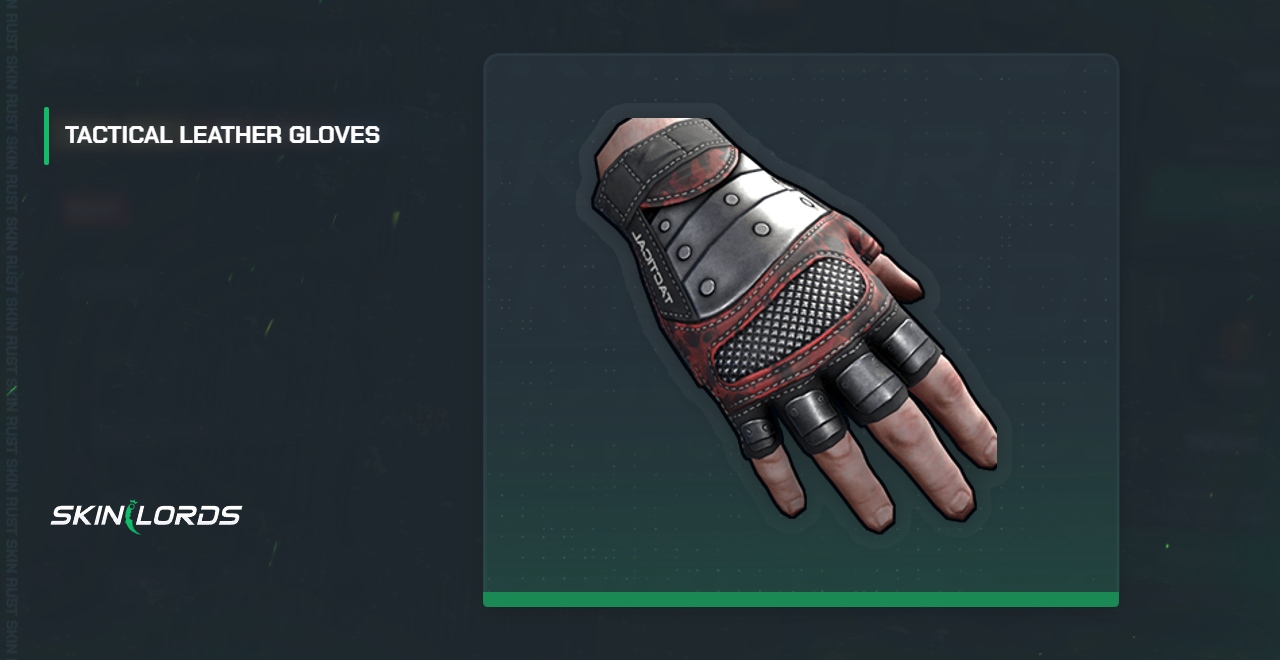 Tactical Combat Boots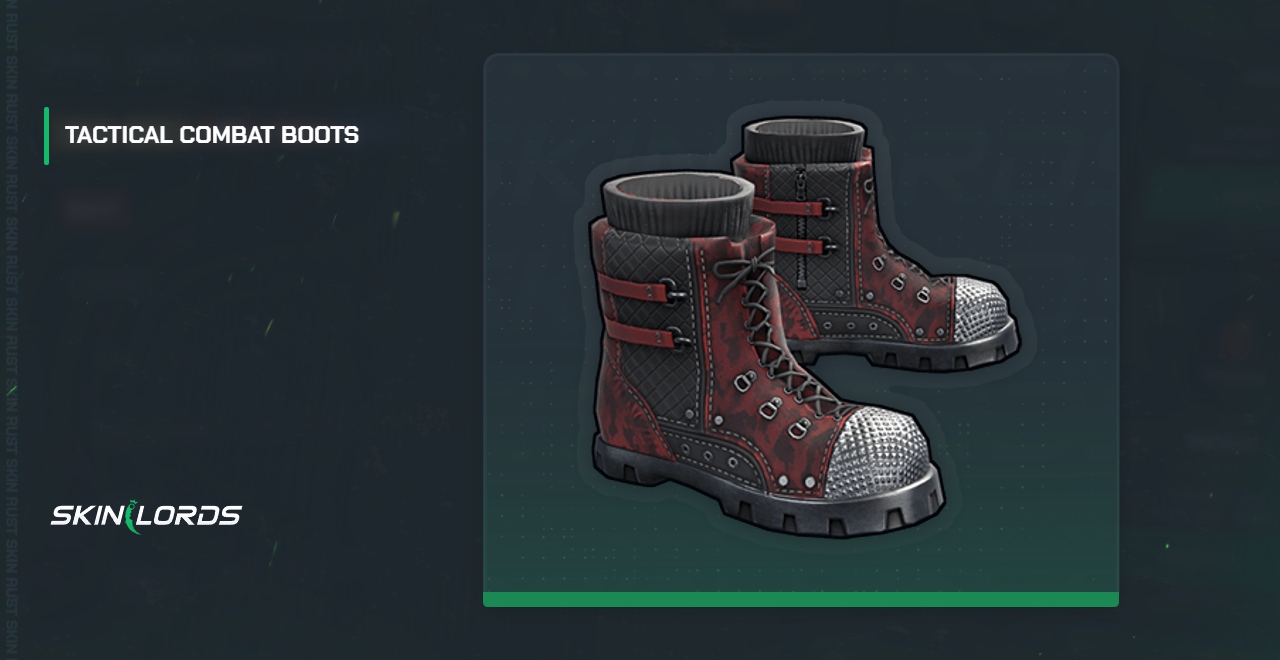 Tactical Chestplate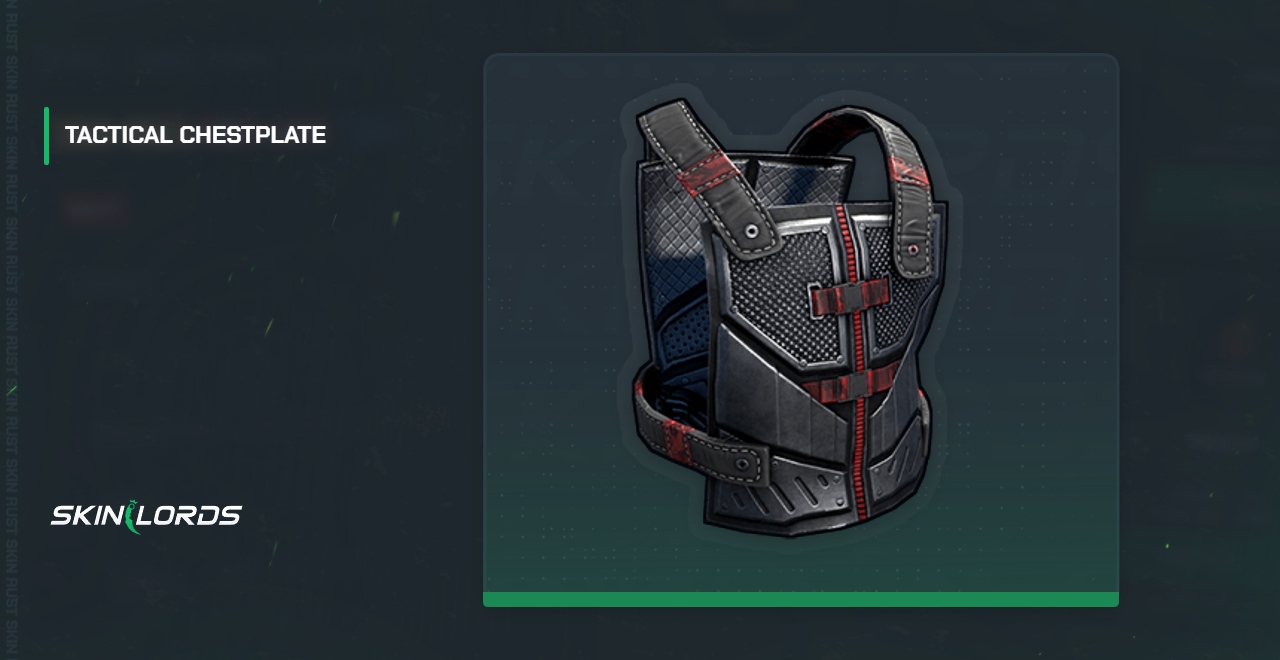 Tactical Kilt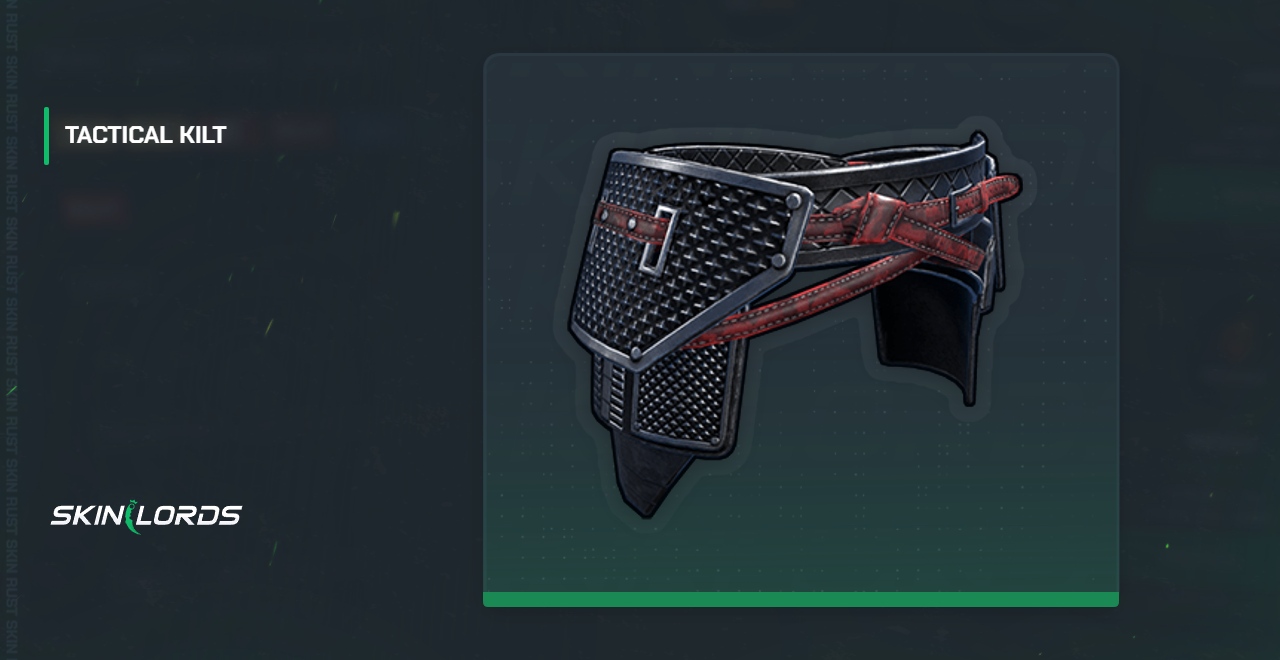 Blackout Roadsign Gloves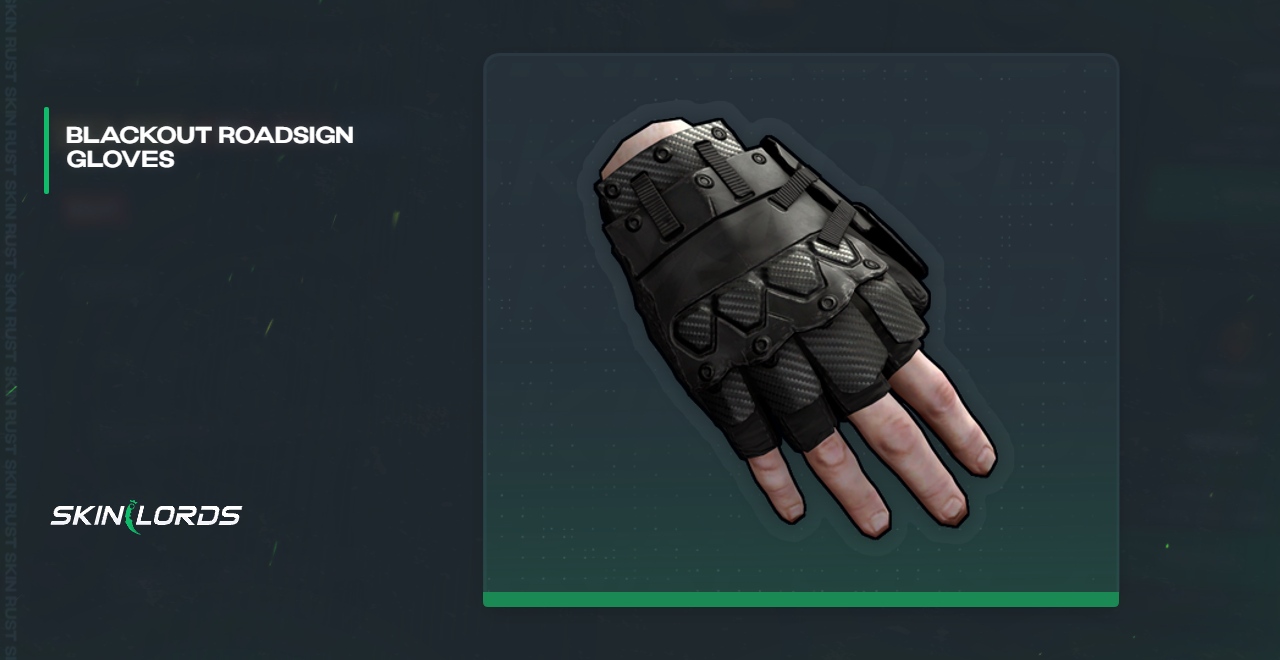 Black Bandana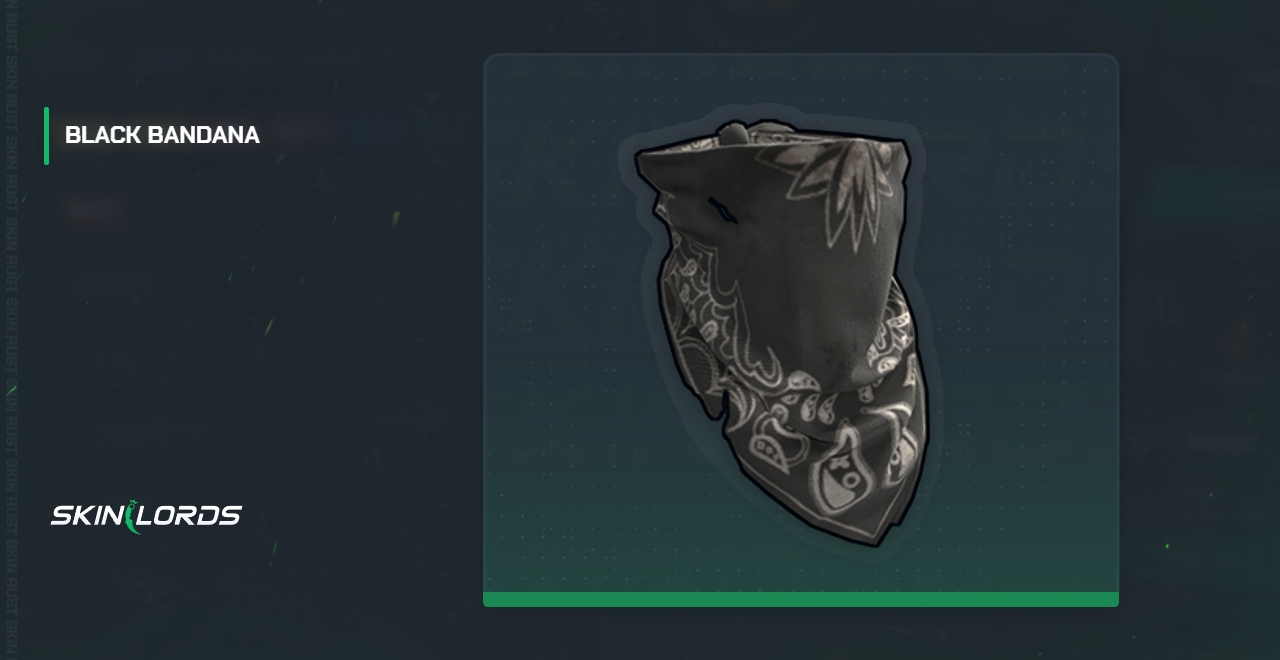 We hope our Rust guide about the tactical combat skin gear set was useful. If you have any better alternative skins to suggest or thoughts on this armor set, please leave a comment.
Join daily skin giveaways on our Twitter!