The Abyss armor set showcases a distinctive dragon-like creature, complete with fangs, bright purple eyes, and a fierce, scaly texture on its armor pieces. Fortunately, the bright purple eyes don't glow in the dark, which might disappoint some players, but it makes this armor set better for combat.
Not all armor pieces come with an Abyss skin, so we've found the perfect alternative skins that complement this gear set.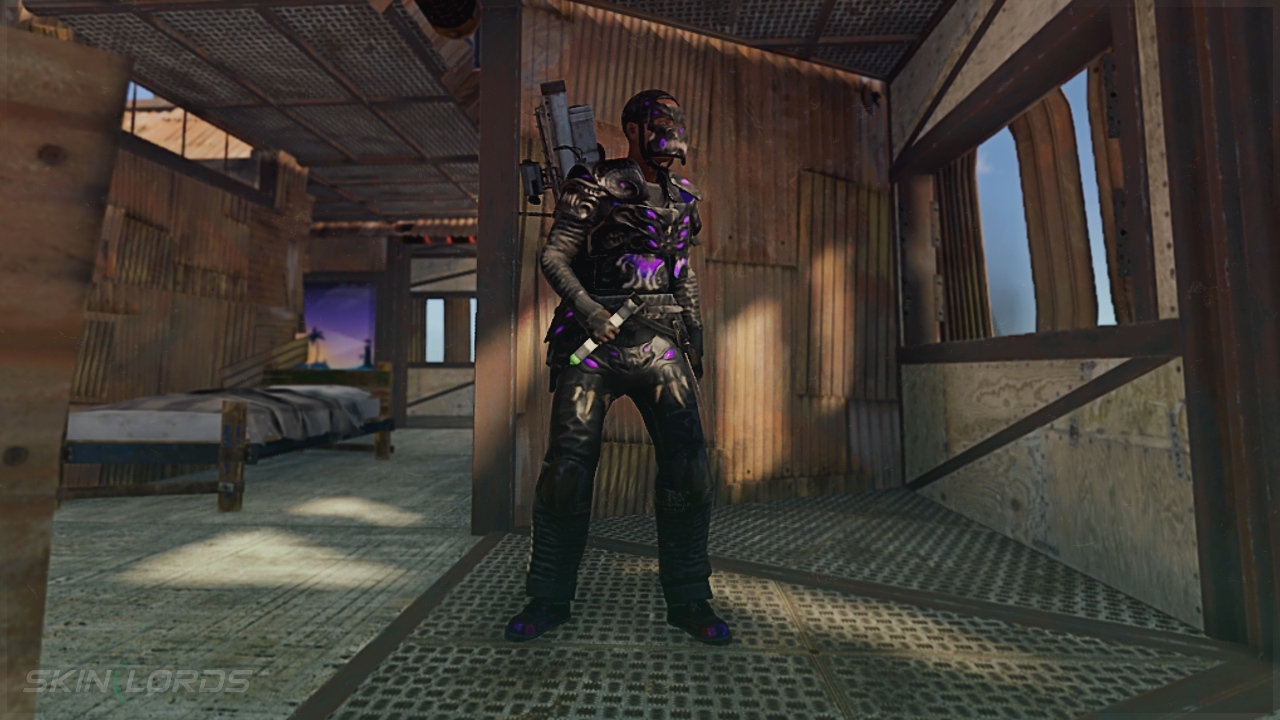 We recommend purchasing skins through SkinPort, where items commonly are discounted at fifteen to thirty percent of the Steam market price.
Abyss Helmet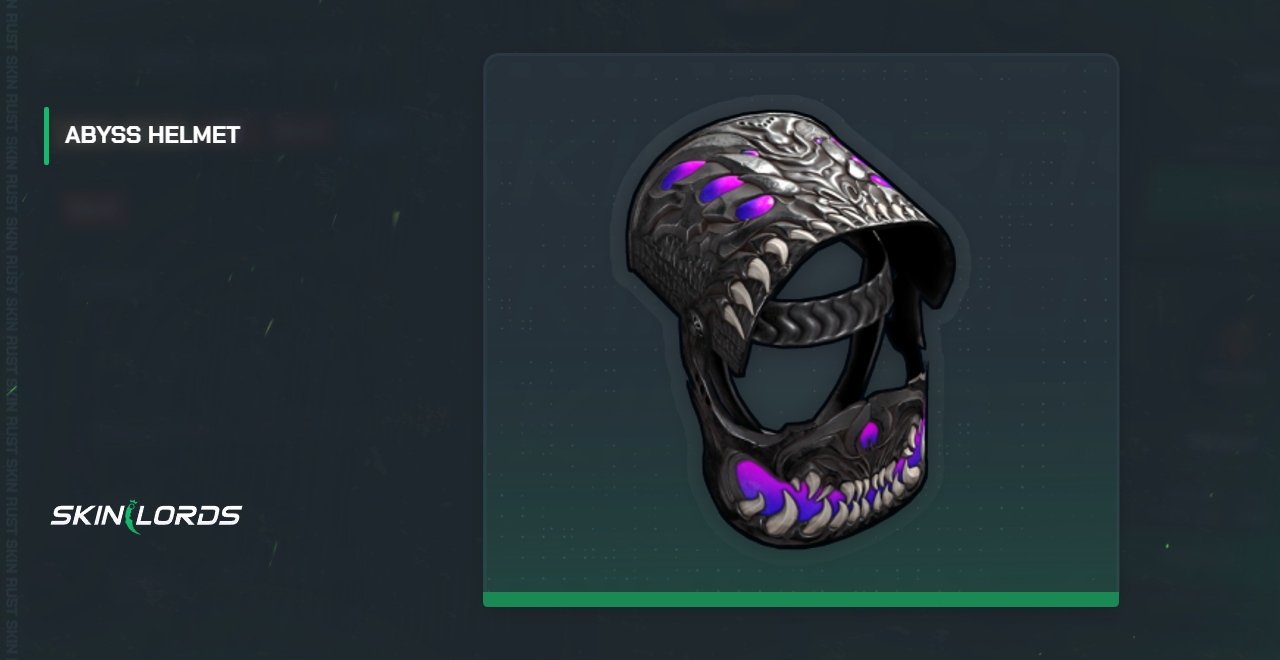 Abyss Hoodie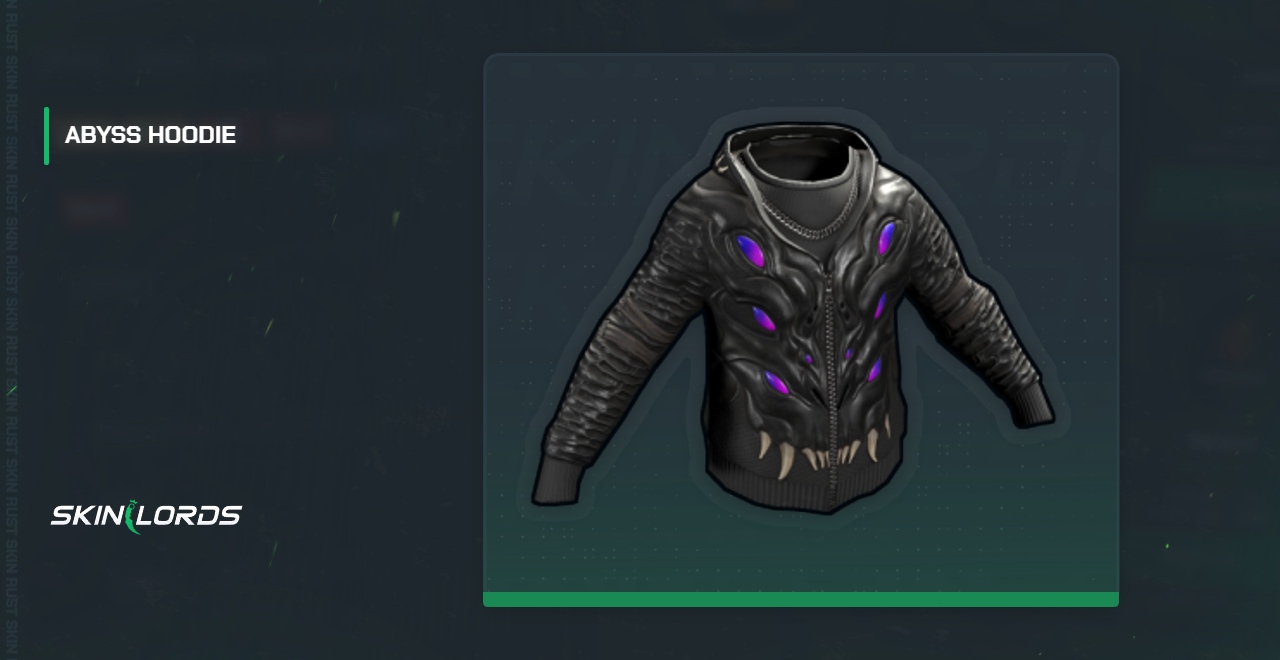 Abyss Facemask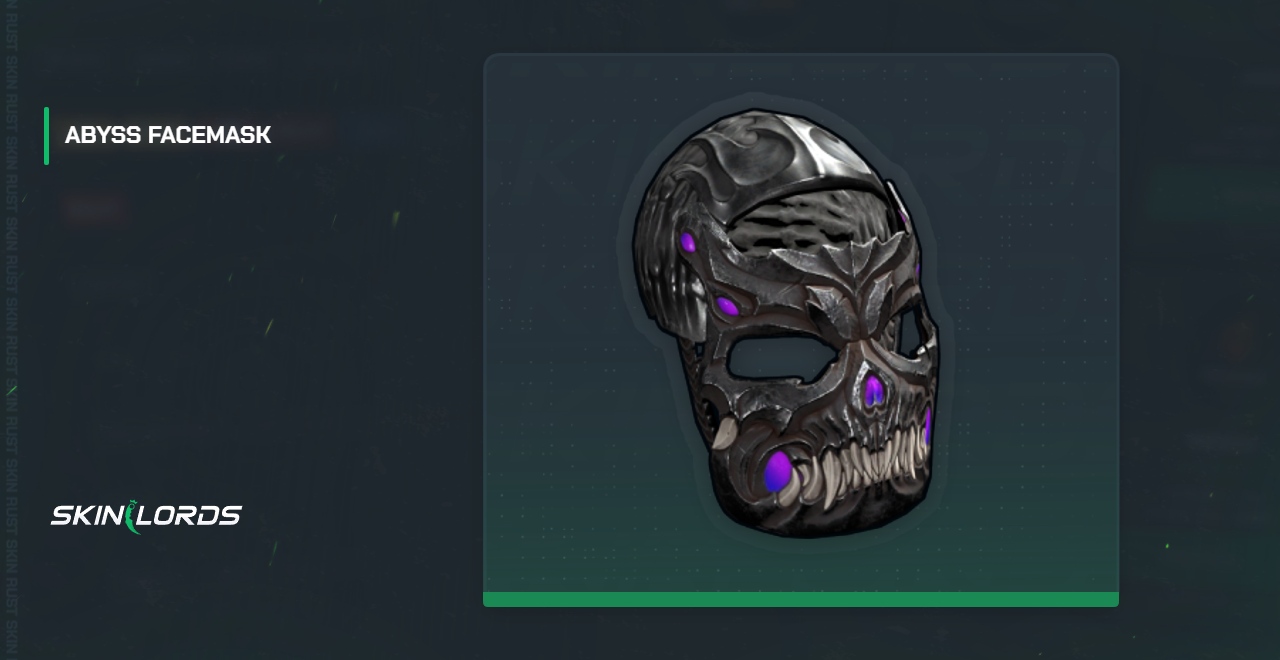 Tempered Jacket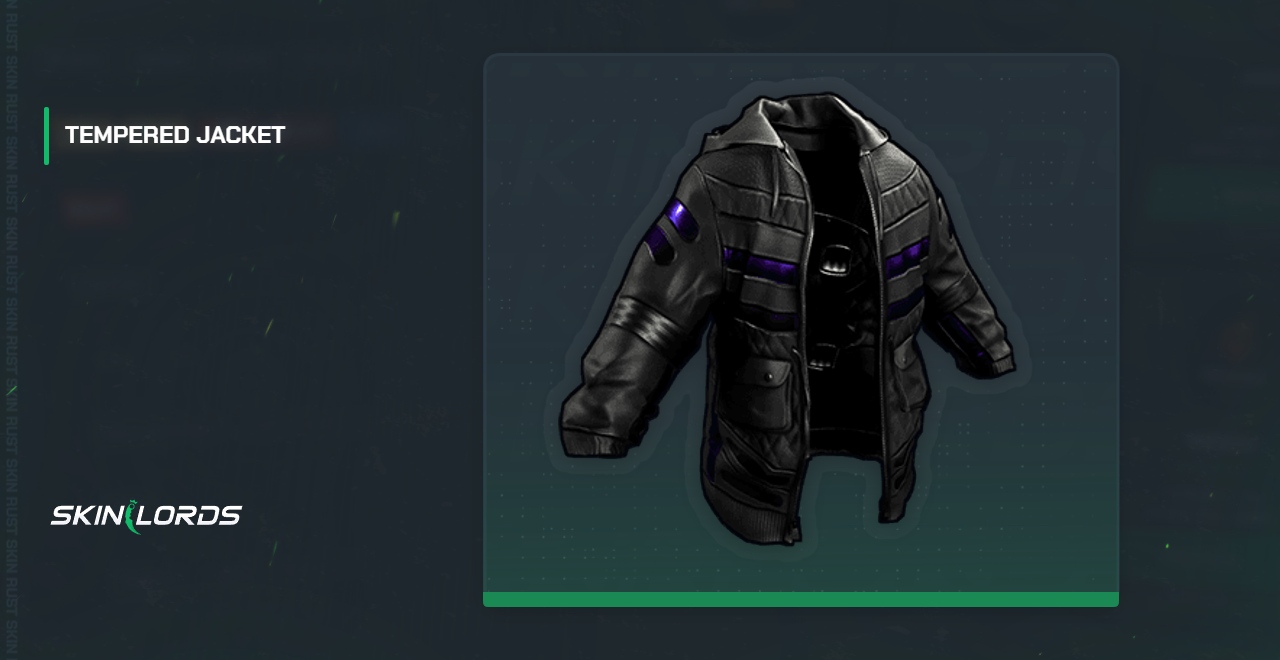 Abyss Vest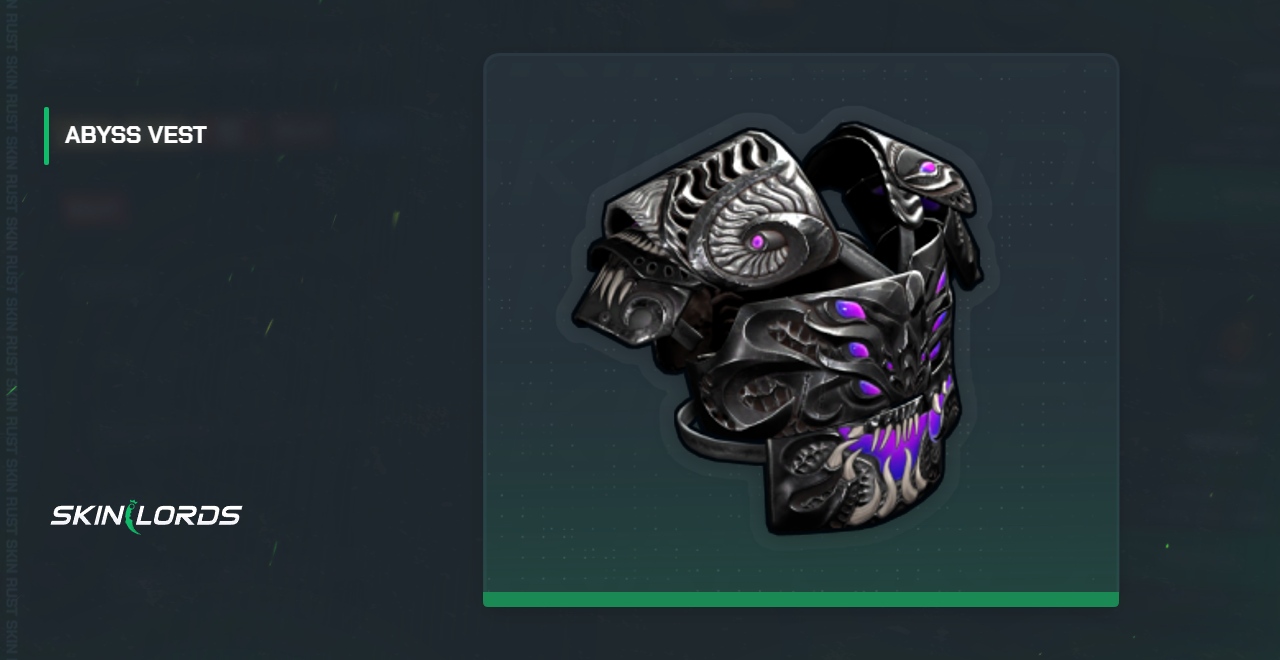 Abyss Pants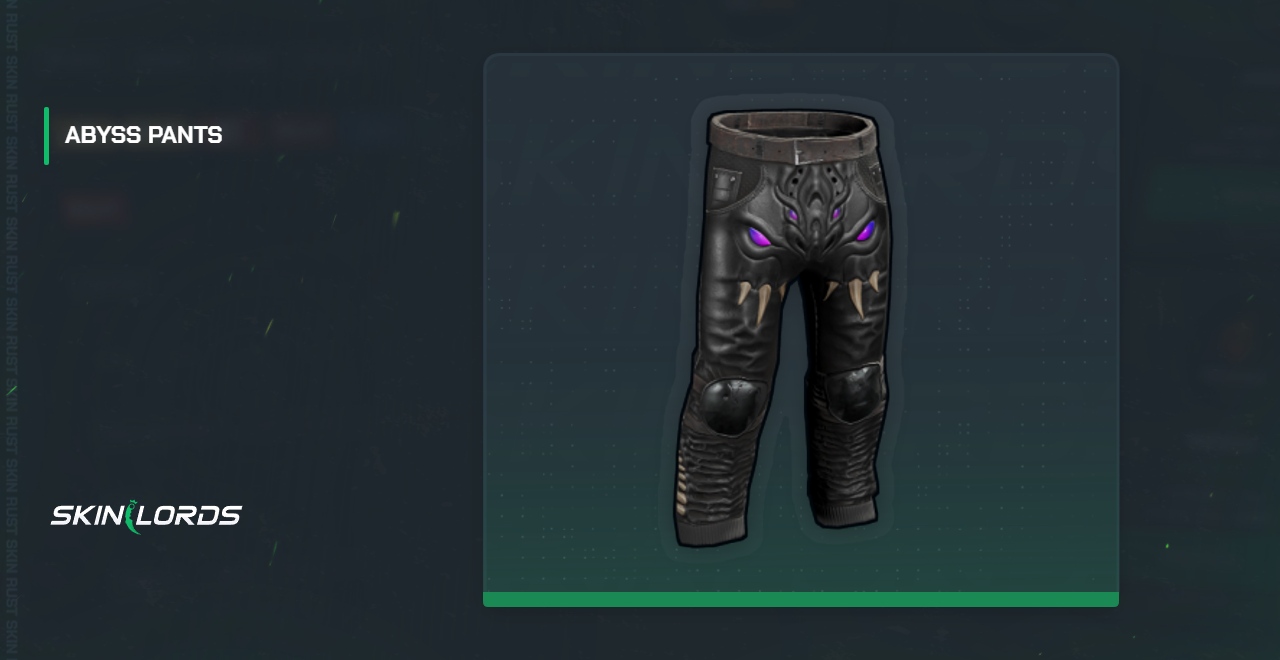 Blackout Gloves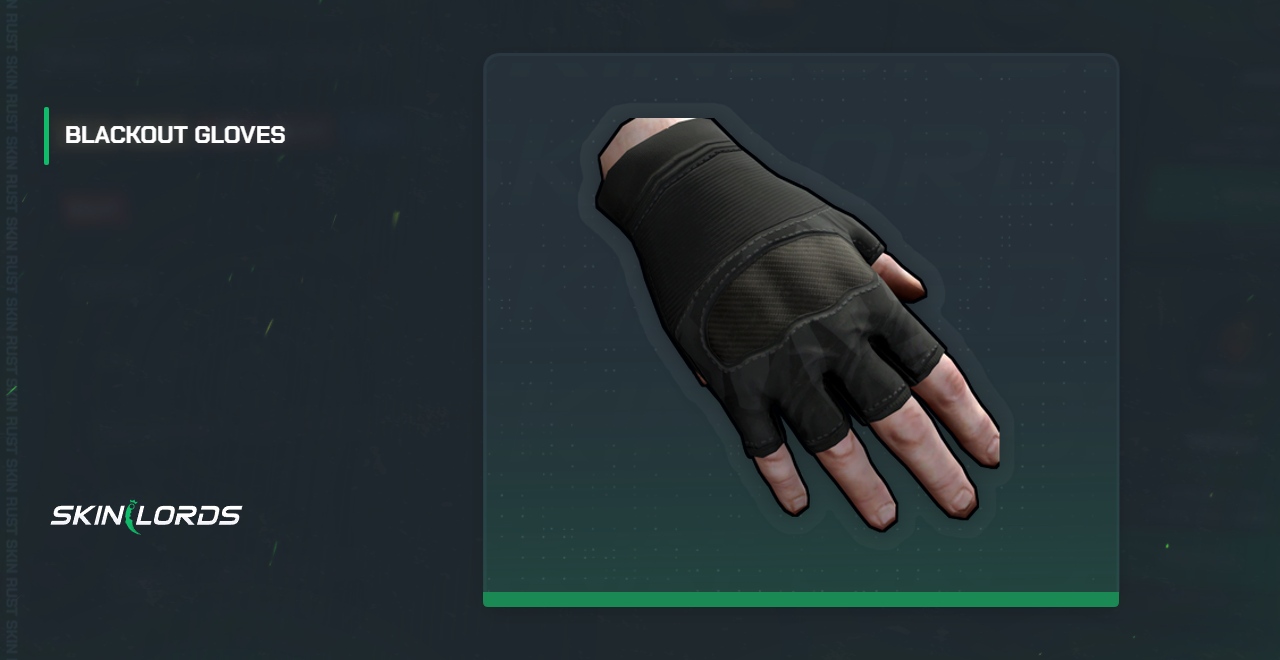 Tempered Boots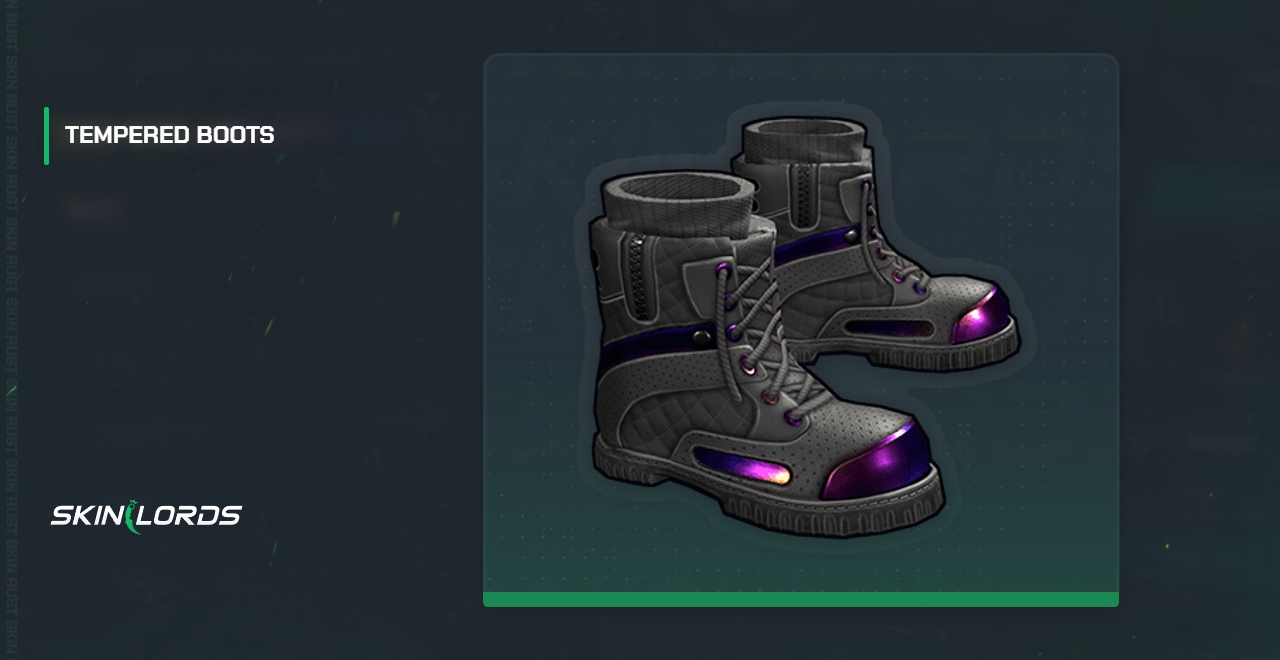 Abyss Chestplate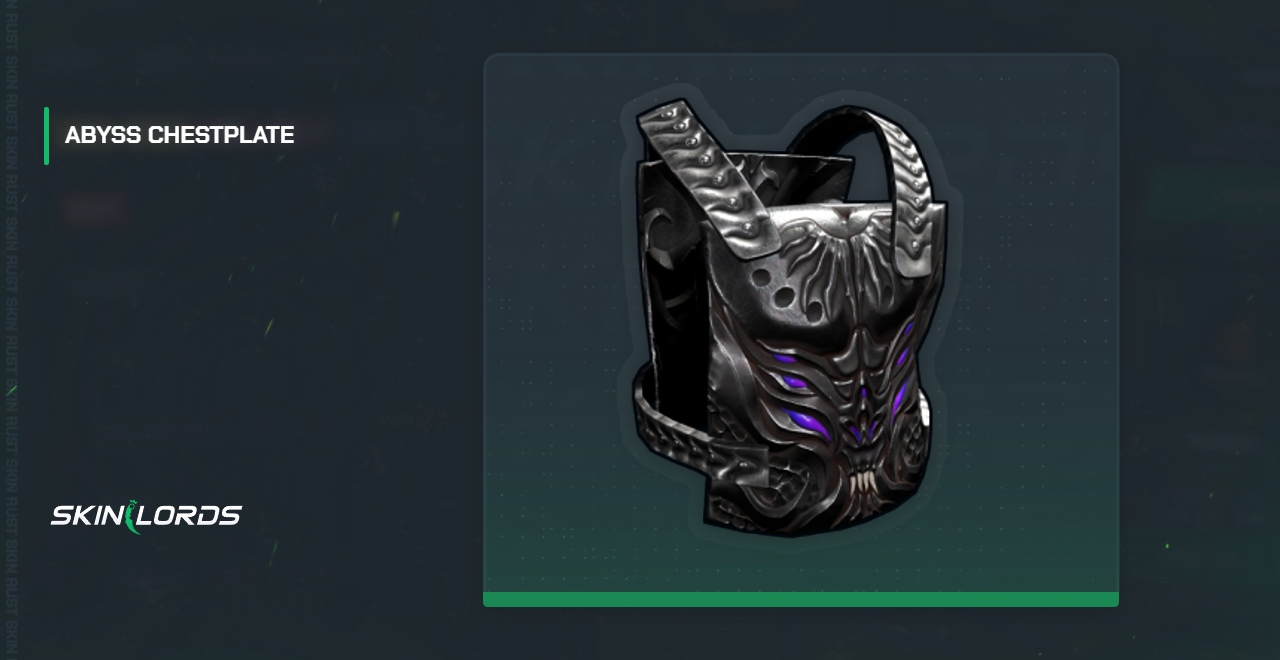 Abyss Kilt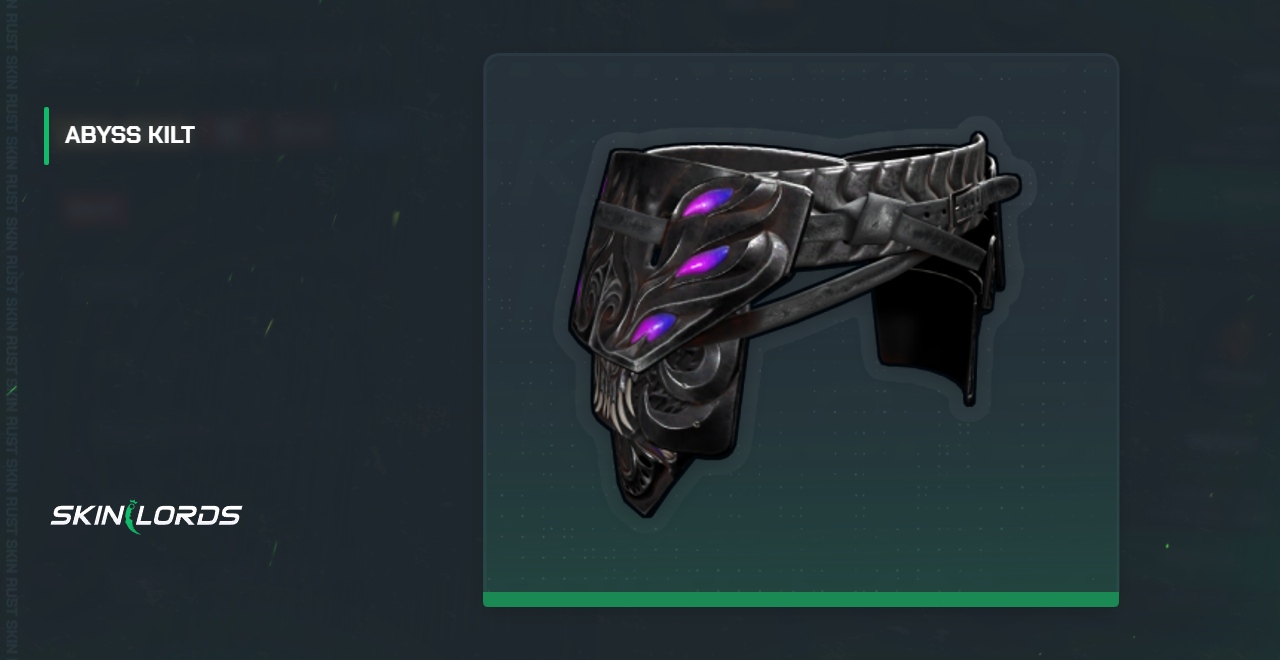 Blackout Roadsign Gloves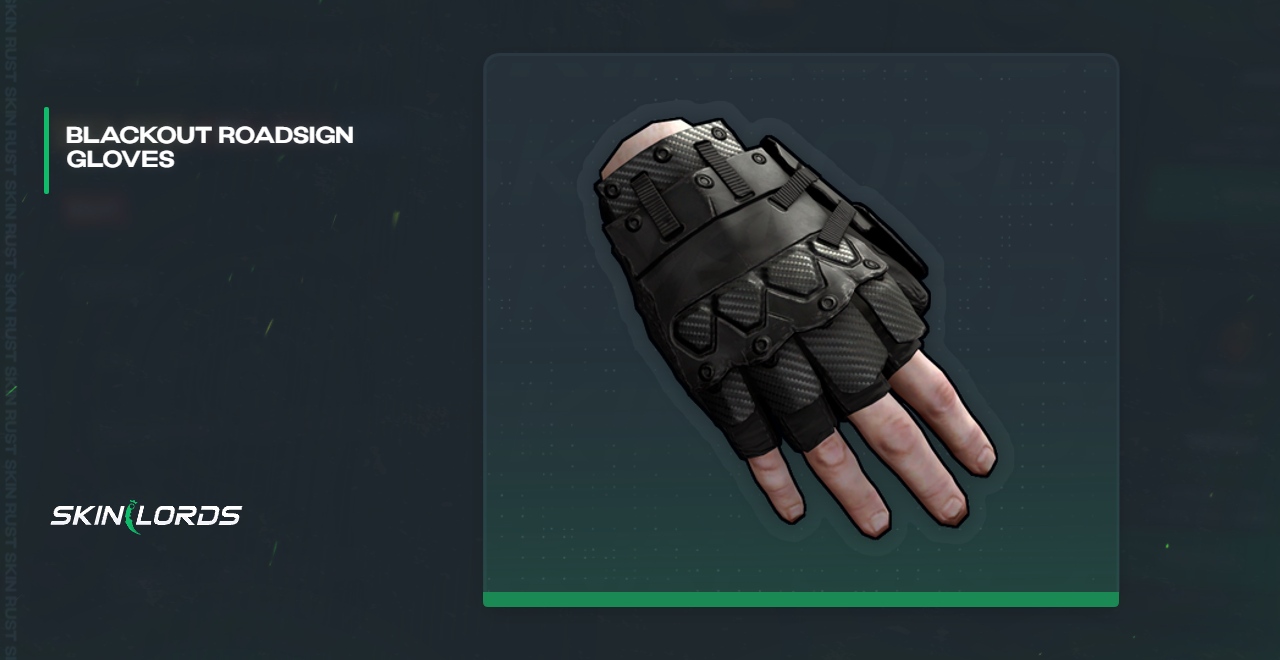 Tempered Bandana
We hope our Rust skin guide for the Abyss armor set helped you. If you think we missed a better alternative skin or have thoughts on this armor, please share them in the comments.
Join daily skin giveaways on our Twitter!