The new Pirate Rust armor skins have a sleek black background, similar to the Blackout skins, but with skulls and bones hand-painted in white. The gear set has a clean and edgy appearance, and the best part is that the skins are affordable, having been recently released in the Rust item store at fair prices.
While not all armor pieces have a Pirate skin, we've found a great alternative that perfectly complements the look.
We recommend purchasing skins through SkinPort, where items commonly are discounted at fifteen to thirty percent of the Steam market price.
Pirate Helmet
Pirate Hoodie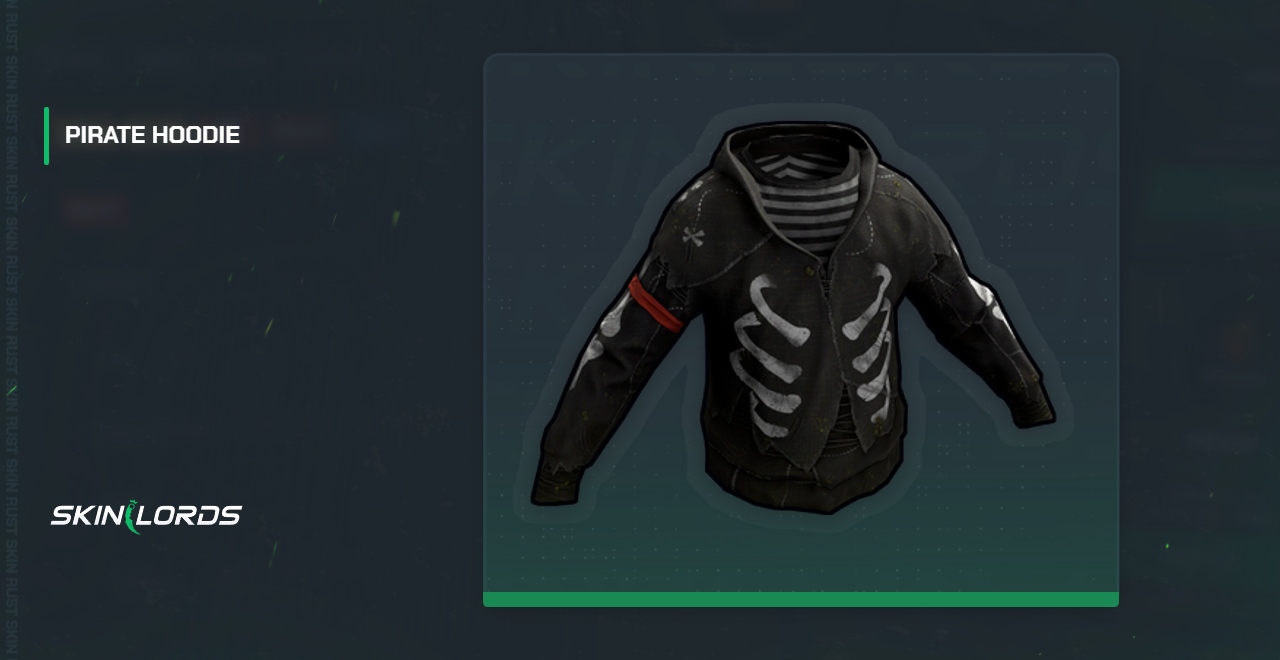 Pirate Facemask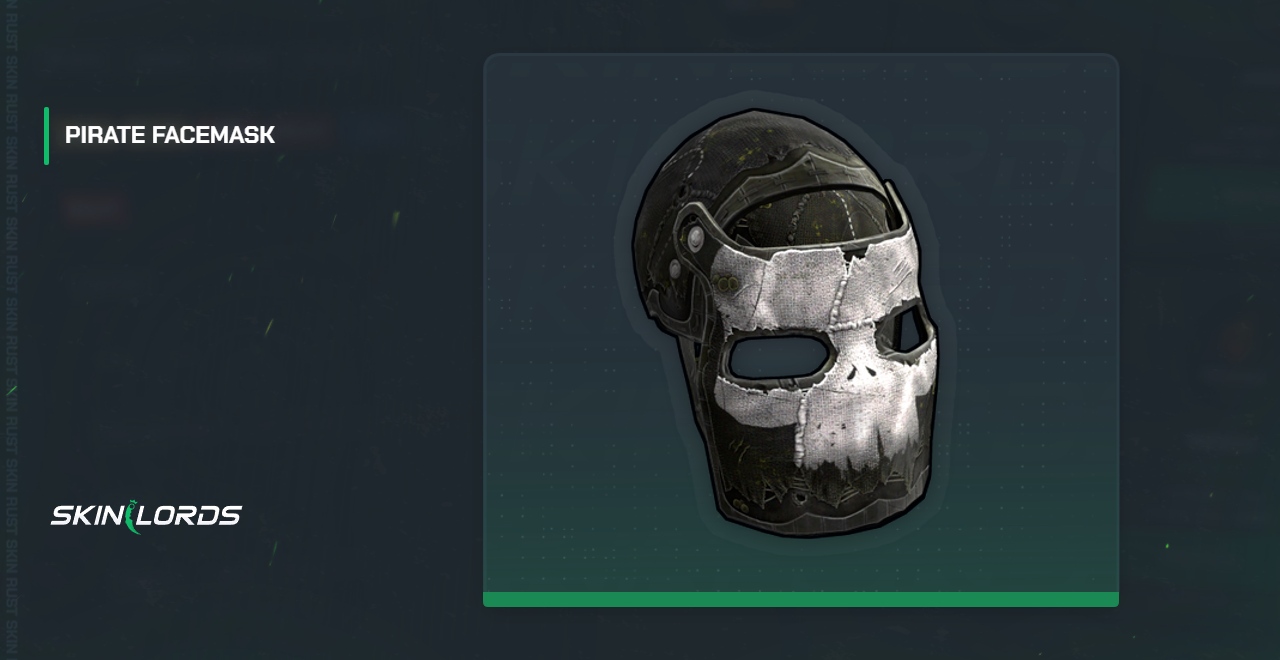 Blackout Jacket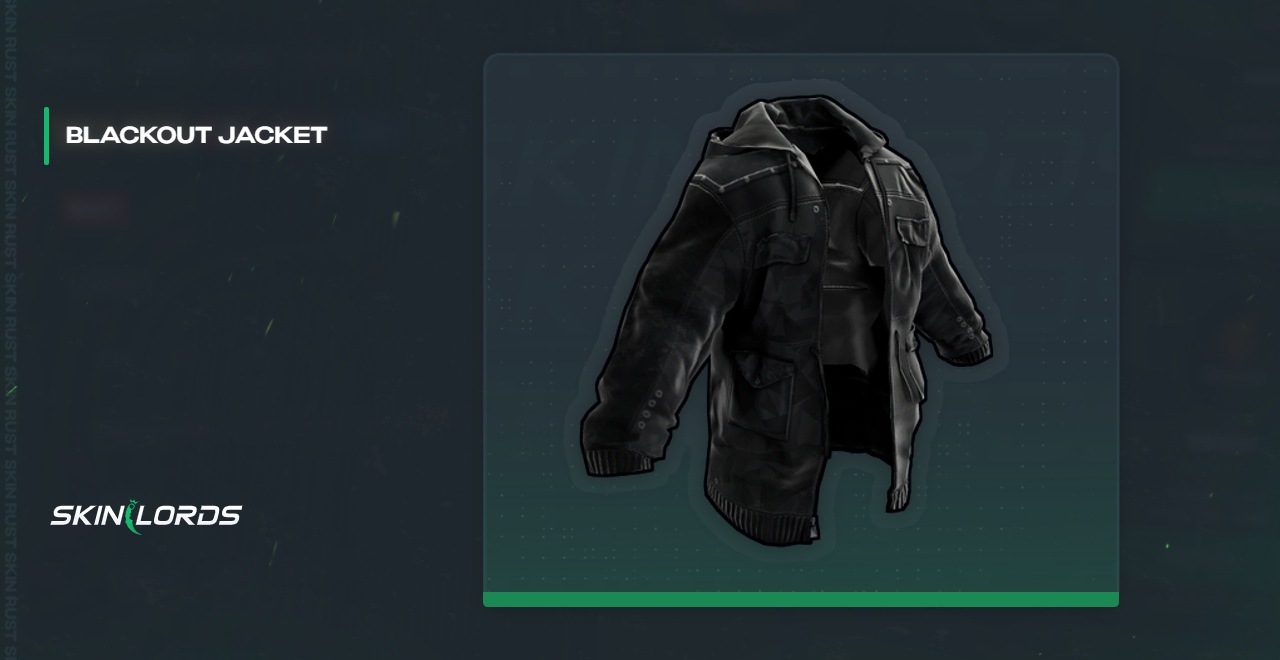 Pirate Roadsign Vest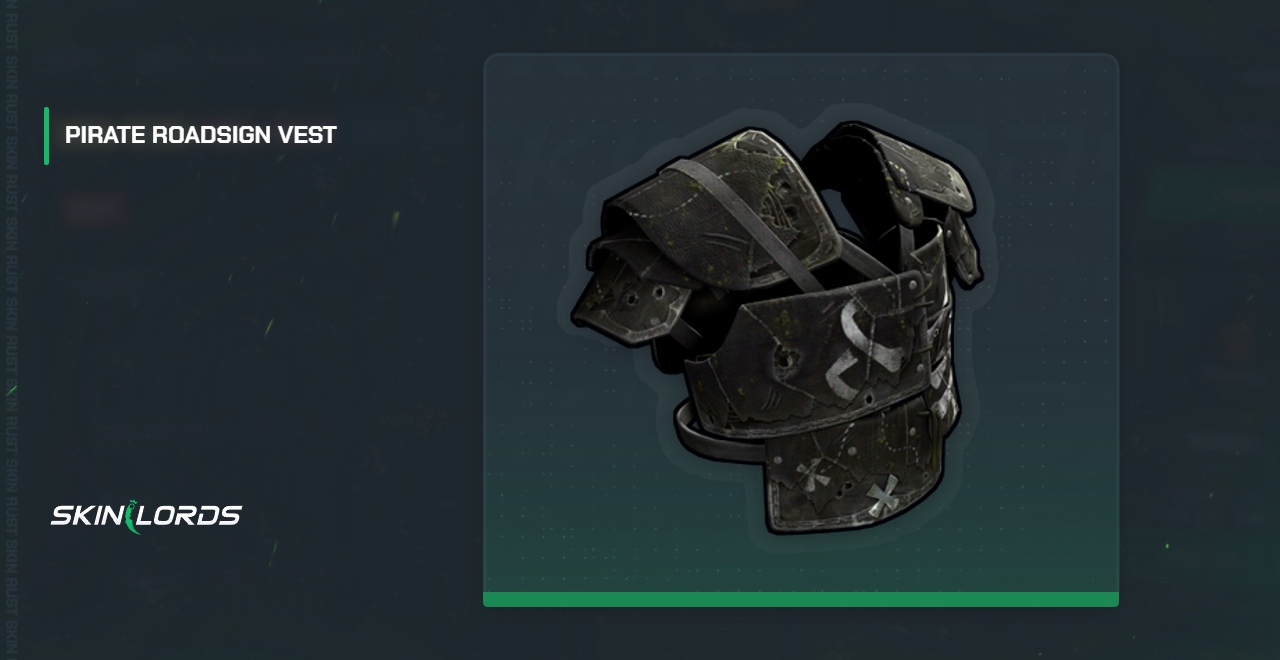 Pirate Pantalones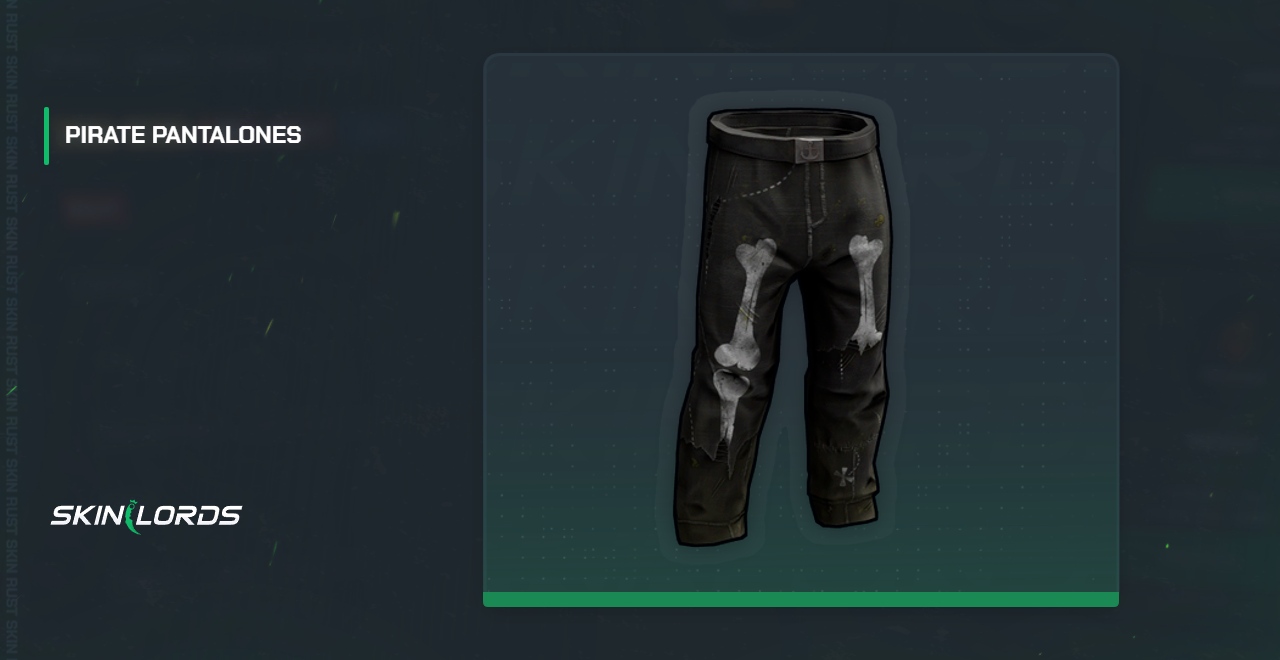 Blackout Gloves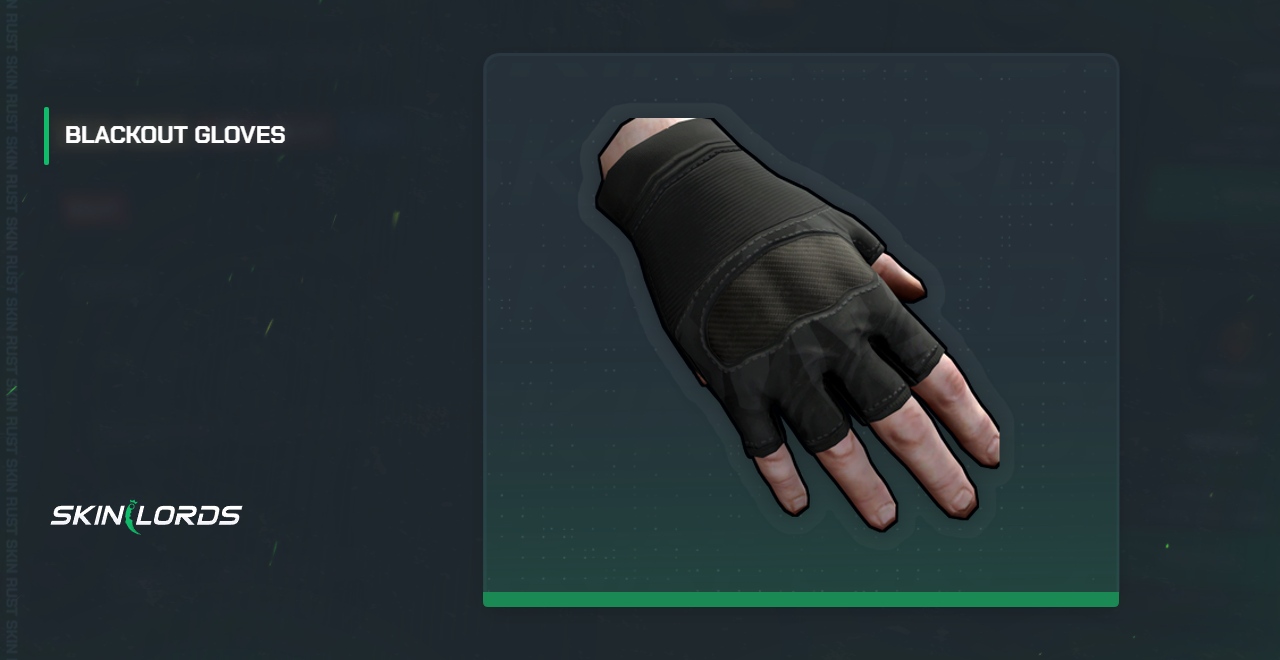 Black Boots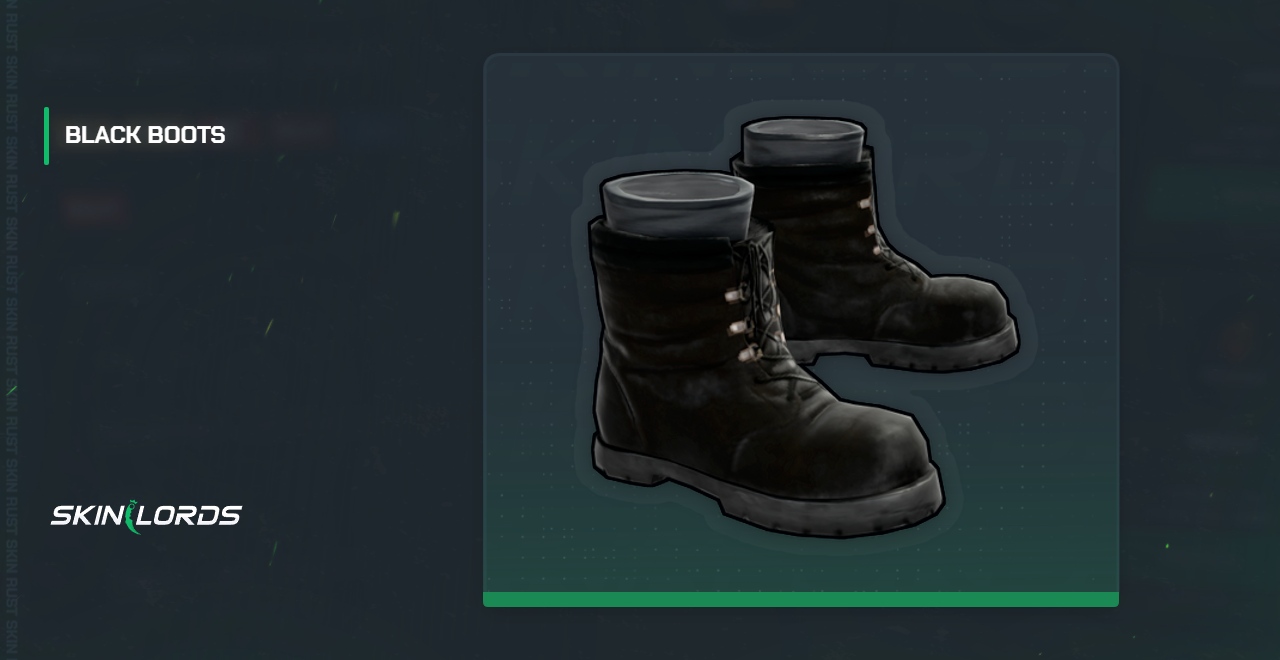 Pirate Chestplate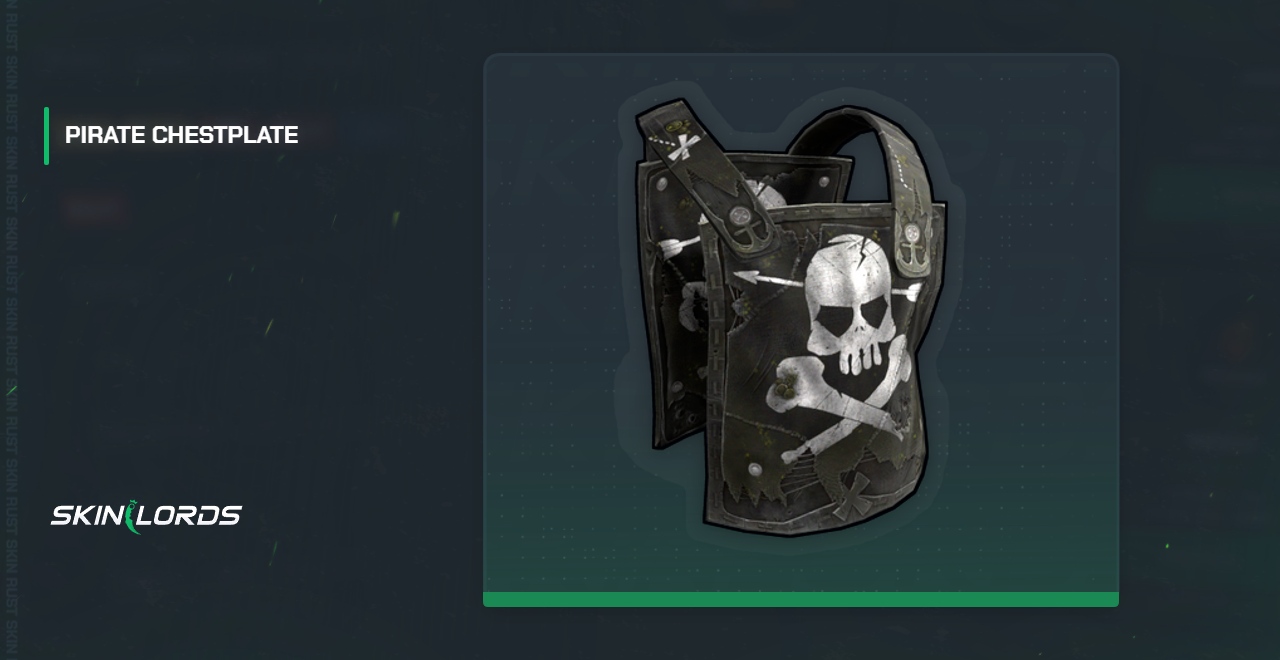 Pirate Roadsign Kilt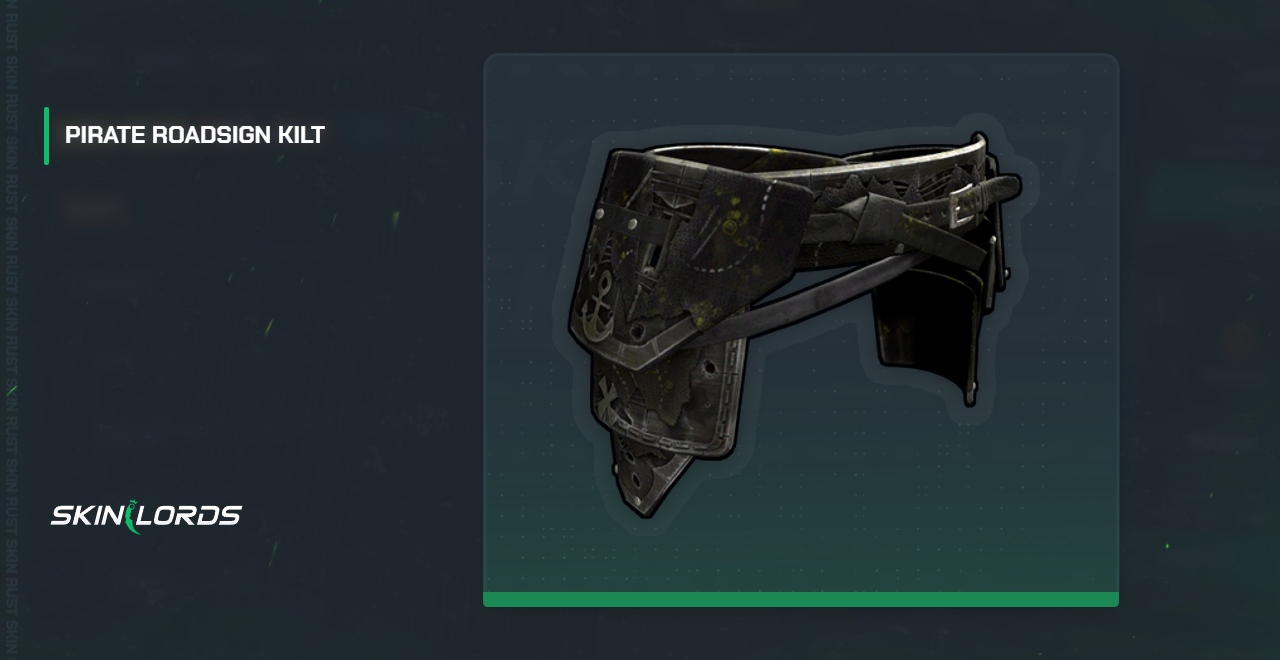 Pirate Roadsign Gloves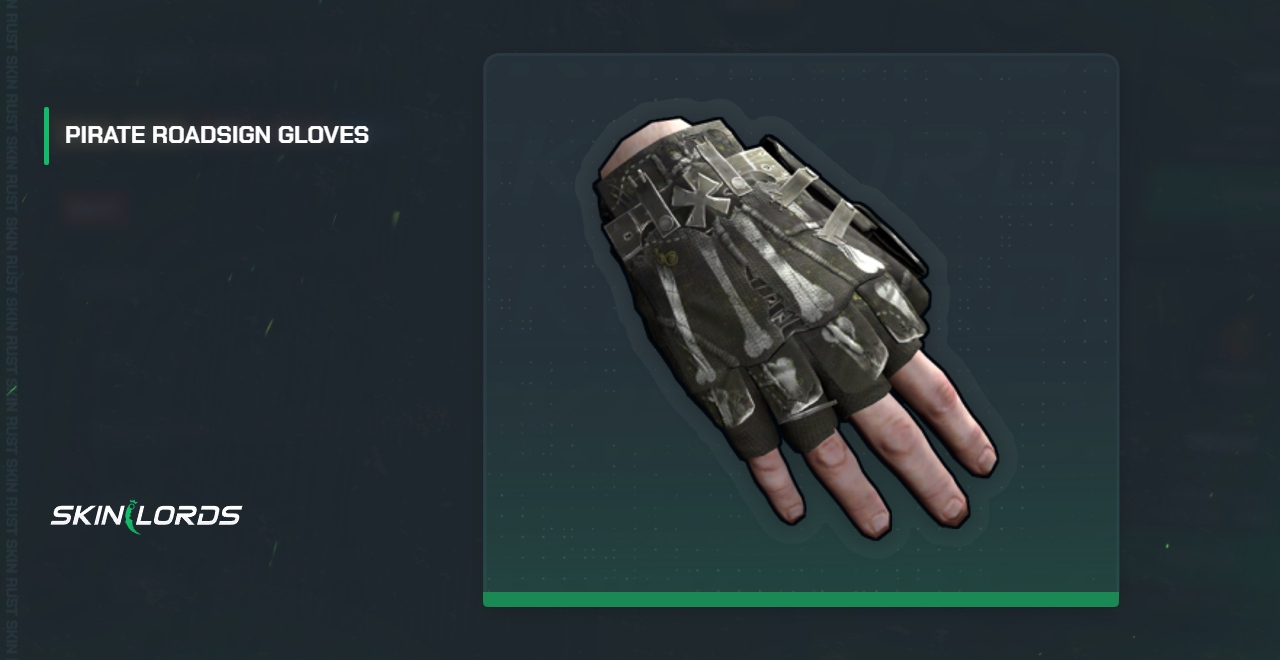 Skull Bandana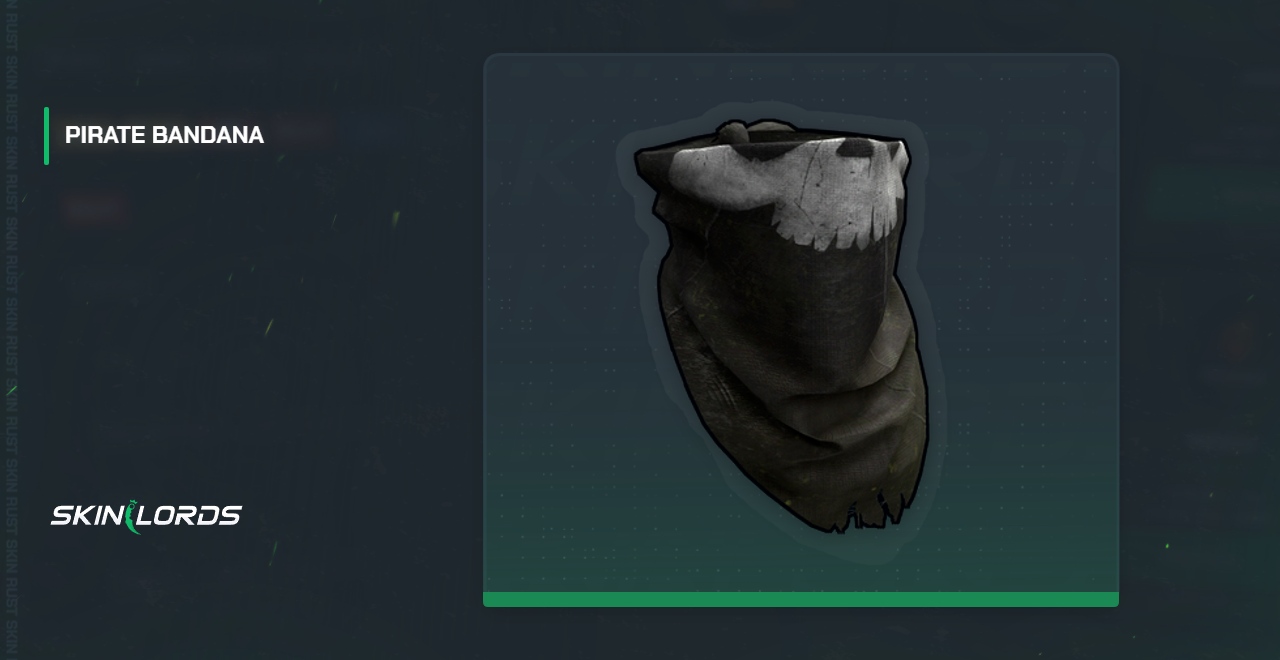 We hope our Rust guide on the Pirate skin gear set was helpful. If there are any other important alternative skins we missed, or if you have any opinions to share about this armor set, please drop a comment.
Join daily skin giveaways on our Twitter!