The Low Poly Rust armor skins take the regular Rust armor appearance and transform it into a sleek, minimalist version with shiny geometric shapes. These shapes catch and reflect light in fascinating ways, giving the armor a distinct and eye-catching style. Although not all core armor pieces have a low poly skin, we've found the best alternatives that fit this theme.
Each armor skin of this set was once available in the Rust item shop for an incredibly affordable price of just $0.99 per piece, and so far, they haven't strayed from a dollar on the Steam community market.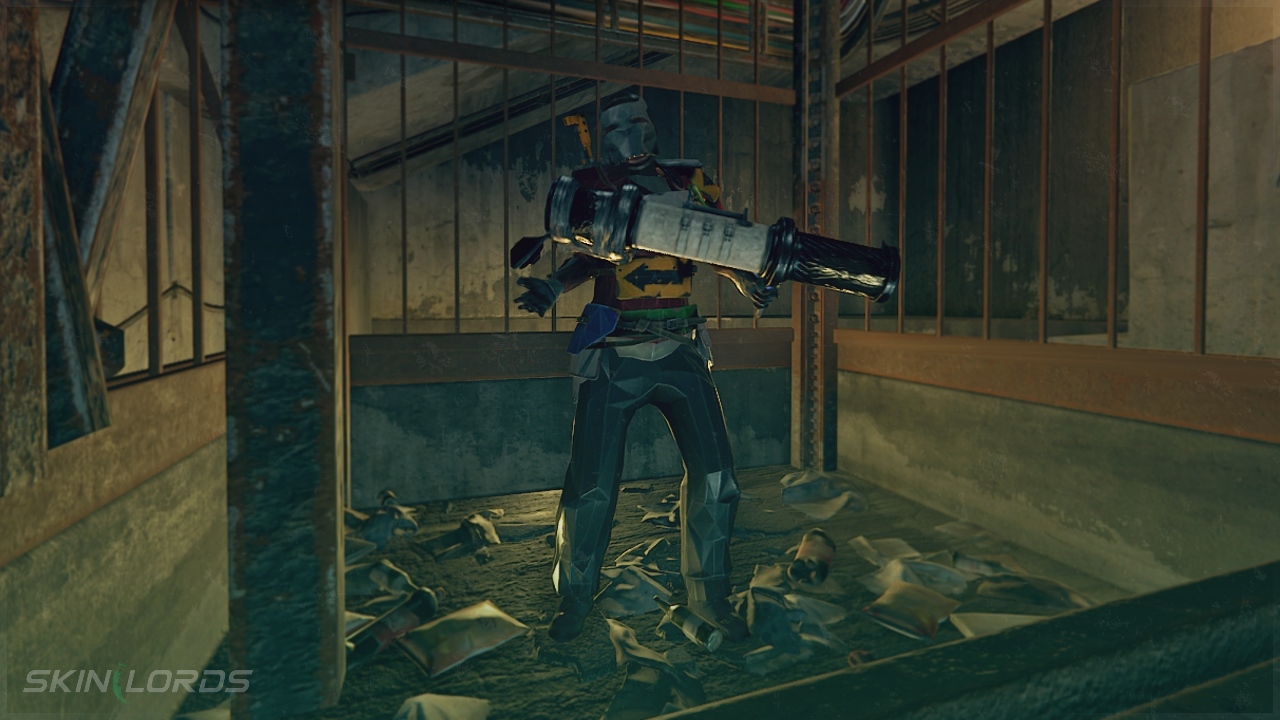 We recommend purchasing skins through SkinPort, where items commonly are discounted at fifteen to thirty percent of the Steam market price.
Low Poly Helmet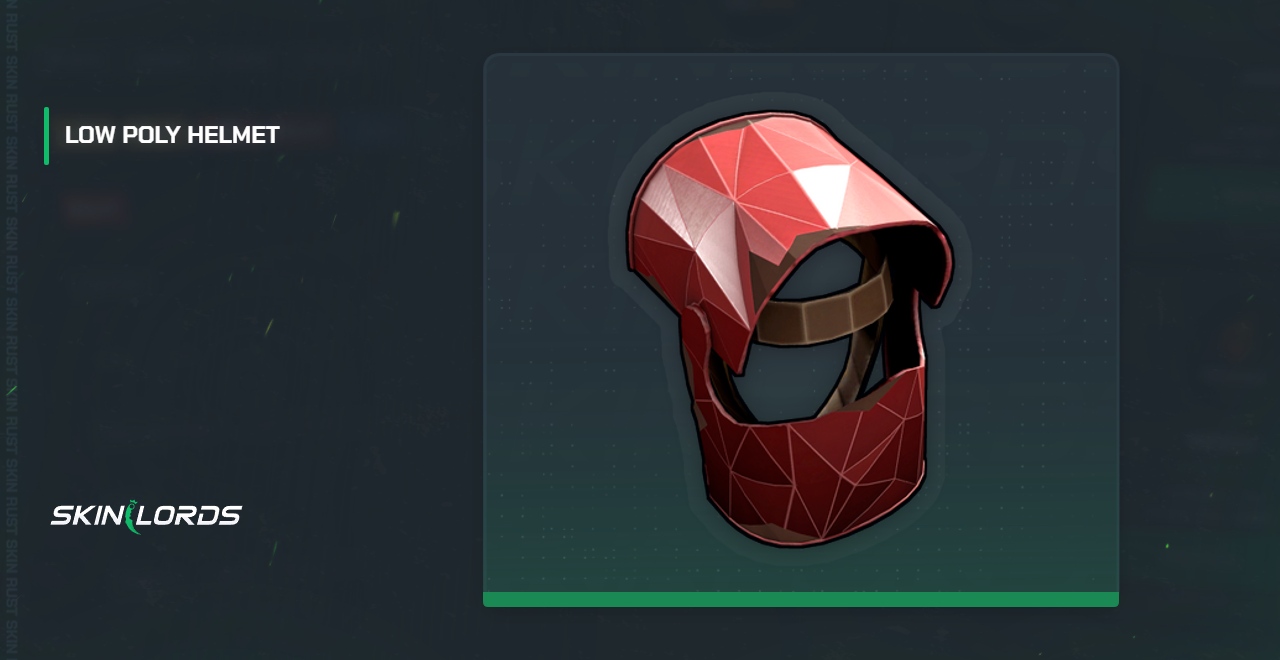 Low Poly Hoodie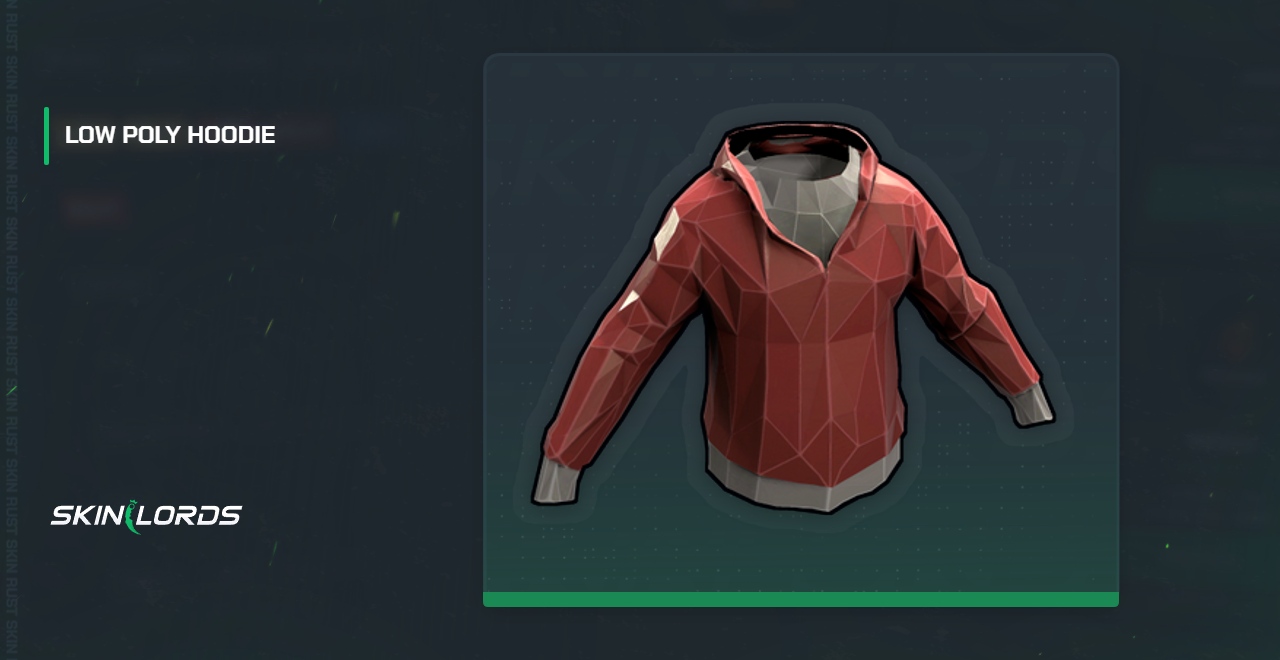 Low Poly Metal Facemask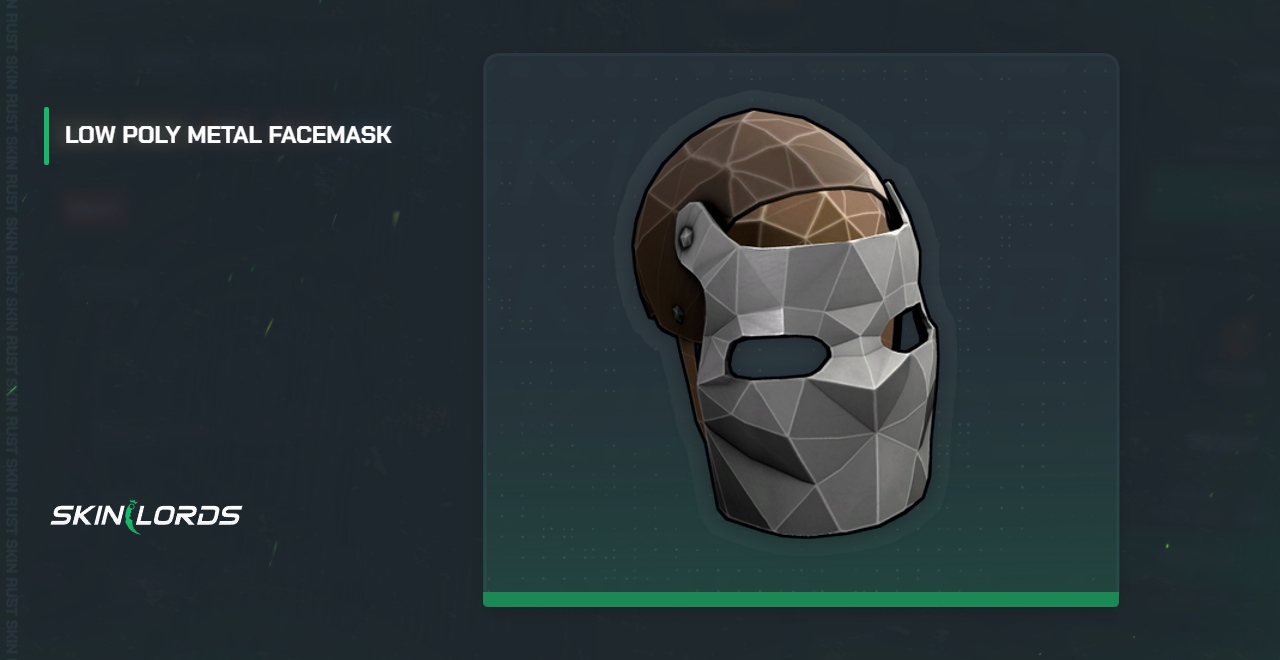 Urban Ice Jacket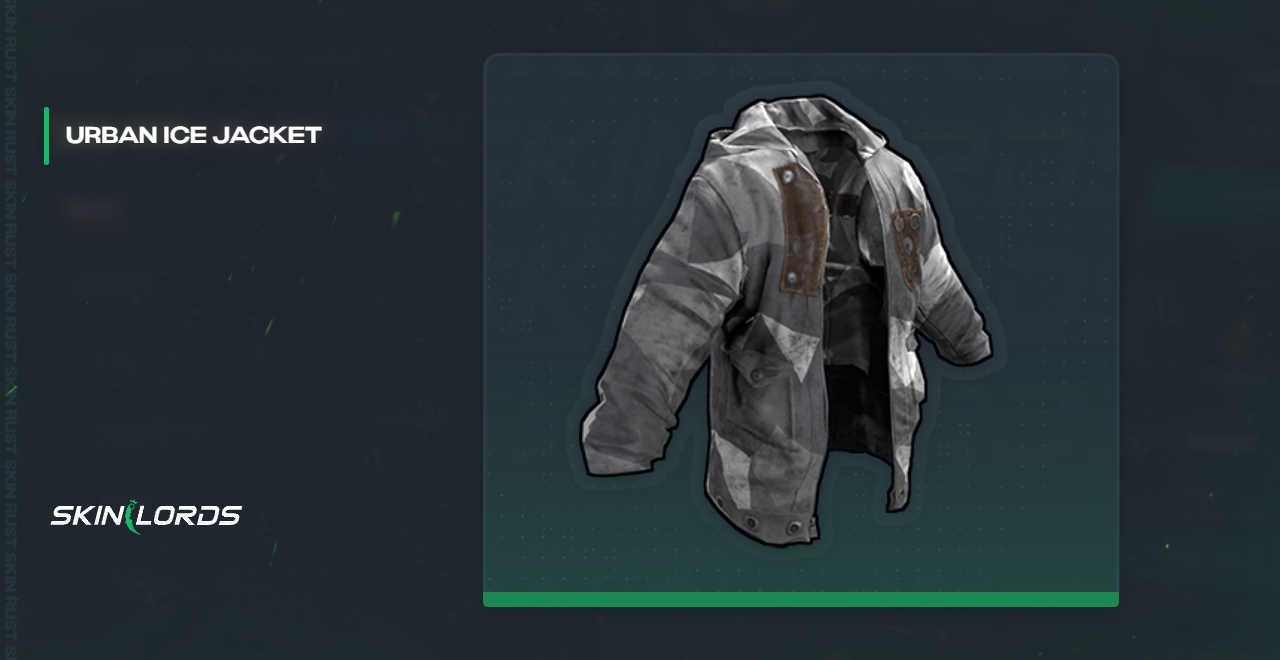 Low Poly Vest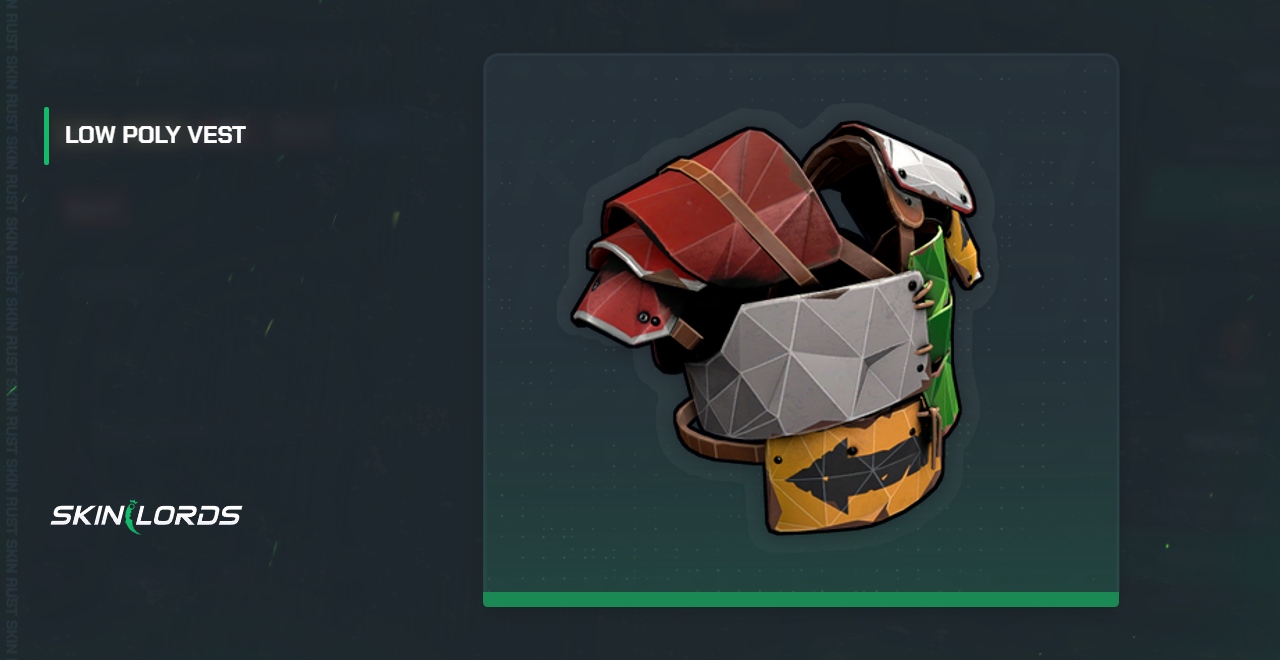 Low Poly Pants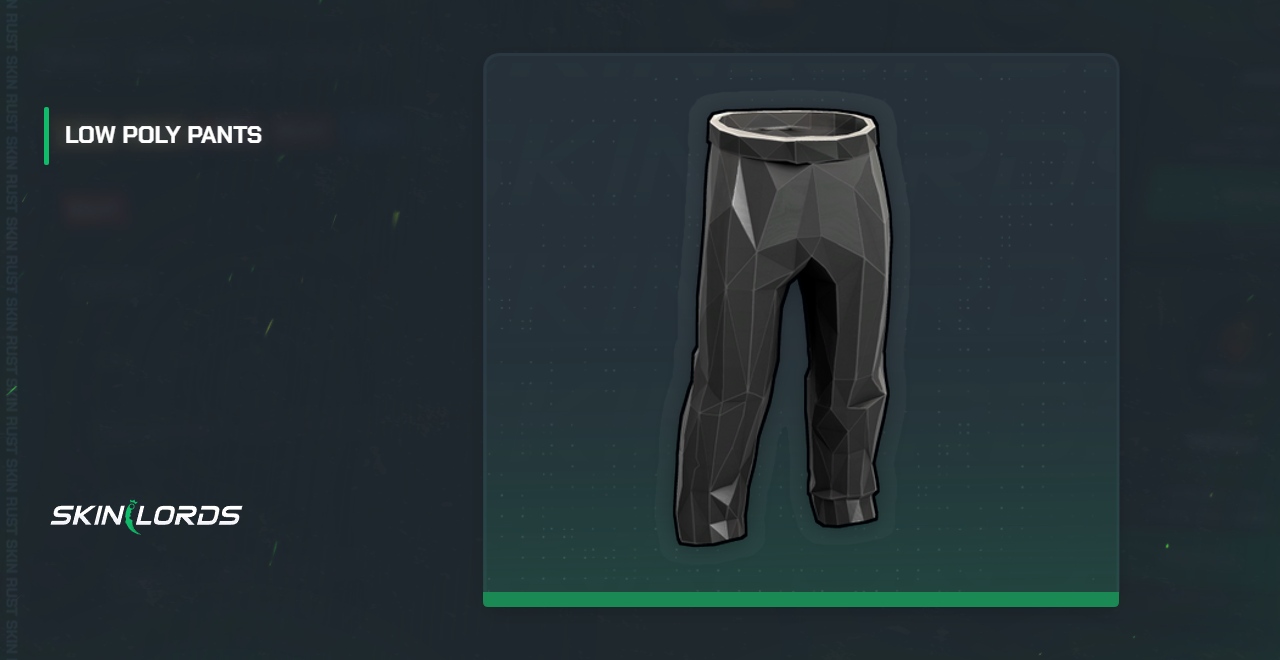 Caravanner Gloves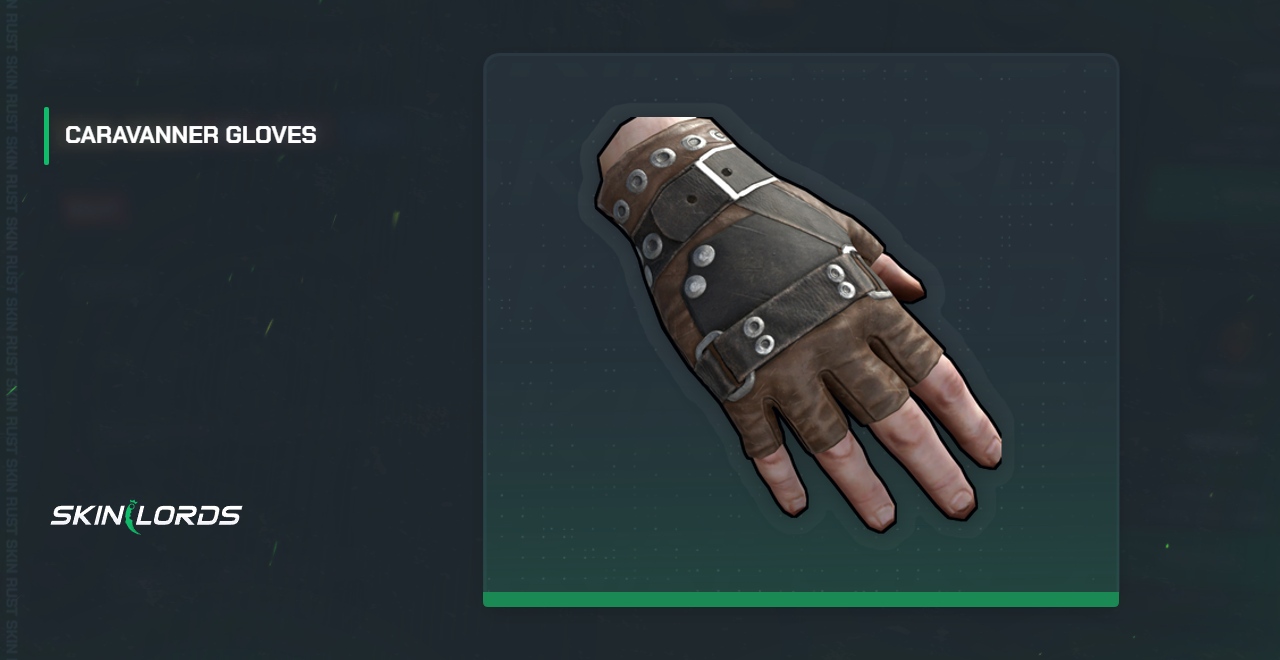 Loot Leader Boots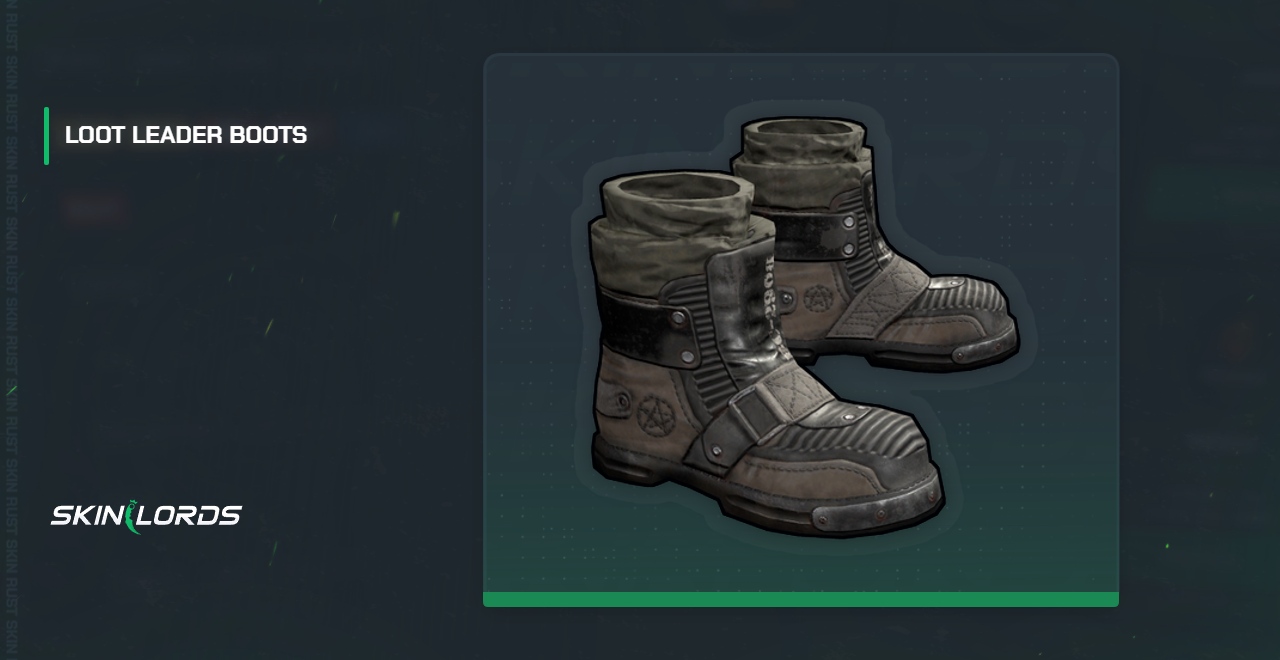 Low Poly Metal Chestplate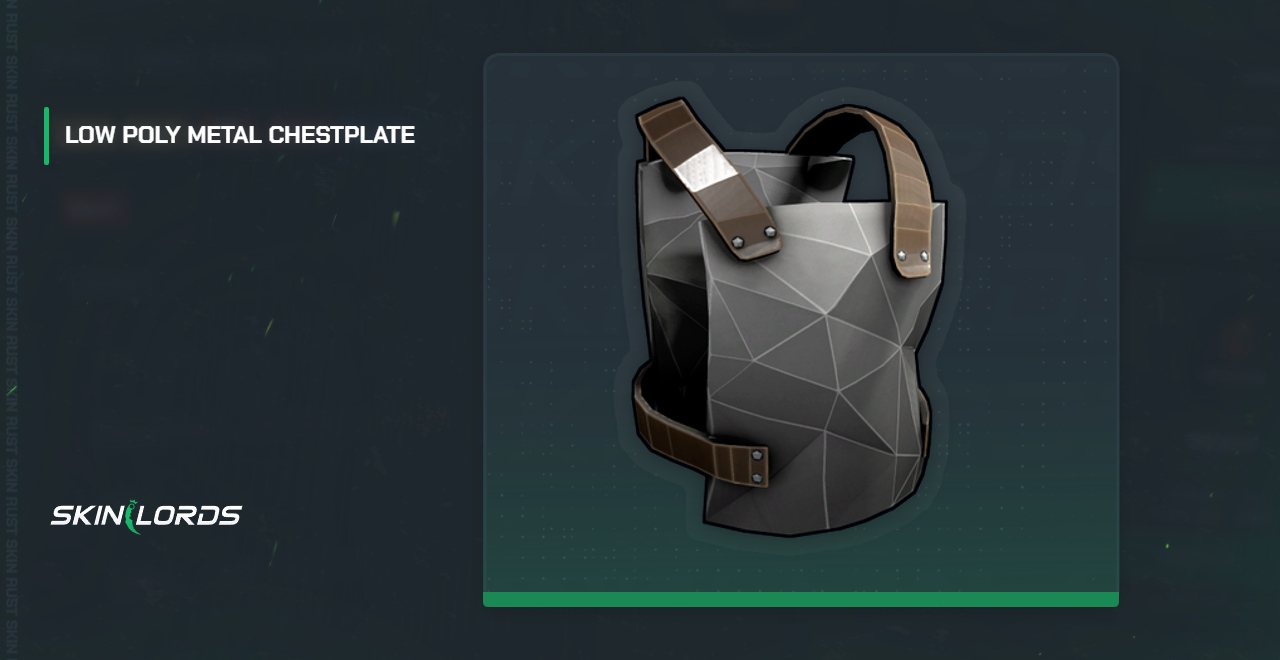 Low Poly Kilt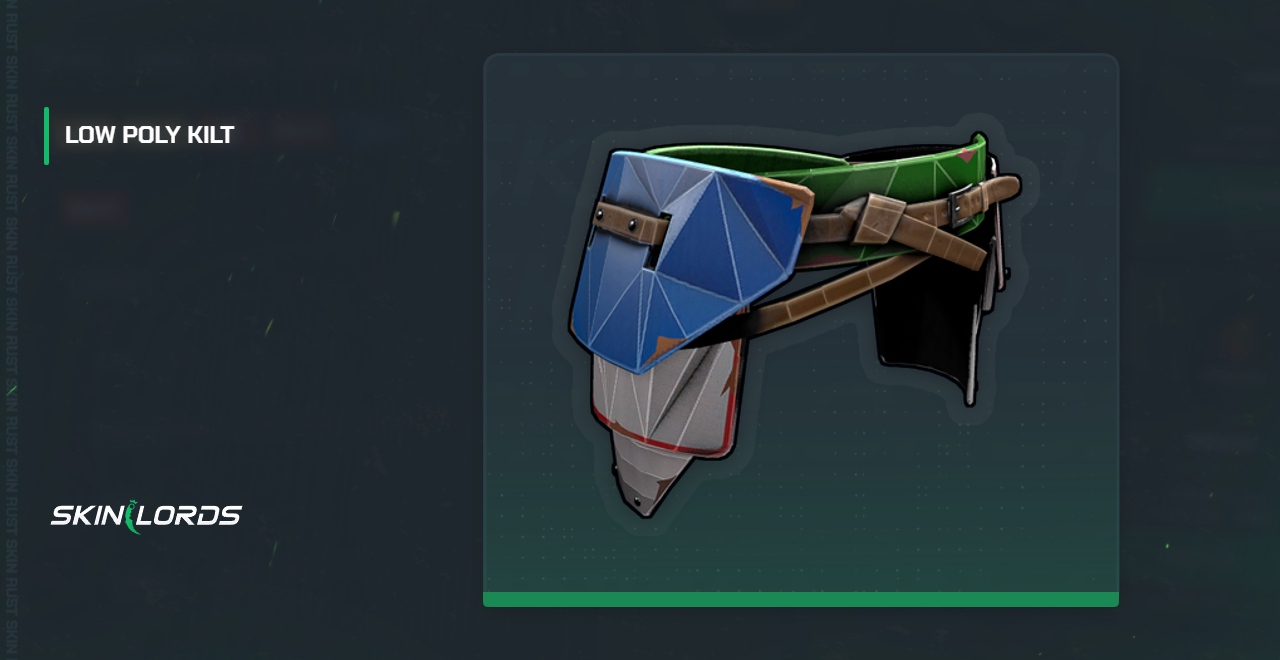 Hardsuit Roadsign Gloves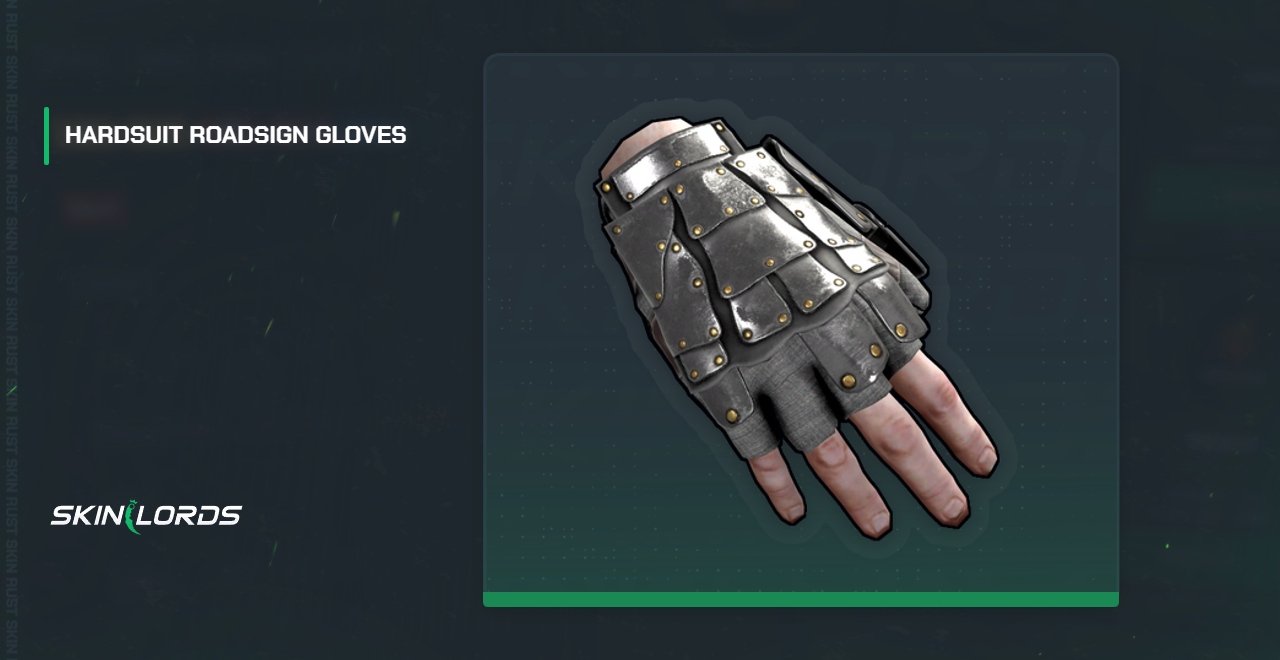 Black Bandana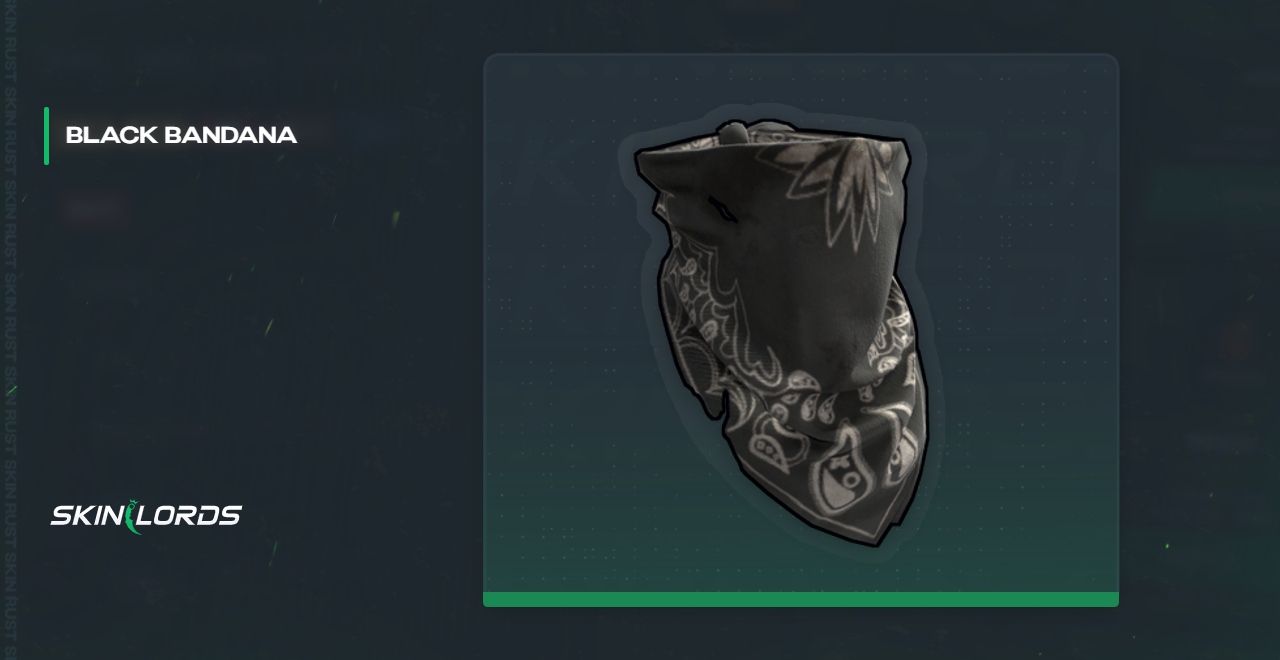 We hope our Rust guide about the Low Poly skin gear set was helpful. If we missed any important alternative skins or if you have any opinions to share about this armor set, please leave a comment!
Join daily skin giveaways on our Twitter!