Adding a connected external tool cupboard to a Rust base will stop most raiders from griefing a base. Depending on how the externals are set up, they can make grief a base infinitely more expensive, which may save your wipe from being ended due to a raider who decided to grieve.
What is an example of griefing a Rust base?
A player with building privilege can grief a base by blocking necessary entry points with walls or deployable items such as doors. Griefing aims to make the base unusable to the original base owners.
Connecting an external tool cupboard
Adding external tool cupboards to take over building privilege in a raid requires a lot of building space. Through a specific combination of squares and triangles, the external TC will have a very close foundation to the base.
1. Eight square foundations from the base
Start by going eight blocks out from the side of the base with squares, then placing a triangle foundation at the end. It's essential to keep these foundations at twig since they will be removed later.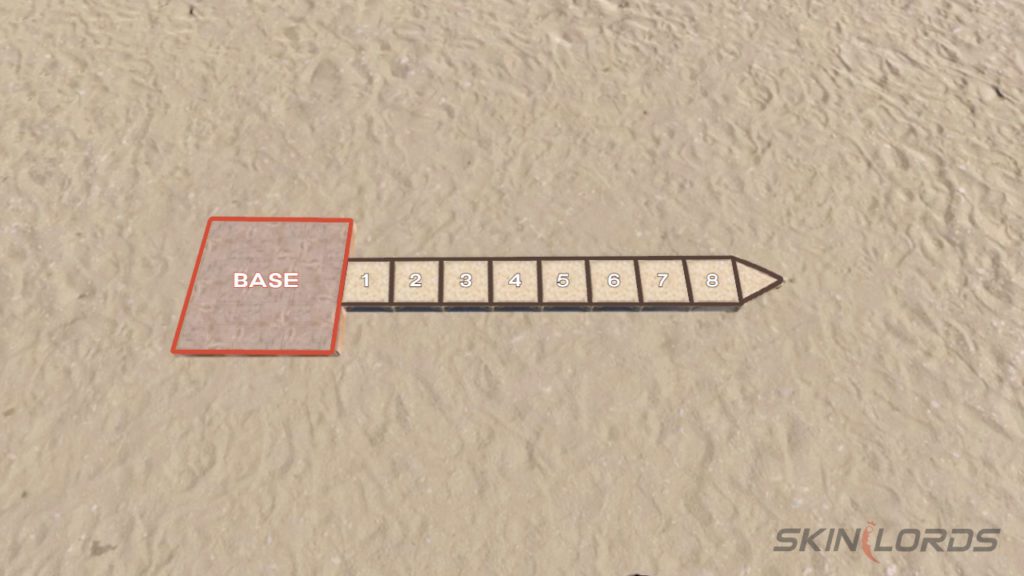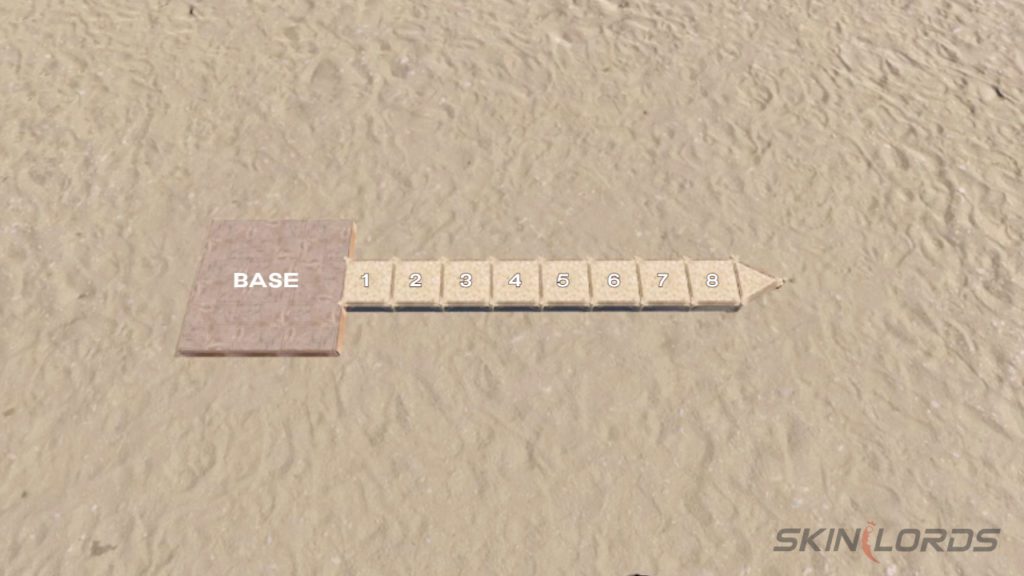 2. Creating the perfect gap
Without breaking the triangle foundation, remove each twig square foundation until you are back at the base. Go back to the triangle, and place triangle foundations until the base stops you. You can remove all triangle foundations, except the triangle directly next to the base.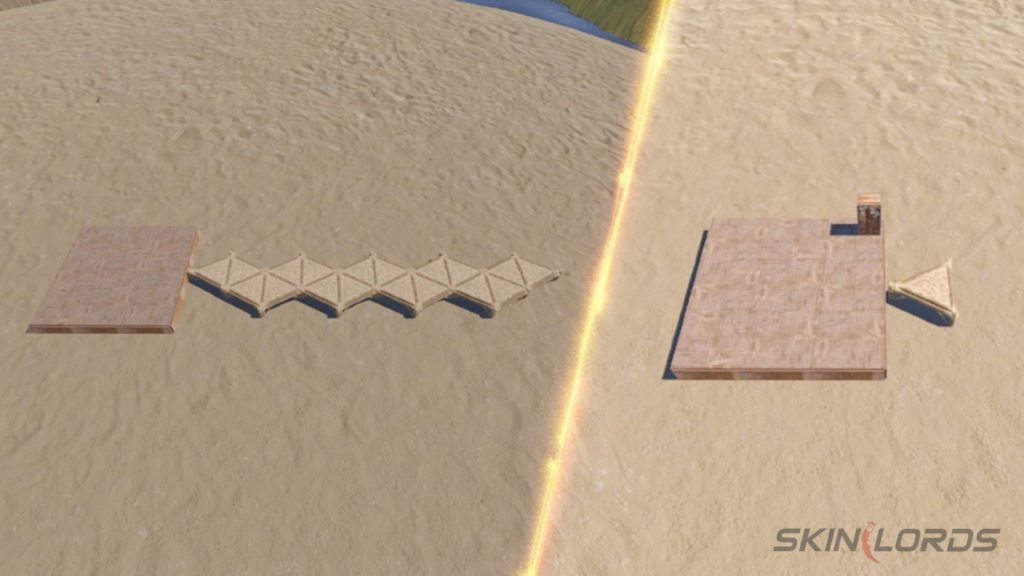 3. Placing the external TC
You can now upgrade the triangle next to the base as it shouldn't be removed. Various builds can be done from the triangle for placing the tool cupboard. However, the most basic design is five squares out with a triangle for the tool cupboard.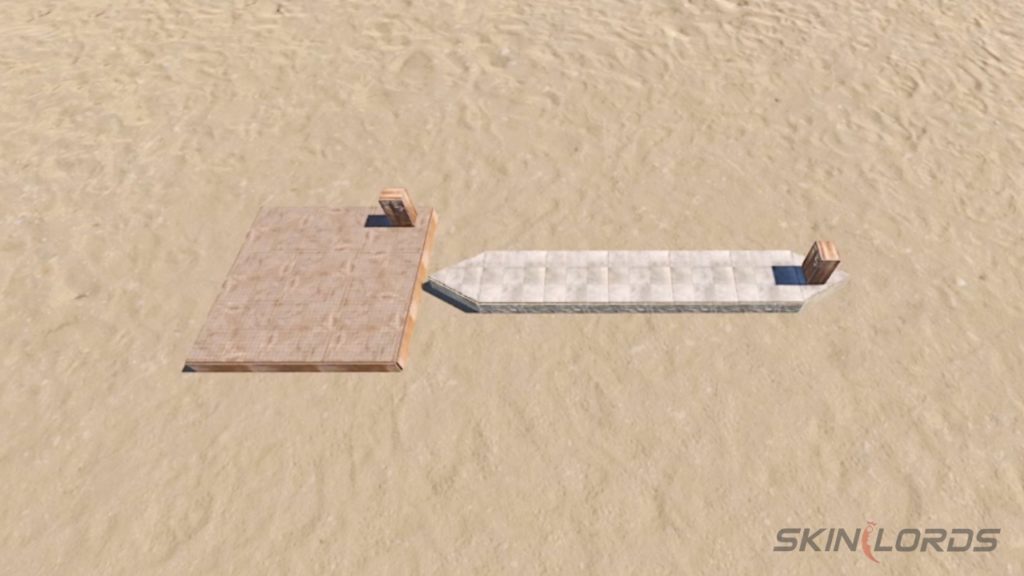 Connected external TC in action
If the central tool cupboard in the base is broken, any connected external tool cupboards will take over the building claim. This means your base is safe from being griefed, that is, unless the raiders decide to blow into the connected externals.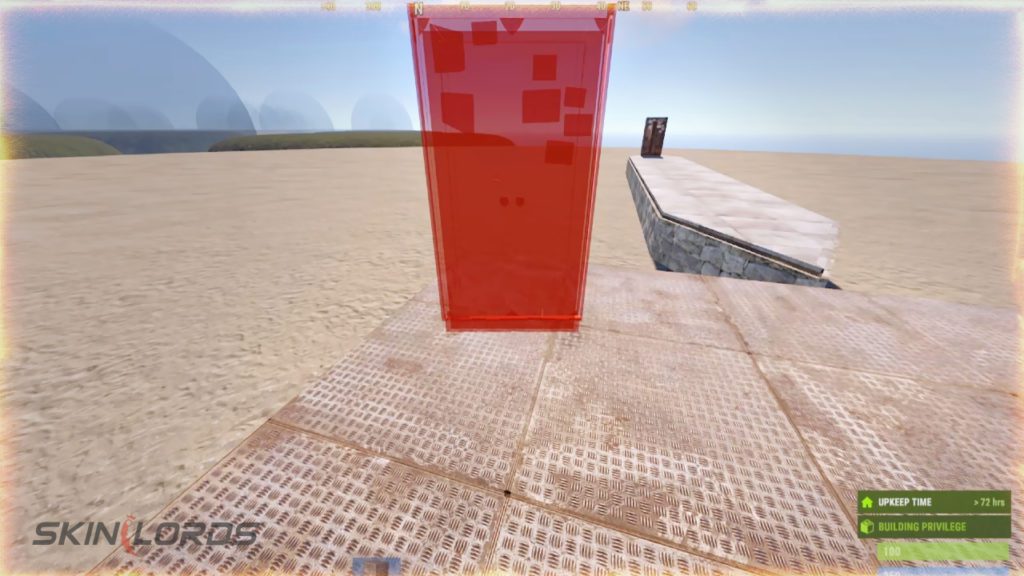 ---
To stop players from building into your compound or building near your base, view our guide on how to place external TC's correctly in Rust.