If you want to trade items on Steam with users whom you are not friends with, you'll need a special link called your Steam Trade URL. This link opens a trade menu. You can easily find your Steam Trade URL in our guide by clicking a link or going through your Steam Inventory pages.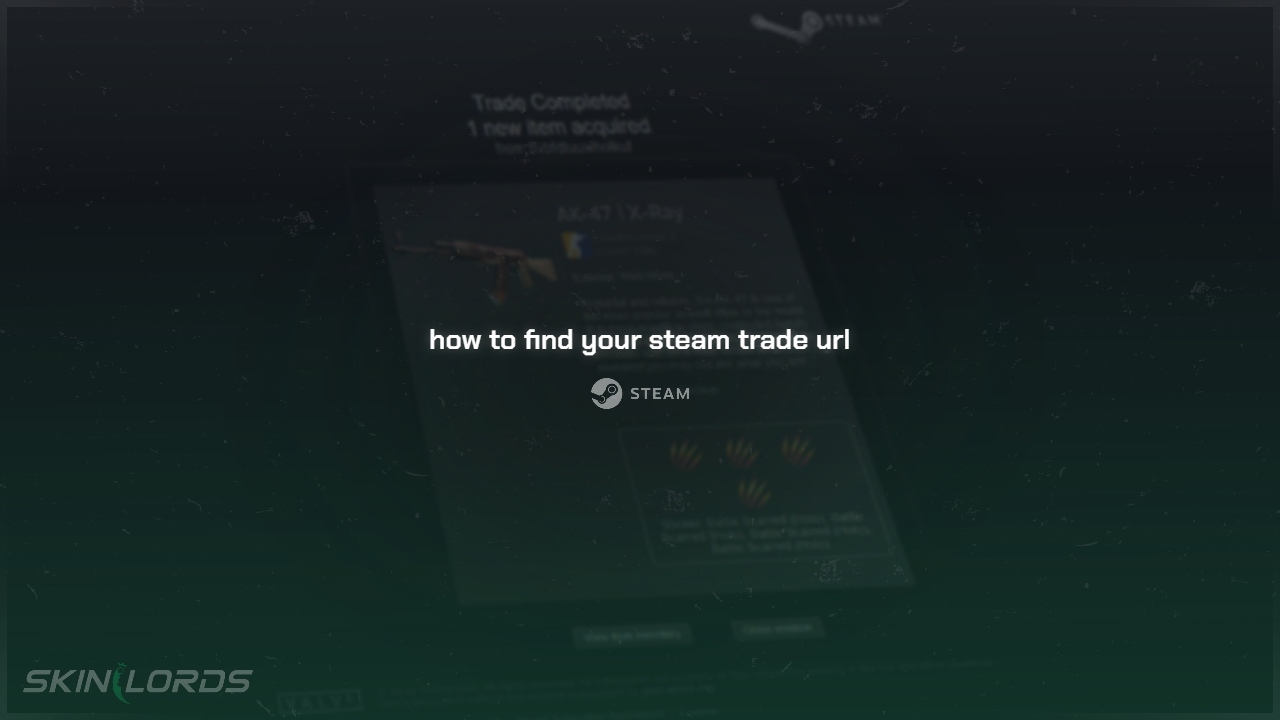 Follow the Steps Below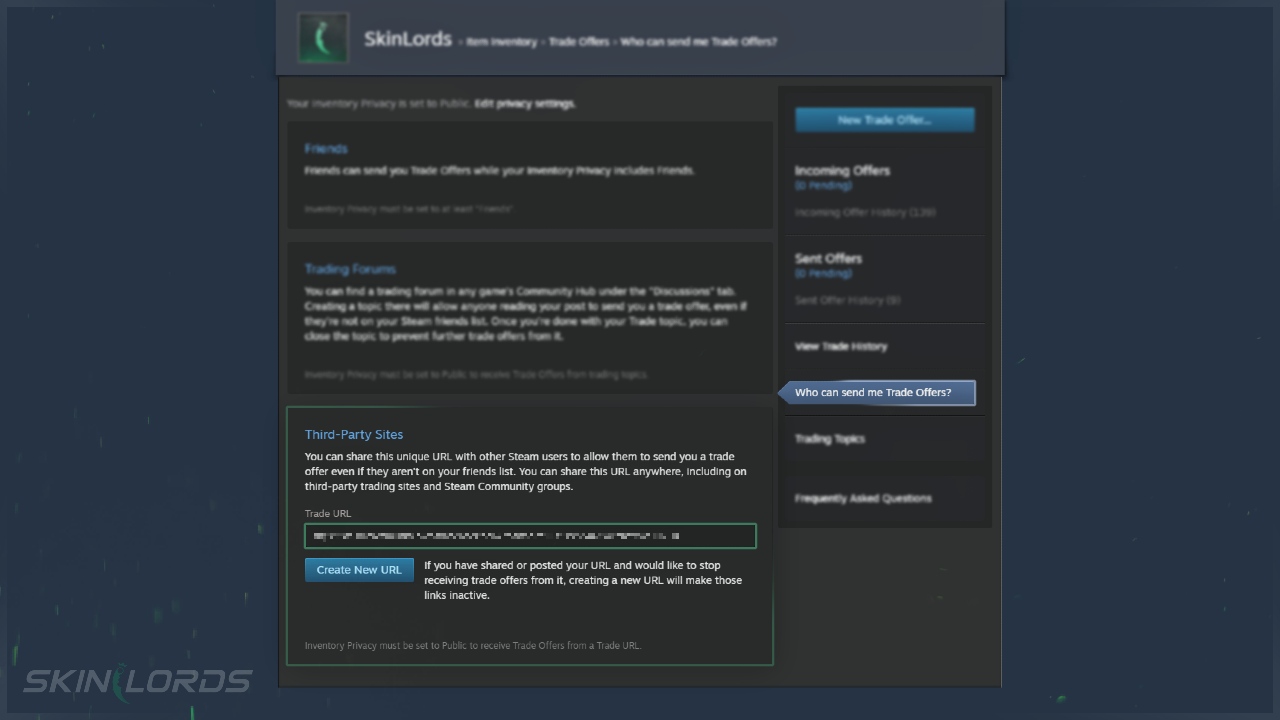 ---
Locate Your Steam Trade URL Manually
If you prefer using the Steam app or don't want to click the direct link, you can easily discover your Steam Trade URL with just a few simple steps.
Visit your Steam Inventory page
Click the blue 'Trade Offers' button on the right
Go to the right-hand column and click on 'Who can send me Trade Offers?'
Scroll down to the bottom of the page until you see 'Third-Party Sites'

The link shown here is your own Steam Trade URL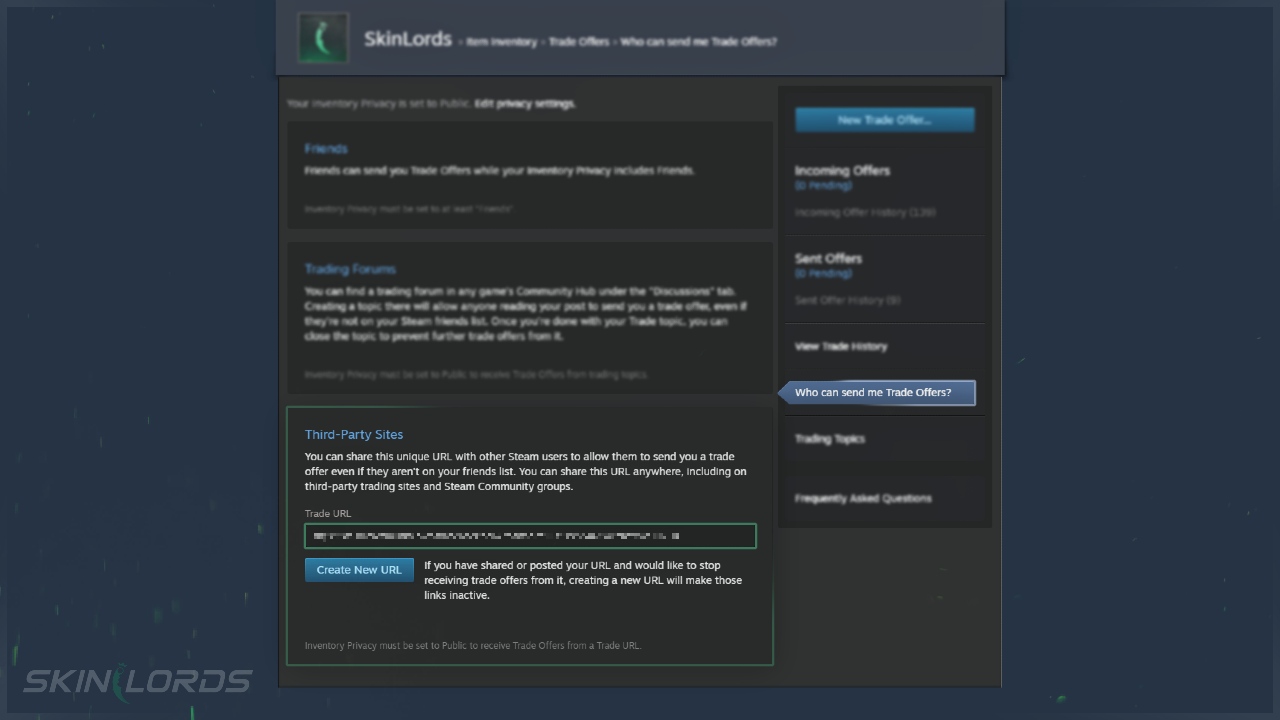 ---
We hope you enjoyed our simple guide to finding your Steam Trade URL. If you encounter an issue while following the instructions in this guide, please feel free to leave a comment.