If you'd like to personalize your crosshair in Counter-Strike 2, follow this easy guide to adjust its color, size, or make it expand when you move or shoot. This can be handy for better aiming. Here's how to change your crosshair in CS2:
Follow the Steps Below
Open Settings by pressing the gear icon in the top-left menu
Click on Game and then on Crosshair
The crosshair customization menu will now be shown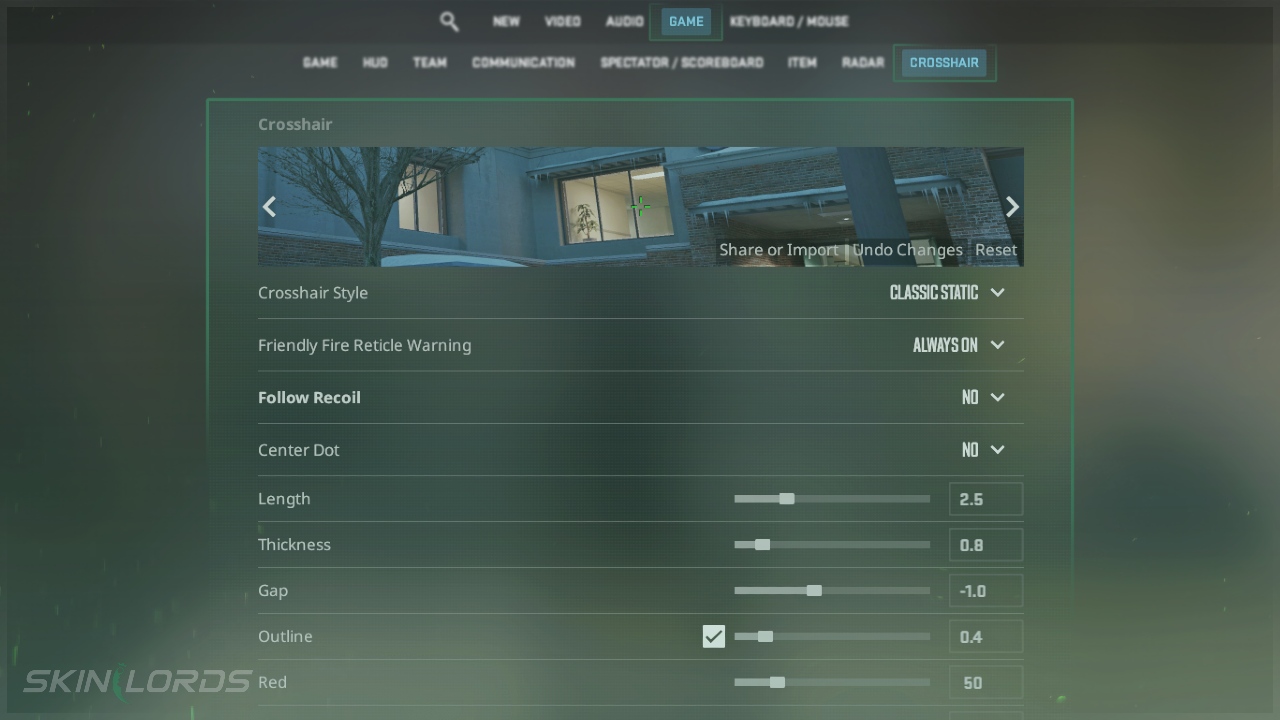 ---
We hope our brief guide on accessing the crosshair customization menu in Counter-Strike 2 was helpful. If we missed something important or if you ran into any problems using our instructions, please feel free to leave a comment.