Getting better at aiming is key to moving up in Counter-Strike 2. While some believe that playing the game is enough to boost their aim, using aim train simulators is actually a more efficient way.
Pros often spend at least 30 minutes on these simulators before big matches. To enhance your aim like the pros, here are five top-notch aim training maps to check out:
---
Aim Botz – Aim Training
Choose any weapon from CS2 and play target practice with bots.
'Release your inner 360 aimbot and keep on shooting those headshots all around you.' – Aim Botz Creator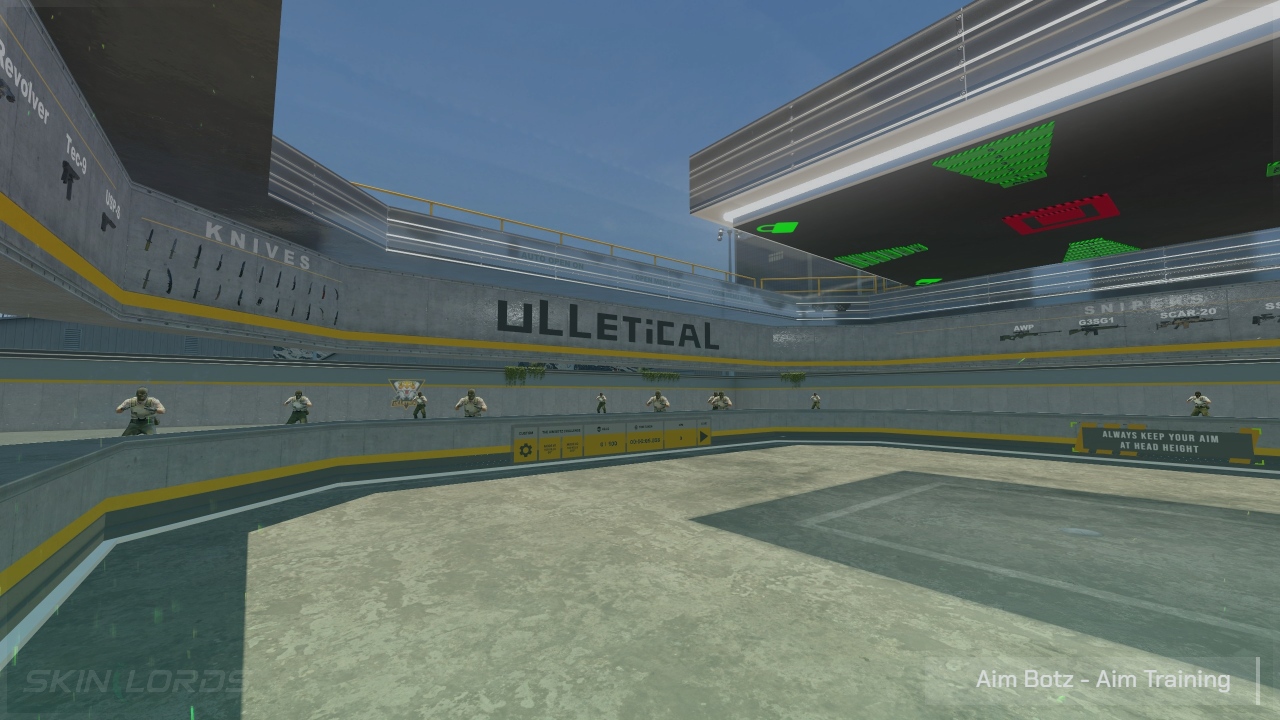 ---
Yprac Bots Tracker
Yprac is highly customizable and easy to use. This map is an all-in-one bundle of everything you need for practice.
The Yprac workshop map is not yet available in Counter Strike 2!
---
Fast Aim / Reflex Training
Eliminate enemies coming toward you from every direction. See how long you can survive against the waves of bots.
---
Recoil Master – Spray Training
Learn CS2 weapon spray patterns by using a built-in 'ghosthair'.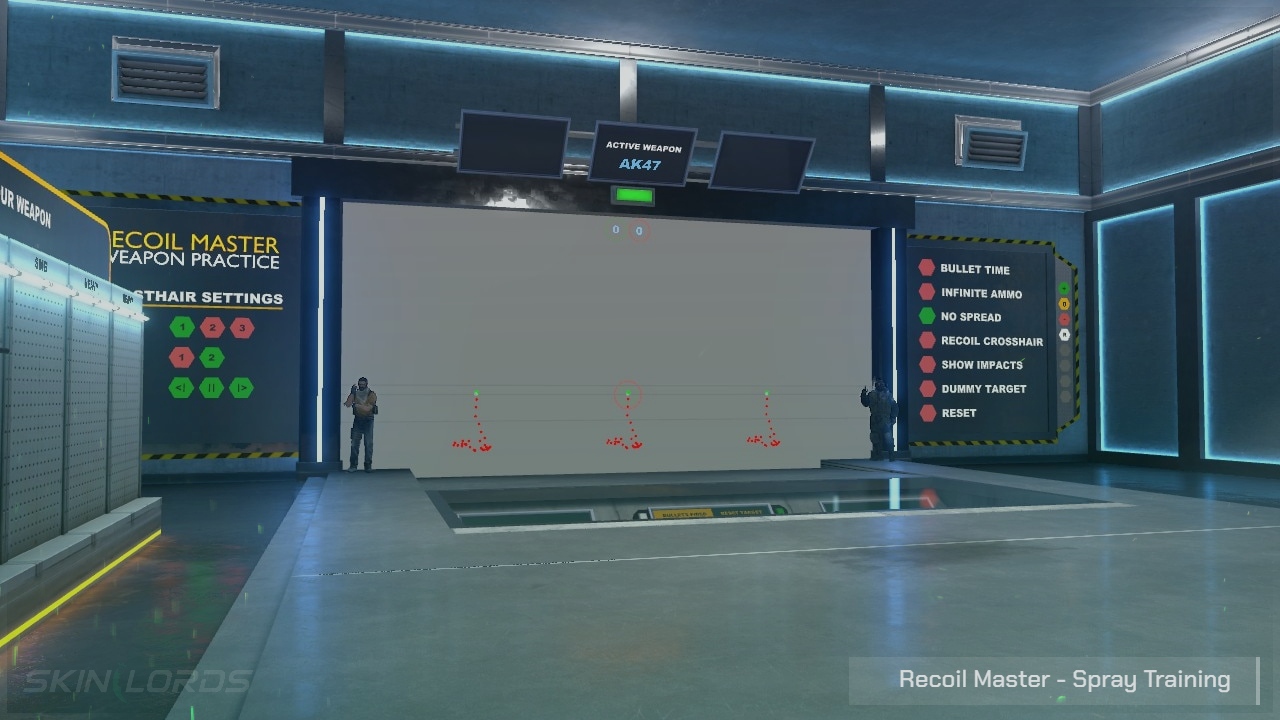 ---
crashz' Crosshair Generator v4
Design a custom in-game crosshair that fits all your crosshair needs. You can also pick a crosshair from a wall of pre-made crosshairs that the pros use.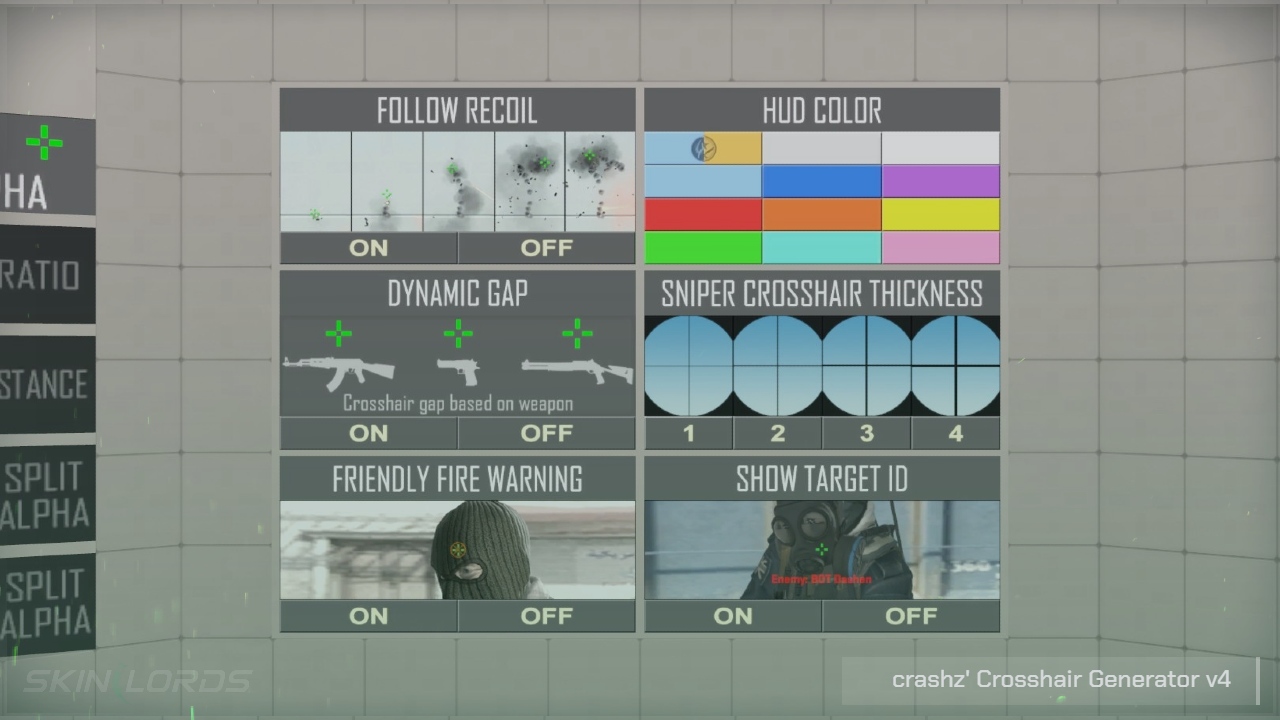 ---
We hope you found our guide on the best aim training maps in Counter-Strike 2 helpful. If you have any comments or concerns, please let us know.