Counter-Strike has a long history with surfing, a highly popular community game mode. In surfing, players glide over slanted surfaces to gain speed and compete for the fastest time. If you're new to surfing, here are some beginner-friendly maps worth checking out.
The surfing workshop maps mentioned can not be played in CS2. A few community members are trying to convert them to be playable in CS2, but they may have glitches.
5. Surf_Beginner
"Surf_Beginner" is an ideal map for learning to surf because it gradually increases in complexity as you progress through the stages. It may not be the most visually appealing map, but it is well-known among the surfing community and is worth trying out if you're new to the game mode.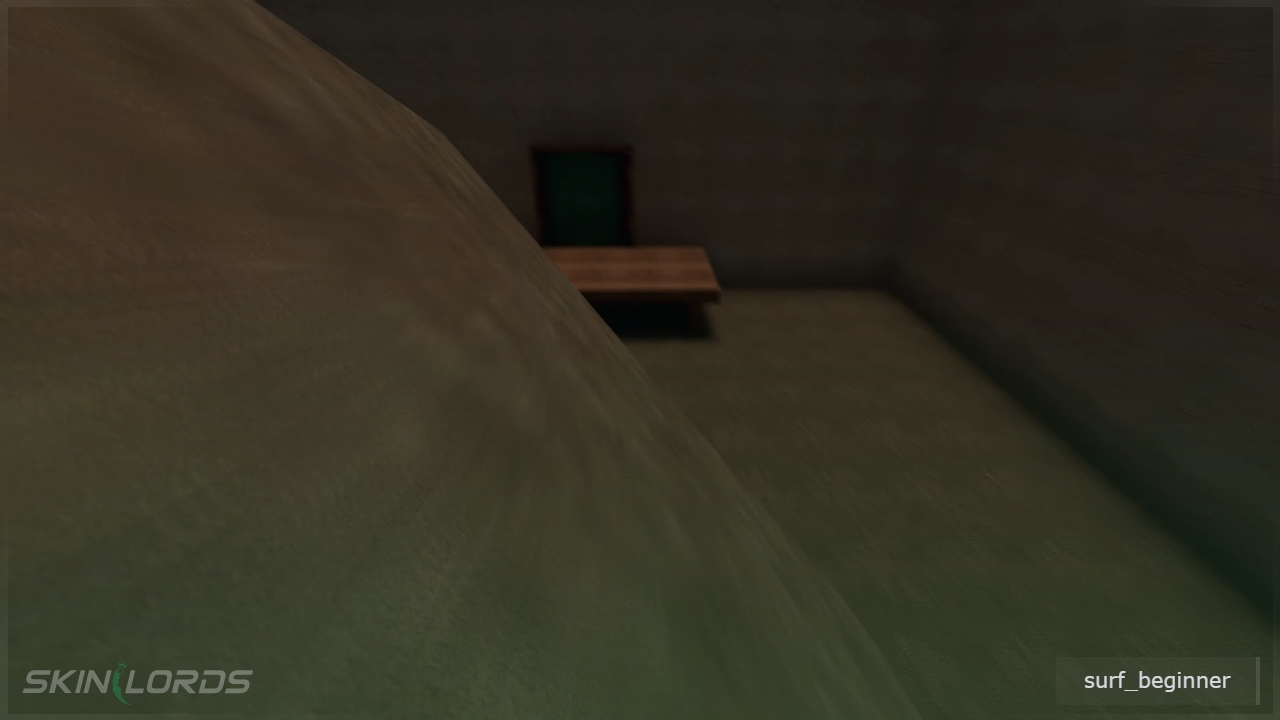 4. Surf_Rookie
"Rookie" is a surf map that offers a bit more of a challenge than "surf_beginner." It features more complex ramps, jumps, and longer stages, making it a good option for players looking to improve their skills and are ready for a bit more of a challenge.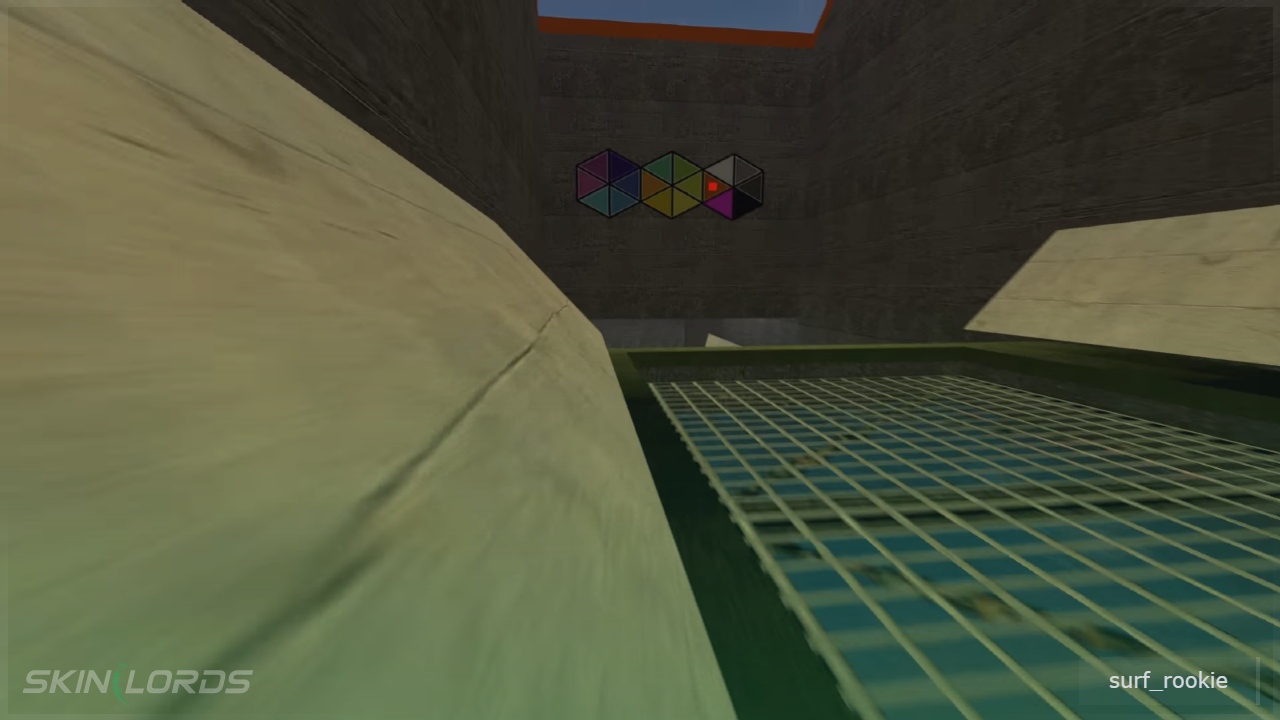 3. Surf_Mesa
"Mesa" is a popular surf map known for its simplicity and attractive visuals. It is a great map for players who are new to surfing or do not have much experience, as it does not require a lot of skill to complete.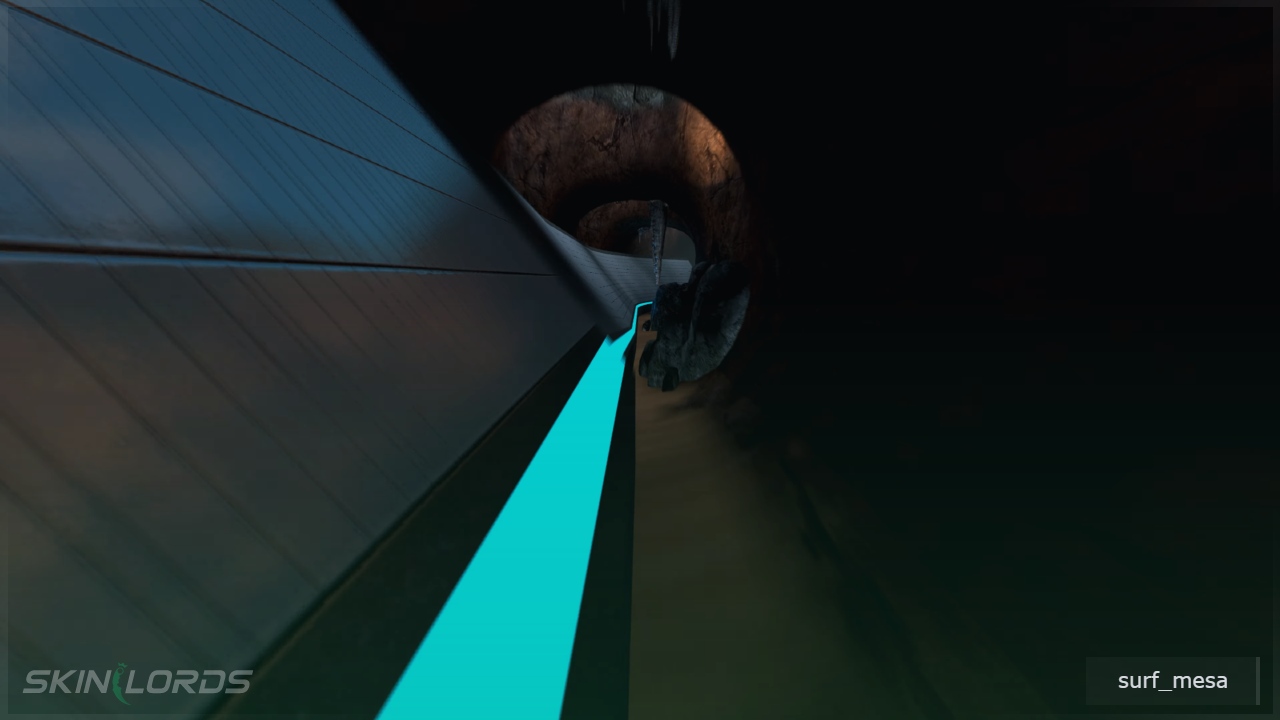 2. Surf_Utopia_V3
"Utopia" was originally released as a map for Team Fortress 2, but it quickly gained popularity among surfers. It is the most-played linear surf map, with over 400,000 subscriptions on its Steam Workshop page. Additionally, there are numerous dedicated servers for playing "Surf_Utopia," which have been visited by tens of thousands of players over the years.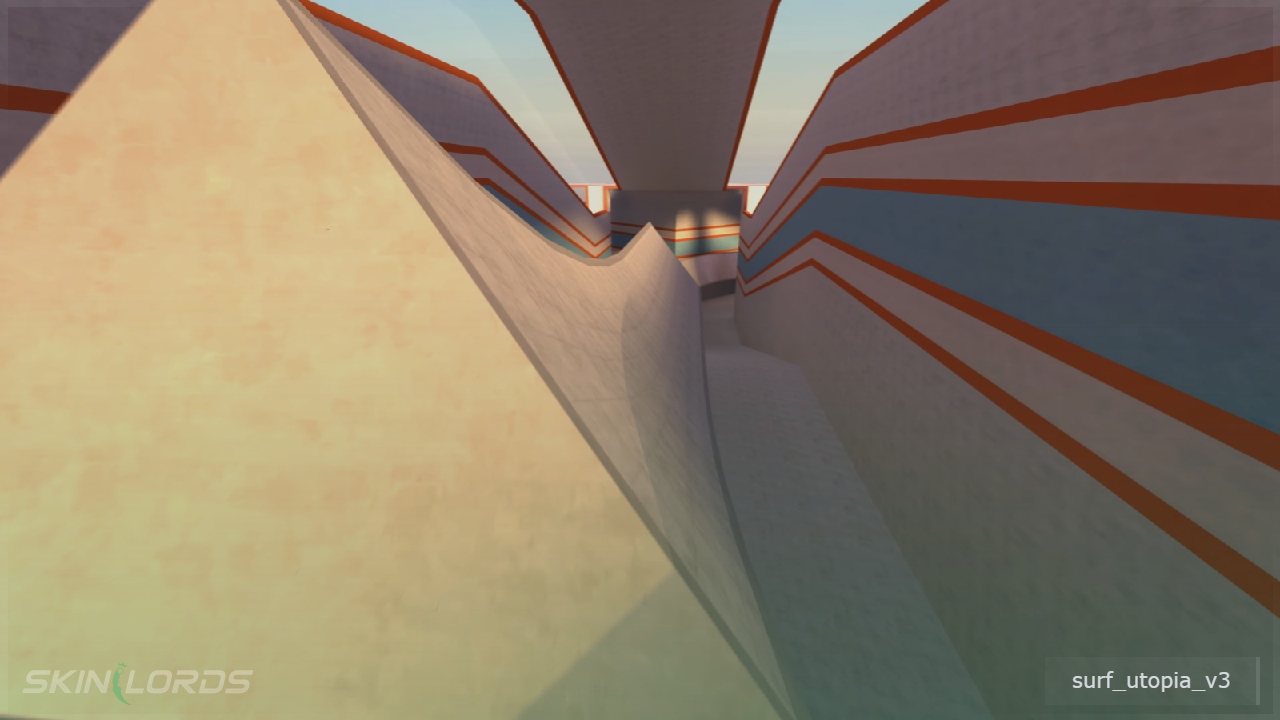 1. Surf_Kitsune
"Kitsune" is a surf map that has gained widespread recognition within the Counter-Strike community. Its neon wireframe design and colors were ahead of their time when it was released in 2014, and it has become one of the most iconic surf maps of all time. Whether you have played it yourself or have seen it featured in videos on YouTube, it is clear that "Kitsune" has earned its place as a classic surf map.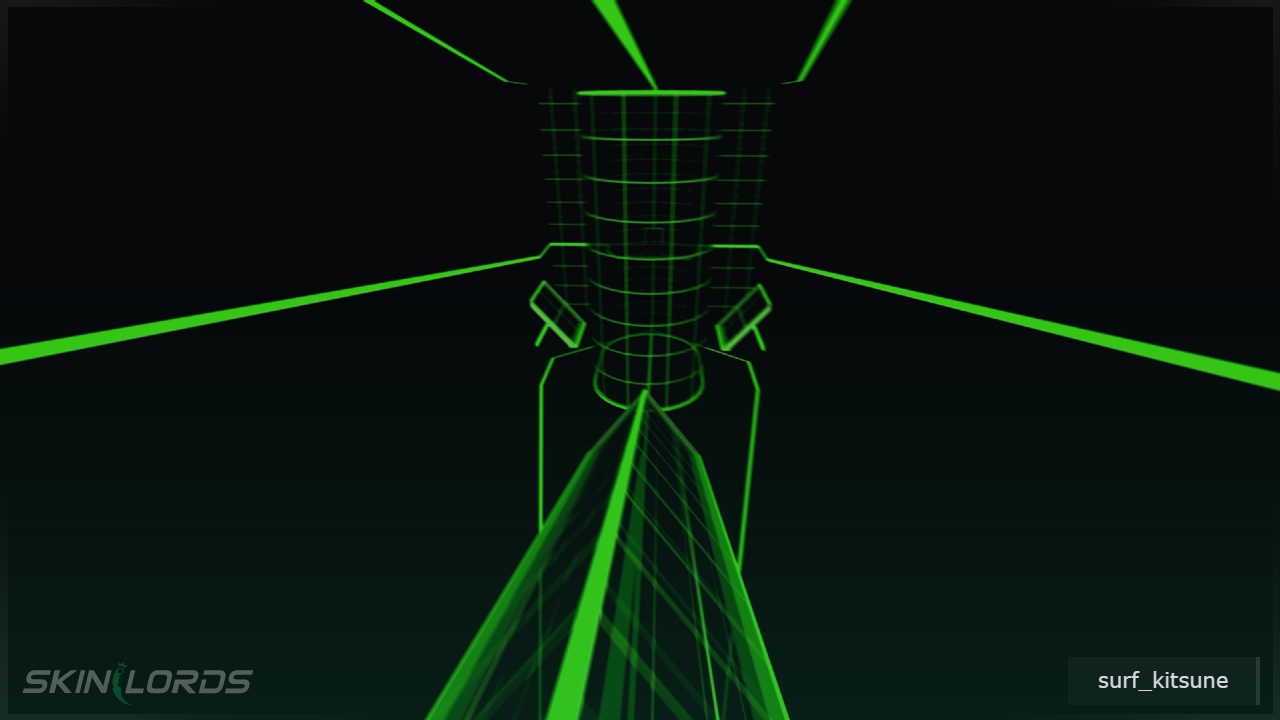 We hope you found our guide to the top five best beginner surf maps in CS:GO helpful. If we missed any important maps, please let us know in the comments.