If you want to leave a match in Counter-Strike 2 without receiving a competitive cooldown, you can call a vote to kick yourself from the game. However, this process is slightly more complicated than simply opening the kick menu and selecting yourself. Here is how to do it: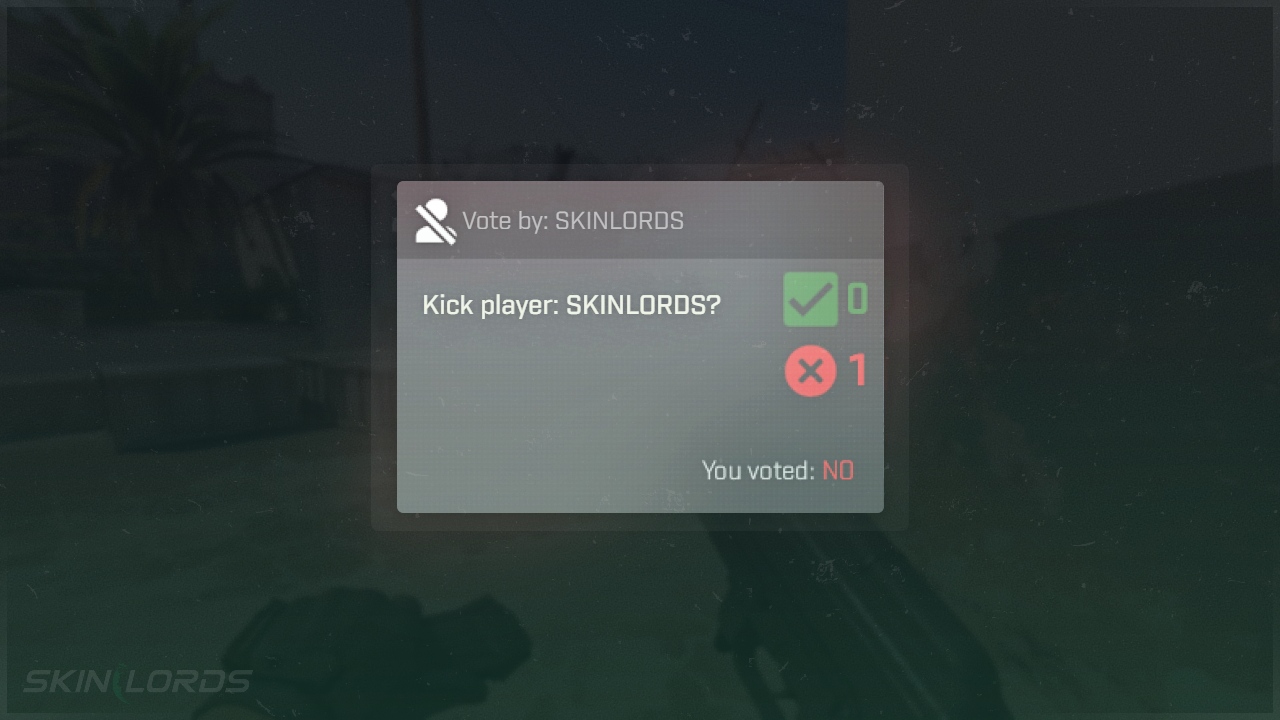 Follow the Steps Below
If you are unsure how to open the developer console in CS2, view our quick guide.
Open the developer console
Type status into the console
Find your name and the number displayed to the left of your name
Type callvote kick 27 into the console

Replace our number with yours in the command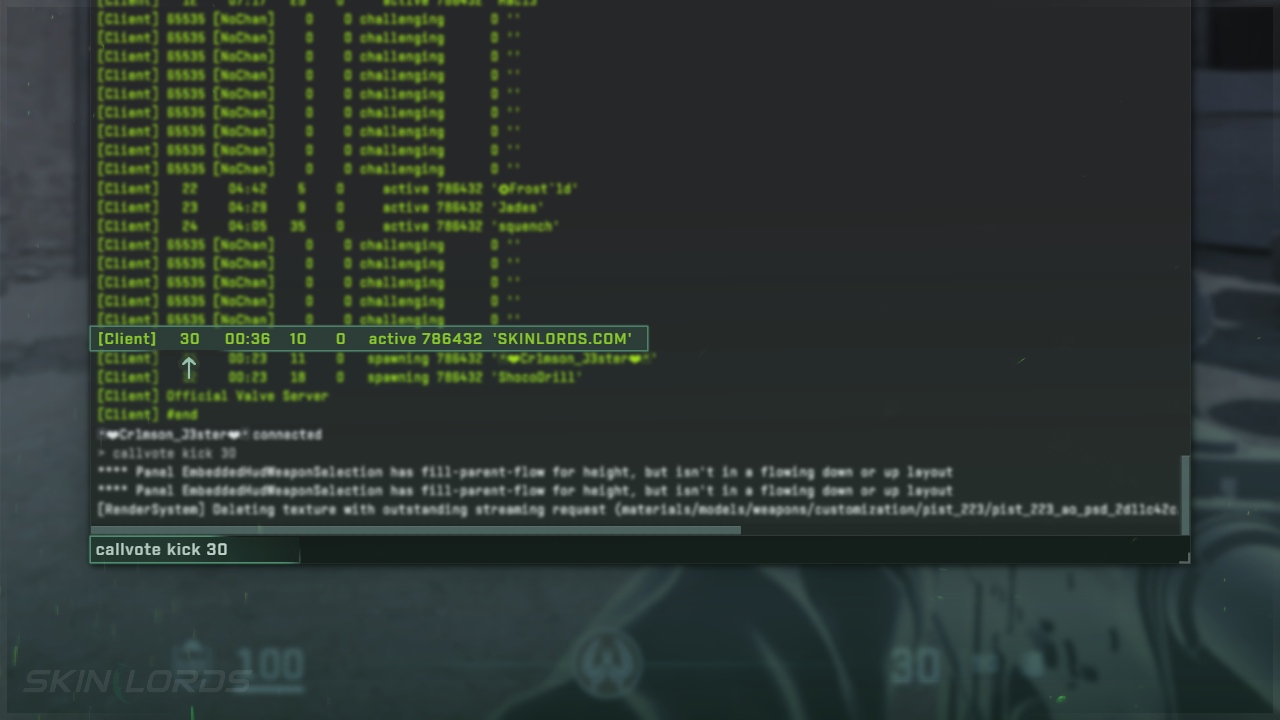 ---
We hope this simple guide on how to call a vote to kick yourself in Counter-Strike 2 was helpful to you. If we missed any important information or if you encountered any issues while following the instructions in this guide, please don't hesitate to leave a comment.