Enabling the developer console allows you access to thousands of in-game commands. Many CSGO players don't know how to open the console, so we'll show you in a few simple steps.
Commands allow users to fully customize their CSGO game, such as; setting up binds, changing FOV, changing which arm holds the weapon, and the list goes on and on.
Follow the Steps Below
Open 'Settings' and go to 'Keyboard / Mouse'
After this click on 'UI Keys'
Find 'Toggle Console' and change the keybind to a key of your choice.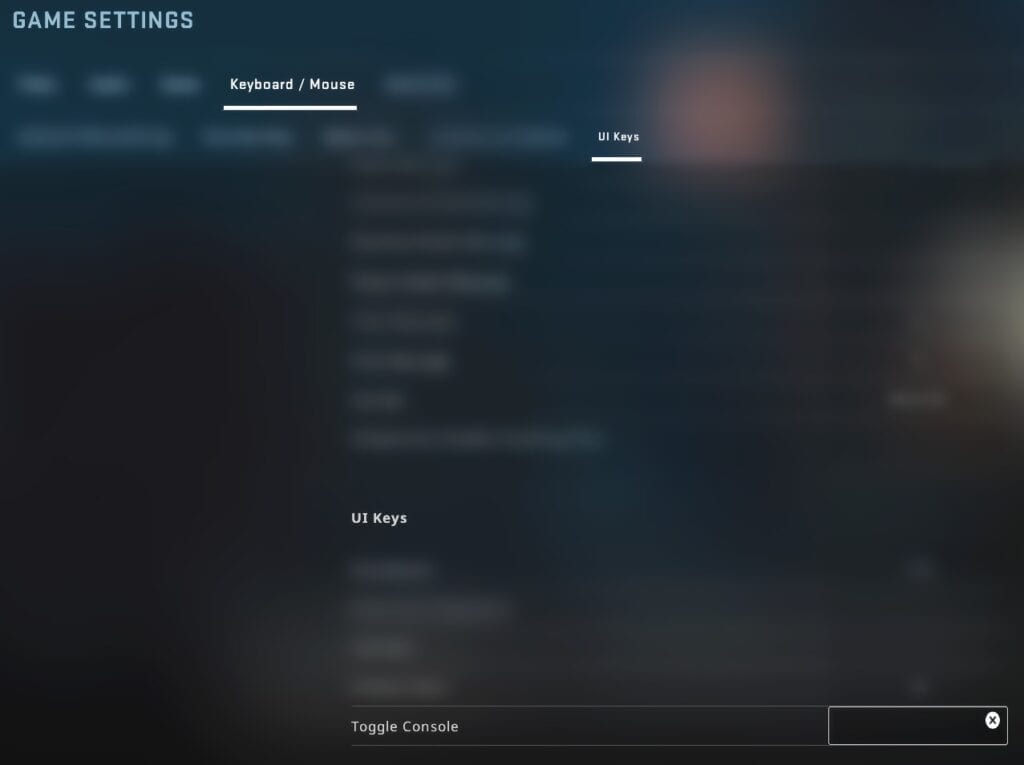 Now that you know how to open the developer console, it's time to customize your game. We recommend you check out our guides on customizing CSGO using console commands.
---
We hope you enjoyed our simple guide on setting the scroll wheel to jump in Counter-Strike: Global Offensive. Make sure to read more SkinLords guides to help you change your gameplay.