Enabling the developer console in CS:GO unlocks a wide range of in-game commands that allow you to fully customize your game experience. With these commands, you can set up keybinds, adjust your field of view, change which hand your character holds their weapon with, and much more. The possibilities are virtually endless, making it a powerful tool for enhancing your gameplay.
Follow the Steps Below
Open Settings and click on Game
Under the Game Settings and find Enable Developer Console

The default key to open the console is ~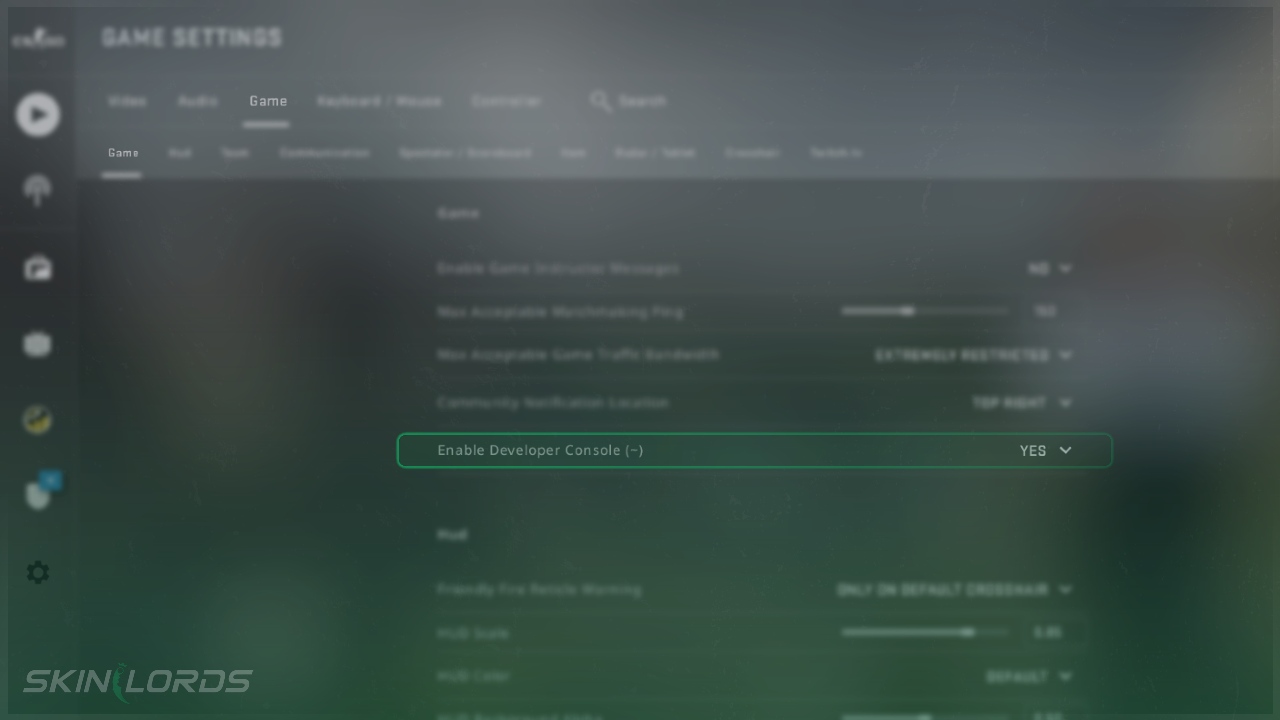 Setting a Different Key to Open the Console
Open Settings and click on Keyboard / Mouse
Click on UI Keys
Find Toggle Console and change the keybind to any key of your choice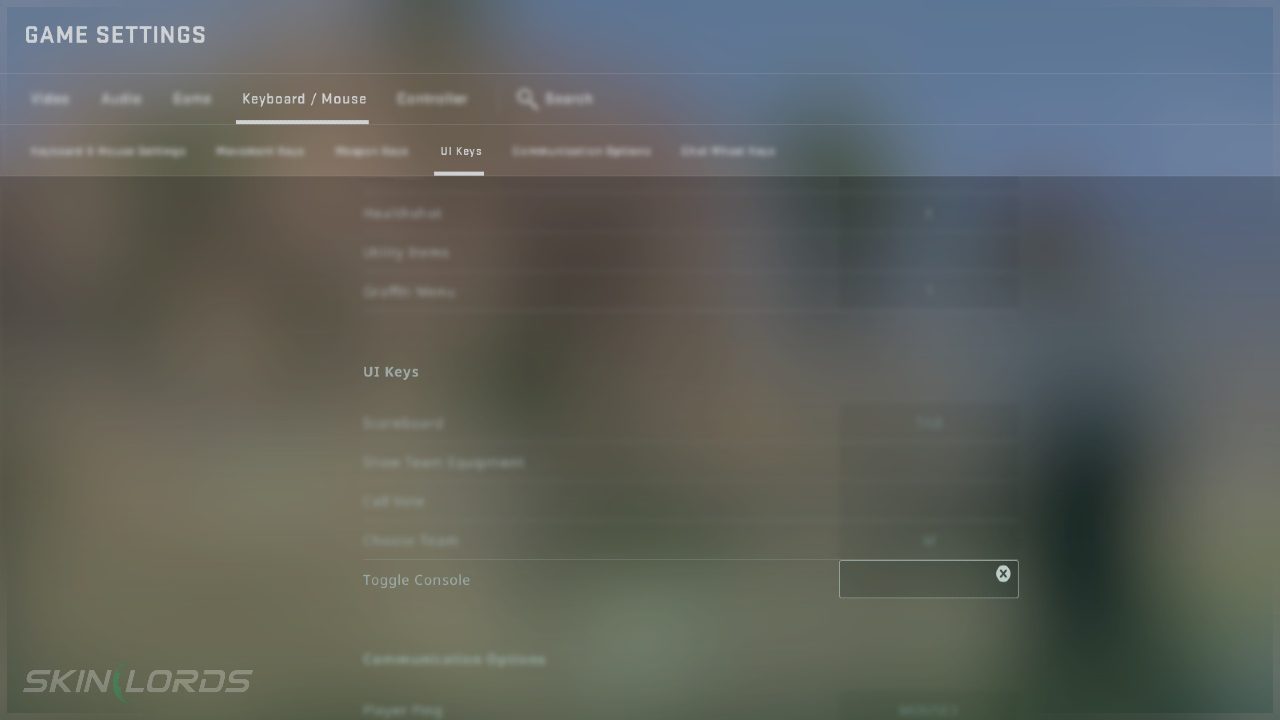 ---
Now that you know how to access the developer console, you can start customizing your CS:GO game to your liking. We suggest you take a look at some of our guides on using console commands to further personalize your gameplay.