You can change your CS2 field of view (FOV) with a simple console command. A higher FOV can make your in-game appear faster and cooler. That's why many YouTubers and streamers prefer an FOV higher than the default 60.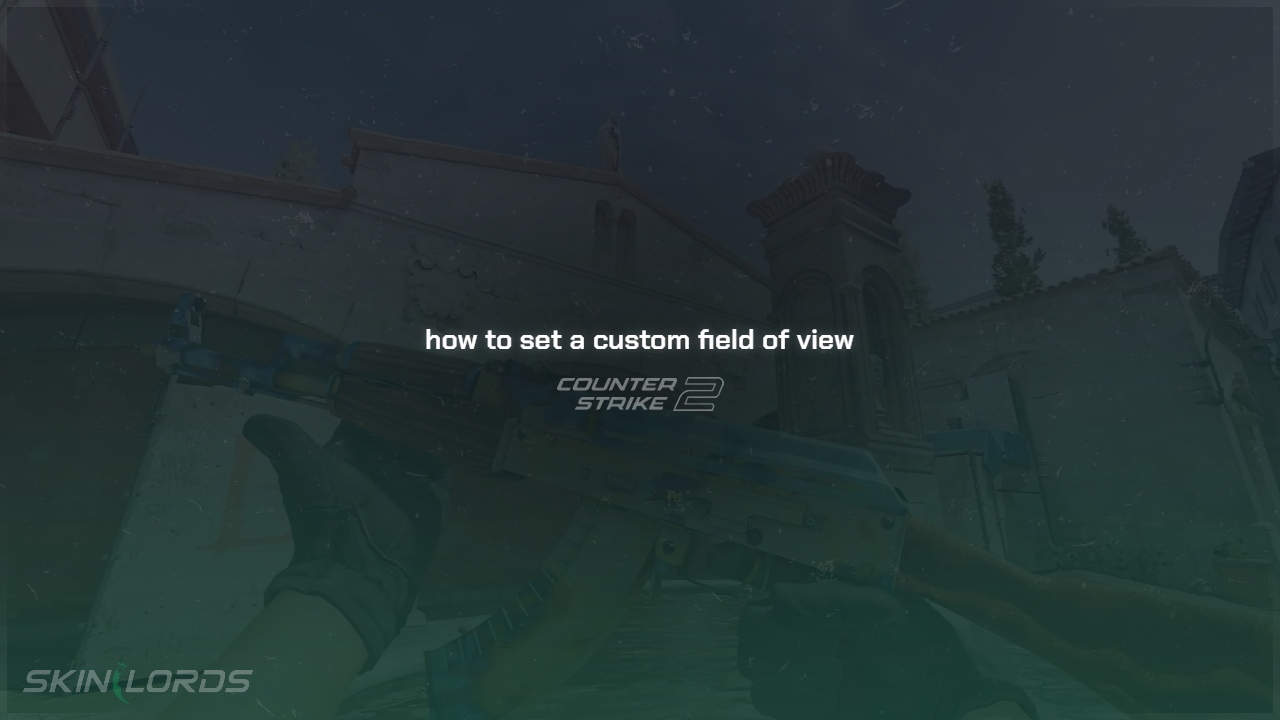 Follow the Steps Below
Not sure how to open the CS2 developer console? Check out our quick guide.
Open the Developer Console
Type viewmodel_fov 68

You can choose a FOV between 54 and 68 (default 60)
A larger number means a broader view
Trying out various field of view (FOV) settings can help you discover what suits you best. Professional players often switch FOVs based on the situation, and you can learn their preferences from this resource. Give a few FOVs a try to find what works best for you.
---
We hope you found our guide on how to change your field of view (FOV) in CS2 helpful. If you have any comments or concerns, please let us know.