Forgetting how to undo a keybind is nothing to be ashamed of, and this quick guide will show you how to unbind a key in CSGO easily.
Follow the Steps Below
If you are unsure how to open the developer console in CSGO, view our quick guide.
Open the Developer Console
Type unbind e
Replace "e" with whichever key you need to unbind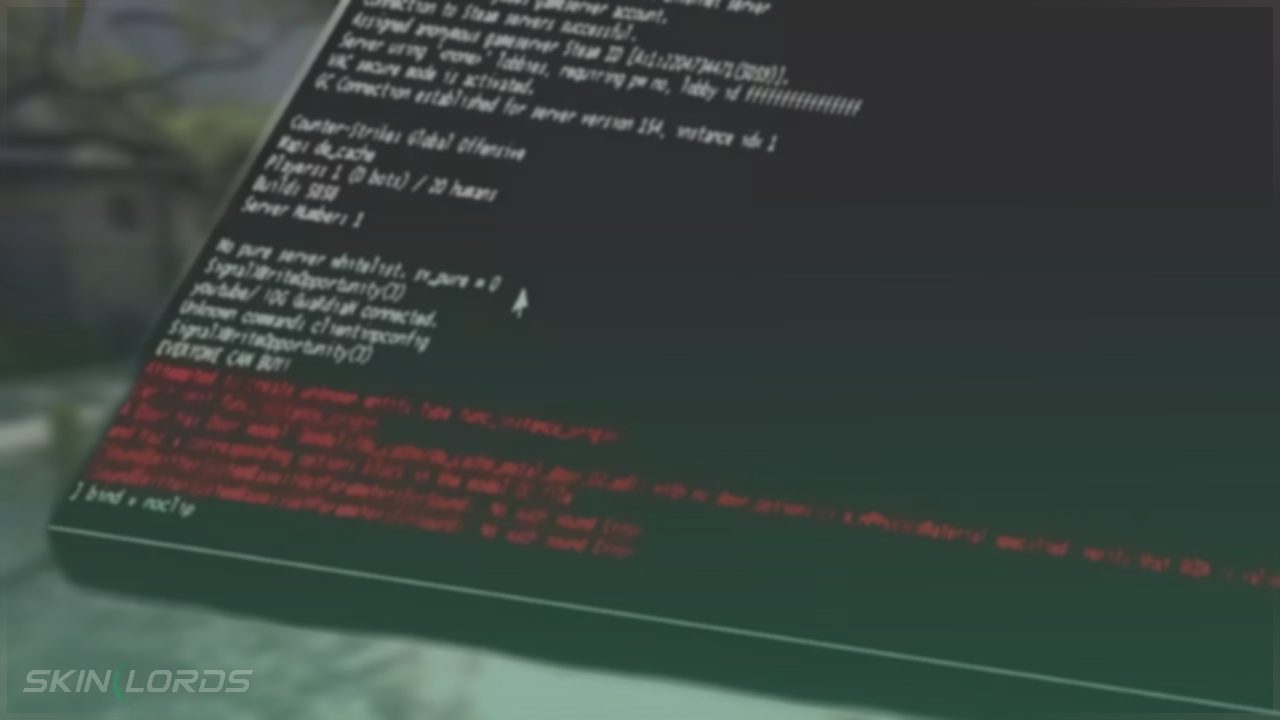 ---
We hope you enjoyed our simple guide on unbinding a key in CSGO. Make sure to read more SkinLords guides to help you change your gameplay.