You may have seen CSGO clips where players have their weapons on the opposite side. This short guide will show you exactly how to do that in less than a minute.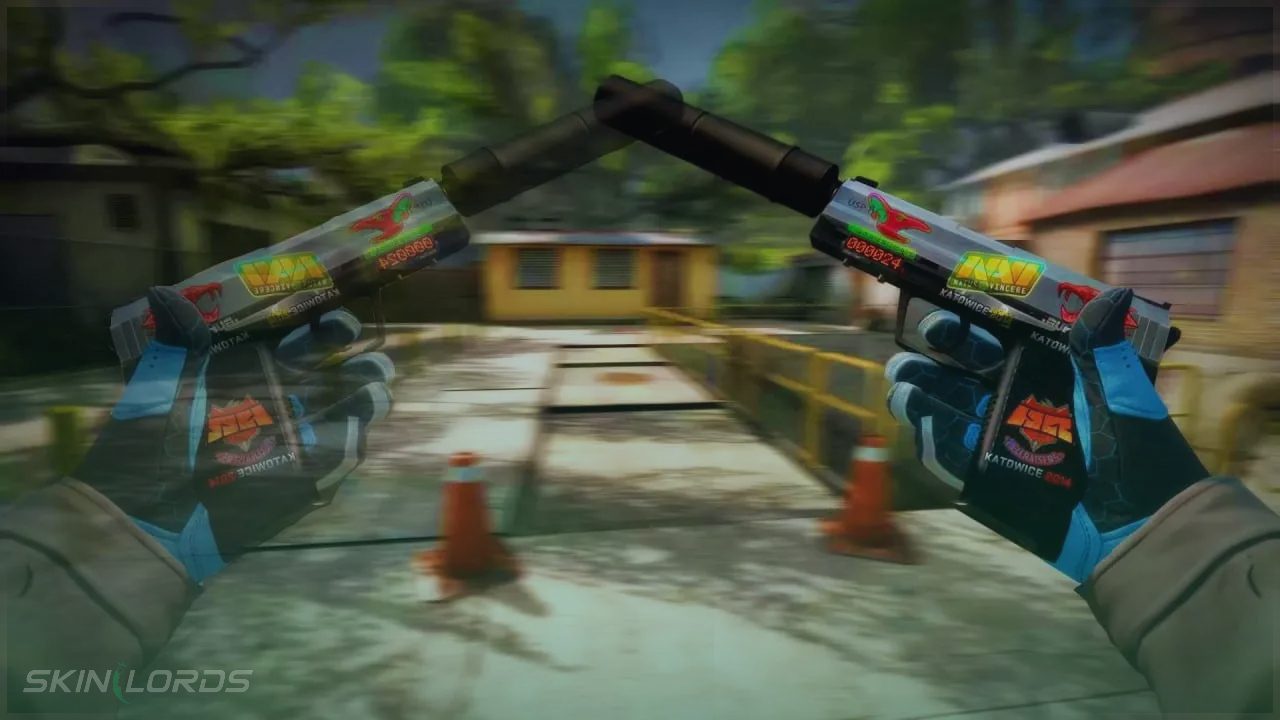 Follow the Steps Below
If you are unsure how to open the developer console in CSGO, view our quick guide.
Open the Developer Console
To hold the gun in your left-hand type cl_righthand 0
To hold the gun in your right-hand type cl_righthand 1
---
Create a Keybind
If you want to switch weapon hands at the press of a key, this is how you can do it.
Open the Developer Console
Type bind L "toggle cl_righthand 0 1"

Change "L" with whichever key you want to activate the keybind with
---
We hope you enjoyed our simple guide on changing your weapon hand in CSGO. Make sure to read more SkinLords guides to help you change your gameplay.