If you want to practice throwing smoke grenades or perfecting your gun sprays in Counter-Strike: Global Offensive, you can enable infinite ammo and grenades. Here is a brief and straightforward guide on how to do it: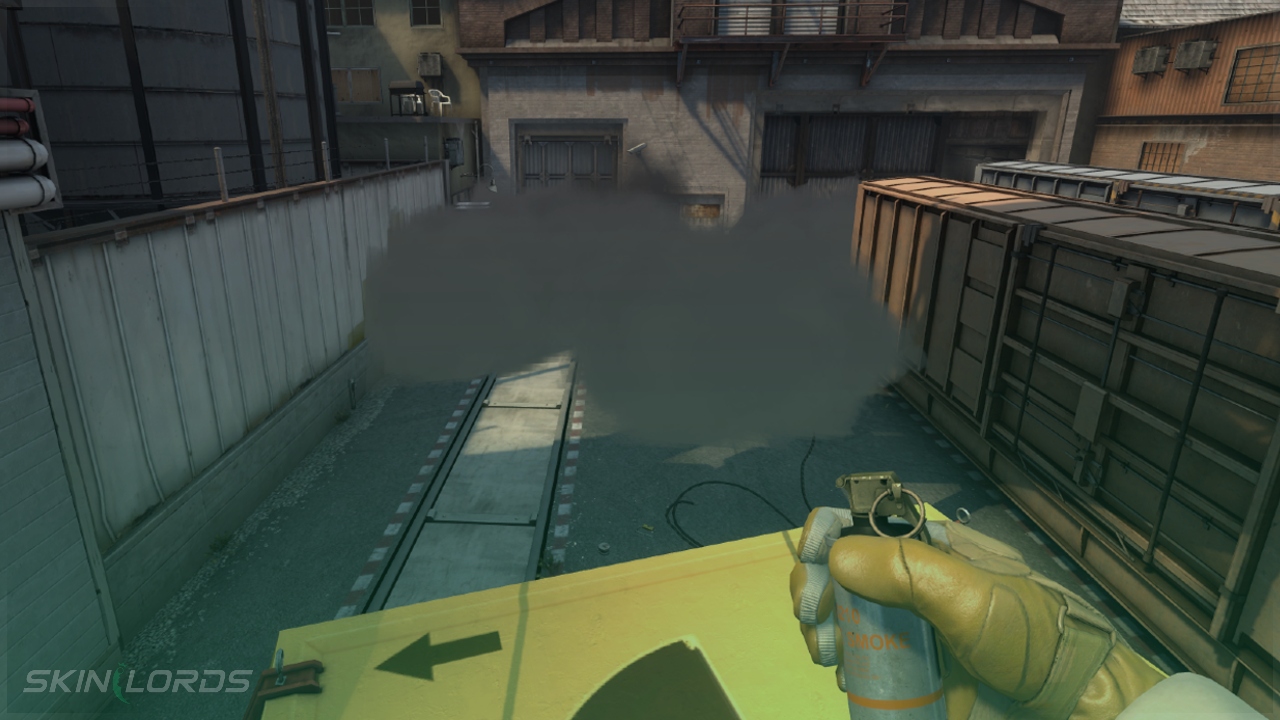 Follow the Steps Below
If you are unsure how to open the developer console in CS:GO, view our quick guide.
Open the developer console
You will need to enable sv_cheats 1 in the console, if you're in a private match
Type sv_infinite_ammo 1 into the console

To disable infinite ammo type sv_infinite_ammo 0
---
We hope you found our simple guide on enabling infinite ammo and grenades in Counter-Strike: Global Offensive useful. If we missed any important information or if you encountered any issues while following the instructions in this guide, please don't hesitate to leave a comment.