Having infinite ammo and grenades lets players practice throwing smoke grenades or perfecting their gun sprays in CSGO. Here is a brief and straightforward guide on how to enable it.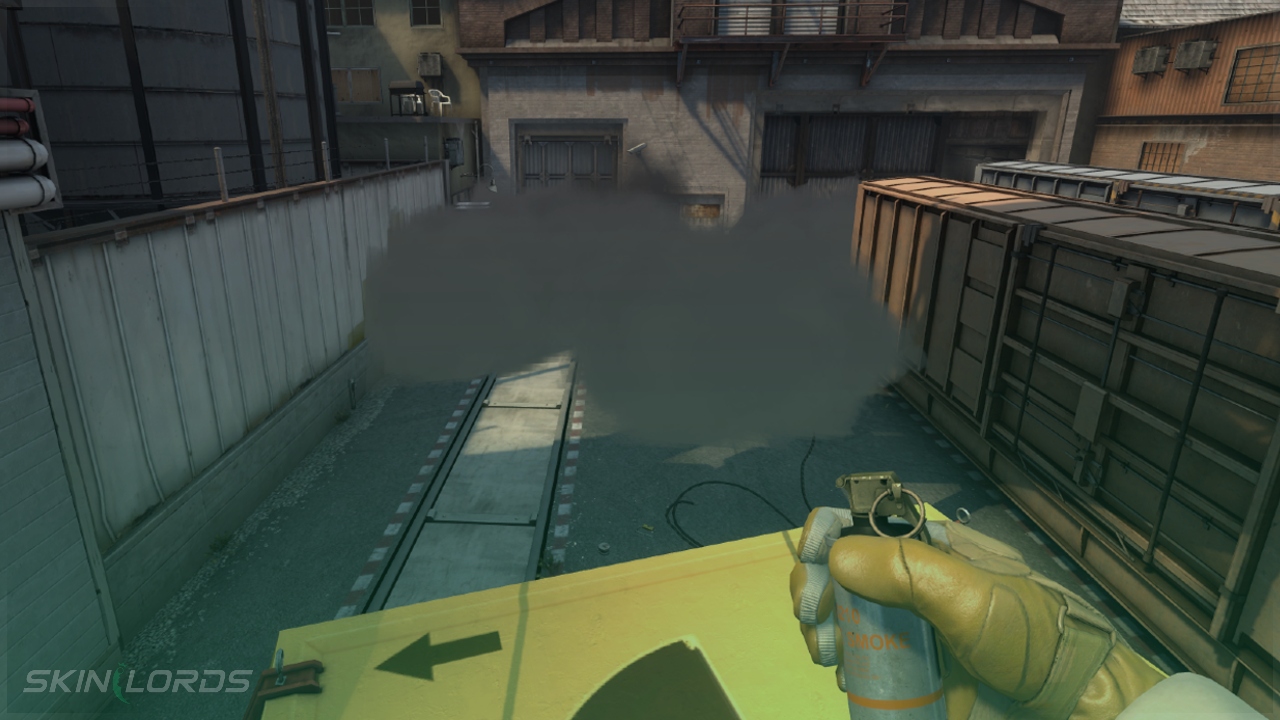 Follow the Steps Below
If you are unsure how to open the developer console in CSGO, view our quick guide.
Open the developer console
You will need to enable sv_cheats 1 in the console, if you're in a private match
Type sv_infinite_ammo 1 into the console

To disable infinite ammo type sv_infinite_ammo 0
---
We hope you enjoyed our simple guide on enabling infinite ammo and grenades in CSGO. Feel free to comment if we missed out on an important setting or if you had any issues with our guide.