Adding a keybind in Rust is simple, but how do you unbind a key from a command without resetting all of your Rust settings? Our quick guide will show you exactly how to do that using the developer console.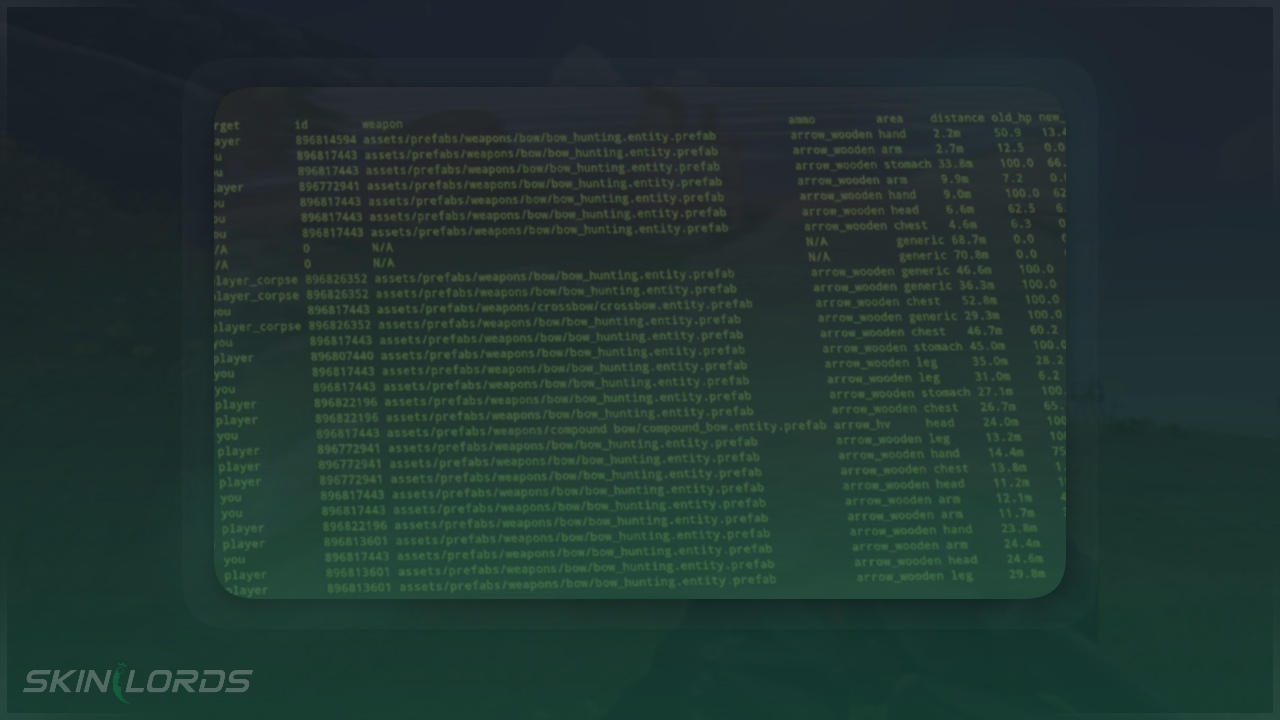 Follow the Steps Below
You'll need to open the developer console by pressing F1 on your keyboard. Click here to change the key for opening the console.
Open the Developer Console
Type bind L "" into the console

Replace "L" with whichever key you would like to unbind
---
We hope you enjoyed our quick guide on unbinding a key in Rust. Feel free to comment if we missed out on an important setting or if you had any issues with our guide.