The developer console is a commonly used feature in Rust to change settings and its most popular function of checking the combat log. Our quick guide will show you how to set a custom key to open the console.
Follow the Steps Below
The default key to open the developer console is F1.
Open the Settings Menu and click on the Controls page
Scroll towards the bottom until you see Miscellaneous settings
Left click on the keybind of the Developer Console and press a key you'd like to use to open the console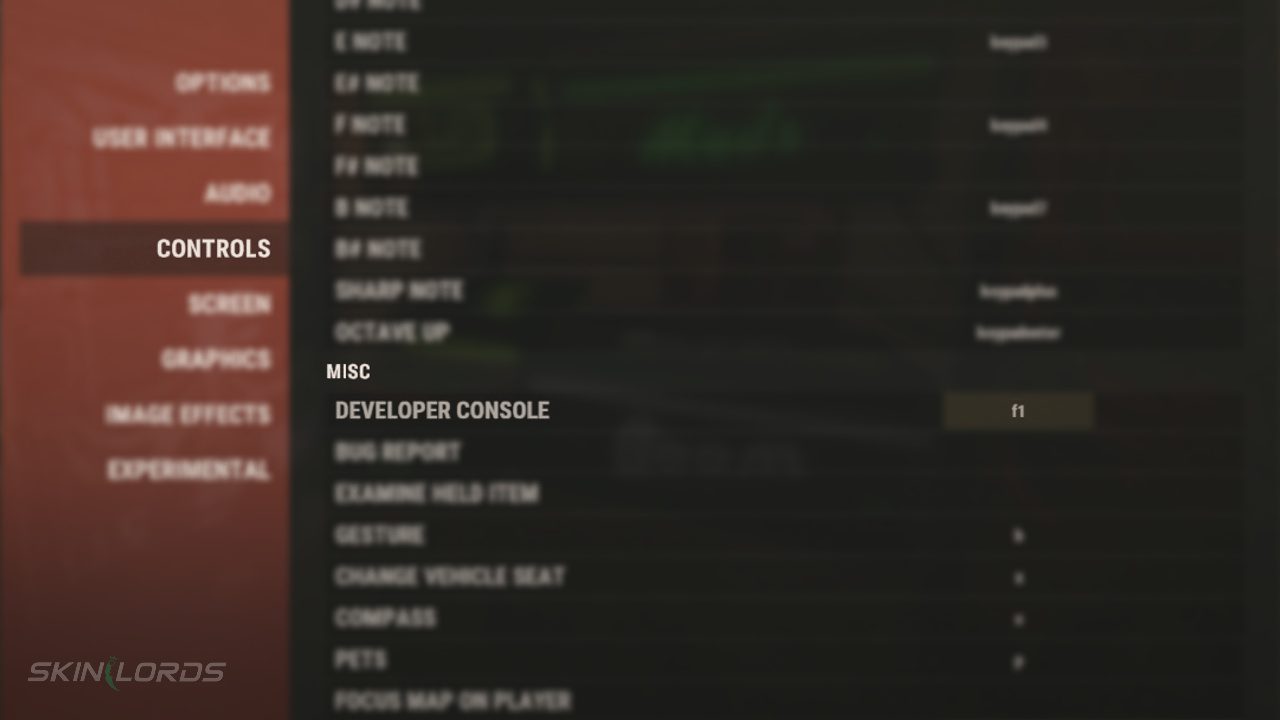 ---
We hope you enjoyed our quick guide on how to open the Developer Console in Rust. Make sure to read more SkinLords guides to help you transform your gameplay.