The developer console is a useful feature in Rust that allows you to change settings and access the combat log. In this quick guide, we will show you how to open and set a custom key to open the console.
Follow the Steps Below
The default key to open the developer console is F1.
Open the Settings Menu and click on the Controls page
Scroll towards the bottom until you see Miscellaneous settings
Left click on the keybind of the Developer Console and press a key you'd like to use to open the console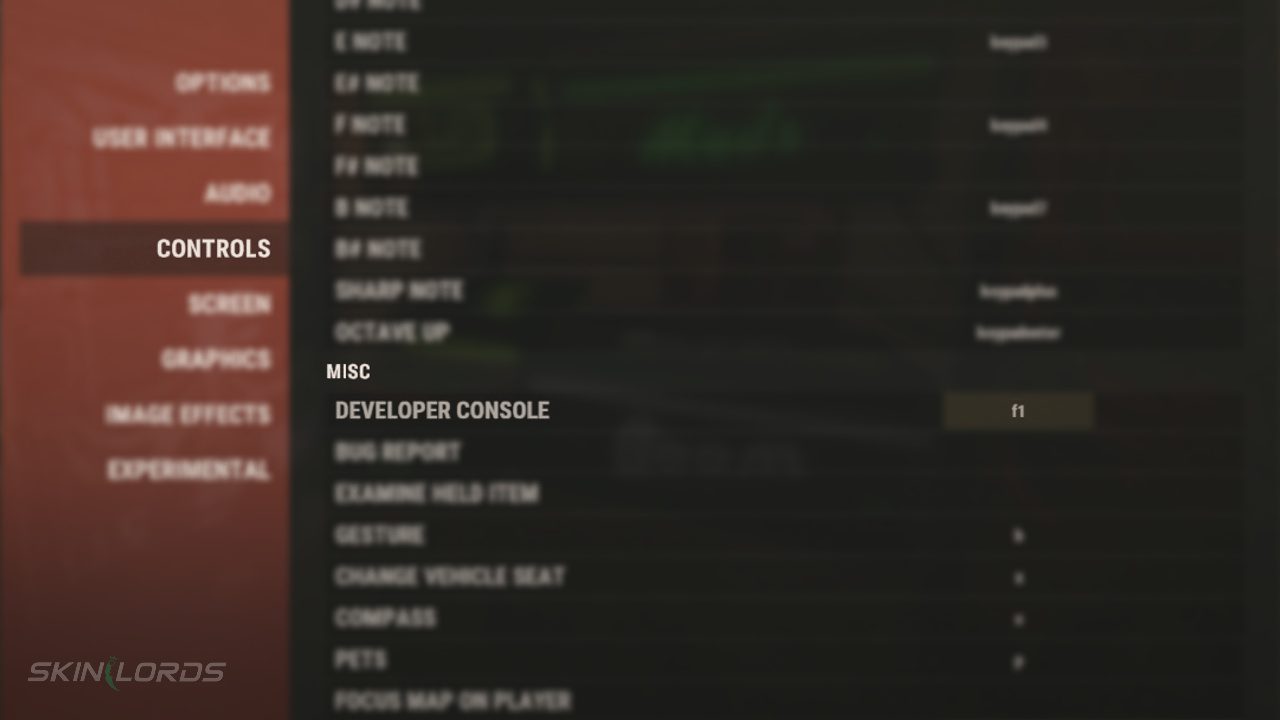 ---
We hope you found our guide on how to open the Developer Console in Rust to be helpful. If you have any questions or if you think we missed an important setting, please feel free to leave a comment.