Many seasoned Rust players adjust their in-game sensitivity to automatically change when aiming a weapon. This allows them to remain agile while fully controlling their gun's spray pattern. Players must open the Rust command console instead of the standard settings menu to utilize this sensitivity setting.
Follow the Steps Below
Open the Rust developer console (default key is F1)
Copy and paste the command bind mouse1 "+attack2;+input.sensitivity .30;input.sensitivity .20;"

The first input sensitivity value is your normal sensitivity and the second is your ADS sensitivity
To remove the keybind type bind mouse1 +attack2 into the console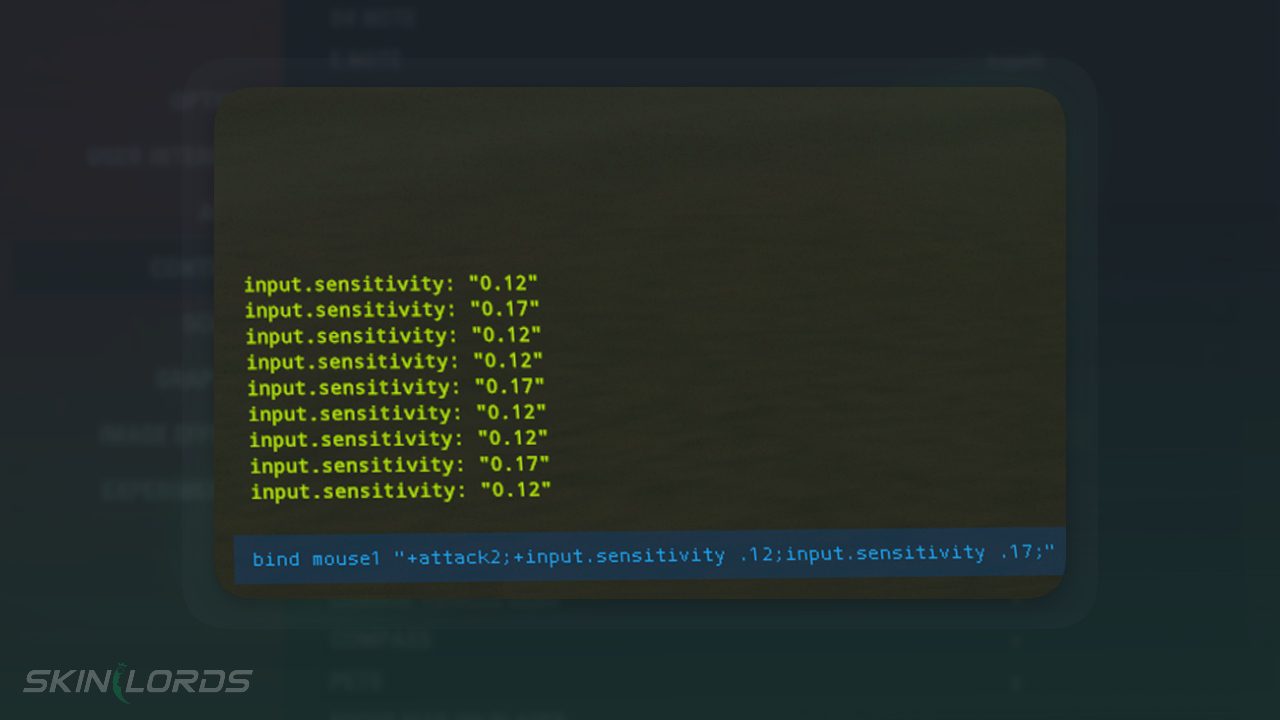 ---
We hope our simple guide on changing your ADS sensitivity in Rust was helpful. If we missed any important settings or if you had any issues following our guide, please leave a comment to let us know.