Many experienced Rust players will set their in-game sensitivity to automatically change when aiming a weapon. This allows players to stay agile while also having full control over their gun's spray pattern. This sensitivity setting requires opening the Rust command console.
Follow the Steps Below
Open the Rust command console (default key is F1)
Copy and paste the command: bind mouse1 "+attack2;+input.sensitivity .50;input.sensitivity .25;"
The first value in the command is your normal sensitivity, and the second value is your ADS sensitivity.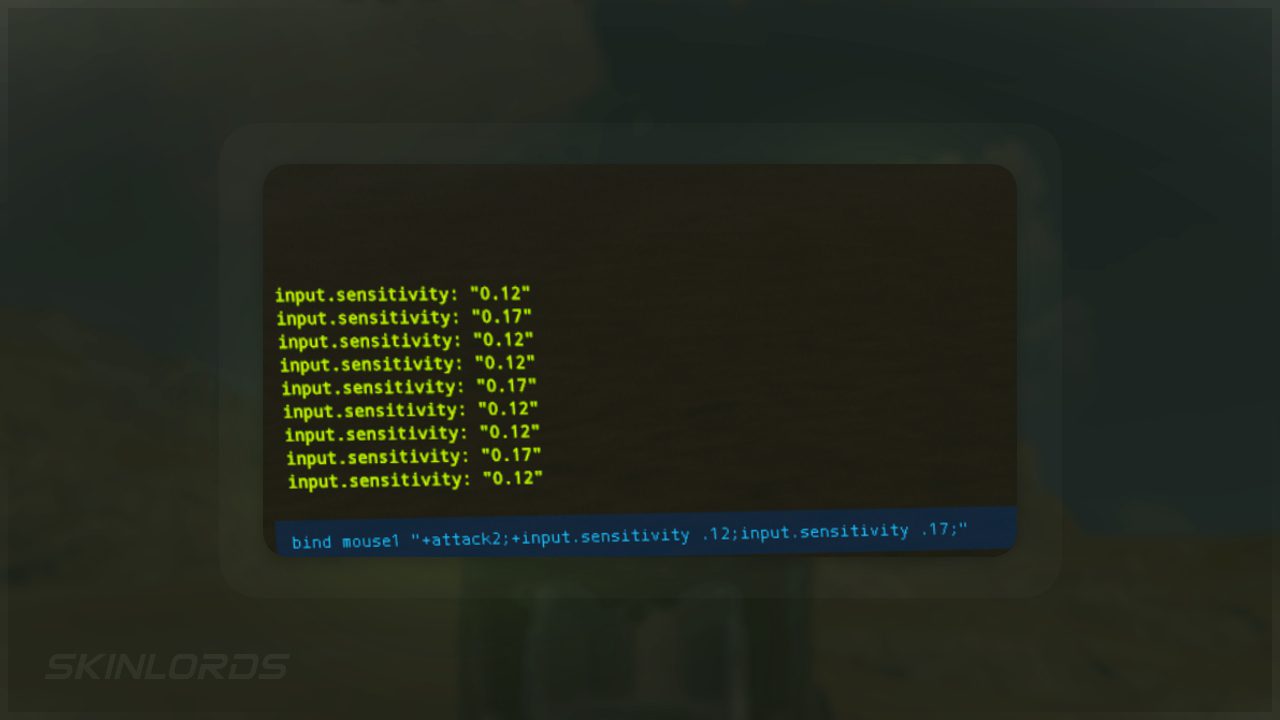 ---
We hope you enjoyed our simple guide on changing your ADS sensitivity in Rust. Make sure to read more SkinLords guides to help you transform your gameplay.