The MP5 is the only tier-three sub-machine gun available in Rust and has undergone several changes that have been met with mixed reactions from players. The research cost of the MP5 has been doubled to 500 scrap, and the recoil has been revamped, making it more difficult to spray at long ranges.
Despite these changes, the MP5 has over 50 unique skins available in the game, including many that can only be obtained through Twitch Drops. If you're a fan of the MP5, here are the top 5 most expensive skins available on the market.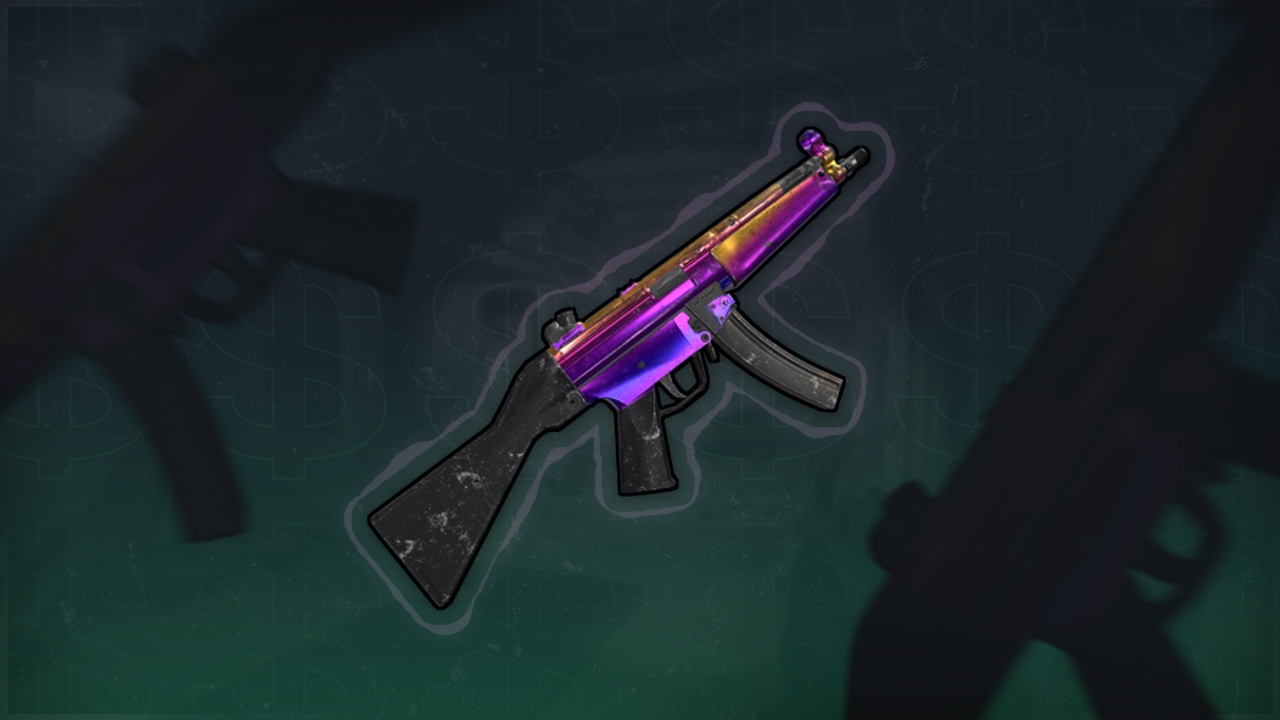 We recommend purchasing skins through SkinPort, where items commonly are discounted at fifteen to thirty percent of the Steam market price.
5. Arctic Wolf MP5
The Arctic Wolf MP5 isn't a flashy skin, and some players in-game might not even notice that it's a skinned weapon. That being said, there's nothing to dislike about the Arctic Wolf other than its hefty $10-15 dollar price tag.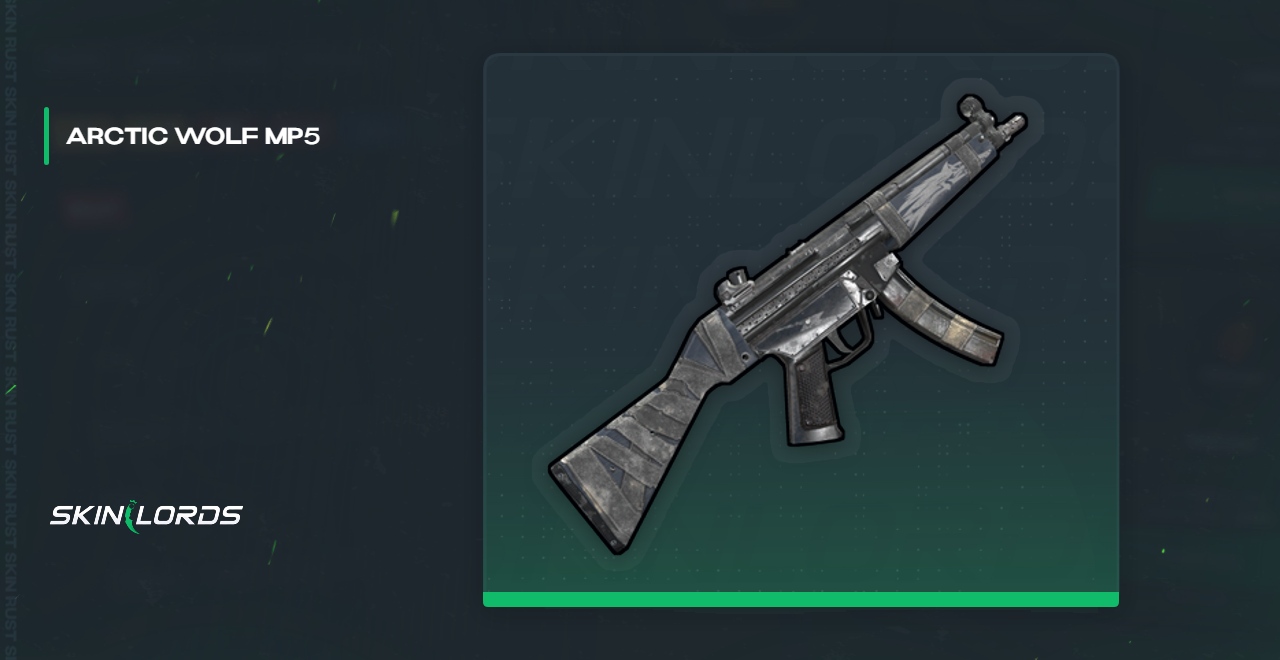 4. Digital Camo MP5
Released in November 2016 as the first MP5 skin in the game, the Digital Camo MP5 has a very small supply since Rust wasn't as popular as it is today.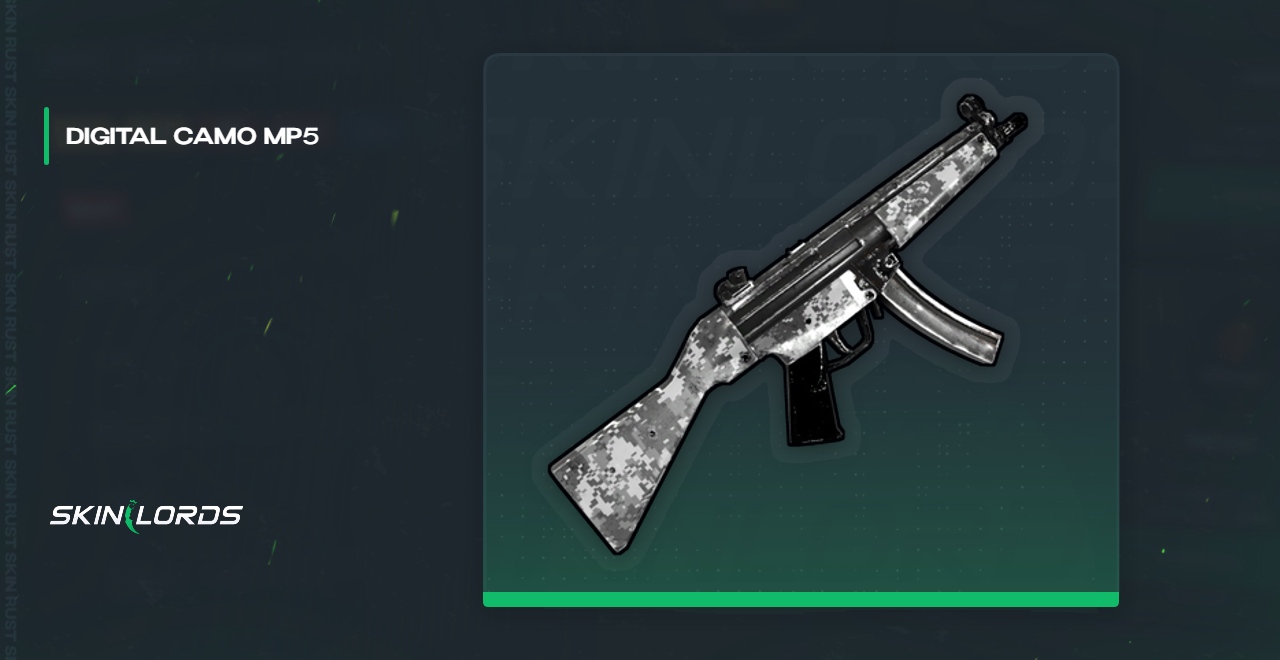 3. Polymer MP5
The Polymer skins are known for their cool look and for having a useful red dot on the weapon's iron sights. Unlike the Polymer Pump Shotgun and Polymer BAR, the MP5 does not have a glowing sight.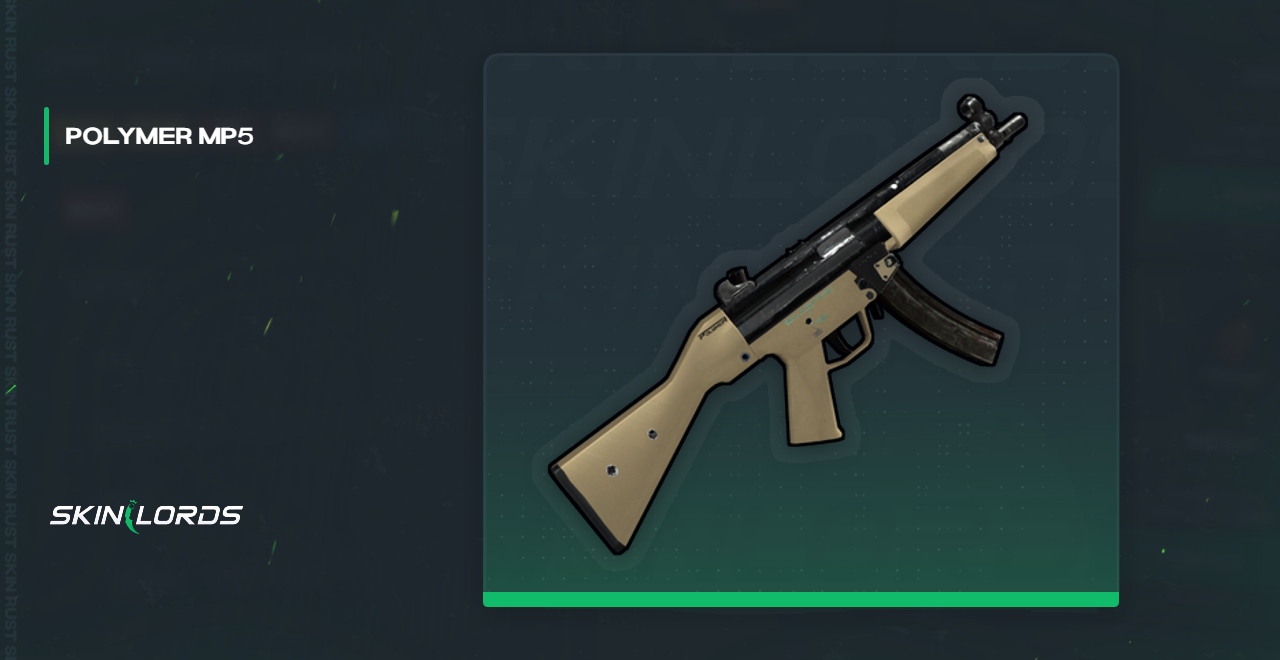 2. Military Camo MP5
The Military Camo MP5 has strangely made its way to the second most expensive MP5 skin in Rust and was once consistently selling for more than $100 on the Steam community market. Released alongside the Digital Camo MP5 in November 2016, the Military Camo is the second oldest MP5 skin.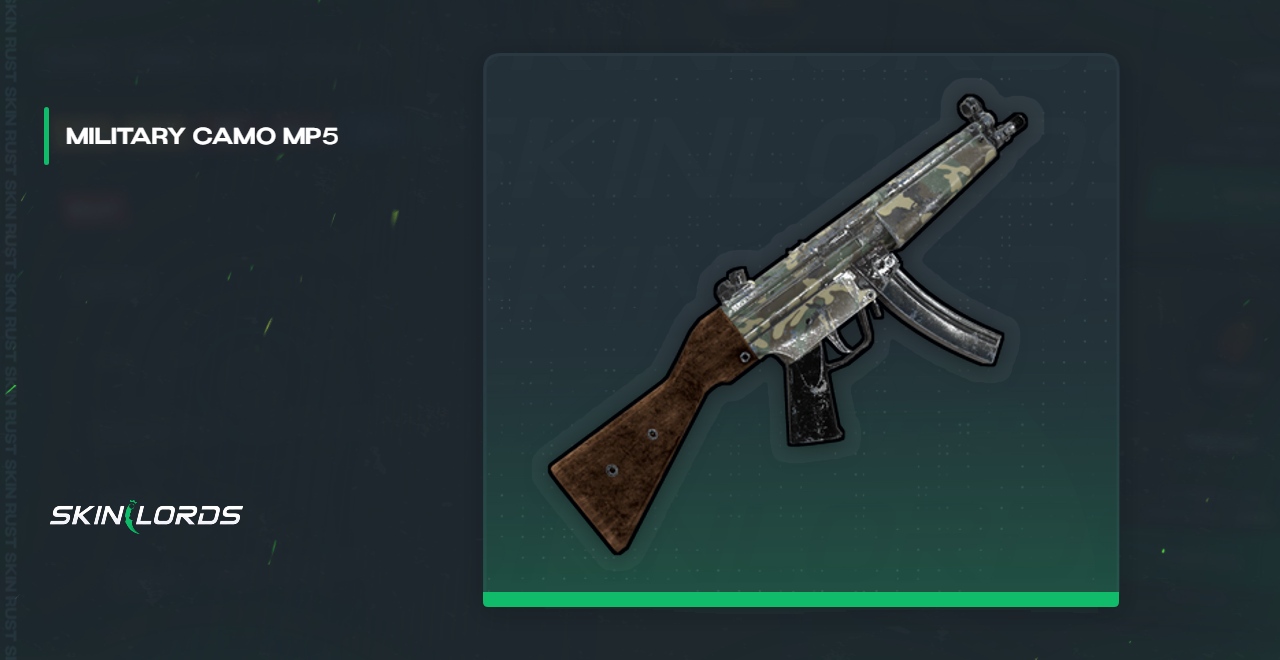 1. Tempered MP5
The Tempered MP5 is the most expensive MP5 skin by a landslide, with sales reaching as high as $700. The skin price began to fall due to Facepunch adding more and more Tempered skins to the game.
Originally, the Tempered skins were rare and expensive, with only three tempered skins in Rust, the Tempered AK47, Tempered MP5, and Tempered Metal Facemask. However, more than twenty Tempered skins are now in Rust, which has made this MP5 skin seem less exclusive.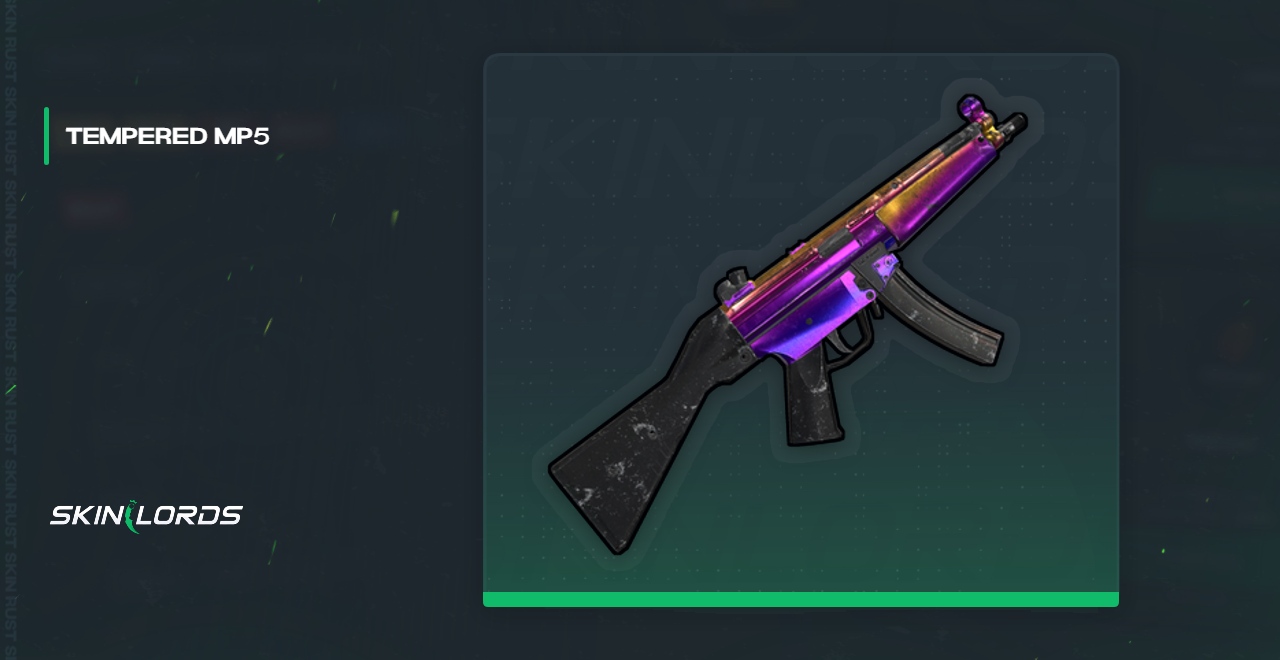 We hope you enjoyed our guide on the most expensive MP5 skins in Rust. Make sure to comment if we missed out on an important skin or if prices have dramatically changed.