We compiled the most expensive skin in Rust for every important armor piece. Most of these skins are rare and some of the first Rust skins ever released into the game. Therefore, this armor set's skins are random, and the style is entirely based on the Steam community market.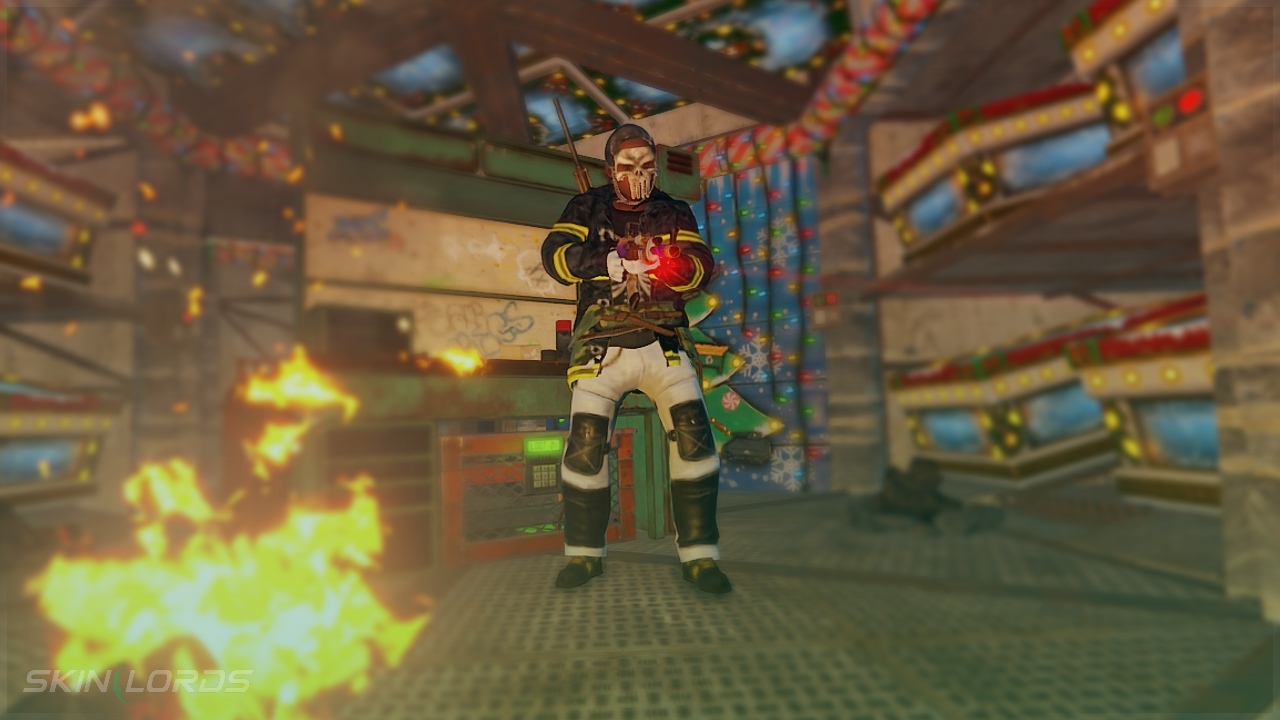 We recommend purchasing skins through SkinPort, where items commonly are discounted at fifteen to thirty percent of the Steam market price.
Blackout Helmet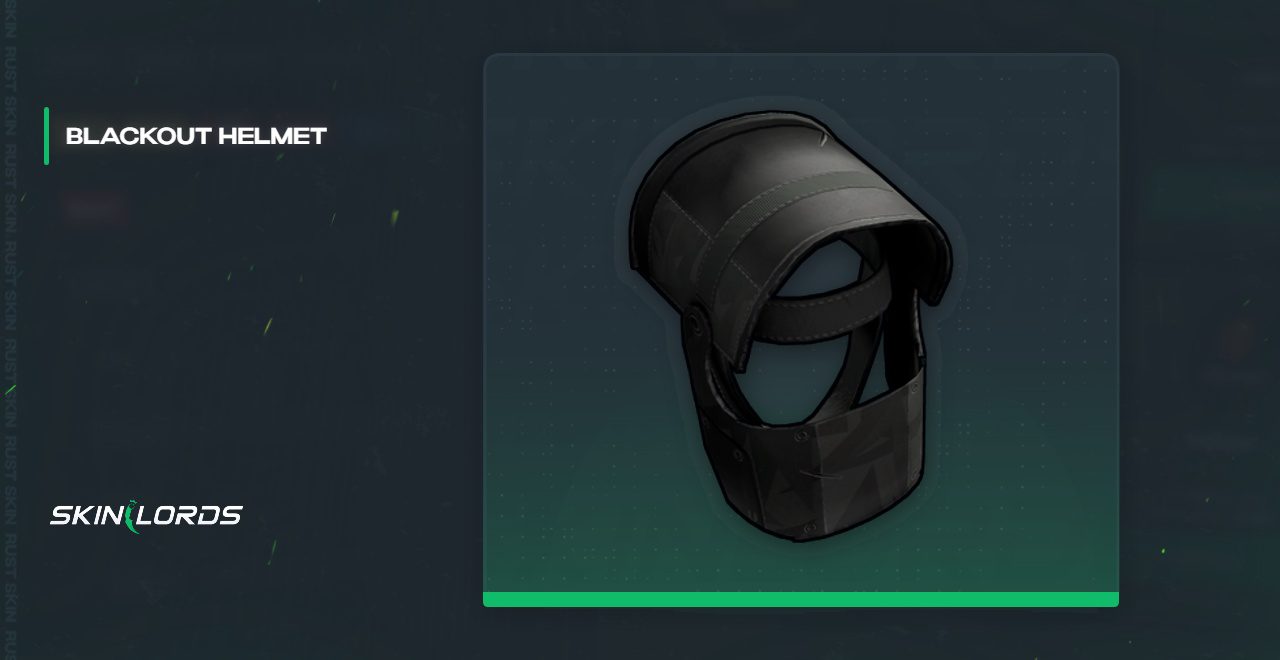 Skeleton Hoodie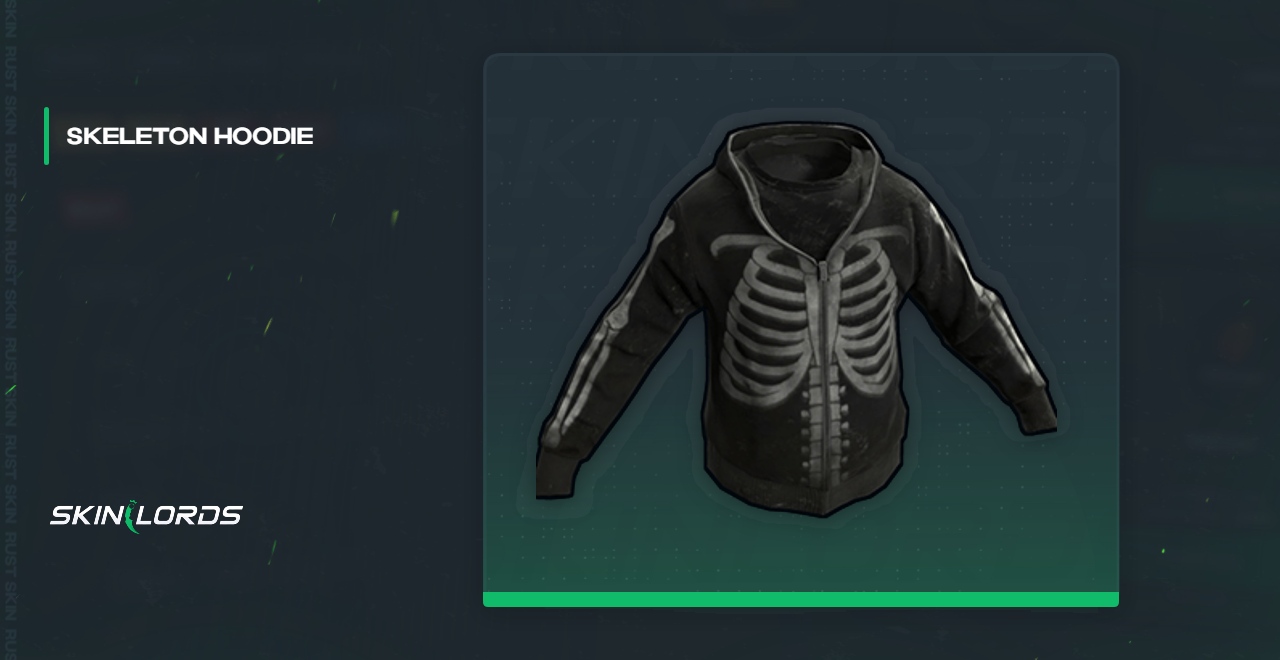 Punishment Mask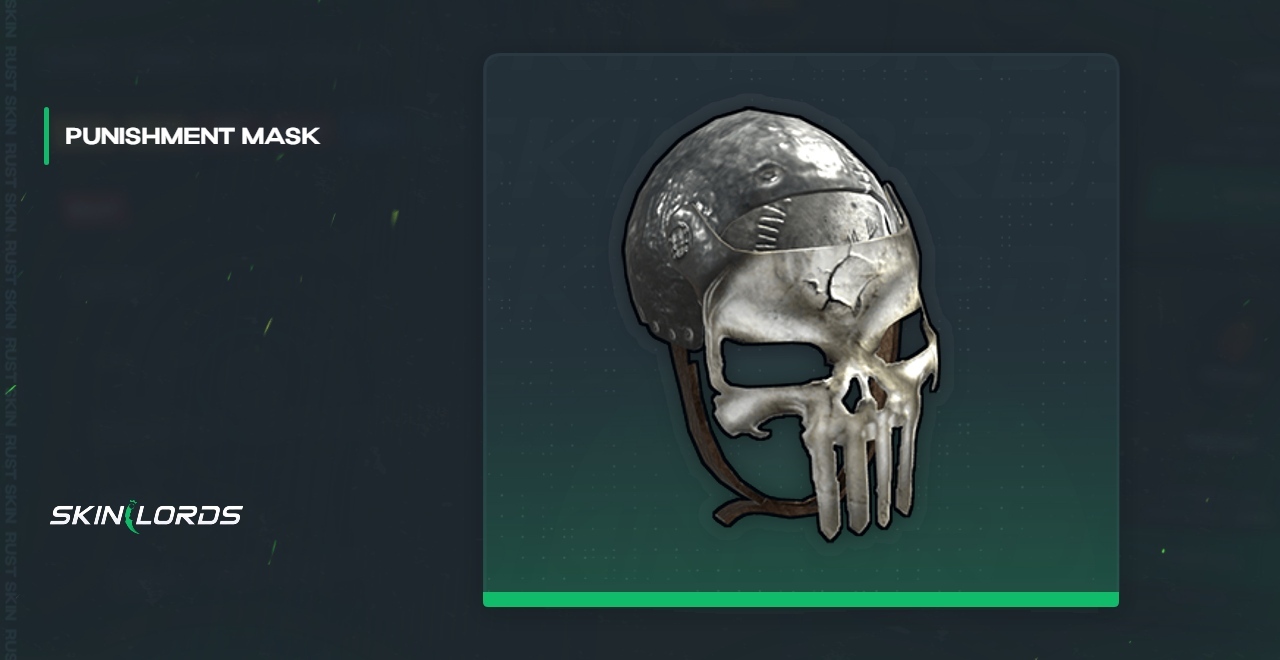 Fire Jacket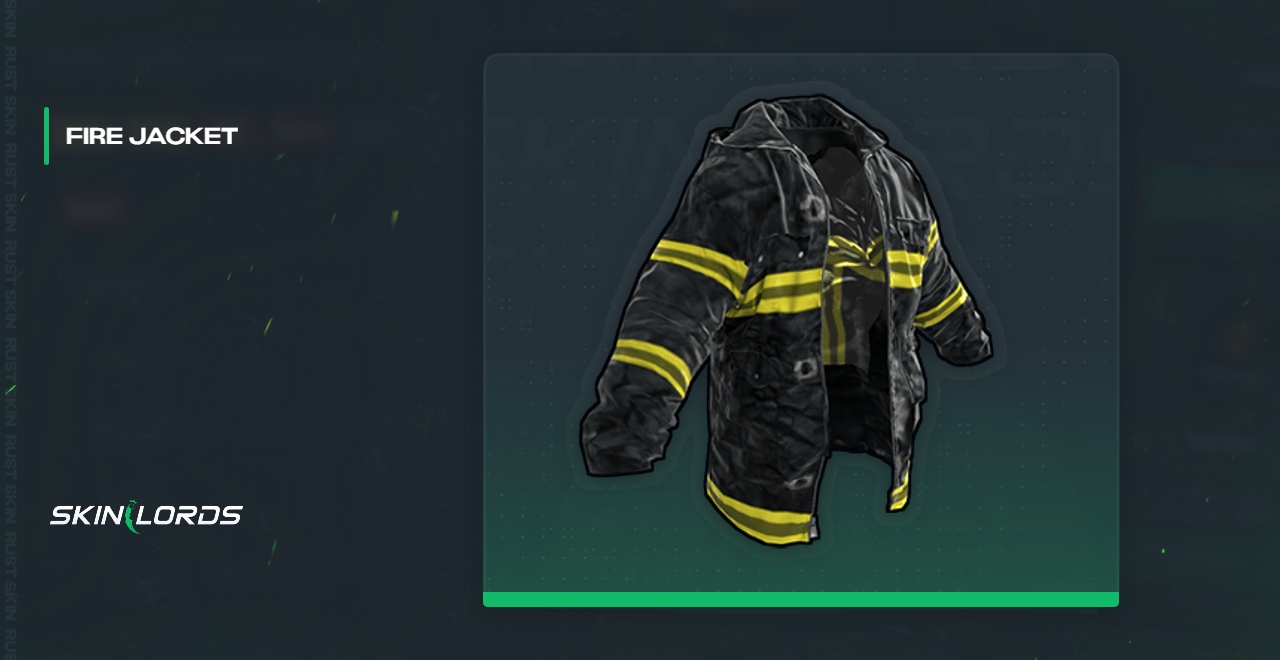 Blackout Vest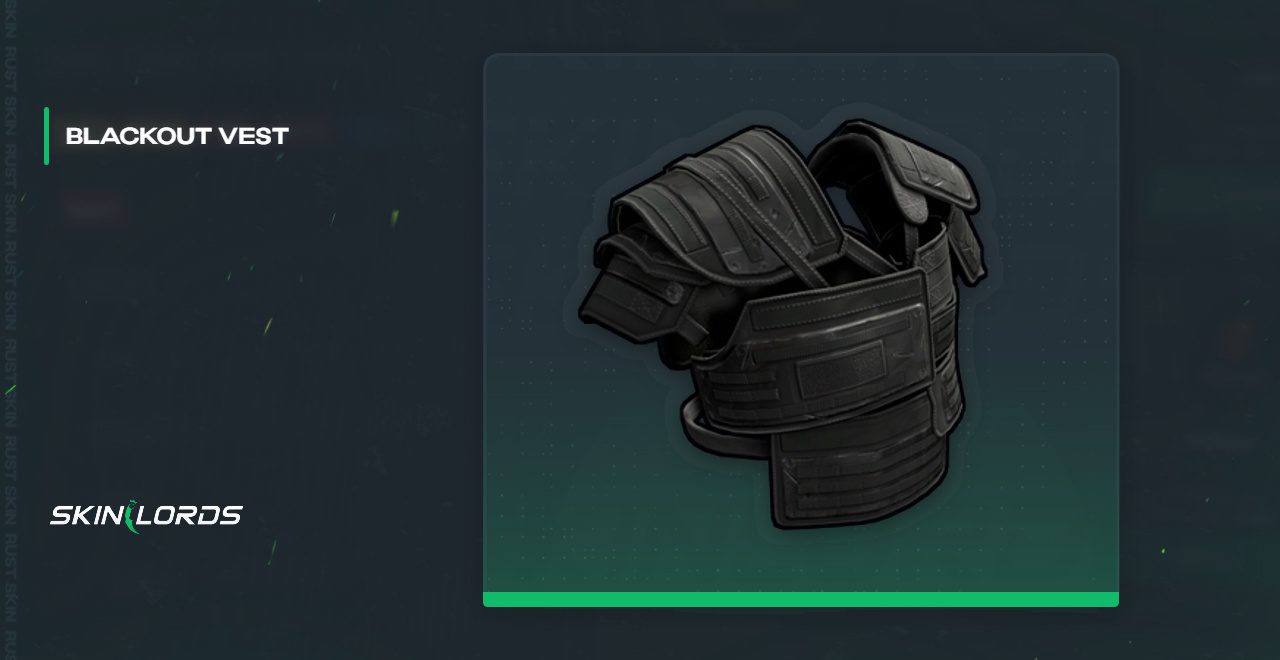 No Mercy Pants
Space Rocket Work Gloves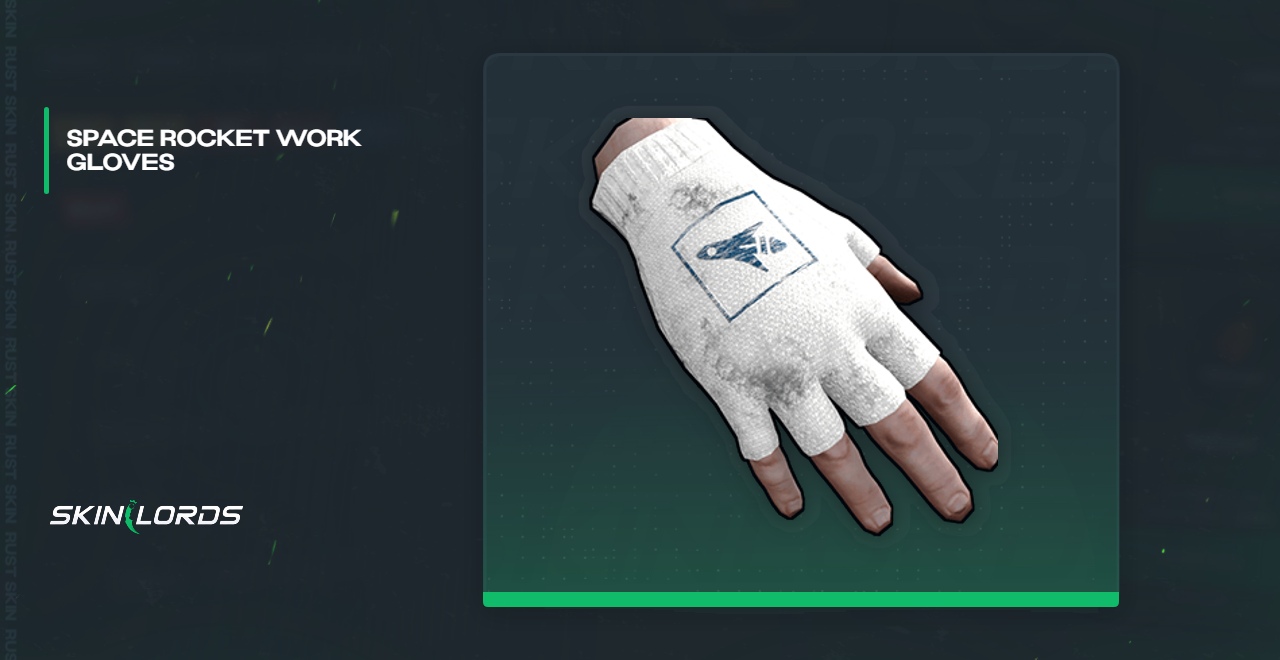 Hazard Move Boots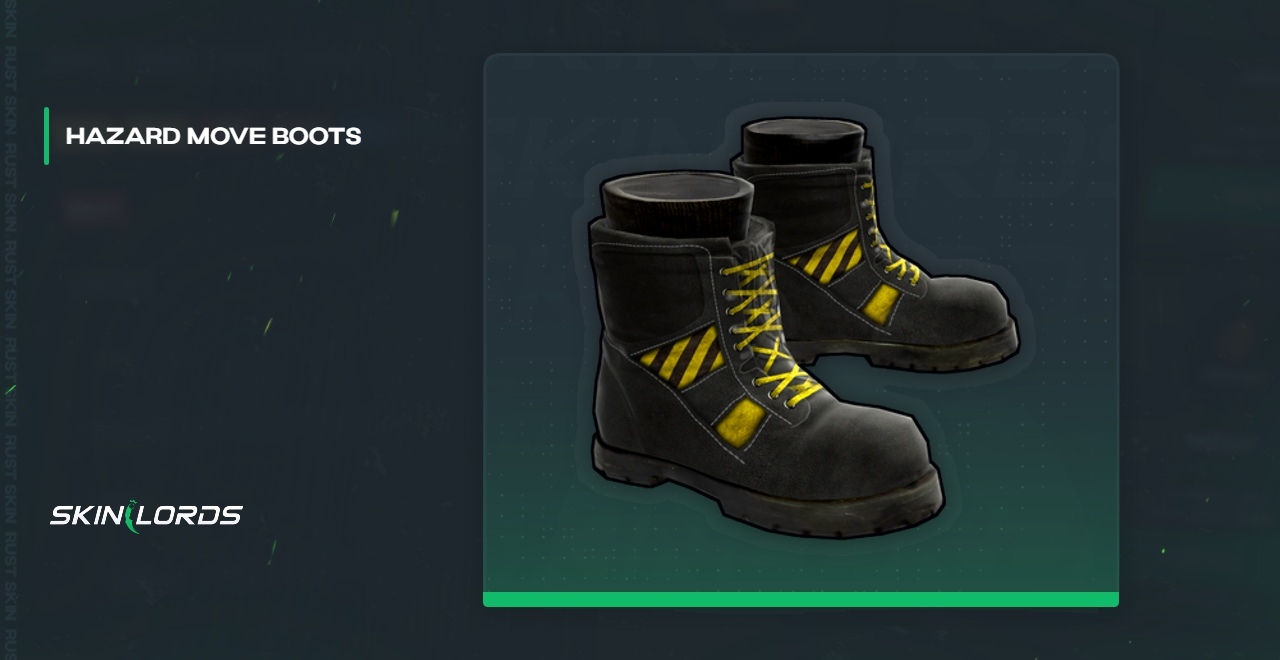 Plate Carrier – Black
Military Camo Roadsign Kilt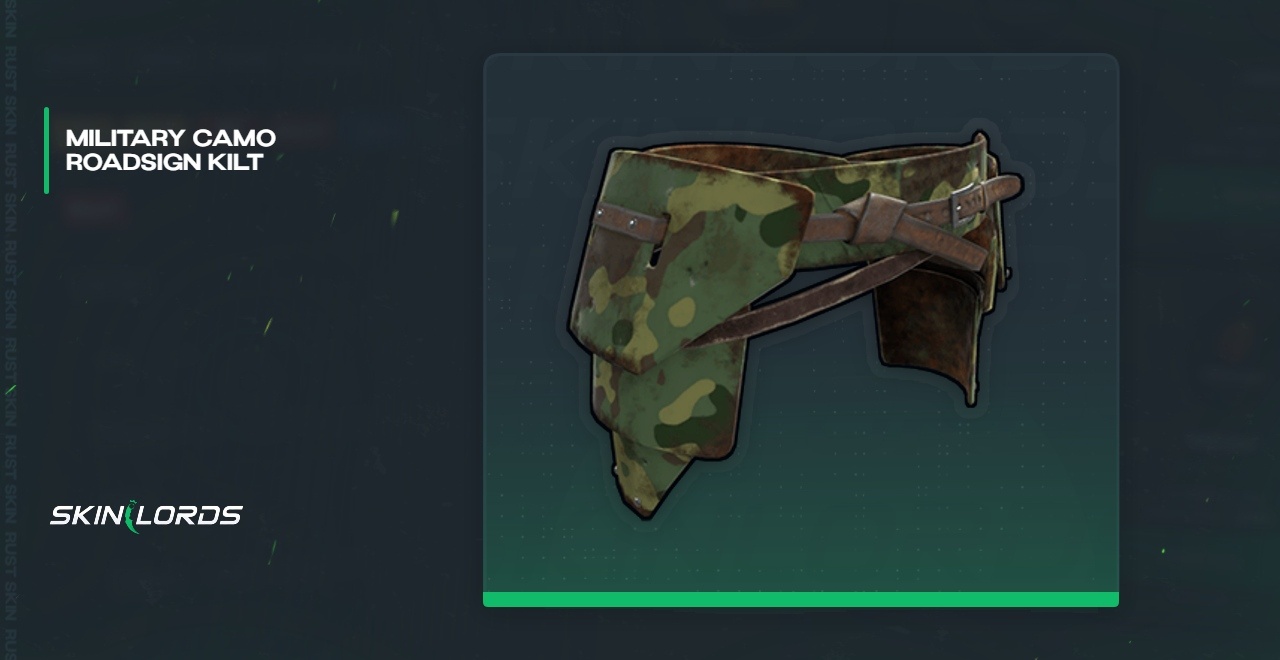 Forest Raiders Road Sign Gloves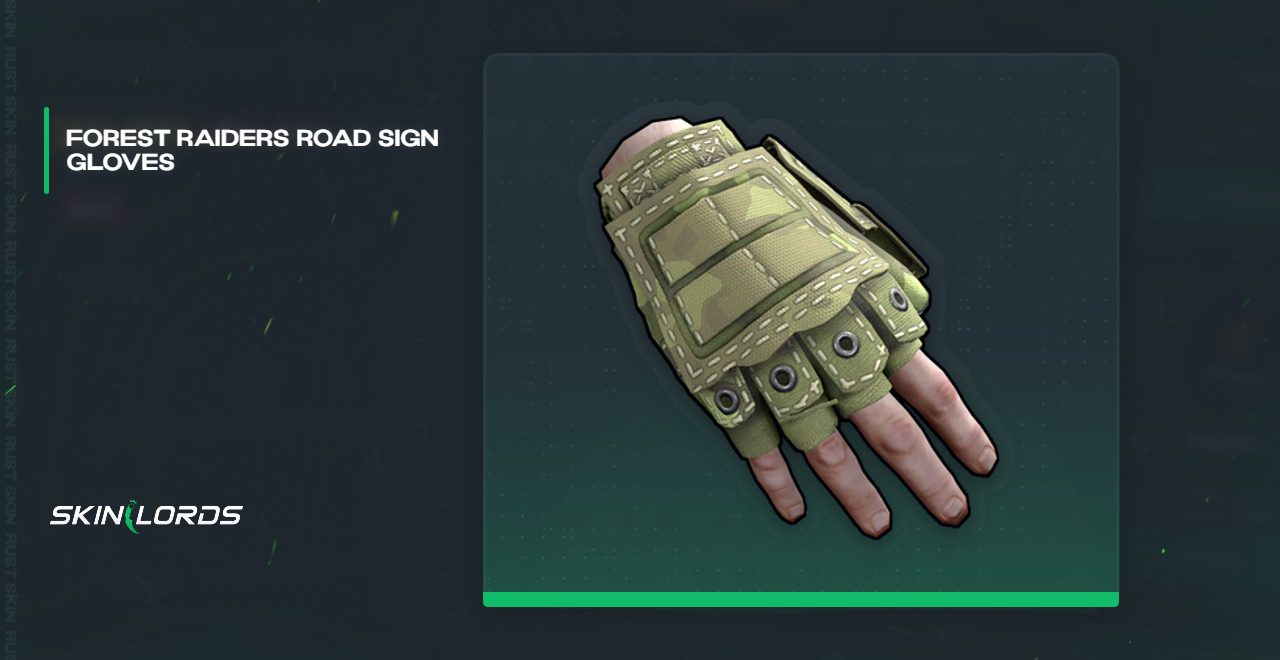 Creepy Clown Bandana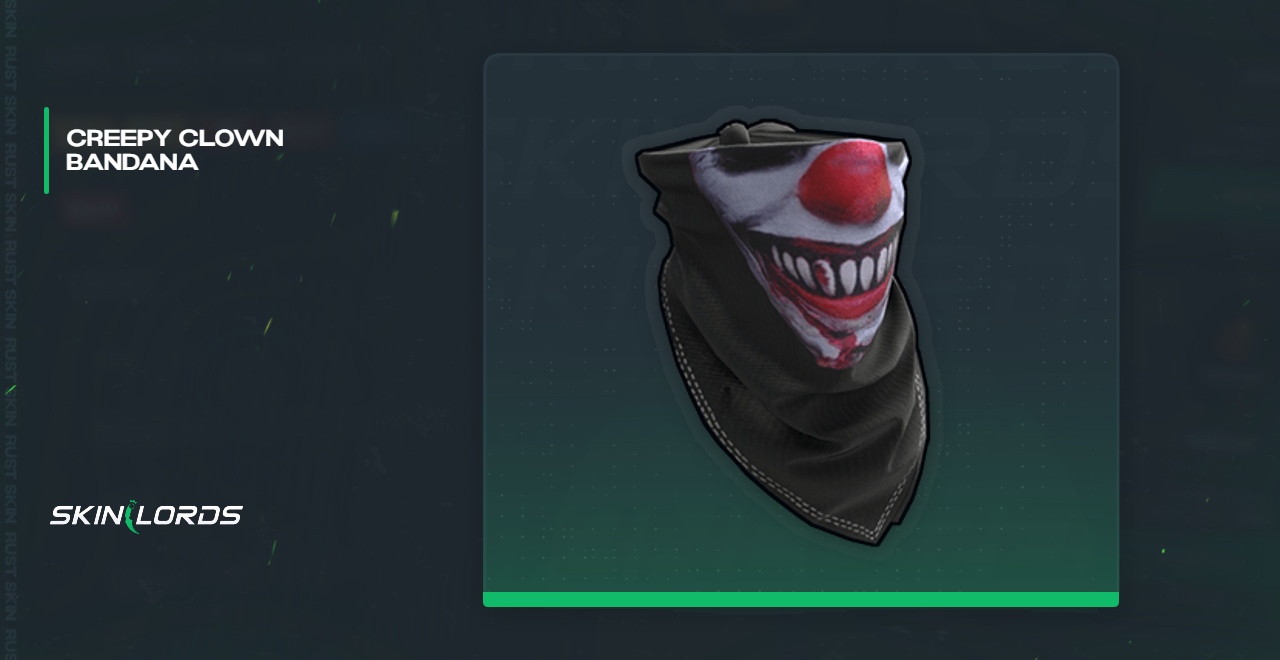 We hope you enjoyed our guide on Rust's most expensive skin gear set. Feel free to comment if we missed out on an important alternative skin or if you have any opinions on this armor set.
Join daily skin giveaways on our Twitter!