The Tempered armor skins offer a stylish but pricey gear set, featuring a shiny appearance and a similar color scheme to the Fade pattern in CS:GO. While most skins in the set are reasonably priced, the Metal Facemask often sells for over $200 on the Steam market. Our list includes all the Tempered armor skins and the best alternative for pieces without a Tempered option.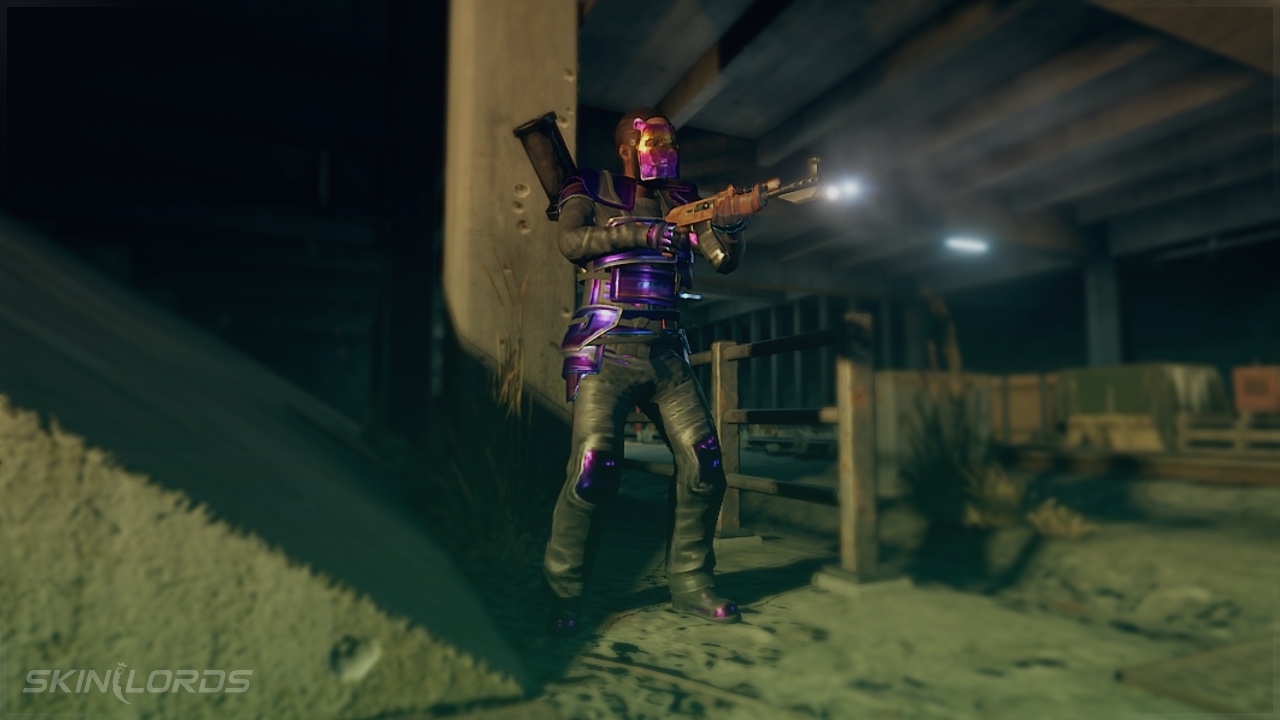 We recommend purchasing skins through SkinPort, where items commonly are discounted at fifteen to thirty percent of the Steam market price.
Tempered Helmet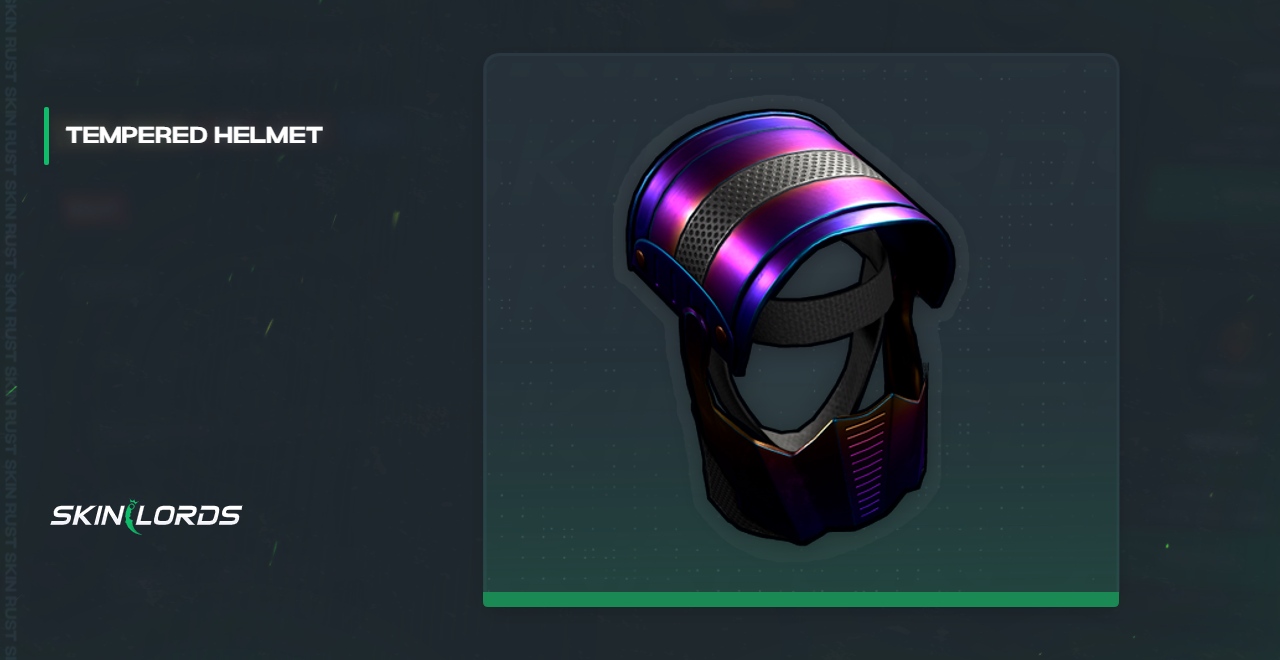 Tempered Hoodie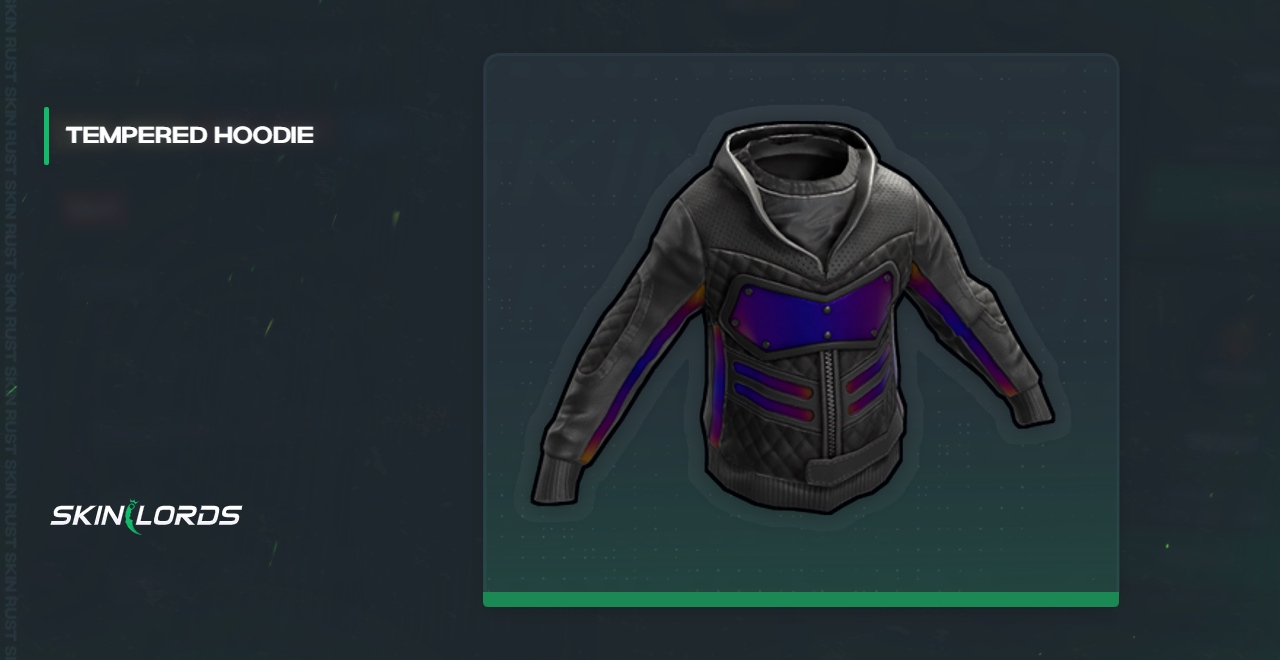 Tempered Mask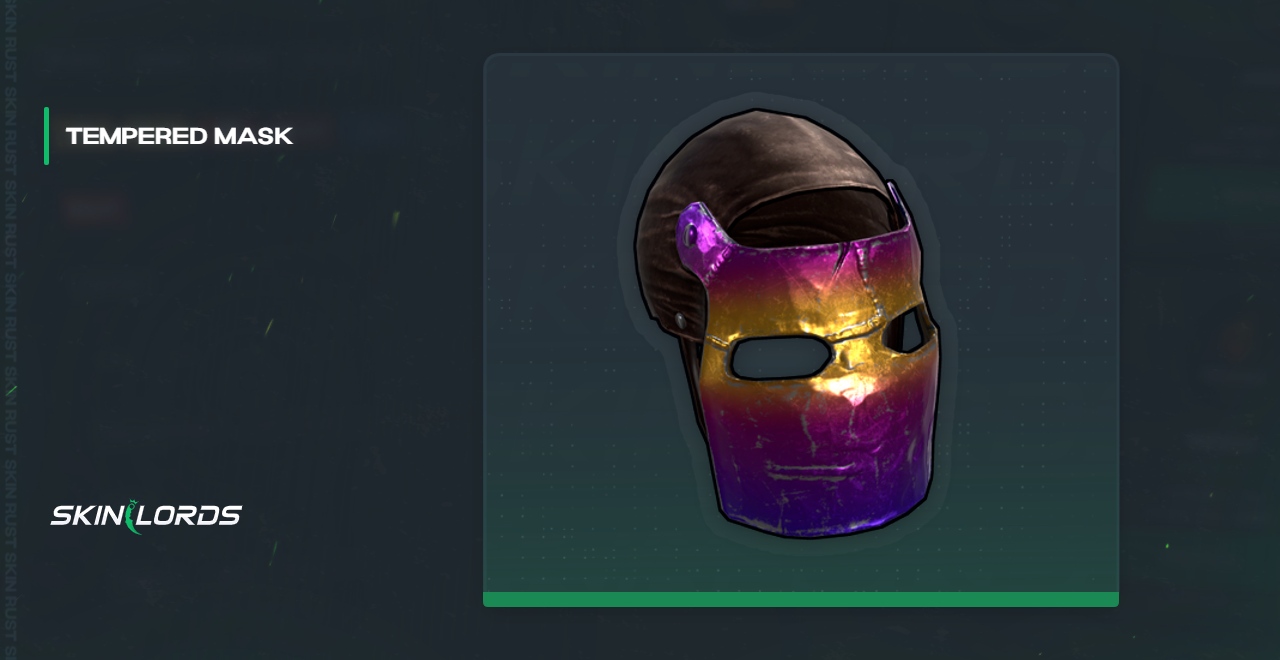 Tempered Jacket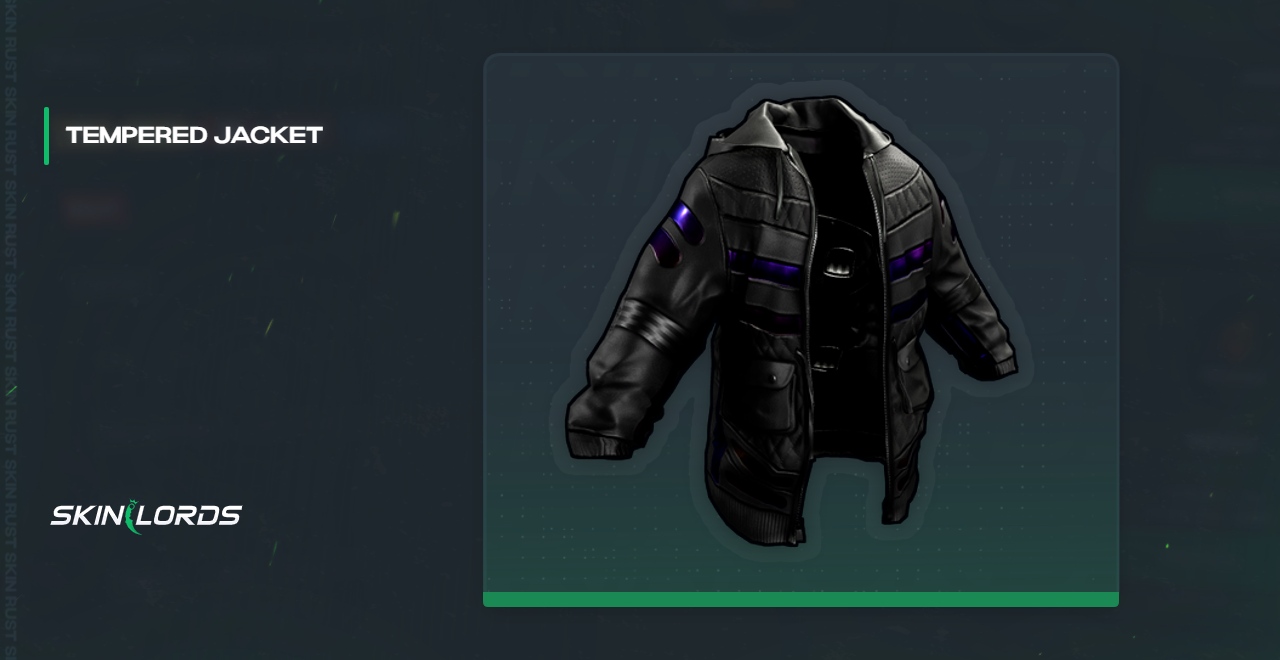 Tempered Roadsign Vest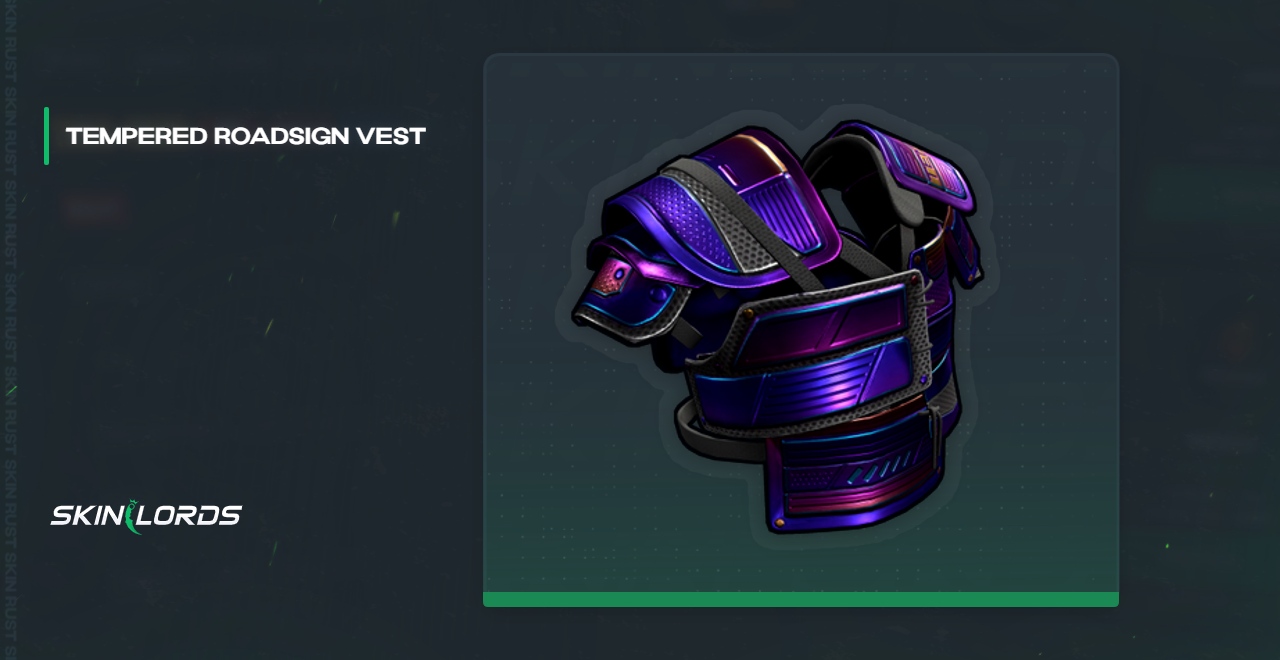 Tempered Pants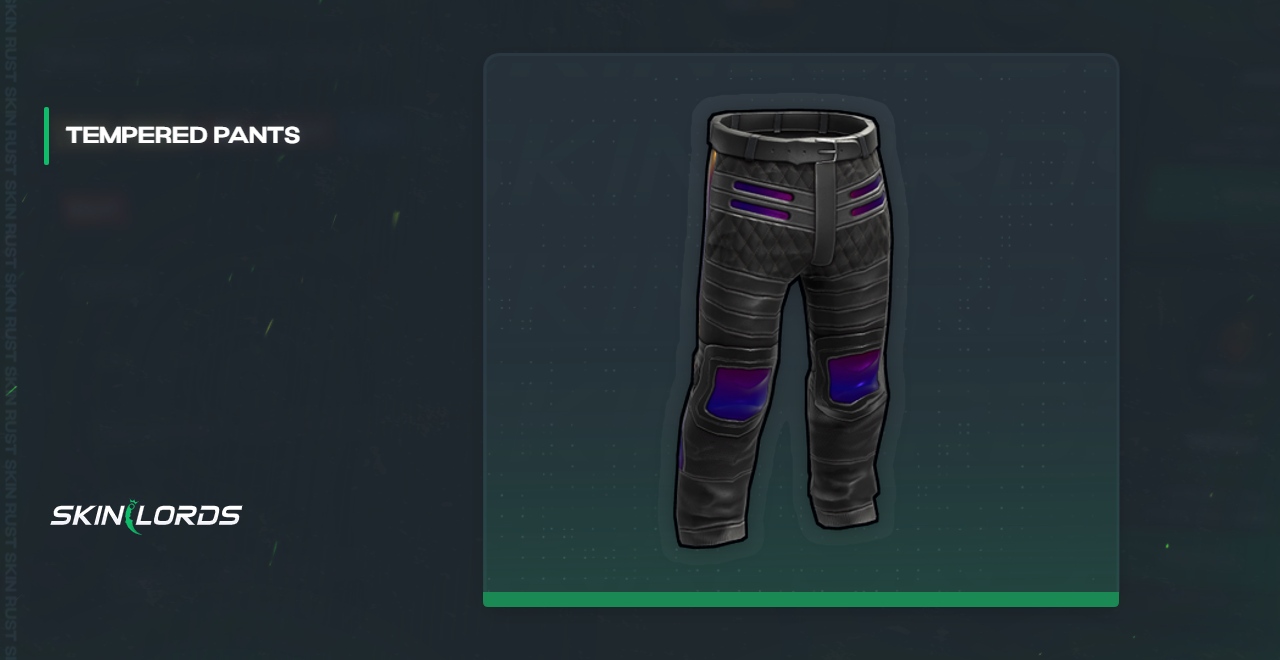 Apocalyptic Knight Leather Gloves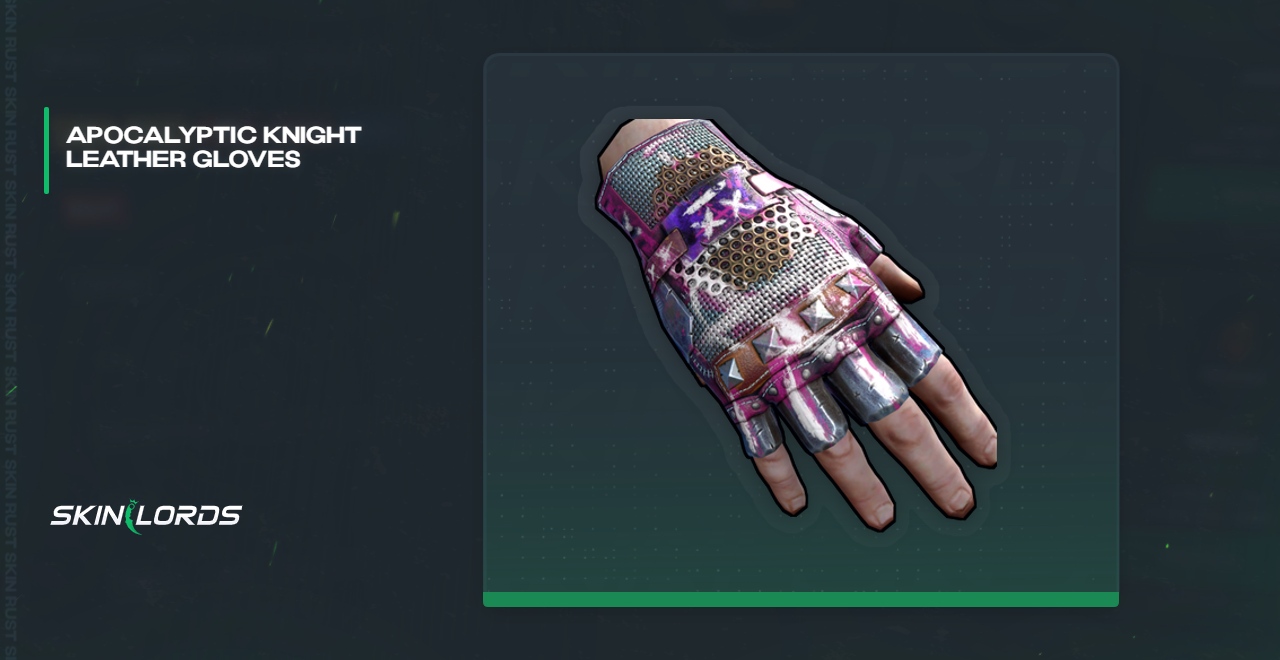 Tempered Boots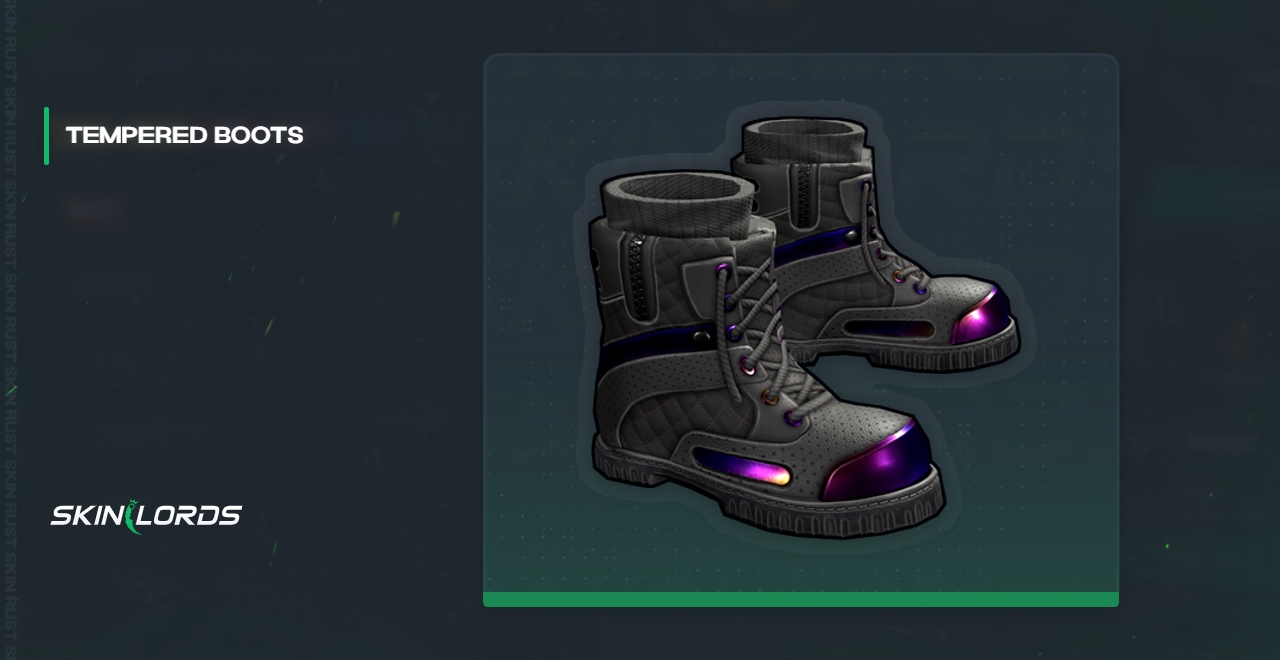 Tempered Chest Plate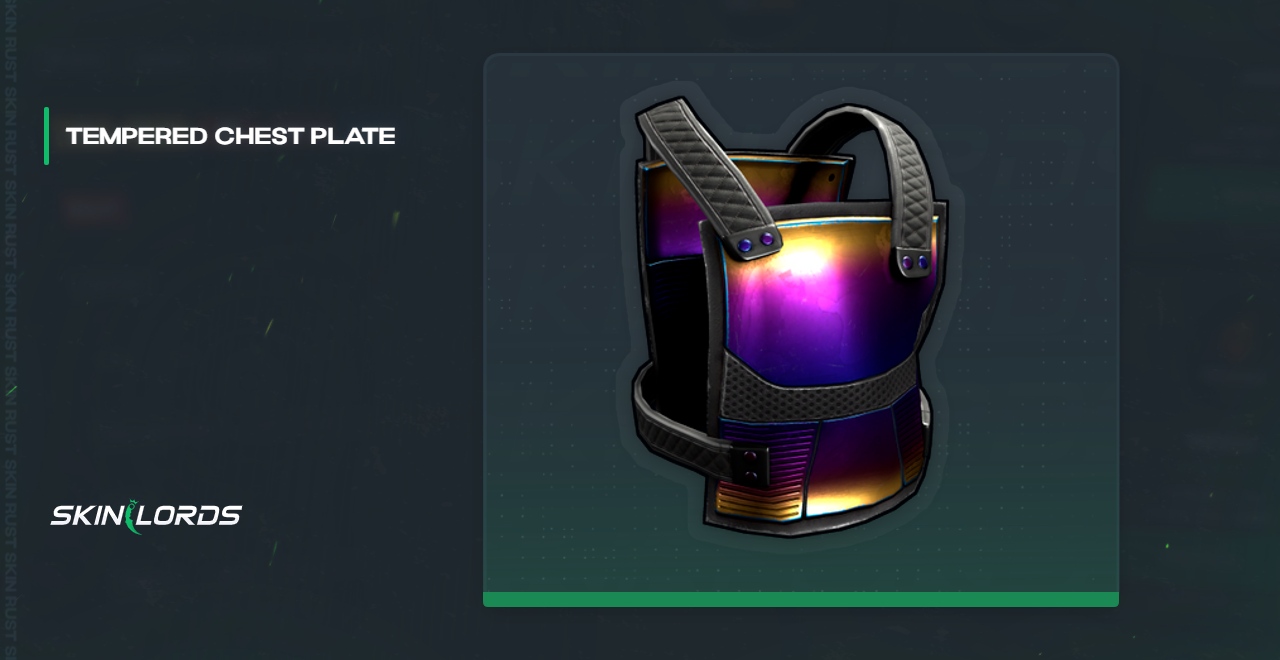 Tempered Roadsign Pants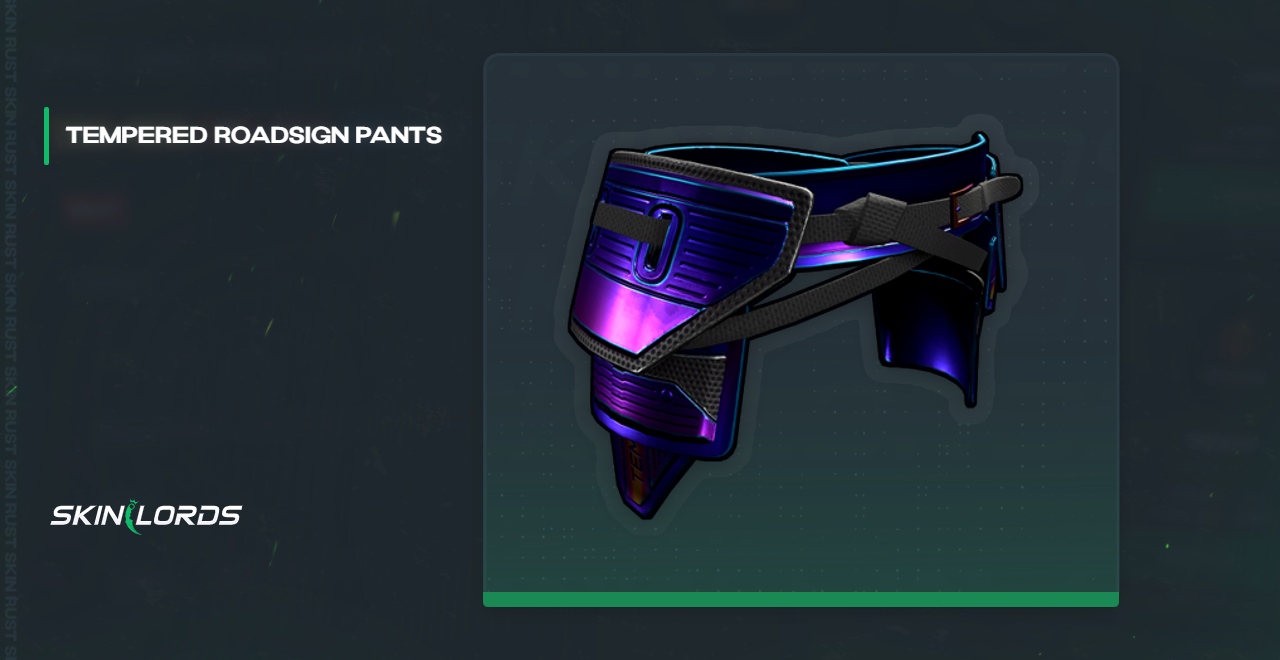 Tempered Roadsign Gloves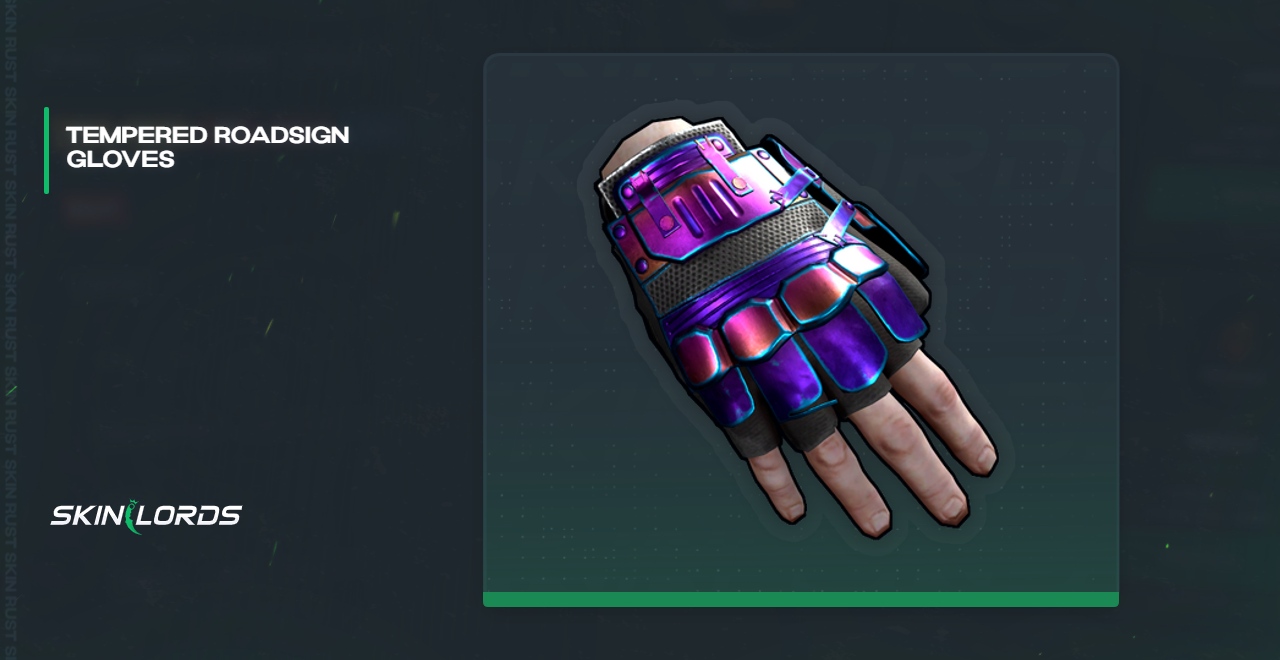 Tempered Bandana
We hope our guide on the entire Tempered armor gear set in Rust was useful to you. Don't hesitate to leave a comment if we missed a better alternative skin or if you have any thoughts on this armor set.
Join daily skin giveaways on our Twitter!