The Black and Gold armor skin set is one of the newer armor set additions to Rust and features a sleek and simple appearance. While it shares similarities with the Blackout set, its golden accents are less eye-catching than the flashy Dragon Rage. This subtler design has made it a popular choice among players, causing its price to increase quickly after its release in the Rust item store.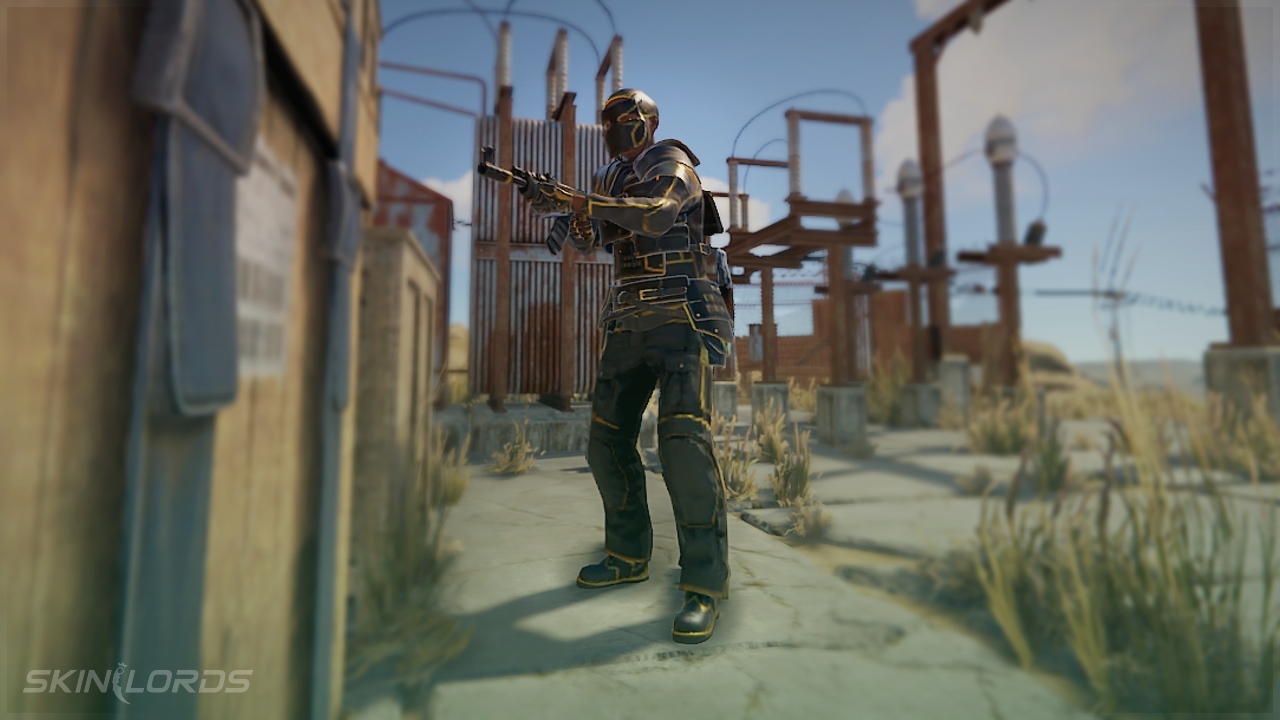 We recommend purchasing skins through SkinPort, where items commonly are discounted at fifteen to thirty percent of the Steam market price.
Black Gold Helmet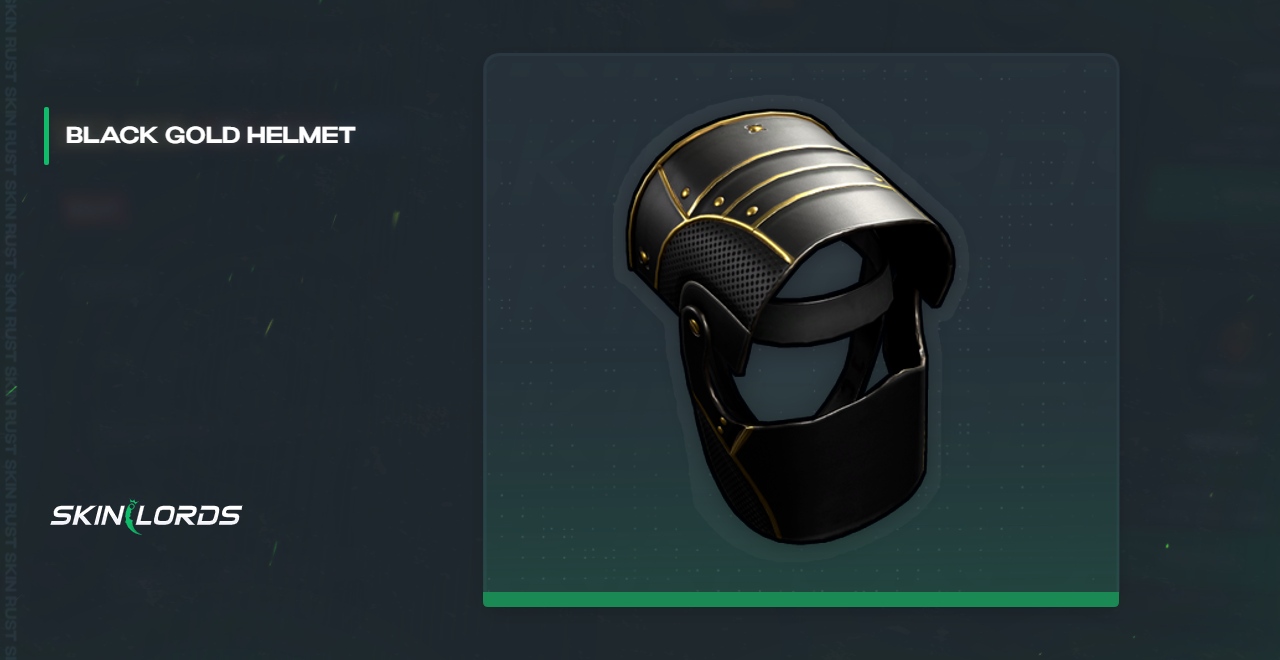 Black Gold Hoodie
Black Gold Facemask
Blackout Jacket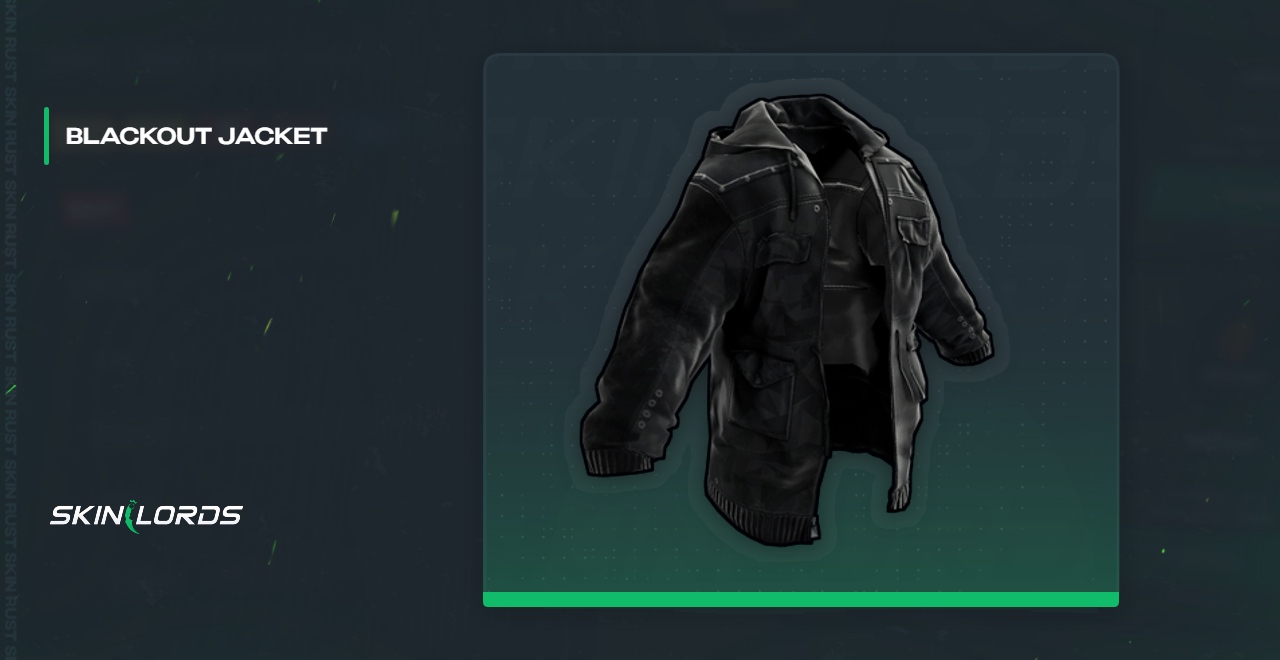 Black Gold Vest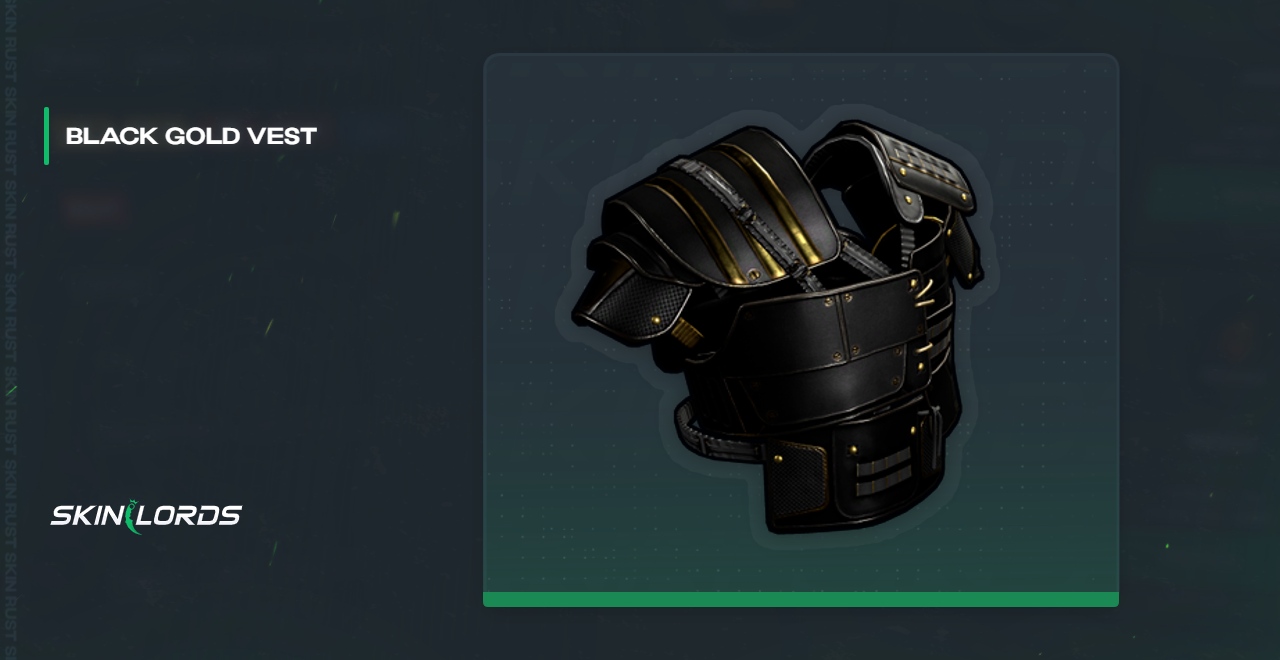 Black Gold Pants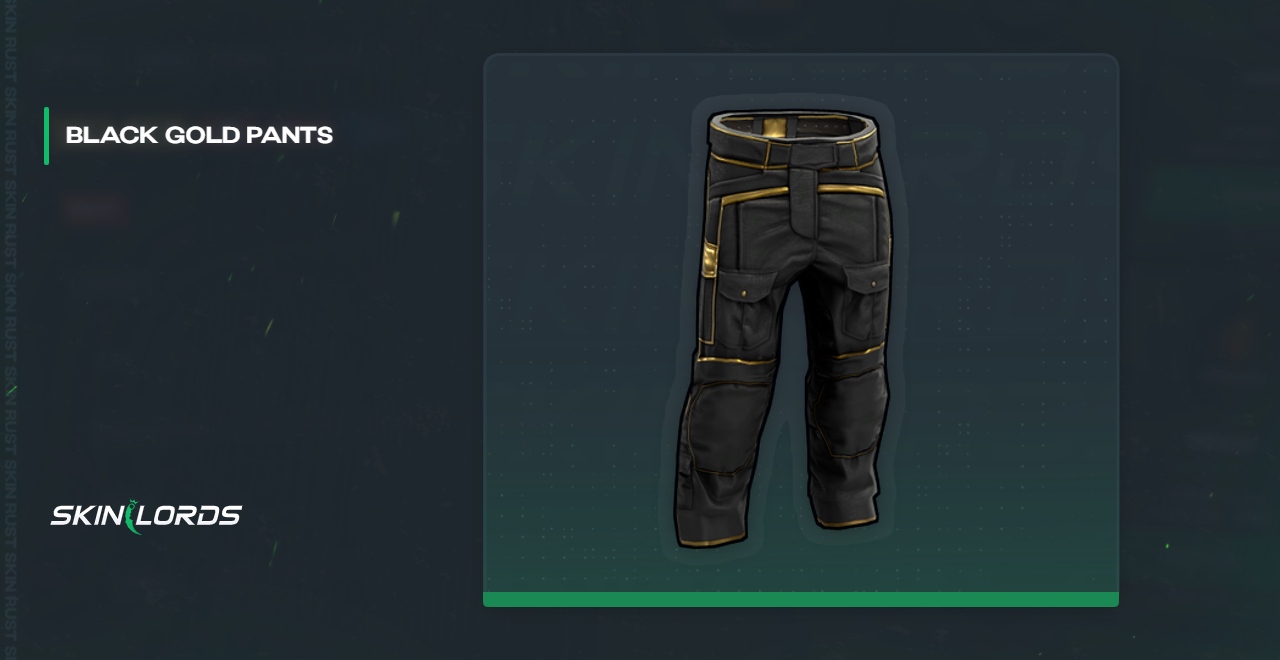 Metalhunter Gloves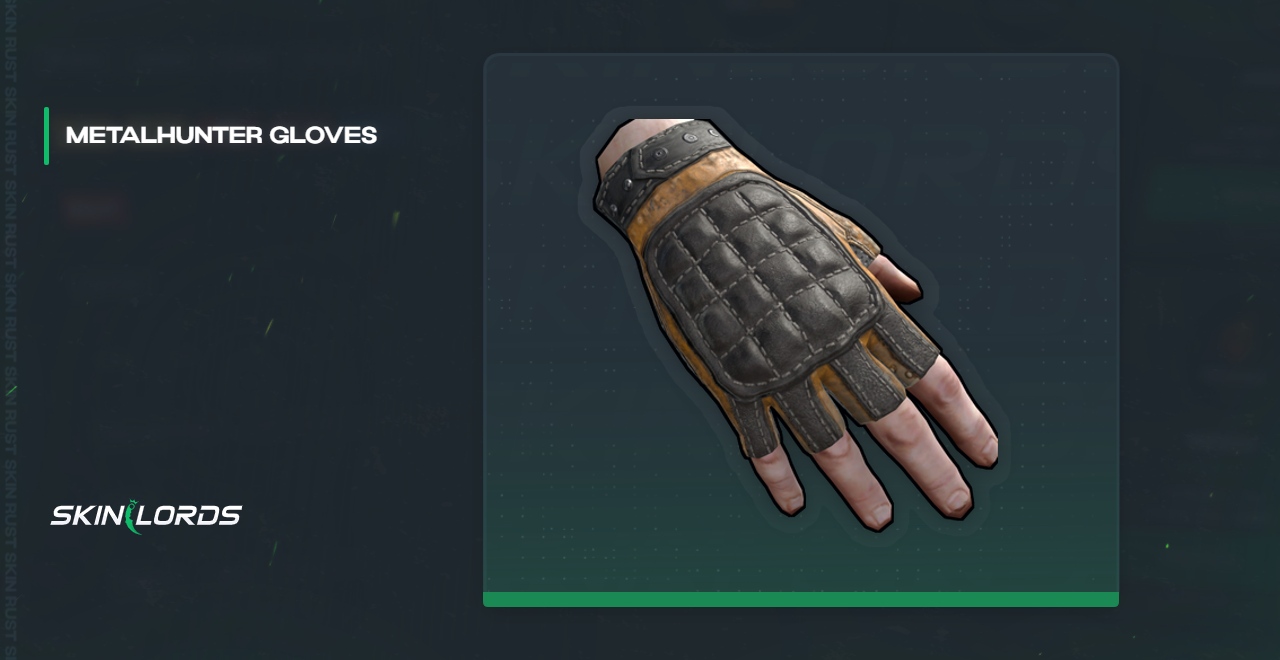 Black Gold Boots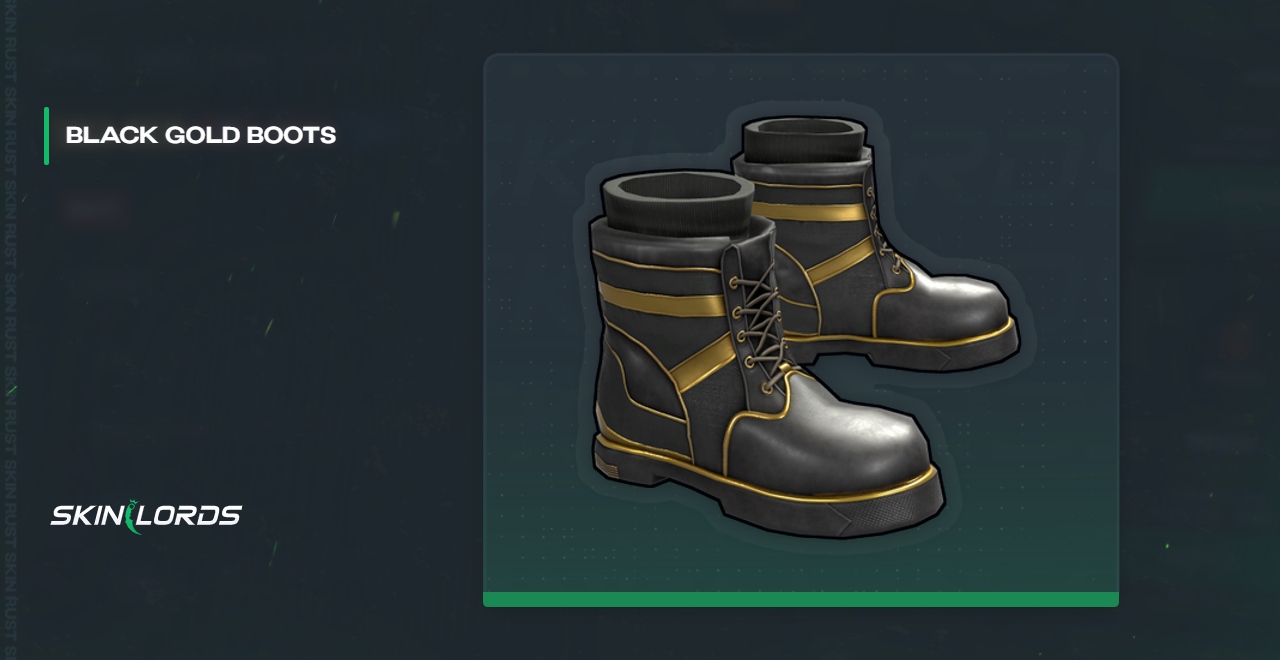 Black Gold Chestplate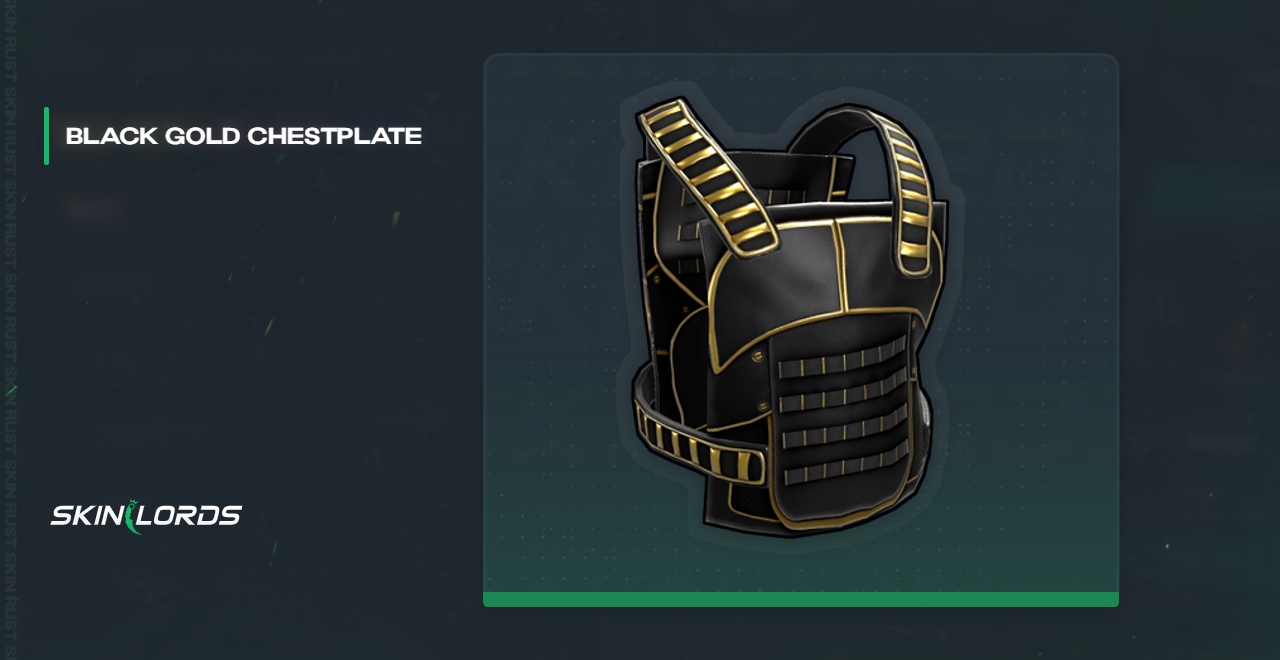 Black Gold Kilt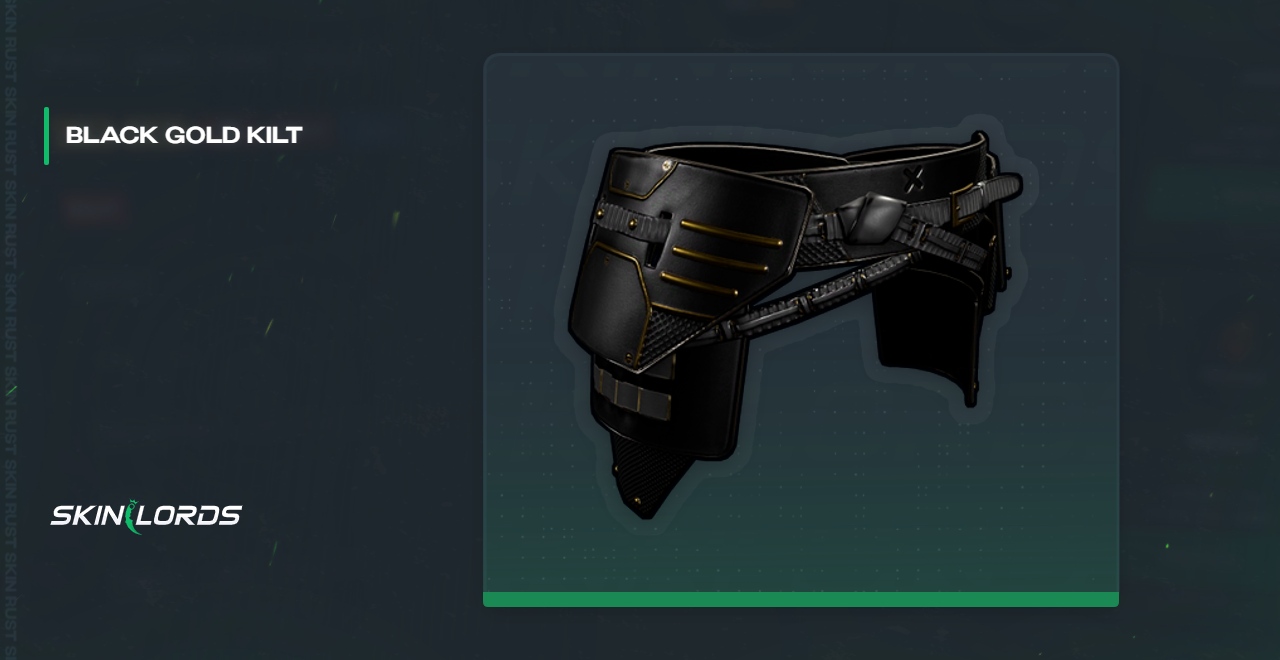 Black Gold Roadsign Gloves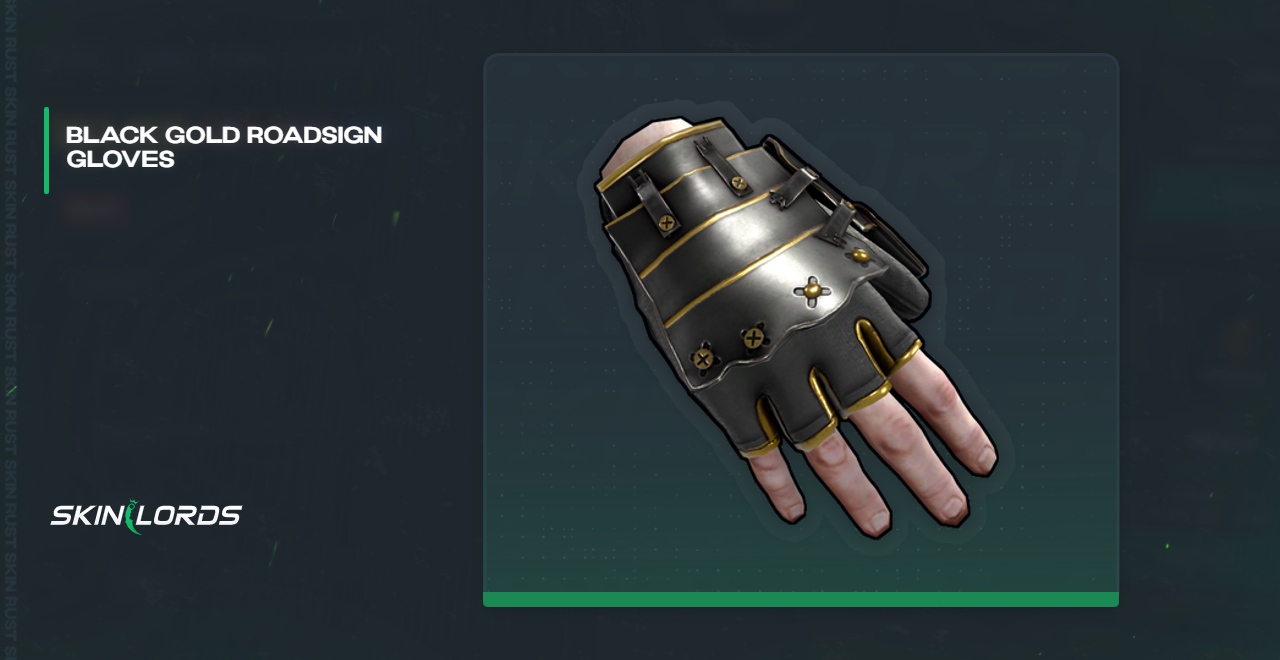 Dragon Rage Bandana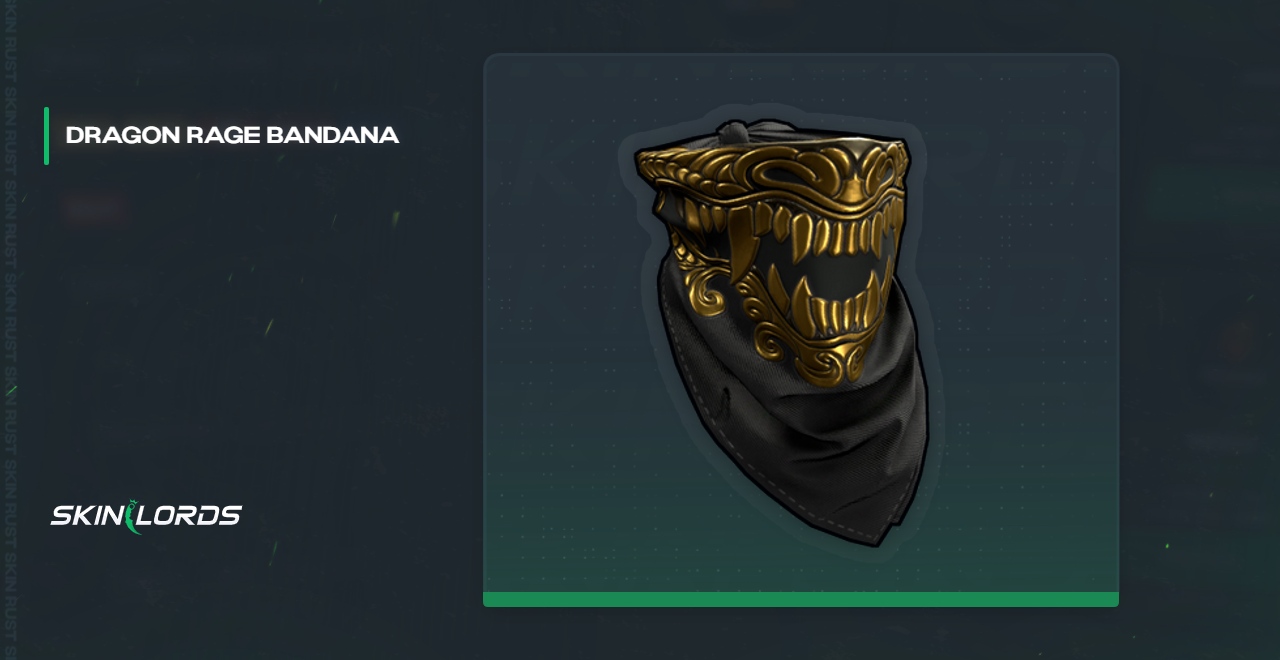 We hope you found our guide on the Black and Gold armor skin set in Rust to be useful and enjoyable. Please don't hesitate to leave a comment if there is an alternative skin that we didn't include or if you'd like to share your thoughts on this armor set.
Join daily skin giveaways on our Twitter!