If you're a fan of gold-covered gear, the Dragon Rage armor skins in Rust might be just what you're looking for. These skins feature a black background with a golden dragon design that shimmers in the sunlight. The Dragon Rage armor has a skin available for most of Rust's armor pieces, but for those that don't have a Dragon Rage skin, we've found the best alternative.
If you want to make a statement with your armor set, the Dragon Rage set is sure to turn heads.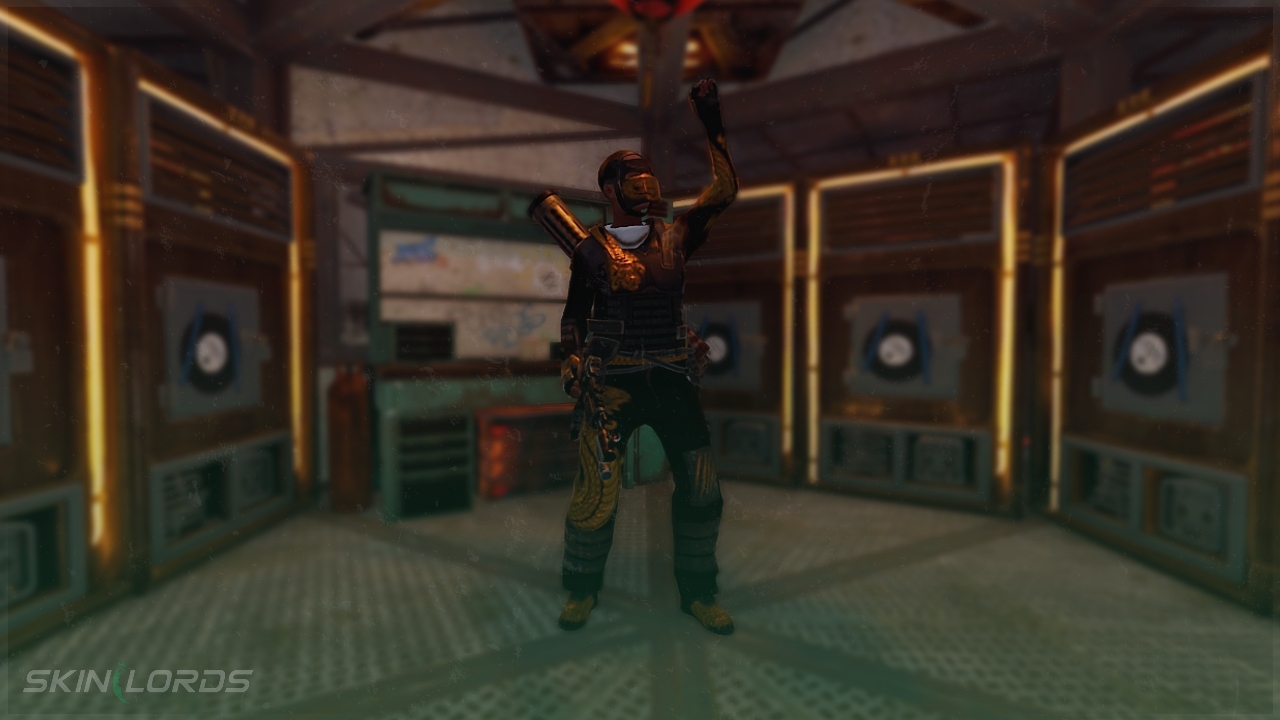 We recommend purchasing skins through SkinPort, where items commonly are discounted at fifteen to thirty percent of the Steam market price.
Dragon Rage Helmet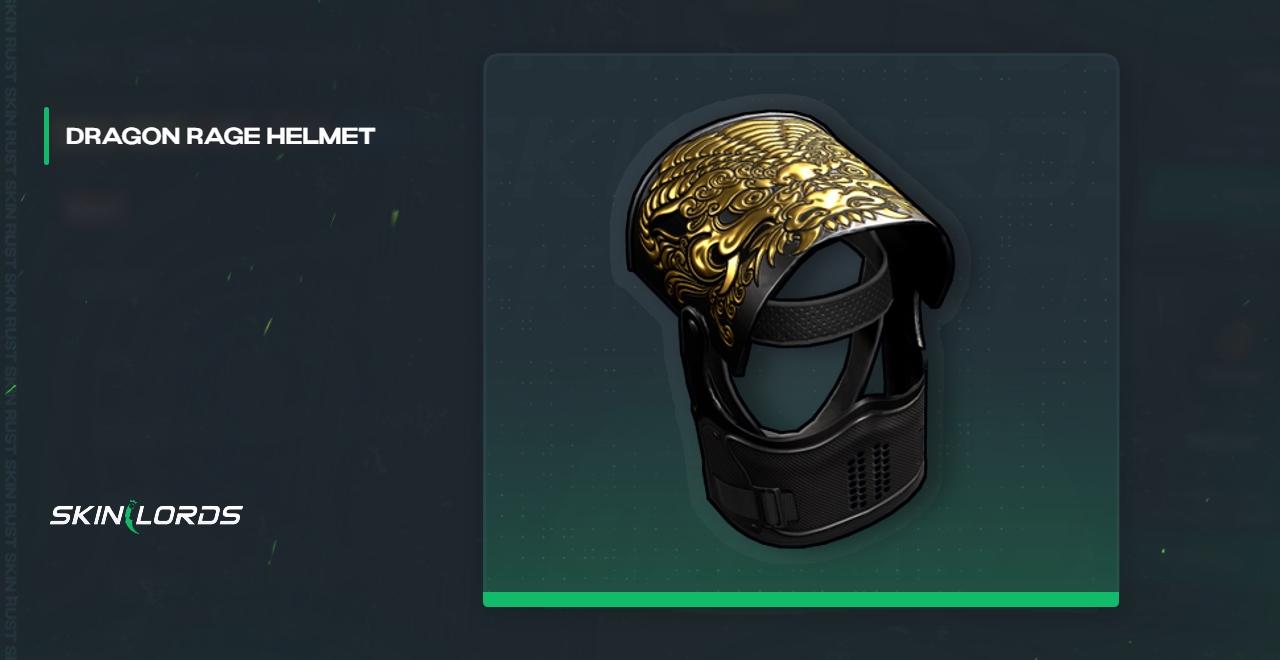 Dragon Rage Hoodie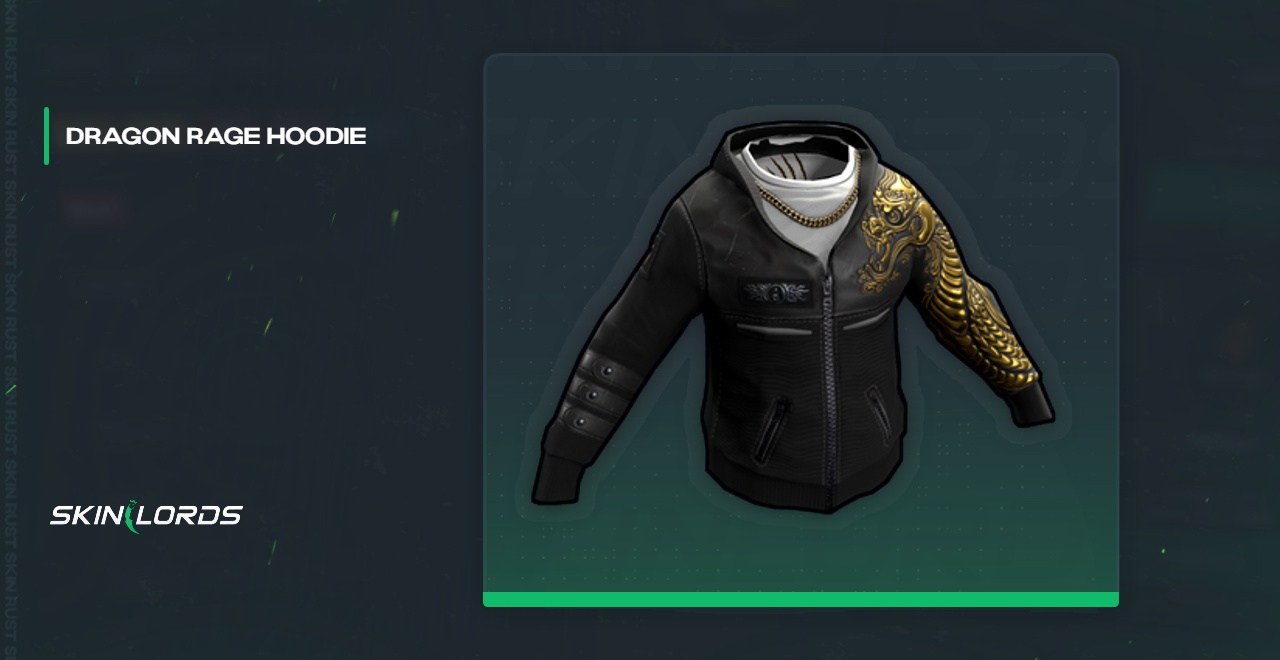 Dragon Rage Facemask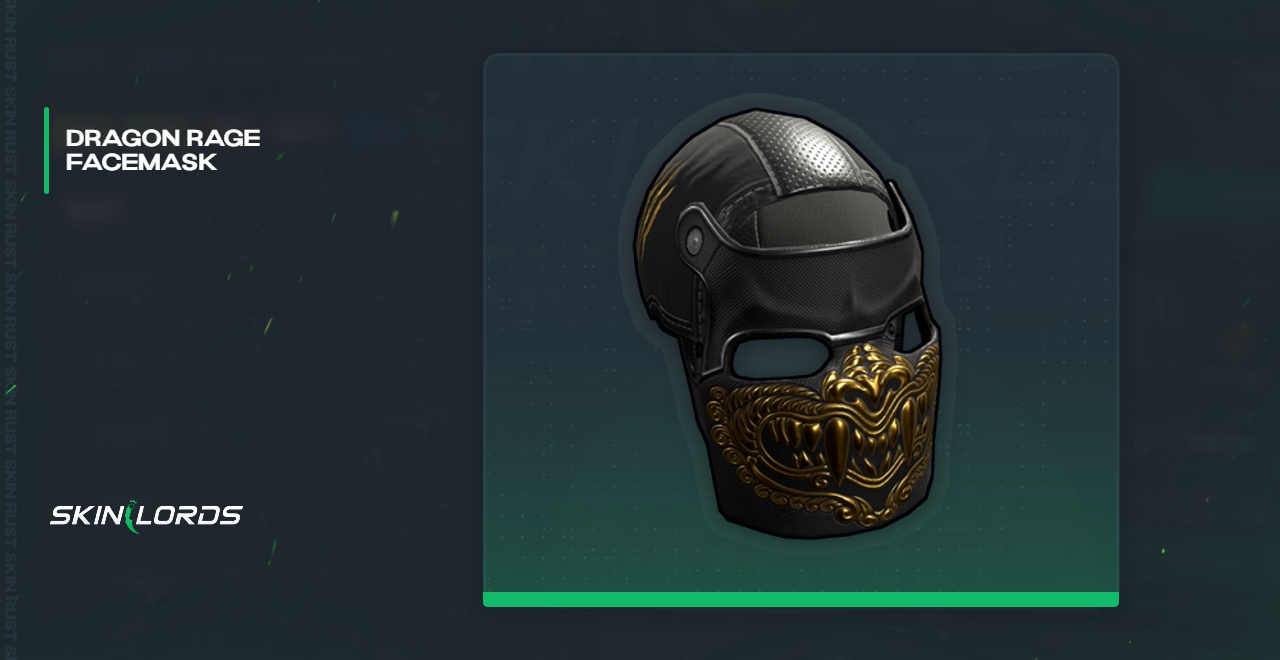 Blackout Jacket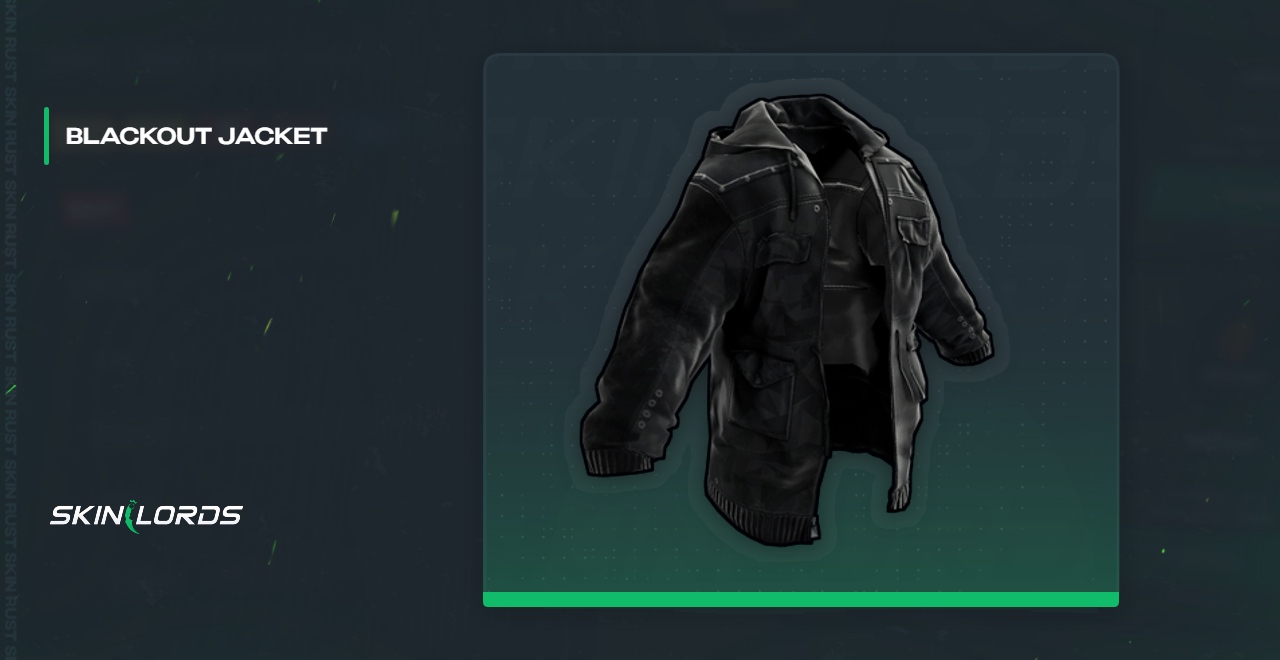 Dragon Rage Vest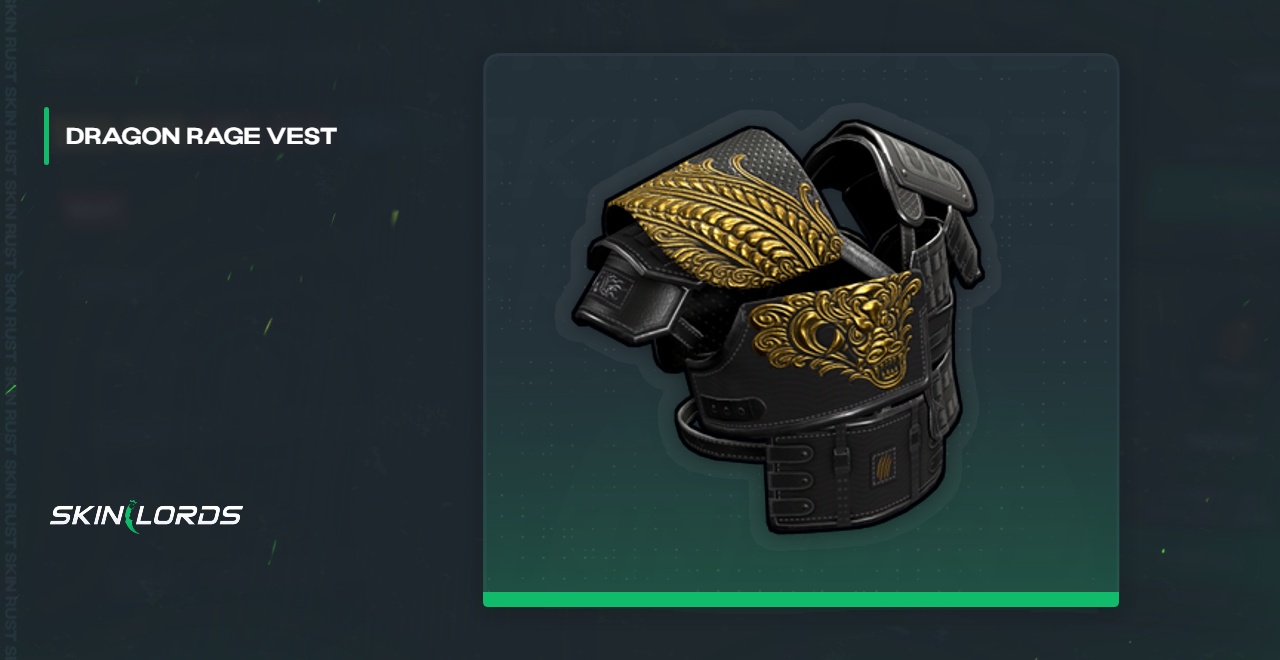 Dragon Rage Pants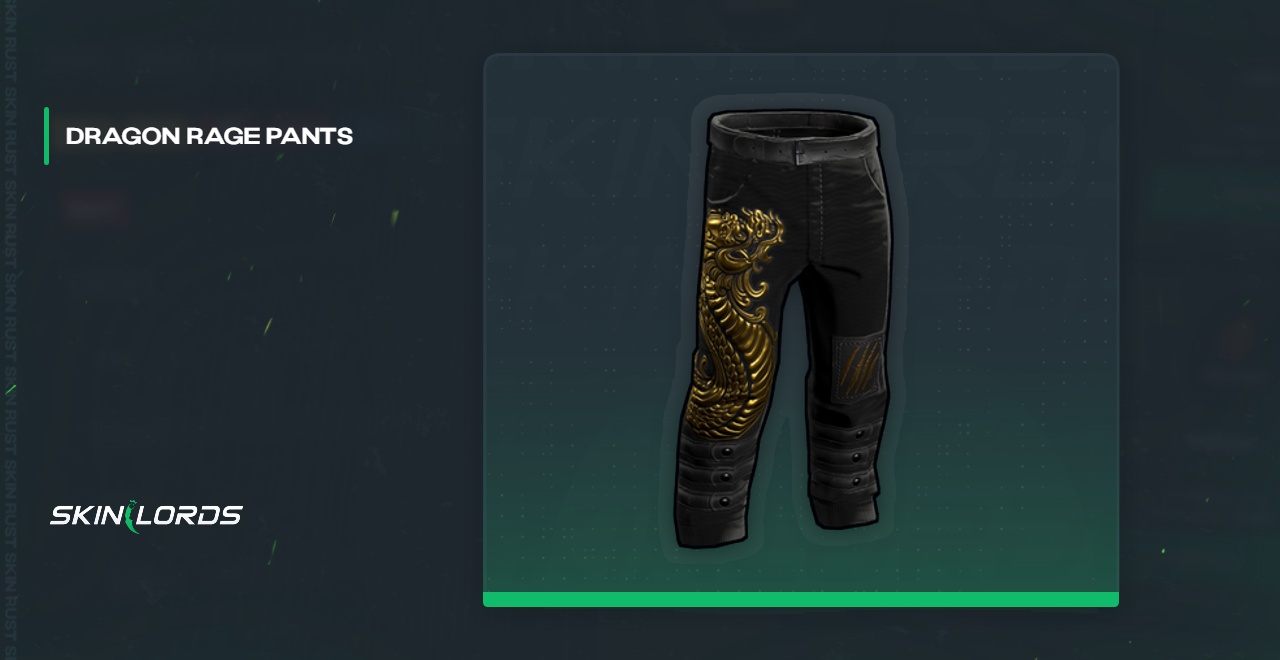 Metalhunter Gloves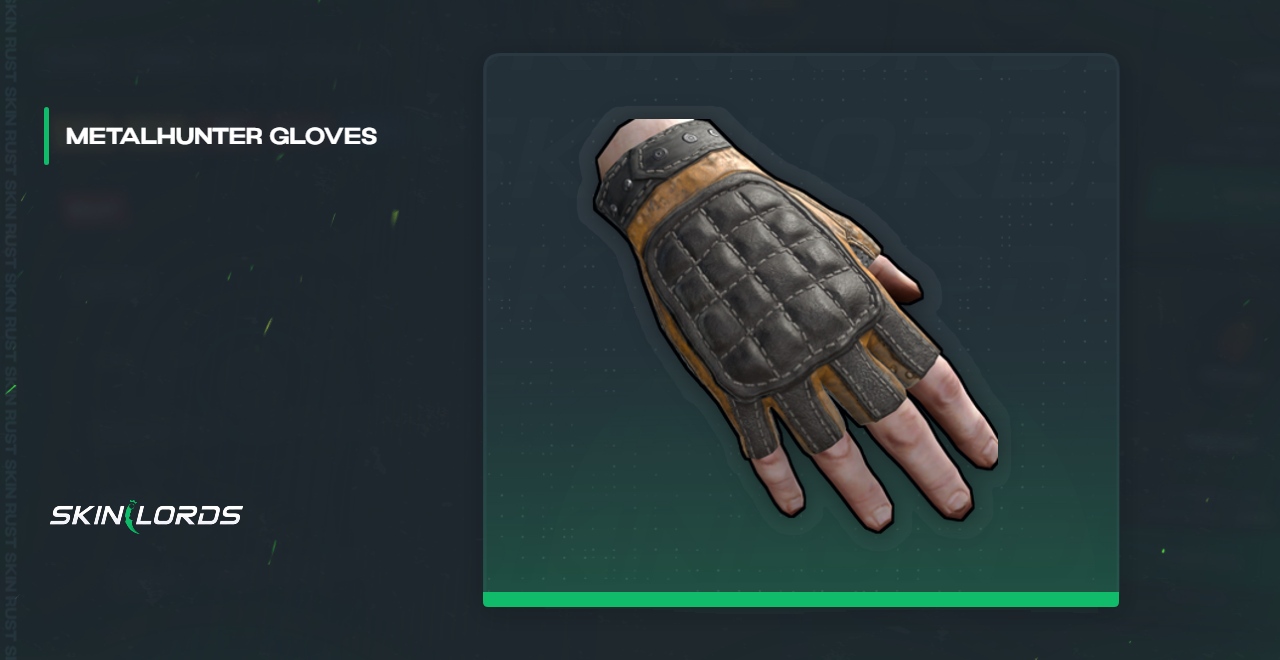 Dragon Rage Boots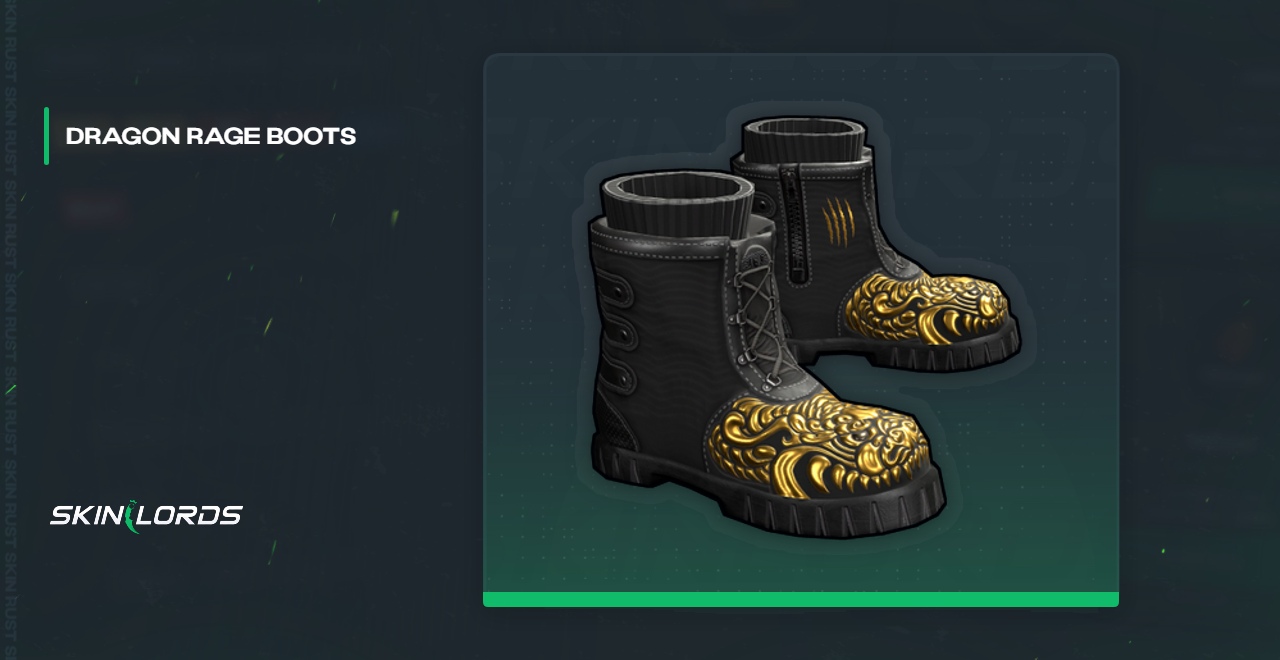 Dragon Rage Chestplate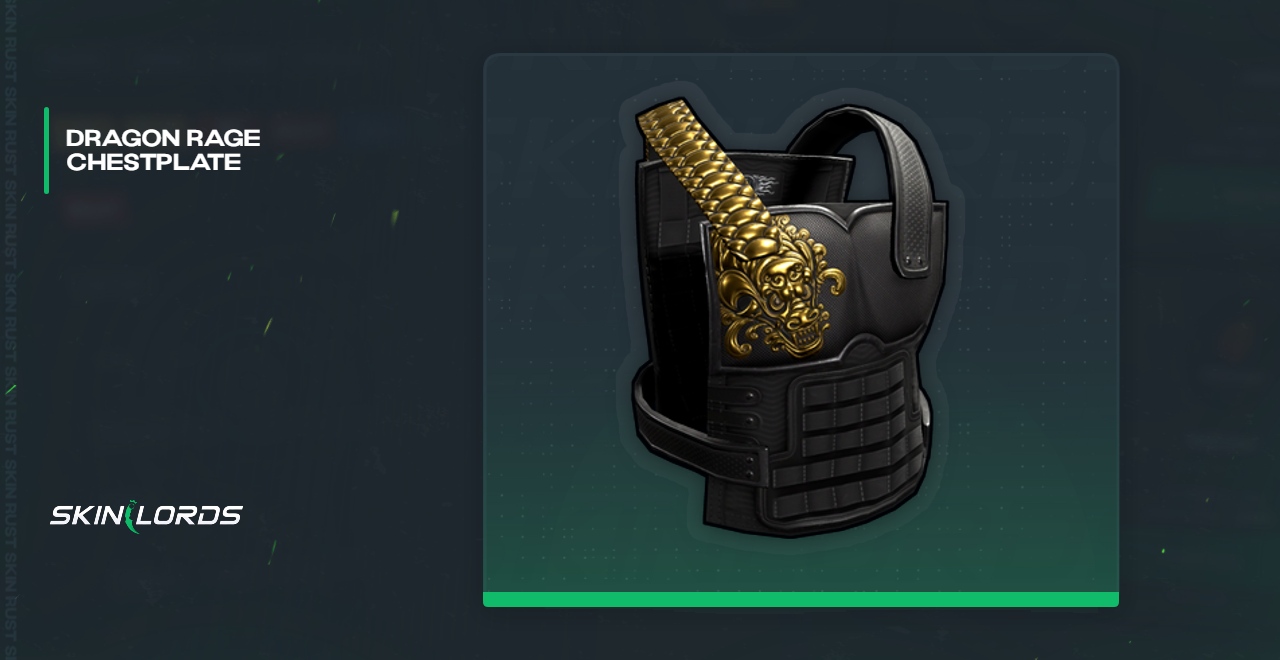 Dragon Rage Kilt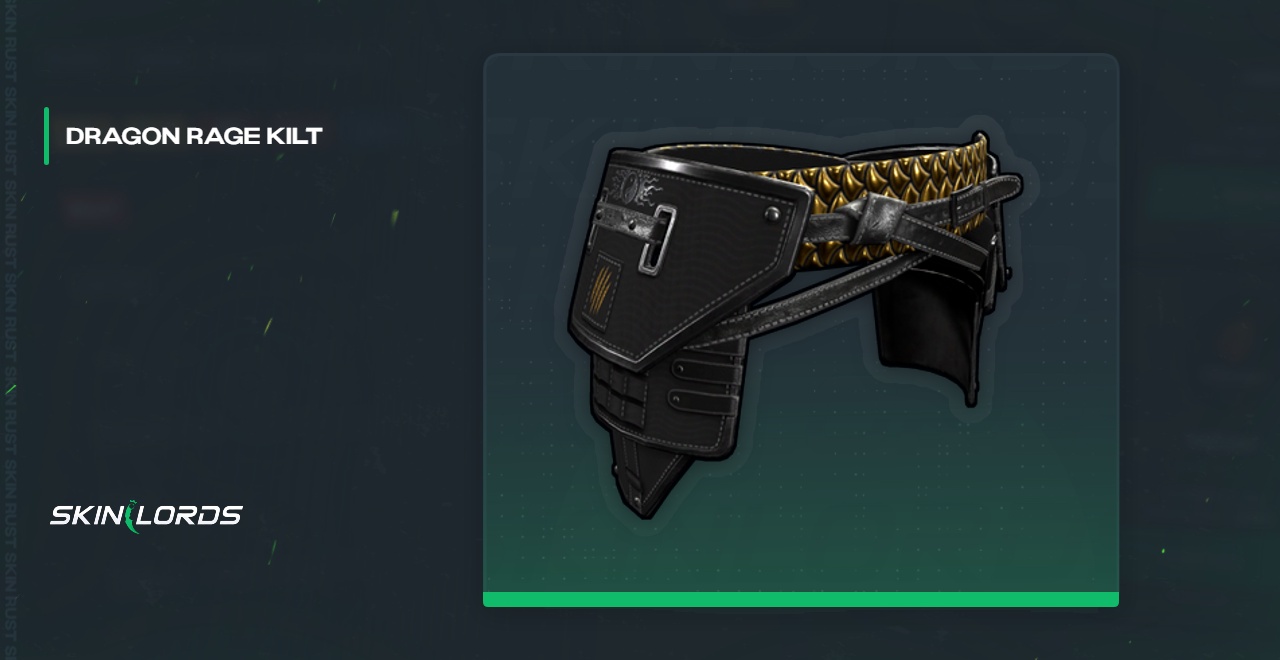 Dragon Rage Gloves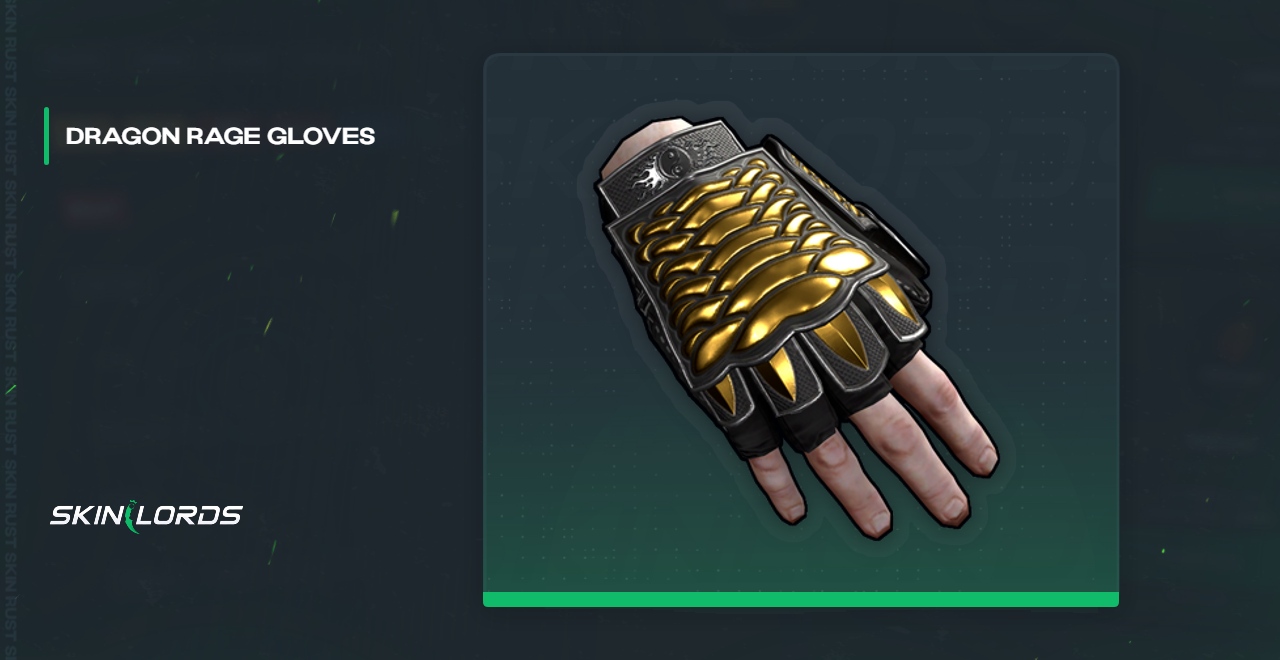 Dragon Rage Bandana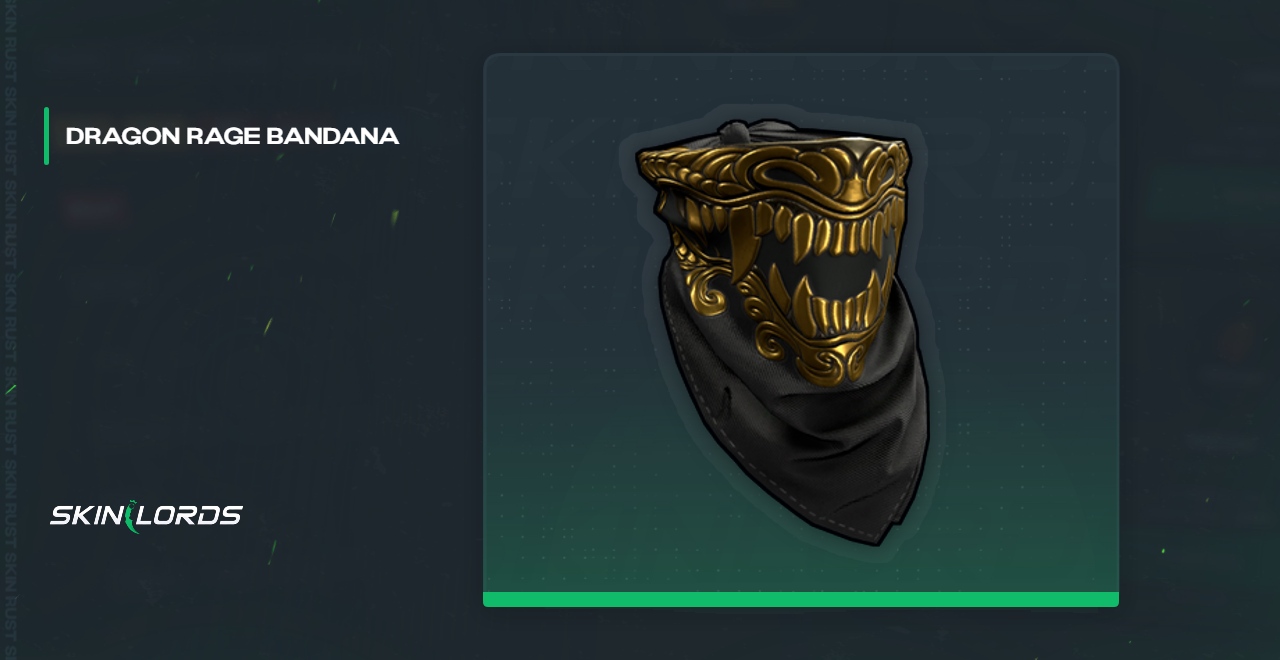 We hope you enjoyed our guide on the complete Dragon Rage skin gear set in Rust. Feel free to comment if we missed out on an important alternative skin or if you have any opinions on this armor set.
Join daily skin giveaways on our Twitter!