Facepunch Studios have released over 3,000 unique skins into Rust, so we decided to search for the funniest and strangest skins in Rust. Our list goes in no exact order, and it is up to you to determine which skins you find most bizarre or funny.
Maximus Sheet Metal Door
The Maximus Sheet Metal Door is a beautiful framed painting of the streamer AgenteMaxo. Unfortunately, you are not able to purchase this door skin since it was released as a free Twitch Drop.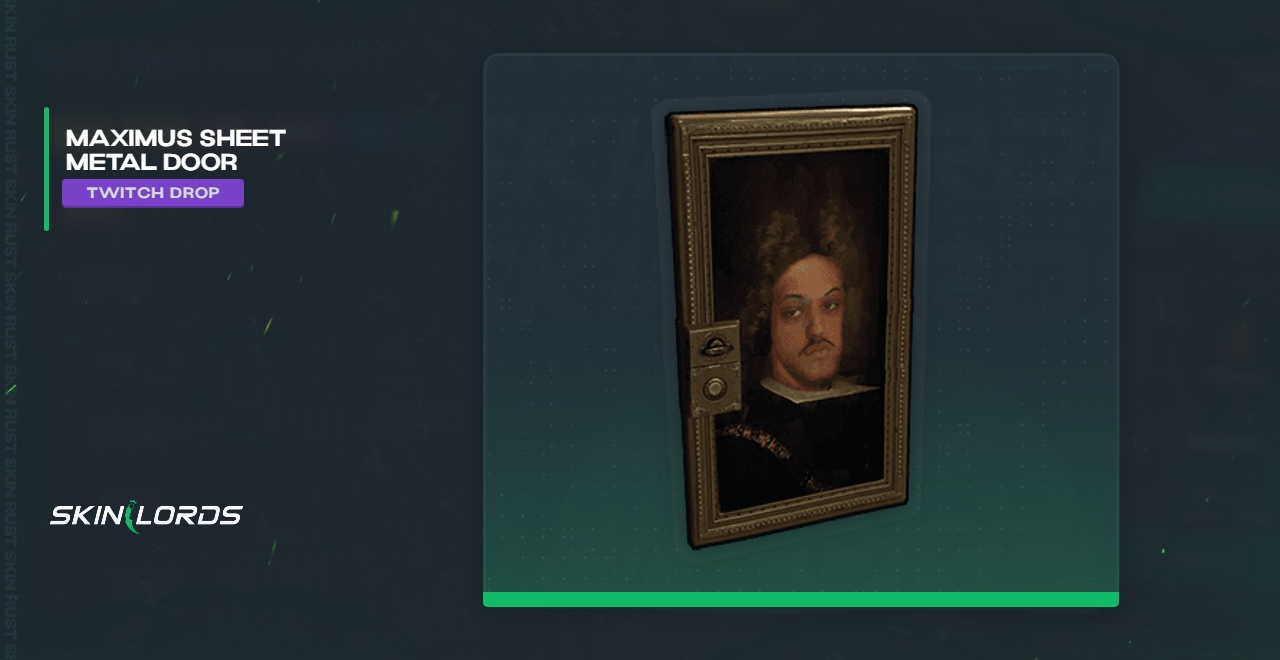 Valentine Balaclava
The Valentine Balaclava is what many say is the weirdest skin in Rust. This improvised balaclava skin combined with a black swimsuit will make you the laughing stock to all the players around you! The Valentine Balaclava is relatively affordable and is being sold between five-to-seven dollars as of mid-2022.
Carrot Knife
The Carrot Knife is a bone knife skin that perfectly resembles a carrot. Finding a carrot within someone's loot when raiding a base is always hilarious. The Carrot Knife was a must-buy in the item store, so its price remains below three dollars in mid-2022.
Eat Me Facemask
The Eat Me Facemask could be the strangest skin released in Rust. With a perfectly circular mouth hole that is up for your interpretation of what it represents. This metal face mask is affordable and hovers around two dollars as of mid-2022.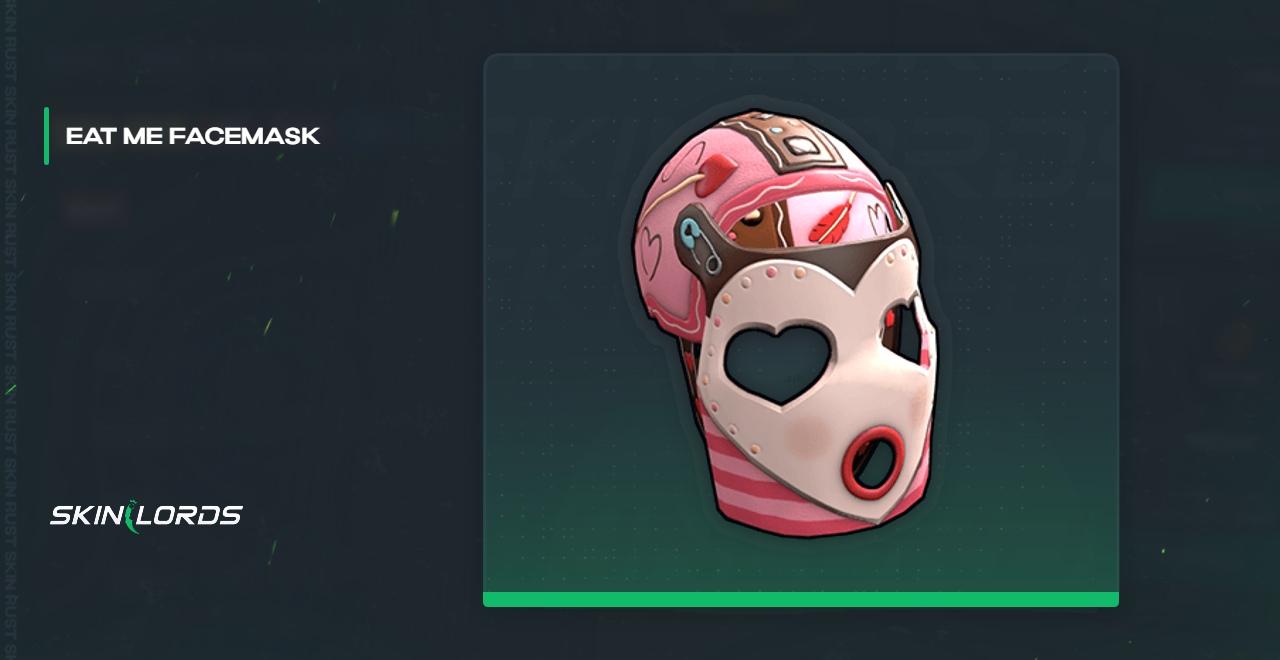 Pokimane Garage Door
The Pokimane Garage Door is one of the few girly skins in Rust and has some parts that glow in the dark! Unfortunately, you can not purchase this garage door skin since it was released as a free Twitch Drop.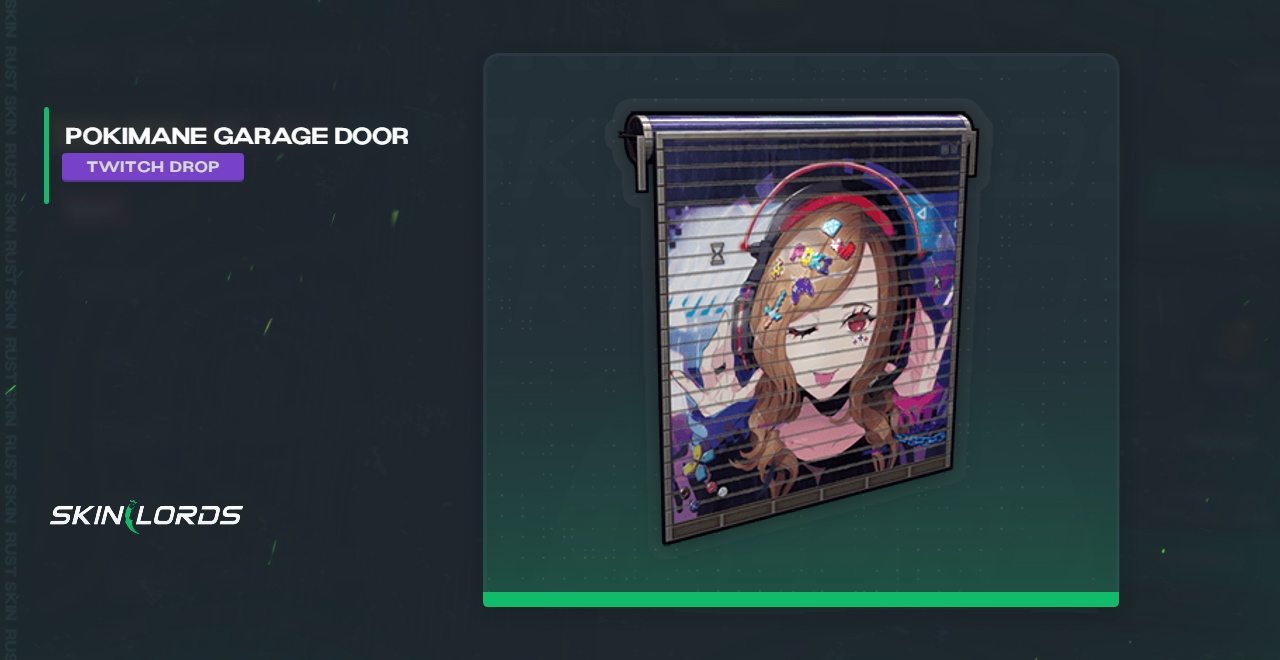 Potty Door
The Potty Door is a sheet metal door that looks like a dirty portapotty door. This door isn't too pricey and often hovers around five dollars as of mid-2022.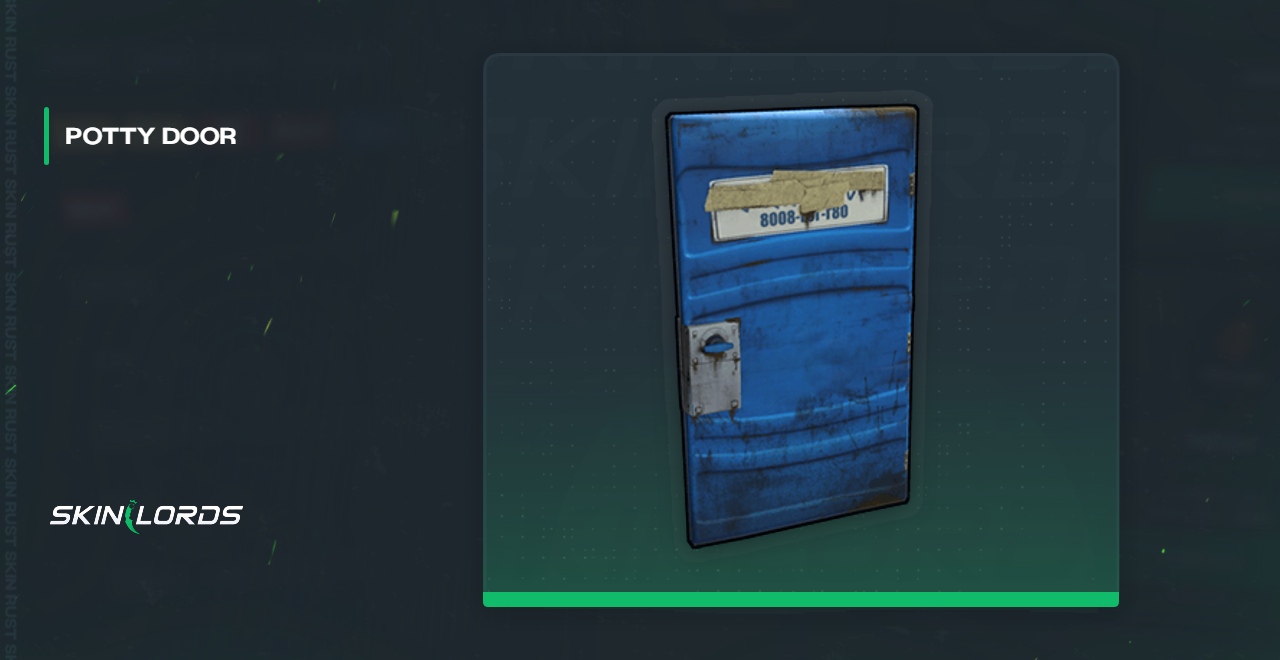 Kayak Helmet
The Kayak Helmet is a fan favorite metal facemask since it is one of a kind type of skin. Rather than looking like something to protect your face, the Kayak Helmet appears as if you are wearing a dorky helmet.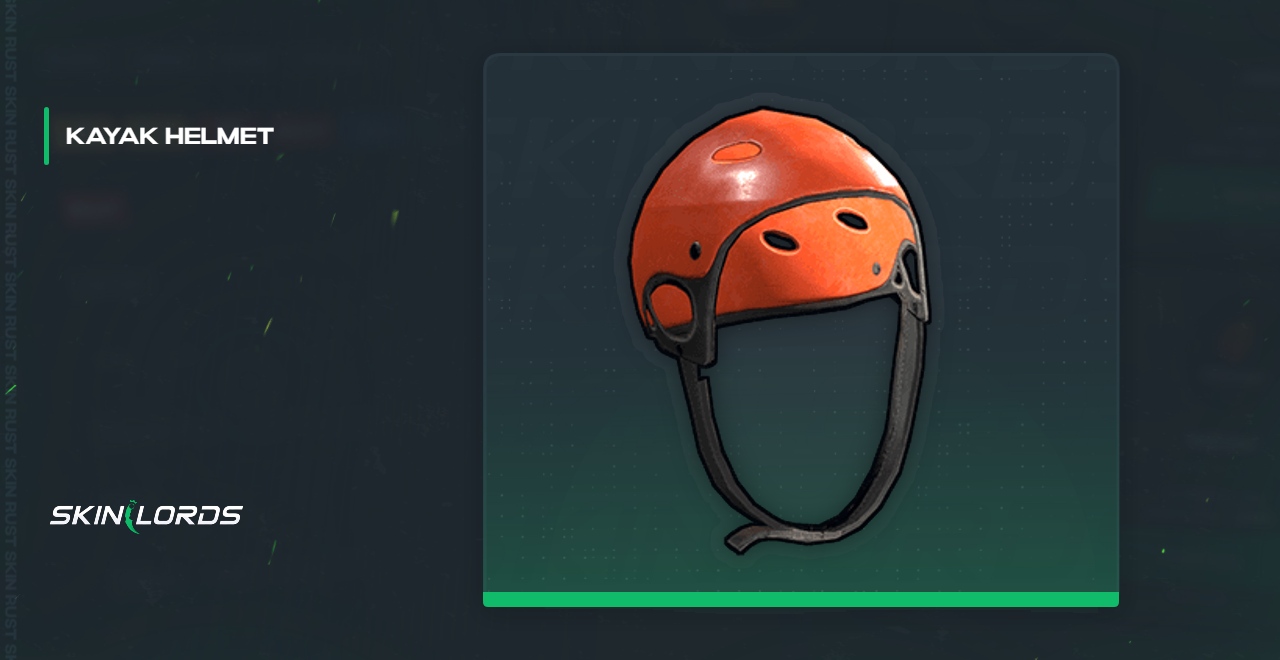 Meat Mask
The Meat Mask is an improvised balaclava skin that resembles the famous "pog" face. This balaclava is expensive and sold for around fifteen dollars as of mid-2022.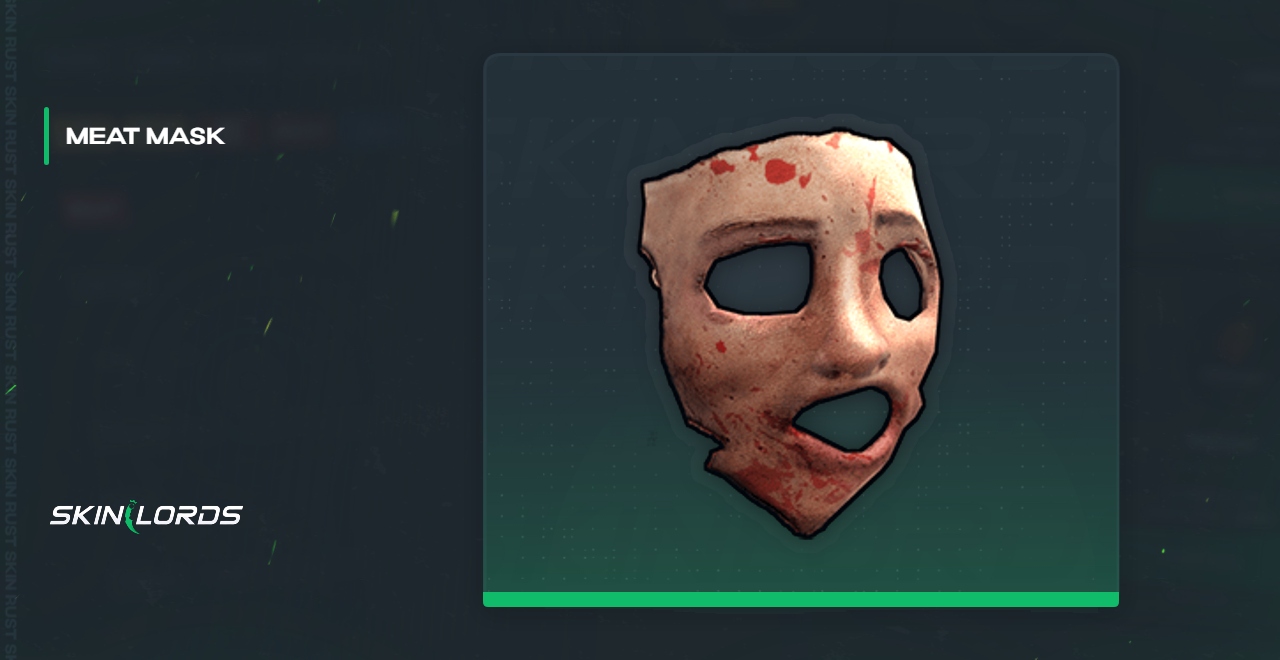 Rainbow Pony Garage Door
One of the most obnoxious and bright skins in Rust is the Rainbow Pony Garage Door. The skin has some utility by having glowing effects to keep it visible in the dark. However, you may find your teammates changing these garage doors to a different skin.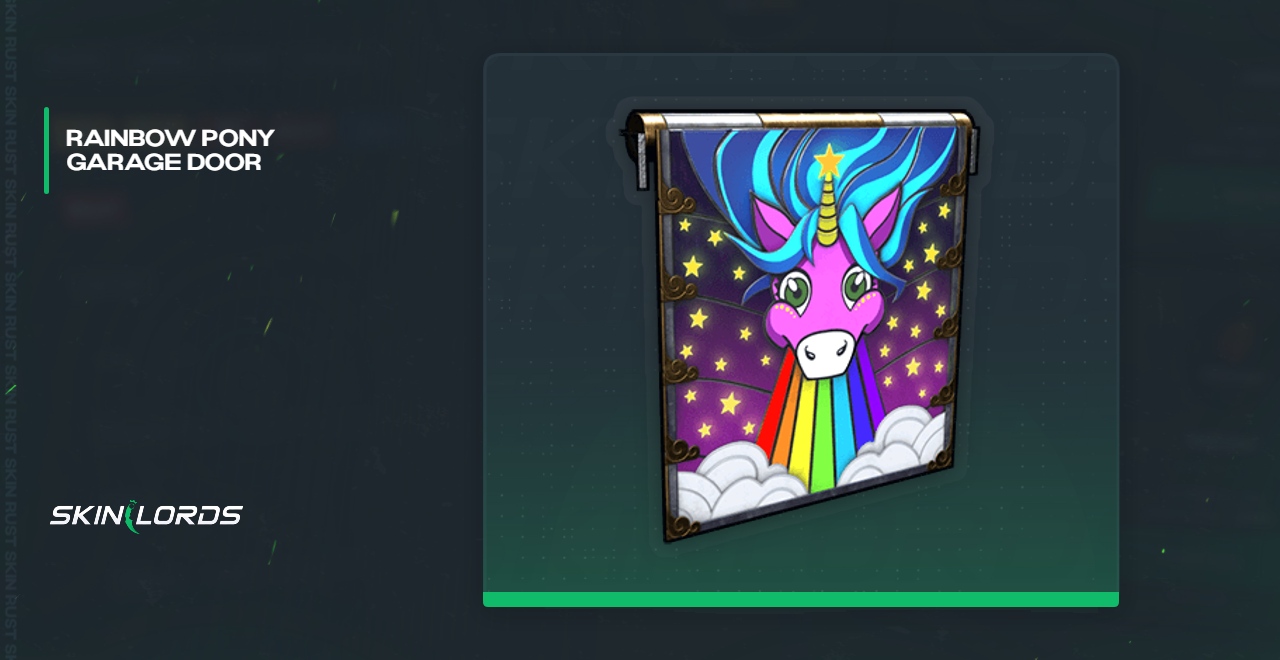 Skull Rock
All rock skins in Rust have to remain in the same shape, but their design and colors set them apart. The Skull Rock is different since its unique shape resembles a human skull.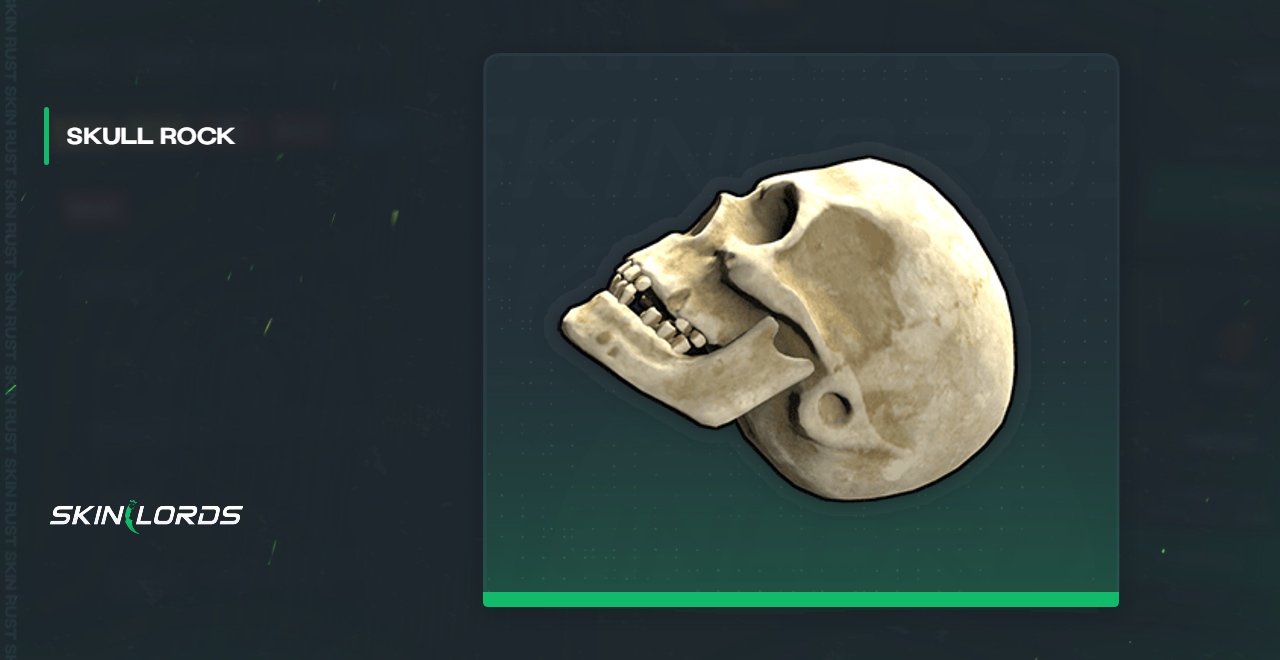 ---
We hope you enjoyed our guide on Rust's top ten funny and strangest skins. Make sure to comment if you feel we missed out on any important skin that should be on this list.
Join daily skin giveaways on our Twitter!