When you join a Rust server, you start with a rock and a torch. You can discard the torch, but the rock is crucial for advancing toward valuable end-game loot. Rust offers over 50 unique rock skins, and we've picked the top ten most legendary and visually appealing ones.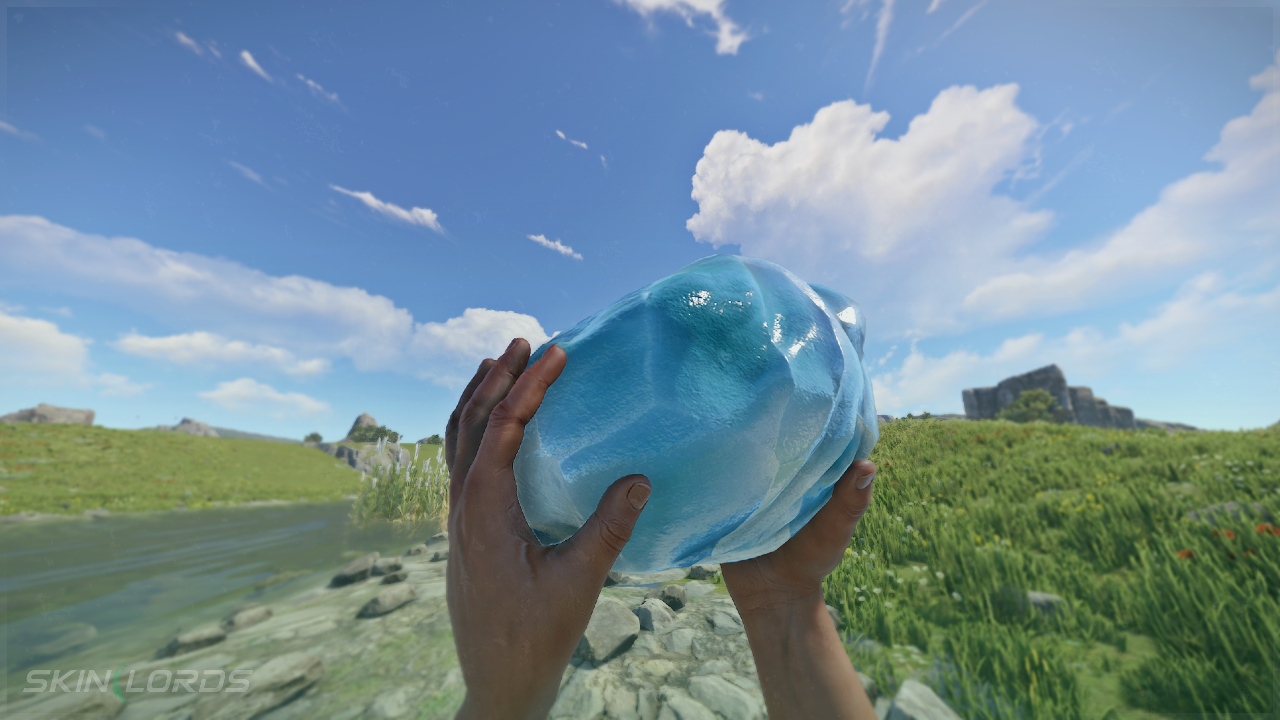 We recommend purchasing skins through SkinPort, where items commonly are discounted at fifteen to thirty percent of the Steam market price.
10. North Rock
The North Rock serves as a more affordable alternative to the costly Shard of True Ice. It resembles a frozen chunk of ice with a snowflake imprint on its front. While the glowing snowflake at night may have its drawbacks, it undeniably creates a stunning visual effect.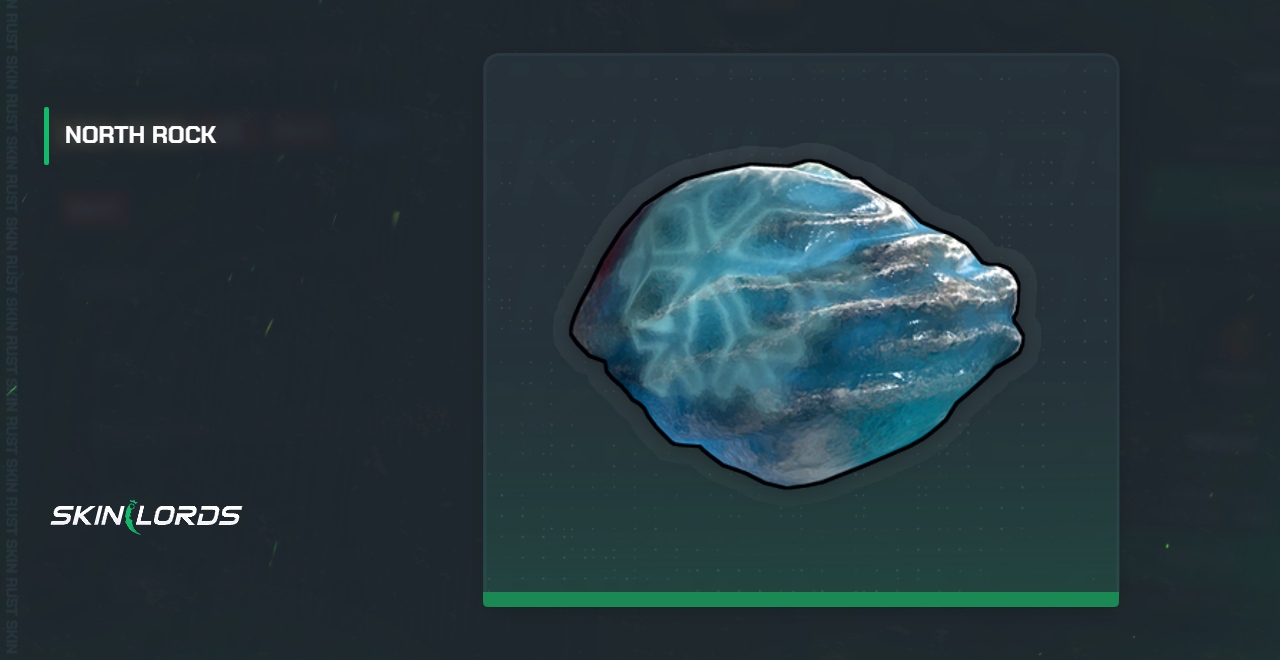 9. Skull
In the Halloween-themed Rust item store of 2021, a unique skin called the Skull Rock was introduced. Instead of the usual rock shape, it features a custom design in the form of a skull, making it a truly distinctive skin.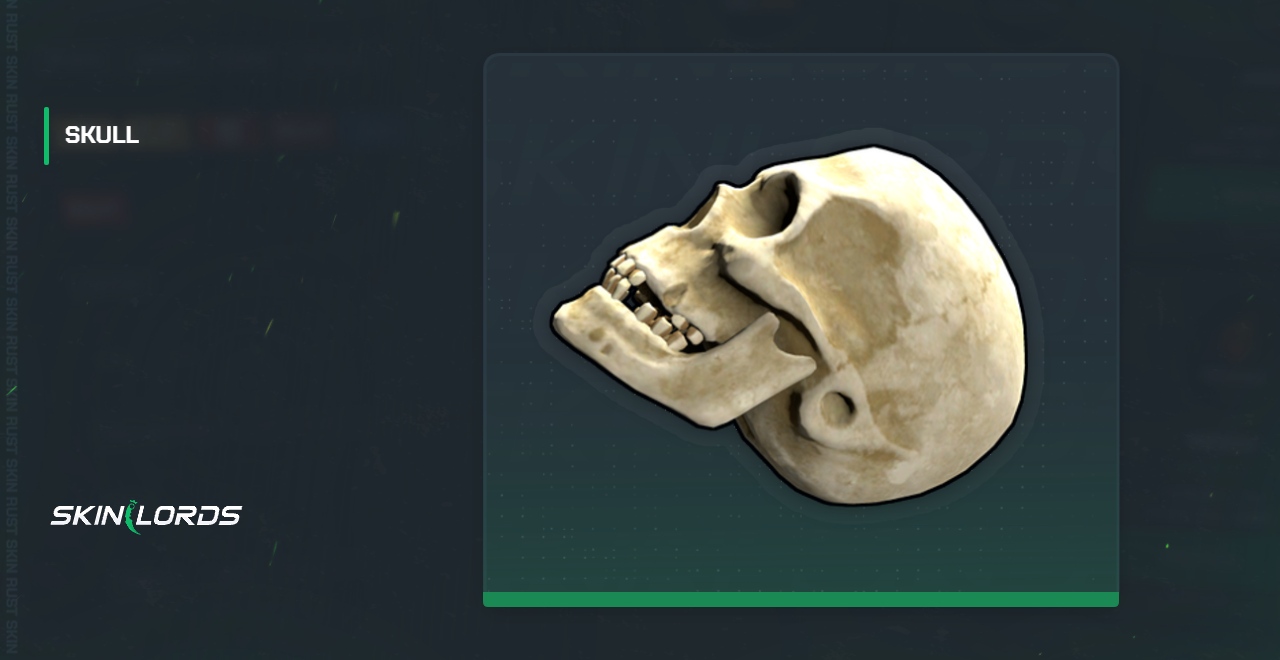 8. Frozen Turkey
The Frozen Turkey rock is a rare and expensive skin for rocks. It's so rare that there are days when no Frozen Turkey rock skins are sold on the Steam community market. With an adorable FacePunch turkey logo, there's a unique charm in using a frozen chunk of turkey to chop down trees.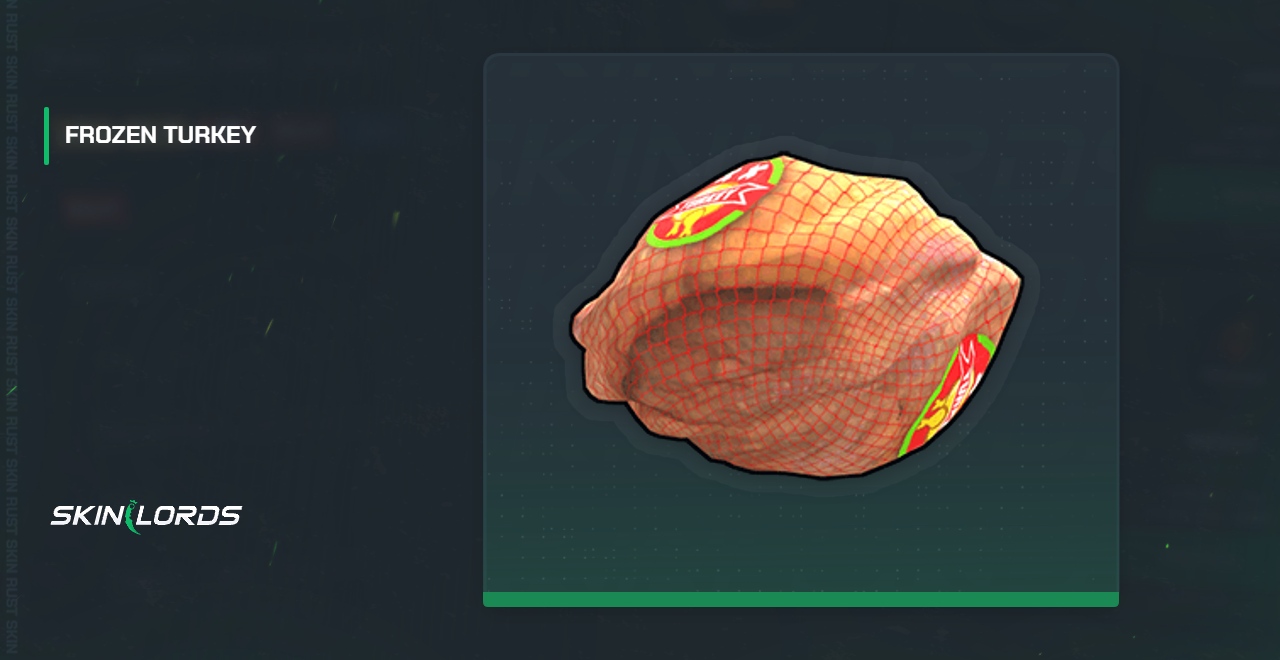 7. Coconut Rock
In February 2021, players had the opportunity to obtain the Coconut Rock skin as a free Twitch drop. This exclusive reward was given to those who watched the stream of a content creator named CoconutB for a limited time. The skin features an optical illusion effect that cleverly resembles a cracked-open coconut.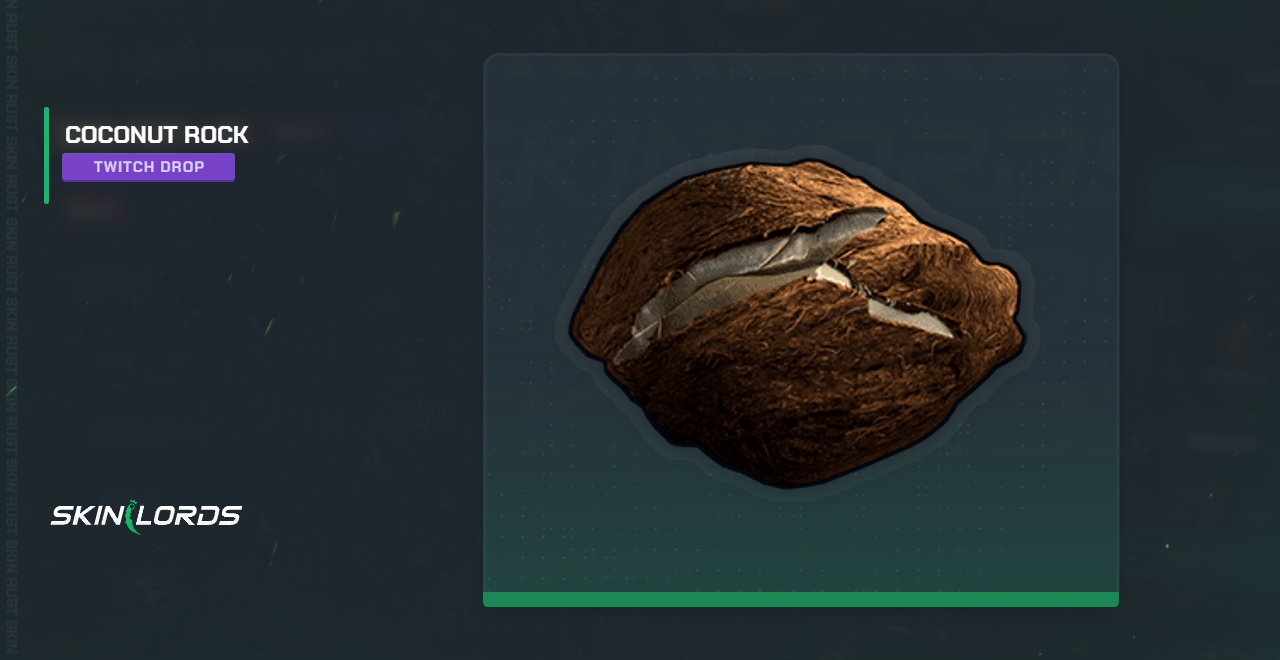 6. Rock From Hell
The "From Hell" design is widely known in Rust, appearing on approximately 20 different Rust items with its striking and demonic artwork. As a relatively new item, it doesn't come with a hefty price tag. However, it does glow-in-the-dark which some players may dislike.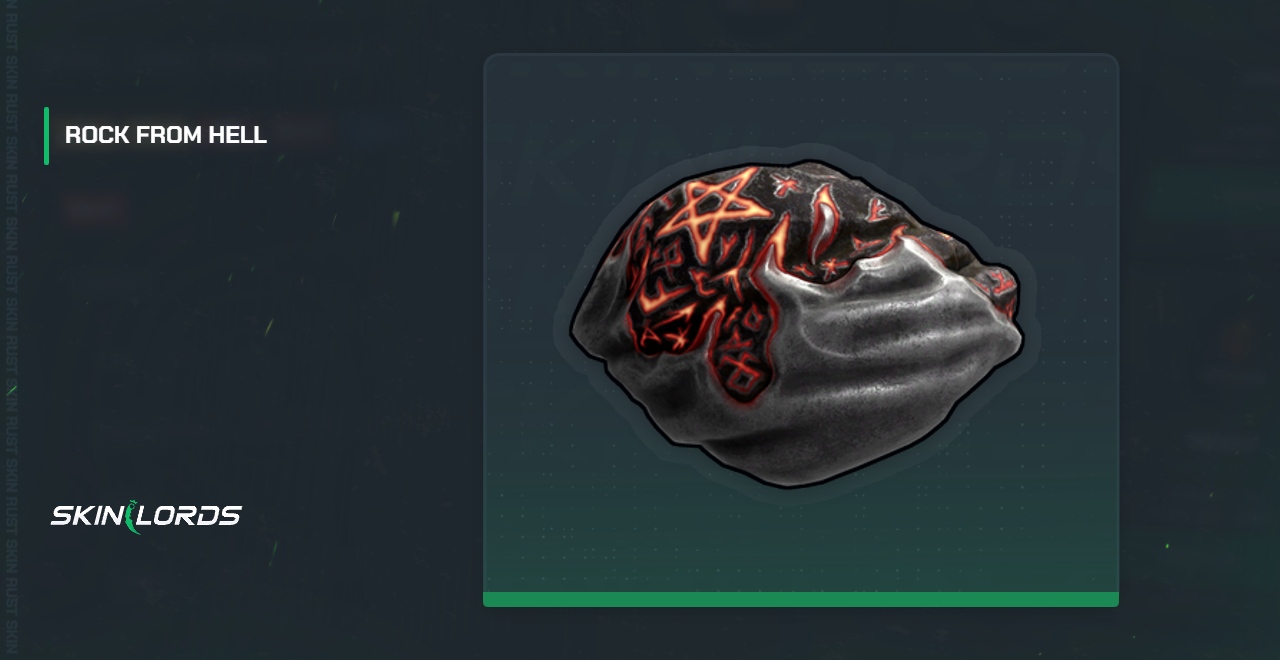 5. Pixel Rock
The Pixel Rock resembles a floating island with water flowing, reminiscent of the popular game Minecraft. This unique appearance sets it apart from other skins. Additionally, the Pixel Rock is quite affordable, currently priced at $2.50 on the Steam market.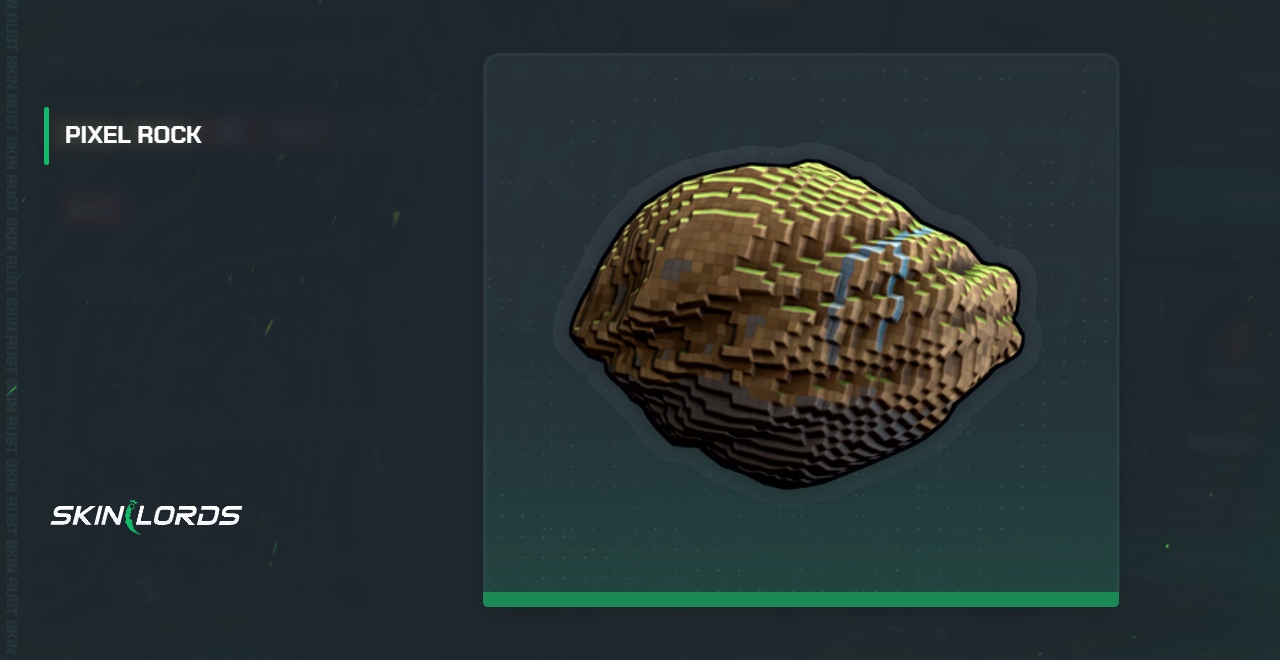 4. Fresh Brain
Since its release in January 2017, the Fresh Brain has steadily increased in value, becoming increasingly expensive. As of May 2023, it is priced at $15.00 on the Steam market, solidifying its position as one of Rust's most costly Rock skins.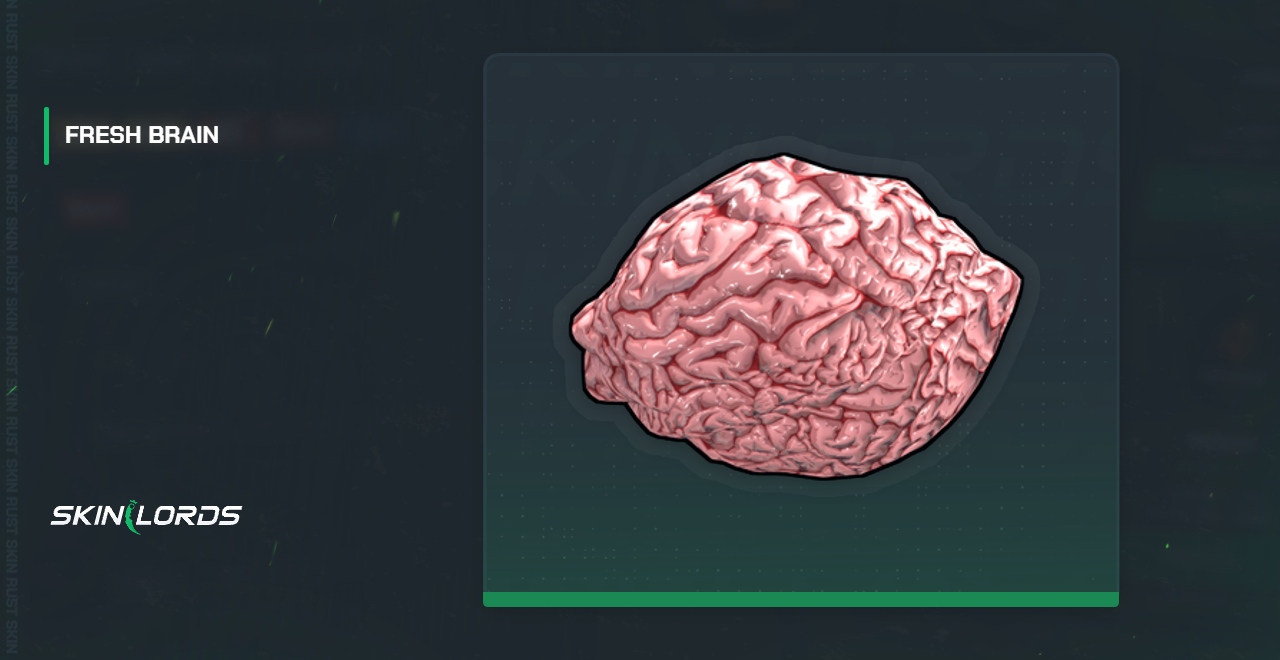 3. Hot Potato
The Hot Potato is a unique rock skin that debuted in 2017, showcasing molten lava cracks between rocky islands. Some are captivated by its glowing lava that acts as a beacon in the dark, and others may shy away from using it due to its potential disadvantage during nighttime encounters.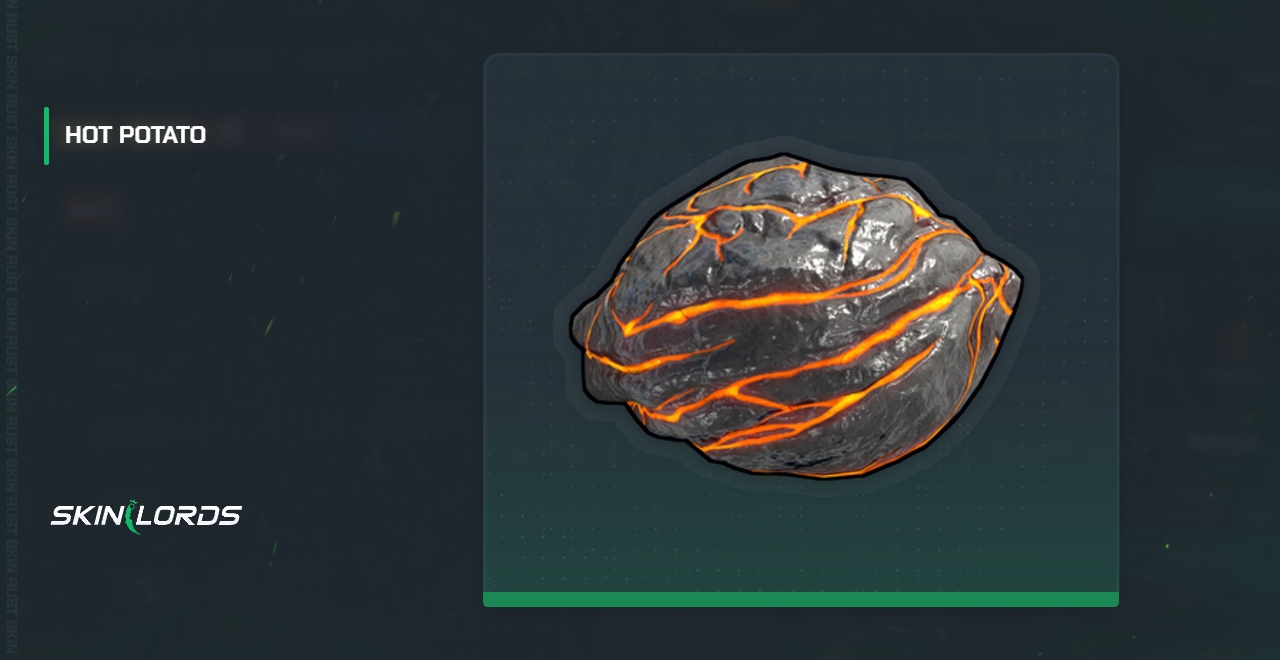 2. Rooted Rock
The Rooted Rock, our somewhat controversial choice for the second favorite rock skin, boasts a stunning design that comes with a remarkably affordable price tag of only $3.00 on the Steam market. Like a few other skins on this list, it features a glow-in-the-dark effect, showcasing delicate blue mushrooms. However, this glow is more understated and subtle compared to others.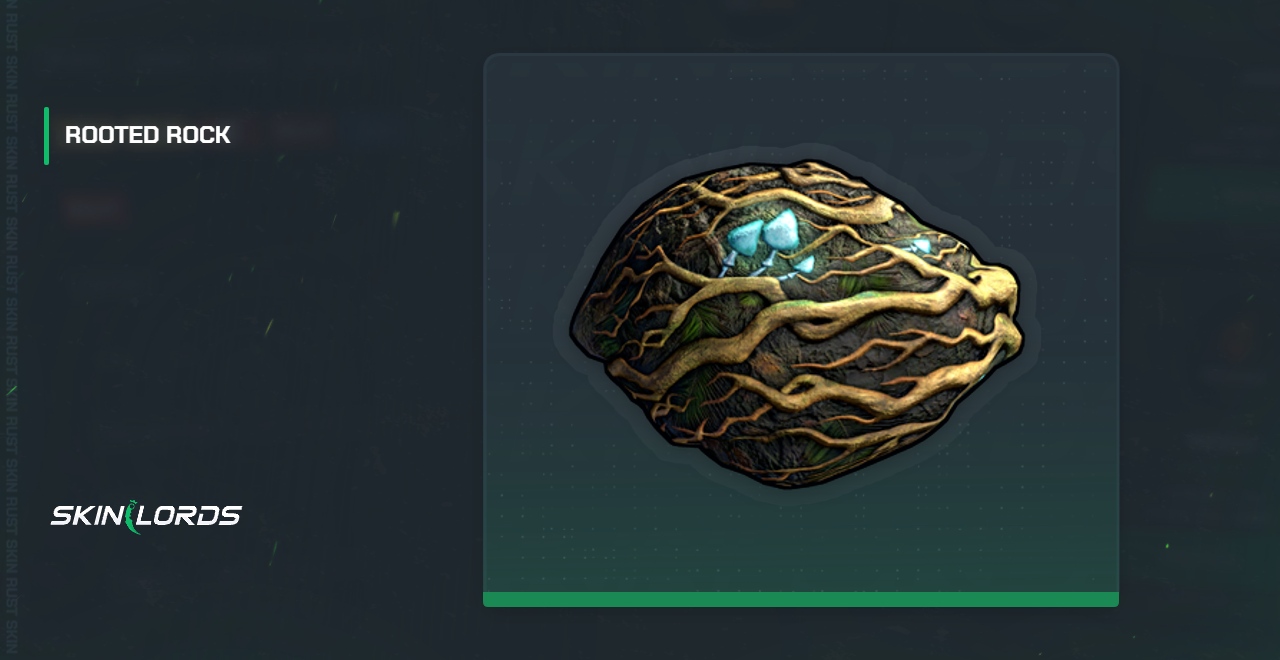 1. Shard of True Ice
The Shard of True Ice holds the title of the priciest rock skin in Rust, commanding a hefty price of $50.00 on the Steam community market. This skin is undeniably remarkable, particularly when it catches the sunlight and glistens with an amazing glimmer.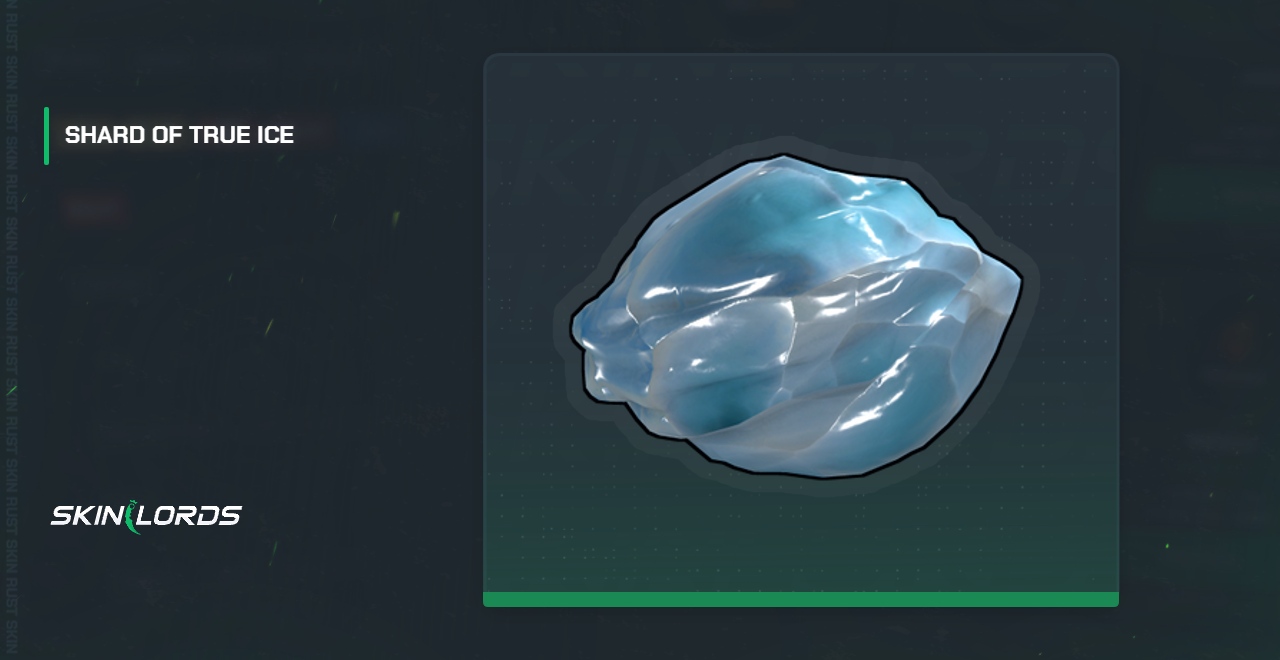 We hope our list of Rust's top ten best rock skins has been useful. However, if we have missed any of your preferred skins or if you disagree with our rankings, please do let us know by leaving a comment.
Join daily skin giveaways on our Twitter!