Get ready to fall in love with Rust's Lovestruck armor set! This stunning pink armor is embellished with countless hearts that cover every inch of it. While the Boots and Gloves are sadly missing, we've got you covered with a comprehensive guide that includes every Lovestruck armor skin and the best alternatives for the missing pieces.
This adorable armor set debuted during Rust's Valentine-themed item store in February 2021 and came back with even more armor pieces in February 2022.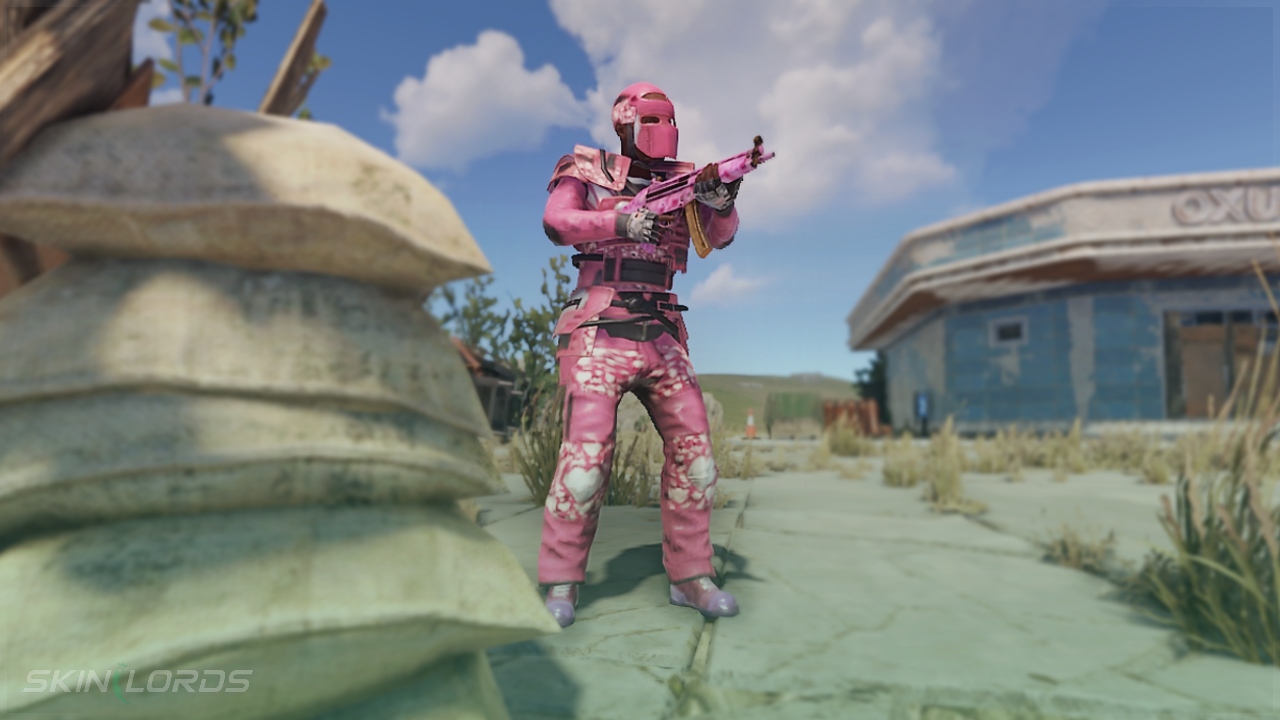 We recommend purchasing skins through SkinPort, where items commonly are discounted at fifteen to thirty percent of the Steam market price.
Lovestruck Coffee Can
Lovestruck Hoodie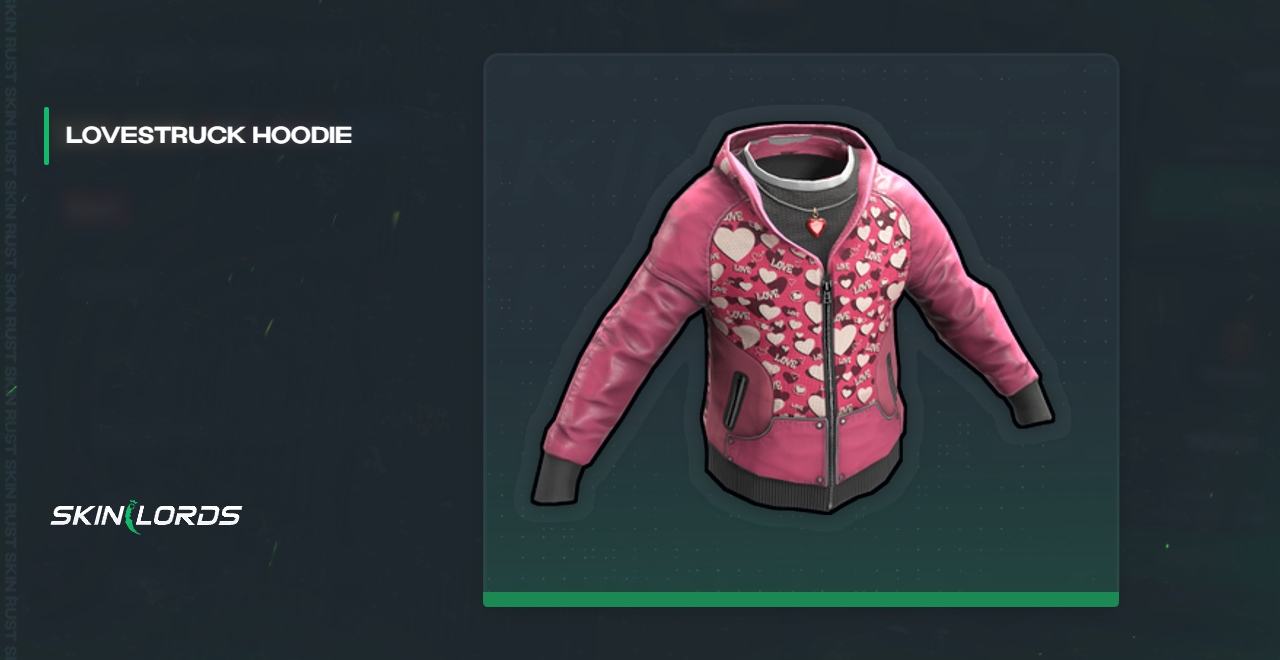 Lovestruck Metal Facemask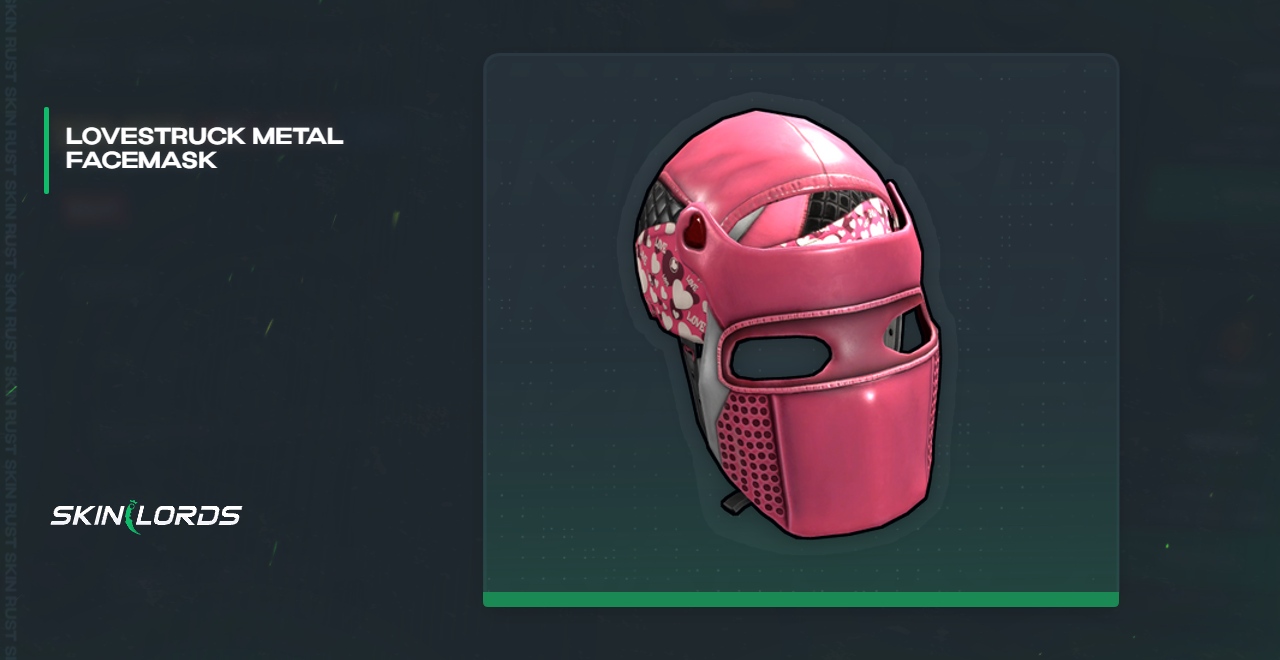 Lilypichu Jacket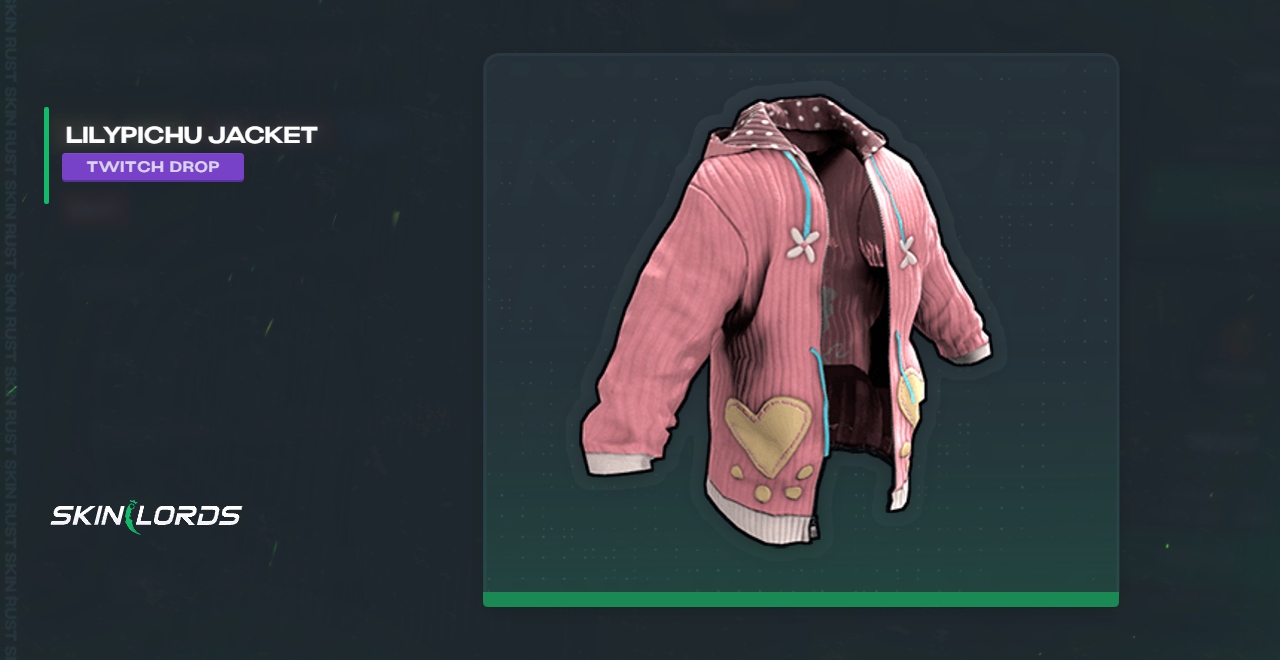 Lovestruck Roadsign Vest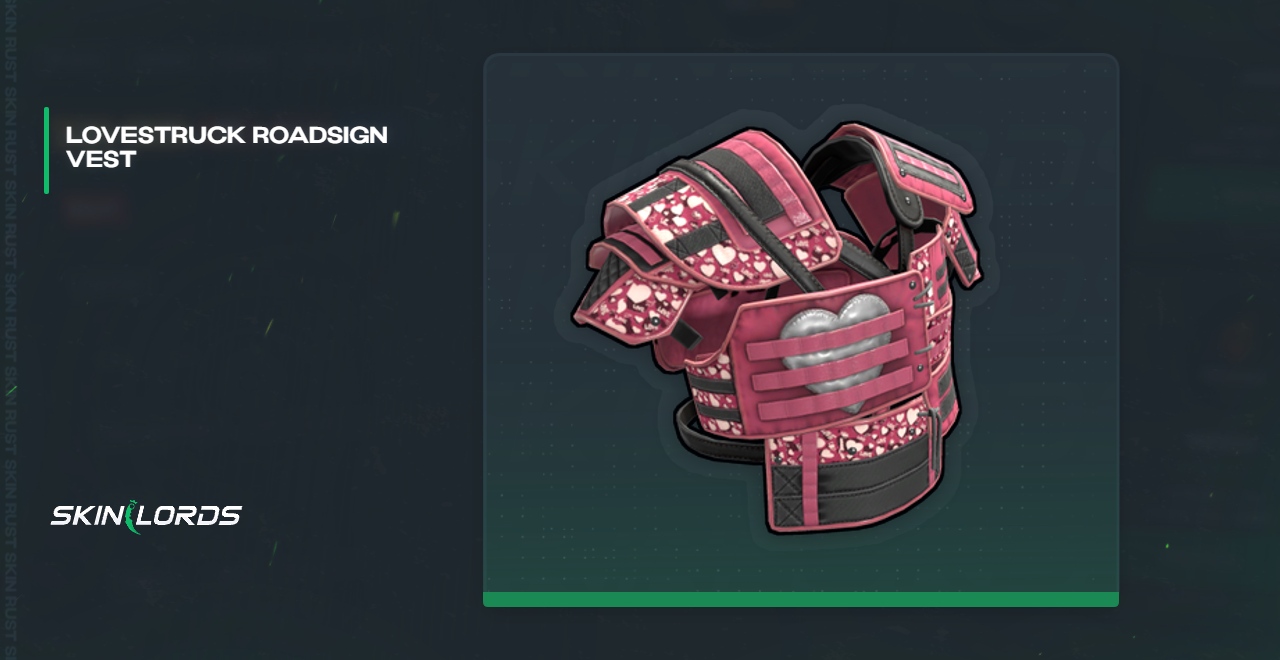 Lovestruck Pants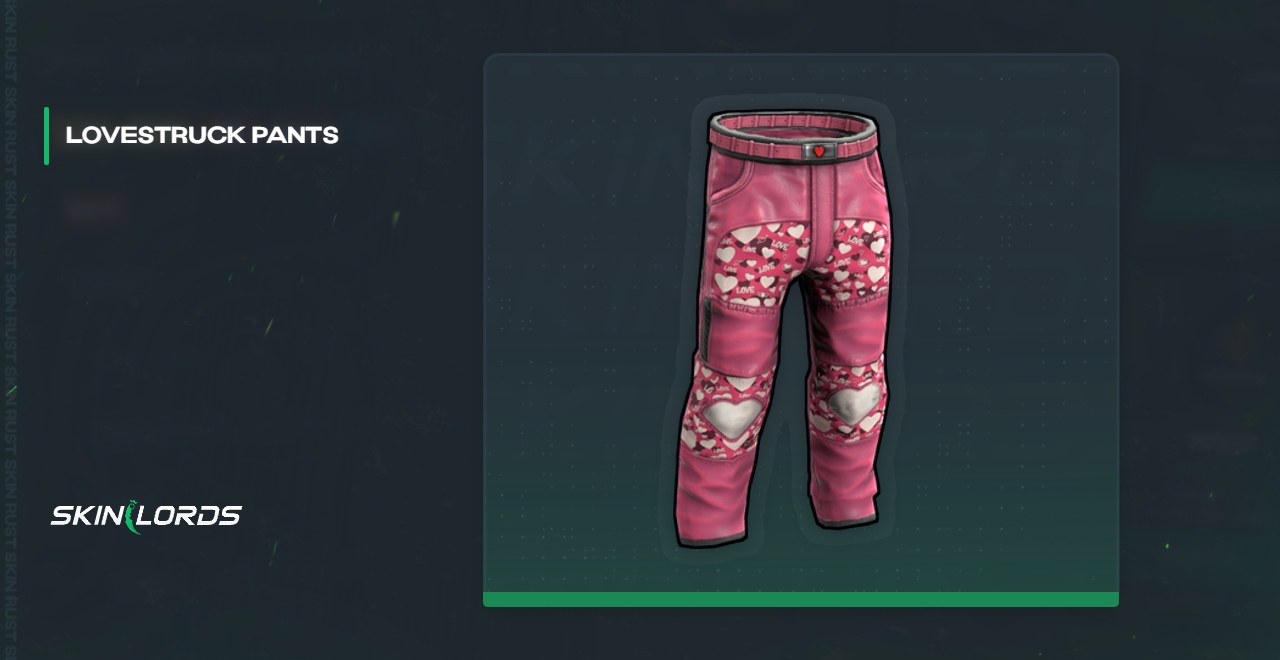 Road Romeo Gloves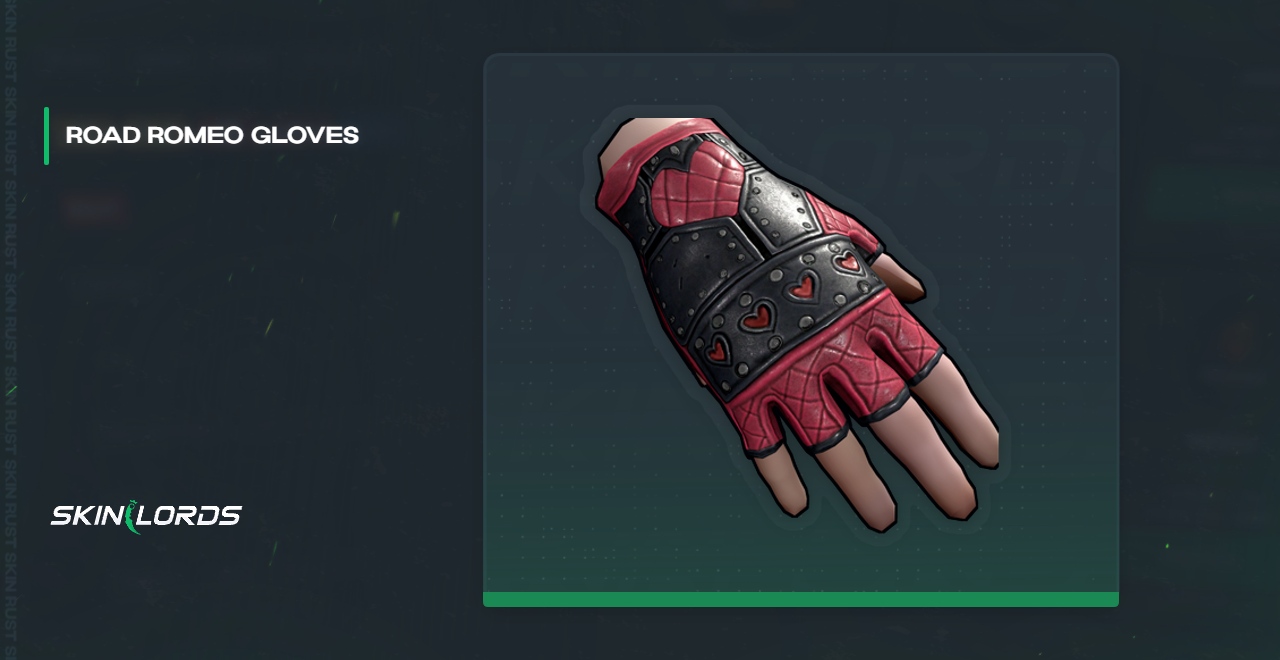 Brony Boots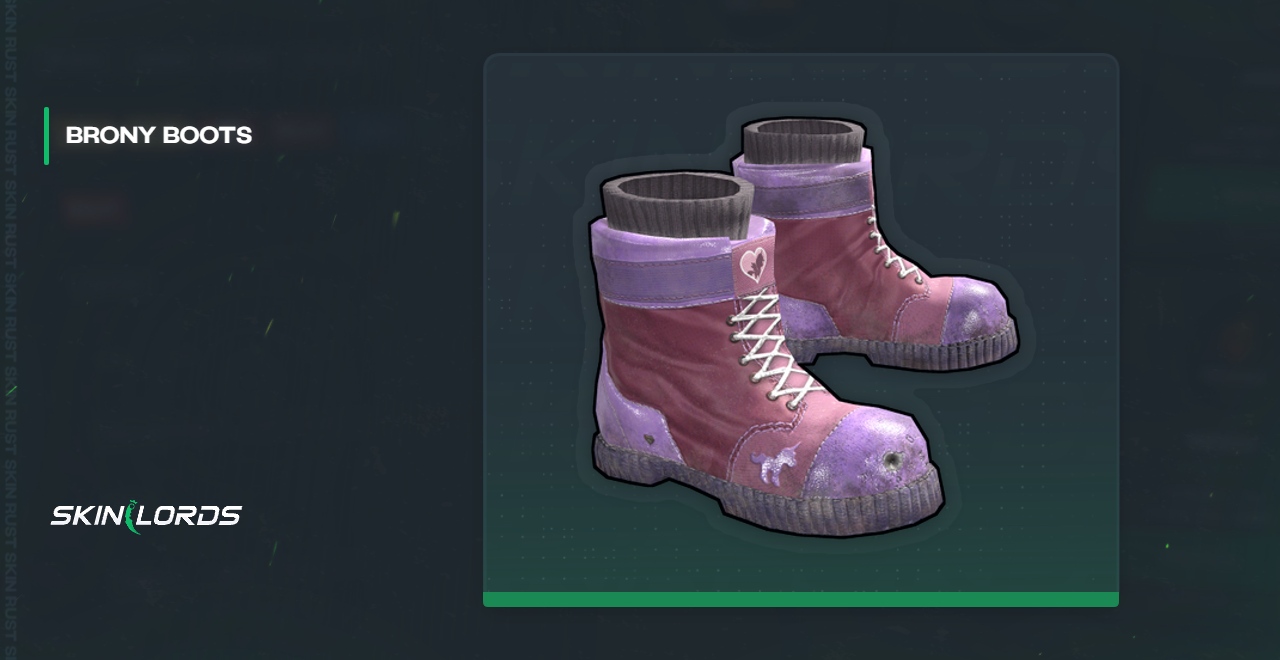 Lovestruck Chestplate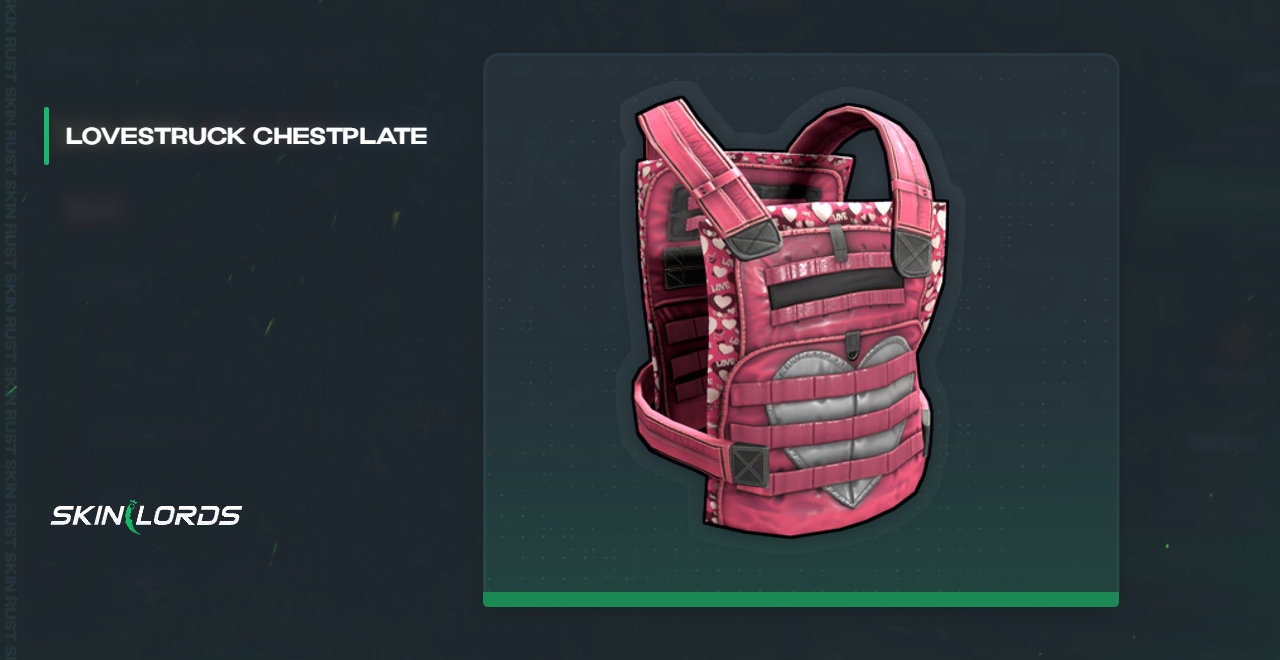 Lovestruck Roadsign Kilt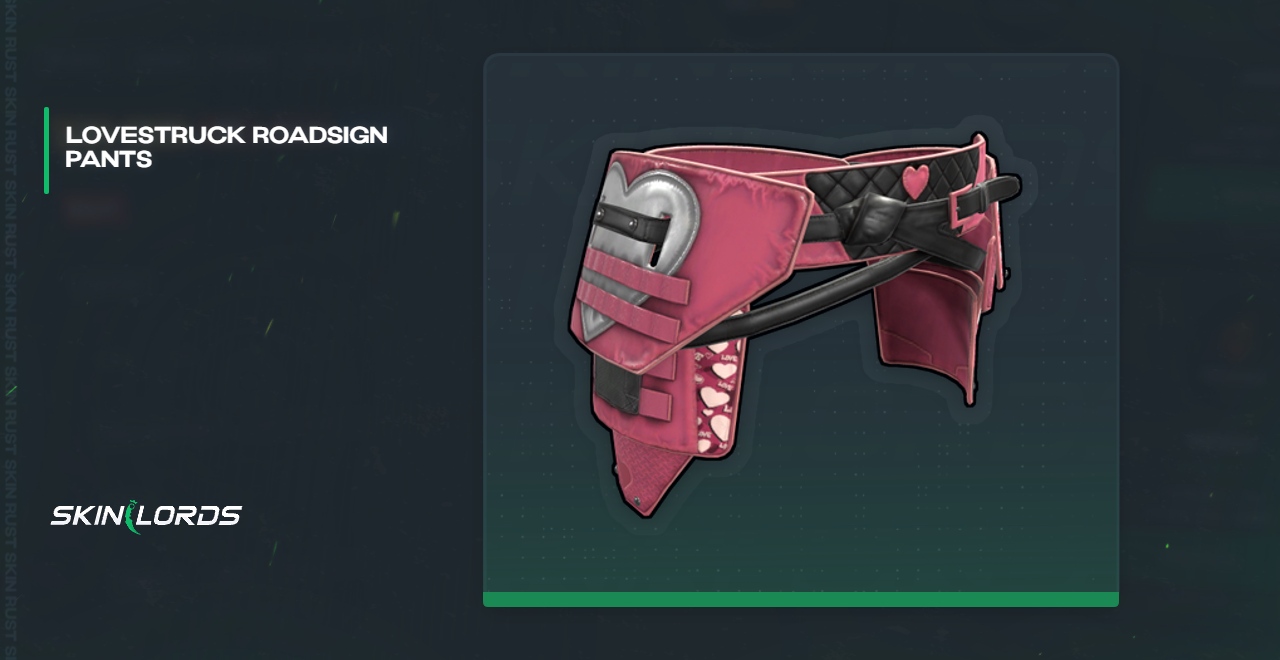 Target Roadsign Gloves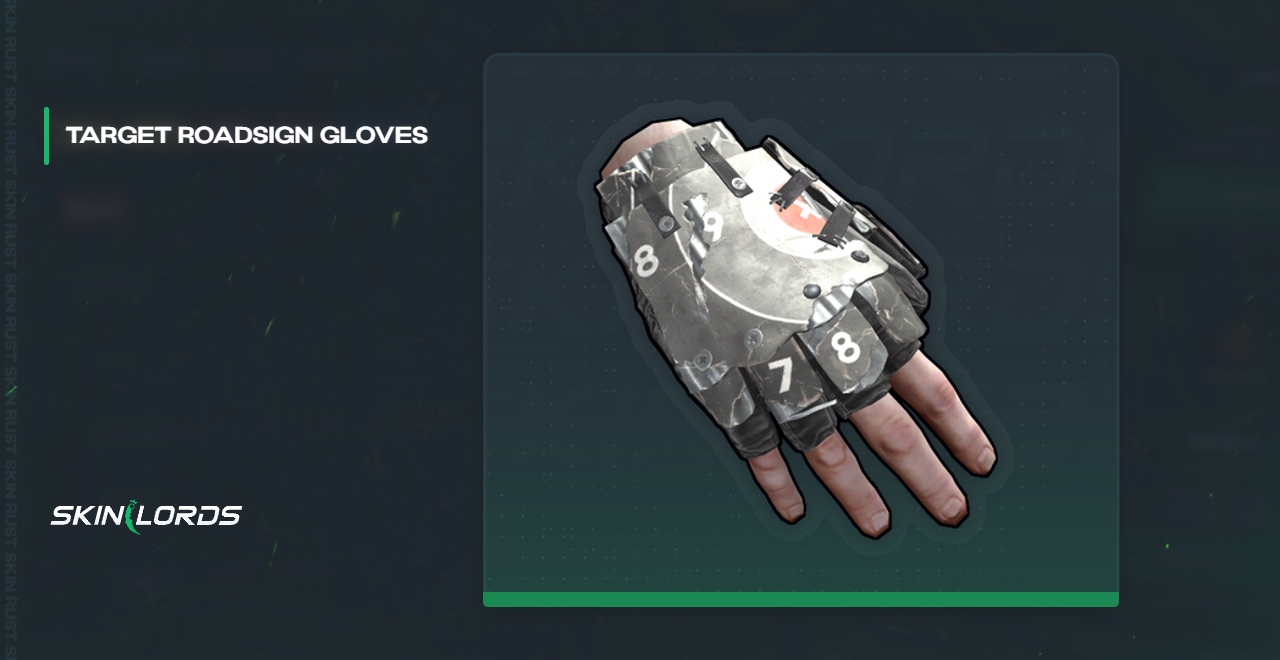 Burlap Bandit Bandana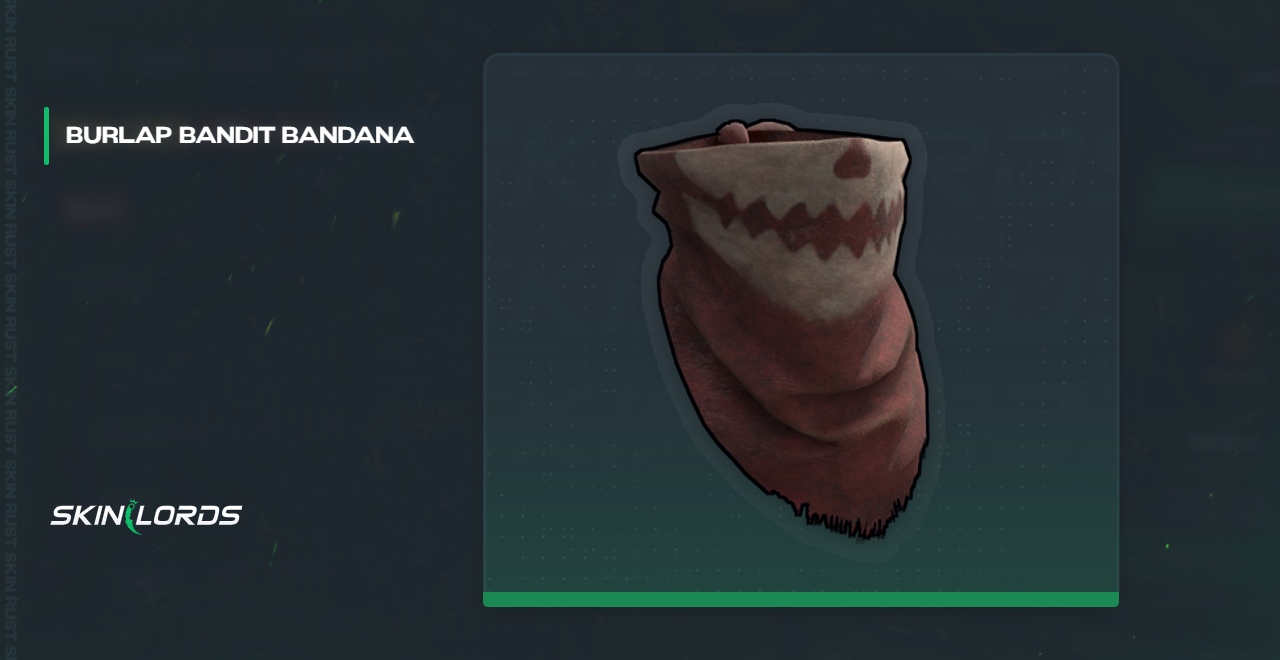 We hope that our guide to the Lovestruck skin gear set in Rust has been helpful for you. If there are any other noteworthy alternative skins that we may have overlooked, or if you would like to share your opinions on this armor set, please feel free to leave a comment.
Join daily skin giveaways on our Twitter!