Throughout Counter-Strike's history, surfing has become one of the most popular community game modes. A unique game where players slide across slanted walls to pick up lots of speed, competing for the best time possible. Here are some of the best beginner surf maps worth trying out.
5. Surf_Beginner
Surf_beginner progressively gets more complex with each stage, making it a great way to learn to surf. Its design is rather ugly, but it's a very popular surf map and one to check out if you're new to the surfing community.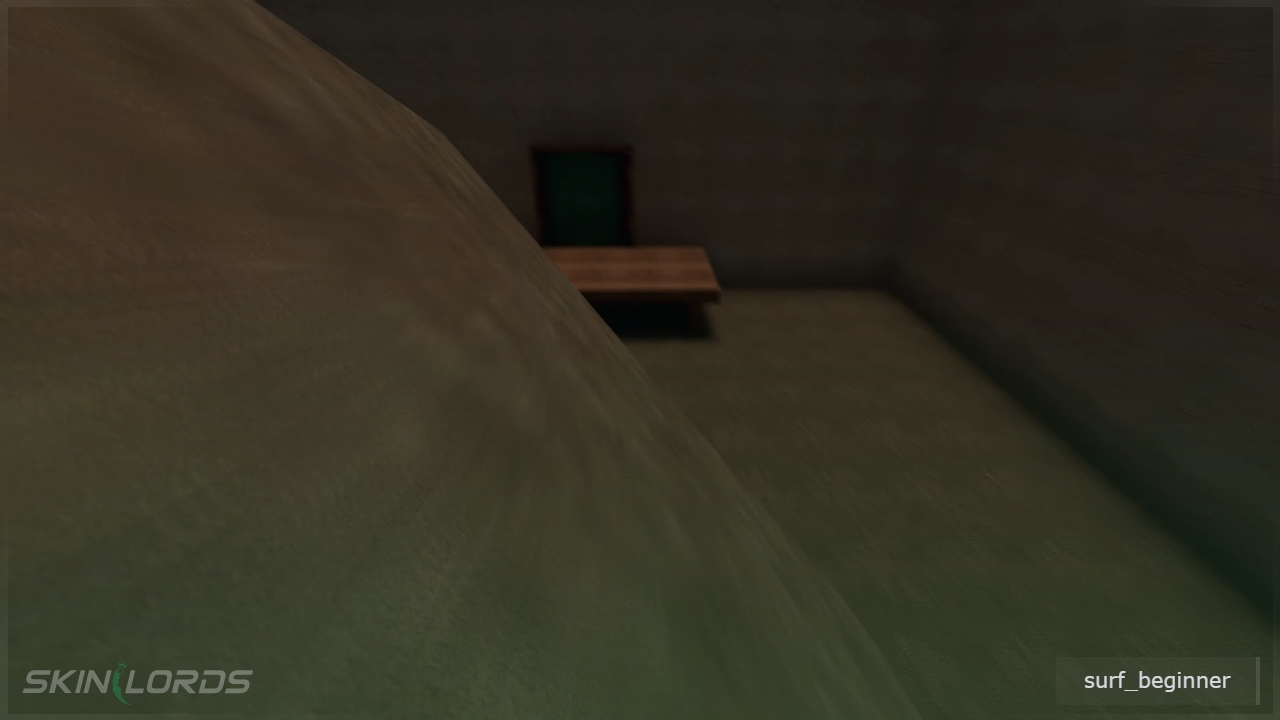 4. Surf_Rookie
Slightly harder than surf_beginner, rookie combines more complex ramps and jumps with longer stages for the slightly more experienced player. An excellent choice for new players looking for a challenge.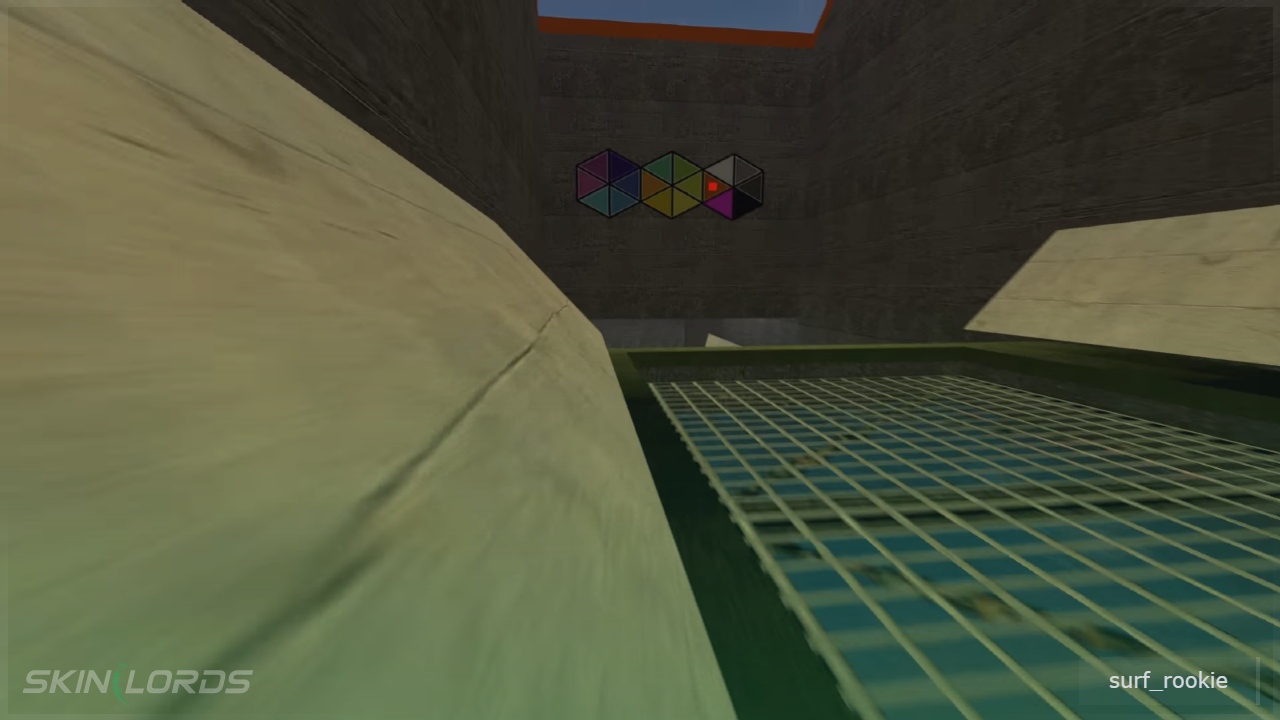 3. Surf_Mesa
Mesa is well-known for being a simple but beautiful-looking surf map. Mesa is a map that doesn't require much skill, making it a good pick for anyone without much or any surfing experience.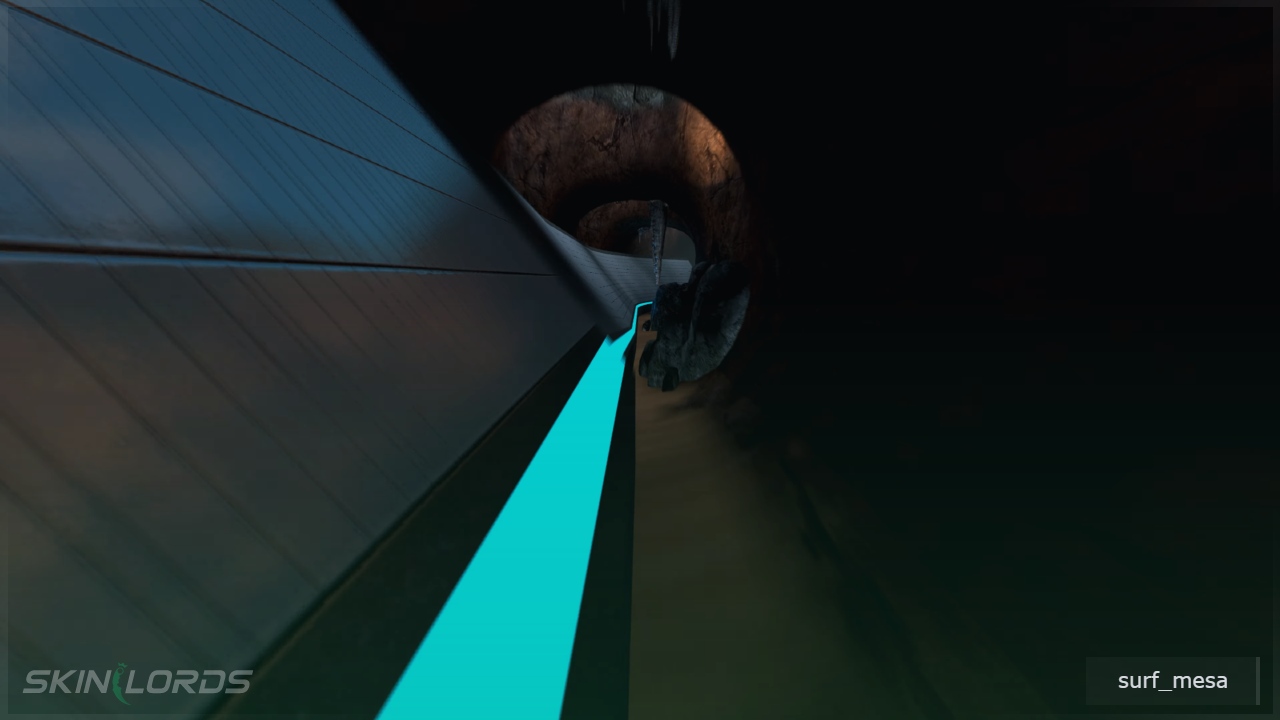 2. Surf_Utopia_V3
Released initially on Team Fortress 2, Utopia quickly became a well-liked map in the surfing community. It is the most-played linear surf map, with an astounding 400,000 subscriptions on its Steam Workshop page. Not to mention the countless dedicated servers for playing Surf Utopia, which has all received tens of thousands of players throughout the years.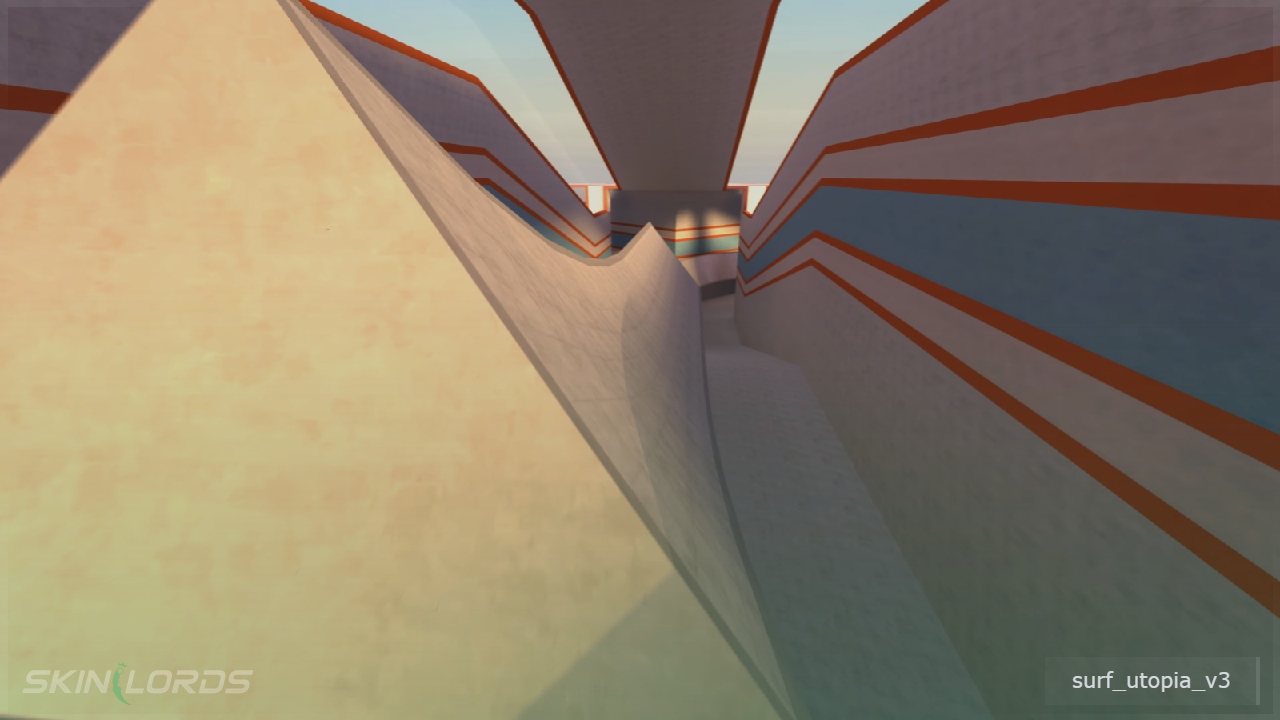 1. Surf_Kitsune
Kitsune, without a doubt, is the most well-known surf map in Counter-Strike. Released in 2014, its neon wireframe design and colors were ahead of their time. Whether you've played this map firsthand or have seen it in countless commentary videos on YouTube, it has cemented its place as one of the most outstanding surf maps of all time.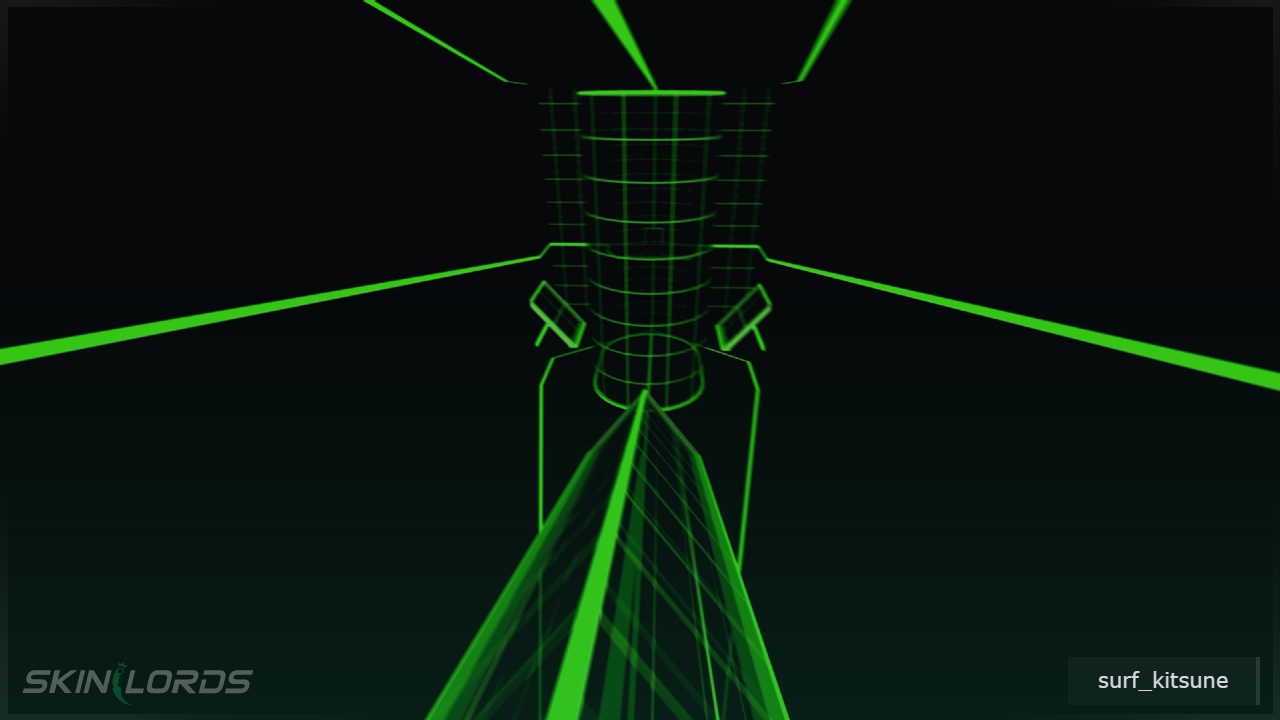 We hope you enjoyed our guide on the top five best beginner surf maps in CS:GO. Make sure to leave a comment if we missed out on an important map.