The forest raiders Rust kit is an overpowered set of skins that lets players blend in with the forest and grasslands in Rust. This gear set often works as a near-perfect camouflage, especially at long ranges. How effective the camouflage is will really depend on other players' graphic settings and the overall environment.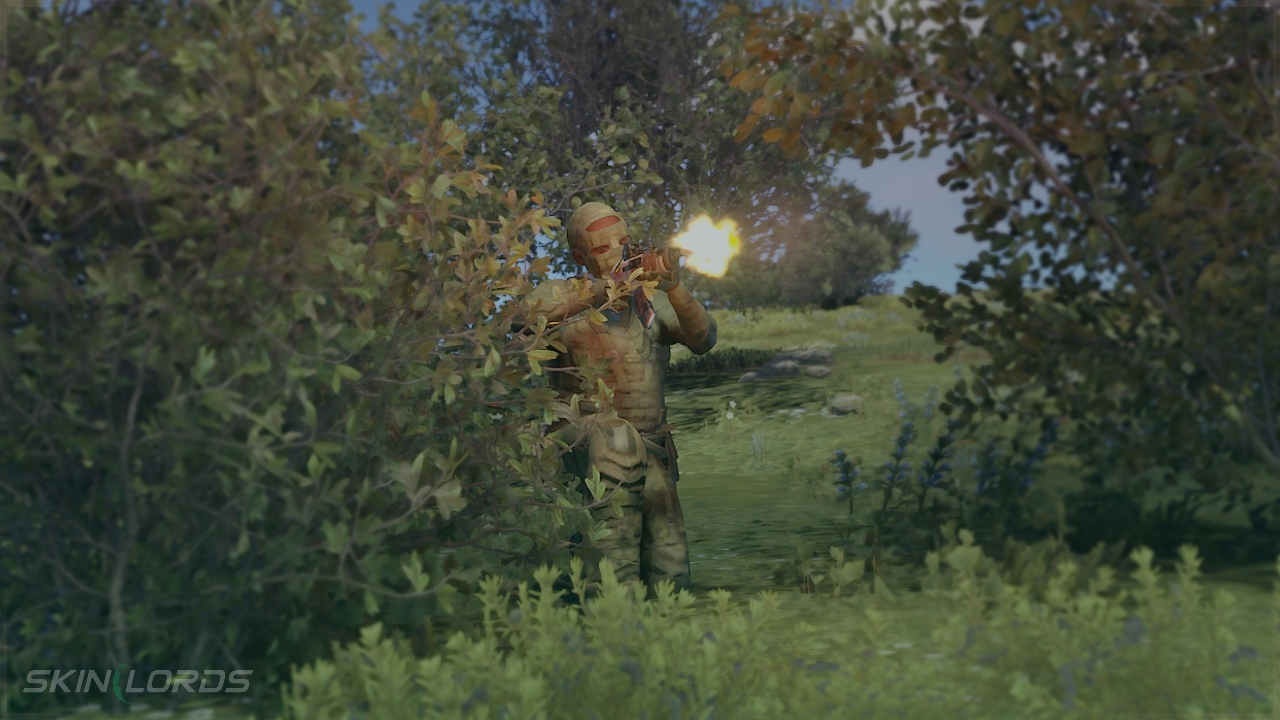 We recommend purchasing skins through SkinPort, where items commonly are discounted at fifteen to thirty percent of the Steam market price.
Forest Raiders Helmet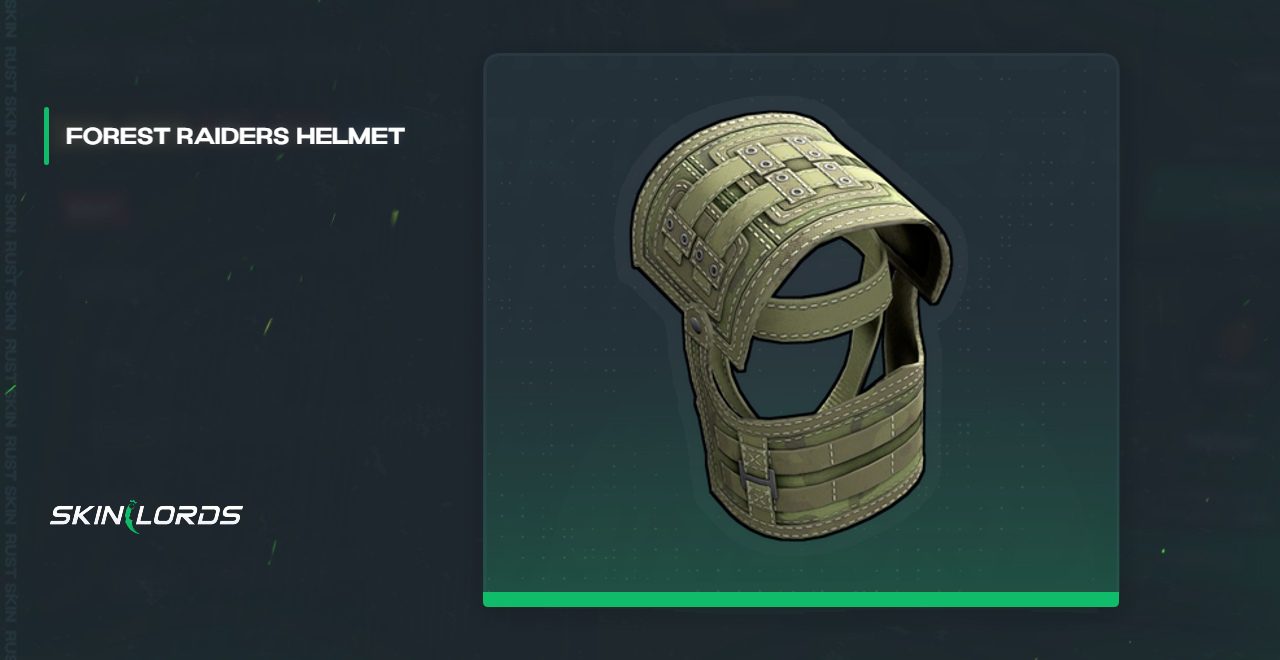 Forest Raiders Hoodie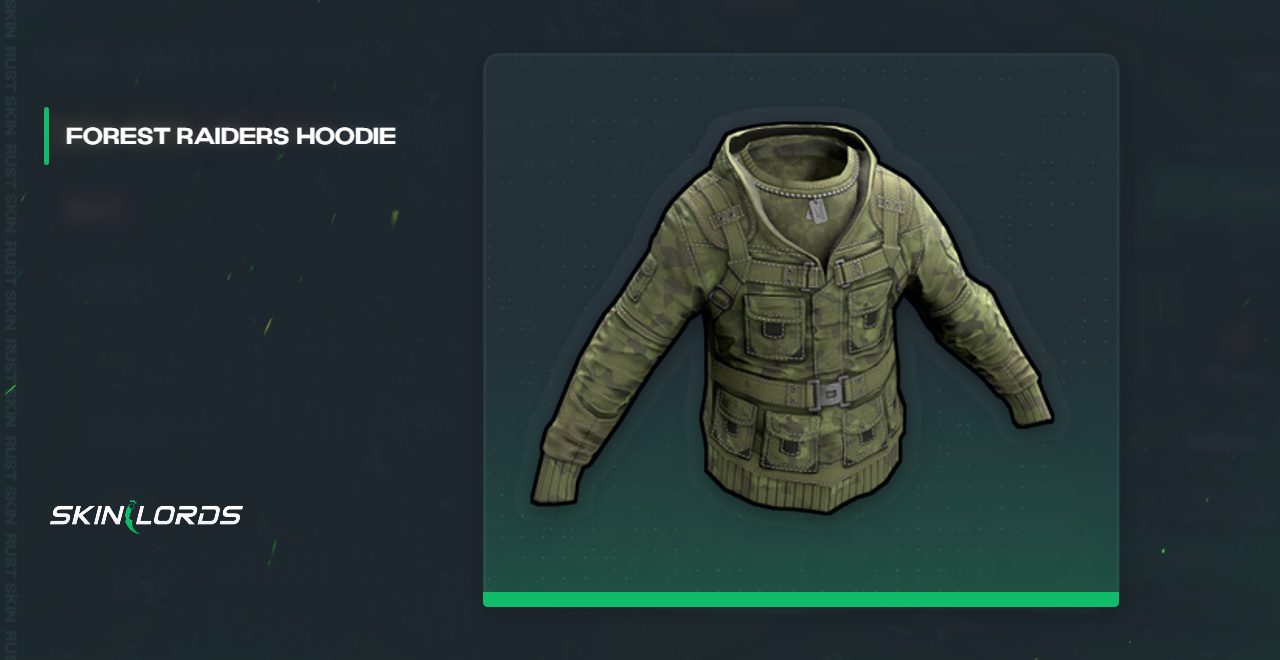 Forest Raiders Facemask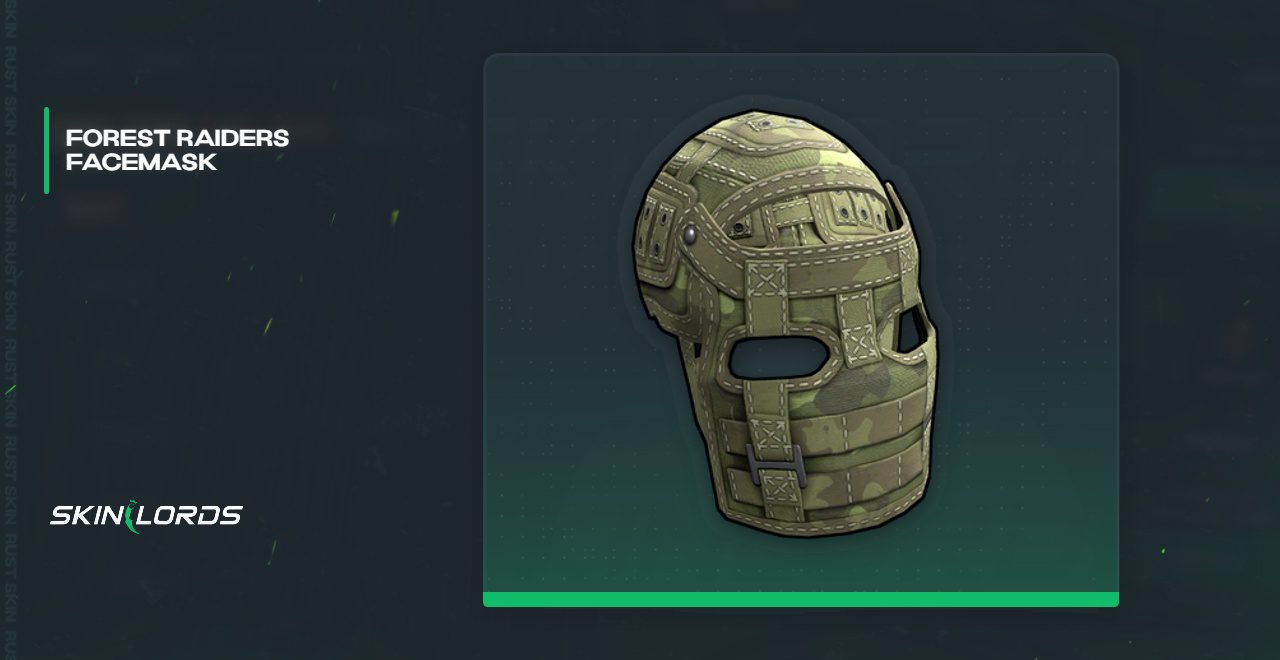 Green Jacket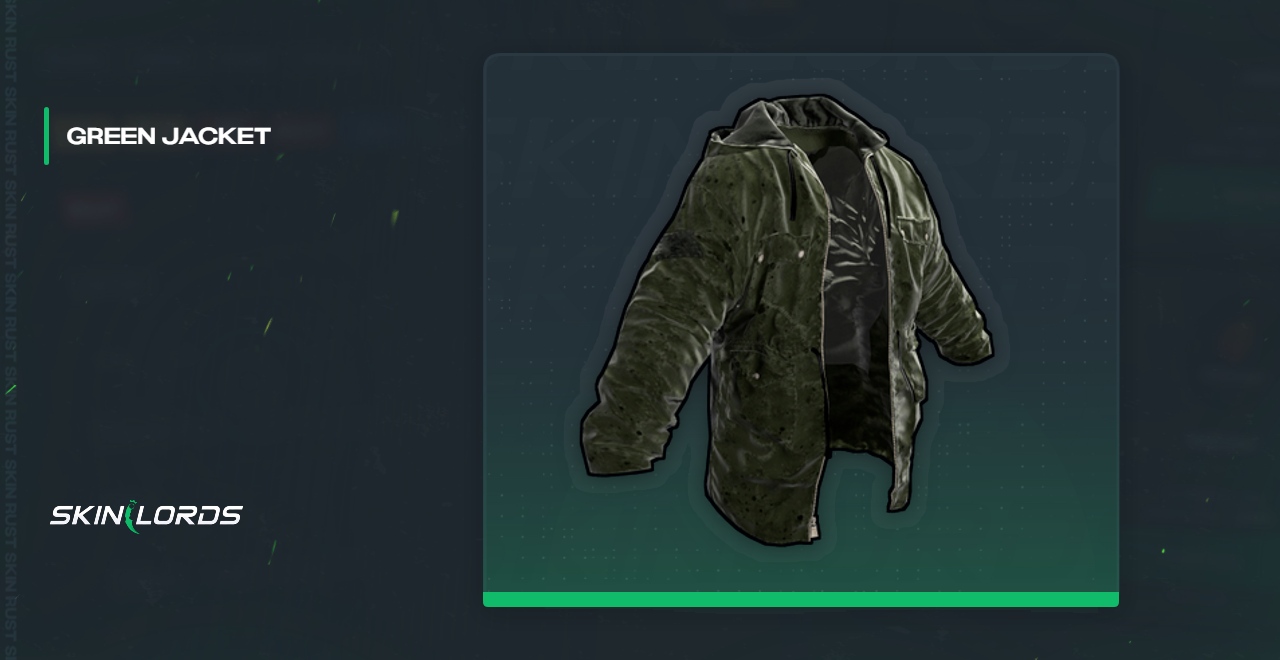 Forest Raiders Roadsign Vest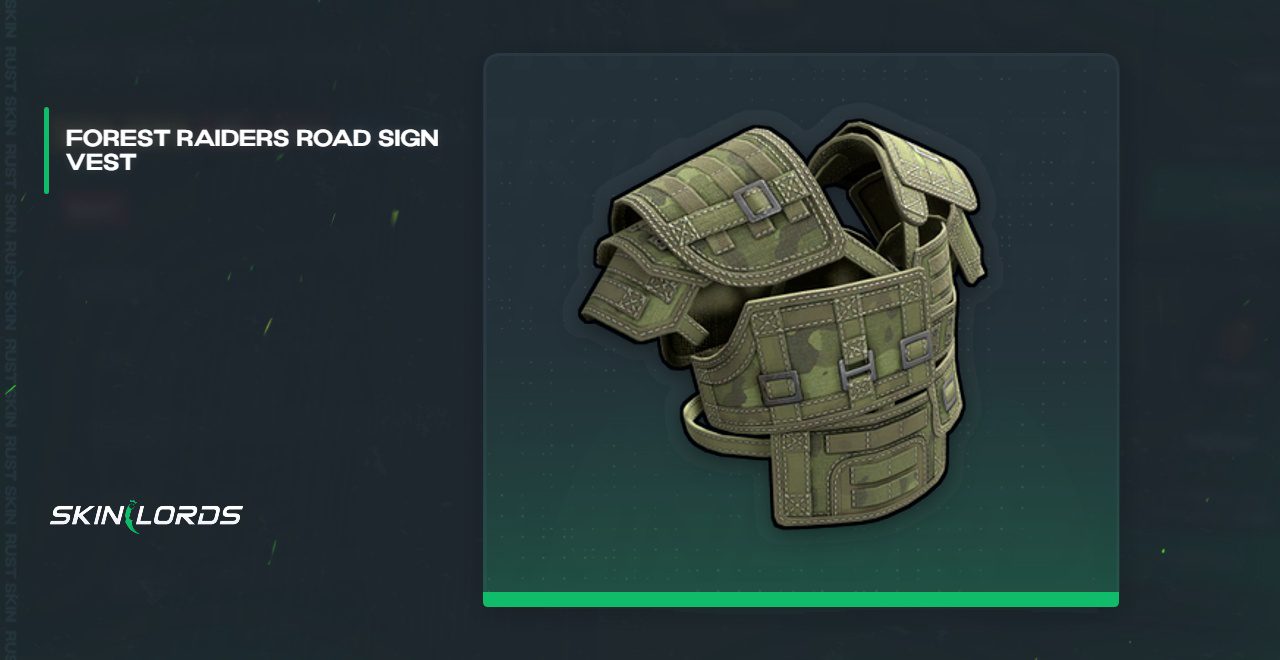 Forest Raiders Pants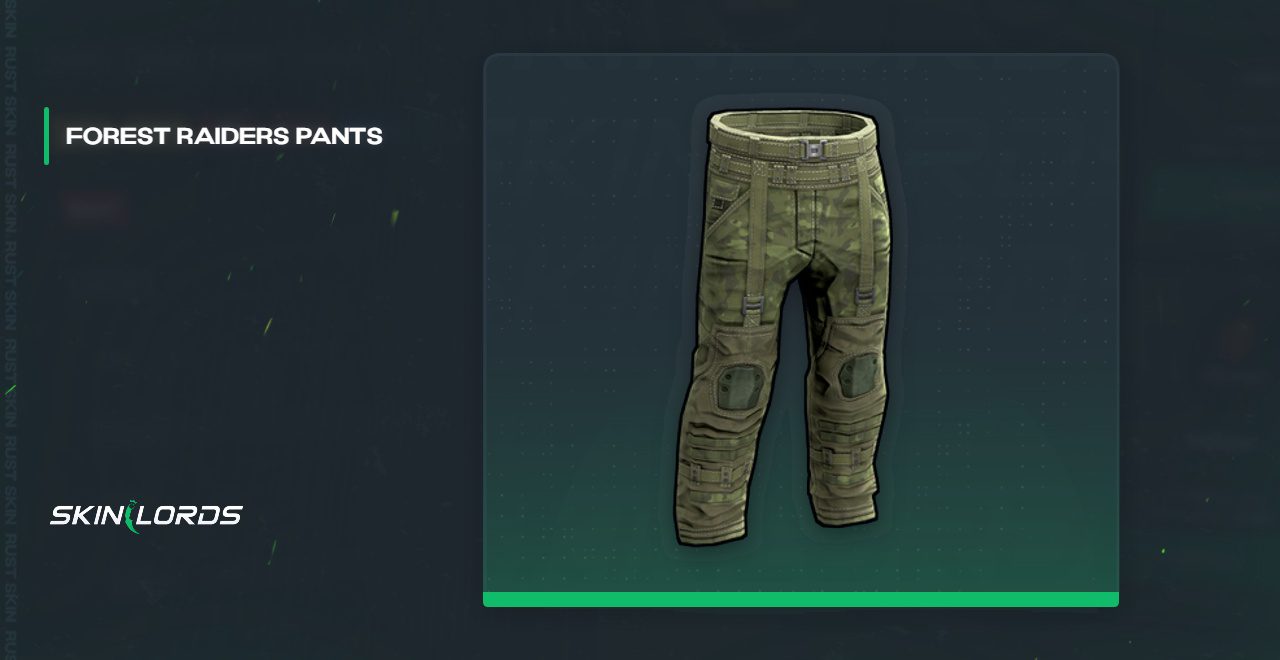 Wasteland Hunter Gloves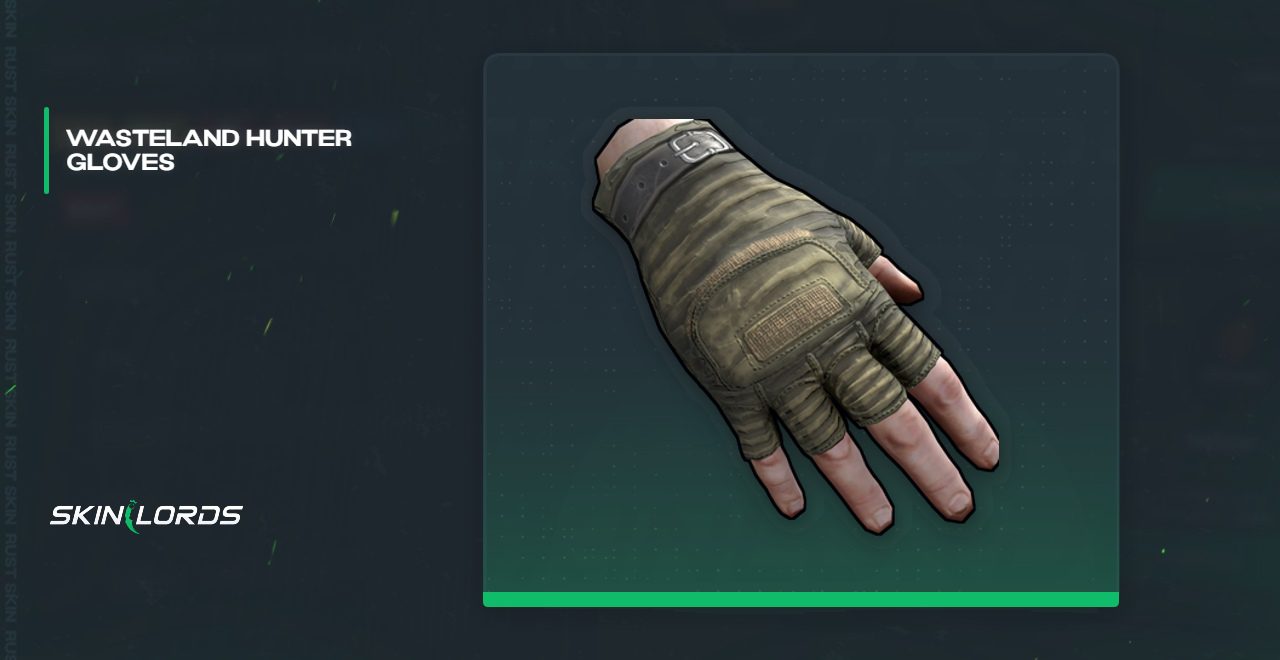 Forest Raiders Boots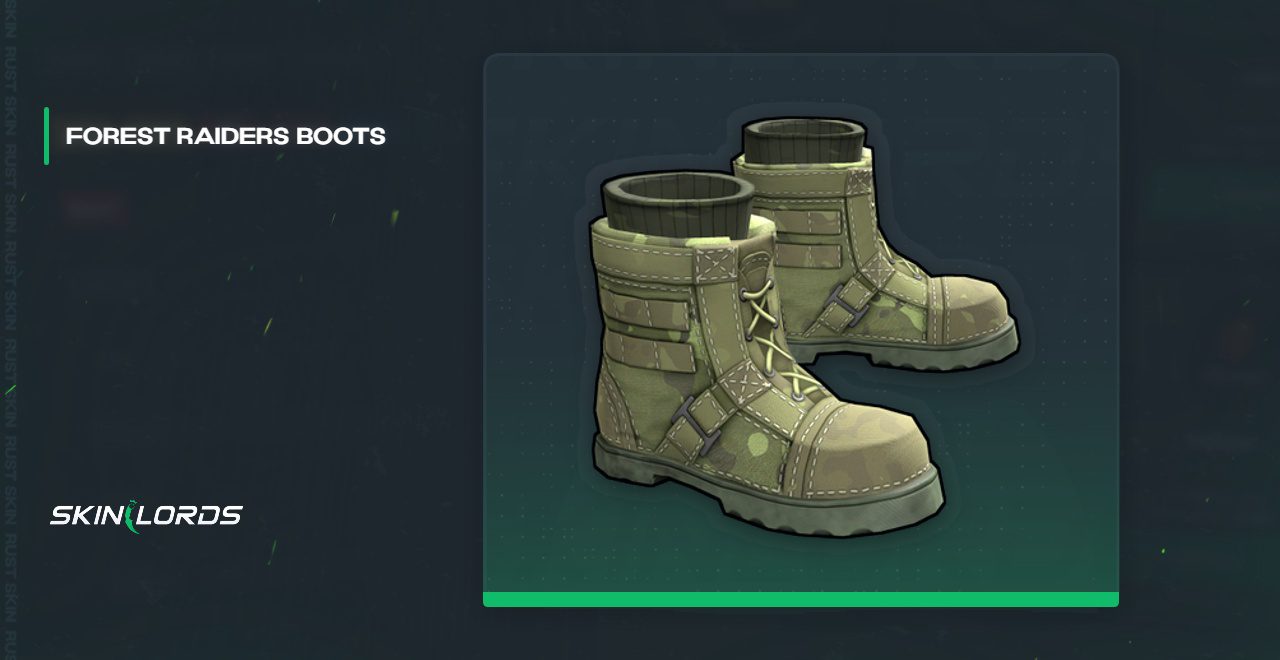 Forest Raiders Metal Chestplate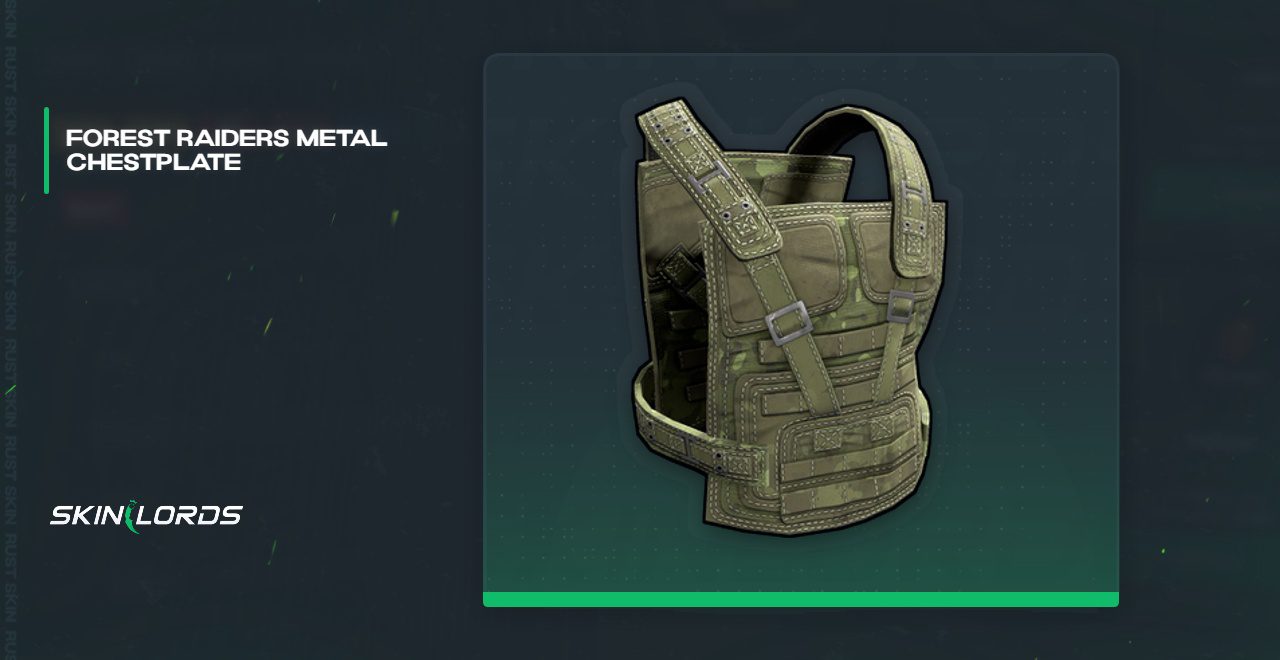 Forest Raiders Roadsign Kilt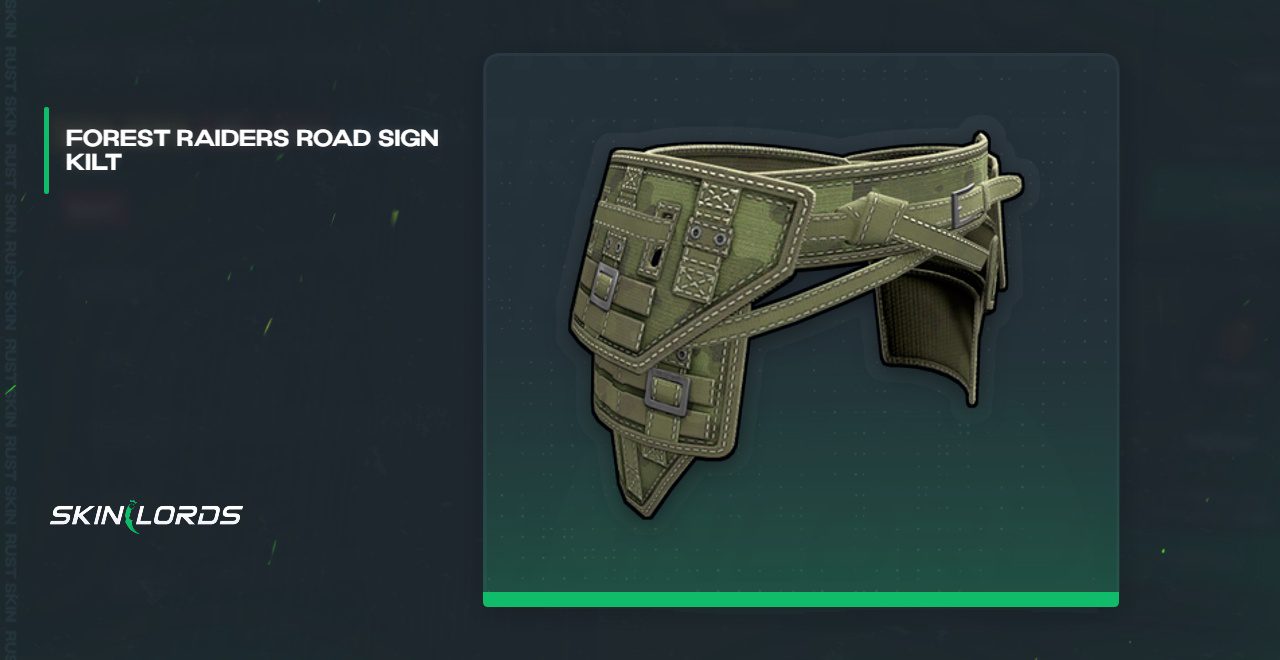 Forest Raiders Roadsign Gloves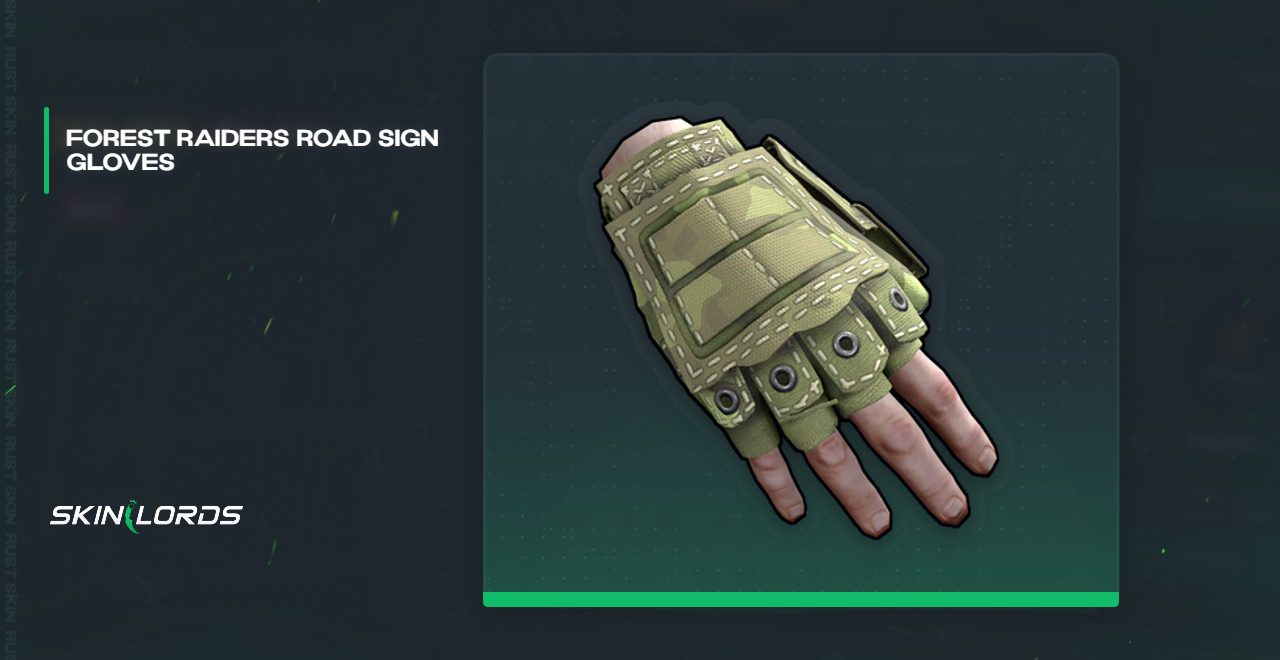 Green Bandana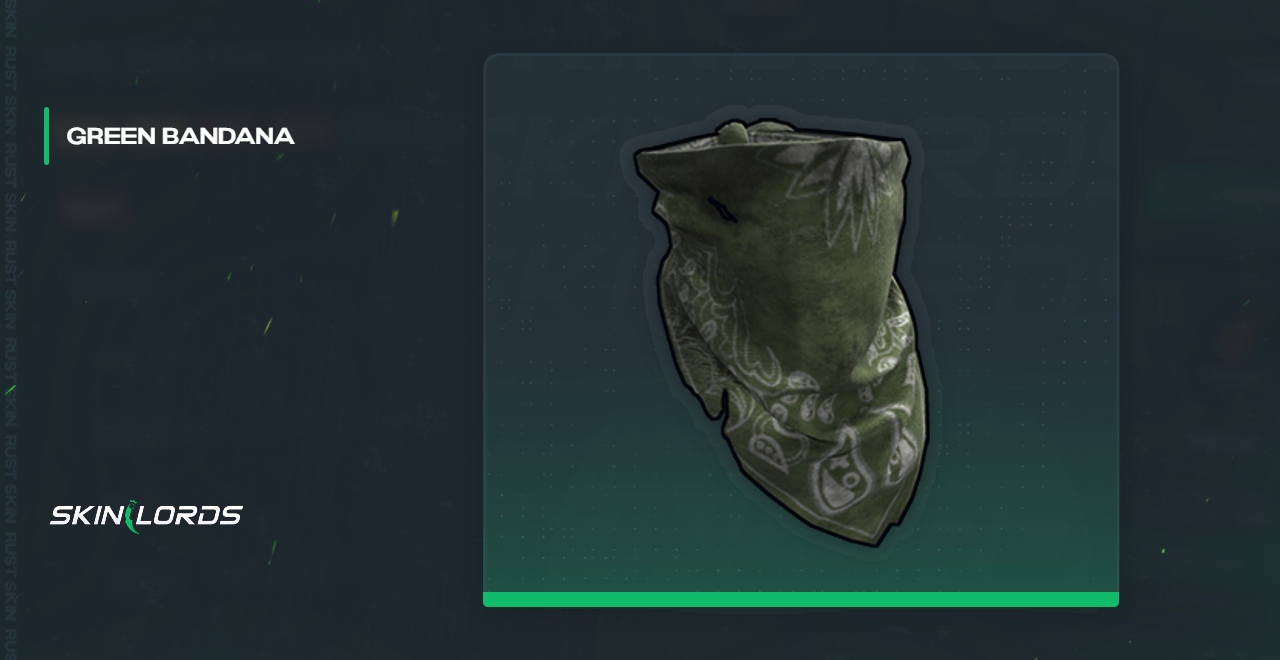 We hope you enjoyed our guide on the complete Forest Raiders skin gear set in Rust. Feel free to comment if we missed out on an important alternative skin or if you have any opinions on this armor set.
Join daily skin giveaways on our Twitter!