The M4A4 was once the Counter-Terrorists' primary rifle and a rival to the AK-47 but has since been outclassed by the M4A1-S. Nevertheless, here are our top picks for the Most Expensive M4A4 skins in CSGO.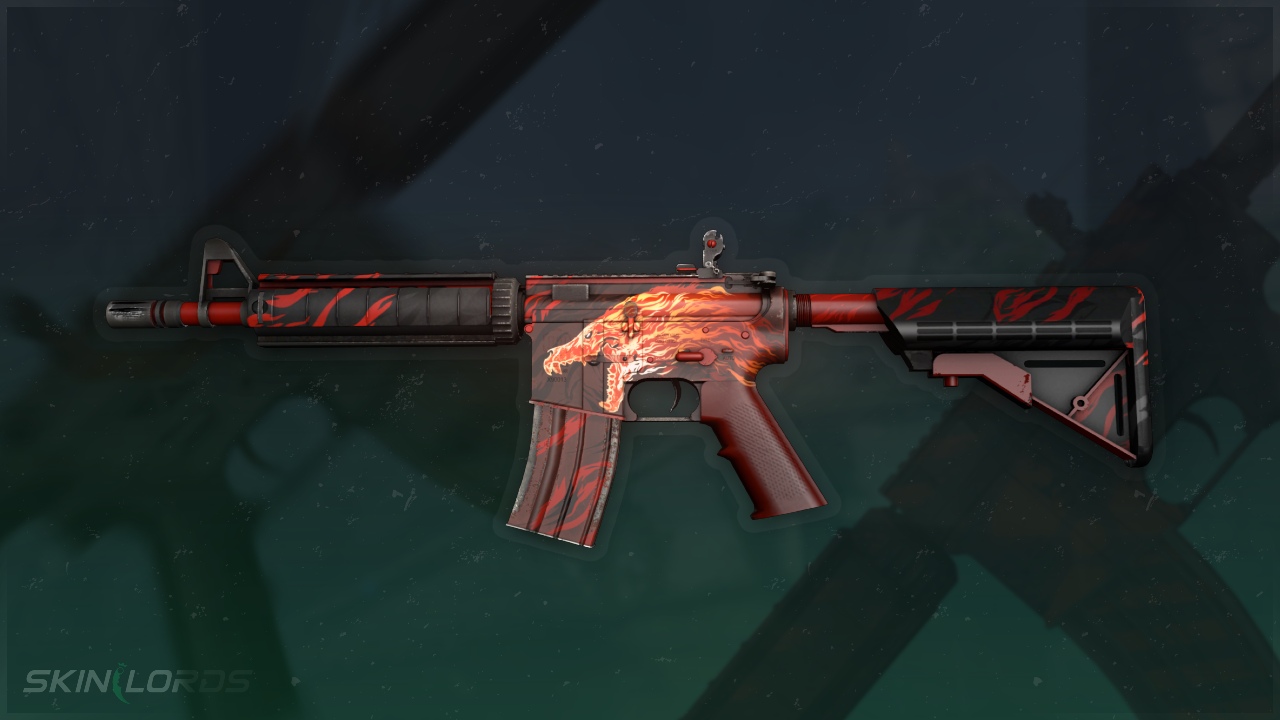 We recommend purchasing skins through SkinPort, where items commonly are discounted at fifteen to thirty percent of the Steam market price.
5. M4A4 Daybreak
The M4A4 Daybreak began to rise in cost when the price of the AK-47 Hydroponic skyrocketed. Both skins are a part of the Rising Sun Collection, the Daybreak is used for trading up to the Hydroponic, which is the primary reason it is one of the most expensive M4A4 skins.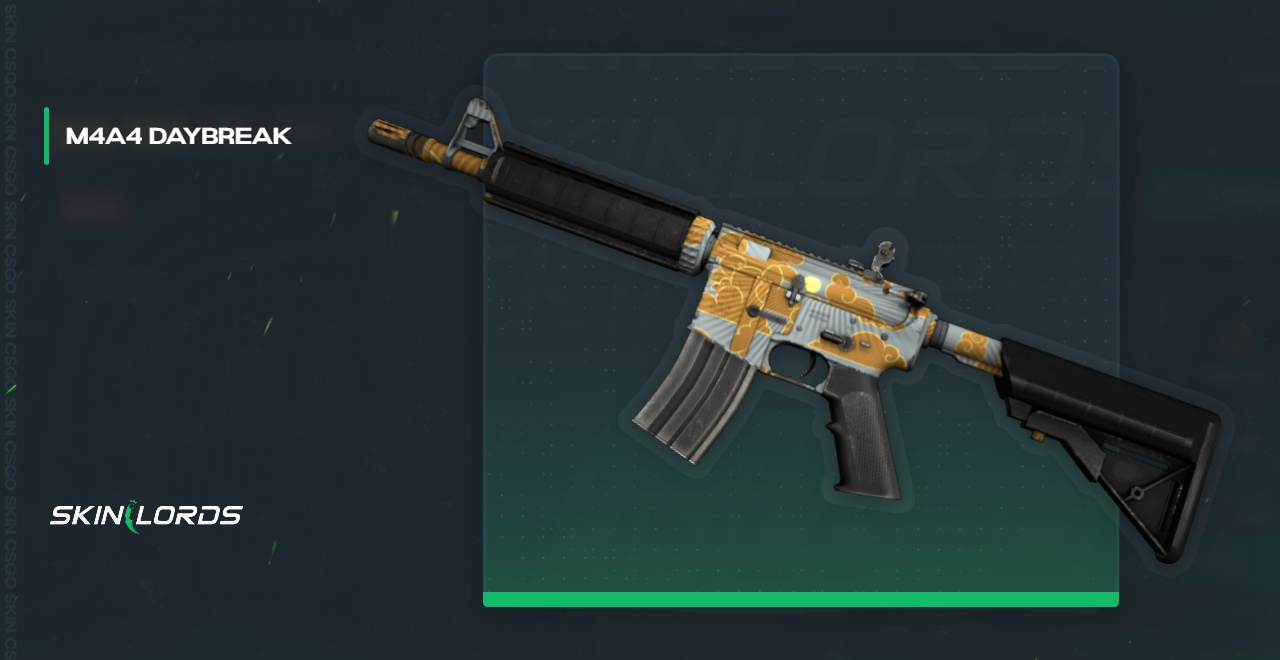 4. M4A4 Asiimov
Being one of the most popular finishes in Counter-Strike, there is no surprise that the Asiimov made it to this list. Its vintage yet futuristic design keeps its demand high and its price up.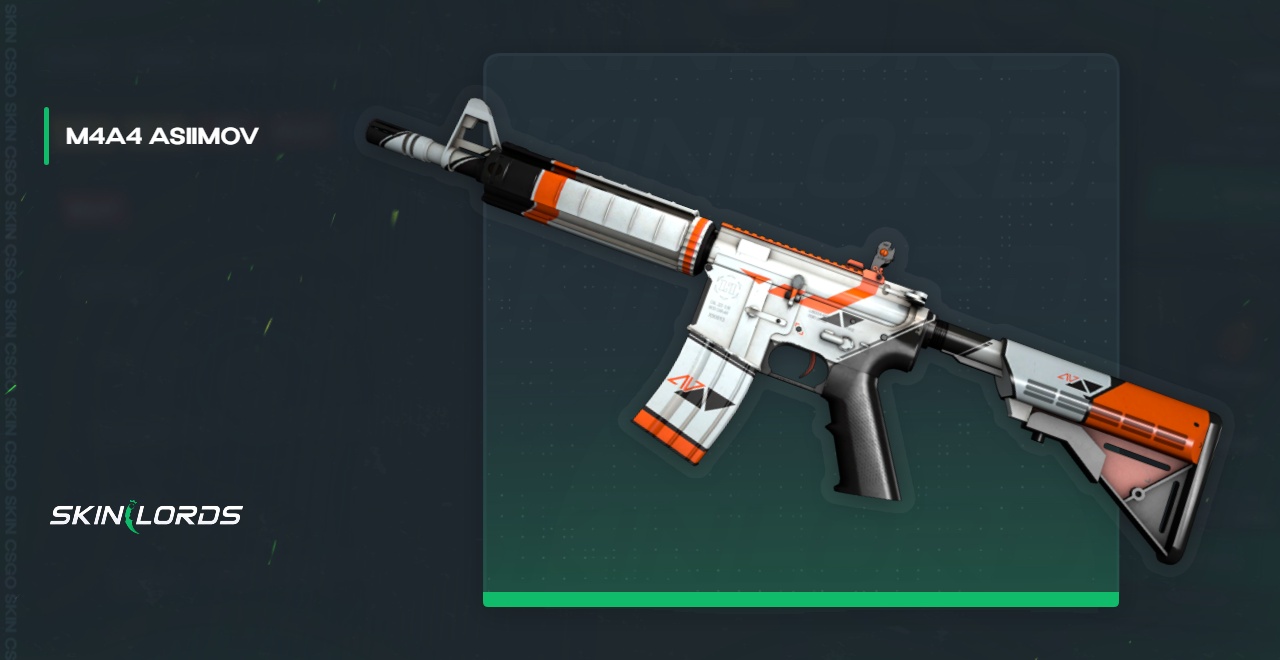 3. M4A4 Radiation Hazard
This nuclear-themed skin, released in the original Nuke Collection, will cost you a pretty penny. It is one of the first skins added to CSGO, and the factory new condition is extremely rare to receive from a drop, making this skin expensive.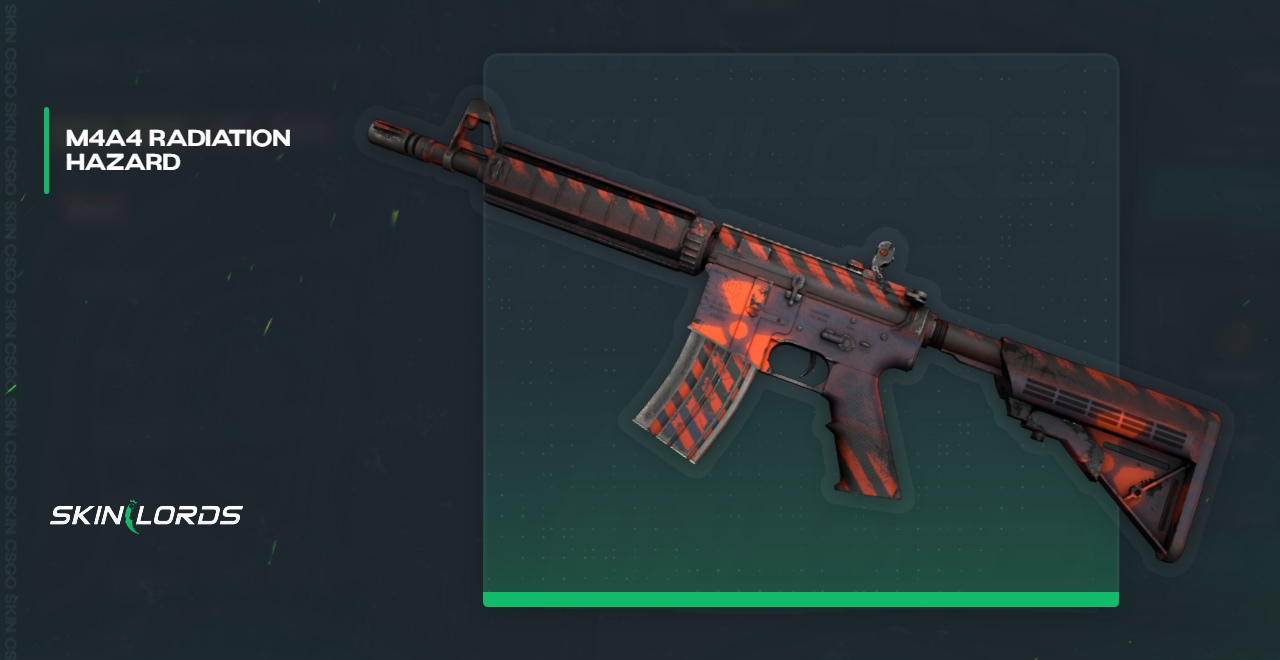 2. M4A4 Poseidon
Introduced in the Gods and Monsters Collection, the Poseidon is a mythological-themed rifle featuring the God of the Sea fighting two sea creatures. The covert skin in its collection, the AWP Medusa, is so sought-after that the Posiden is commonly burned through trade-up contracts, making it one of the rarest M4A4 skins in the game.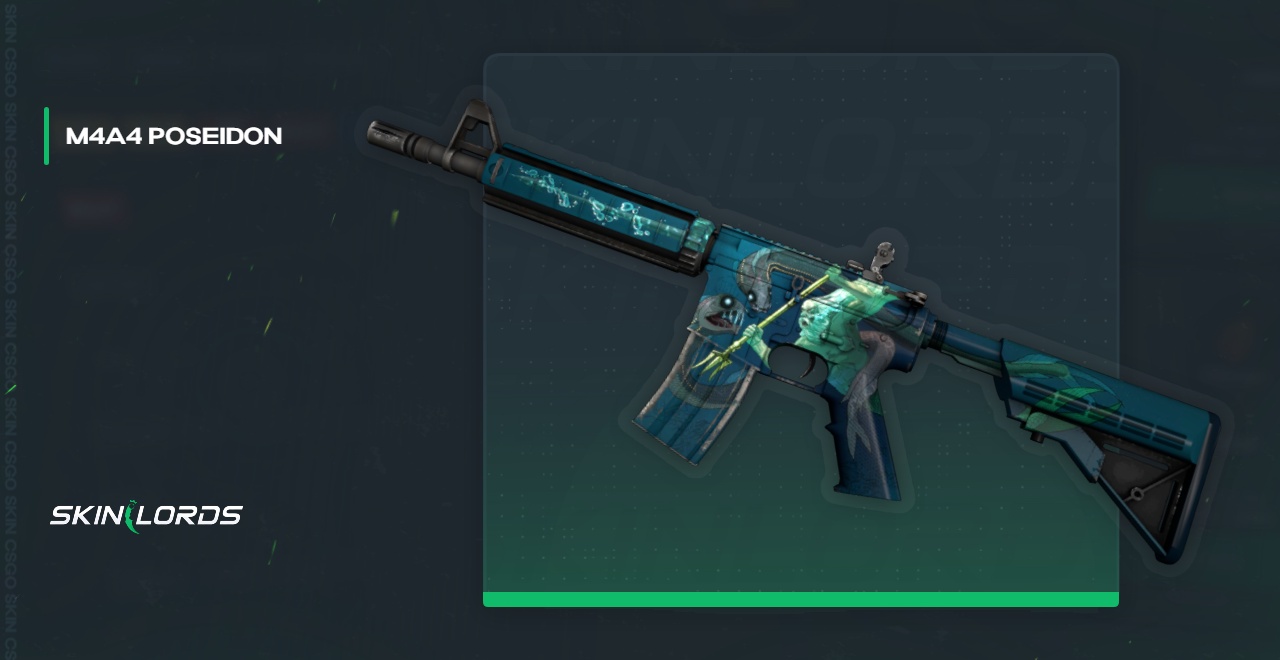 1. M4A4 Howl
The most expensive M4A4 in CS:GO is the Howl. The skin is costly because the artwork submitted for this weapon skin was plagiarized, and Valve made it the only contraband skin in the game. The design has since been changed by Valve and fully removed from the Huntsman Case.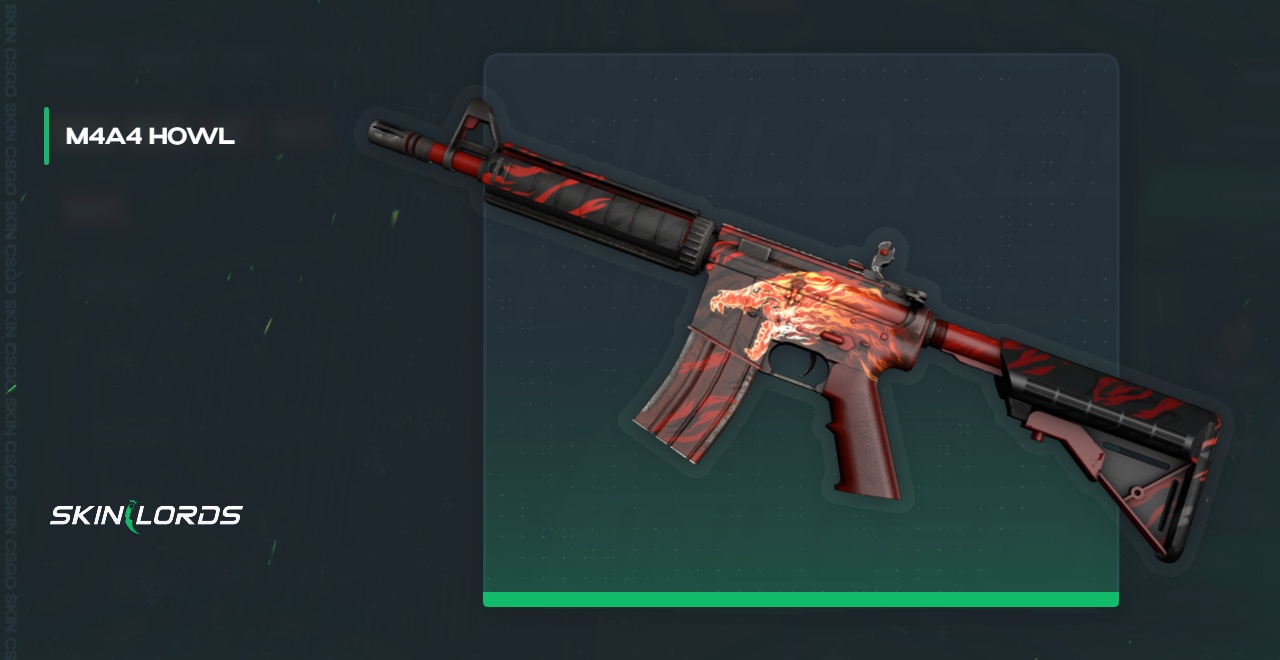 We hope you enjoyed our guide on the most expensive M4A4 skins in CS:GO. Feel free to comment if we missed out on an important skin or if prices have dramatically changed.