In the last three weeks, worldwide markets began to crash due to investors fearing the Corona Virus's impact heavily.
The CS:GO weapon skin market decided not to follow this negative trend, and skin prices have remained stagnant for months. This could be a direct result of a large influx of new players to Counter-Strike.

A Crash Could Be Coming
This March, Counter-Strike: Global Offensive officially reached an all-time high number of players. More players generally mean a higher demand for skins, which makes weapon skin prices rise.
Player counts have risen a little over 30% since November 2019, but skin prices have only increased around 5-10% since then. These figures aren't proportional, and there could be a dramatic drop in prices if the player count of CS:GO decreases.
This doesn't mean you should go rush to sell your skins as Corona Virus may very well grow the Counter: Strike player base count even larger.
---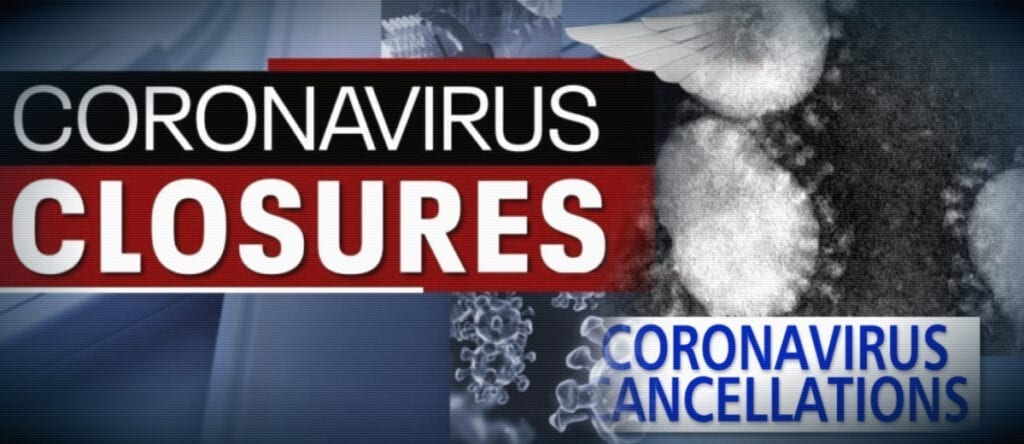 Skin Prices to the Moon… Temporarily
Dangers of schools having students in close contact have led many colleges to send students home for online courses, a perfect recipe for more players to come to CS:GO.
Numerous prominent colleges have already required all students to be moved out of dorms by March 15th, and those students will finish the rest of their semester using online programs. Player counts are expected to soar even higher, resulting in a rise in skin prices.
Counter-Strike skin prices are still predicted to eventually crash, as-long-as the player count falls to its normal state of 400,000 average online players. Major price volatility can be expected to make investing in skins a high-risk, high-reward situation.
---
Every investment involves an unpredictable amount of risk. SkinLords writers' are not financial advisers and do not claim to be financial advisers. Conduct your own research before making any decision.