The M4A1-S is the alternative CT-sided rifle to the M4A4, offering higher damage and lower recoil, as well as a silenced option. These are the most expensive skins for the M4A1-S in CSGO.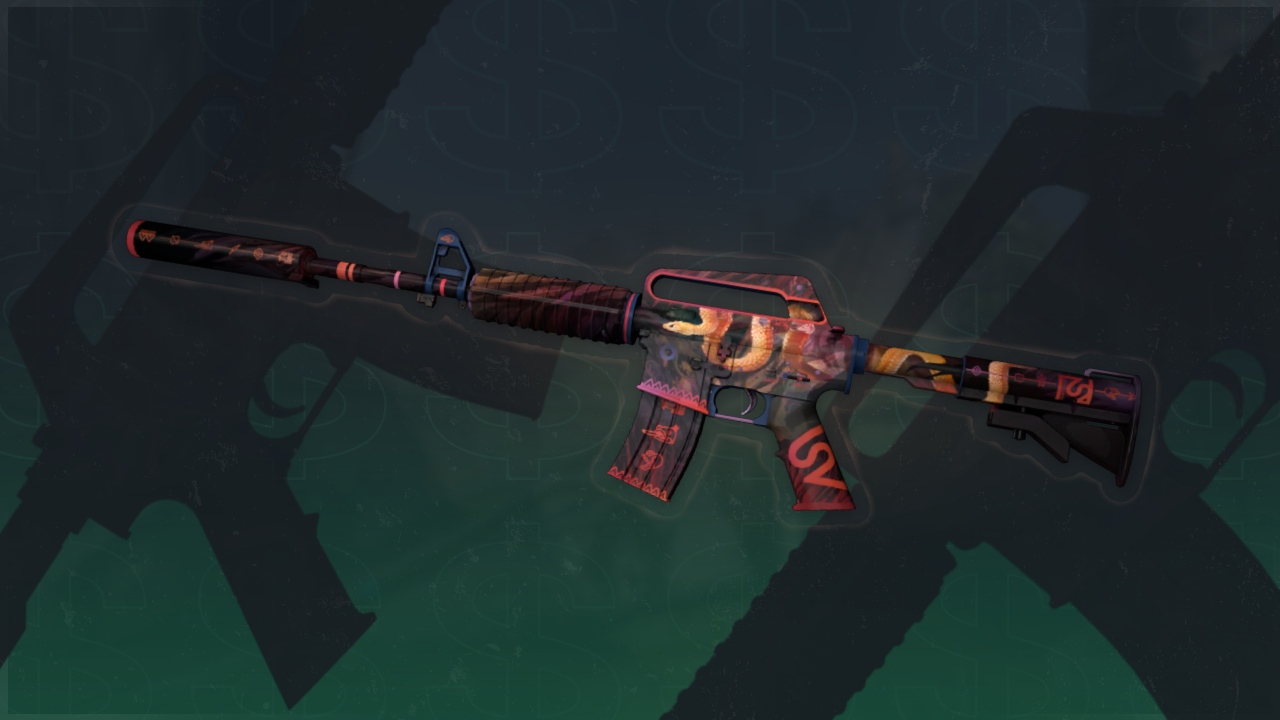 We recommend purchasing skins through SkinPort, where items commonly are discounted at fifteen to thirty percent of the Steam market price.
5. Icarus Fell
The Icarus Fell is a unique weapon skin, inspired by the Greek myth of Icarus. It boasts a dark teal gradient with feathers and a wax design. It is commonly used for trading up to the M4A4 Posiden, which has led to a decrease in supply, and the price of this skin has risen significantly in recent years.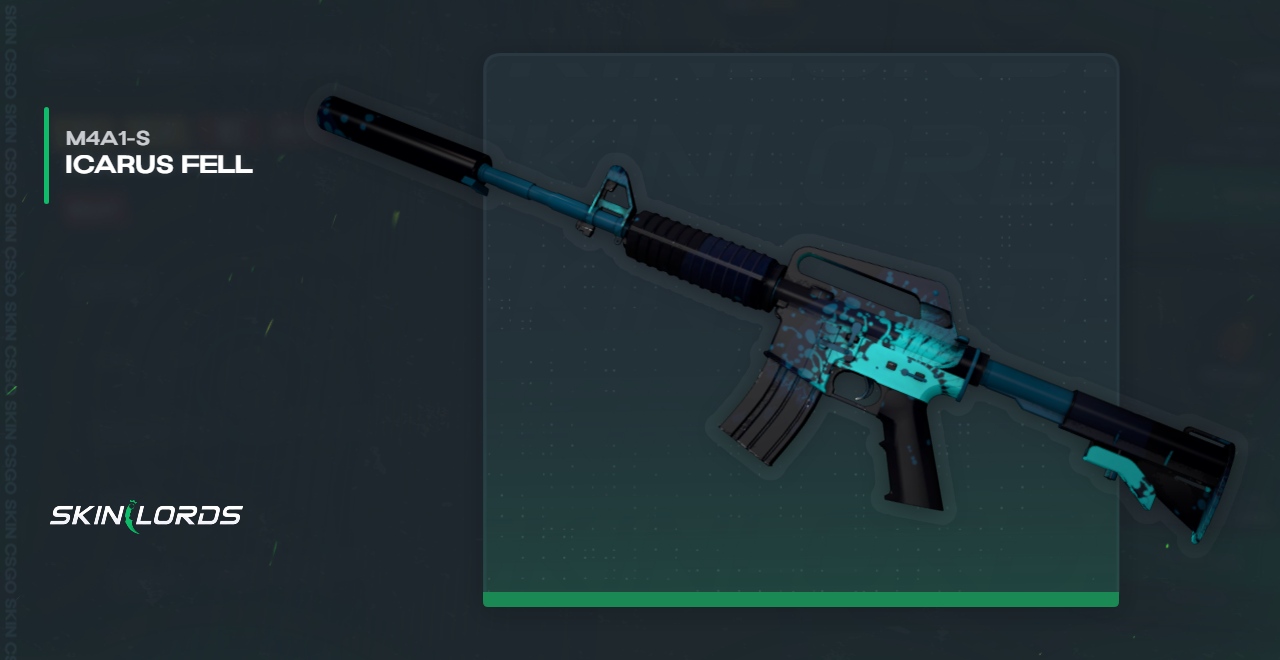 4. Hot Rod
The Hot Rod, introduced during Operation Bloodhound, ranks #4 on our list. Its chrome-like texture and crimson-red color make it a visually striking skin, and a great addition to any collection, despite its cost.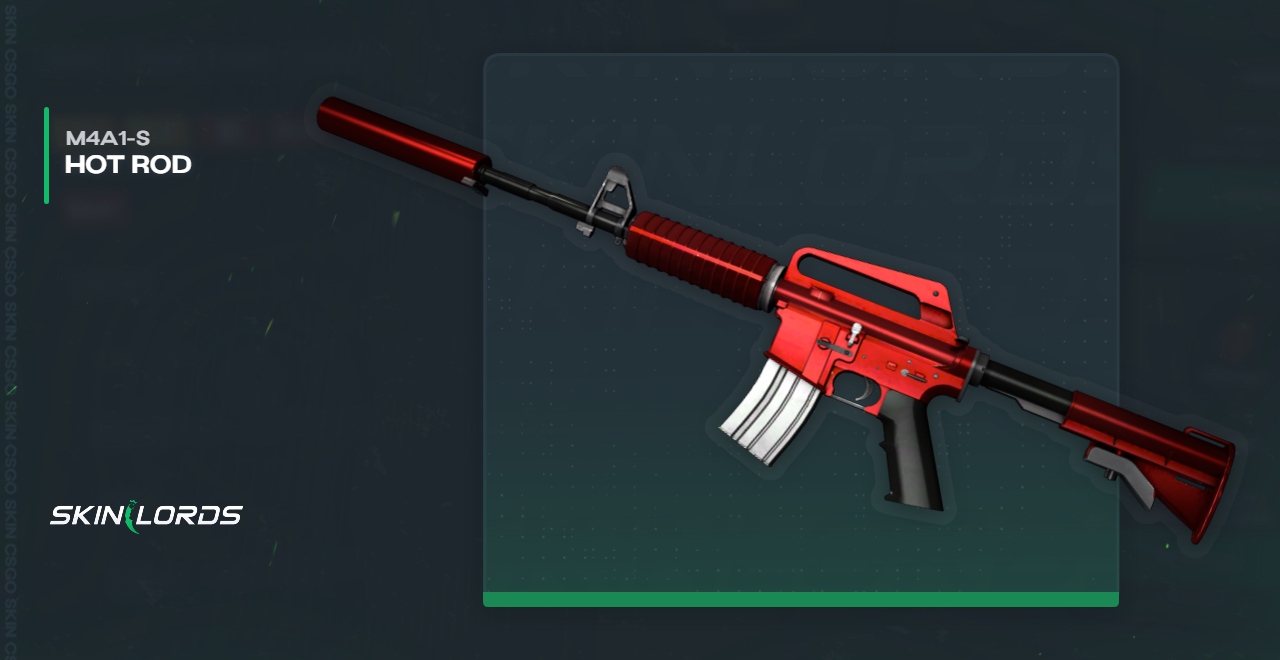 3. Knight
The Knight, a skin from the exclusive and coveted Cobblestone collection, is best known for being the skin used to trade up to the legendary AWP Dragon Lore. Its regal design adds a premium feel to the weapon and is reflected in its high price.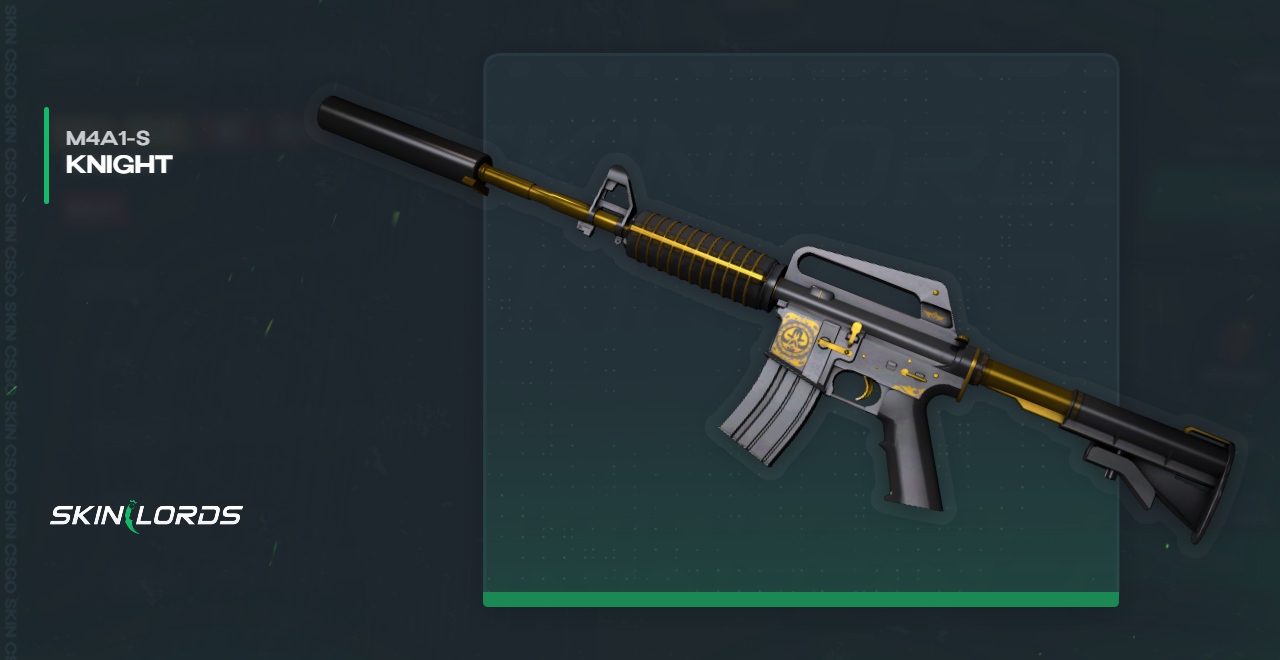 2. Imminent Danger
The Imminent Danger is the newest skin on this list and was introduced during Operation Riptide. As a covert skin from the Vertigo 2021 collection, it is extremely rare, and can only be acquired through the operation shop or in-game drops, which justifies its high cost.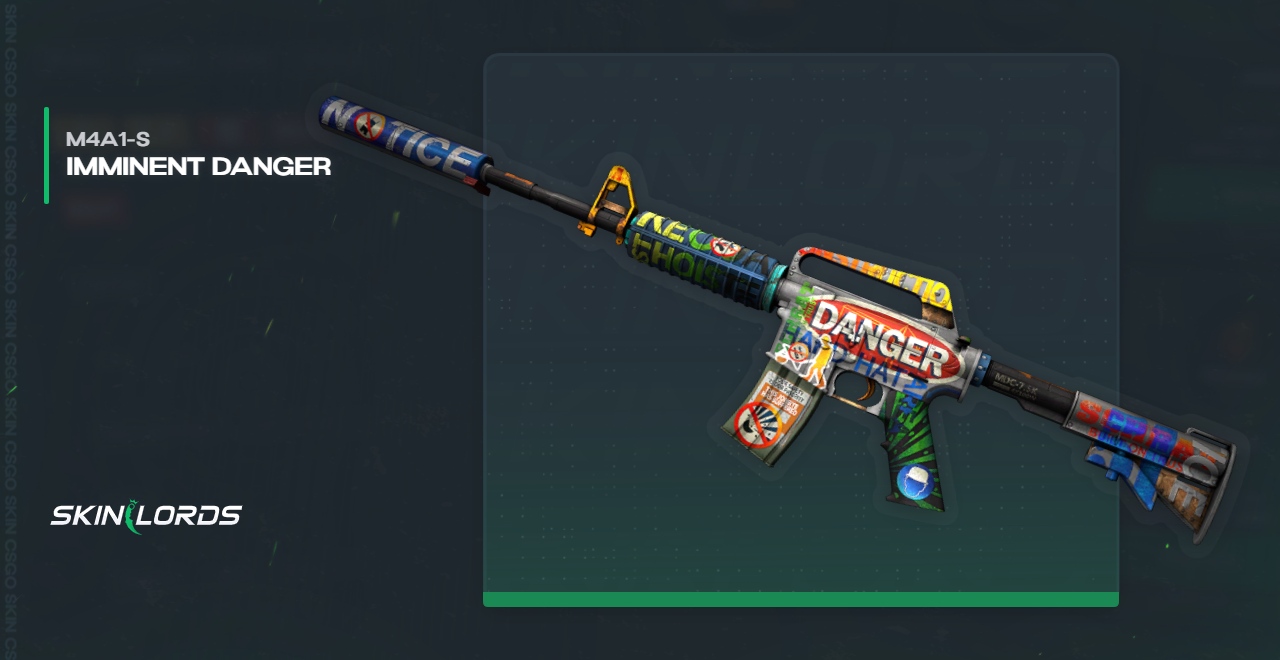 1. Welcome to the Jungle
The Welcome to the Jungle is the most expensive skin on our list, with its best condition setting you back around $4500. Brought with Operation Broken Fang, the skin is undoubtedly one of the best M4A1-S skins added to the game, combined with its rarity, making it the most costly option for the M4A1-S.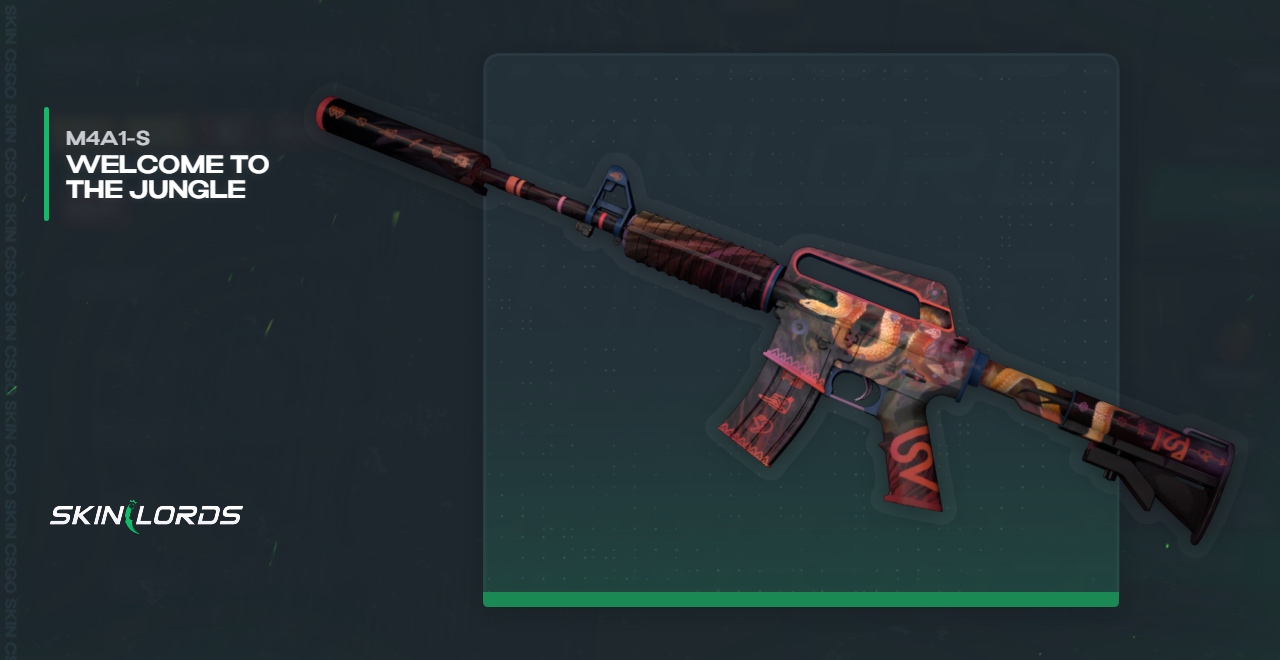 We hope you found our guide to the most expensive M4A1-S skins in CS:GO useful. If we missed any important skins or if prices have significantly changed, please let us know in the comments.