The AK-47 is by far the most iconic gun in all of Counter-Strike. The rifle has skins ranging from a few cents to tens of thousands of dollars. Take a look at our list of the Top 5 Most Expensive AK-47 skins in CS:GO.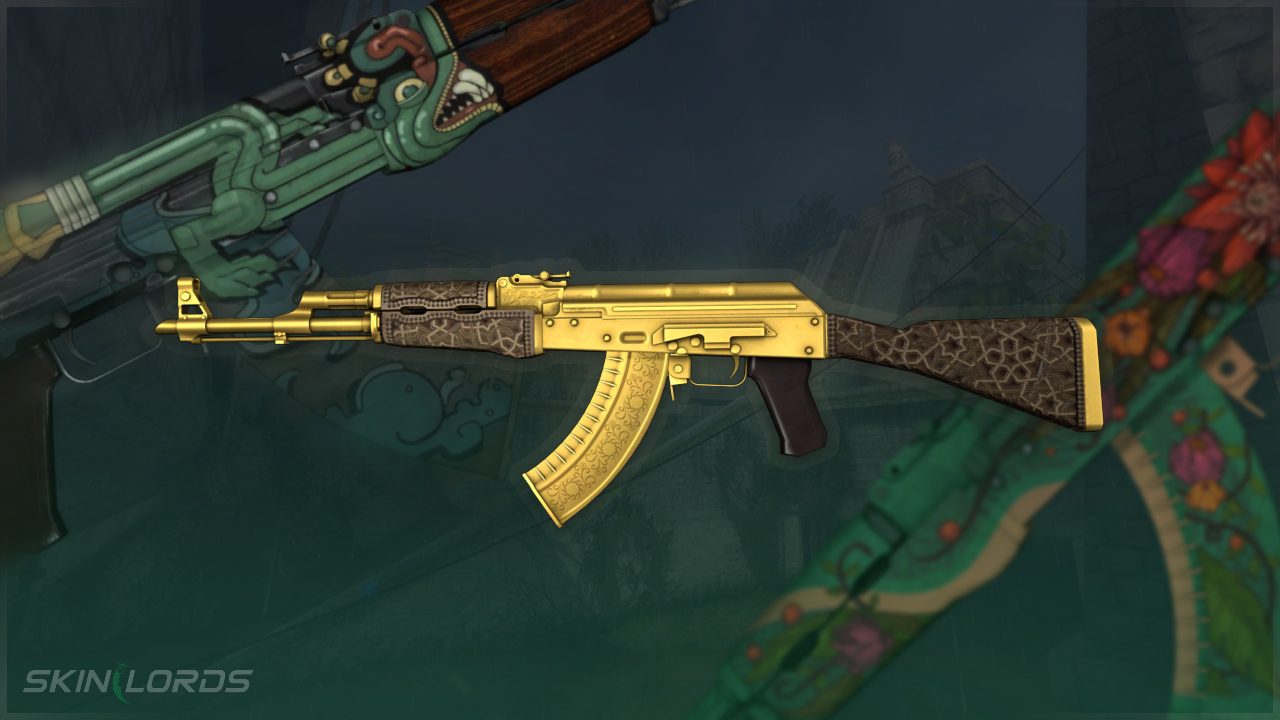 We recommend purchasing skins through SkinPort, where items commonly are discounted at fifteen to thirty percent of the Steam market price.
5. AK-47 Hydroponic
Introduced in 2015 through the Rising Sun Collection, the AK-47 Hydroponic was truly a one-of-a-kind skin. The skin could only be obtained as an in-game drop during Operation Bloodhound in 2015, making it very rare and sought after, hence the expensive price tag.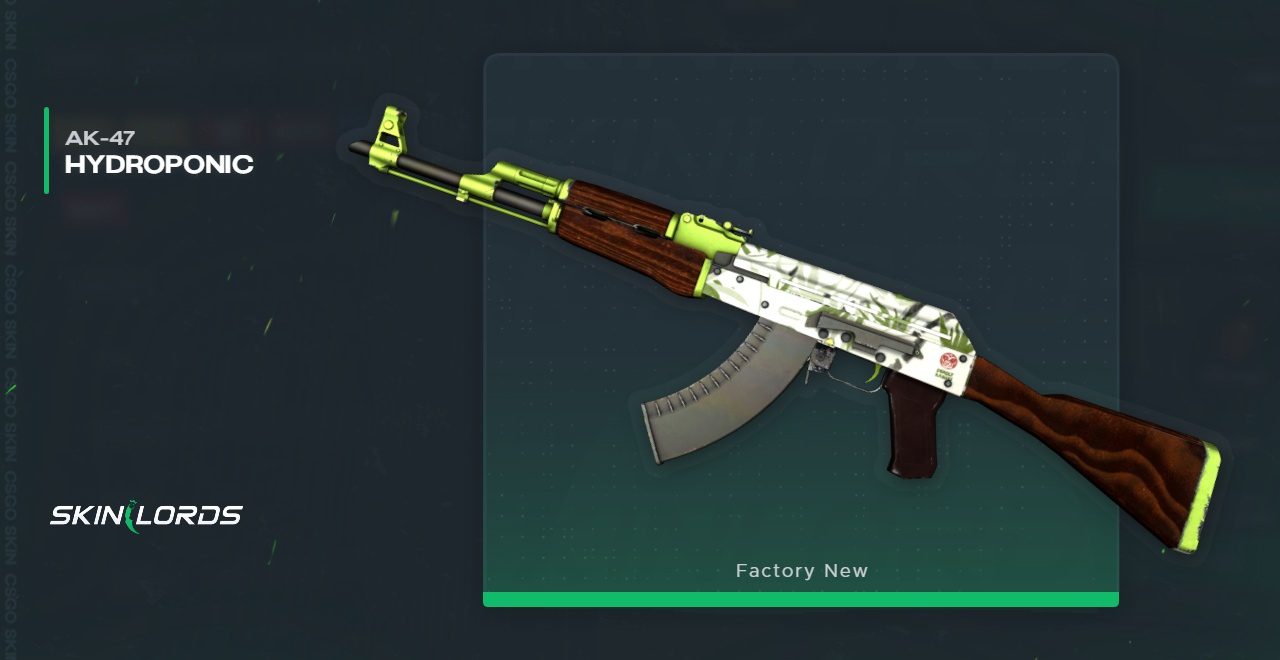 4. AK-47 Gold Arabesque
The Gold Arabesque is hands down one of the best-looking AK skins in CS:GO. Its whole gold-plated body is the first skin of its kind in CSGO. The Gold Arabesque could only be obtained during Operation Riptide in 2021 and is a covert grade skin in the 2021 Dust 2 Collection.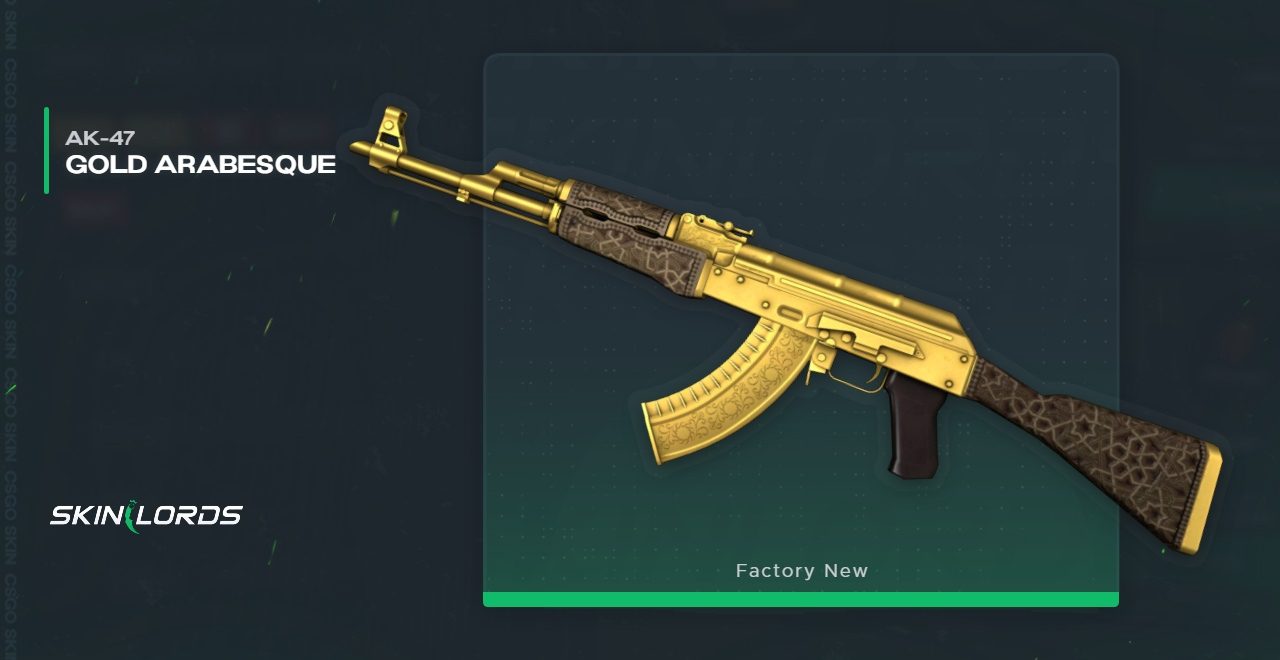 3. AK-47 Fire Serpent
Being the first covert grade AK-47 skin in Counter-Strike: Global Offensive, it is no surprise that the Fire Serpent is on this list. It originates from the Operation Bravo Case which costs more than $50 per case!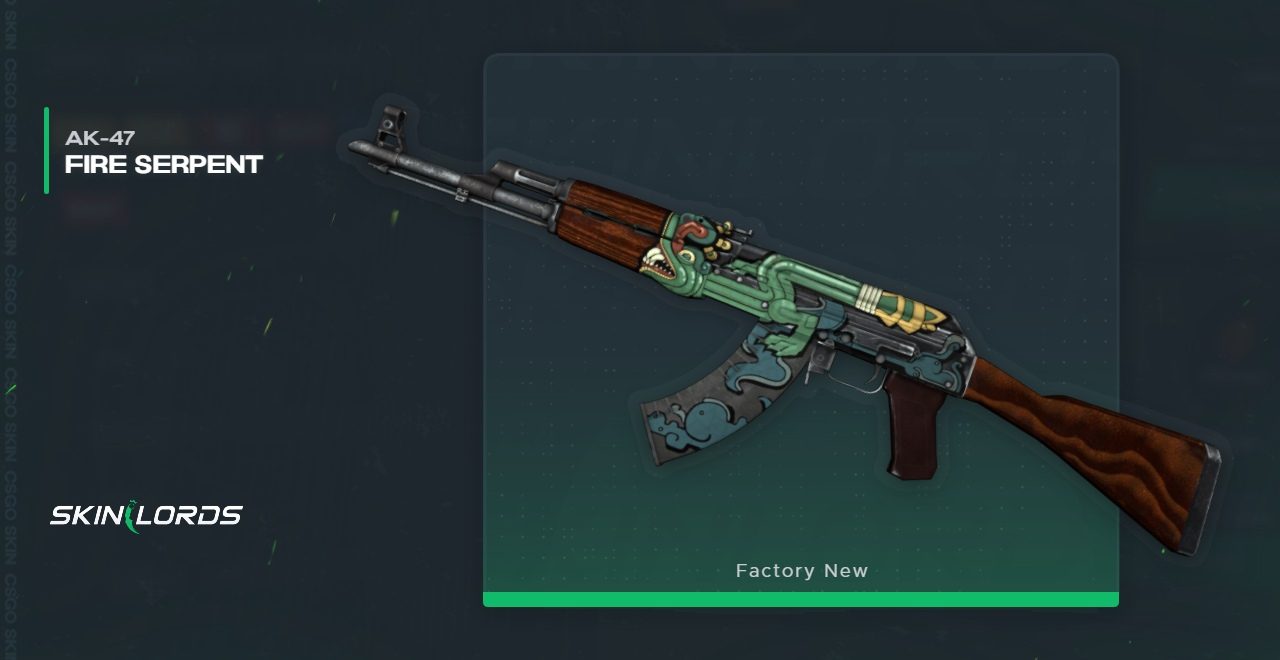 2. AK-47 Wild Lotus
With the release of Operation Shattered Web in 2019 came the St. Marc Collection which contained the Wild Lotus. This stunning finish quickly became one of the most expensive AK-47 skins on the market. As of September 2022, a Factory New Wild Lotus will set you back approximately $7,500!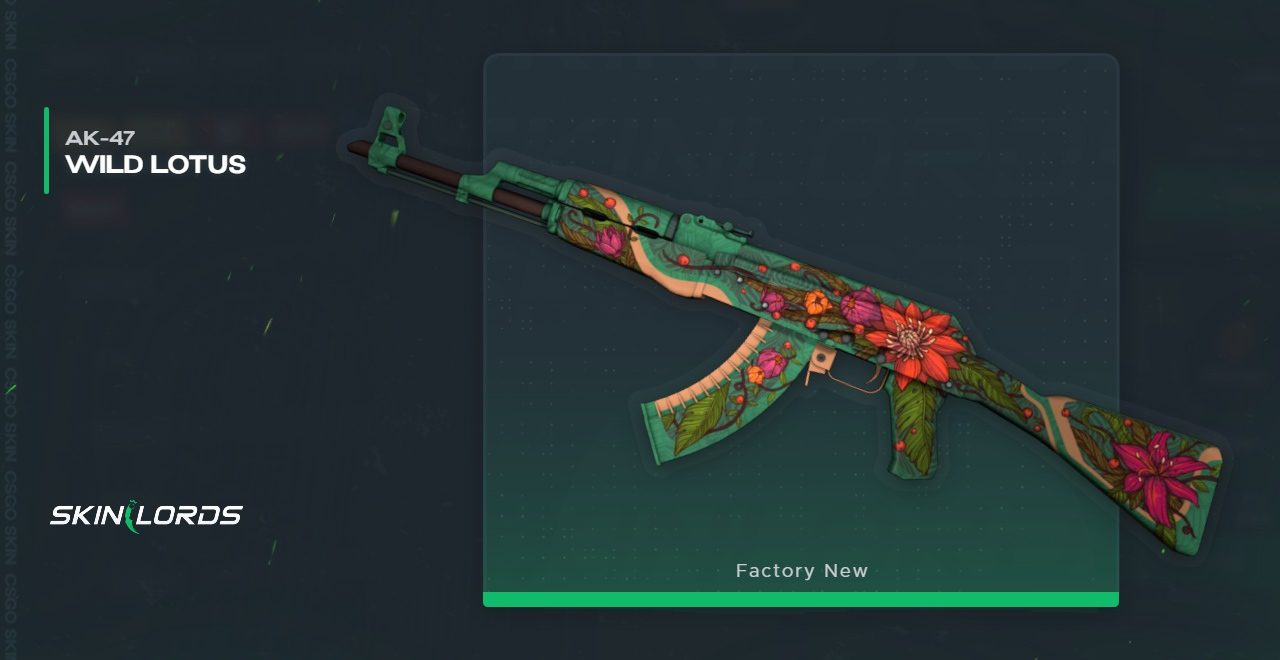 1. AK-47 Case Hardened (Blue Gem)
One thousand different patterns exist for the AK-47 Case Hardened, and only a handful of these patterns are considered a "Blue Gem". However, the most valuable of these select patterns is number 661, which is famously named the "Scar Pattern" because it has the most blue on the top of the gun. The most notable transaction of this gun is when a CS:GO trader named "ROFL" sold his AK-47 Case Hardened for $150,000.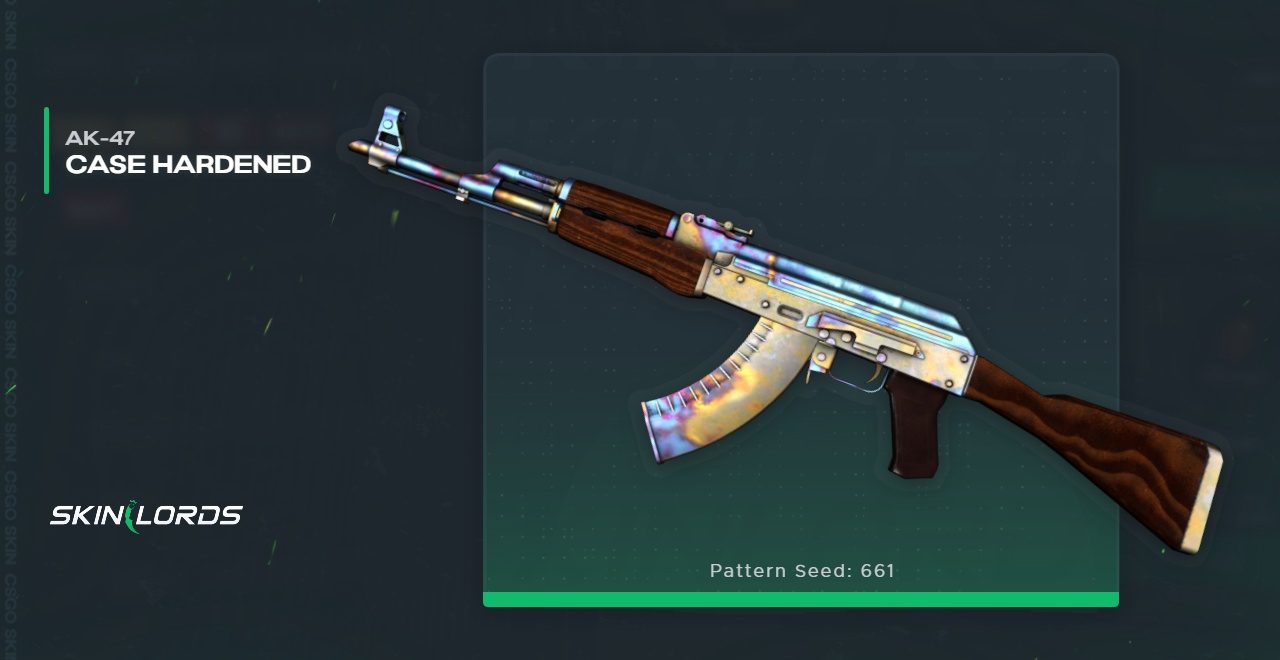 We hope you enjoyed our guide on the most expensive AK-47 skin in CS:GO. Make sure to read more SkinLords guides to help you transform your gameplay.