If you're a long-time player of CS:GO, you know that some of the game's most impressive skins come with an absurd price tag. These are the most expensive AK-47 skins in CS:GO, known for their rare supply and intricate designs. But be warned: with their sky-high prices, these skins are only for serious collectors or those who don't care about the price.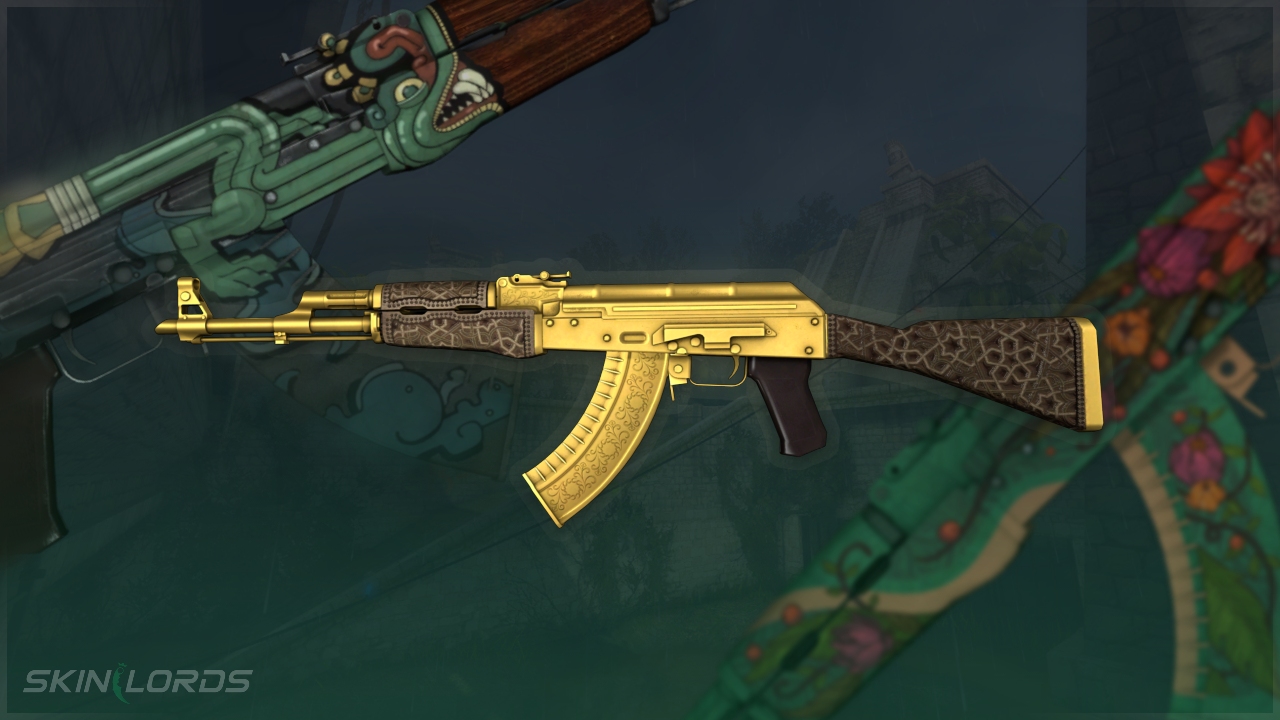 We recommend purchasing skins through SkinPort, where items commonly are discounted at fifteen to thirty percent of the Steam market price.
5. AK-47 Hydroponic
The AK-47 Hydroponic is a classified skin that was introduced in 2015 through the Rising Sun Collection. It could only be obtained as a drop during Operation Bloodhound in 2015, which makes it extremely rare and highly sought after. This rarity is reflected in its expensive price tag.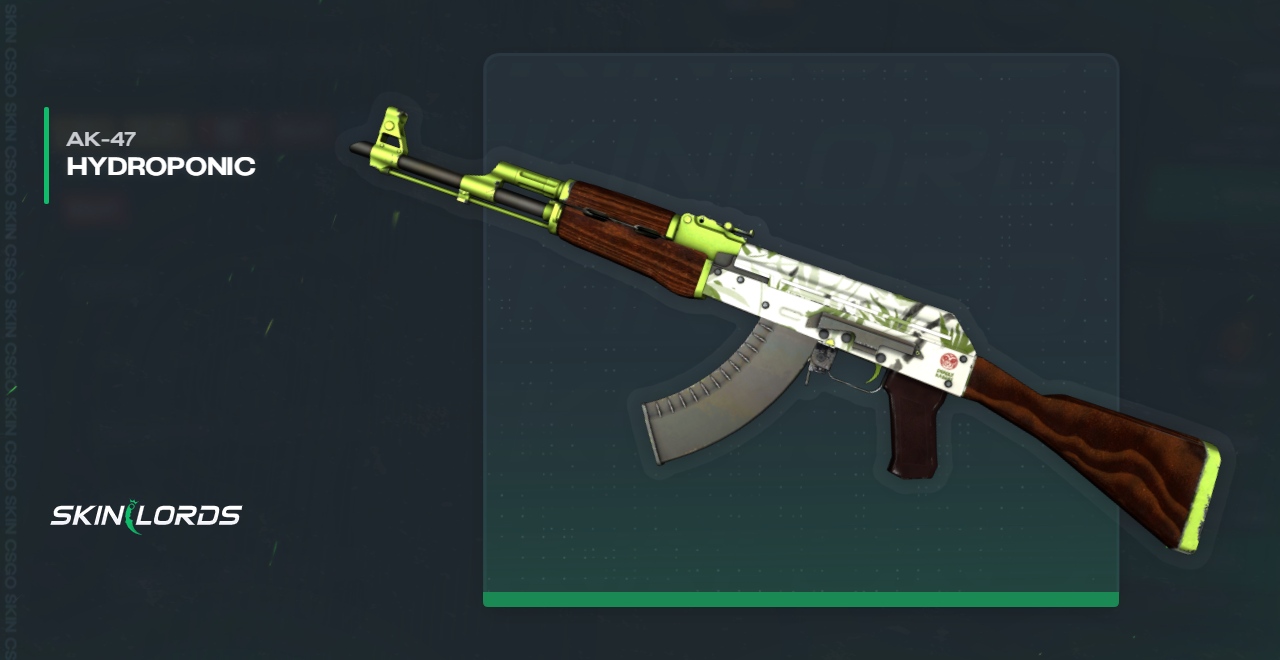 4. AK-47 Gold Arabesque
The Gold Arabesque is undoubtedly one of the most visually appealing AK skins in CS:GO. Its entire body is gold-plated, making it the first skin of its kind in the game. The Gold Arabesque was only obtainable during Operation Riptide in 2021 and is a covert-grade skin in the 2021 Dust 2 Collection.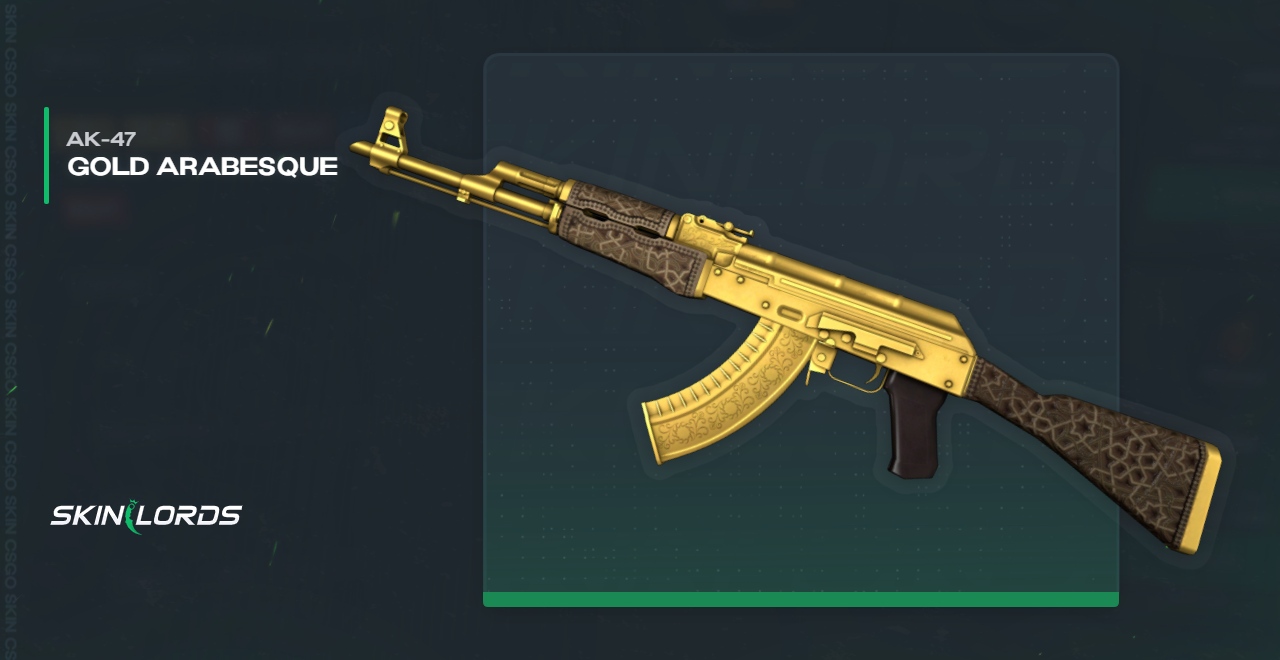 3. AK-47 Fire Serpent
As the first covert-grade AK-47 skin in Counter-Strike: Global Offensive, it's not surprising that the Fire Serpent has made it onto this list. It was originally introduced in the Operation Bravo Case, which costs more than $50 per case.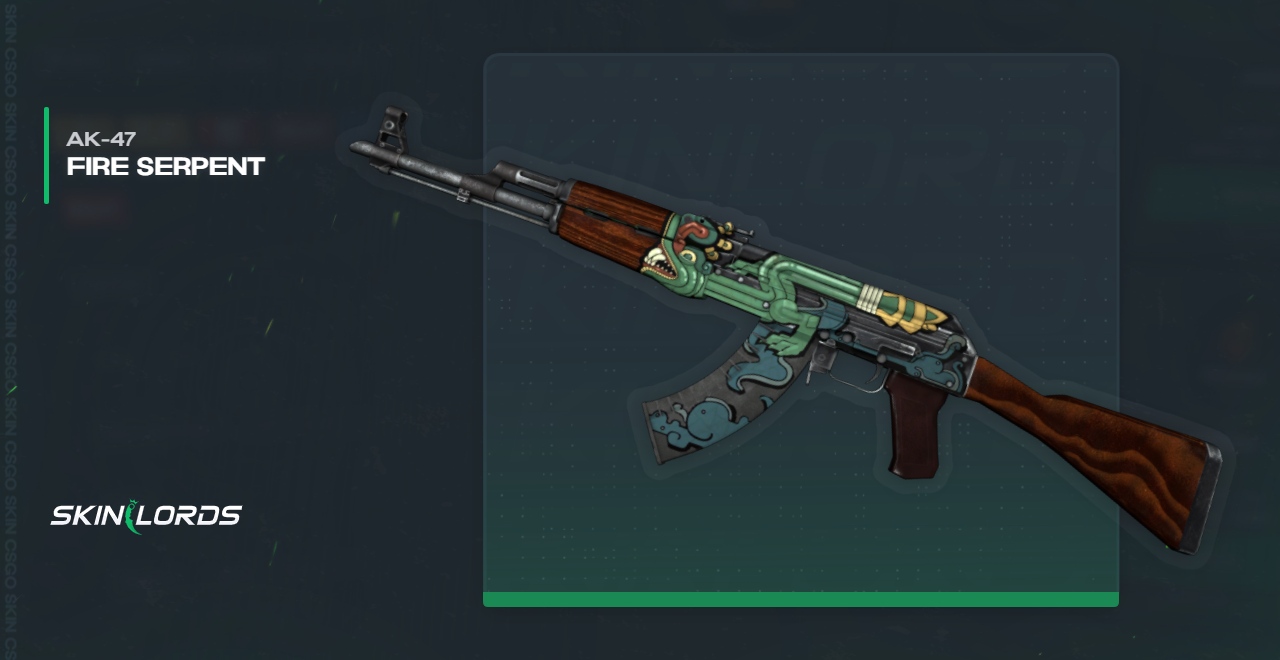 2. AK-47 Wild Lotus
The St. Marc Collection, which was released with Operation Shattered Web in 2019, included the Wild Lotus skin. This beautiful finish quickly became one of the priciest AK-47 skins on the market. As of September 2022, a Factory New Wild Lotus would cost around $7,500.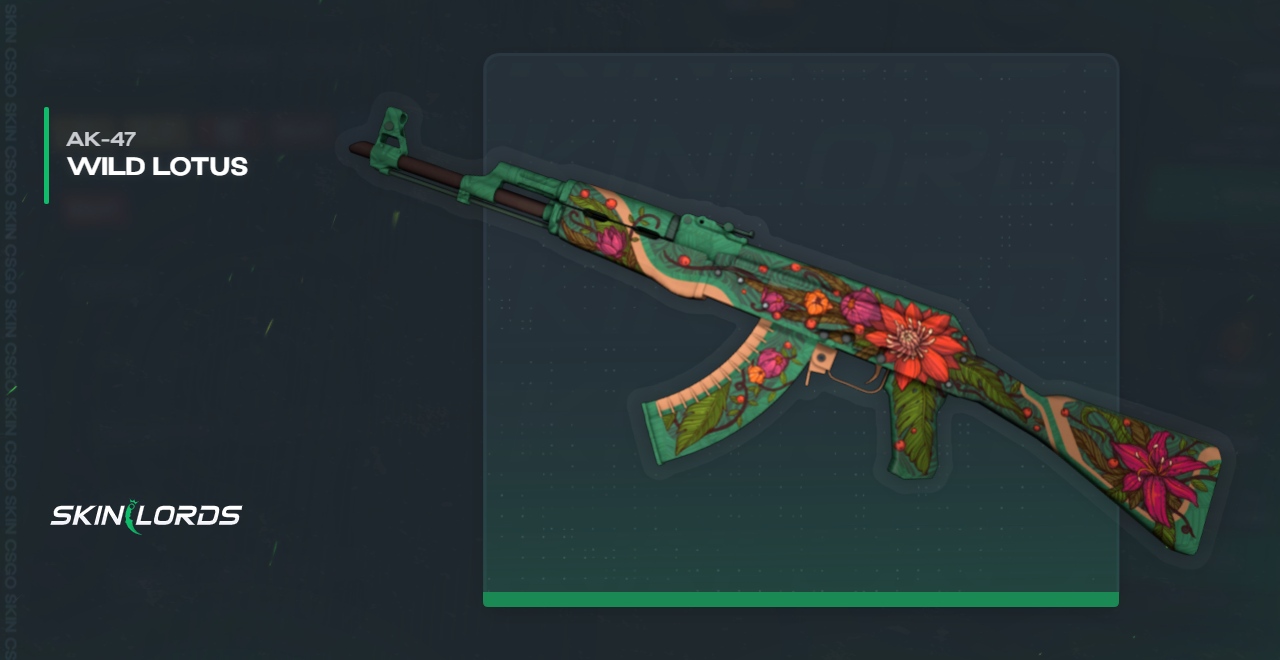 1. AK-47 Case Hardened (Blue Gem)
There are 1,000 different patterns for the AK-47 Case Hardened, but only a small number of these patterns are considered "Blue Gems". The most valuable of these patterns is number 661, known as the "Scar Pattern" due to the absurd amount of blue visible on the top of the gun with a small yellow scar. This pattern has gained notoriety because it was once sold by CS:GO trader "ROFL" for a staggering $150,000.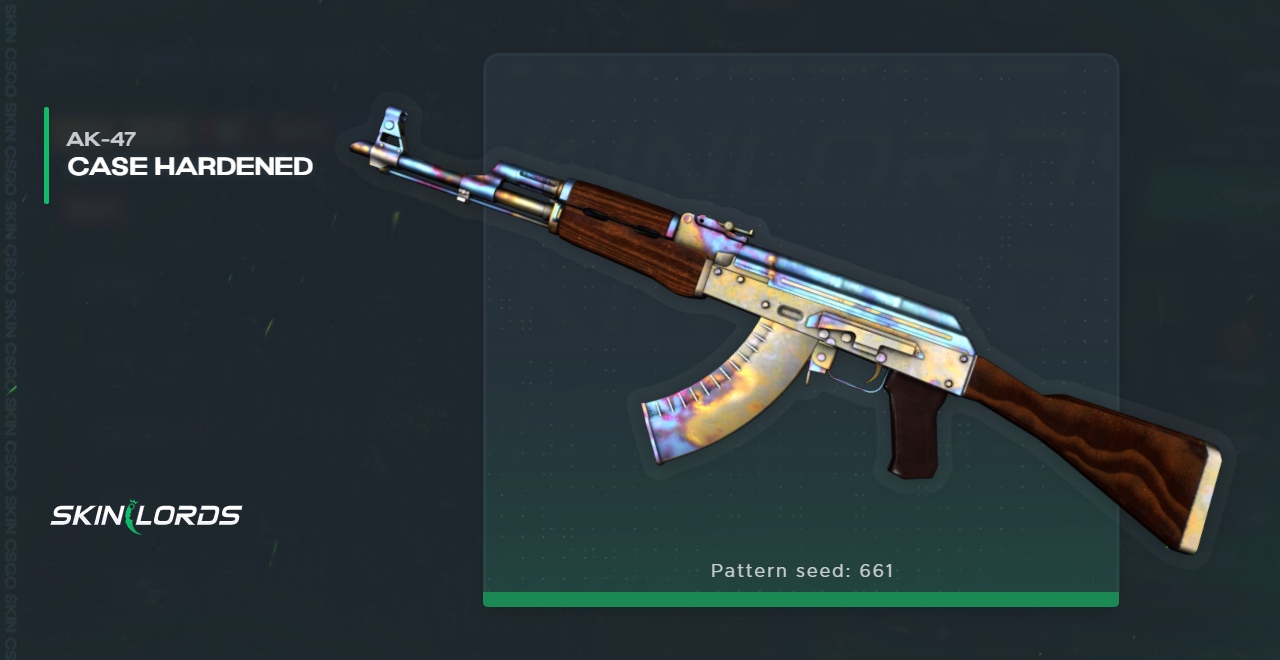 We hope you enjoyed learning about the most expensive AK-47 skins in CS:GO. If we missed any important skins or if the prices have changed significantly, please let us know in the comments.