Facepunch Studios have released nearly 3,000 unique skins into Rust, so we decided to search for the funniest and weirdest skins in Rust. Our list goes in no exact order, and it is up to you to decide what skin you find weird and funny.
Potty Door
The Potty Door is a sheet metal door that looks exactly like a dirty portapotty door. This door isn't too pricey and often hovers around five dollars as of mid-2022.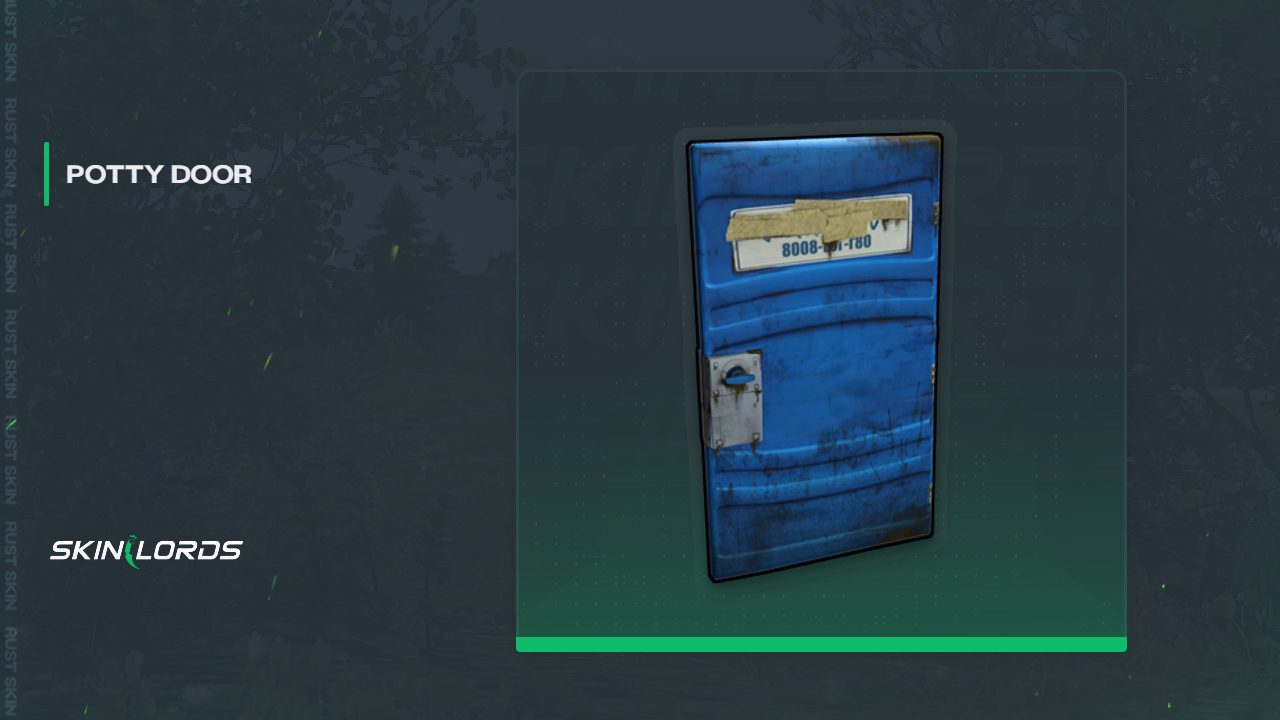 Valentine Balaclava
The Valentine Balaclava is what many say is the weirdest skin in Rust. This improvised balaclava skin combined with a black swimsuit will make you the laughing stock to all the players around you! The Valentine Balaclava is relatively affordable and is being sold between five-to-seven dollars as of mid-2022.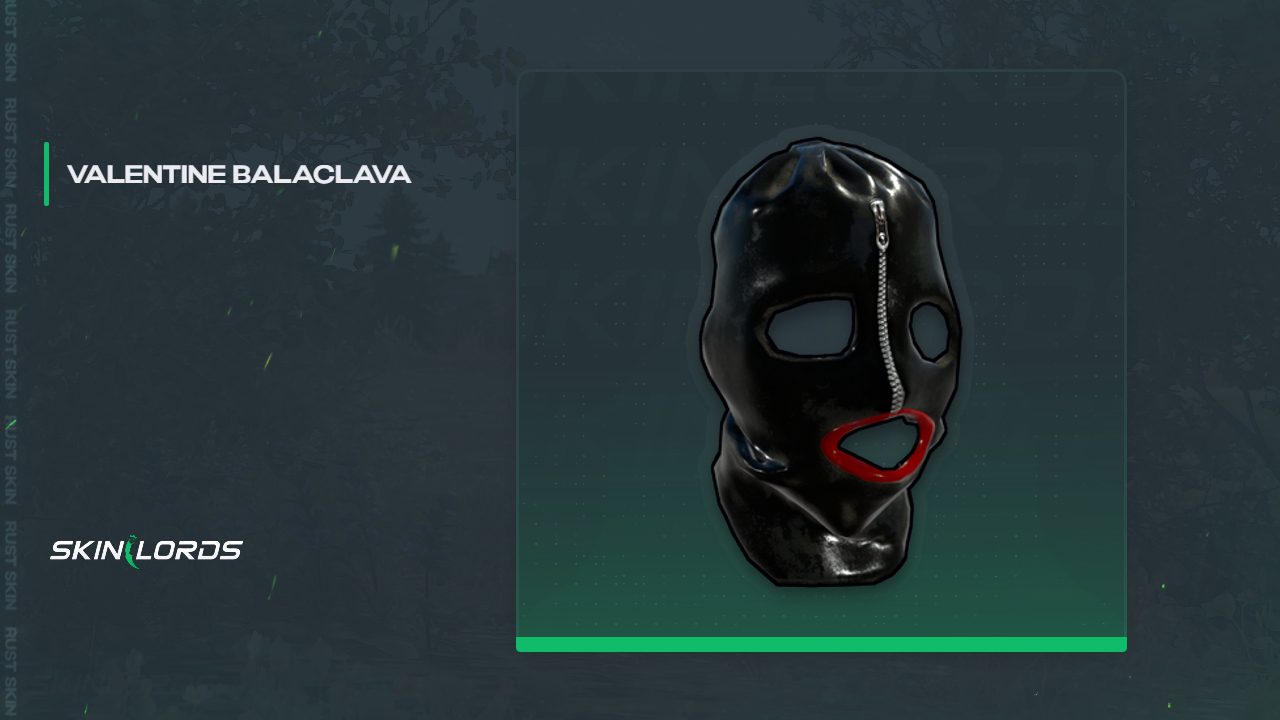 Meat Mask
The Meat Mask is an improvised balaclava skin that roughly resembles the popular 'pog' face. This balaclava is very expensive and is being sold hovers around fifteen dollars as of mid-2022.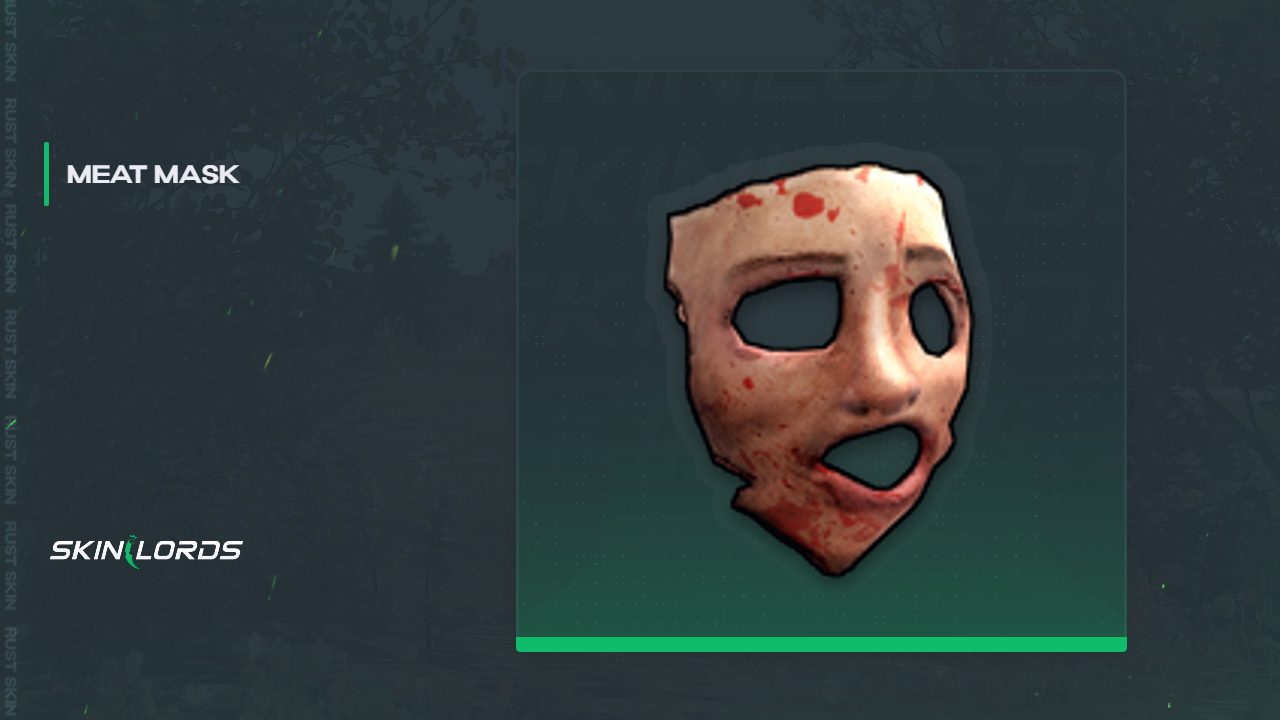 Eat Me Facemask
The Eat Me Facemask could be the strangest skin to be released in Rust. With a perfectly circular mouth hole that is up for your interpretation of what it represents. This metal face mask is under two dollars as of mid-2022.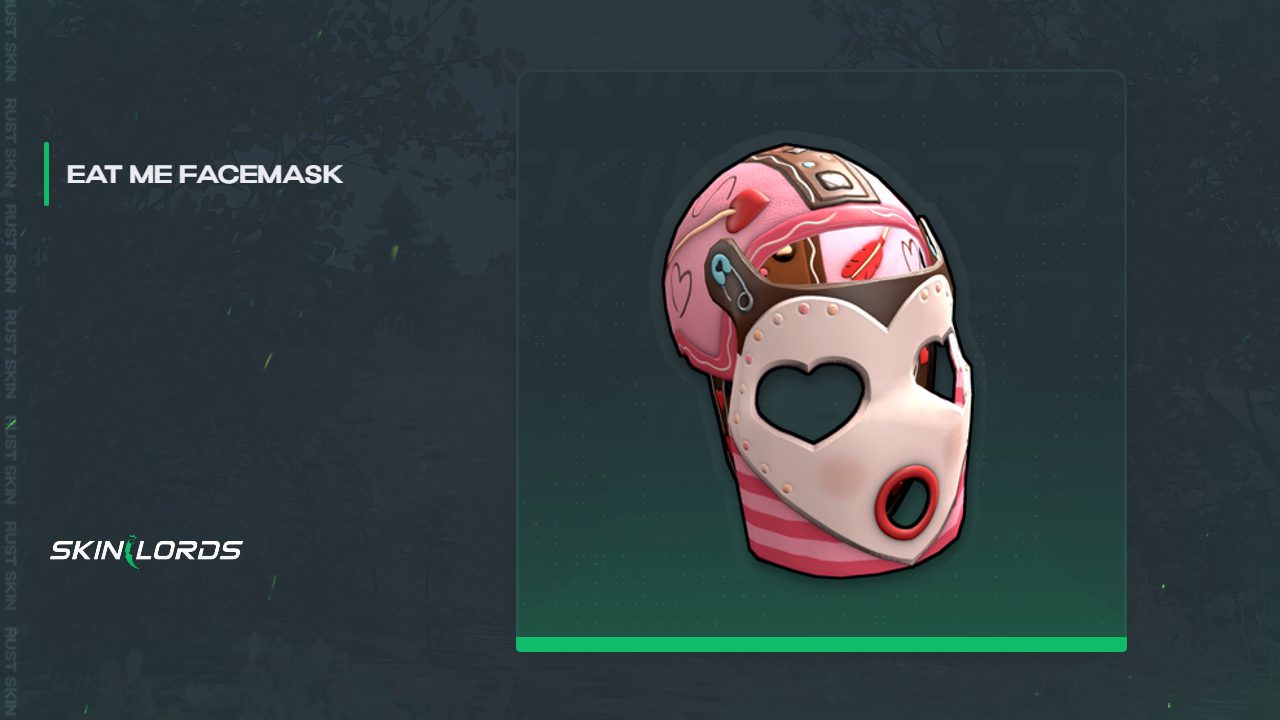 Pokimane Garage Door
The Pokimane Garage Door is one of the unique items in Rust. There is really no item in Rust like this garage door, and you can also find out if your enemies are a group of simps! Unfortunately, you can not purchase the Pokimane Garage Door because this skin was included in a weekly unmarketable Twitch Drop.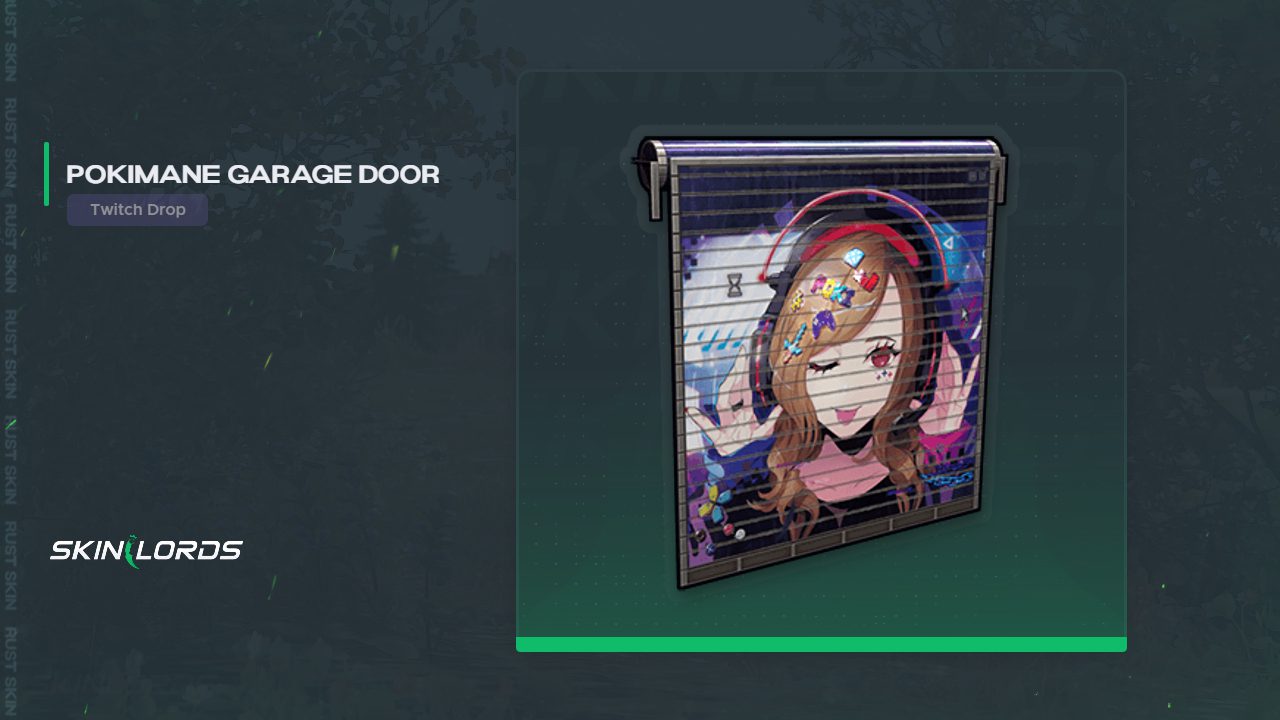 ---
Make sure to leave a comment if you feel that we missed out on any important skin that should be on this list.