Here are our Top 10 picks for the best cheap CS:GO knives under $100. In Counter-Strike, knives are the most desired items, but finding an affordable one can be challenging. So we decided to hand pick the best ones for your loadout.
The rankings are in no particular order. Prices will change a lot over time.
1. Paracord Knife | Safari Mesh (Field-Tested)
Introduced in the Shattered Web Collection, the Paracord is one of the more expensive choices on our list. But the Safari Mesh fits within our budget and is a steal at its price!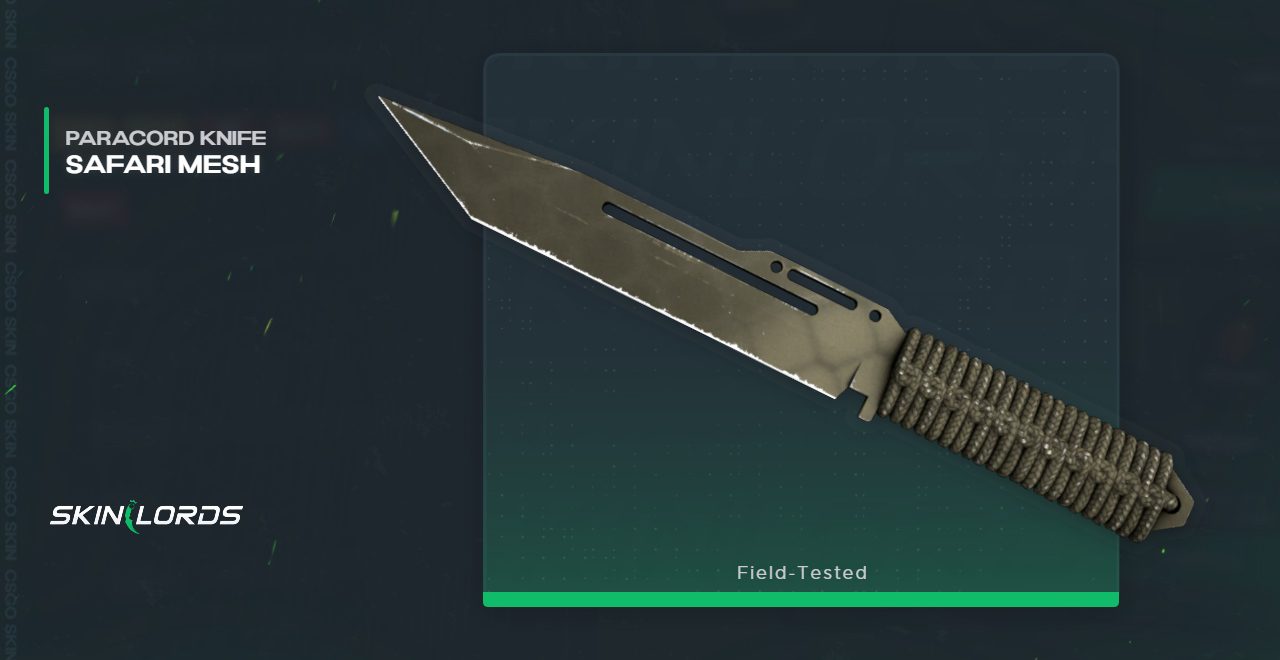 2. Gut Knife | Damascus Steel (Field-Tested)
Out of all the lower-tier knives, the Gut Knife is the best-looking one, especially when you have a nice finish, like the Damascus Steel. Overall an excellent-looking knife for the price.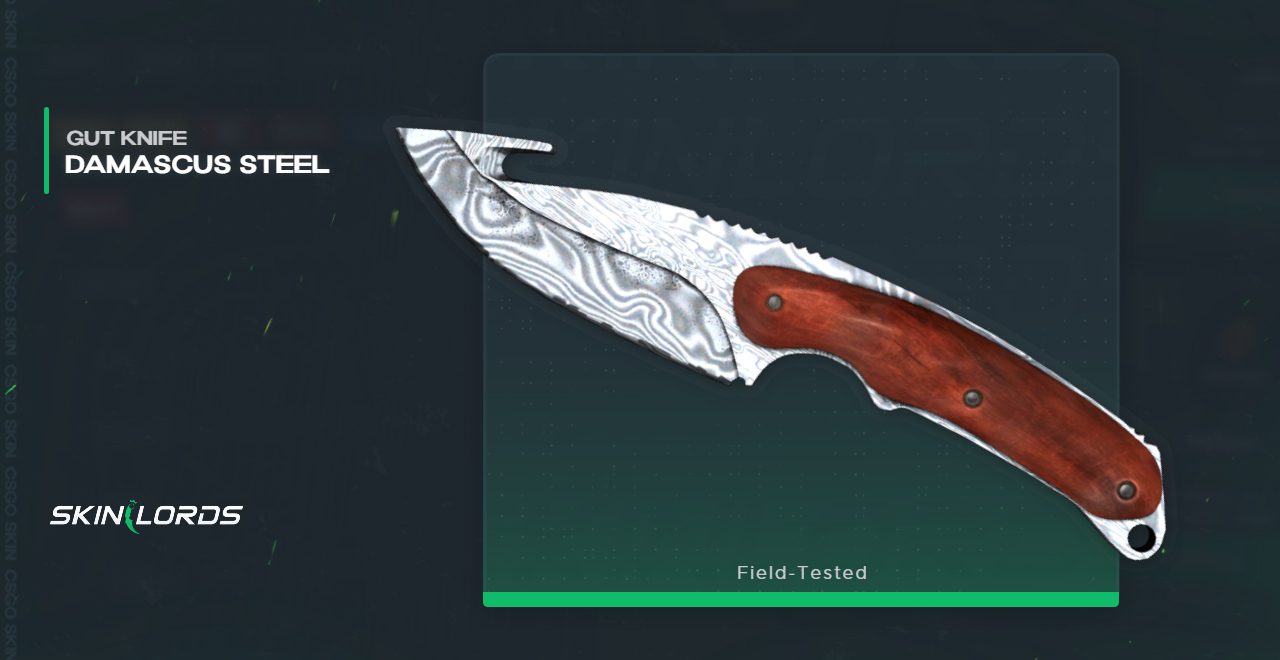 3. Huntsman Knife | Scorched (Field-Tested)
Serrated and Lethal; are the two words to describe the Huntsman, a great option if you want something big, modern, and surprisingly affordable. The Scorched finish also goes well with the stealthy design.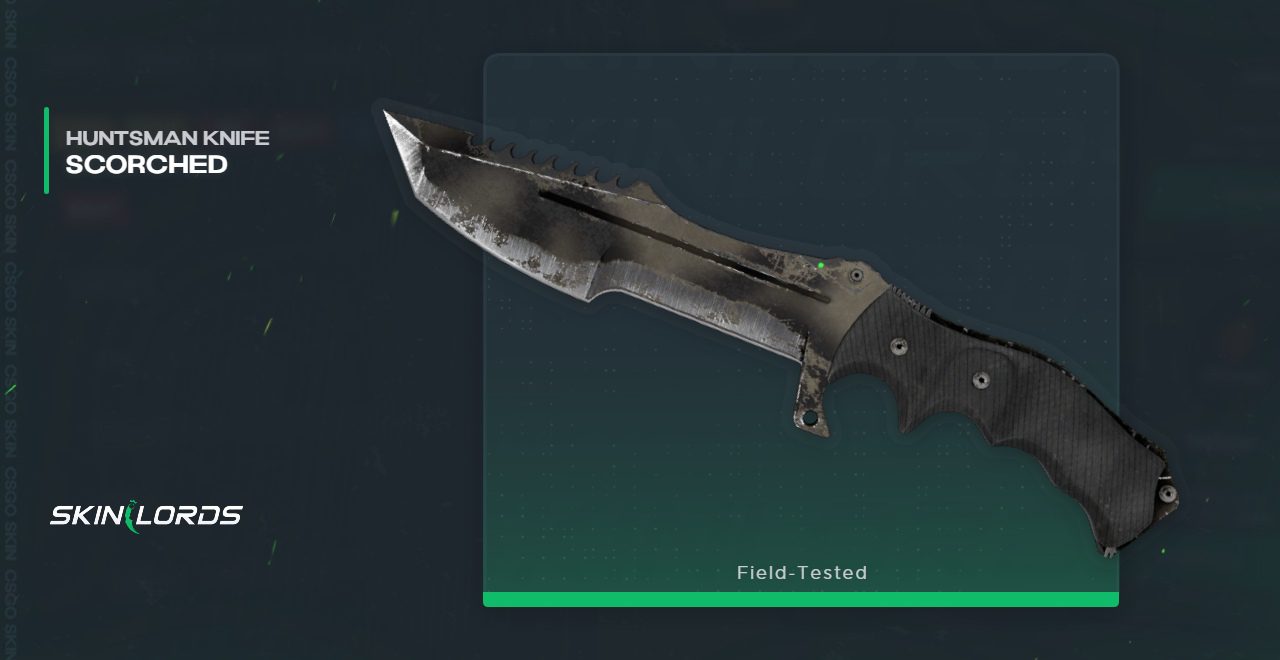 4. Survival Knife | Safari Mesh (Minimal Wear)
The Survival Knife is another case of a good knife but a lousy paint job. It's hard to find a good knife with a decent finish, so the Safari Mesh will have to be our choice, just under our total.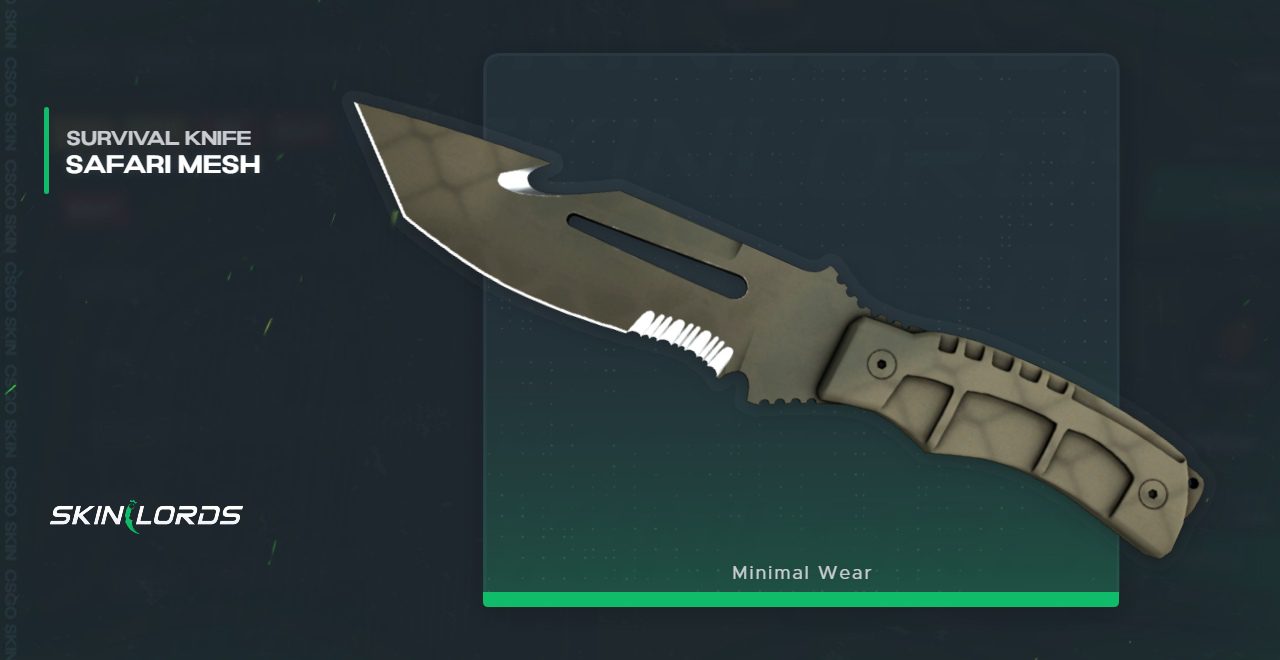 5. Navaja Knife | Vanilla
The normal Navaja has a nice, glossy finish. This knife may not look the best, but it is still an excellent bang for your buck, costing only $70 ($80 for Stattrak).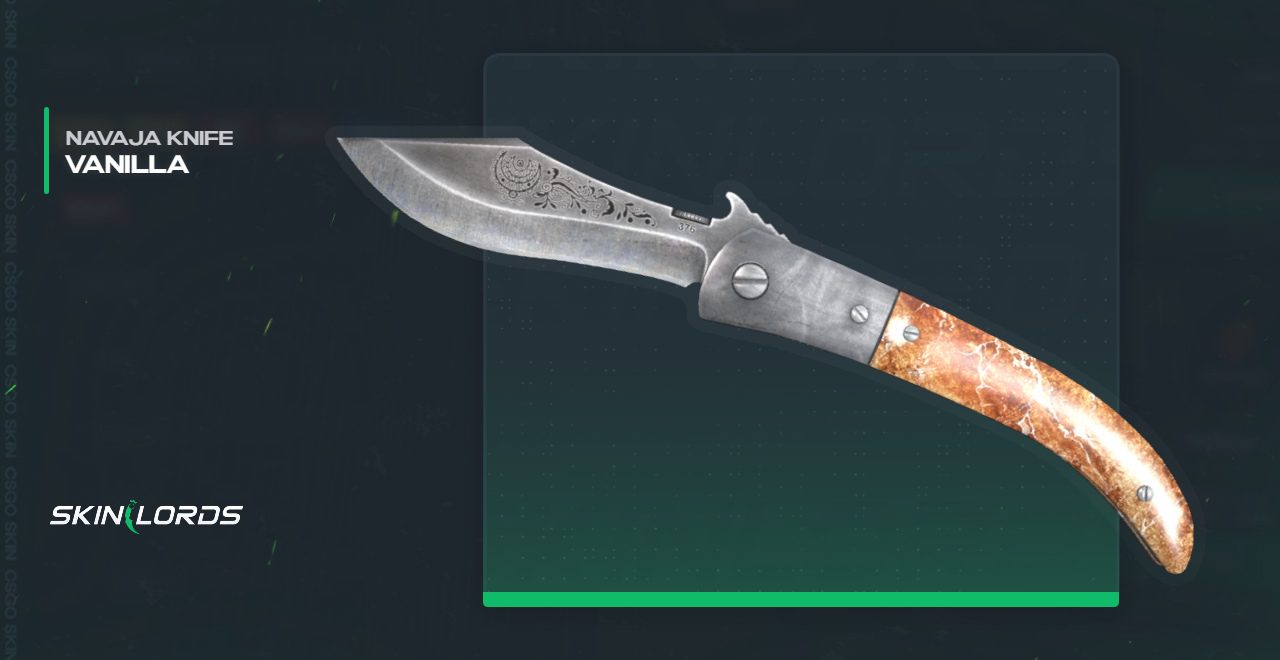 6. Bowie Knife | Scorched (Minimal Wear)
The Bowie is a solid choice if you are in the market for a giant blade. The Scorched in minimal wear is one of the cleanest finishes you can get on a budget.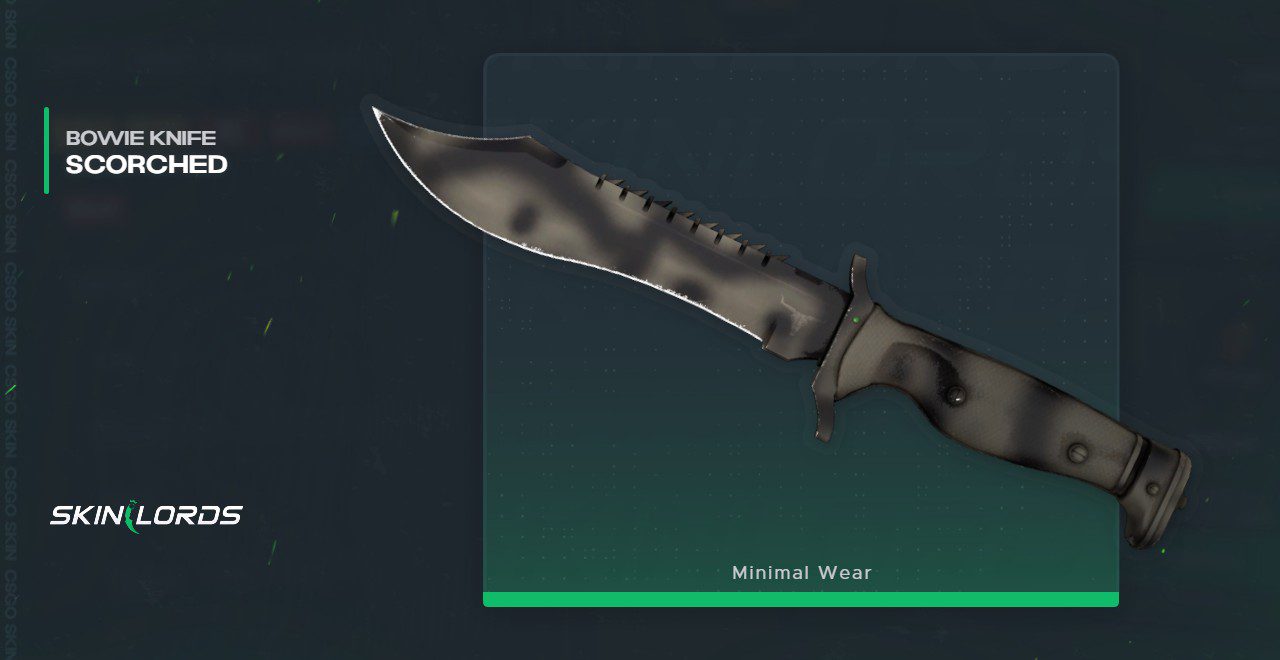 7. Falchion Knife | Rust Coat (Battle-Scarred)
The Falchion is not the coolest-looking knife on this list, but the animations make up for it—the Rust Coat, adding that ol' reliable feeling to the blade, makes for a great combo.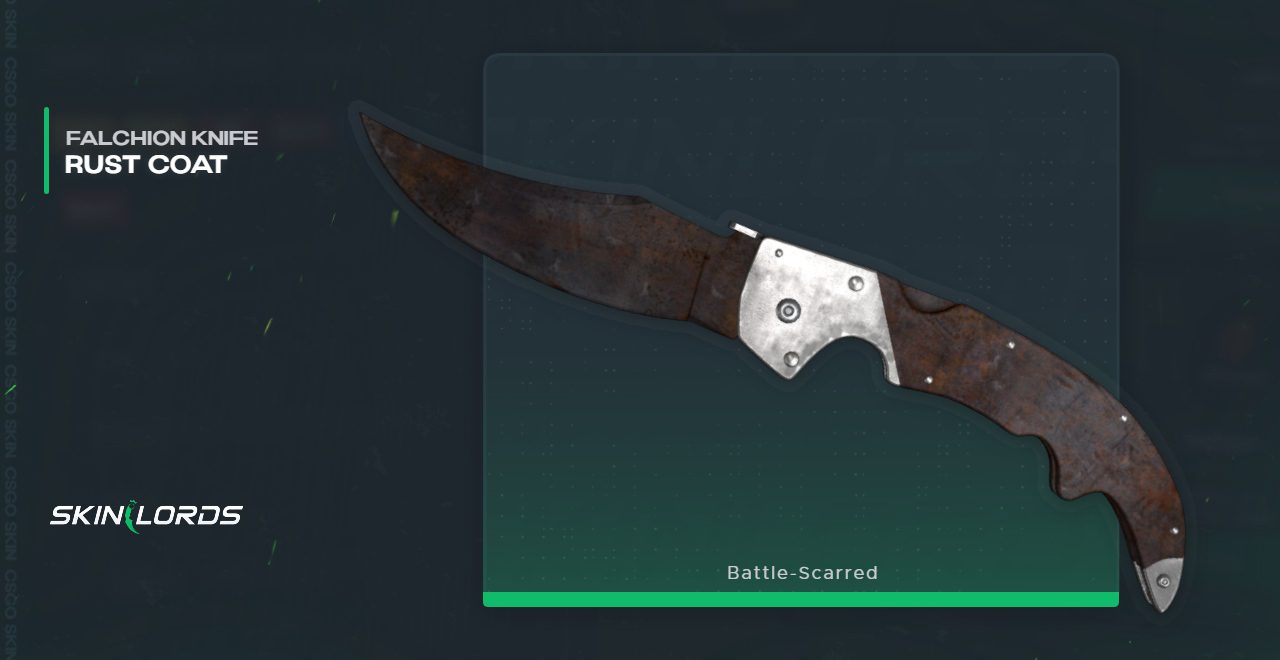 8. Gut Knife | Bright Water (Field-Tested)
The Bright Water is a good pick if color is your main priority. If possible, try to snag one with a low float; definitely worth avoiding the scratches.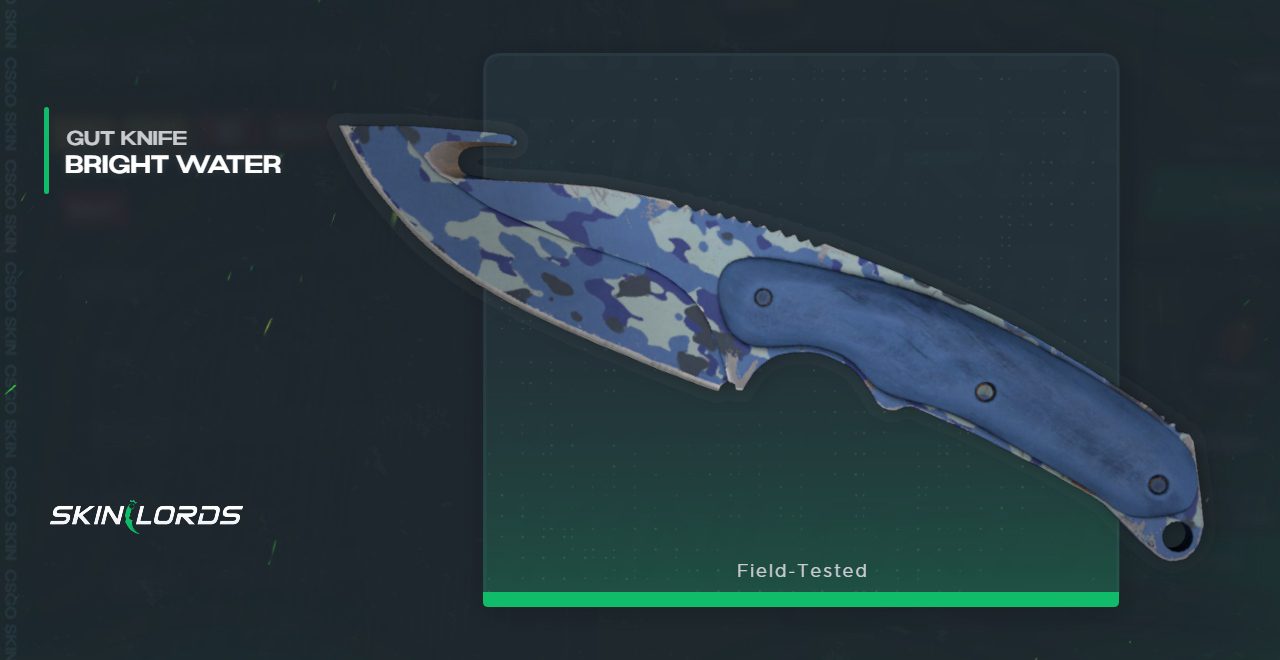 9. Gut Knife | Black Laminate (Battle-Scarred)
The Black Laminate is the perfect finish if you prefer a darker loadout—an all-black blade with a nice hydrographic wooden handle. And it just happens to be on the Gut Knife for $99.99!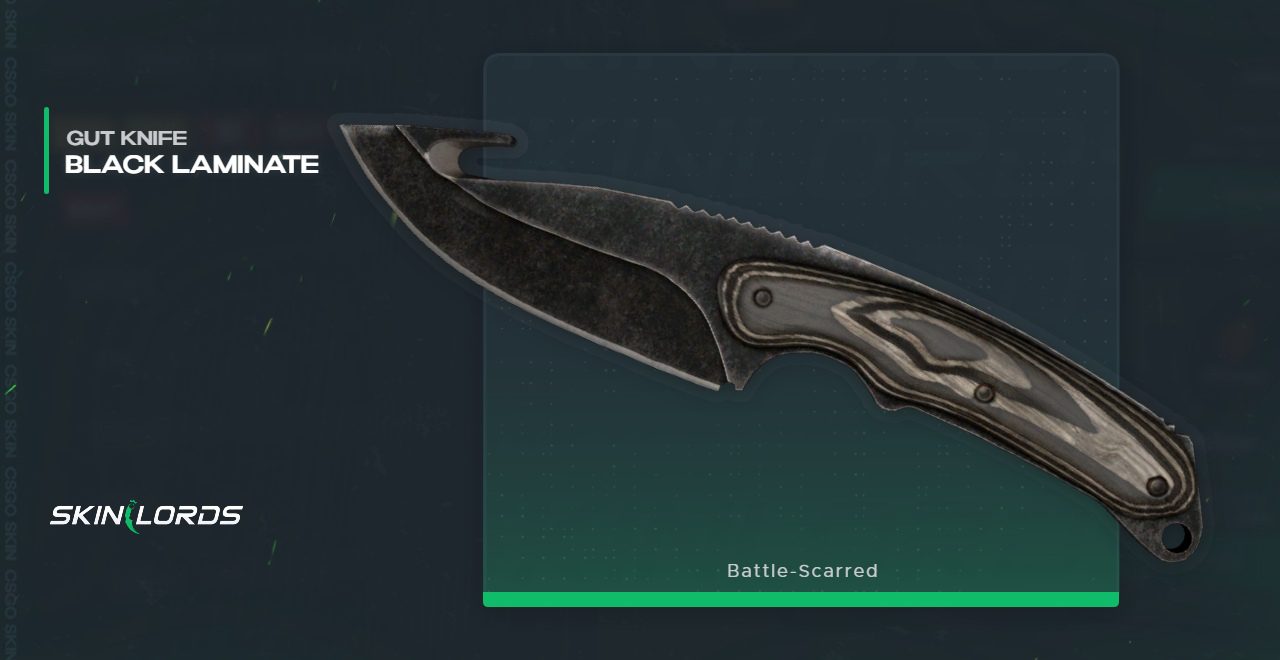 10. Shadow Daggers | Damascus Steel (Minimal Wear)
If you prefer shadow daggers, the Damascus Steel finish is the cleanest you can get on a tight budget. The color is a lovely white to match any loadout, and the steel is beautiful.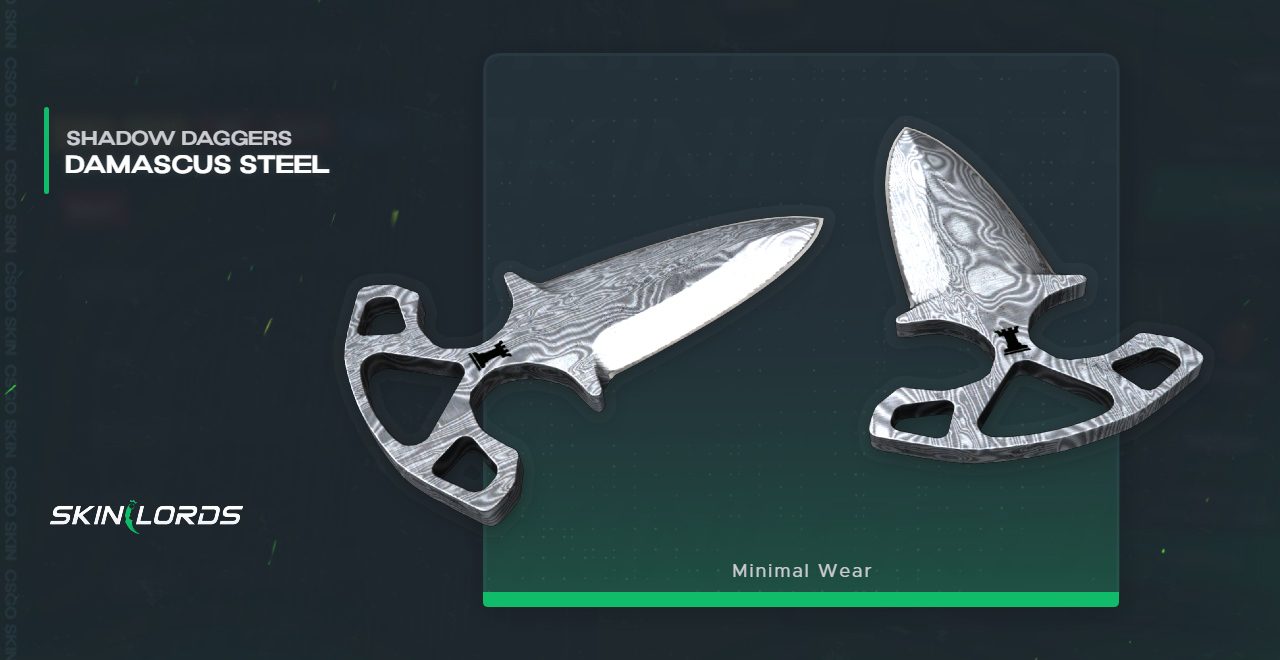 ---
We hope you enjoyed our guide on the top ten knives under $100 in CS:GO. Make sure to read more SkinLords guides to help you transform your gameplay.