If you're a fan of the powerful MAG-7 shotgun in CS:GO and want to elevate your gameplay experience, having the right skin can make all the difference. We've rounded up a list of the best-looking MAG-7 skins for those who want to make a statement. Whether you're looking to impress your teammates or express your style, these skins are sure to turn heads in-game.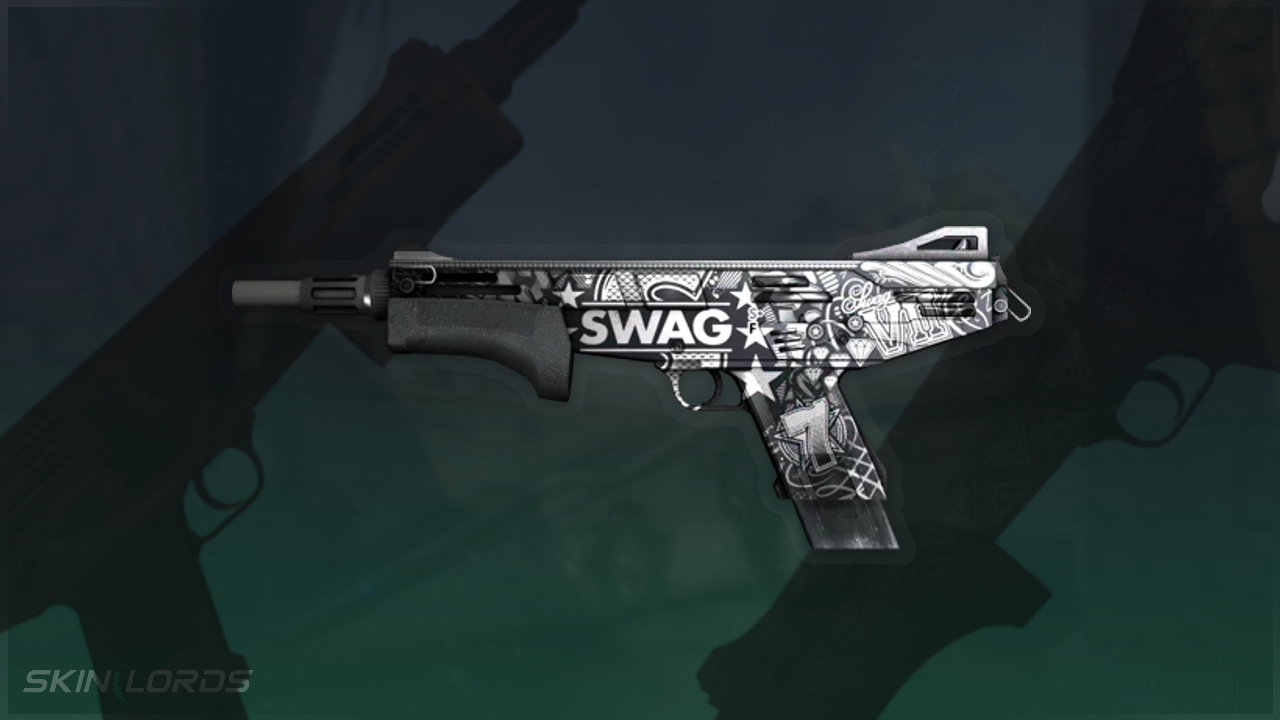 We recommend purchasing skins through SkinPort, where items commonly are discounted at fifteen to thirty percent of the Steam market price.
10. Petroglyph
One of the more unique finishes is the Petroglyph's tribal art style. A good pick for a more subtle option and a surprisingly cheap option.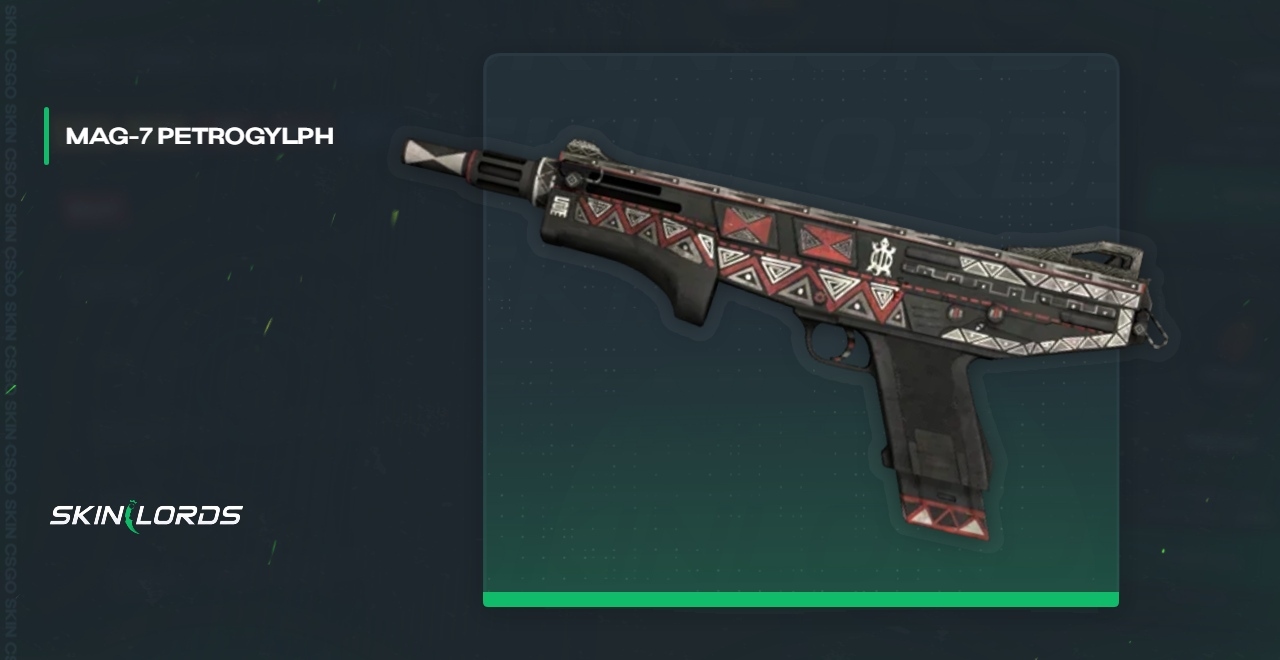 9. Monster Call
The Monster Call is like no other. With its impressive deep-sea artwork and purplish blue color scheme, there isn't another skin like it.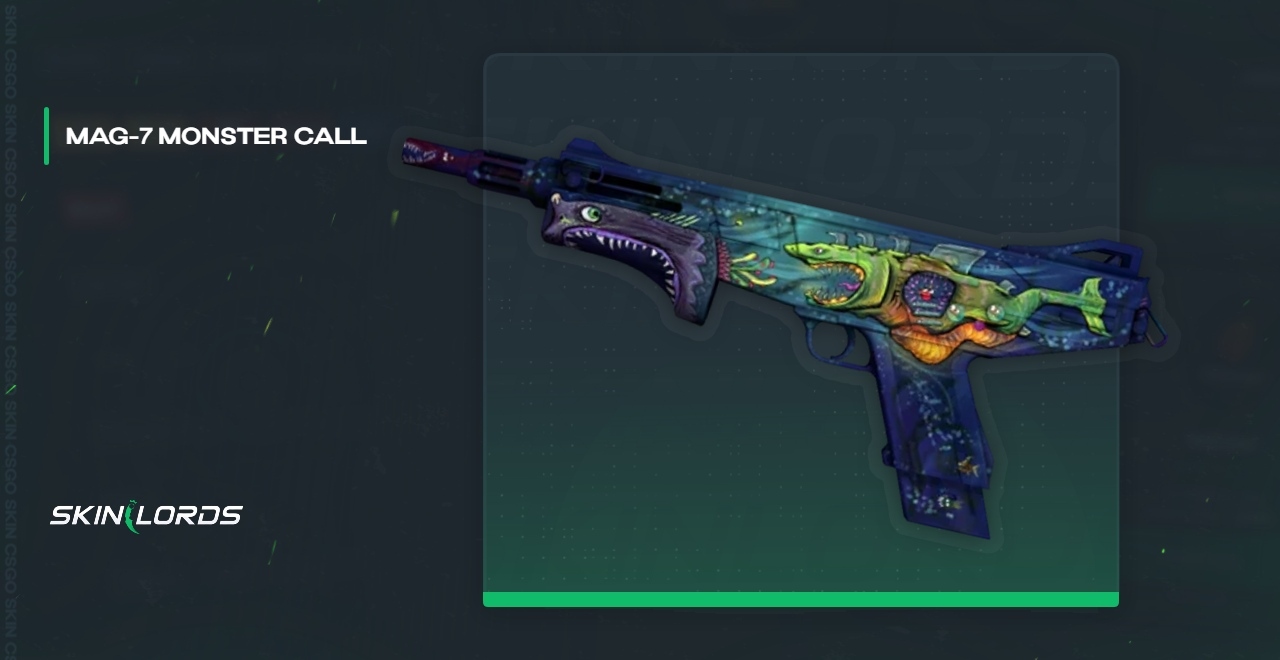 8. BI83 Spectrum
The only MAG-7 pattern with a holographic finish to it is the Spectrum. Ideal if you're looking for something flashy and multi-colored.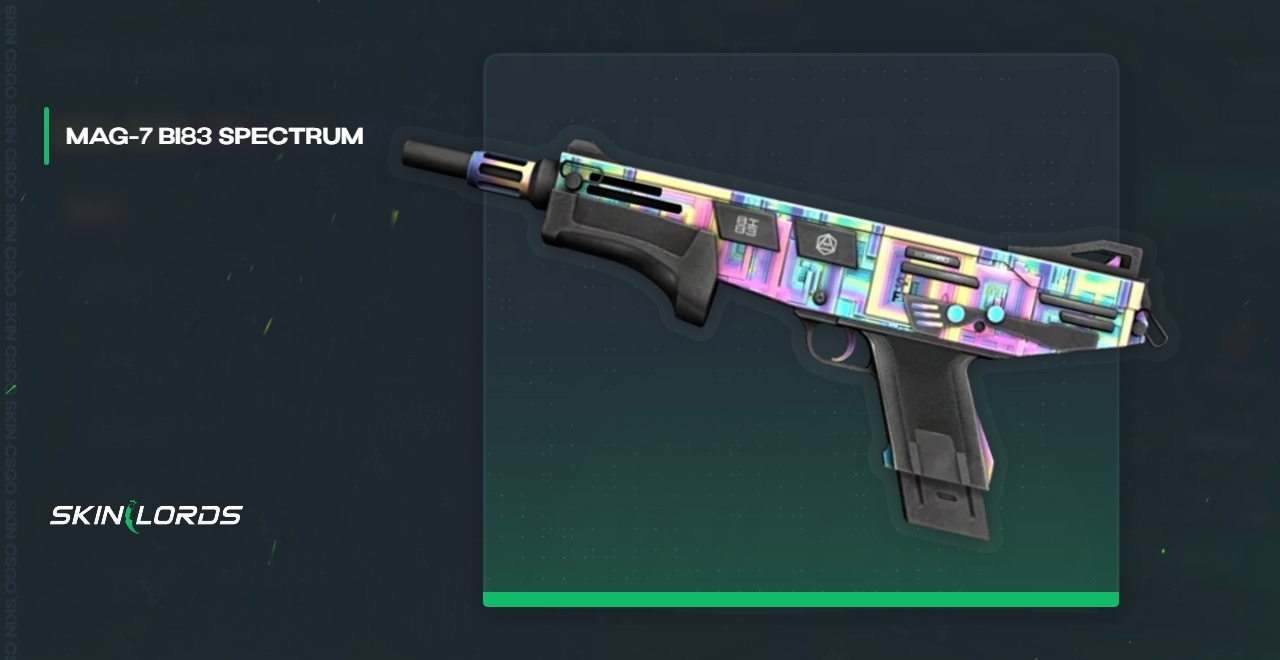 7. Justice
The Justice is your typical nice-skin-on-a-budget. Released in the Prisma 2 Case, the MAG-7 Justice has been one of the more creative finishes on a shotgun, which is why it's on this list.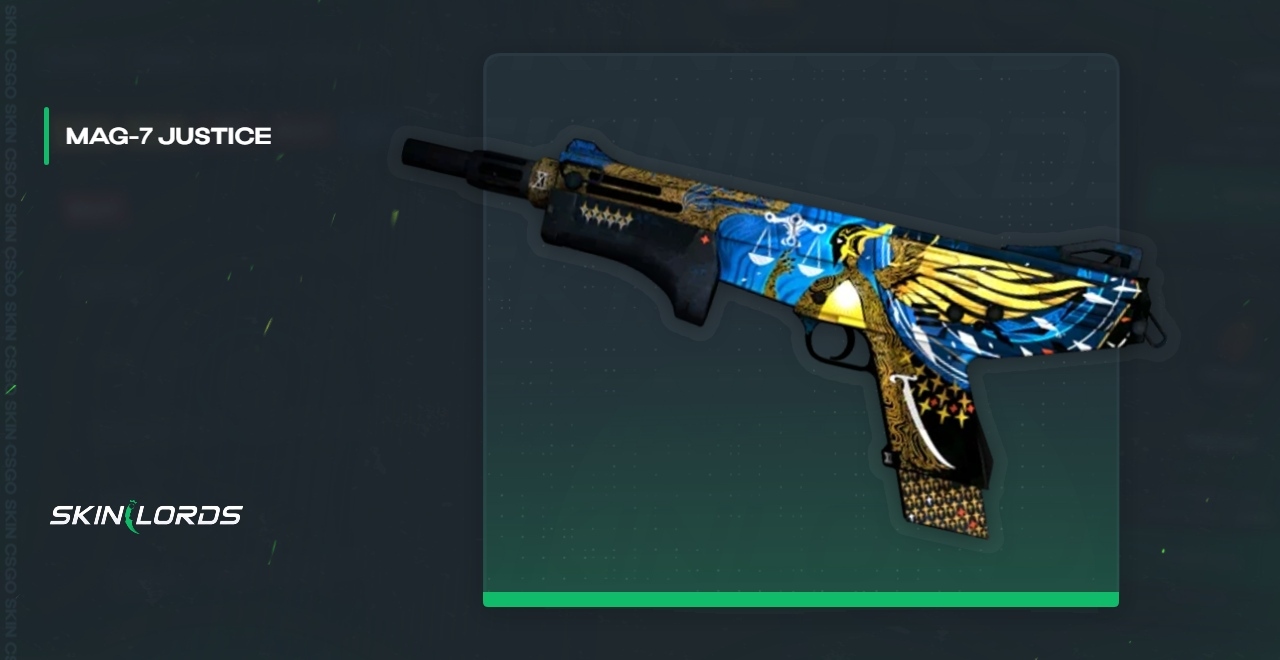 6. Swag-7
The SWAG-7 has the reputation of a meme skin and is well known for its amusing name. With its metallic design, the SWAG-7 is undoubtedly the most well-known MAG-7 skin in the game.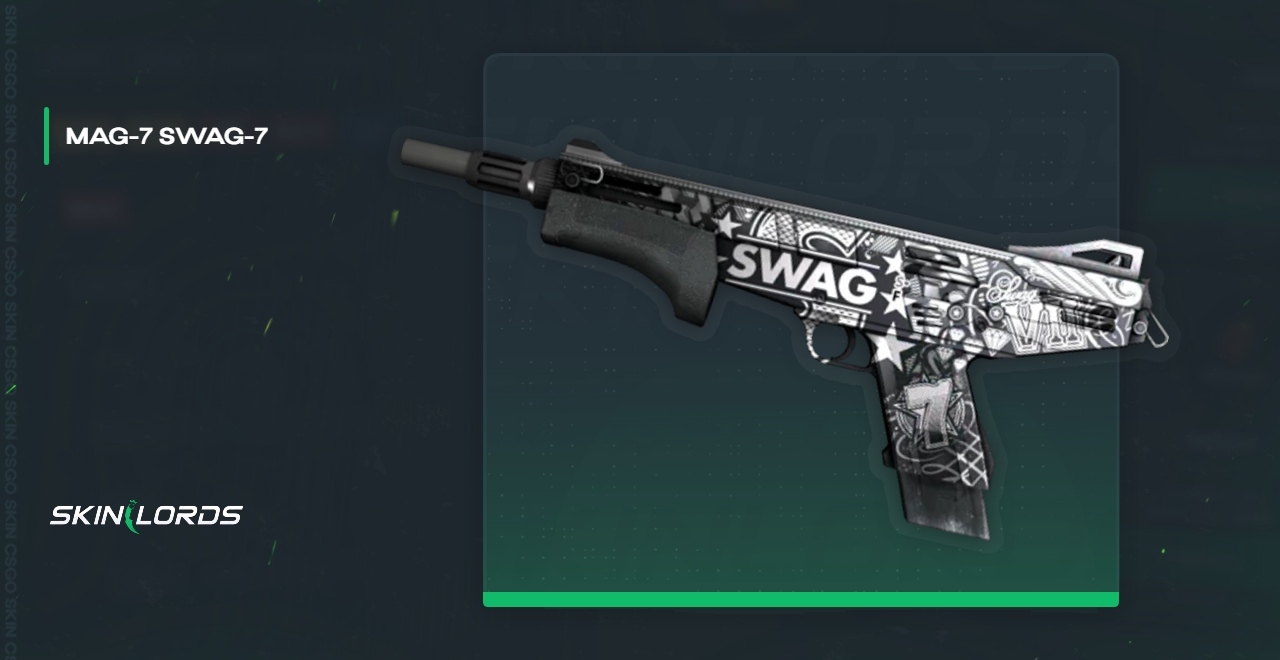 5. Heaven Guard
One of the oldest skins on our list is the Heaven Guard, added in 2014. The red and gray match nicely to create a dull but genuine feel.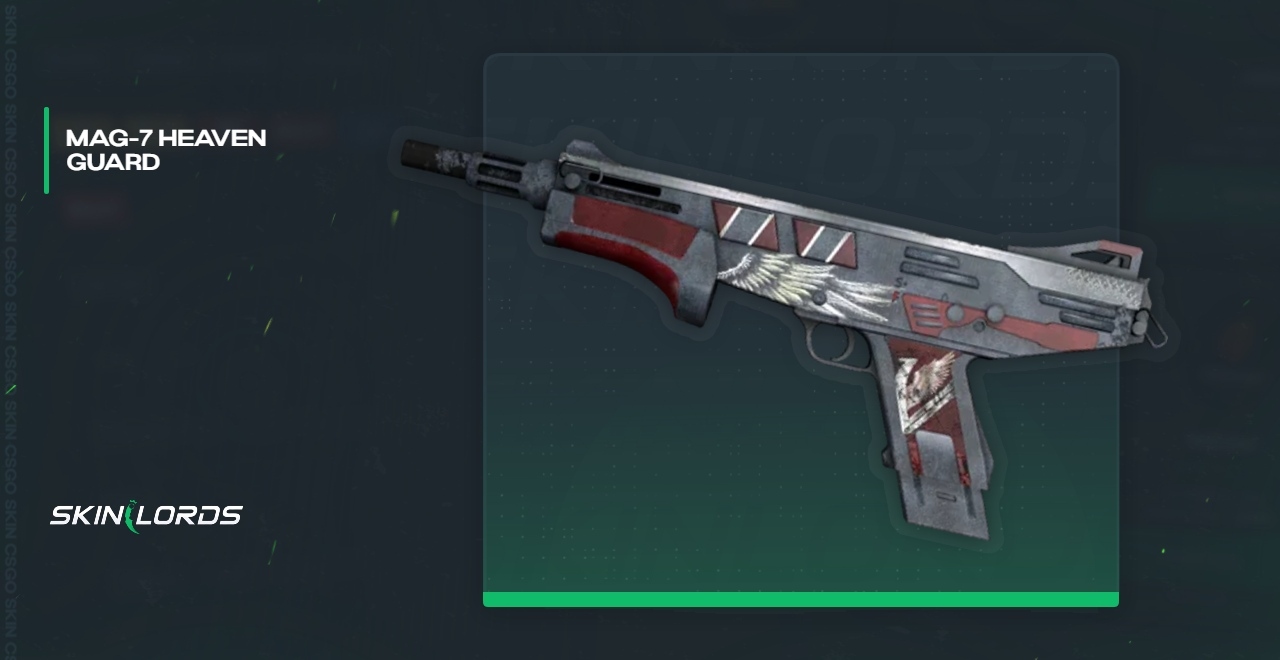 4. Bulldozer
One of CS: GO's most iconic MAG-7 skins is the Bulldozer. Extremely rare, only available in factory new and minimal wear, making it expensive.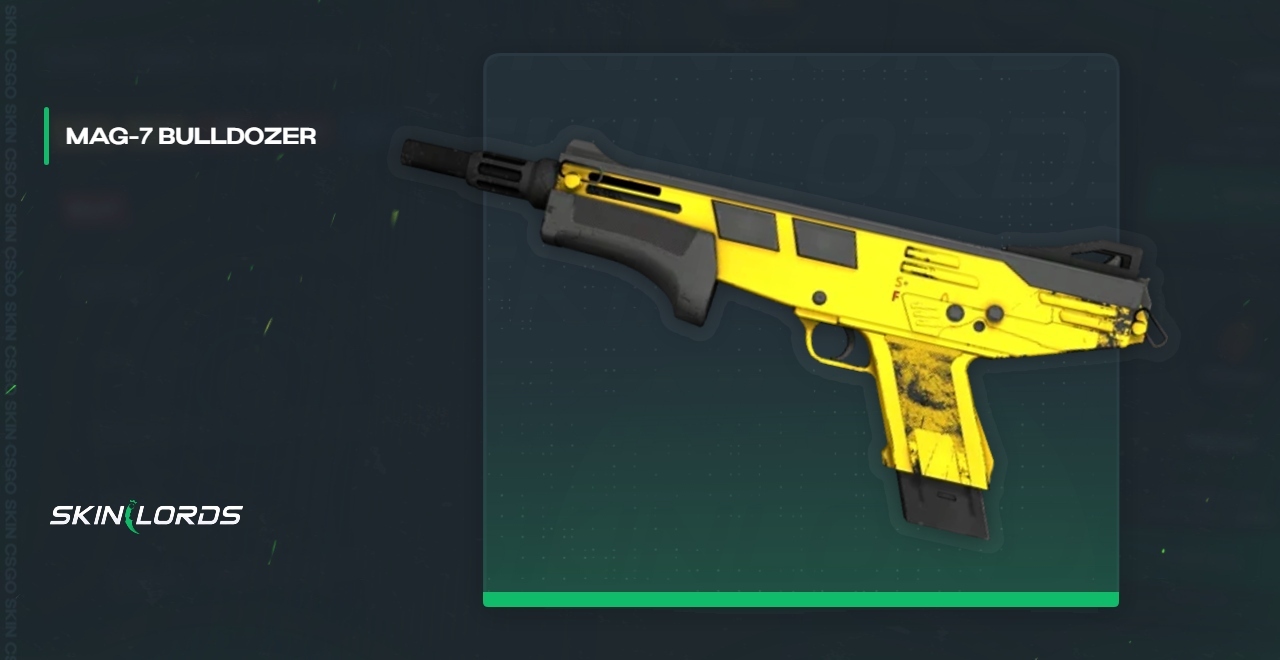 3. Praetorian
The Praetorian, brought from the Wildfire Case, is an admiral skin of Counter-Strike. "Semper Fidelis," Always meaning "Faithful Always," is inscribed on the side of the weapon. It is an affable and all-around striking skin to add to your loadout.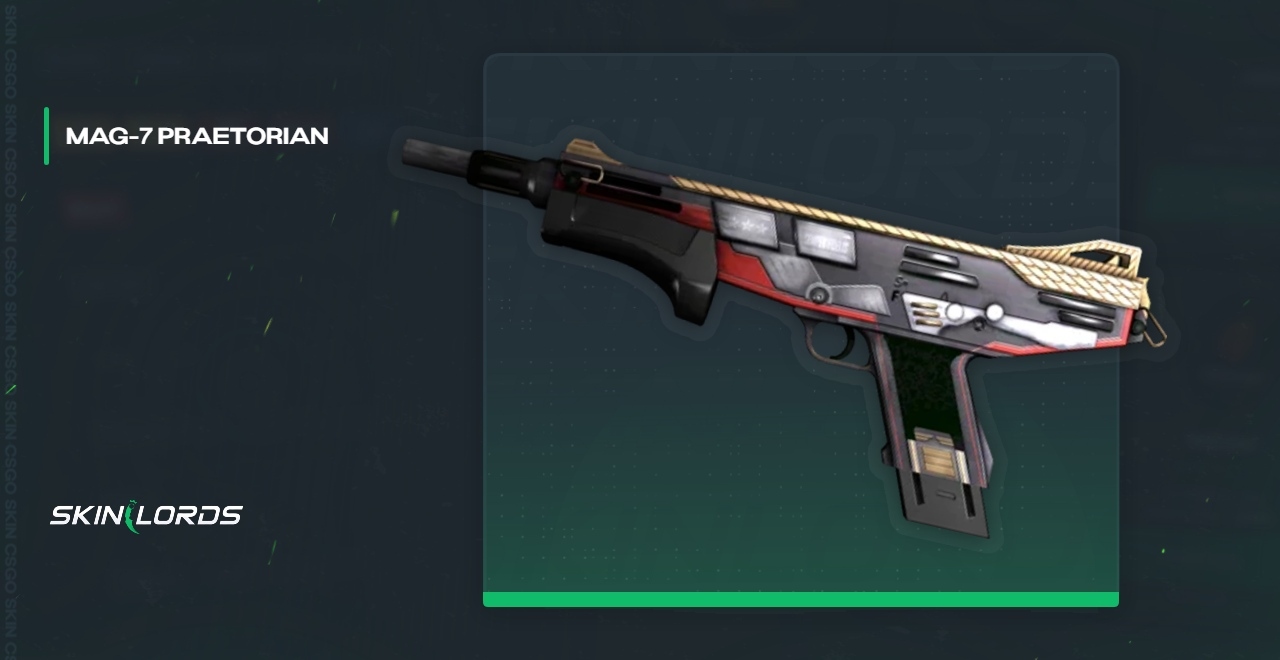 2. Cinquedea
By far the most expensive MAG-7 in the game, the Cinquedea is one of the most iconic skins introduced for the weapon. The reason for its popularity and high price is its demand for the AWP | The Prince trade-up, a very sought-after skin.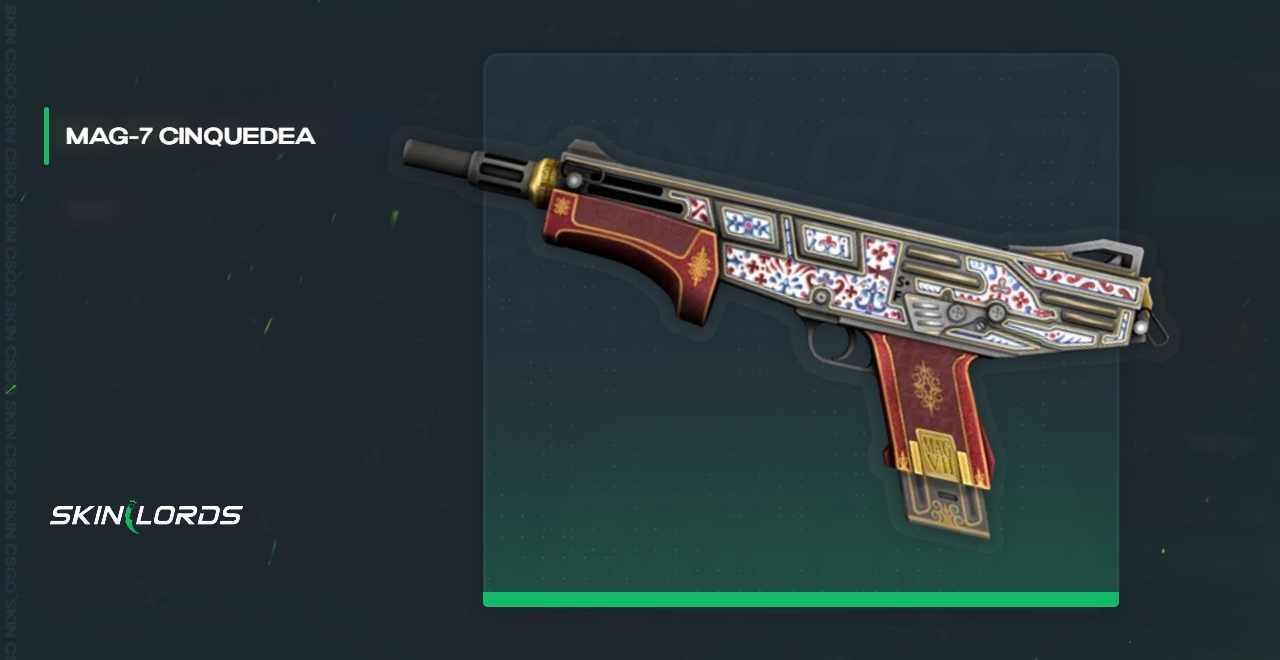 1. Heat
The Heat is a rare finish found on one other weapon, which suits this skin well. The orange outline glow and dark wrap accompany each other unmatched by any other skin.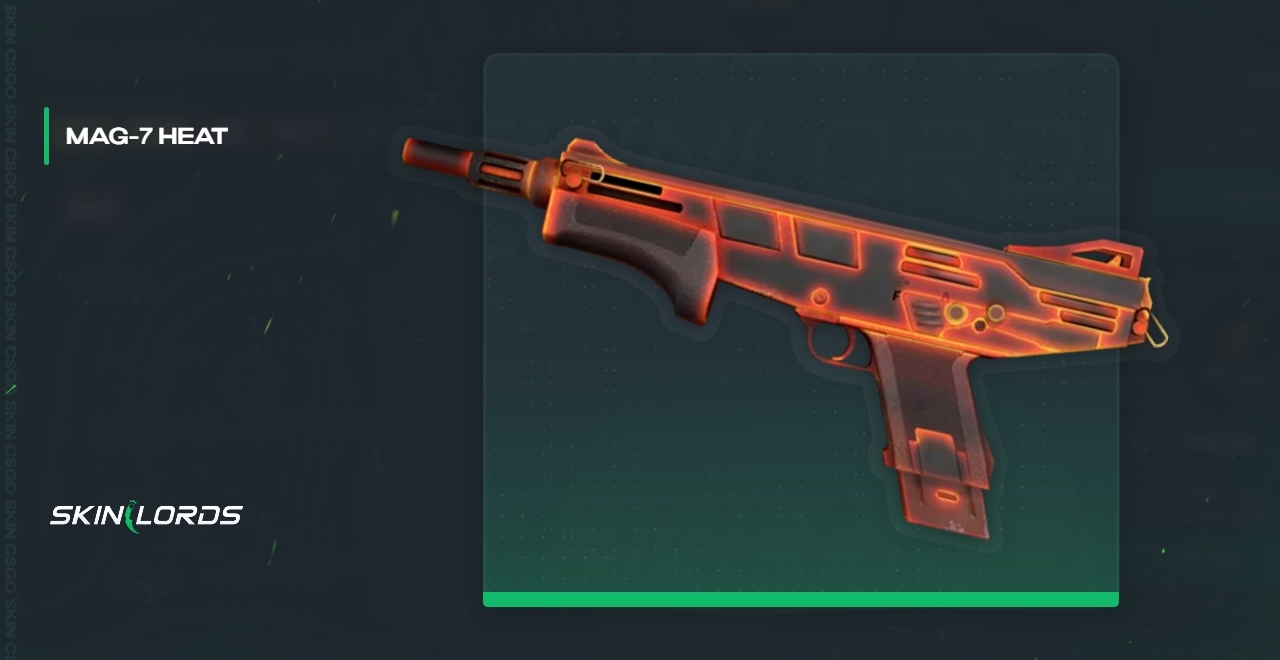 We hope you enjoyed our guide on the top ten MAG-7 skins in CS:GO. Feel free to comment if we missed out on an important skin or if you would have ordered the skins differently.
Join daily skin giveaways on our Twitter!