CR4ZY has transferred its Counter-Strike roster to c0ntact Gaming. This is the beginning of c0ntact Gaming in the CS:GO esports scene, and quite possibly the end for CR4ZY.
Numerous reports on HLTV.org confirm that CR4ZY sold its roster to c0ntact Gaming for an undisclosed value. The CR4ZY team recently played in the 2019 StarLadder Major and had a decent performance, beating out large teams such as Faze and NIP. They finished in 10th place and received an award of $8,750 for their placement.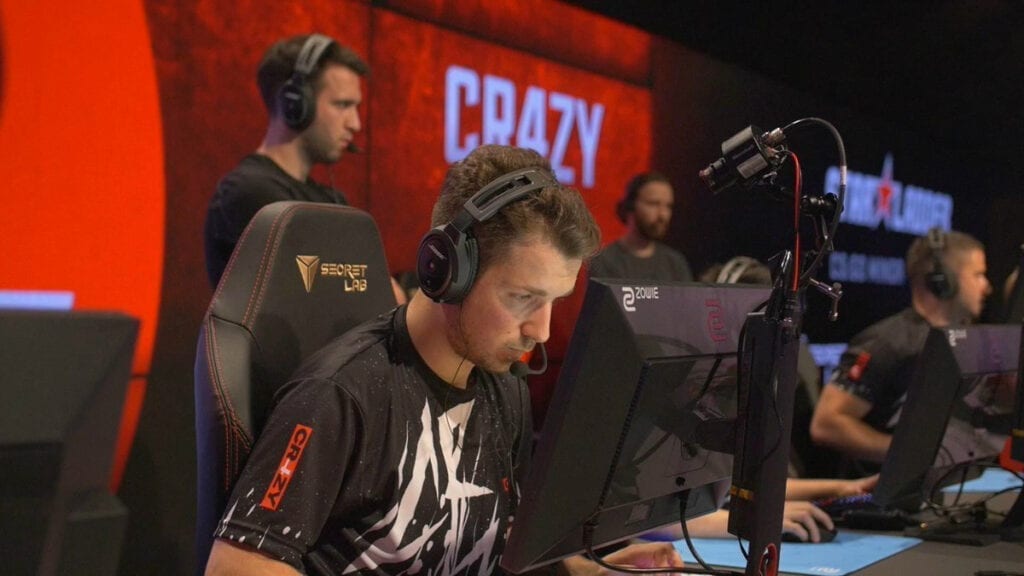 c0ntact Gaming is an American esports team that owns two additional teams. These two teams are Paris Eternal who play in the Overwatch League, and Paris Legion who play in the Call of Duty League. It will be interesting to see whether the 'CR4ZY' roster performs well under their new esports organization.