If you're looking for a fun way to celebrate the holidays in Rust, the Mr. Gingerbread armor set might be just what you need. This set of armor skins is covered from head to toe in all sorts of festive decorations, including frosting, candy canes, cookies, snowflakes, and more. Interestingly, some pieces of the armor set are named "Naughty Gingerbread" while others are "Mr. Gingerbread." While not every armor piece in Rust has a gingerbread skin, we've found the perfect substitute to complete this holiday-themed look.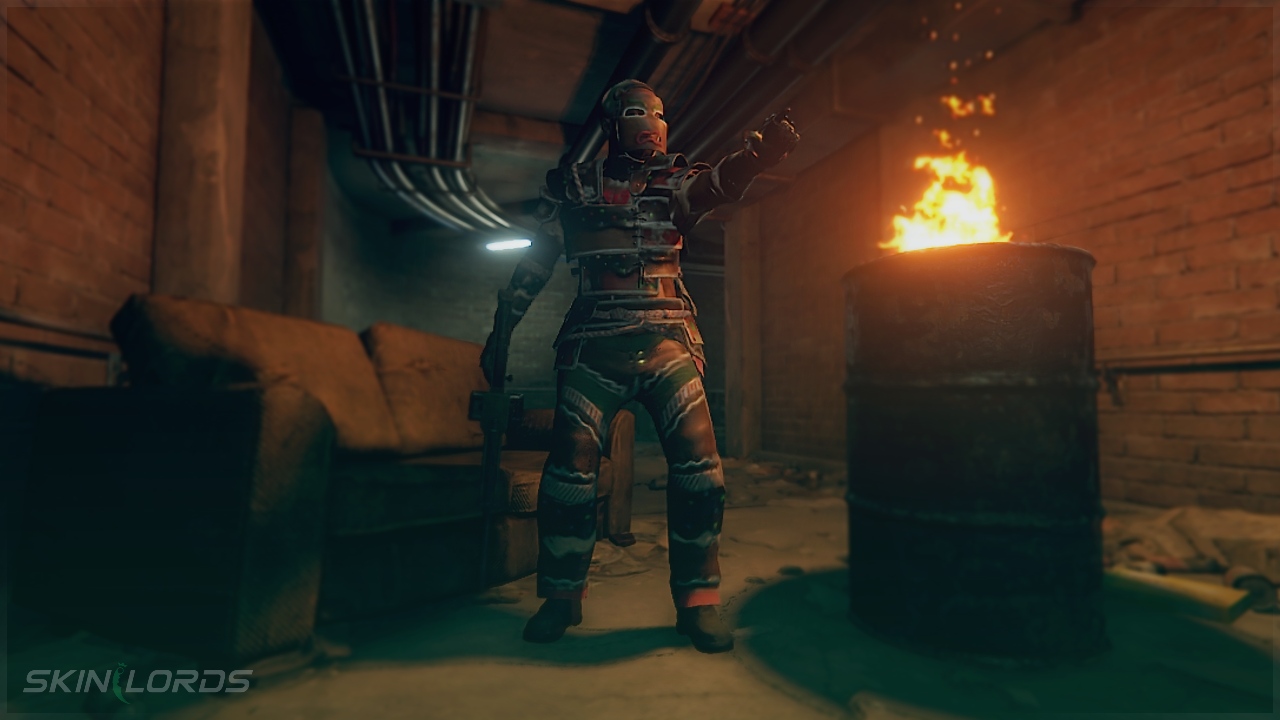 We recommend purchasing skins through SkinPort, where items commonly are discounted at fifteen to thirty percent of the Steam market price.
Mr. Gingerbread Helmet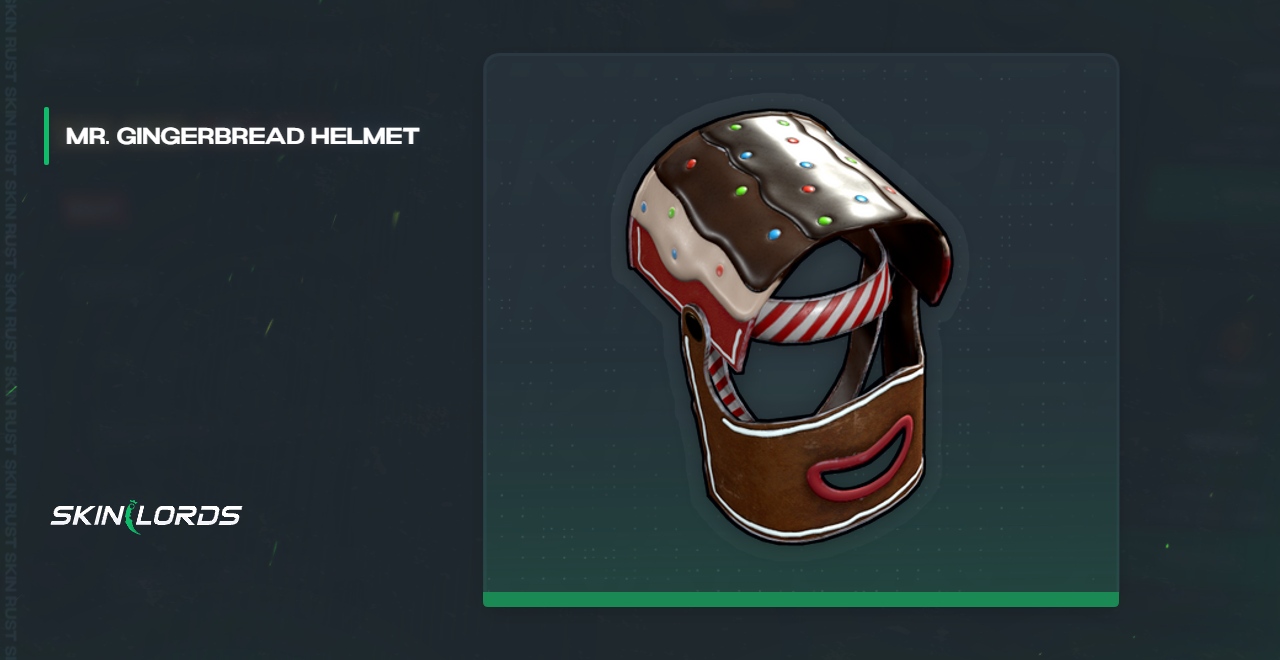 Mr. Gingerbread Hoodie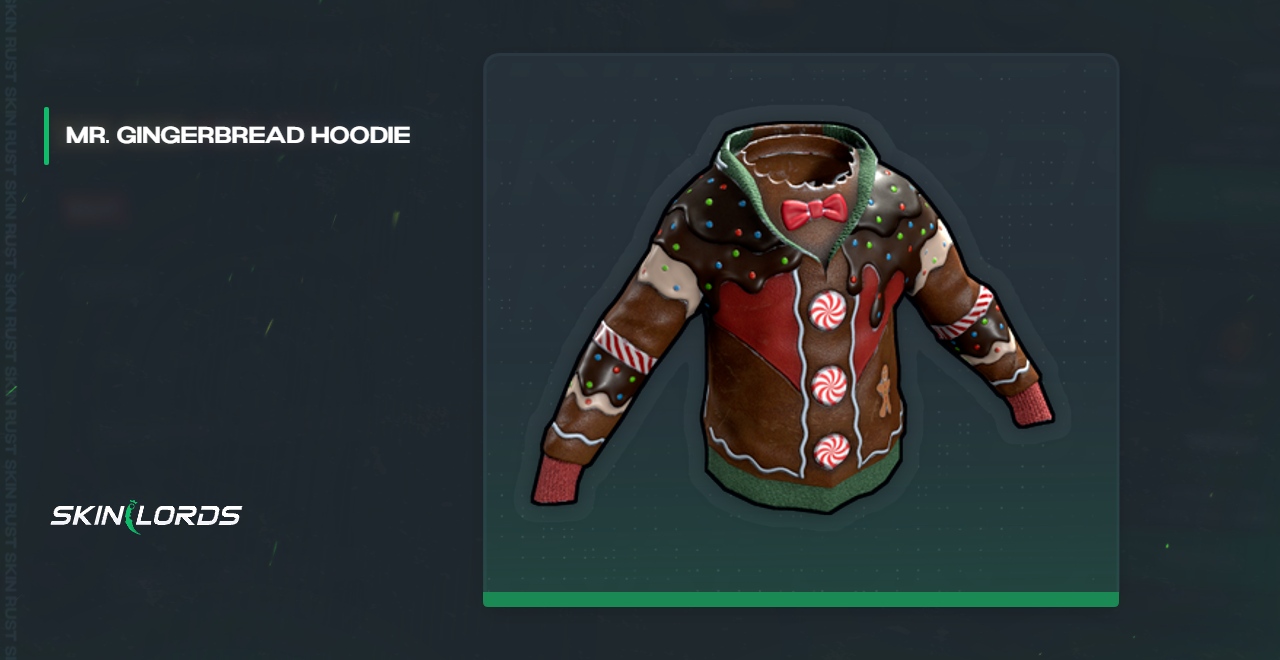 Naughty Gingerbread Facemask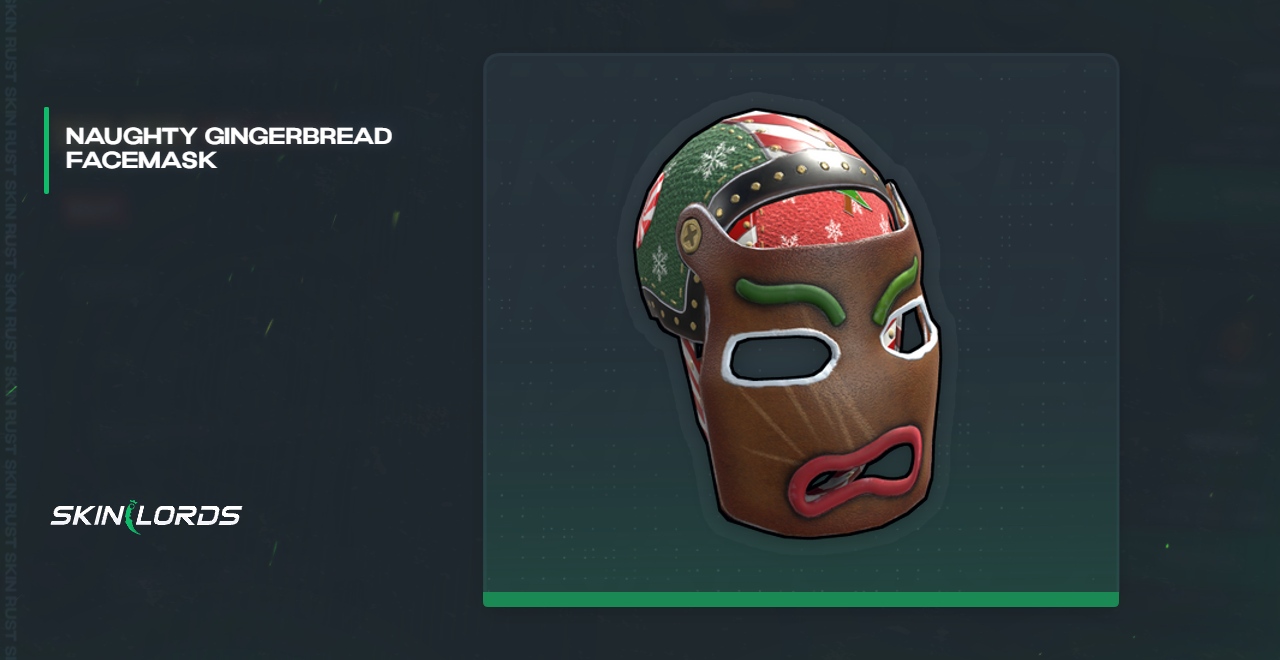 Desert Jacket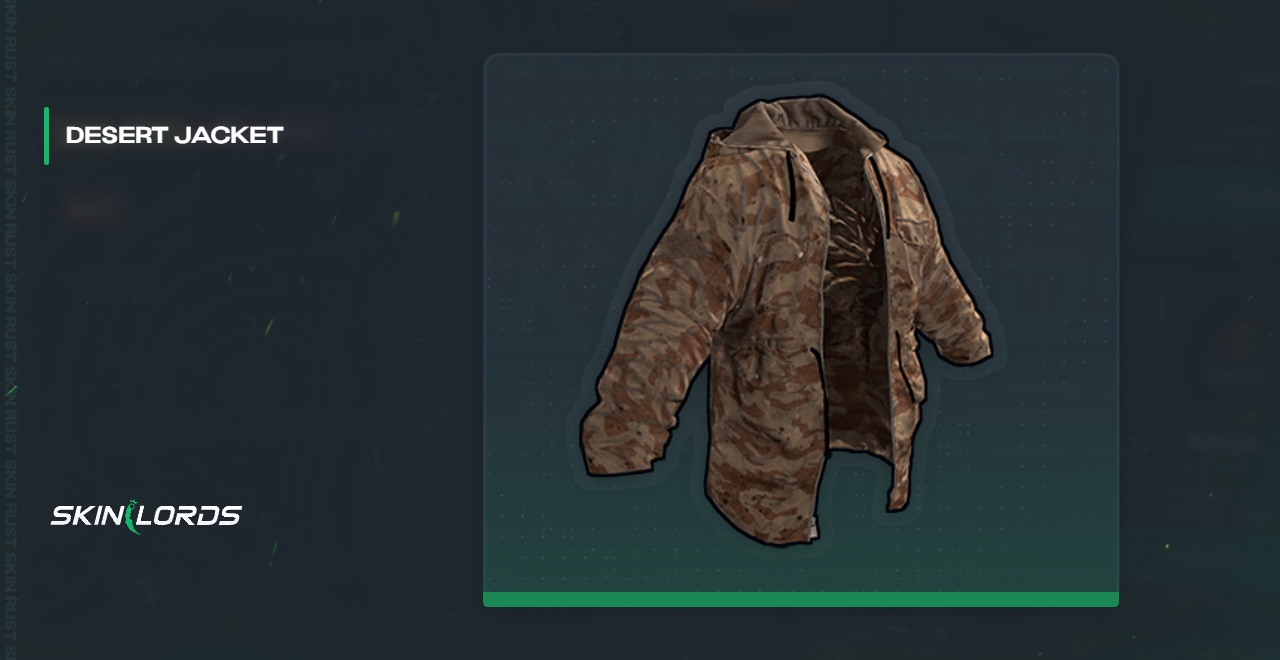 Mr. Gingerbread Vest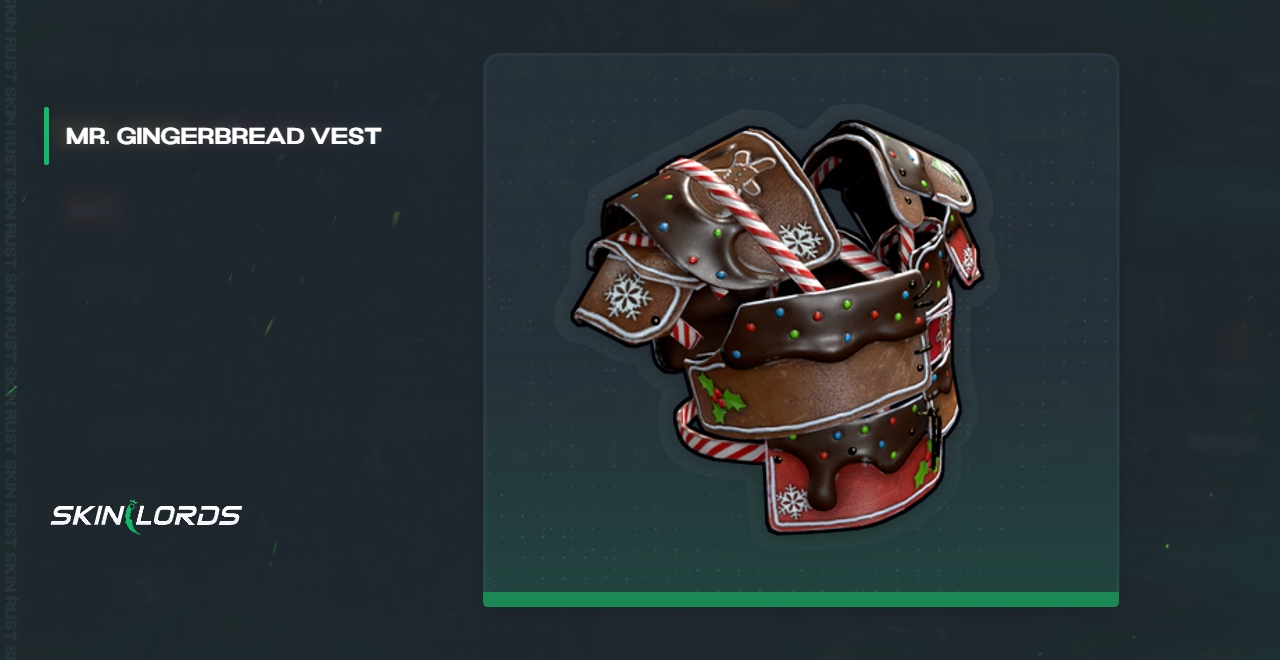 Mr. Gingerbread Pants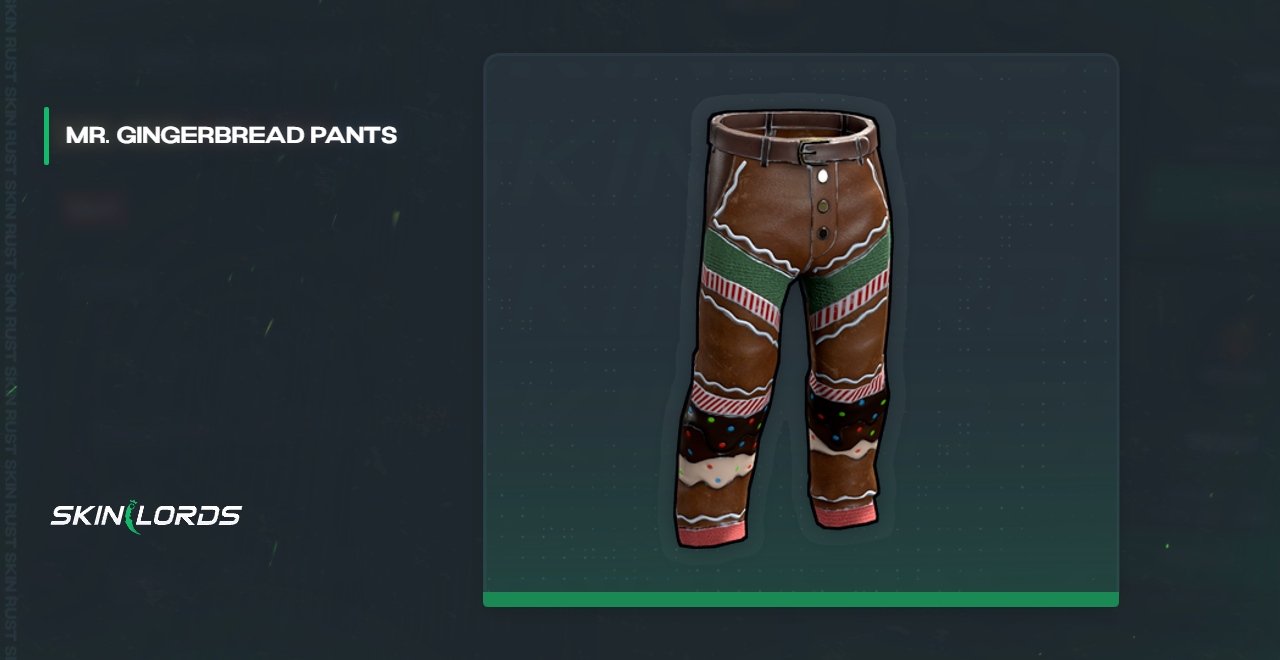 Cajun Gloves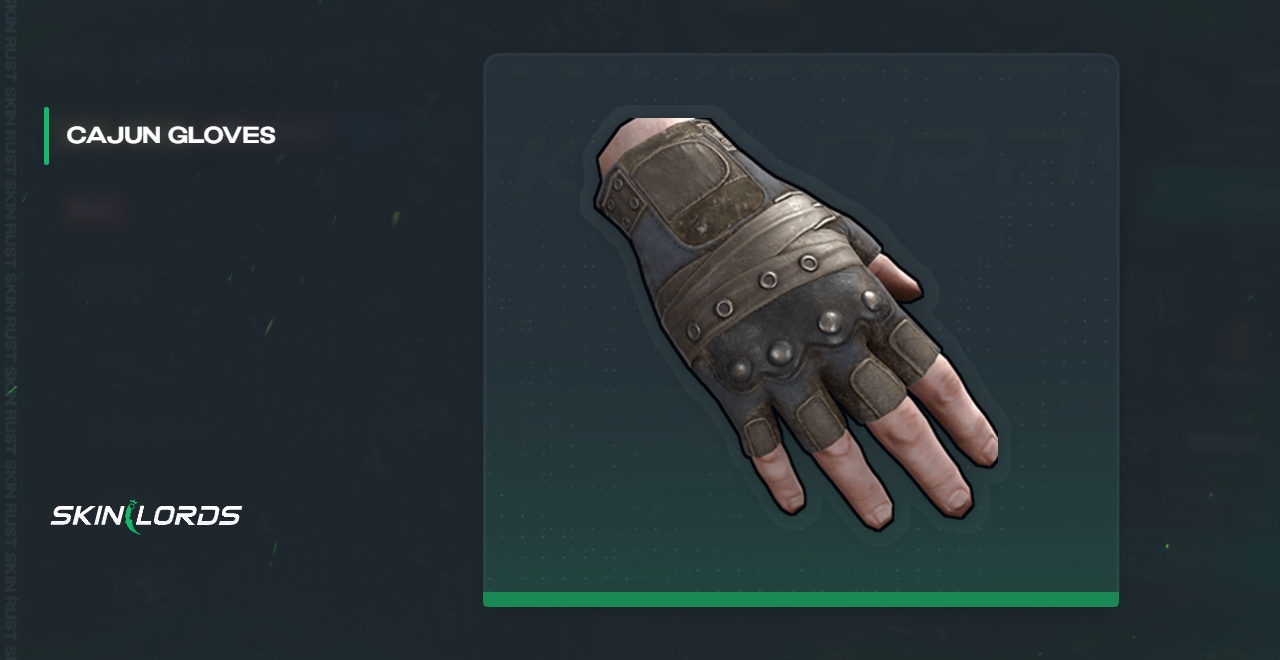 Cajun Boots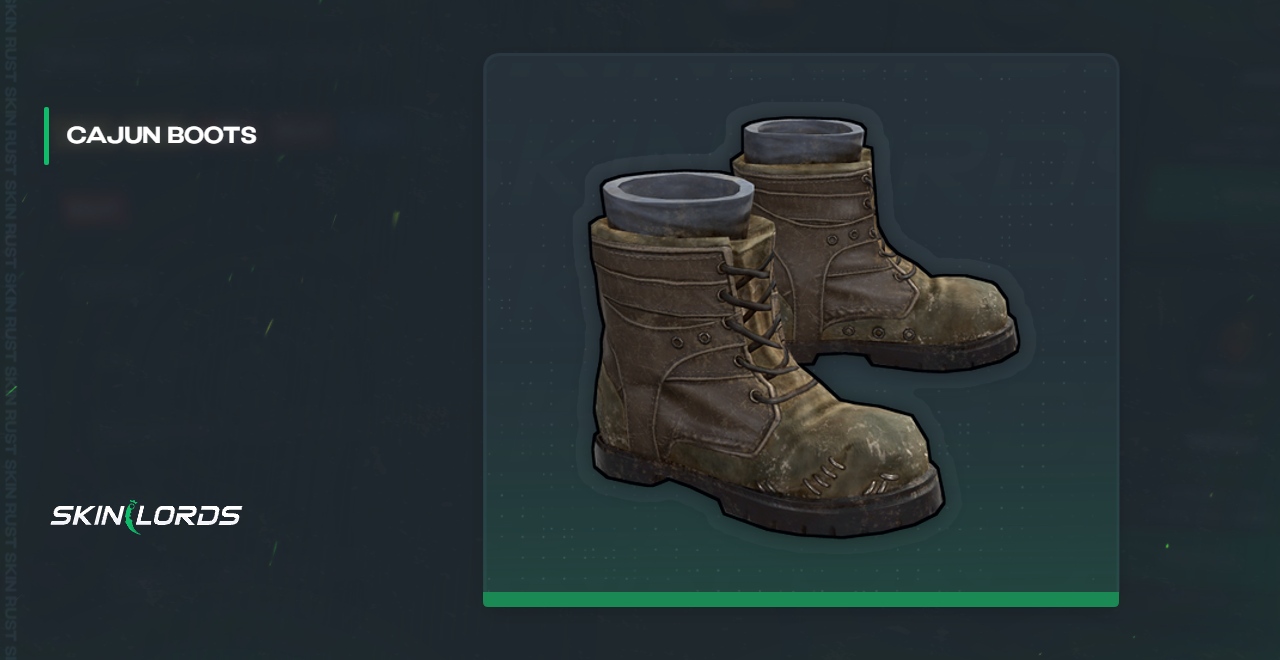 Naughty Gingerbread Chestplate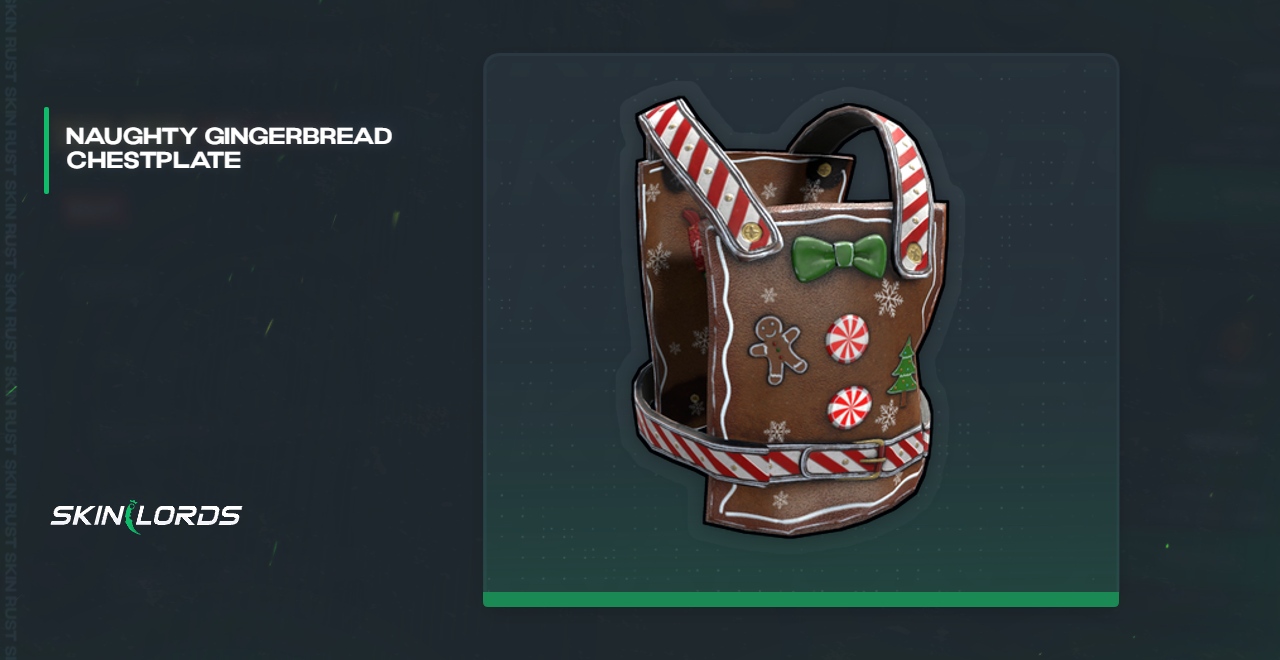 Mr. Gingerbread Kilt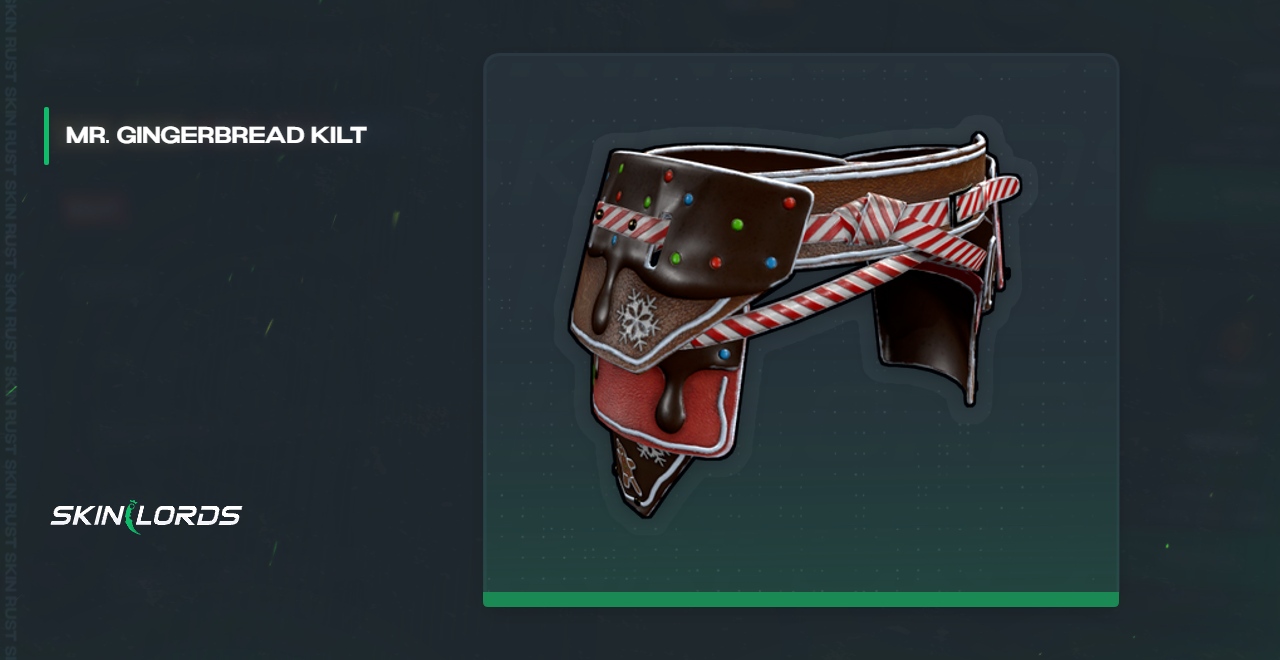 Military Roadsign Gloves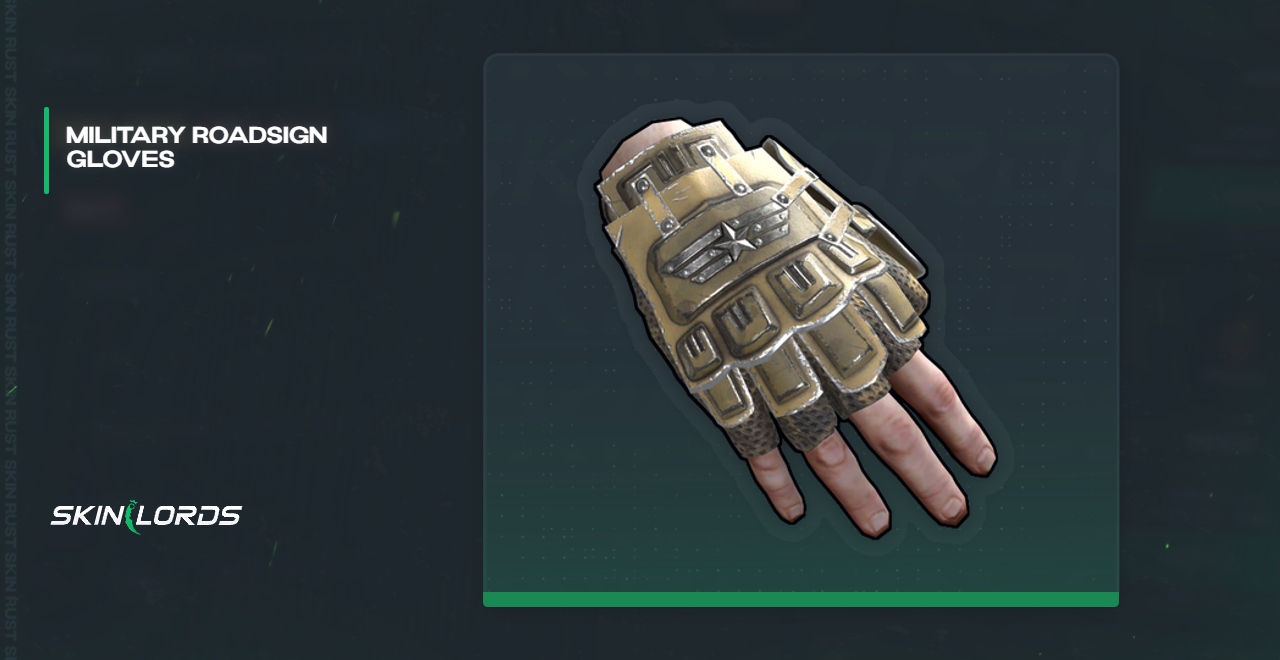 Road Raider Bandana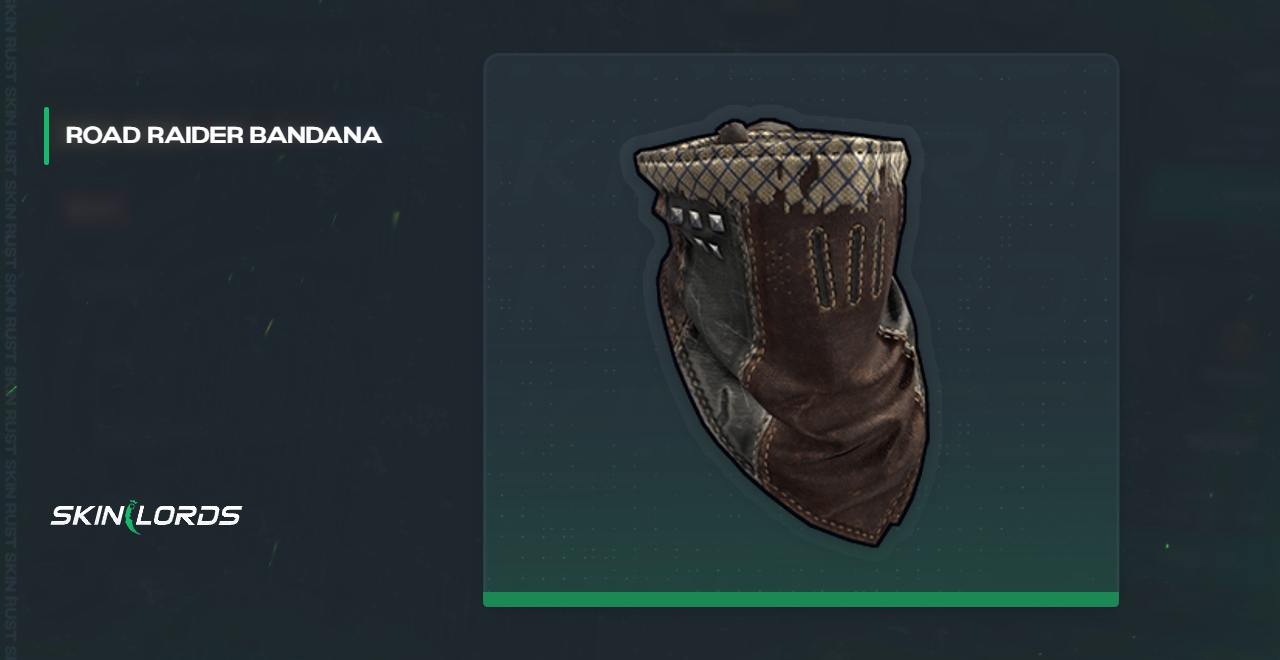 We hope our guide to Rust's holiday-themed Mr. Gingerbread armor set was informative and enjoyable. If you have any feedback to share, such as if we missed an essential alternative skin, or if you have thoughts about this armor set, please don't hesitate to leave a comment.
Join daily skin giveaways on our Twitter!