Some items in Counter-Strike have close to no purpose in the game, but players still purchase them as a sign of status or to flex their wealth on others. Here are some of the most useless items in CS:GO.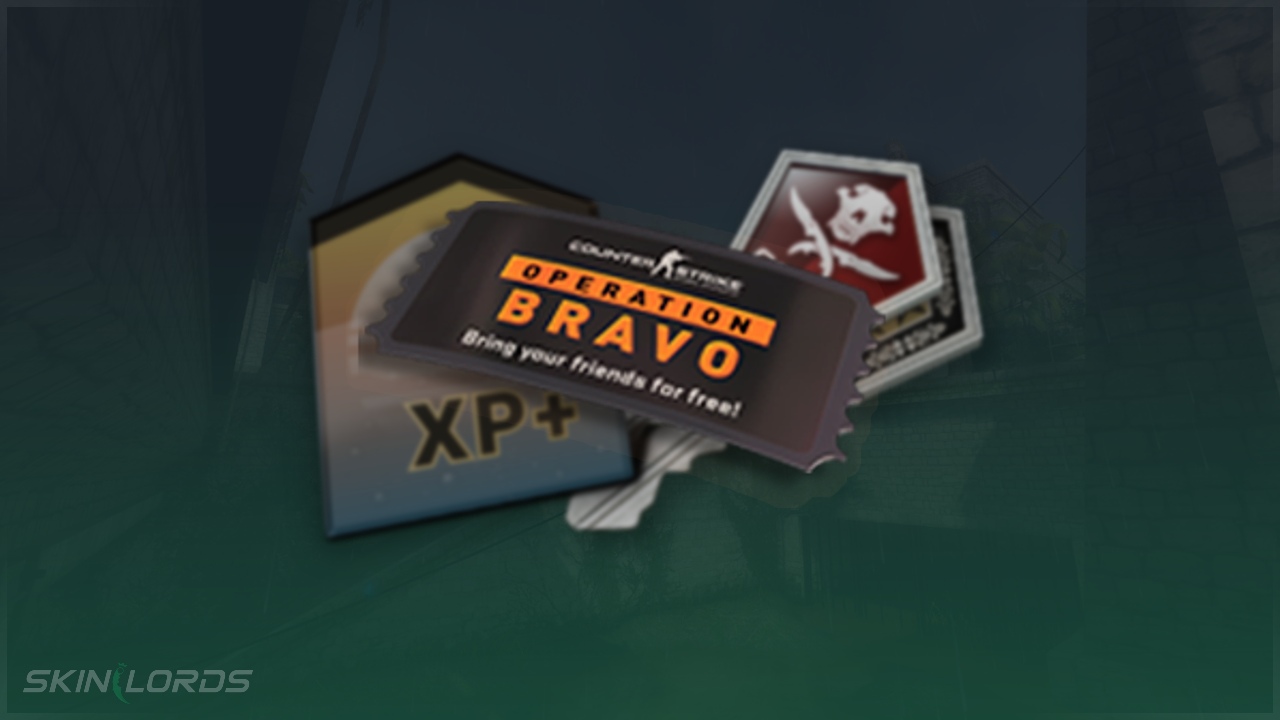 Tradeable Case Keys
CSGO case keys purchased from Valve could be re-sold on the community market for a similar price. Keys became traders' go-to form of currency to exchange skins for cash. However, this all changed in October of 2019 when Valve disabled the ability of purchased keys to be marketable or tradable as a crackdown on money laundering operations.
All the previous tradeable keys are still tradeable, however, they have become rare, and their prices have soared far above the standard $2.50 price offered by Valve. Case keys are now a collector's item as they are too volatile to be used as currency and are a waste of money to open cases with.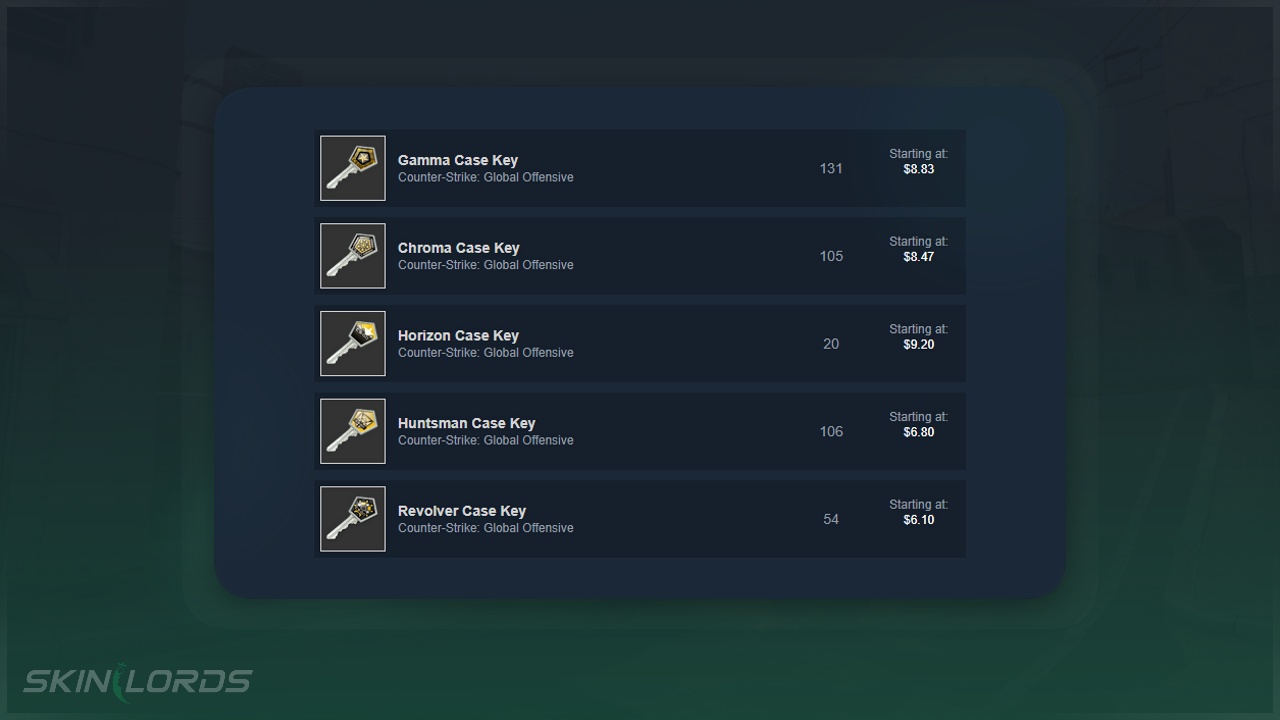 Previous Operation Passes
Activating an operation pass means you'll receive a displayable coin to show you took part in an operation. Completing challenges allows this coin to be upgraded to different rarities, but this can only be done while the operation active.
The prices of the previous operation passes have skyrocketed to insane values since some wealthy players activate old passes to display rare operation badges in their CSGO profile.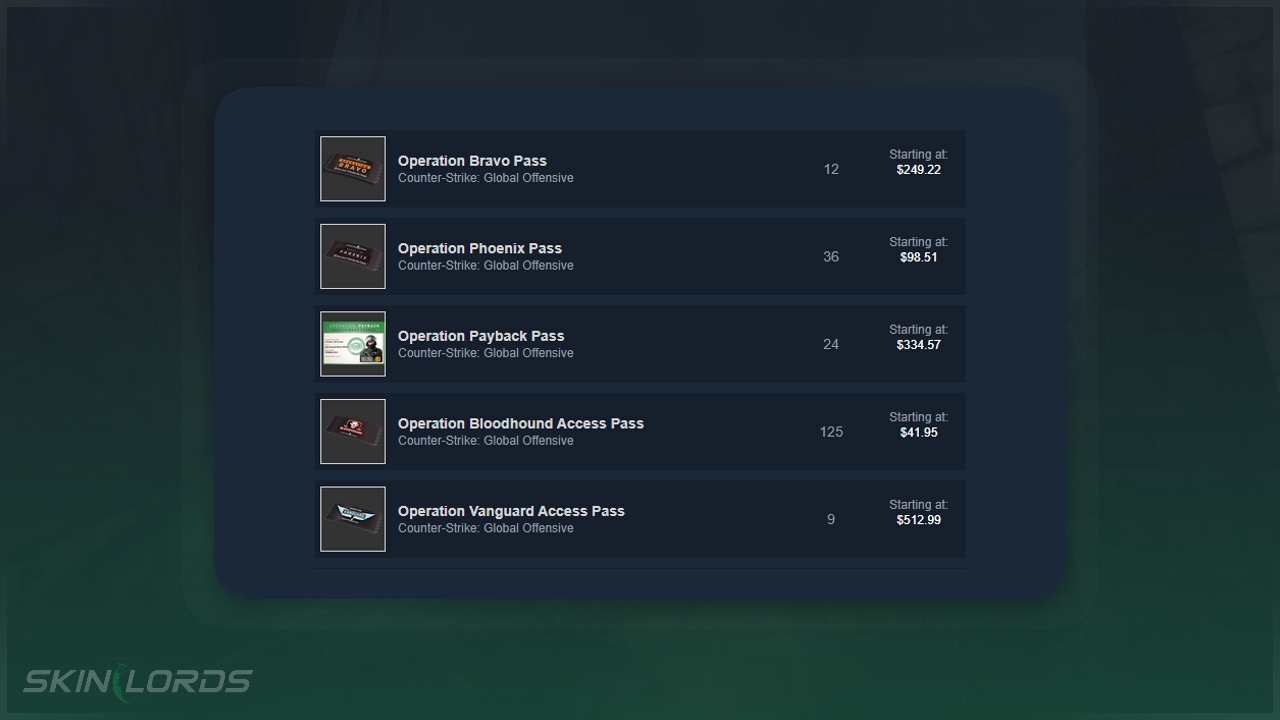 StatTrak™ Swap Tool
Used to swap StatTrak kills from one weapon to another, the StatTrak Swap Tool is an item that most players have seen but have never used. This tool can only switch kills between the same weapon (AK-47 to AK-47) and does not make a non-StatTrak item become StatTrak.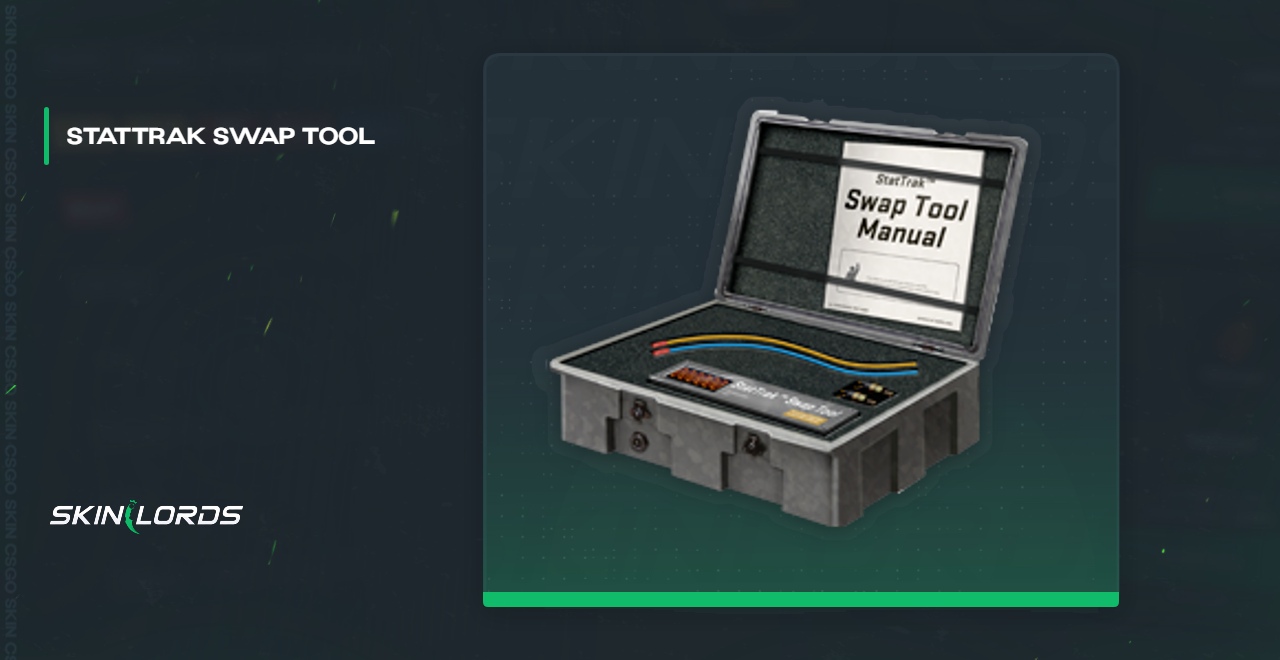 Bonus Rank XP
Introduced in Operation Riptide, players received a 5,000-point Bonus Rank XP item for every five missions completed. The item itself is useful as it gives XP towards increasing your CSGO rank, but many collectors won't redeem the bonus XP so that they can have a strange item sitting in their CSGO inventory.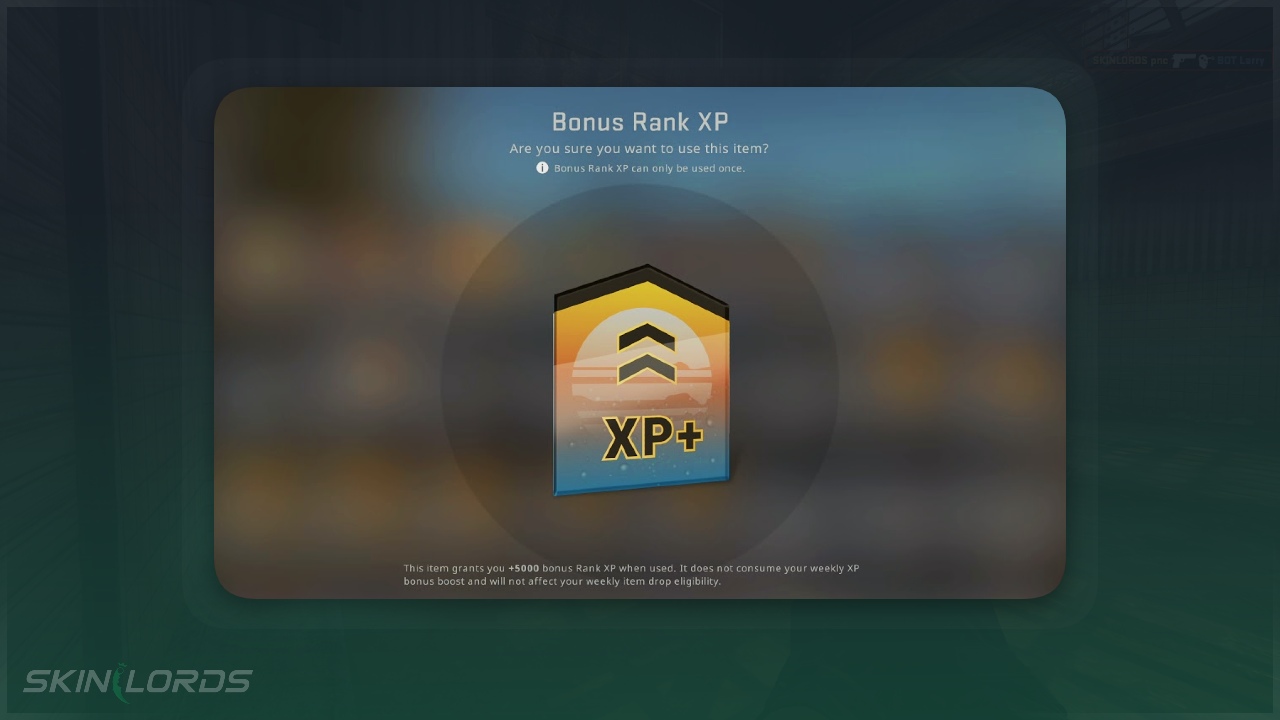 Pins and Genuine Pins
Pins are collectible achievements displayed on your CS: GO profile for all players to see while in a match. Some pins can be purchased or unboxed from the Collectible Pins Capsules Series. Genuine Pins are similar to regular pins but can only be obtained by going to a Valve-sponsored event, and they are not tradeable or marketable.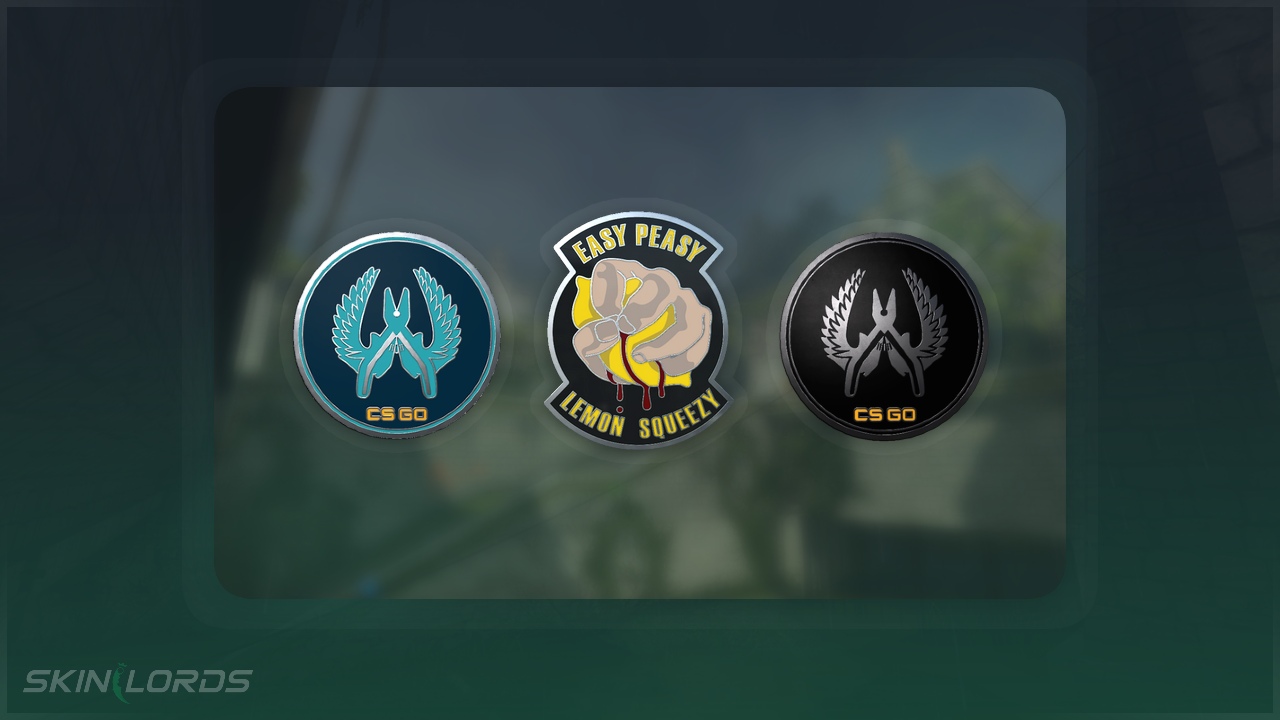 We hope you enjoyed our guide on the most useless items in CS:GO. Feel free to comment if we missed out on an important skin or item.