The metal facemask is essential to any end-game armor set in Rust. Over 130 unique facemask skins have been released through the Rust item store or as Twitch Drops. Some of these skins can be very expensive. Here is a list of the top ten most expensive metal facemask skins currently available in the game.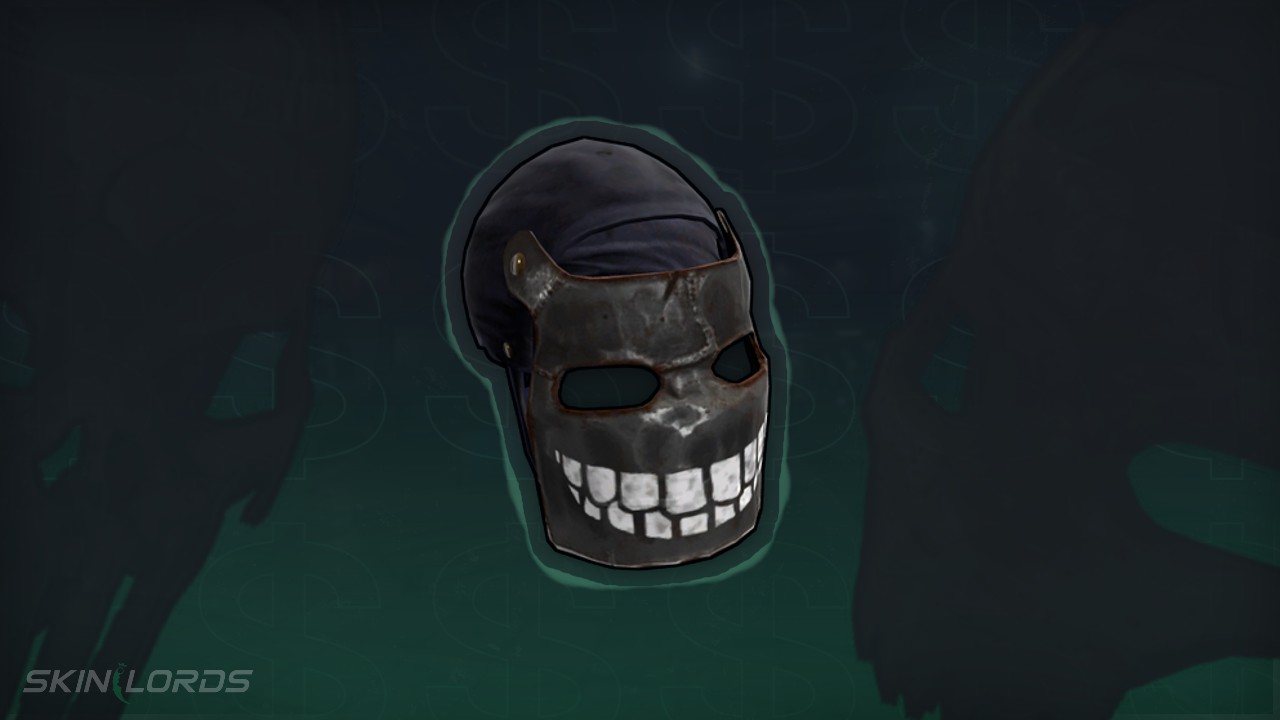 We recommend purchasing skins through SkinPort, where items commonly are discounted at fifteen to thirty percent of the Steam market price.
10. Kayak Helmet
The kayak helmet is one of the strangest skins in Rust since it does not look like it should be a metal facemask, which is why so many players love this skin.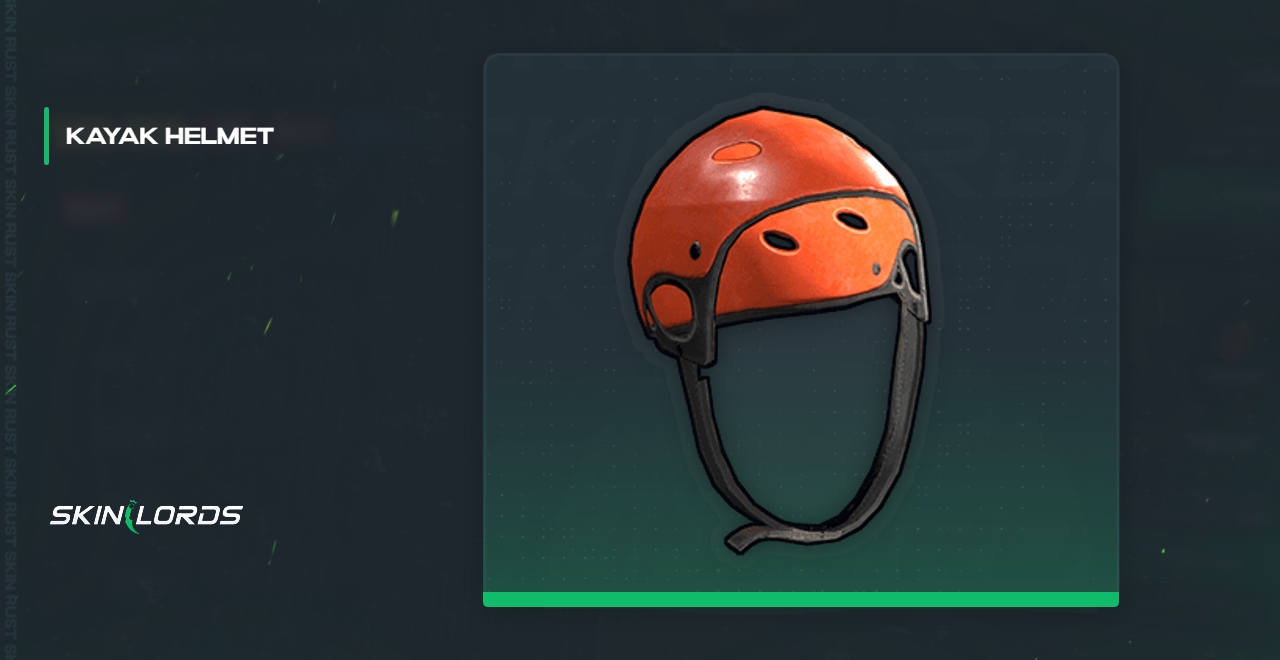 9. Aztek Night Hunter
The Aztek Night Hunter skin is considered a "budget Big Grin" as it has a similar design but without a triple-digit price tag.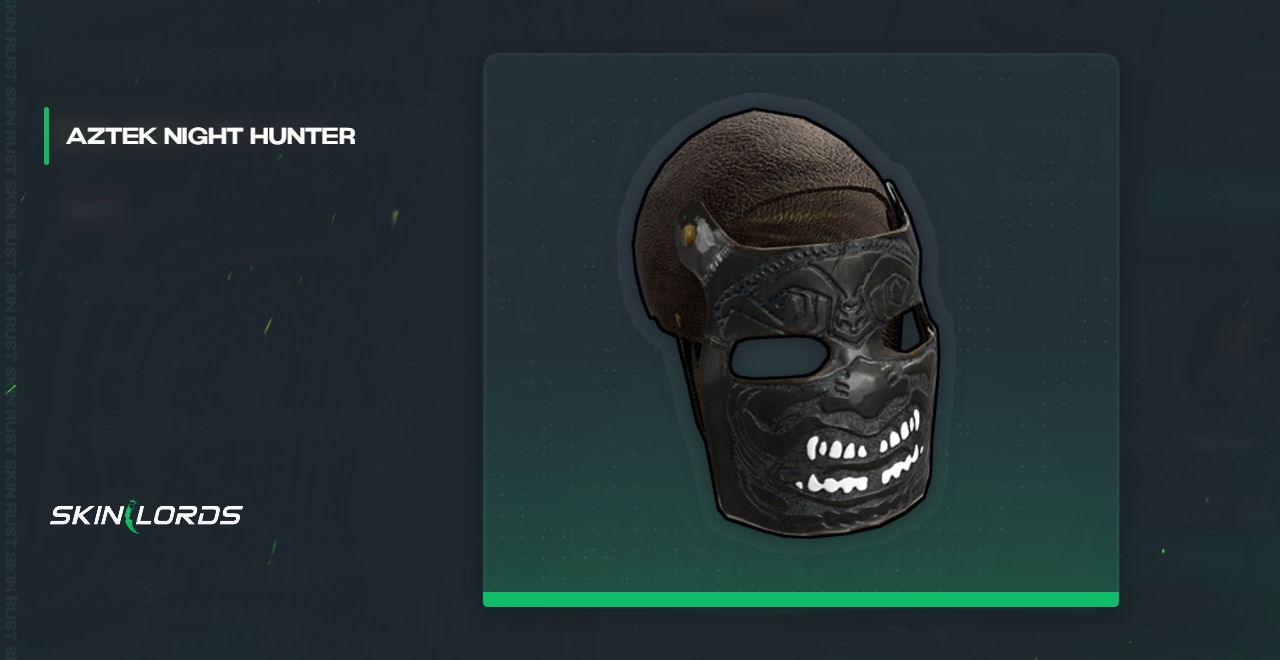 8. Sacrificial Facemask
As the third oldest facemask in Rust, the Sacrificial Facemask has always been a pricey skin due to its small supply and fitting well with many Rust armor sets.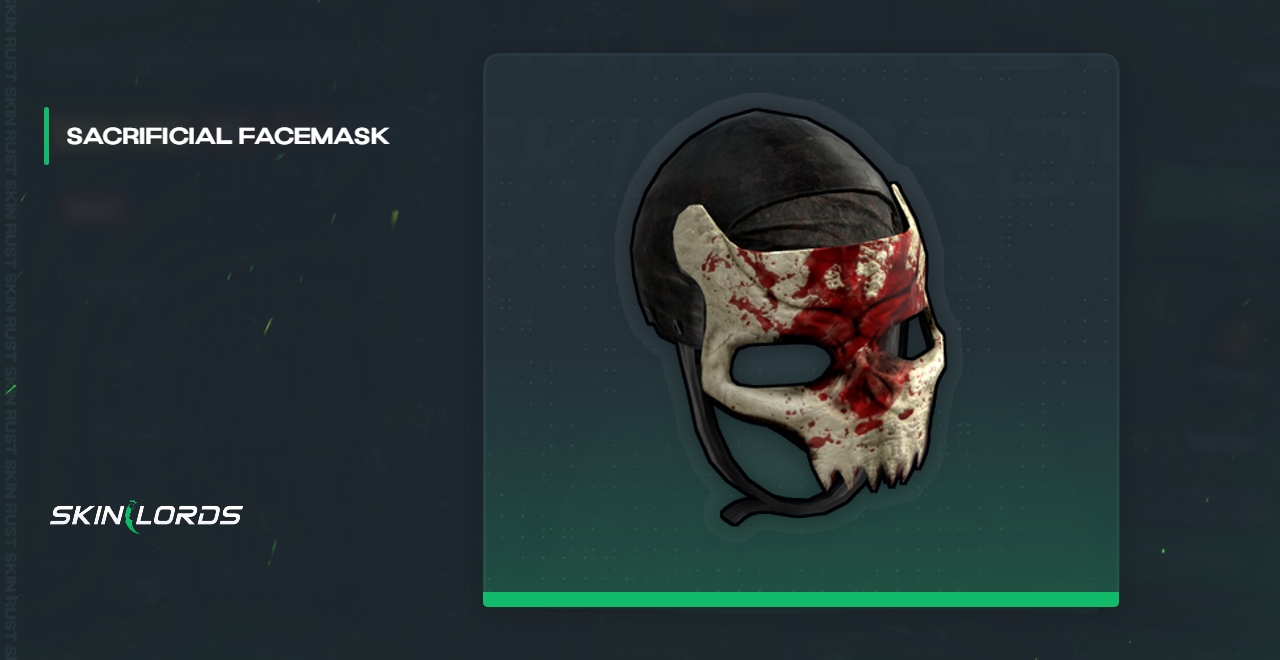 7. Stainless Facemask
The Stainless Facemask is a very neutral-looking skin that shot up in price in early 2021. It is arguably the best facemask skin for any armor set meant for roaming the snow biome.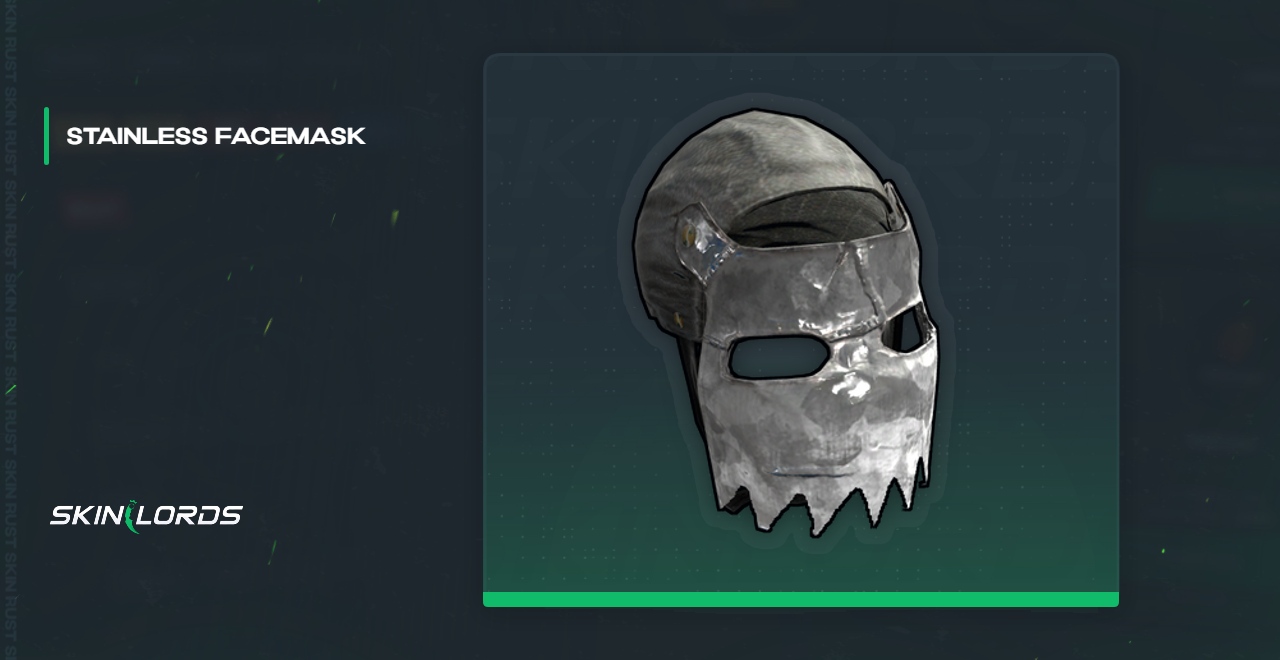 6. Frostbite
Even though the Frostbite facemask gives a competitive disadvantage due to glowing in the dark, it is a favorite to many as it's an awesome-looking skin.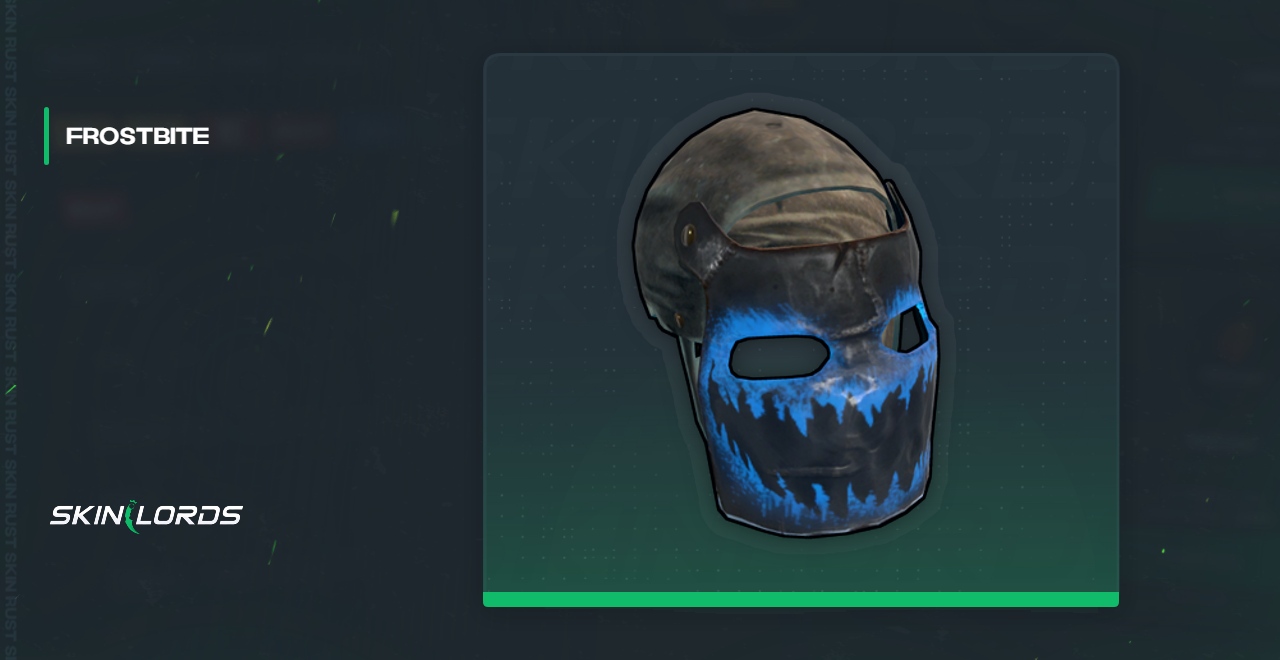 5. Legendary Gold Facemask
As the only purely gold facemask in Rust, the Legendary Gold Facemask is the go-to for anyone who loves golden items.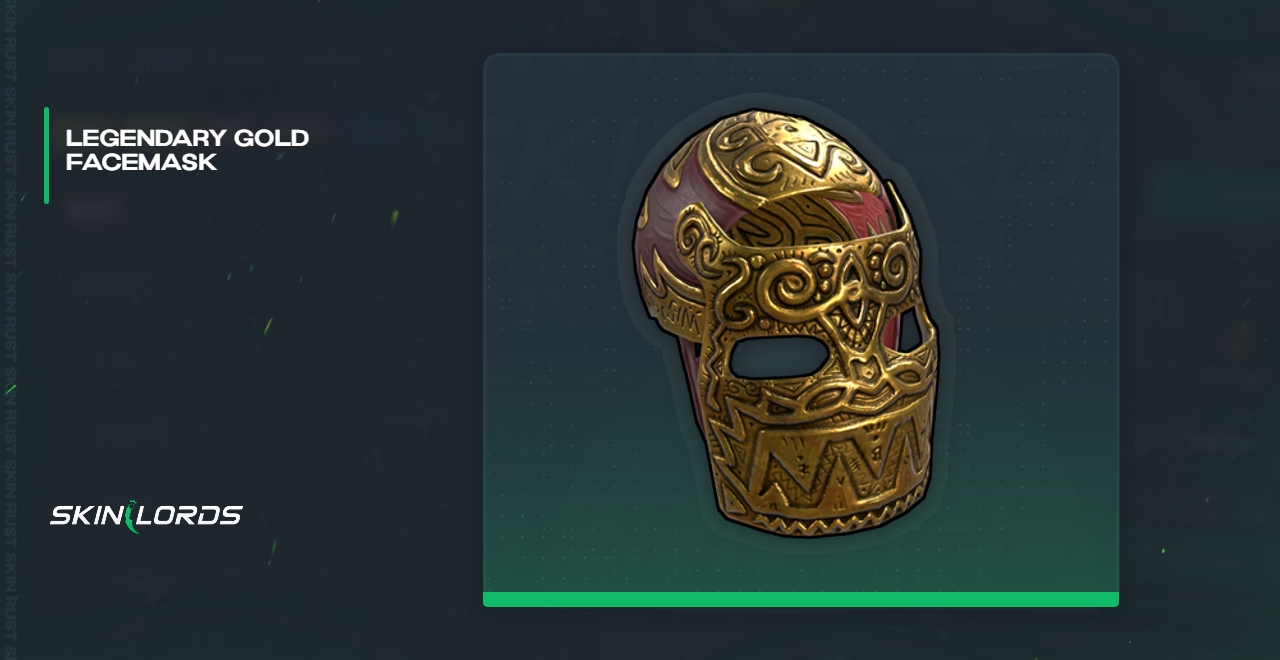 4. Glowing Skull
Similar to Frostbite, the Glowing Skull facemask gives a competitive disadvantage due to glowing brightly in the dark. Players clearly don't mind this issue, as it's become Rust's fourth most expensive facemask.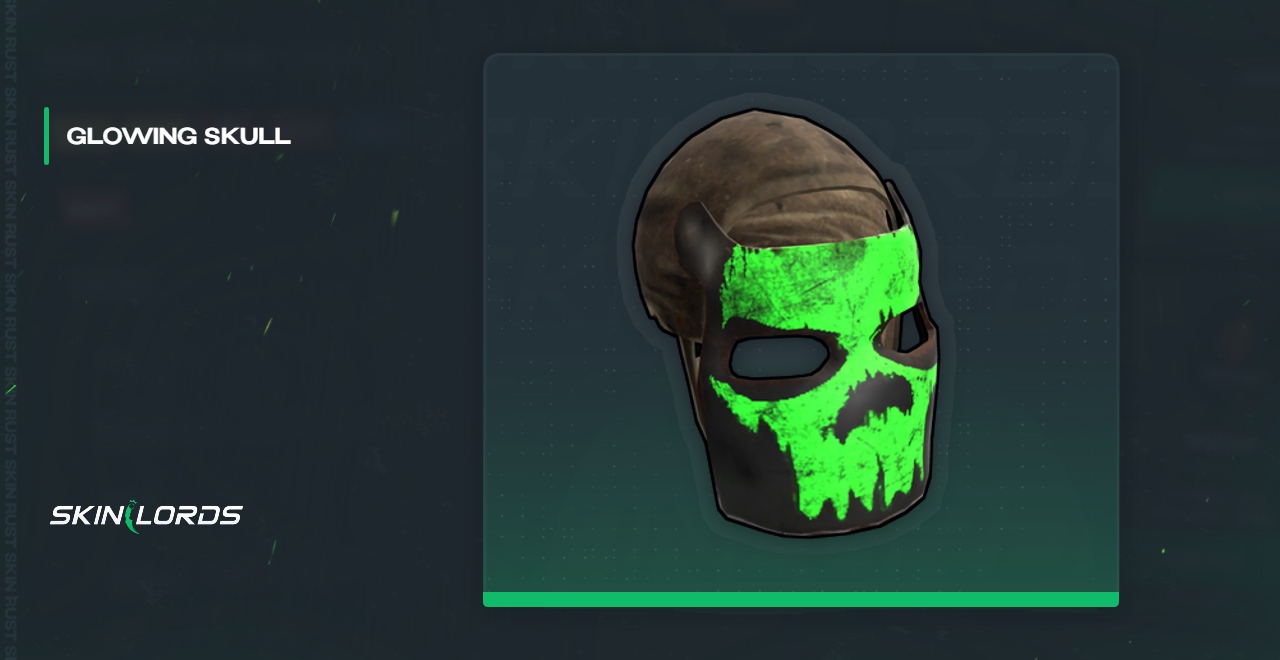 3. Tempered Mask
The Tempered Mask is an old skin that had no other Tempered armor pieces for several years. However, Rust has recently released more Tempered armor skins which have caused this facemask to decline in price.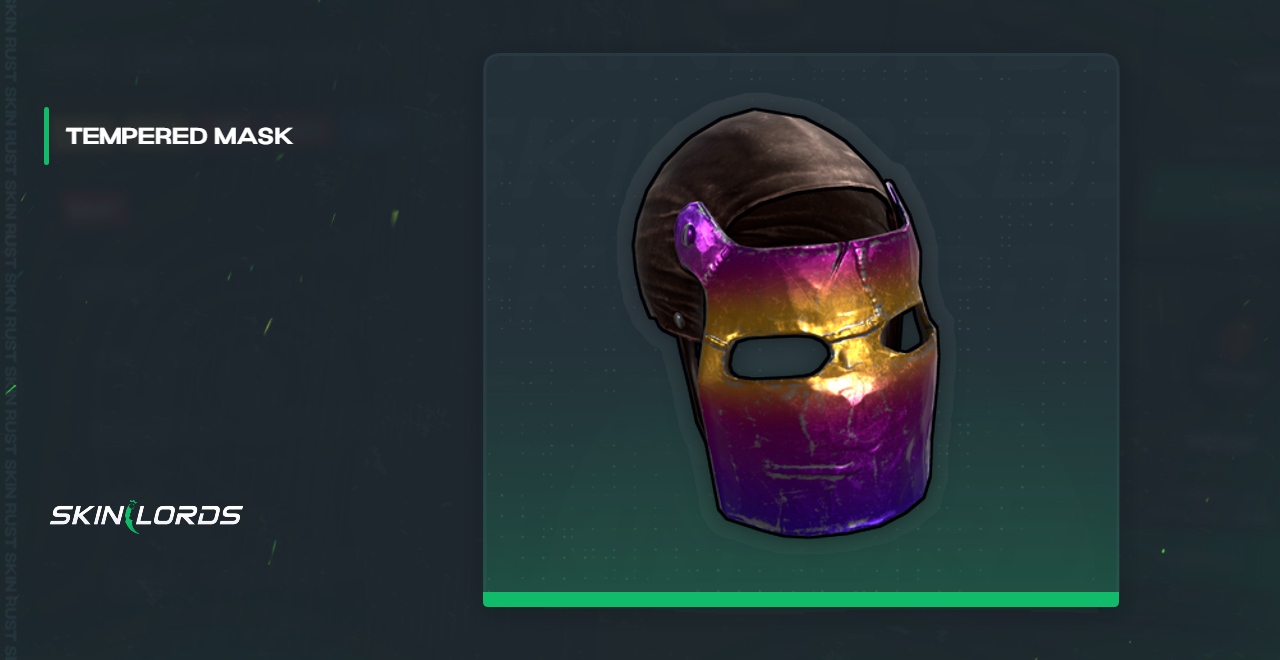 2. Big Grin
As the first metal facemask skin released to Rust, the Big Grin is very expensive but awesome-looking. Its simple white and black design lets it work great with nearly any Rust armor set.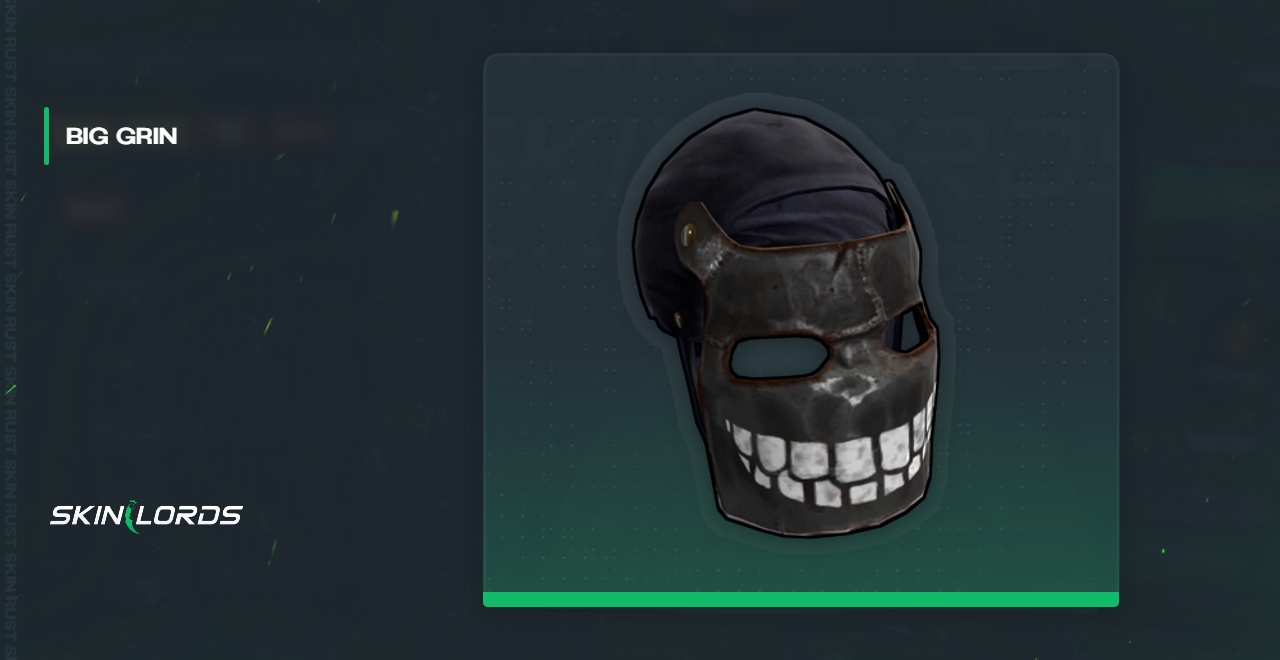 1. Punishment Mask
Many Rust players have never heard of the Punishment Mask because it is absurdly expensive and rare. This facemask will often sell at or near the maximum Steam community market value of $2,000, forcing players to use third-party Rust skin marketplaces to purchase or sell this item.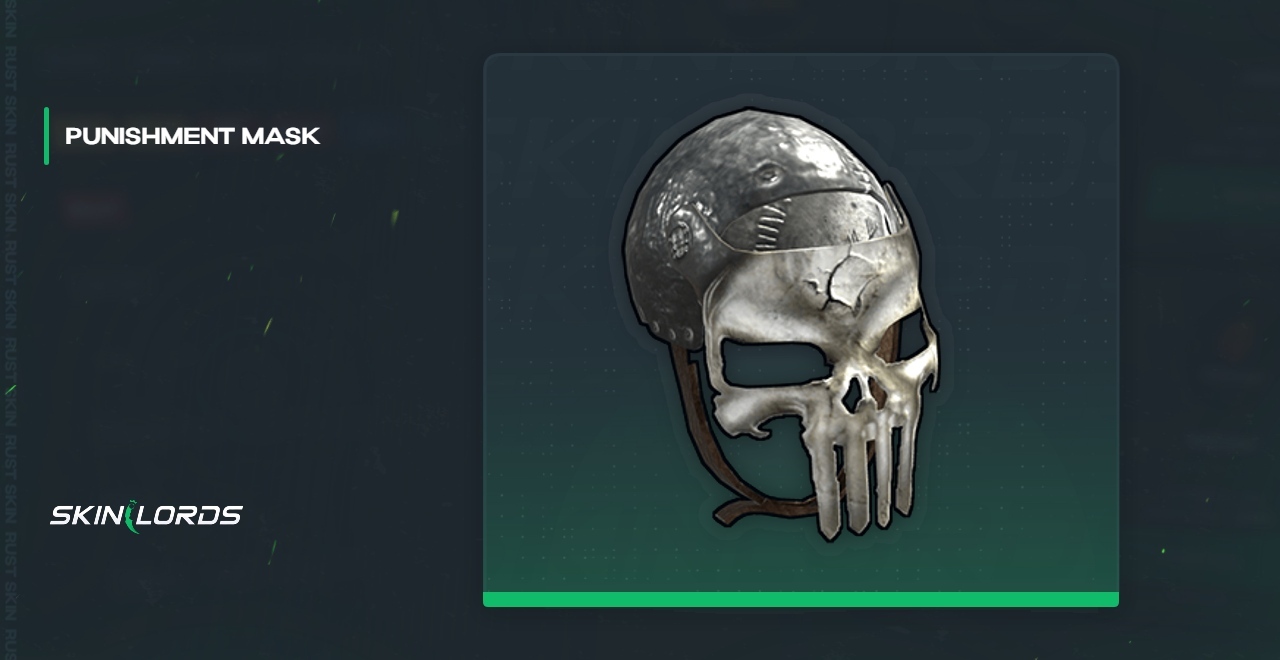 We hope you enjoyed our guide on the Top Ten Most Expensive Metal Facemask Skins in Rust. Feel free to comment if we missed out on an important skin or if some prices have dramatically changed.
Join daily skin giveaways on our Twitter!