The Metalhunter Rust armor set boasts a weathered and rusty appearance, giving it a dusty and dirty look. In a sea of flashy and attention-grabbing armor skins in Rust, the Metalhunter gear set is a breath of fresh air with its battle-scarred aesthetic. As for its cost, the Metalhunter gear set falls somewhere in the middle – not cheap, but not overly expensive either, with most of its armor pieces priced between two to five dollars.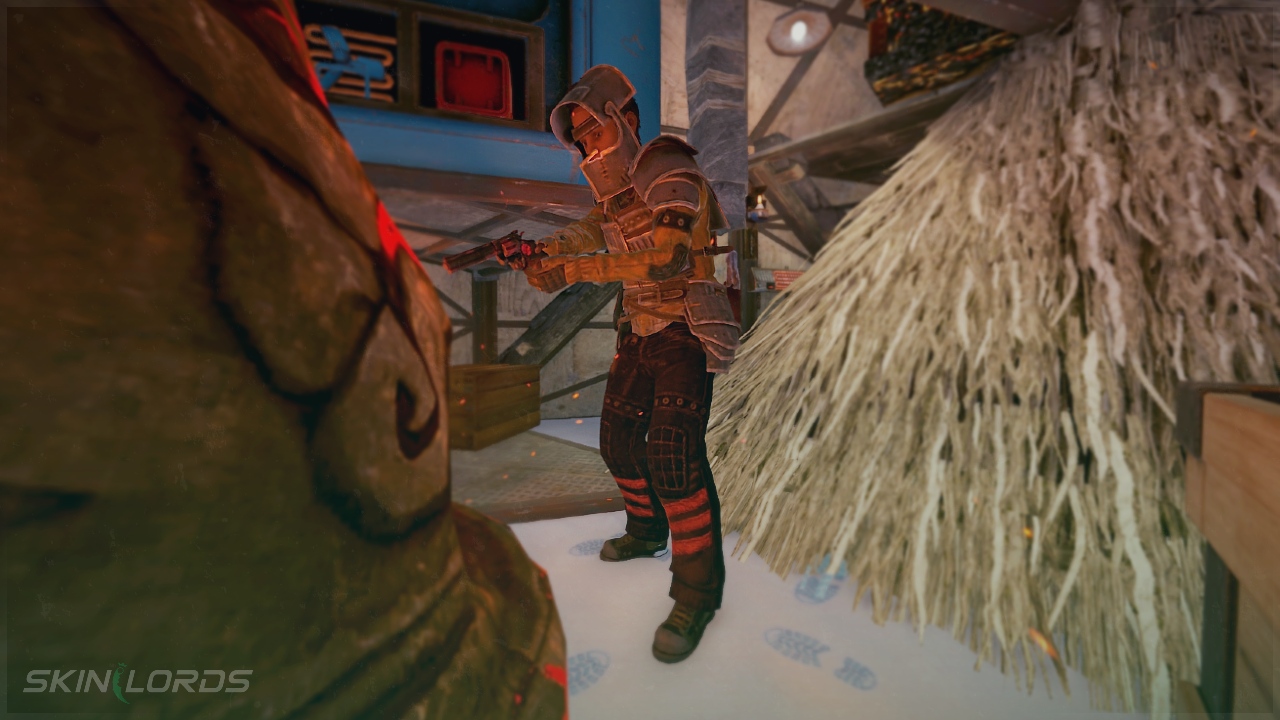 We recommend purchasing skins through SkinPort, where items commonly are discounted at fifteen to thirty percent of the Steam market price.
Metalhunter Can Helmet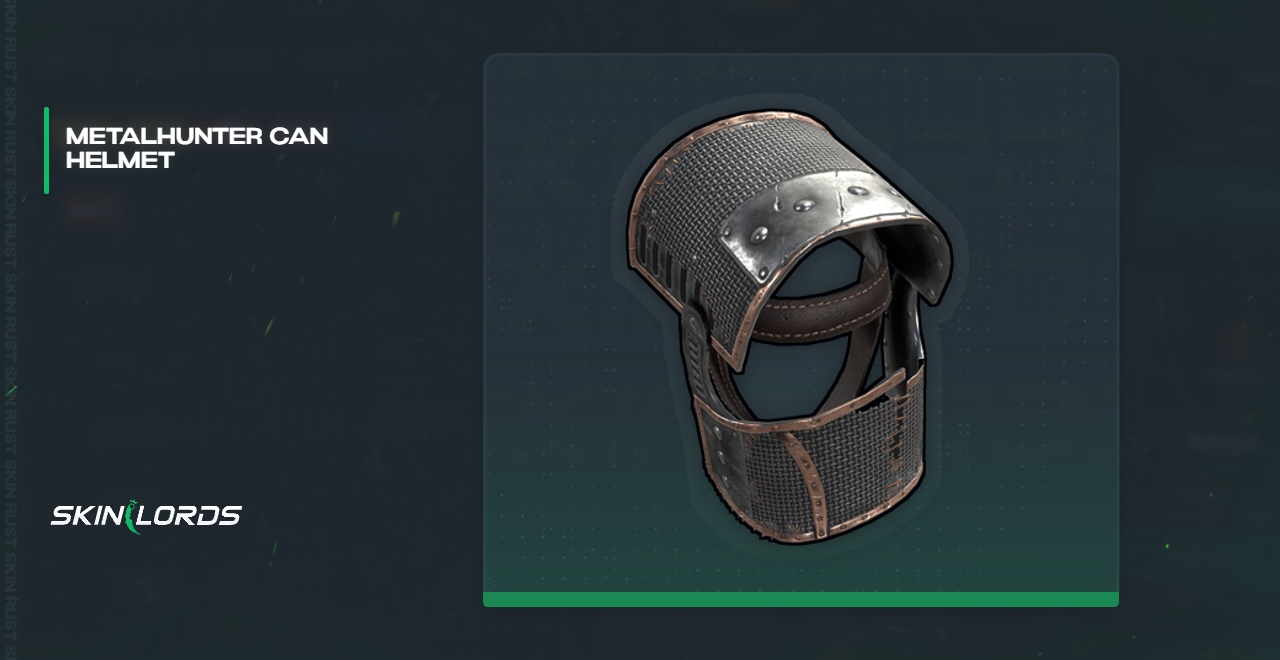 Metalhunter Hoodie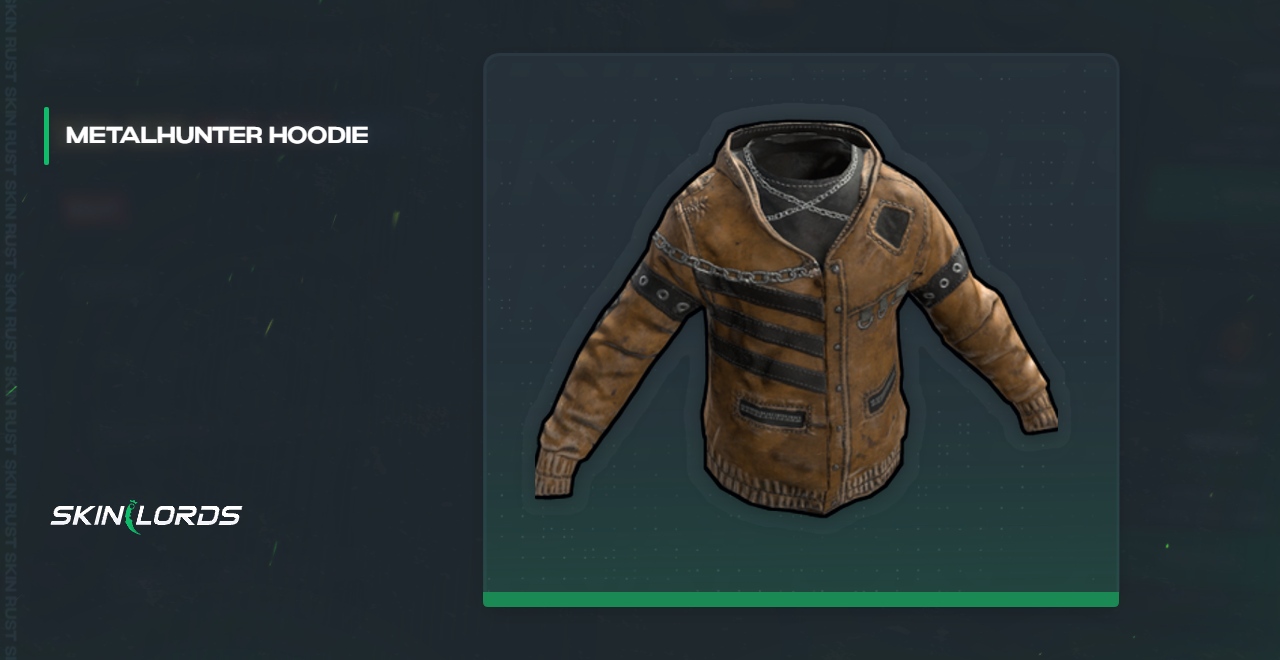 Metalhunter Facemask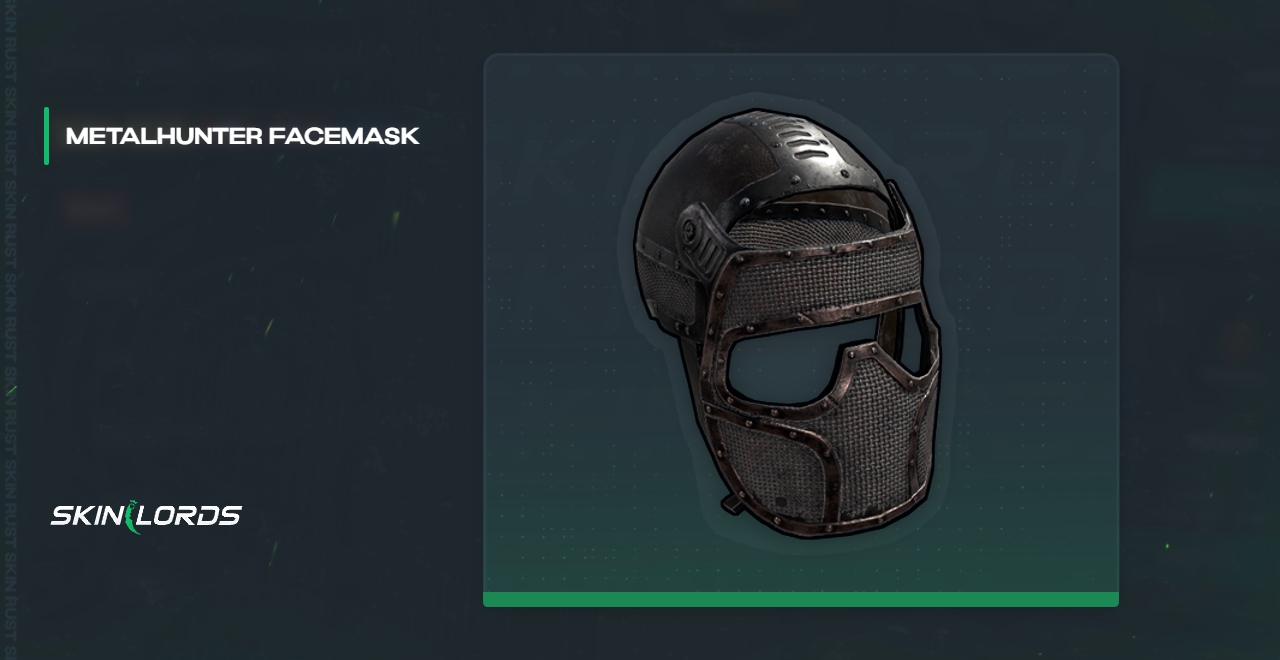 Urban Ice Jacket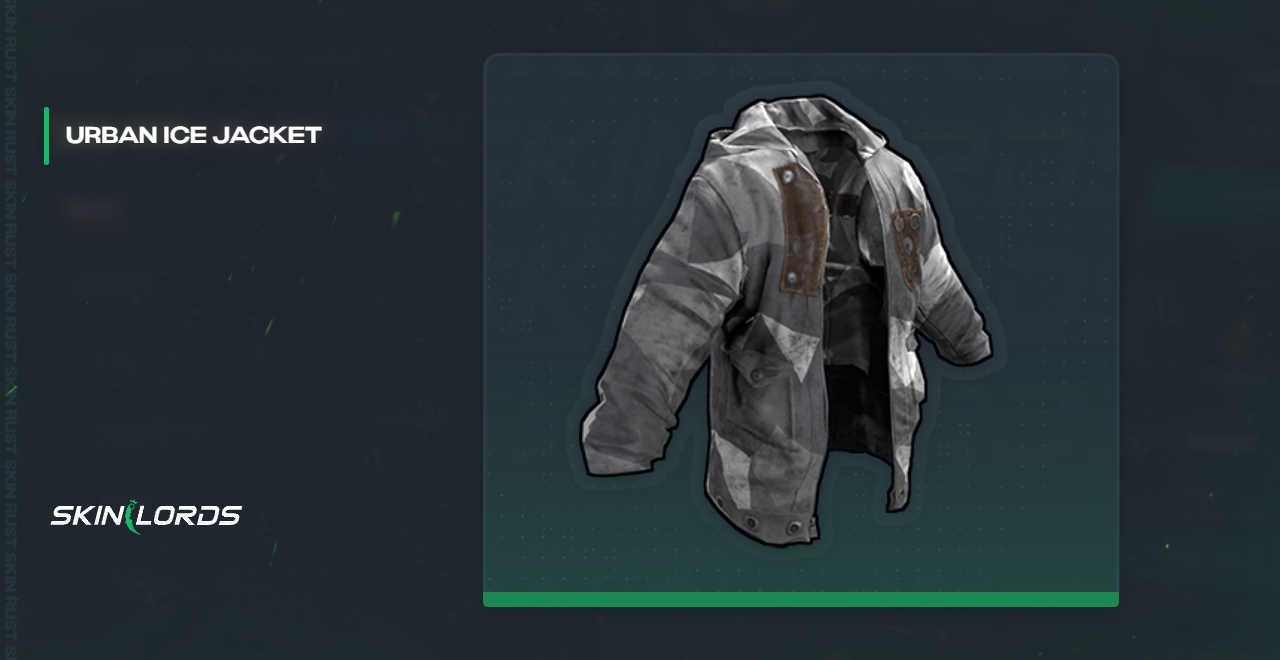 Metalhunter Roadsign Vest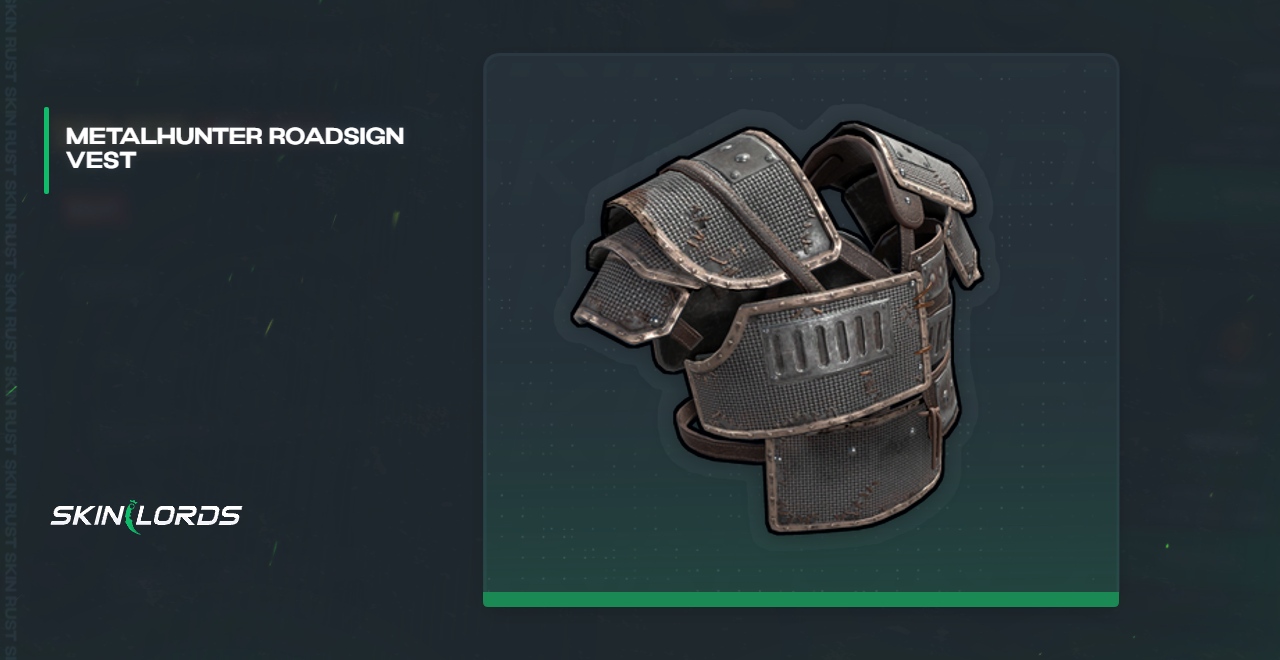 Metalhunter Pants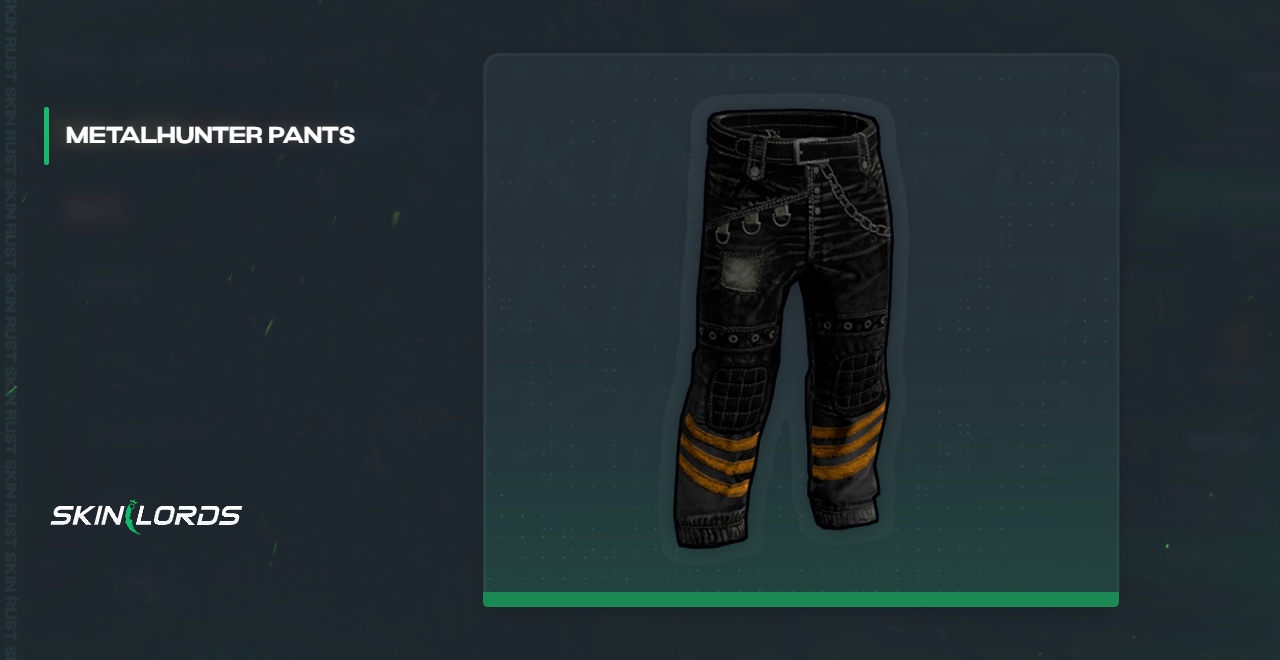 Metalhunter Gloves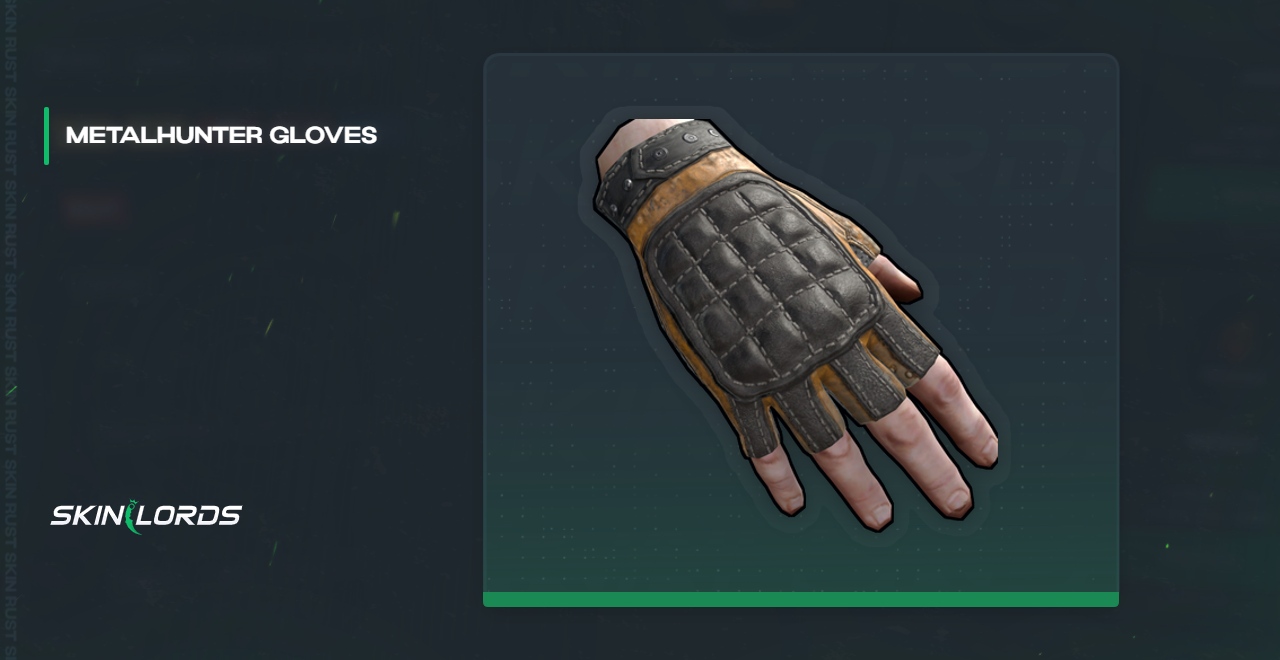 Metalhunter Boots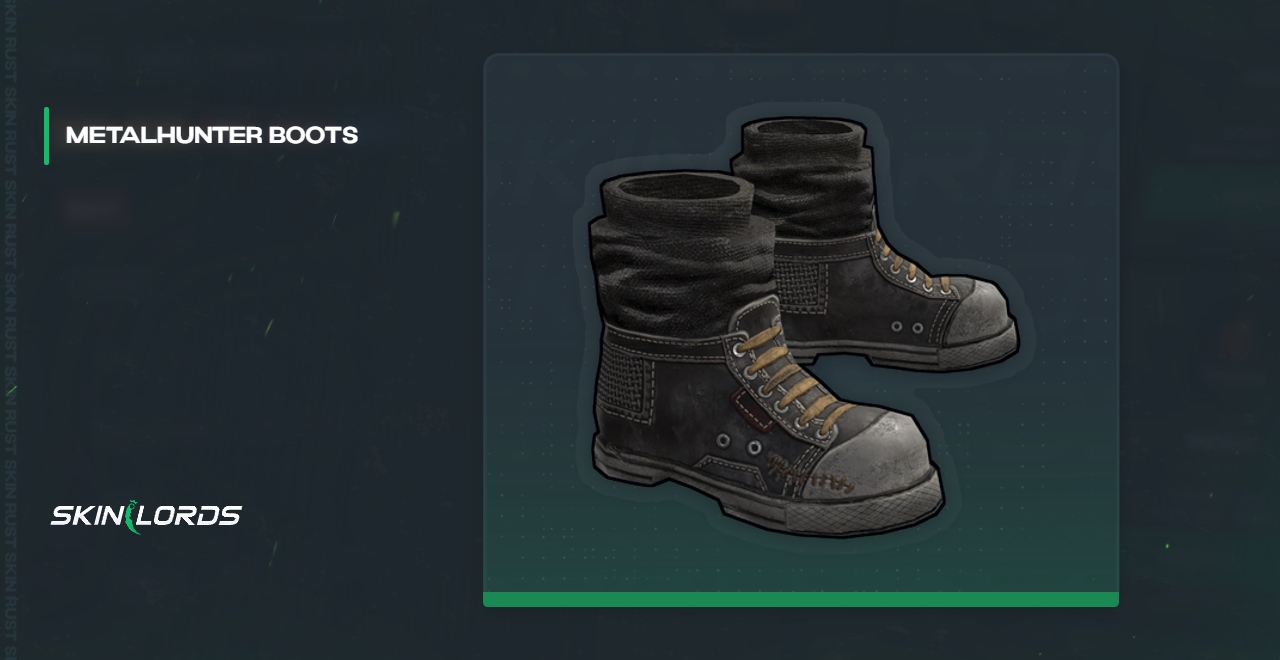 Metalhunter Chest Plate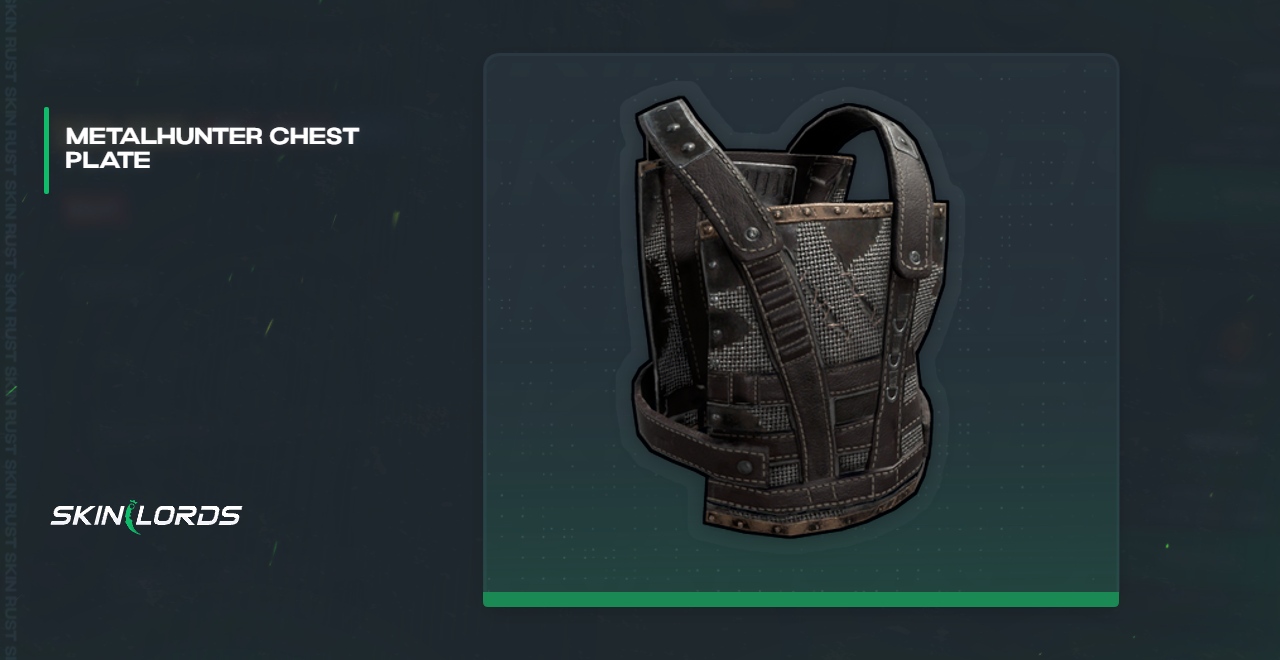 Metalhunter Roadsign Kilt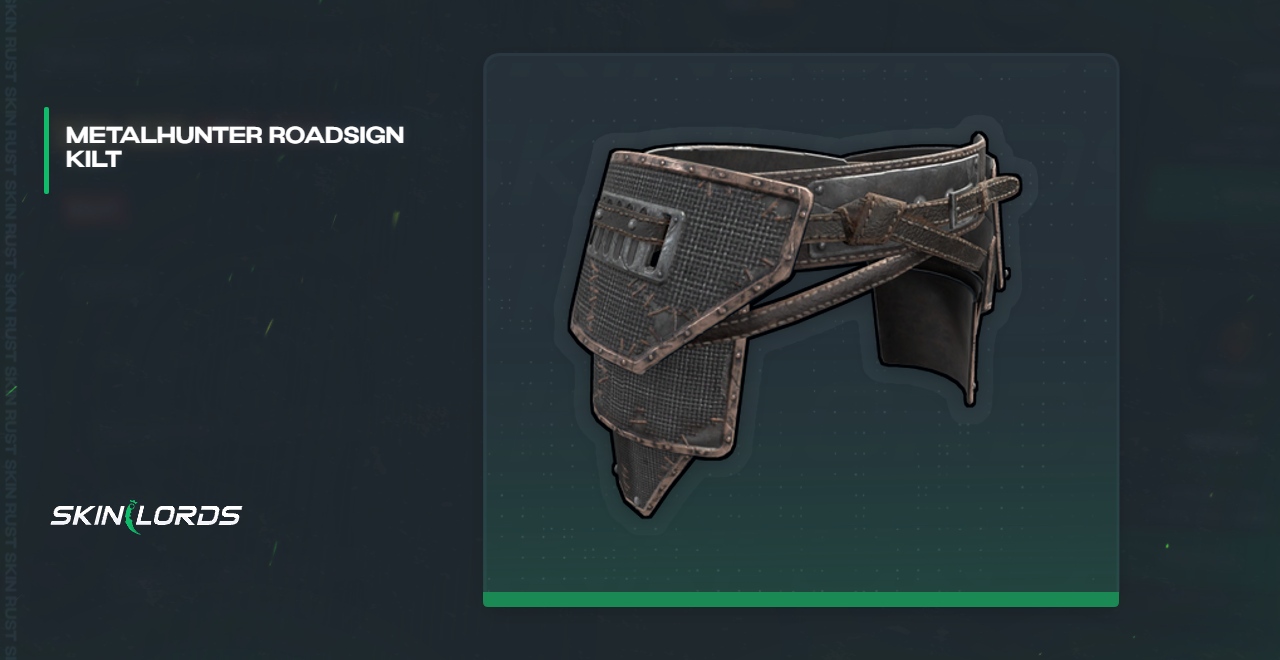 Military Roadsign Gloves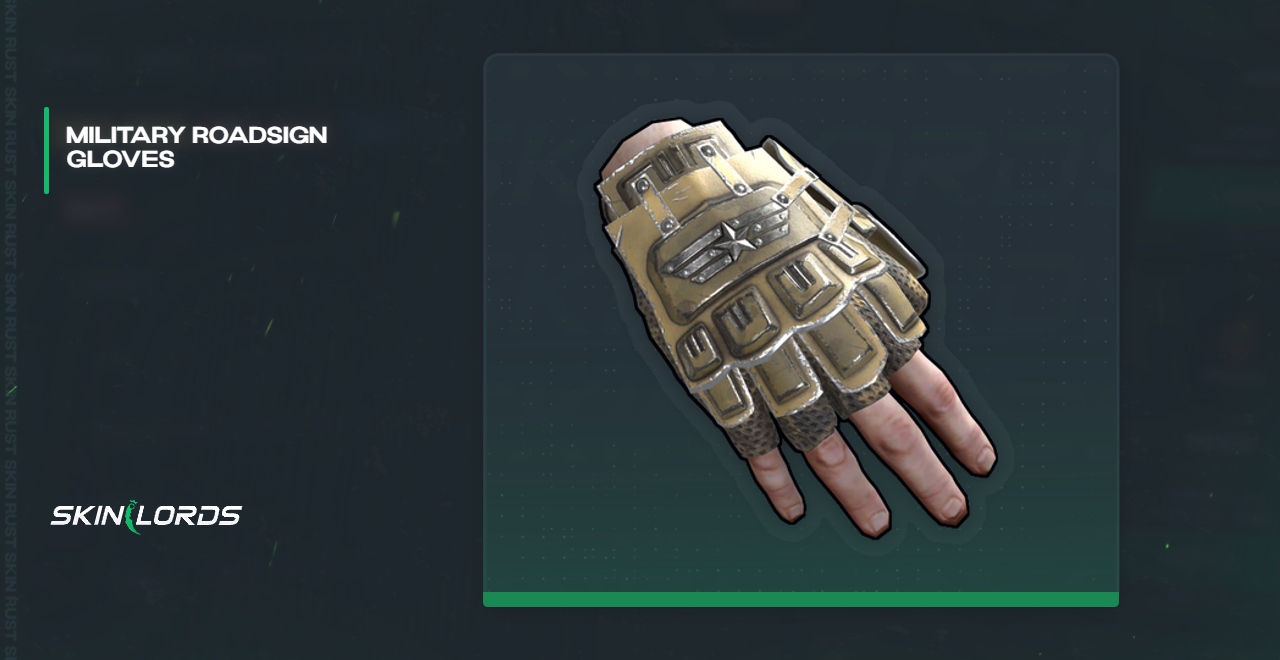 Paisley Bandana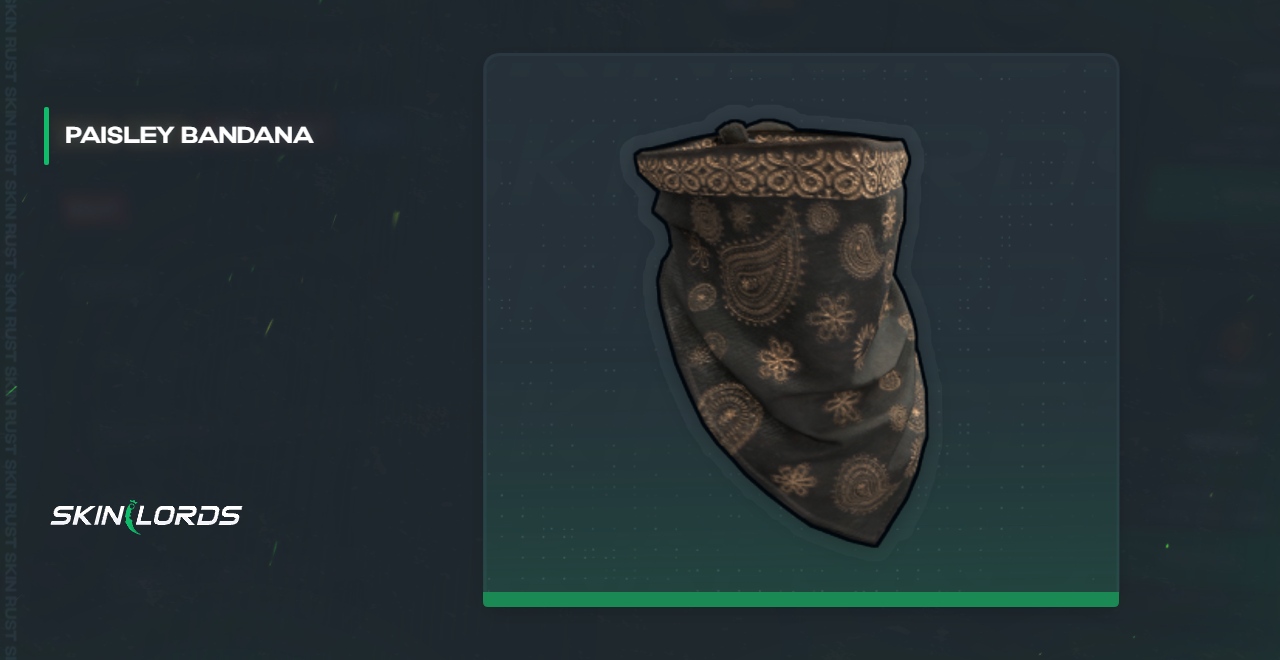 We hope that our Rust guide on the Metalhunter skin gear set was helpful to you. Please feel free to drop a comment if we missed any superior alternative skins or if you have any opinions on this armor set.
Join daily skin giveaways on our Twitter!