Using the NoClip command in CSGO allows you to navigate the map by flying through any wall, floor, or object. Here is a quick, straightforward guide to enabling and disabling NoClip in offline or community servers.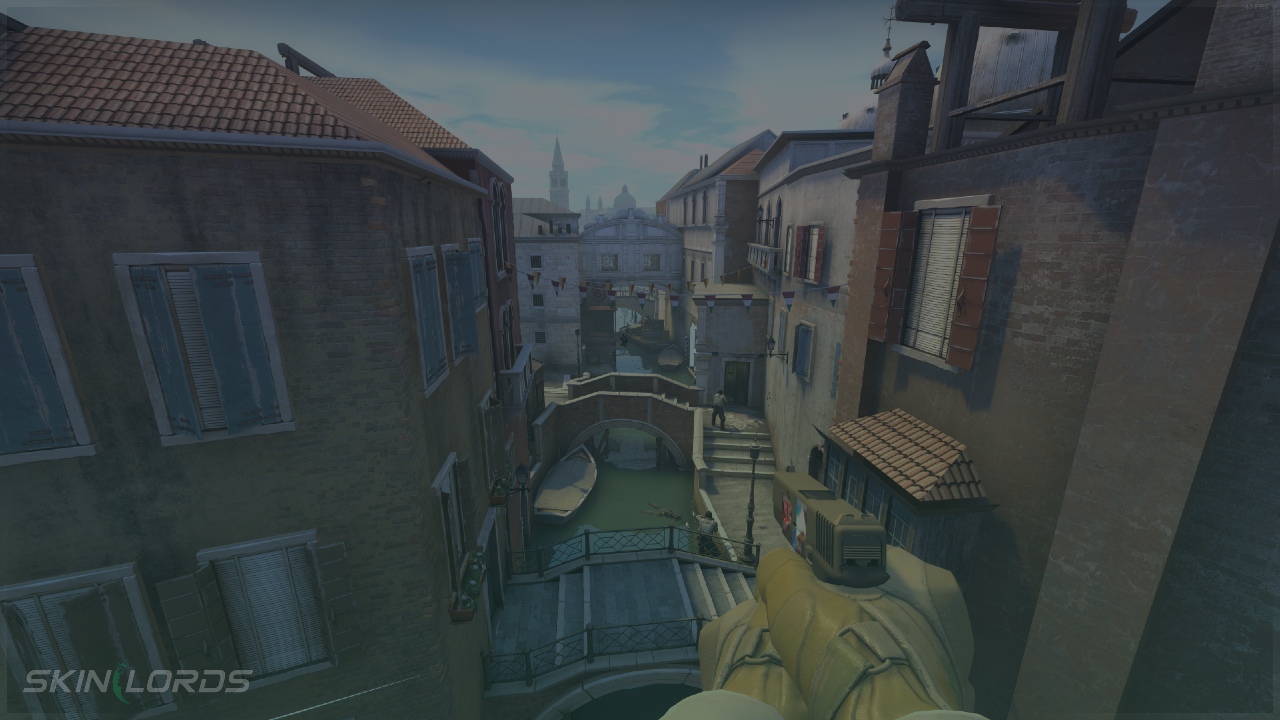 Follow the Steps Below
If you are unsure how to open the developer console in CSGO, view our quick guide.
Open the developer console
Type noclip into the console

To turn off NoClip, re-type noclip in the console

You will need to enable sv_cheats 1 in the console, if you're in a private match
Create a Keybind
If you would like to enable and disable NoClip at the press of a key
Open the Developer Console
Type bind L "noclip" into the console

Replace "L" with whichever key you would like to use
---
We hope you enjoyed our simple guide on enabling and using NoClip in CSGO. Make sure to read more SkinLords guides to help you change your gameplay.