Turning off the HUD screen in CSGO allows you to take beautiful screenshots or to have a larger field of view. Here is our quick guide on how to turn off your HUD in CSGO. Unfortunately, you can only disable the HUD in demos, GOTV, private matches, or on community servers as it requires SV_Cheats to be enabled.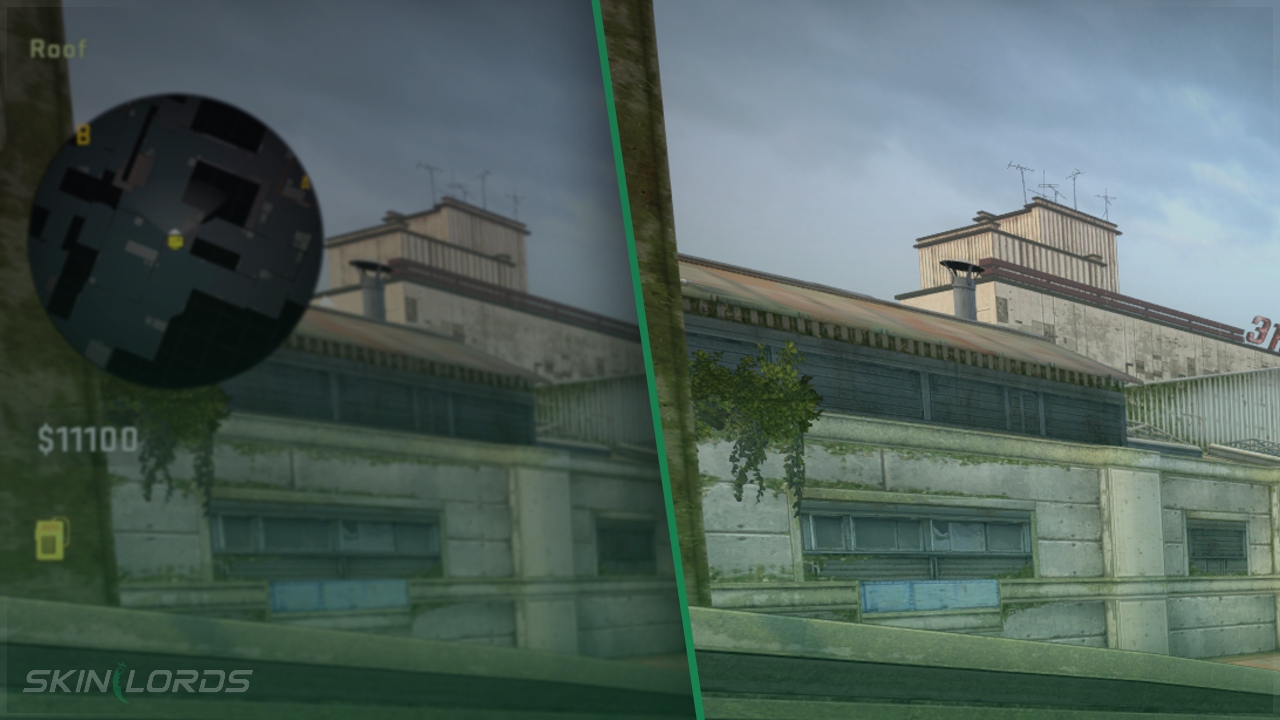 Follow the Steps Below
If you are unsure how to open the developer console in CSGO, view our quick guide.
Open the developer console
Type cl_drawhud 0 in the console

To re-enable the HUD, type cl_drawhud 1 in the console

You will need to enable sv_cheats 1 in the console, if you're in a private match
---
Remove the HUD and Still Display Kills
Displaying kill notices while the HUD is hidden is a common technique used by many CSGO clip editors.
Open the Developer Console
Type cl_draw_only_deathnotices 1 in the console

To re-enable the default HUD, type cl_draw_only_deathnotices 0 in the console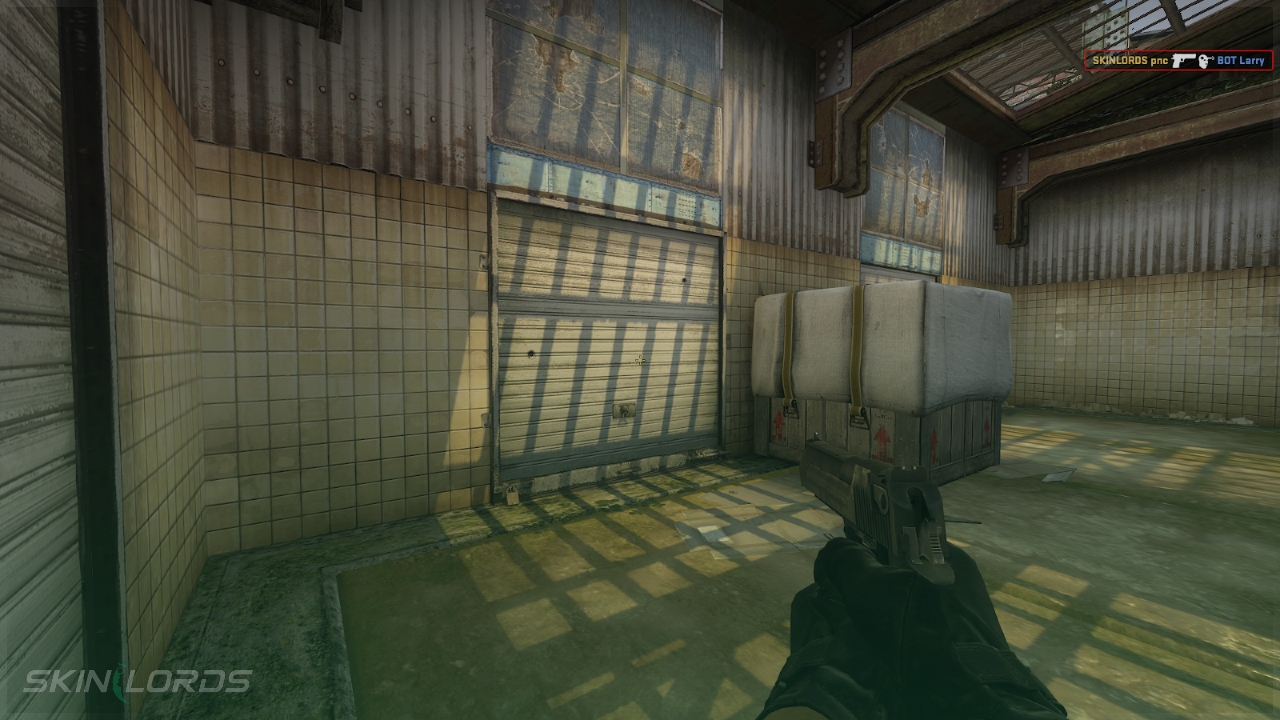 ---
We hope you enjoyed our simple guide on removing the HUD in CSGO. Feel free to comment if we missed out on an important setting or if you had any issues with our guide.